Do you know that if you buy a 10 million baht condo in Pattaya, then 1 million baht of that money will end up in the agent's pocket? 1 million baht for a single customer, for a couple of hours work. Do you think this is fair?
I think that customers that are buying condominiums in Pattaya have a right to know just how much commission is being paid to agents at the moment. They have a right to know what happens to their money.
Some developers actually pay up to 12% of the value of the apartment to agents, some developers are literally giving away millions of baht to basically buy agent loyalty.
If the commission percentage offered by developer is less than 7 – 12% some agents might refuse to sell the property. This greedy approach is sadly a reality among certain agents in Pattaya.
These days the Pattaya property market is like playing Russian Roulette, at least for some developers that hand over millions of baht to agents.
This is a story for the consumers, they have a right to know what happens to their hard earned money.
Published 13 January 2013


Would you like to support this website? Send funds to us using PayPal, send to secondtouch@hotmail.com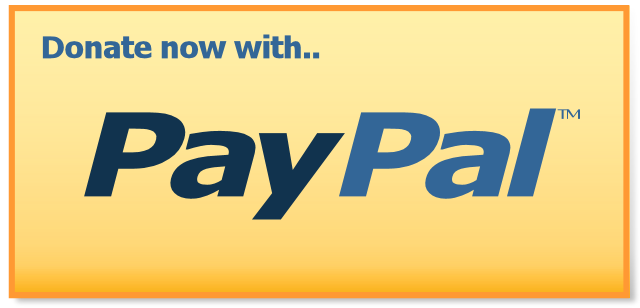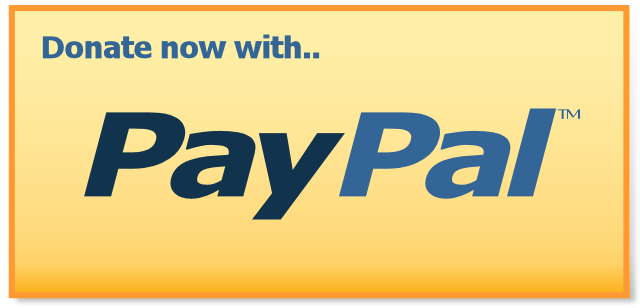 Want more information?