Words from a reader, commenst 1:
I think you are having a little overreaction to Wong Amat at this point. The developments that are going into this area are probably some of the best that Pattaya has ever seen. The area will have a higher socio-economic base than most of Pattaya. The area has the most beautiful peninsula in Pattaya, and it will always remain exclusive.
Considering that many of the high end projects will only be used for weekends by cashed up Thai's from Bangkok, others will be permanent retirement homes, or kept purely for internationals on holidays, I see no real cause for concern regarding traffic as you are implying. Weekends may be busy, but then so is all of Pattaya. One thing that won't change in Wong Amat, is the beautiful peninsula on which it sits, the high end luxury developments that are being built, and the cashed up residents that choose to call it home. Wong Amat will always be high end, it will always be exclusive, and there will be no room for a cheap development featuring thousands of units as the land price will make it uneconomical.
Most exclusive areas in any part of the world rarely have three lane highways running through them to cater for traffic. The residents want the areas to be quiet, beautiful, and exclusive, and the fact that Naklua Soi 16 is a dead-end is a plus. It is only residents that will want to access it, and the throng of tourists will not be drawn to it. Wong Amat is not losing its exclusivity, it is creating it.
Comment 2:
Upon re-reading your comments, it looks to me as though you may have had a bad traffic day, lol. "Naklua Soi 16 is a dead-end, there is only one way in and one way out. The road is narrow".
That is exactly how we want it. One way in and one way out means "No Trouble". No one with criminal intentions wants to enter an area where there is only one way in and one way out. Kids wanting to shoot at each other in turf disputes won't be drawn up our soi for a bit of excitement.
There won't be any high speed police chases, nor people getting mown down by speeding drunk lunatics. We won't have throngs of tourist buses and touts up and down the soi all night and all day. If you don't live in 16, there will probably be no real reason to visit.
We won't have beer bars blaring at all hours of the morning, nor will we ever be a main through way for those people that are "Fucked and Far from Home". We will be a local village type of environment with restaurants, coffee shops, and all kinds of upmarket establishments.
The future businesses that come into the area will cater to their local clientele. Usually cashed up clientele. That my friend is true exclusivity.
Yes, the traffic may be a little frustrating during the building stage, but once the dust settles, and the high-end of town is built, and can be built upon no more, you will have the exclusivity that forward thinkers saw when making their initial investment into what will become one of Pattayas nicest promenades. The future of Wong Amat as an upmarket, exclusive, and desirable area to live is set in stone.
Comment 3:
Comment 3: Have a look at these two videos and put them up on facebook for your readers to view. This is the end of soi 16, and looking at the coastline, there is nothing but beauty, and high end developments. I love it.
What is there not to love. This area is absolutely beautiful when you revisit it with a fresh vision, a clear head, and eyes that have once again been opened.


Would you like to support this website? Send funds to us using PayPal, send to secondtouch@hotmail.com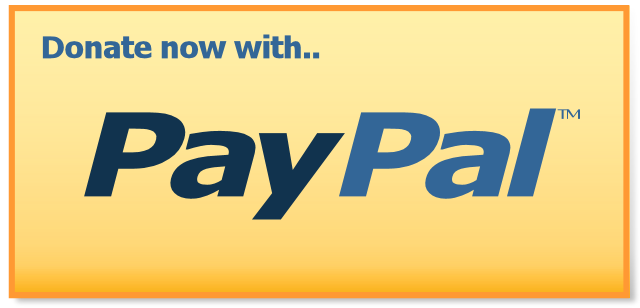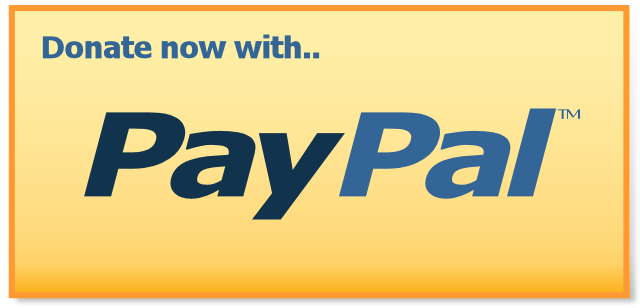 Want more information?