Way Hotel is a brand new hotel that  opened in Nov/Dec 2011 in the Naklua area, there are 136 rooms starting from US$ 86 depending on dates of travel. Judging by their website  it is the same owners as Zign Hotel and Z Through By The Zign, Z Through by The Zign that opened in mid-2009 is a 5 star luxury boutique wing of the nearby Zign Hotel. The 3 Hotels are located in the same area, just a few minutes walk away. Book the hotel here.
Way Hotel offers luxurious 4 star accommodation with a private balcony. Featuring stylish interiors, this hotel has 3 dining options, 2 outdoor pools and provides free Wi-Fi.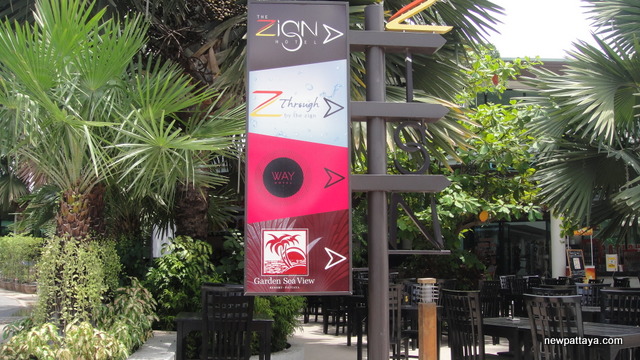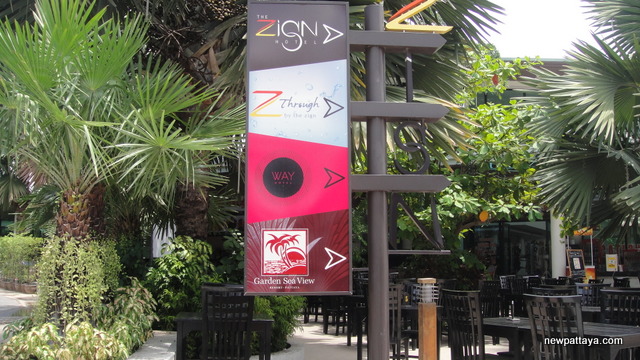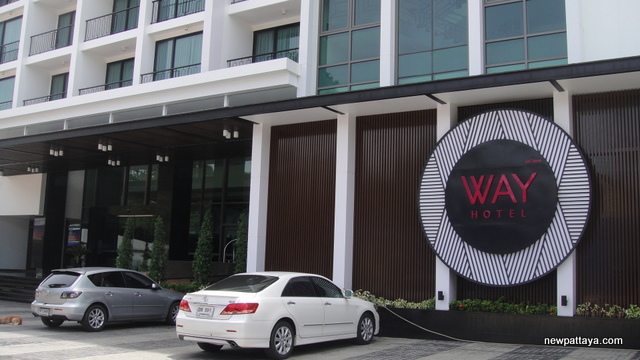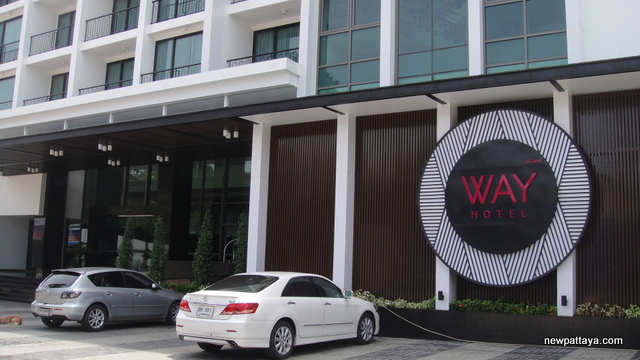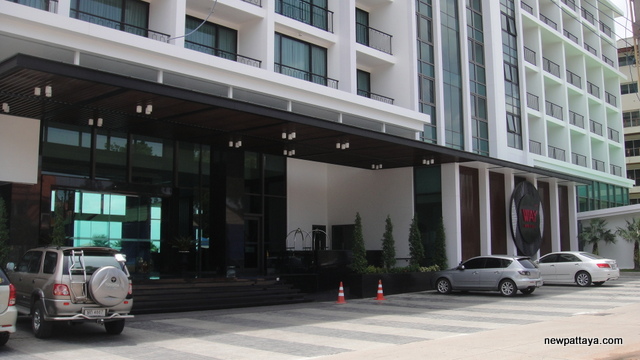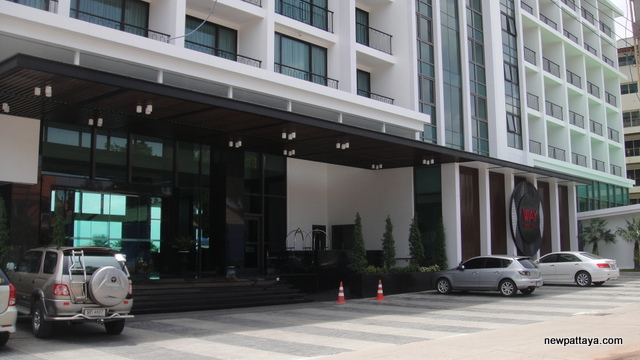 Want more information?