Tulip Group has signed a hotel management agreement with Accor. The hotel component of the luxury Waterfront Pattaya Project will be an MGallery Hotel which will be under the "Signature" theme.
During the last year speculation about suitable hotel management candidates has been rife. Now the contract has been signed, this is extremely good news for both Pattaya and for the investors in the Waterfront Project.
Here is a fantastic quote from Accor's CEO:
"We have been searching for the right property in Pattaya with a unique story and distinguish characteristics that will fit the profile of the upscale MGallery brand, and now we have found it. With a meticulous modern design and striking avant-garde exterior, this new member of the MGallery Collection will change the landscape of Pattaya. We are proud of this new partnership and would like to thank Tulip Group for their trust in choosing to work with us."
Another quote from Tulip Group Vice President Jason Payne:
"Everyone at Tulip Group is extremely excited to be working with such a prestigious company as Accor. We feel that the MGallery brand is perfectly suited to our unique and iconic property."
Tulip Group CEO Kobi Elbaz said:
"An MGallery hotel is perfect for our property, my VP Jason and I, have wanted to work with Accor for some time and I hope that this will be just one of many properties that we will work on together. I am convinced that this hotel will be one of the most exciting to be built in Pattaya."
Accor Hotels is already active in Pattaya, we can name Pullman Pattaya Hotel G in Wong Amat, Mercure Pattaya, ibis Pattaya and Mercure Pattaya Ocean Resort which will open in december 2014.
MGallery Hotels in Bangkok include Hotel Muse Bangkok and Vie Hotel Bangkok.
Published 21 may 2014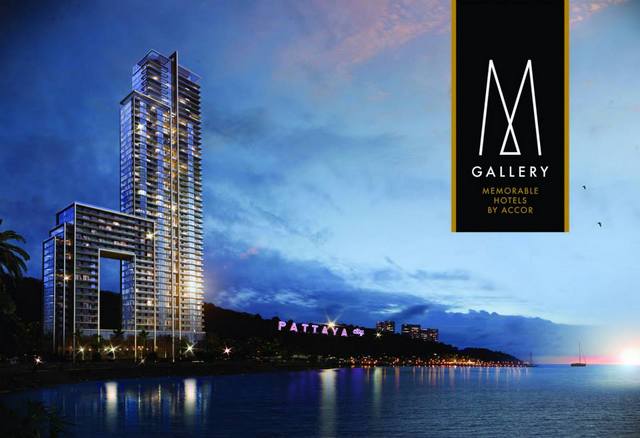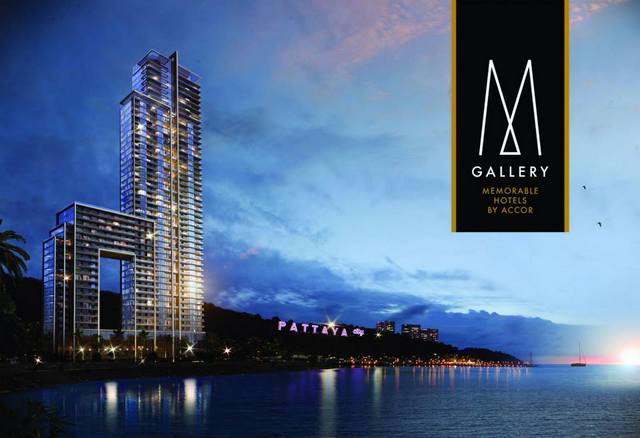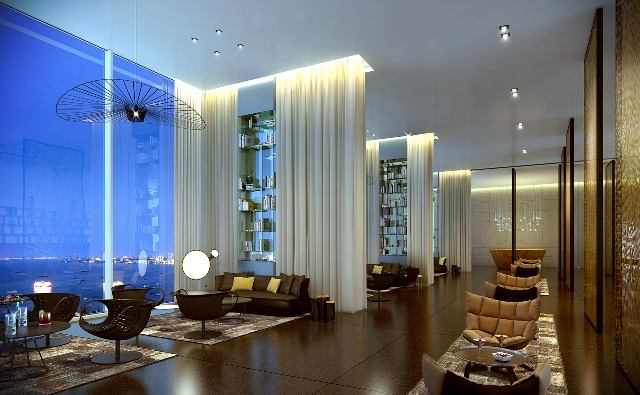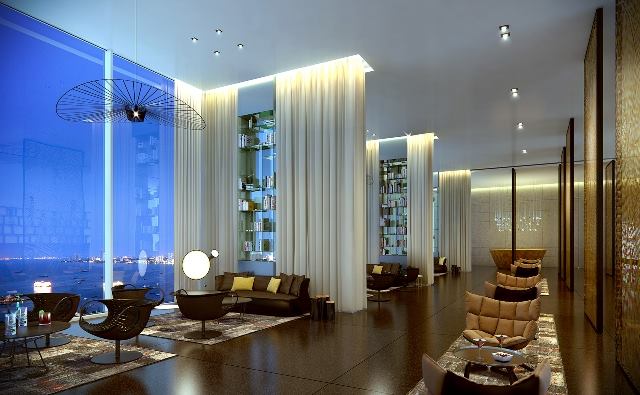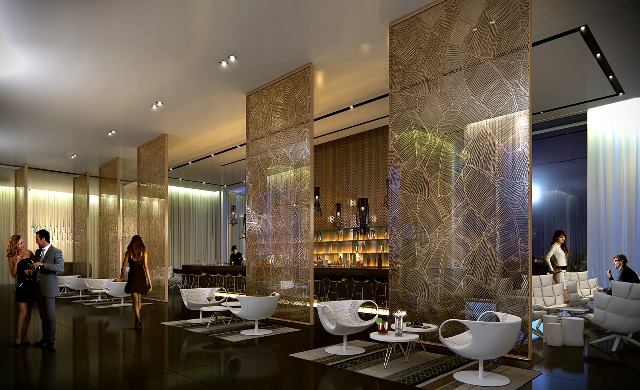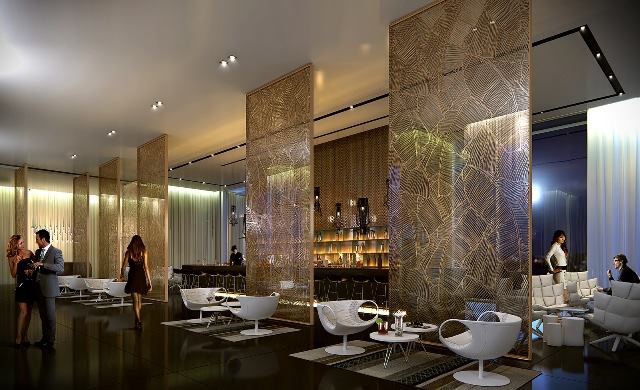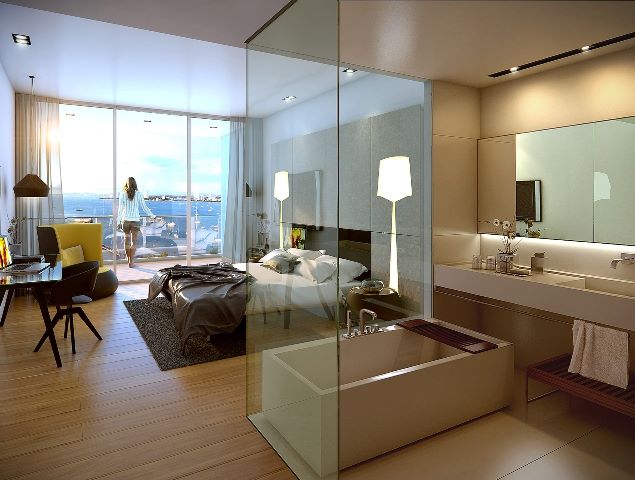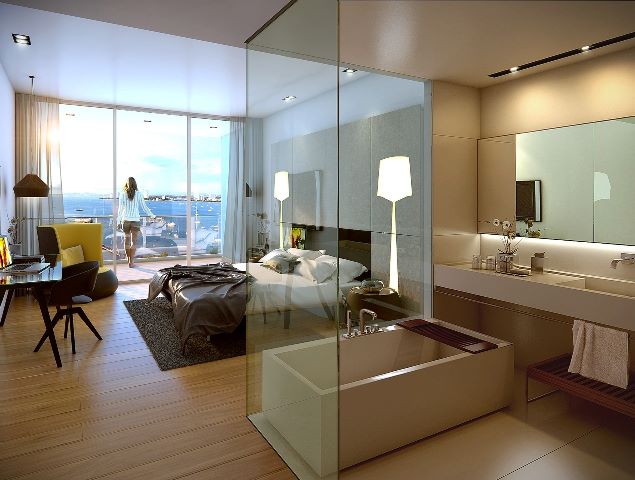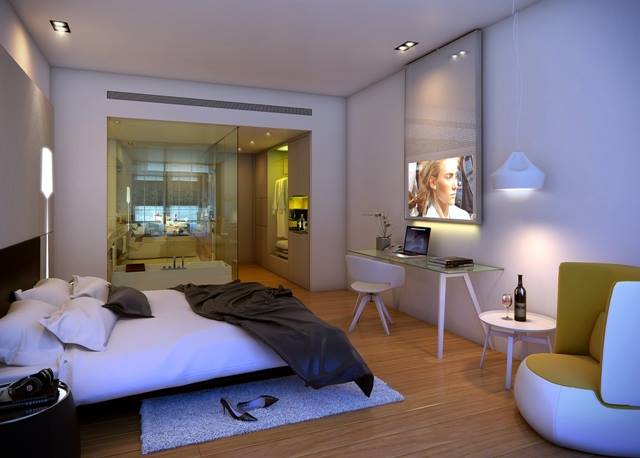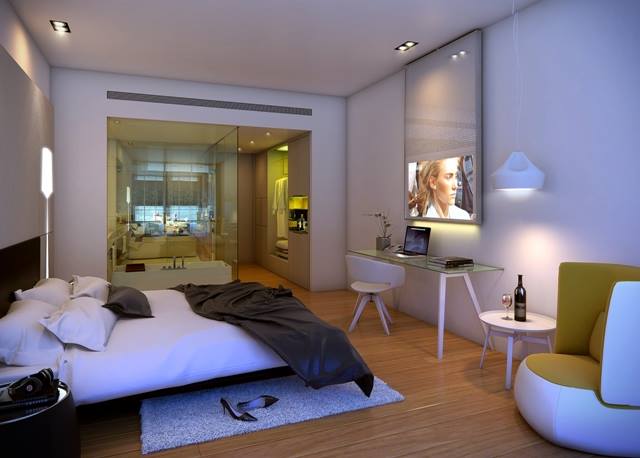 Would you like to support this website? Send funds to us using PayPal, send to secondtouch@hotmail.com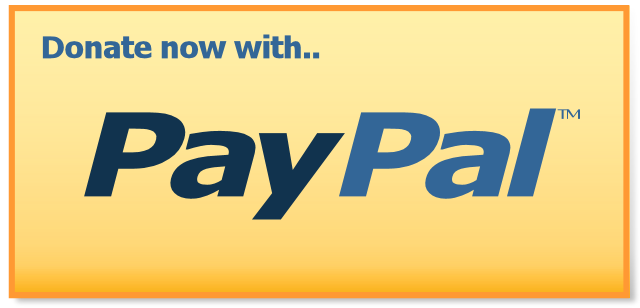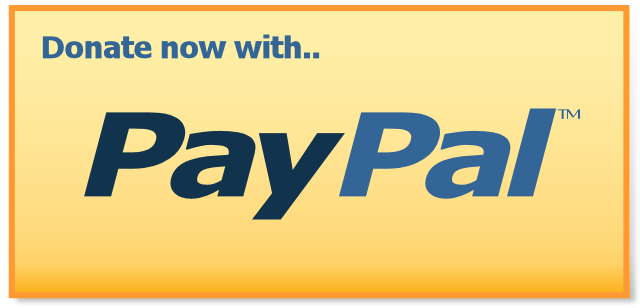 Want more information?