The Zign Hotel is located in Naklua. There are no less than 959 rooms and villas in this wonderful resort. This is a 5 star luxury resort that opened january 2008 and the opening of this resort is of great importance to the development of Pattaya. A lot of money was spent on developing this project. All rooms are devided into those in tropical villas (107 rooms) and those in three buildings (852 rooms), two of which are striking 14 storey twins.
The General Manager of the Zign is Mr Somkhit Tonsaiphet. The Zign is a masterpiece of a 'de-sign' art hotel. The exotic resort combines a modern lifestyle with a tropical heaven. Book the hotel here, price from US$ 92.
In comparison, Centara Grand Mirage Resort has "only" 555 rooms but the Centara Grand Mirage has a better location. See the map below for location.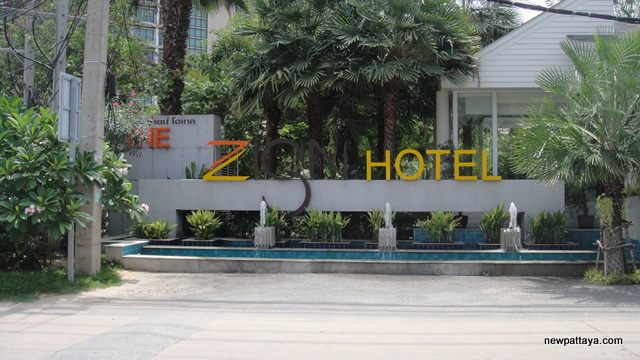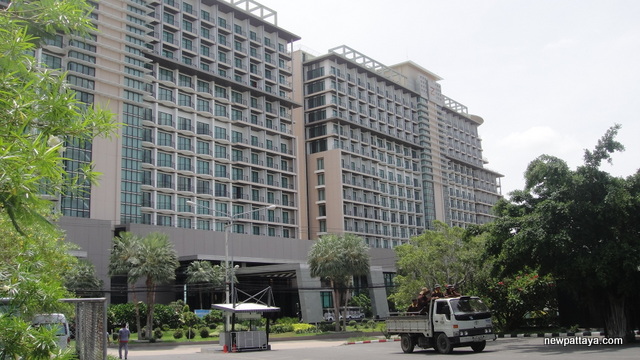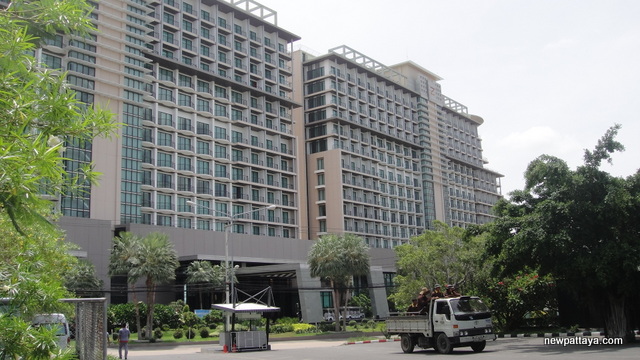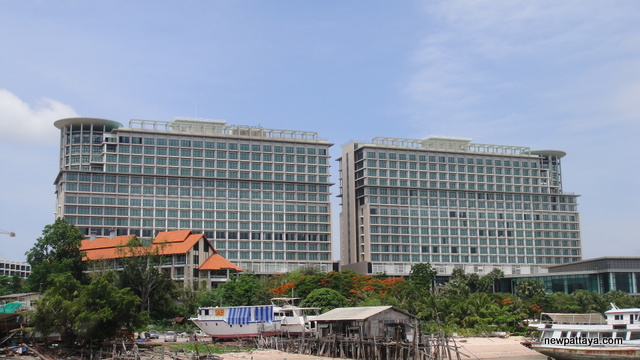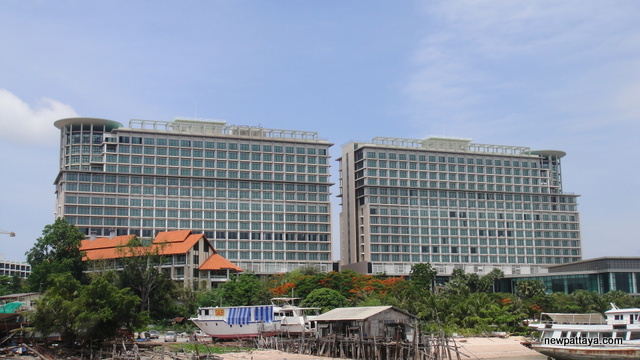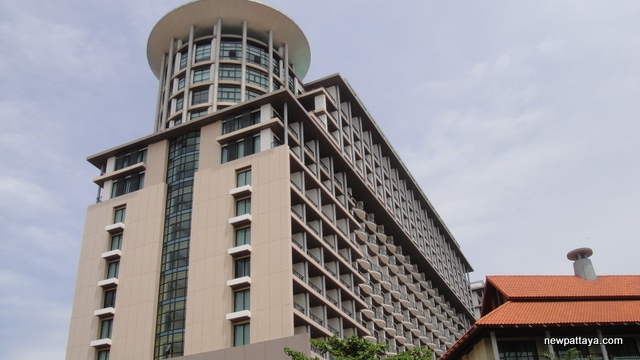 Want more information?