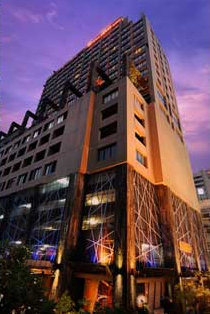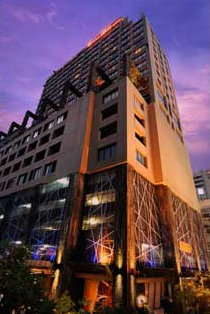 Siam@Siam Design Hotel & Spa Bangkok is a 25-storey 'design hotel' located next to the newly opened Holiday Inn Express Bangkok Siam, both hotels located within walking distance of National Stadium BTS Skytrain Station and the famous MBK Shopping Mall.
The 600 million baht hotel had its soft opening on 15 December 2006. The property is a project of automobile tycoon Phonpinit Phornprapha. For three decades the family has been operating a hotel in Pattaya called Tropicana. Construction of Siam@Siam Design Hotel started early 2005.
With four categories of room to suit differing budgets and requirements, guests are spoilt for choice. All rooms at Siam@Siam are individual masterpieces tastefully designed to stimulate the senses and imagination. Luxuriously appointed and dramatic, all 203 fashionably-appointed rooms feature high ceilings, large picture windows and modern amenities.
Check rates at Siam@Siam Design Hotel & Spa Bangkok on Agoda
Check rates at Holiday Inn Express Bangkok Siam on Agoda
Also read about Siam@Siam Design Hotel Pattaya that will open in 2014.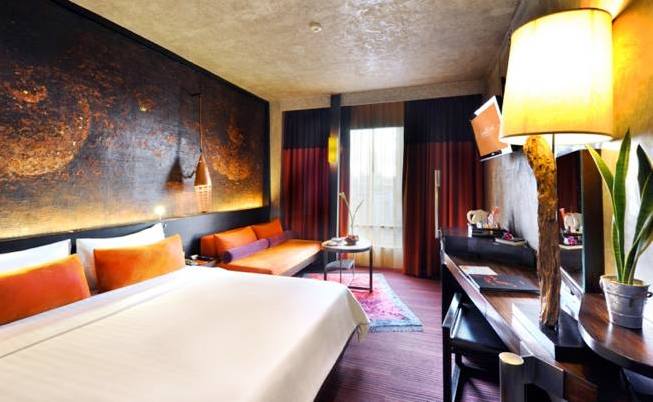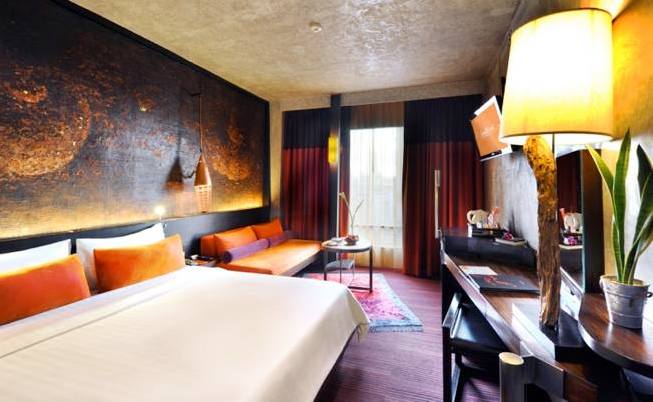 The Roof Restaurant


The Roof Restaurant is Thailand's first stone grill alfresco restaurant designed to accommodate private dining and various parties or functions of up to 130 seated guests. The Roof offers a variety of international dishes made from the world's finest ingredients. Food is freshly cooked on volcanic stones which can retain the heat for a period of 20-minute cooking. With the inside temperature exceeding 400 degrees Celsius, customers will be able to cook the food by themselves and eat it right away, a chance to enjoy "Hot Stone Grill" for the first time. This multi-level restaurant provides every seat on the roof top experience with remarkable angles of Bangkok by night. Open hours: everyday at 18.00 hrs. – 23.00 hrs.




Party House One
PH1 party house one has an emphasism on projecting art and different style of music throughout the week, whether it be Swing Music, Blues, Electro Jazz or lounge in a chic artistic setting. A destination in itself with its refreshing, contemporary design, one feels upbeat from the moment of entering Party House One. With friendly staff, an extensive range of international dishes prepared by professional chefs, great entertainment including energetic, live bands, the theme 'Music-Art-Cuisine' rings true at Party House One. Located on G Floor, Daily open: 06.00 hrs. to midnight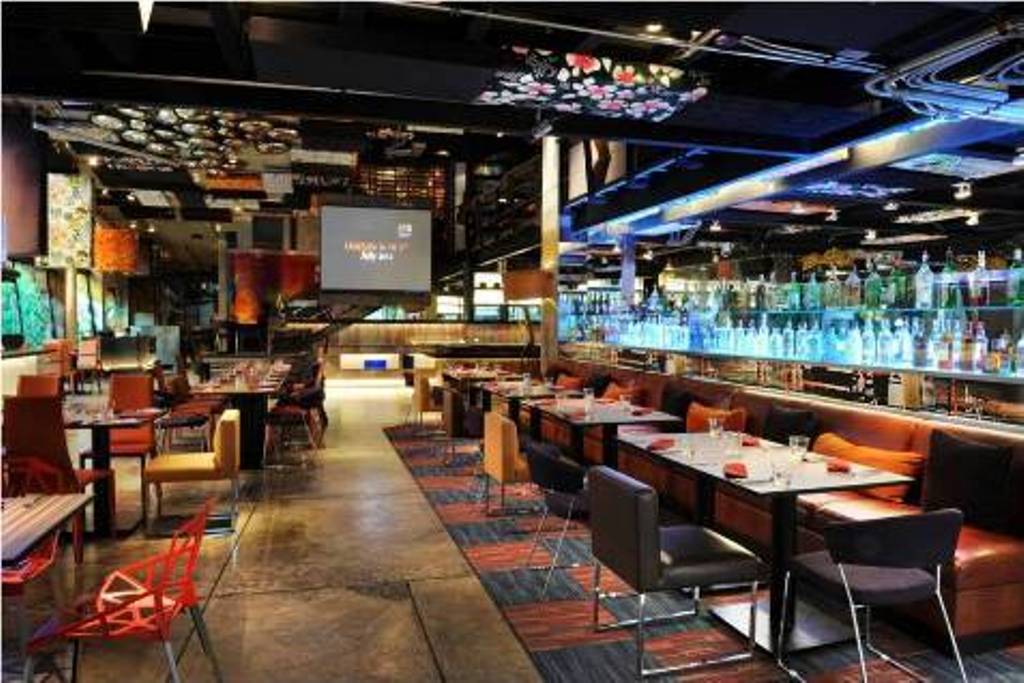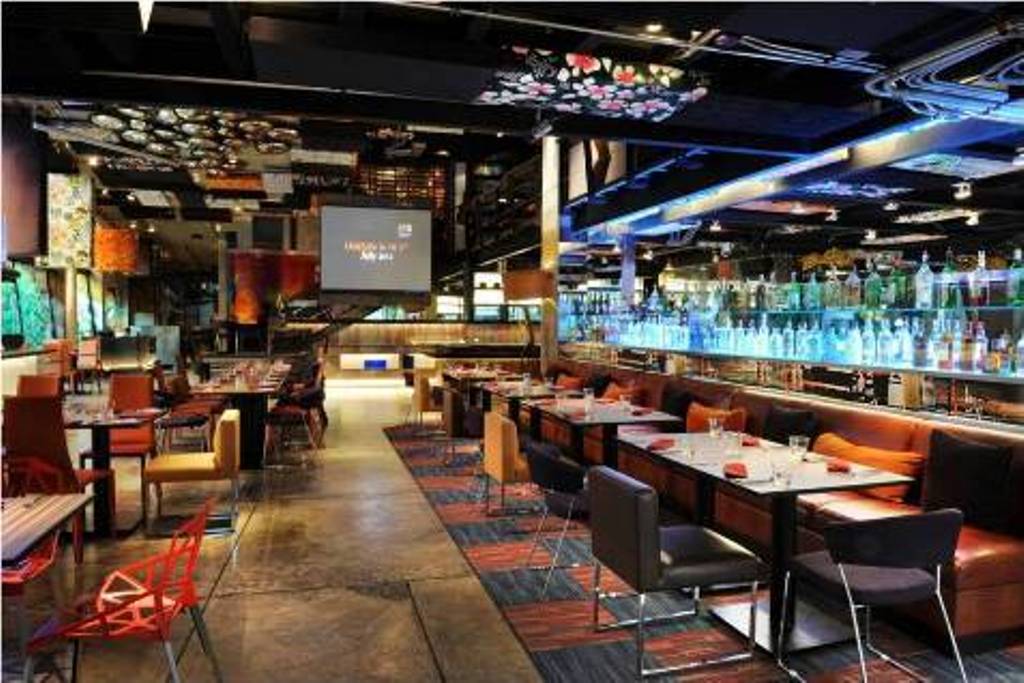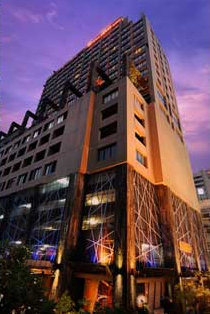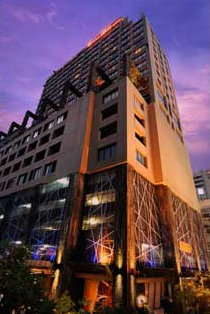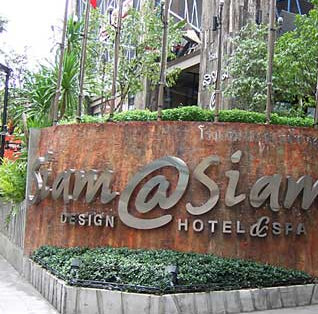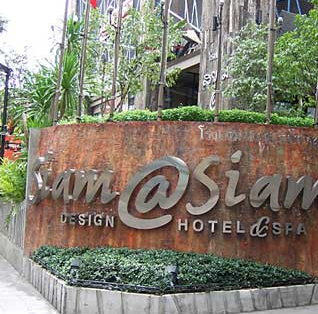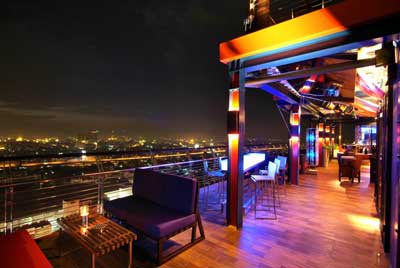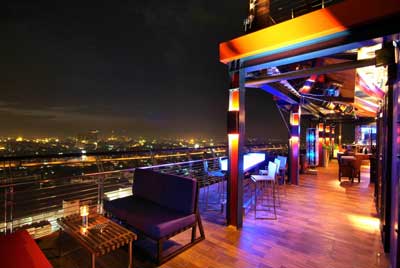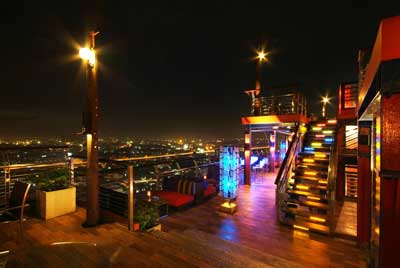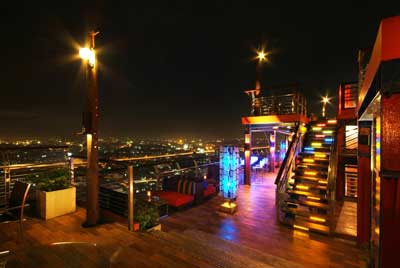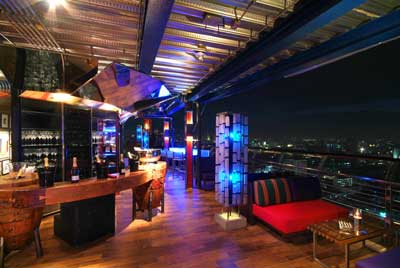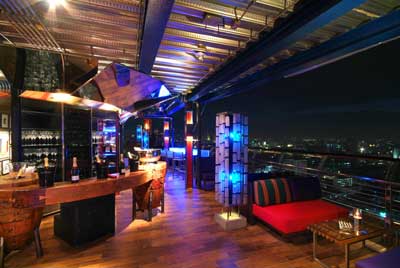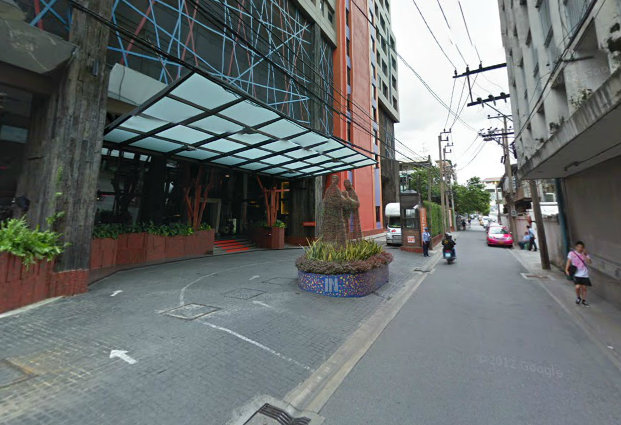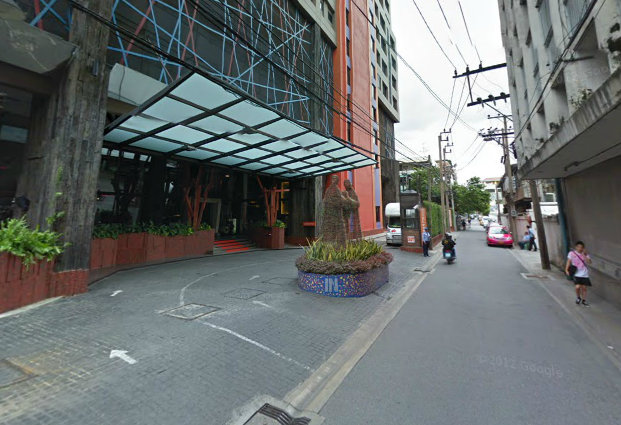 Published 5 July 2013


Would you like to support this website? Send funds to us using PayPal, send to secondtouch@hotmail.com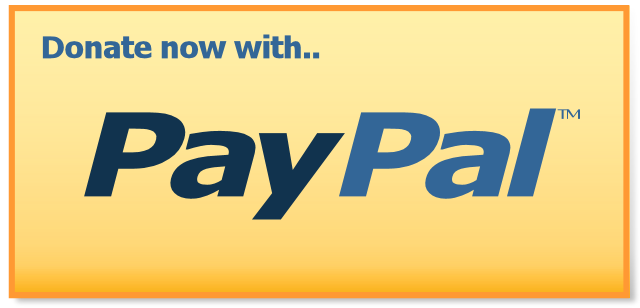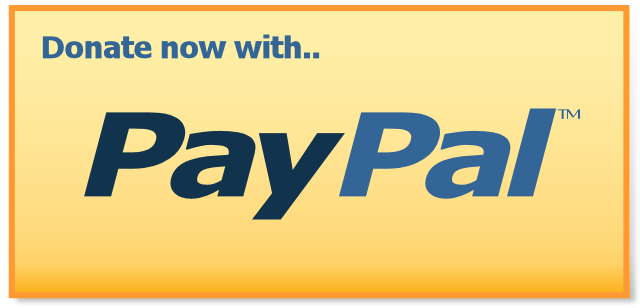 Want more information?