Sai Kaew Beach Resort is a paradise for families with children on Koh Samet Island. The pool is absolutely fantastic and it is the main reason for choosing this resort. Just thinking about the breakfast is mouth watering, you will have breakfast at an amazing outdoor restaurant. Ok, the pool and the breakfast are the two main reasons for choosing Sai Kaew Beach Resort. It is important that you choose the right rooms because they also offer villas but the Premier apartments are the best and next to the pool. Remember to book the Premier room type. Sadly the price is quite high, I paid 5000 baht per night on my last visit, now I believe the prise has risen to about 6000 baht including hotel tax and service charges. Everything in Thailand gets more and more expensive and the inflation is higher than ever.
Included in the price is free parking, relaxing in a nice lounge at Ban Phe pier, free ferry to and from Koh Samet and free entrance to Koh Samet national park. Normally you have to pay 200 baht per person if you stay at Sai Kaew beach and most other beaches.
It is also nice at Le Vimarn Cottages & Spa in Ao Prao on the other side of the island.
Published 6 May 2013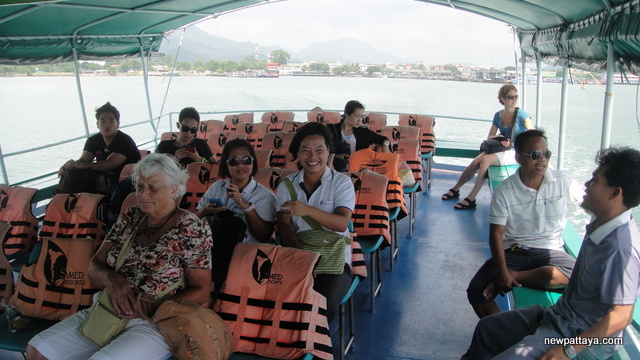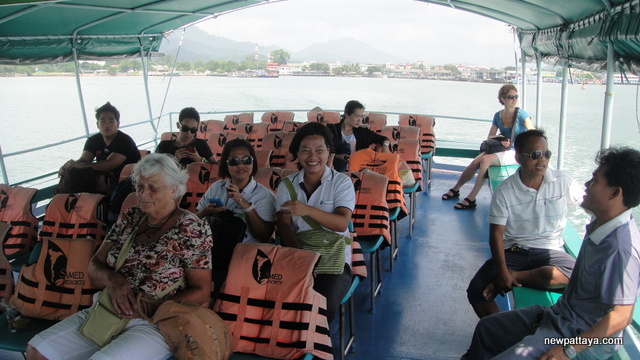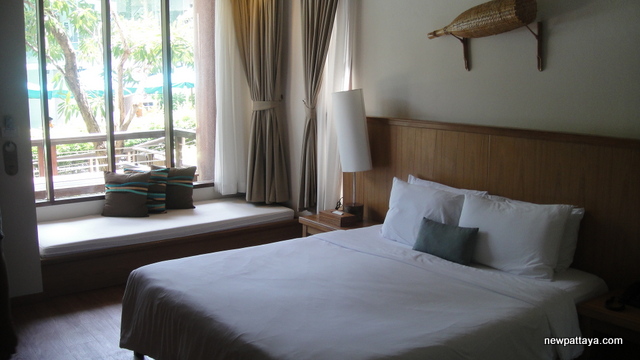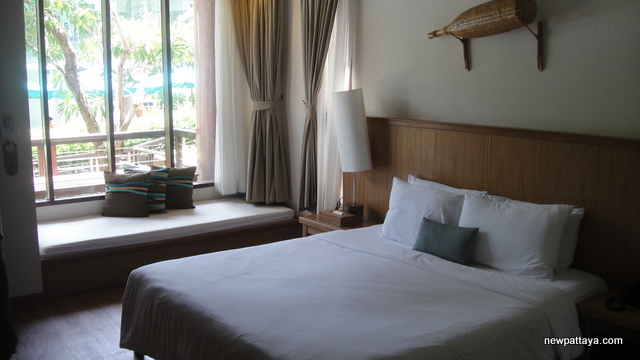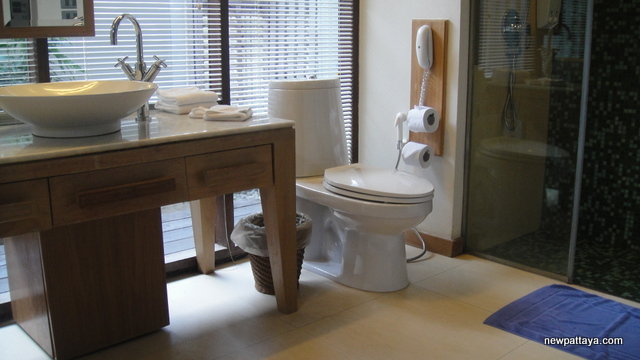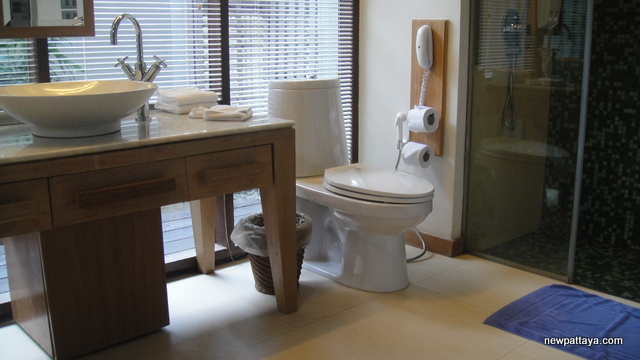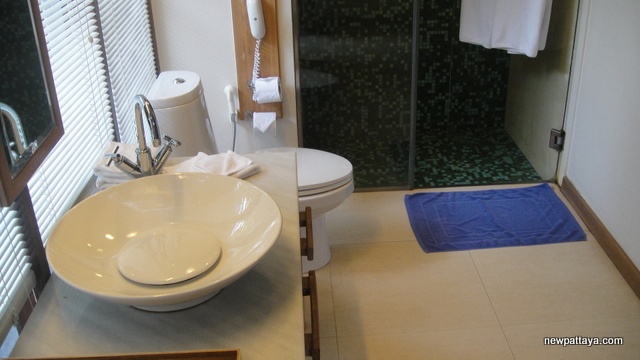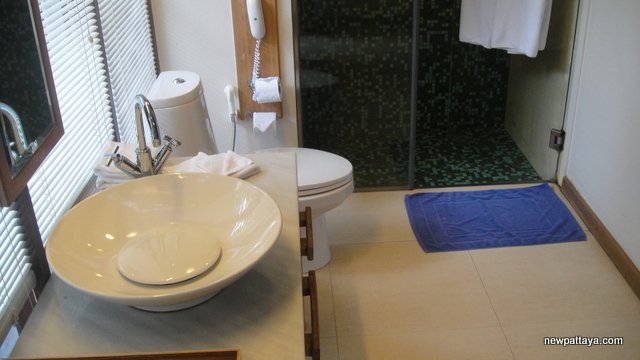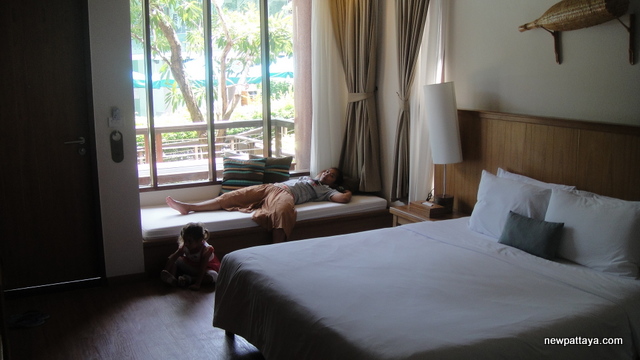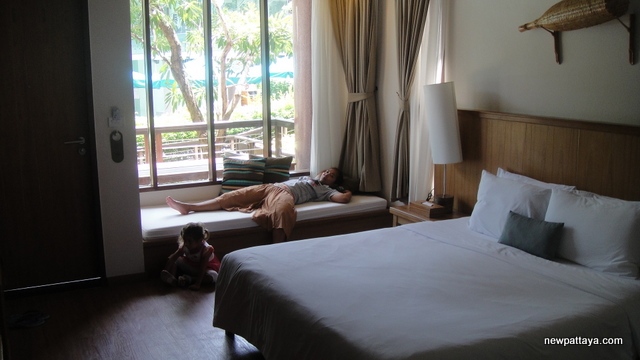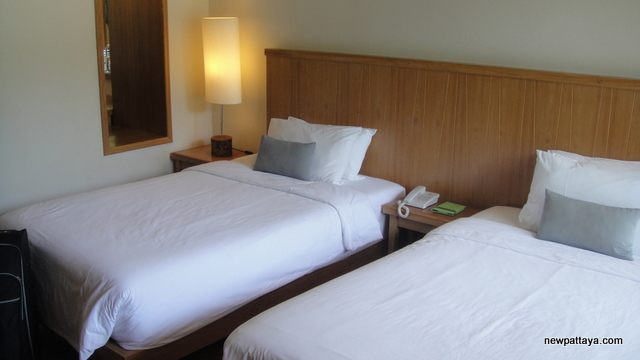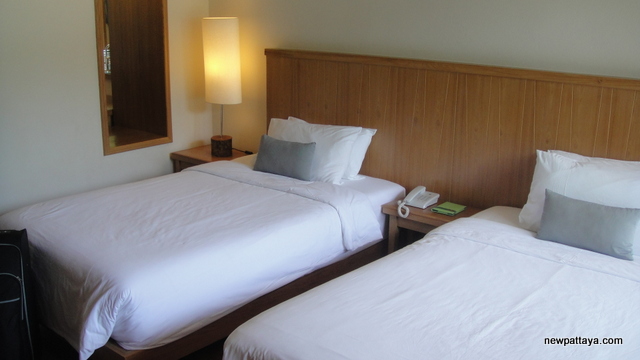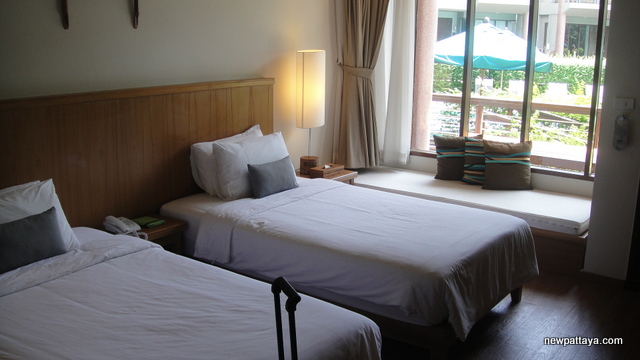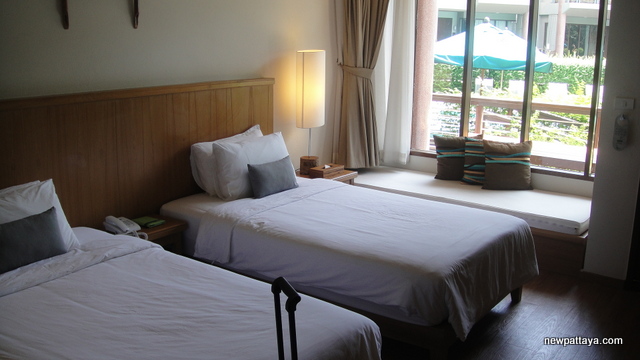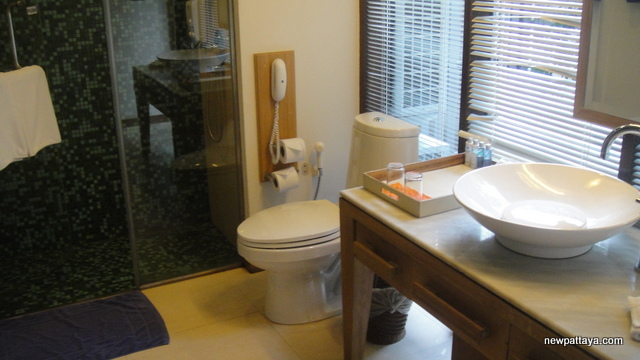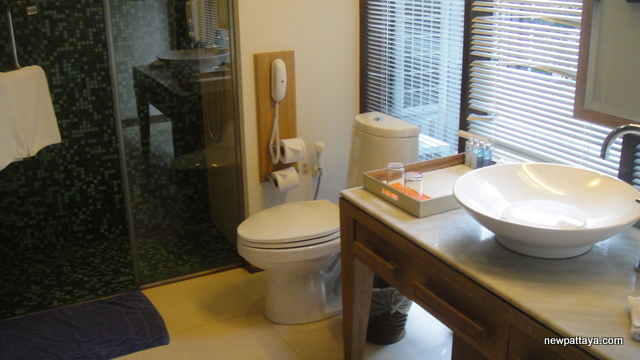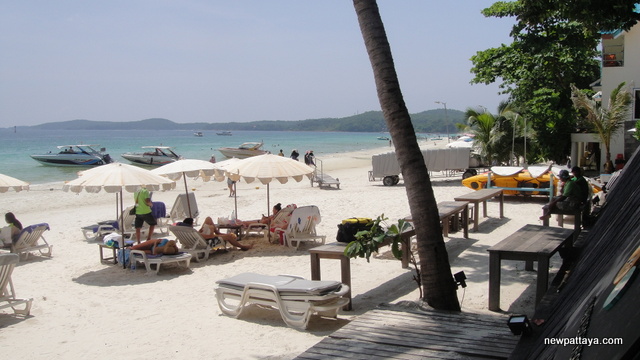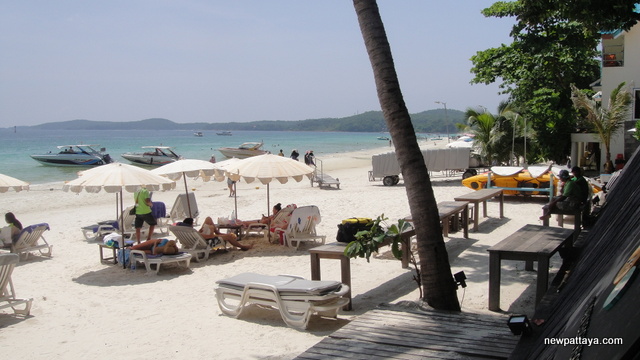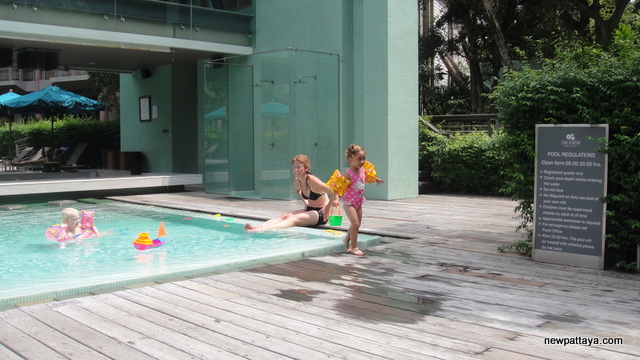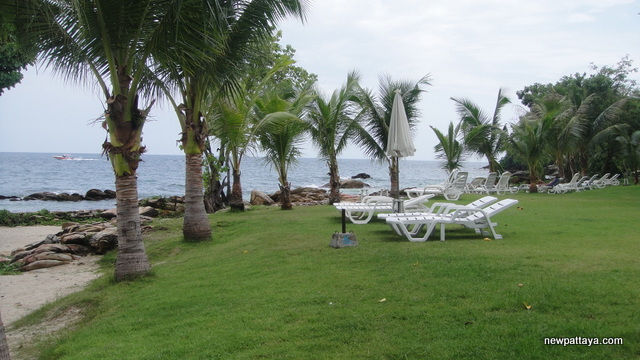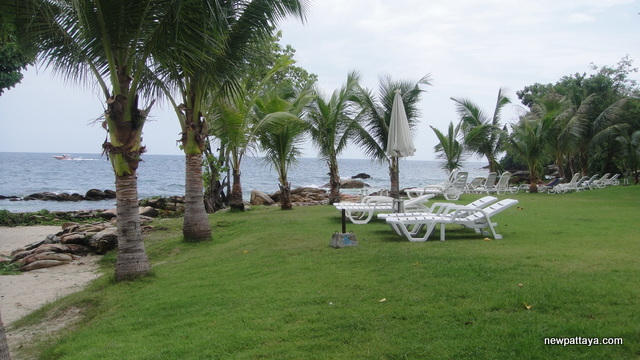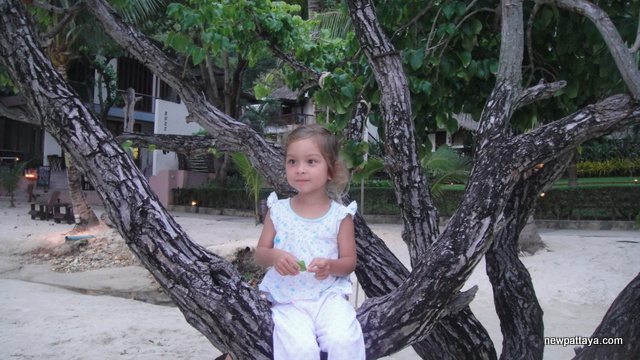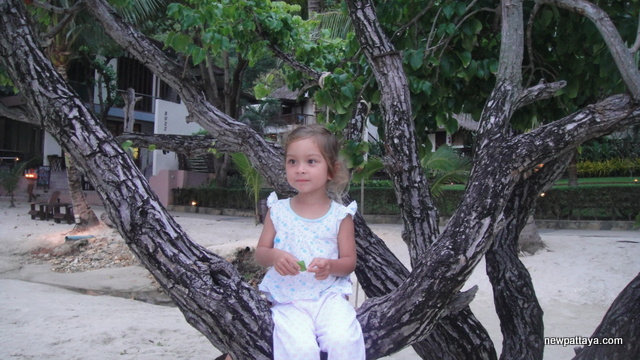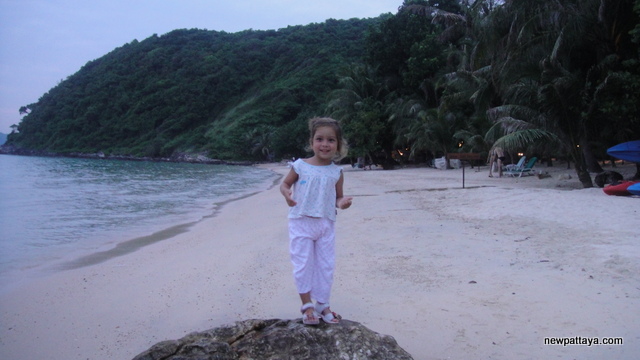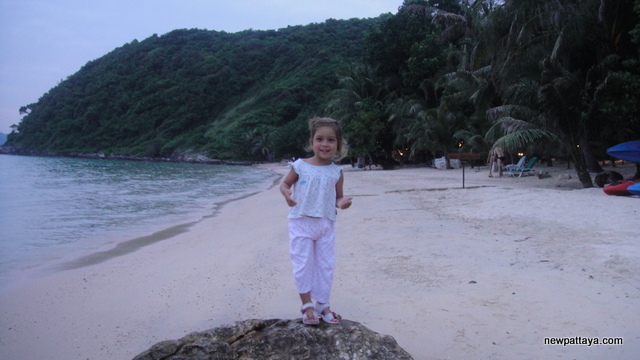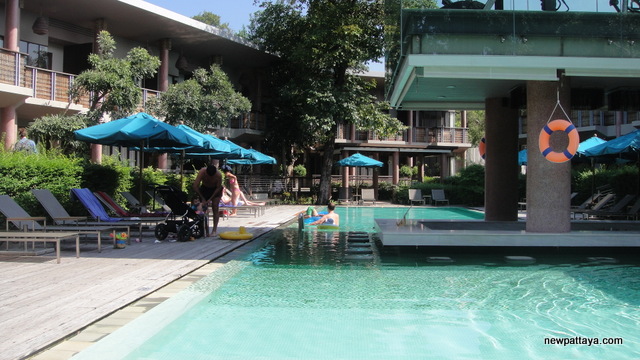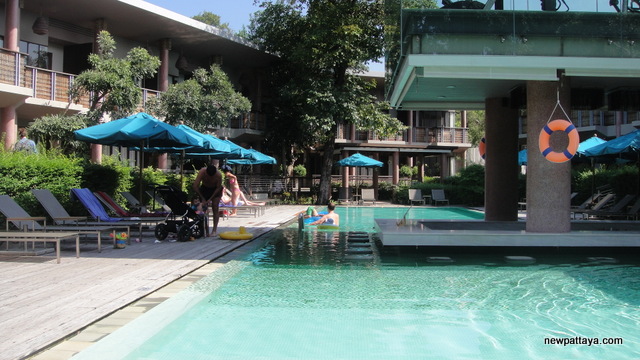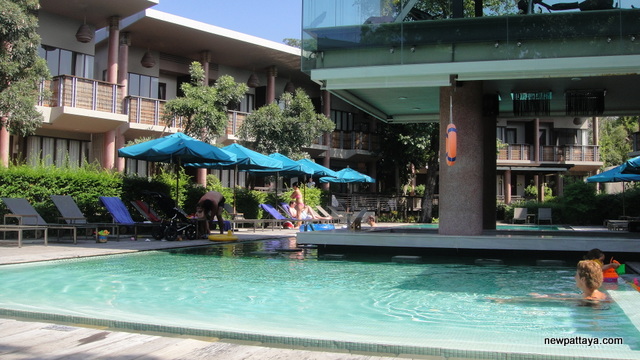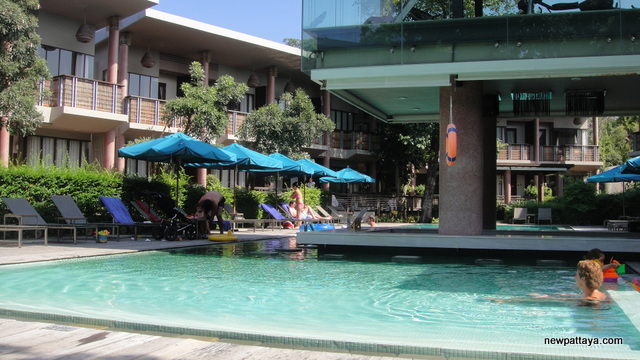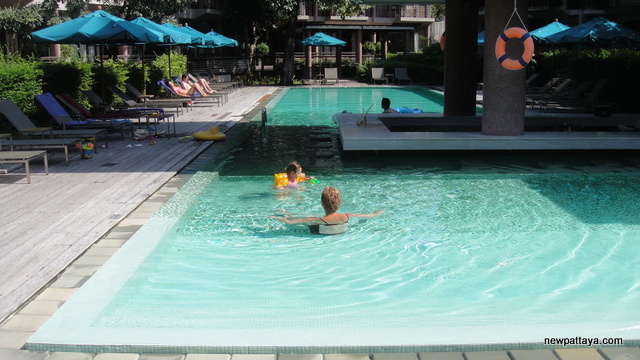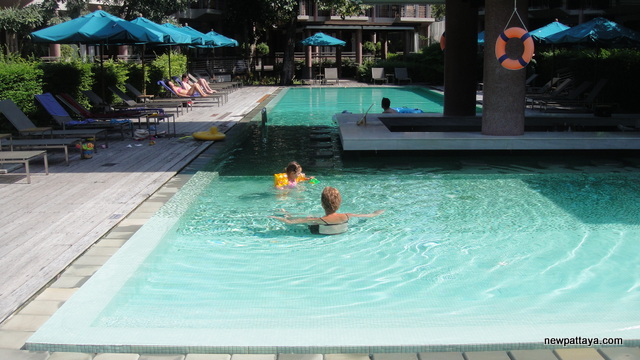 Would you like to support this website? Send funds to us using PayPal, send to secondtouch@hotmail.com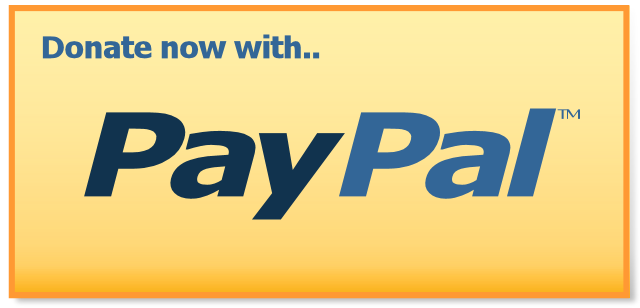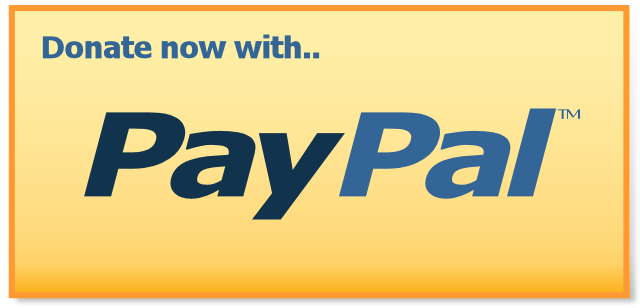 Want more information?