Nova Express Pattaya is a new hotel under construction in Central Pattaya. It is located close to Soi Nova, close to 3rd Road and close to Big C Extra that used to be Carrefour. I expect this will be a so called boutique hotel, maximum 8 stories tall. Nova Gold Hotel has 77 rooms, I figure that Nova Express will have a similar number of rooms.
I have to admit that I simply love the name Nova Express. The word "express" associates with something positive, something fast and efficient. There will probably be the amenities needed and not much more. Most likely this will be known as a good-value-for-money hotel.
Completion? Probably a year's time. Perhaps high season 2015? It depends on the manpower at the site.
Of course Nova Group is the developer of this hotel. It might sound obvious to some but many readers will not know this.
Published 14 January 2015
The pictures were taken 25 December 2014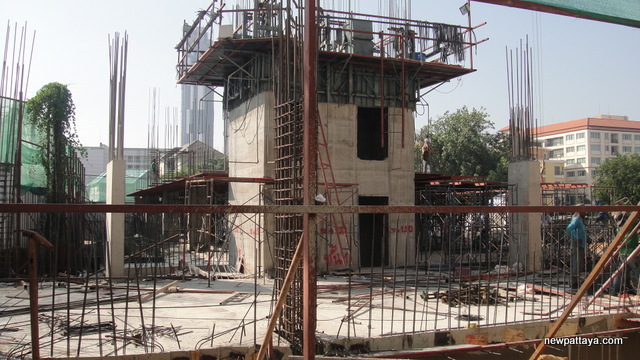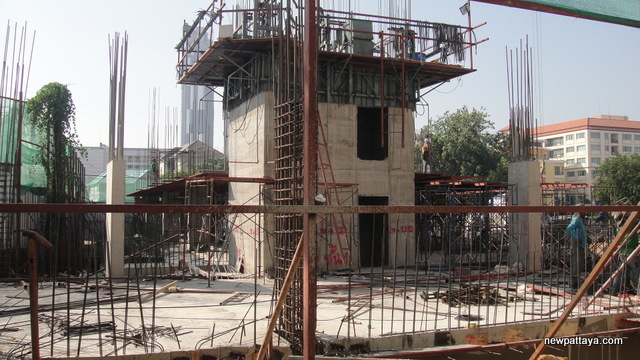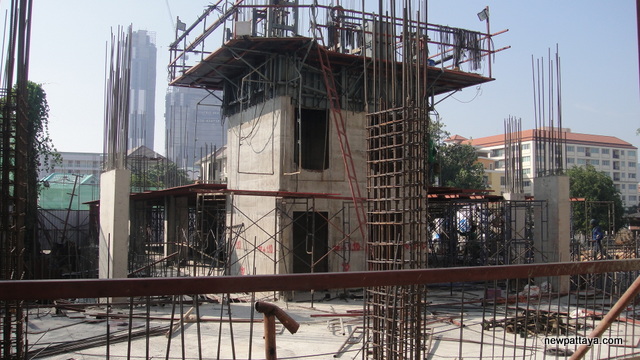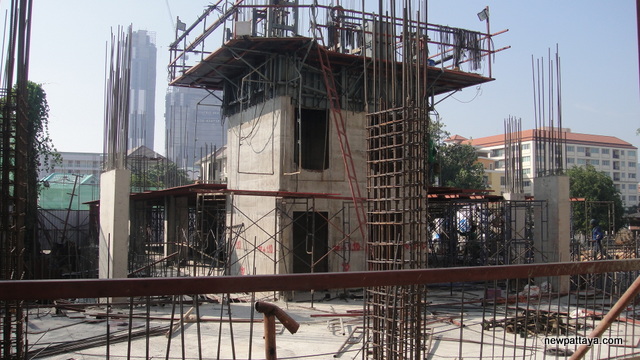 The pictures were taken 15 January 2015
This is what I call express construction. A lot of work done in no time. Rapid construction and having few or no interruptions.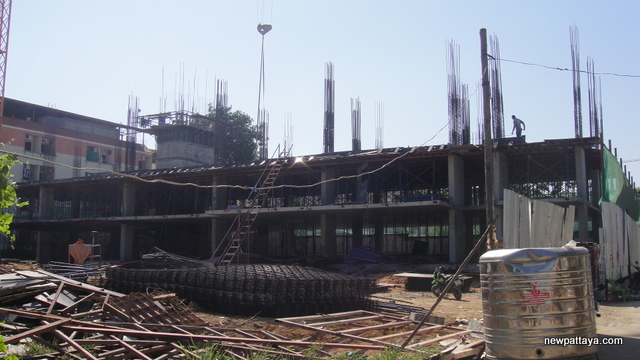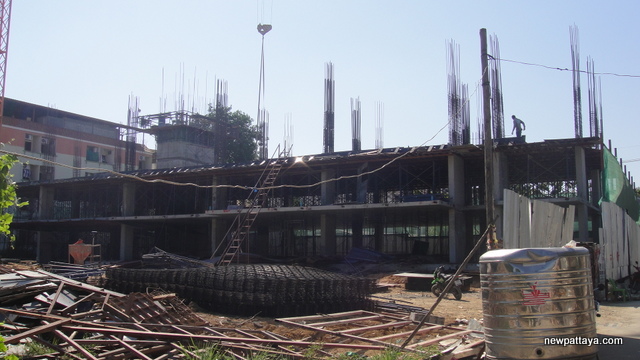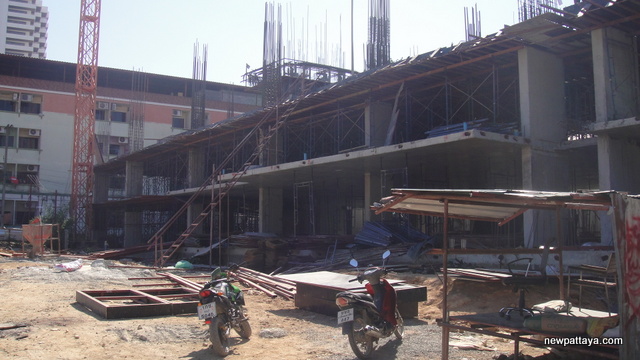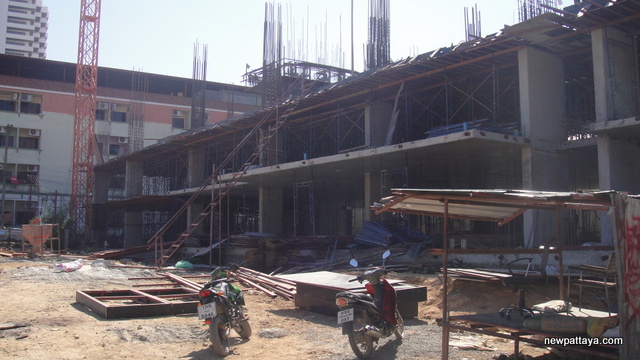 The picture was taken 5 November 2015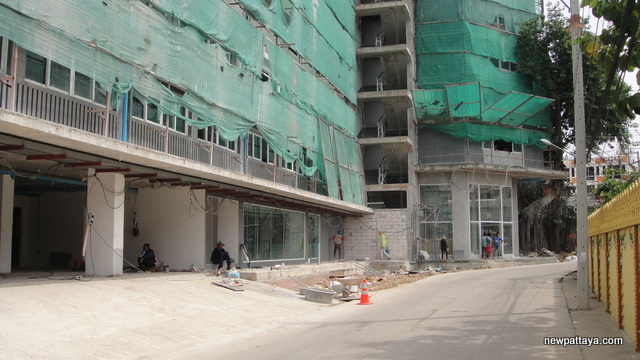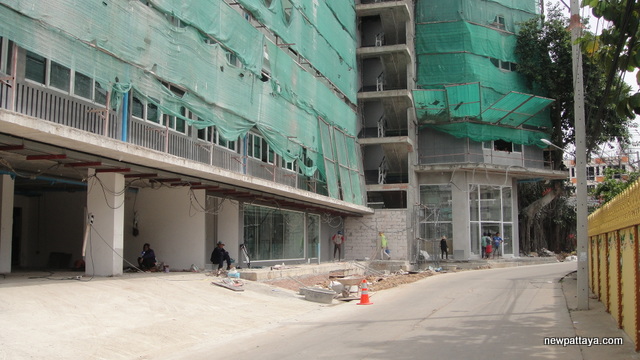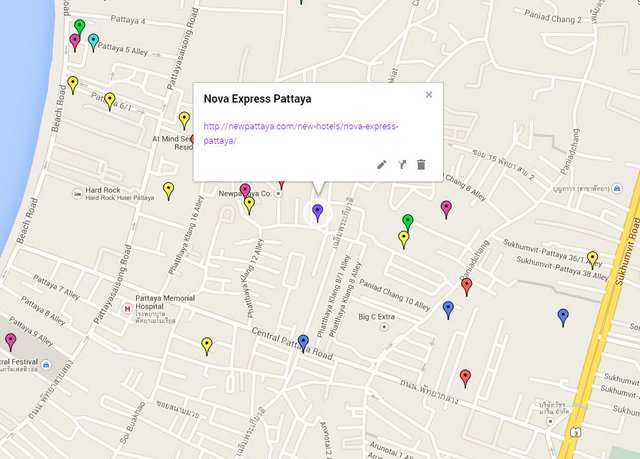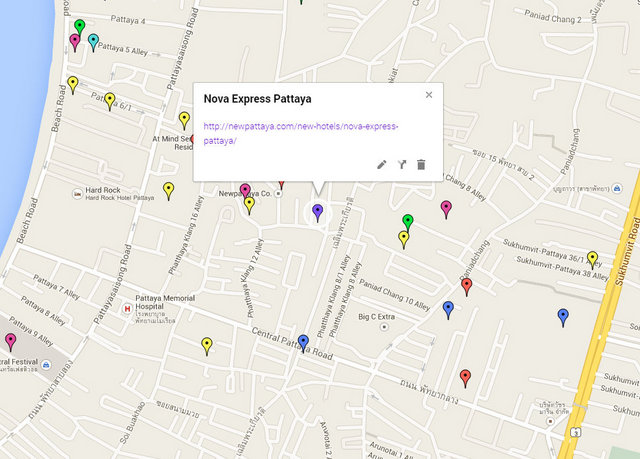 Want more information? Contact us on FACEBOOK