March Hotel Pattaya or March Pattaya Hotel is about to open its doors for guests in either June or July 2015. The hotel is located in Central Pattaya close to Centric Sea Pattaya condominium.
March Hotel Pattaya is a 7-storey hotel with XX number of rooms. The lobby looks classy.
This is a sister hotel of August Suites Pattaya and April Suites Pattaya.
Published 5 June 2015
The photos were taken 5 June 2015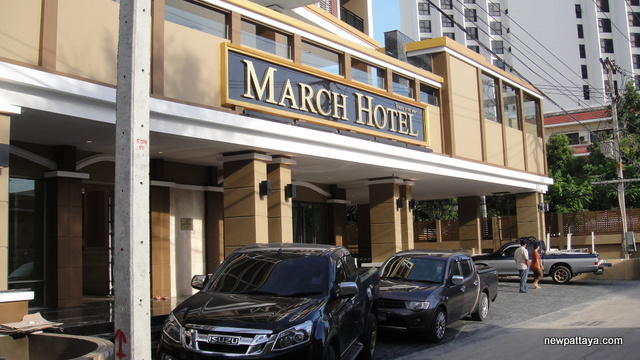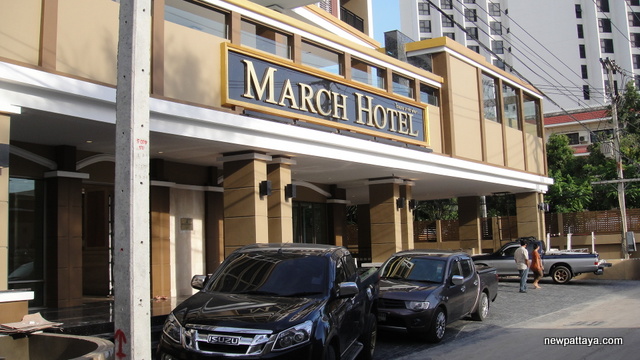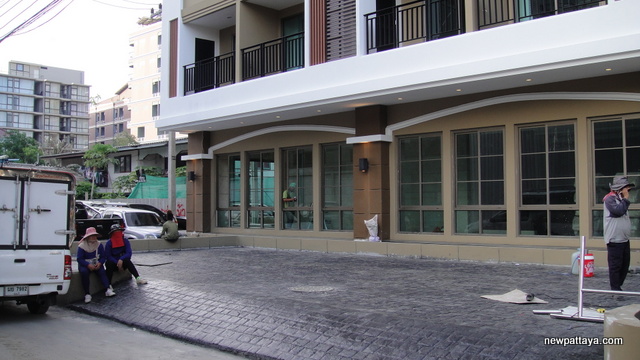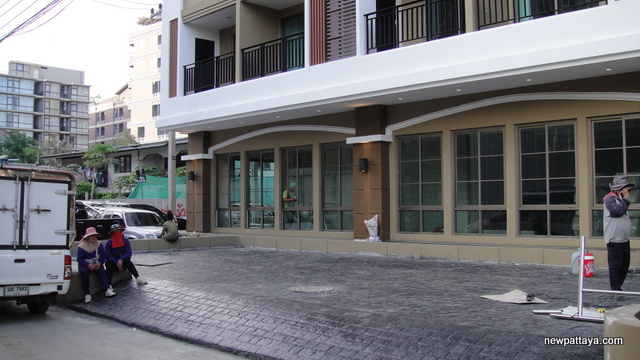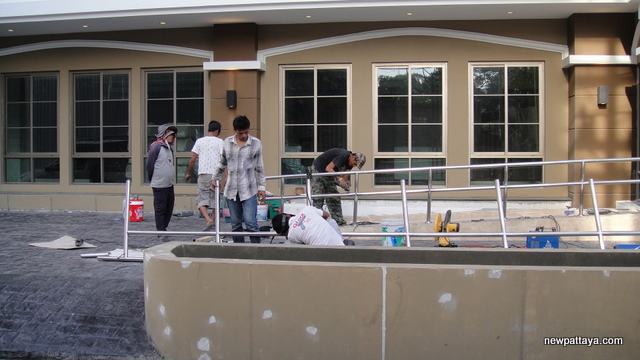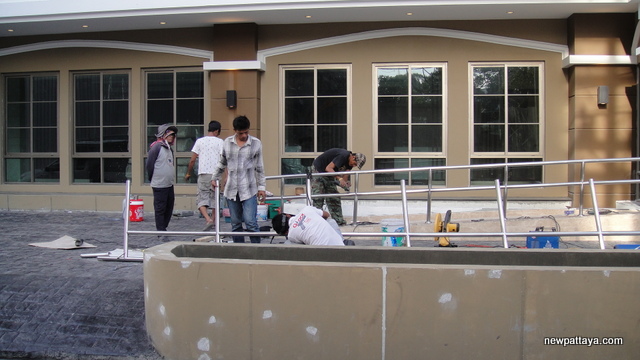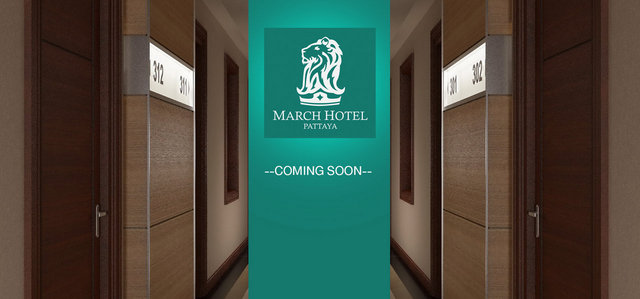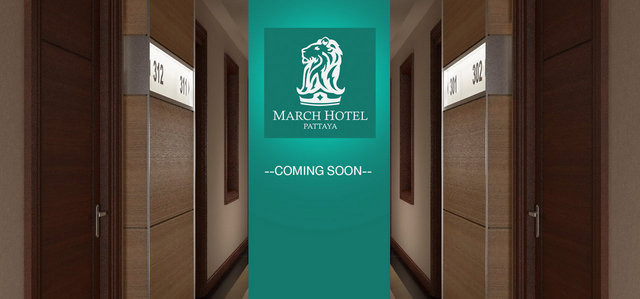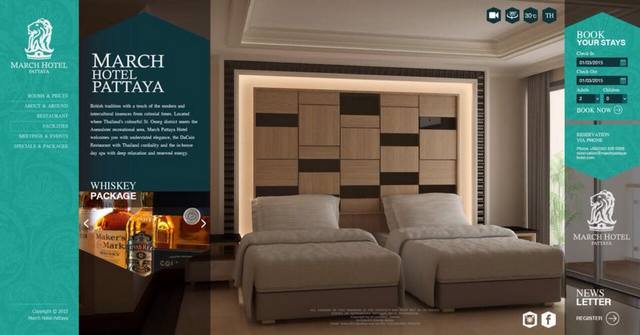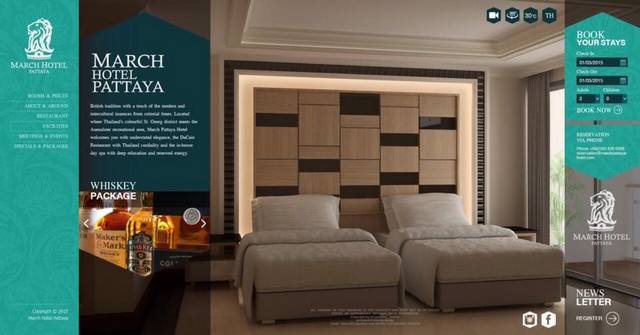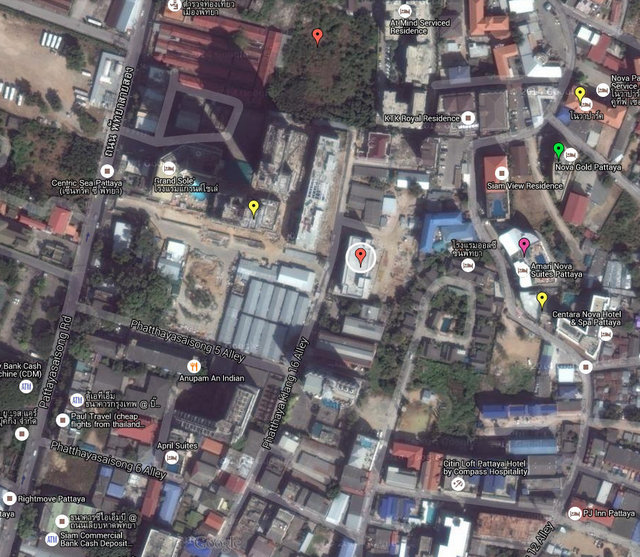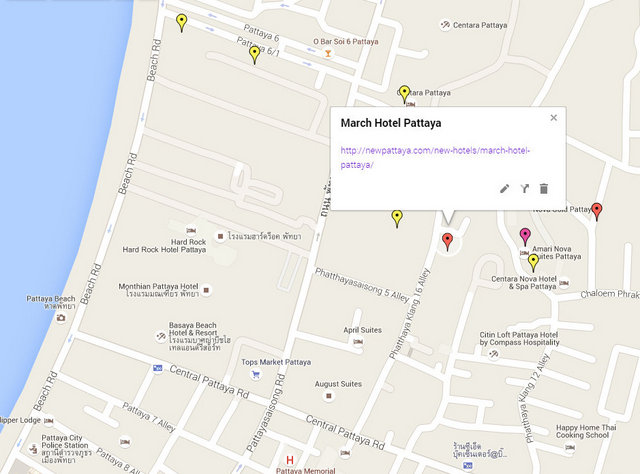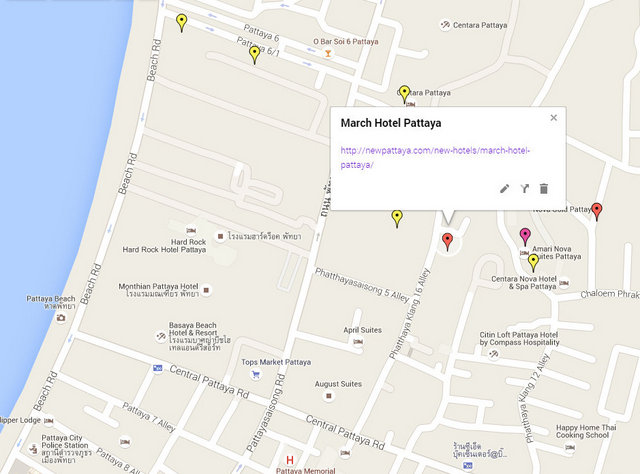 Want more information? Contact us on FACEBOOK