This is a brand new luxury boutique hotel located on Third Road. A very nice and modern design. If you like art and beautiful surroundings this is the right hotel for you. I believe it opened early 2012. The hotel consists of 54 rooms, a restaurant, a swimming pool and of course, an art gallery.
They aim to provide a home-away-from-home experience for their visitors with their unique and innovative themed accommodations, allowing you to experience an artistic lifestyle in a casual yet elegant atmosphere. Le Vernissage Hotel is designed by a famous designer from Hong Kong.
You can book the hotel here for US$ 48 per night with breakfast included. See the map below for location.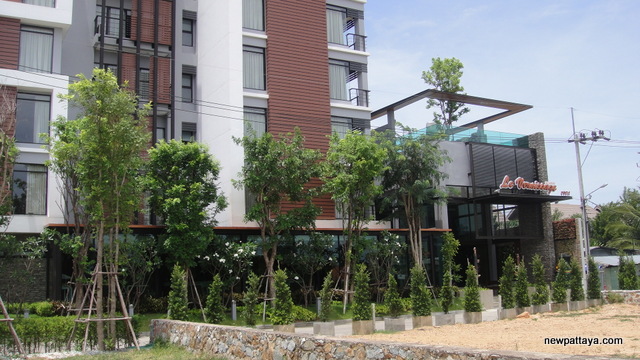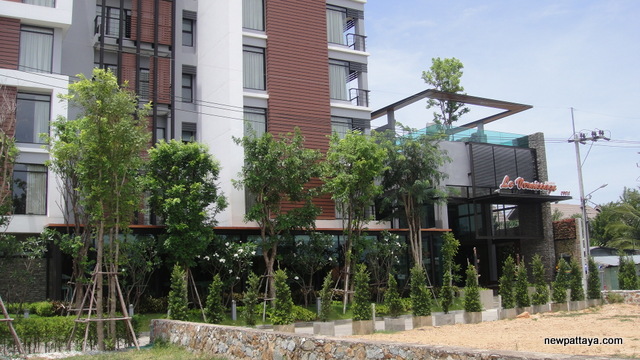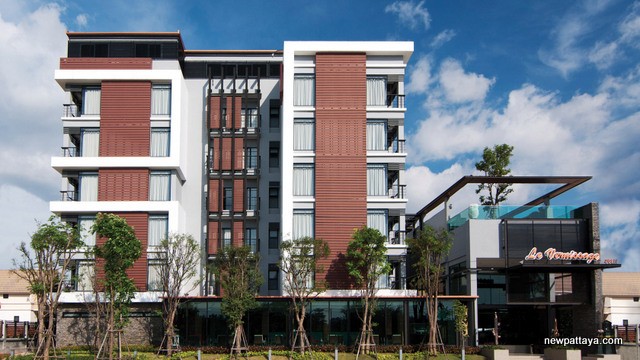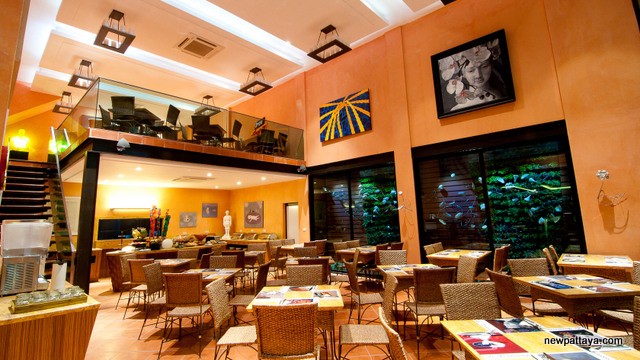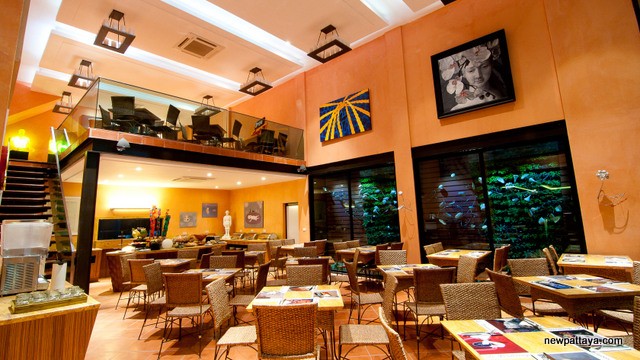 Want more information?