The Holiday Inn Hotel in Pattaya. Nice, isn't it. A beauty. Nice design indeed. You just have to love it. Holiday Inn Pattaya is a family friendly environment featuring a modern contemporary design and offering a stylish getaway. Guests will enjoy ocean views from all rooms with balconies overlooking the Gulf of Thailand. Modern recreational facilities, meeting center, dedicated kids services, refreshing spa and alfresco dining options are available. Holiday Inn Pattaya is located in the North Pattaya area. You cannot miss it if you walk near Soi 1 along Pattaya Beach.
The 367-room hotel opened at the end of 2008 so naturally the Holiday Inn is part of the new Pattaya. I believe there are 26 floors in this High-Rise.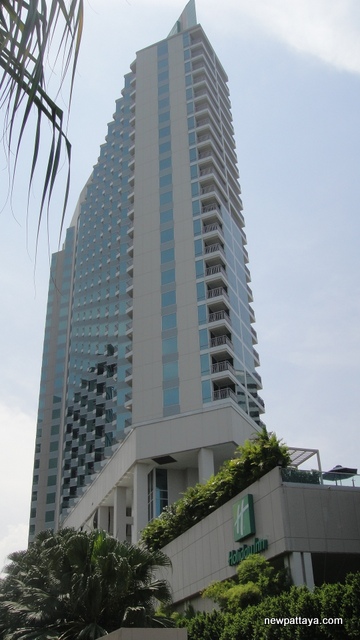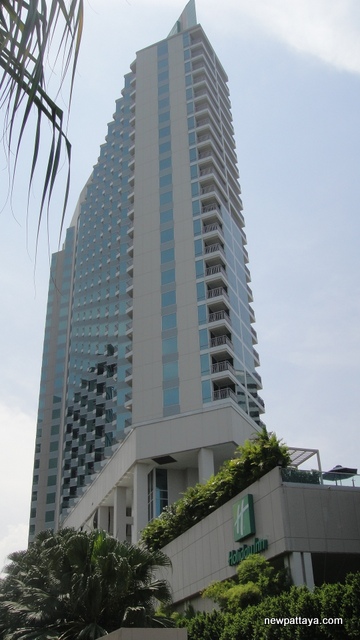 That the award-winning Holiday Inn is connected to Pattaya is indeed very good for the branding of Pattaya. Holiday Inn Pattaya is the perfect venue to unwind and enjoy Pattaya's diverse range of water sports, leisure attractions, shopping and trendy nightlife.
Extensive investment into tourism-related developments in recent years has given Pattaya a completely new appeal, and this is attracting travellers from all over the world. The Holiday Inn Pattaya is well positioned to benefit from the tremendous opportunities for further growth in this dynamic resort city.
Holiday Inn Pattaya is owned by The Erawan Group, a well-established real estate holding company listed on the Stock Exchange of Thailand, with a strong track record in commercial and hotel developments.
Holiday Inn Pattaya is offering guests a home away from home, with high standards and wide range of services and facilities delivered in the warm and friendly manner synonymous with the Holiday Inn brand.


Would you like to support this website? Send funds to us using PayPal, send to secondtouch@hotmail.com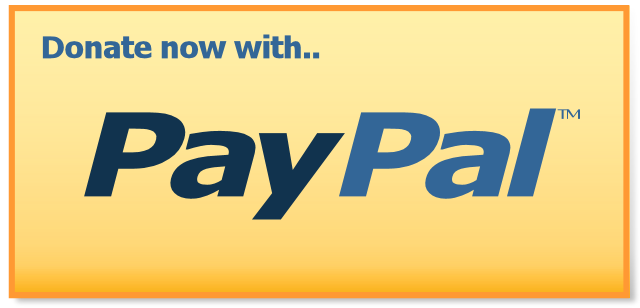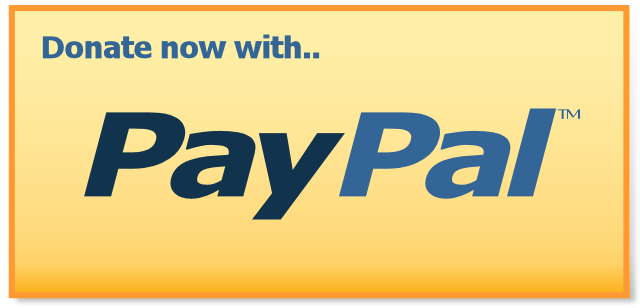 Want more information?