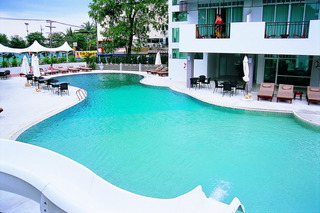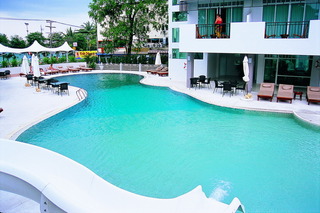 Pattaya Discovery Beach Hotel or D-BEACH occupies a great location within the international beach resort city of Pattaya. The Grand Opening for this 4 star hotel was on 15 November 2007 so it is a new hotel. Combining the natural delights of sun, sea and sandy beaches with the fun and excitement of a metropolis, the city serves as an ideal venue for world class conventions, seminars and meetings.
The D-BEACH is situated right in the heart of Pattaya's northern part on the northern tip of the Pattaya Bay. The hotel's 12-floor building and 164 rooms is close to the gorgeous beach and all amenities imaginable such as shops, entertainment, restaurants and bars. All rooms are comfortable with modern facilities and most feature balconies overlooking the Gulf of Thailand and beautiful tropical landscapes. Book the hotel here for only US$ 73 with breakfast included. The second phase of D-Beach Hotel is taking place 2012, read more here.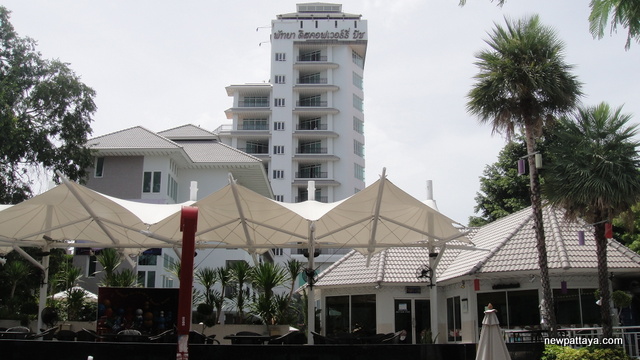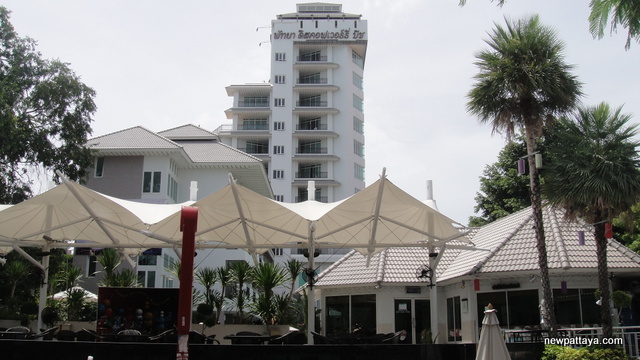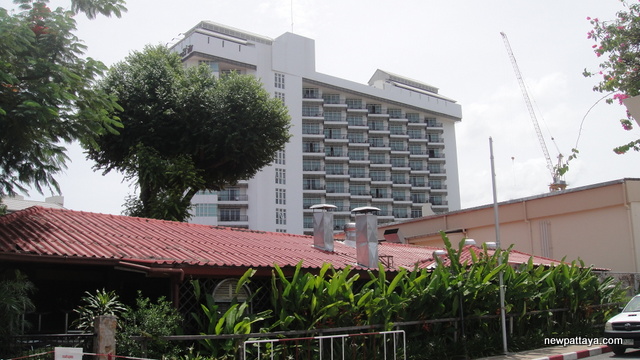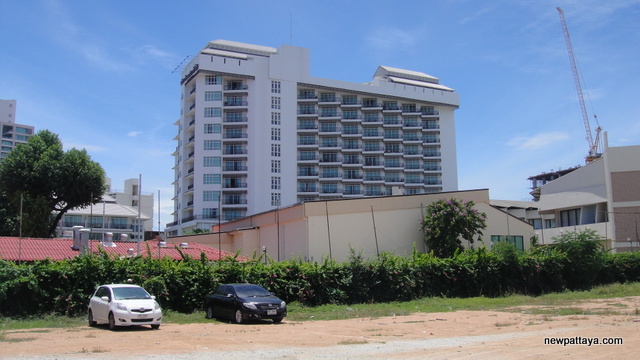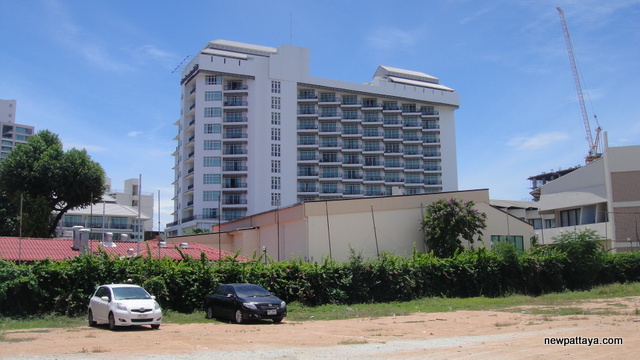 Want more information?