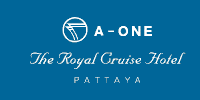 A-One Hotel Pattaya or the Royal Cruise Hotel is expanding once more with a new wing called A-One Star Hotel Pattaya. First there was a cruise ship hotel, then one more cruise ship building and now we will get three additional buildings as part of the A-One Hotel. The new buildings will not be shaped as a cruise ship.
We need to cover all the construction activity in Pattaya, not just residential projects and villas. Pattaya is changing, we are there every step of the way.
10 years into the future people might want to look back and ask what Pattaya was like in the old days, then all they need to do is look at this website. My hope is that this website will be a key to the past for people in the future.
Check rates at A-One The Royal Cruise Hotel on Agoda.
The construction company is Thai Rungrueang Panich Construction Co., Ltd., the company can be reached at this number: 081-9332215
Published 10 June 2013
The photos were taken 8 June 2013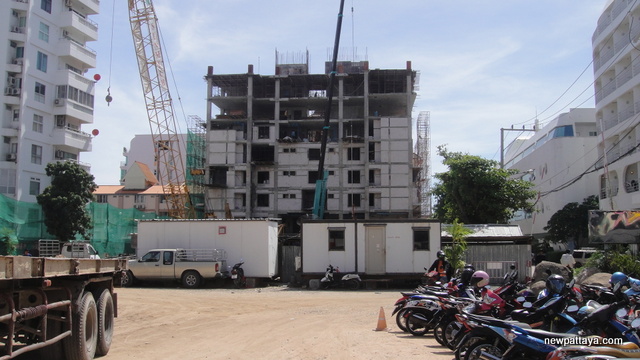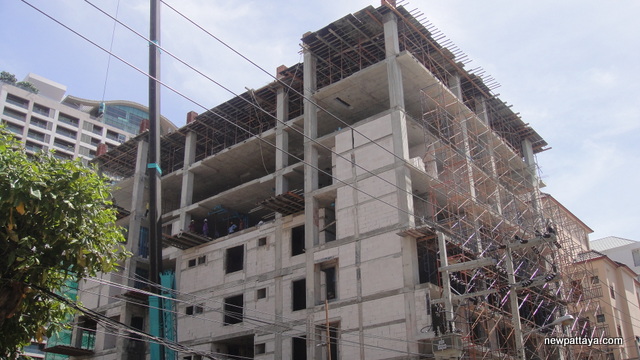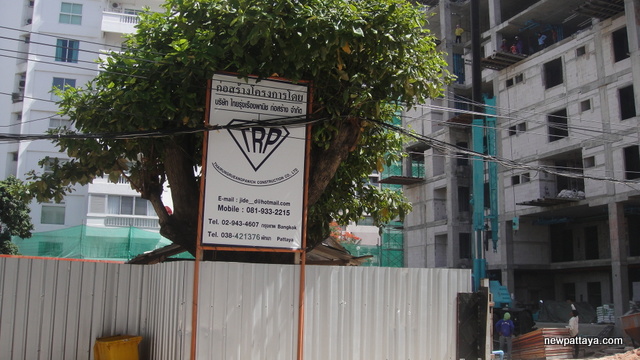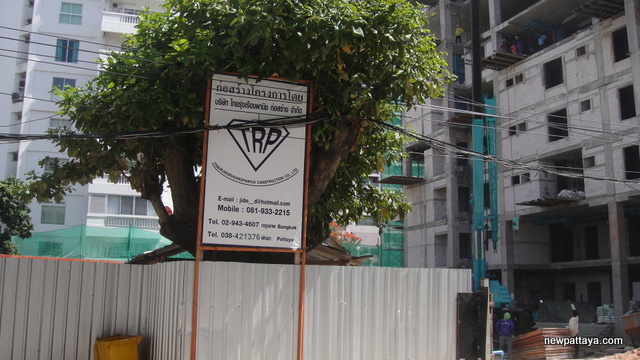 The photos were taken 14 December 2013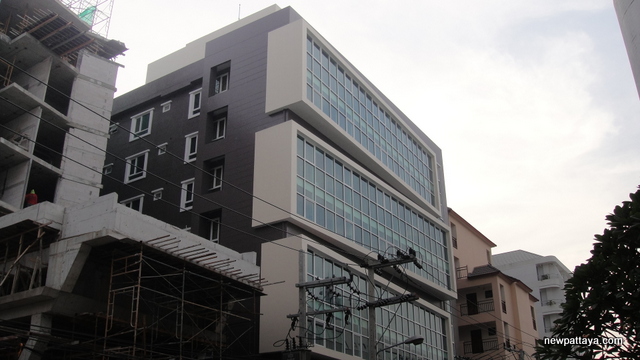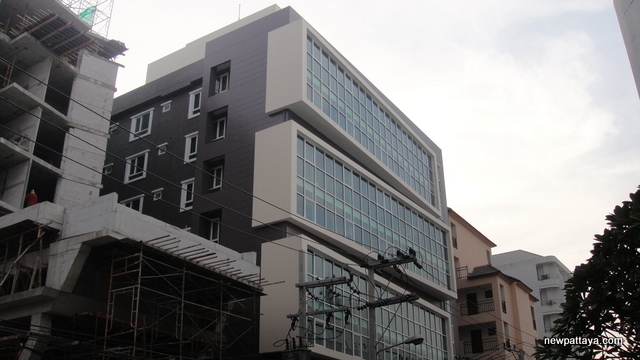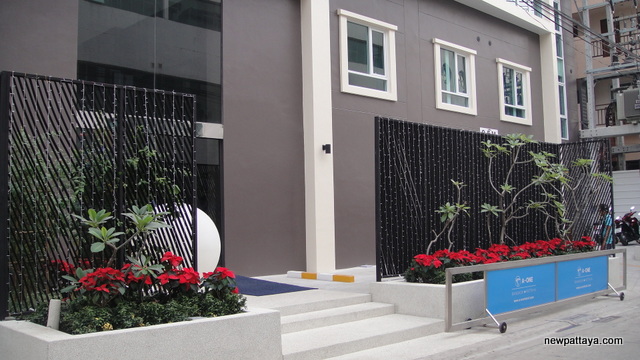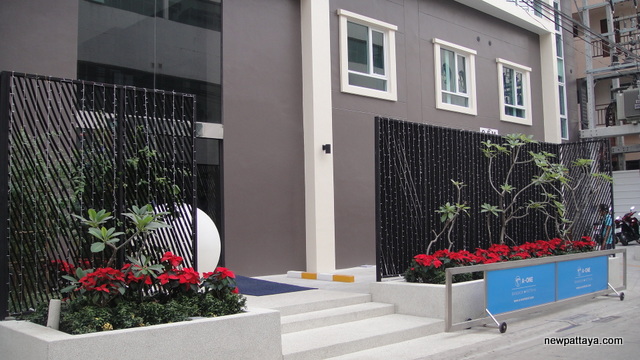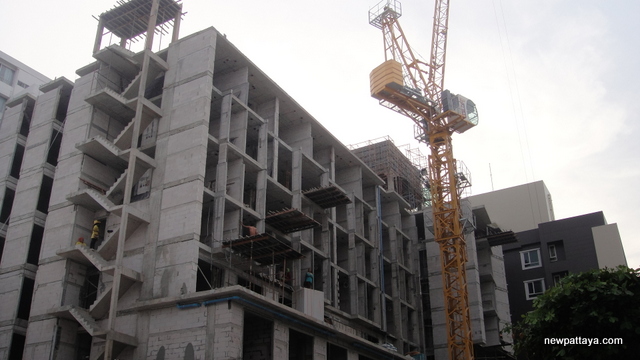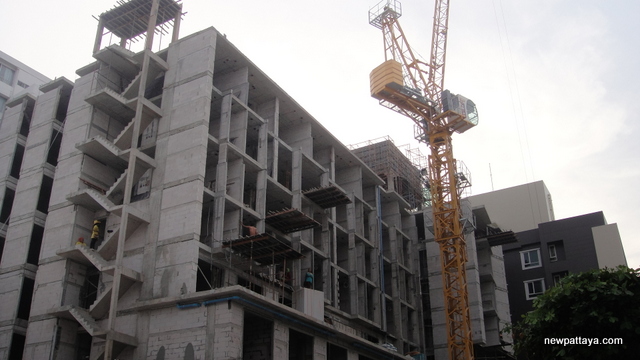 Would you like to support this website? Send funds to us using PayPal, send to secondtouch@hotmail.com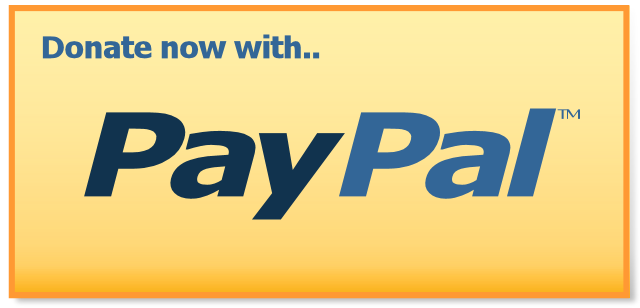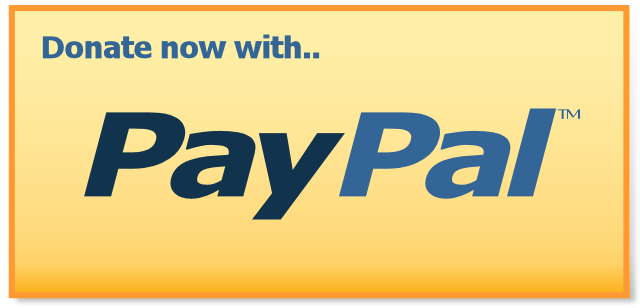 Want more information?