Tun Razak Exchange, called TRX, Kuala Lumpur's new financial district, was launched in July 2012 by Prime Minister Datuk Seri Najib Tun Razak. TRX is expected to become a global centre for international finance, trade and services. TRX, a property development project by 1Malaysia Development Bhd, known as 1MDB, will take about 15 years to complete.
Basically Tun Razak Exchange is a new financial and business district with commercial, residential, leisure and cultural components. The development will include a large MRT station that will connect TRX to the upcoming high speed rail terminus station at Bandar Malaysia located 3km from TRX, linking TRX to Singapore's financial centre.
• Tun Razak Exchange on FACEBOOK
• The Signature Tower TRX
1Malaysia Development Bhd (1MDB), which is owned by the Malaysian government, and Aabar Investments PJS based in Abu Dhabi have engaged in a joint venture called Abu Dhabi Malaysia Investment Company (ADMIC).
• TRX official WEBSITE
• 1MDB official WEBSITE
• 1 Malaysia Development Berhad is on FACEBOOK
We are at the dawn of the Asian century, with forecasts suggesting that Asia will dominate global trade in the next 20 years. Malaysia, home to one of the most robust and thriving economies in Asia, is responding to this shift in global economic power by building a knowledge-based, high-technology economy, implementing liberalisation measures, and paving the way for superior investment opportunities. The continued development of Kuala Lumpur, Malaysia's dynamic capital, is at the heart of these plans.
1MDB's developments, the Tun Razak Exchange (TRX) and its twin project Bandar Malaysia, extend beyond just real estate.
12 March 2013: Abu Dhabi investing in Malaysia
• Reuters: Abu Dhabi investing…
17 April 2013: 1Malaysia Development Bhd (1MDB) awards its first package of earthworks and substructure contract to WCT Bhd.
• WCT Group official WEBSITE
Another major property development project under 1MDB is the development of the Sungai Besi air force base into a major housing and commercial centre called Bandar Malaysia.
7 Dec 2013: Islamic banking expected to 40% of Malaysia's financial sector by 2020
• The National: Islamic banking….
Stage 1 of the project includes four office towers, a signature tower, up to five residential towers, up to two five-star hotels and a retail mall. To attract investors the government will provide benefits like income tax exemption for 10 years to companies based in the TRX.
25 June 2014: The Lifestyle Quarter in TRX will be developed jointly by Australia's Lend Lease and 1MDB RE. Lend Lease will own 60% in the joint venture development. The Lifestyle Quarter is a large mixed-use development that will include a shopping complex, a hotel, three residential towers with easy access to the new underground MRT station. Lend Lease is an international property and infrastructure group listed on the Australian Securities Exchange.
• The Star Online: Turner Construction Co is involved in the infrastructure work on the Tun Razak Exchange
• 20 September 2014: TRX has entered into a 20-year concession agreement with Veolia Water Technologies Southeast Asia for wastewater treatment and recycled water supply. The wastewater treatment plant will be a key component of TRX's sustainability framework, supplying recycled water and cutting water demand by more than 50 per cent.
March 2015: 1MBD Real Estate, Lend Lease ink TRX lifestyle quarter deal
• The Star Online: Lend Lease ink TRX lifestyle quarter deal
May 2015: Indonesia's Mulia Group to develop Signature Tower. Mulia Group will develop the Signature Tower to become the new landmark of Kuala Lumpur city. The Indonesian developer has paid RM665 million for the development rights of the plot. The Signature Tower will be TRX's tallest building.
• New Straits Times Online: Indonesia's Mulia Group to develop Signature Tower
10 August 2015: Affin Bank Berhad's new headquarters will be housed on a site located in TRX. The plot, earmarked for a 35-storey Prime Grade A office block, will bring the Affin Group's financial services entities to co-locate under one roof and cater for the Group's future expansion plans.
• TRX Press Release: Tun Razak Exchange Seals Deal With Affin Bank
20 October 2015: WCT Group wins major contract in TRX. WCT Bhd has won a major infrastructure package at the Tun Razak Exchange, valued at RM754.8 million.
Separately, WCT Group is also buying a plot of residential land in TRX as part of its strategy to seek opportunities in prime development with strong growth and earnings potential. The residential development comprises a tower block of high-end serviced apartments with retail components.
• New Straits Times Online: WCT wins major contract in TRX
• HSBC investing over RM1b for HQ in Tun Razak Exchange
Published 14 December 2015
Taken on 3 June 2017
Taken on 28 May 2017
Taken on May 26, 2017
Signature Tower TRX Construction Site Progress – September 2016 to April 2017
TRX March 2017 Site Progress
https://www.flickr.com/photos/yamanibrahim/31772440810/in/photostream/lightbox/

https://www.flickr.com/photos/yamanibrahim/31772432840/in/photostream/lightbox/
https://www.flickr.com/photos/yamanibrahim/31993447832/
https://www.flickr.com/photos/yamanibrahim/32027790351/in/photostream/
https://www.flickr.com/photos/yamanibrahim/31771248620/in/photostream/lightbox/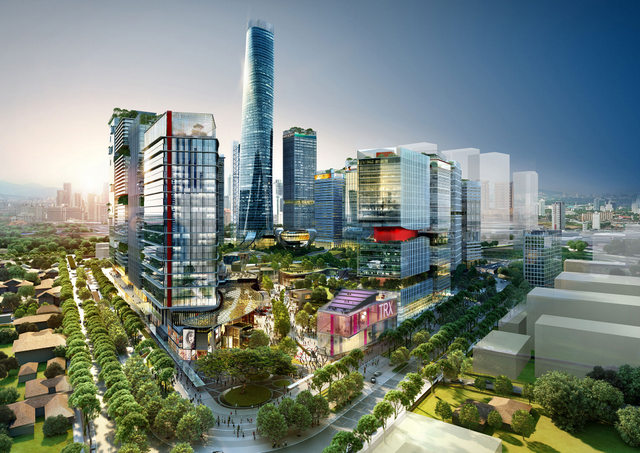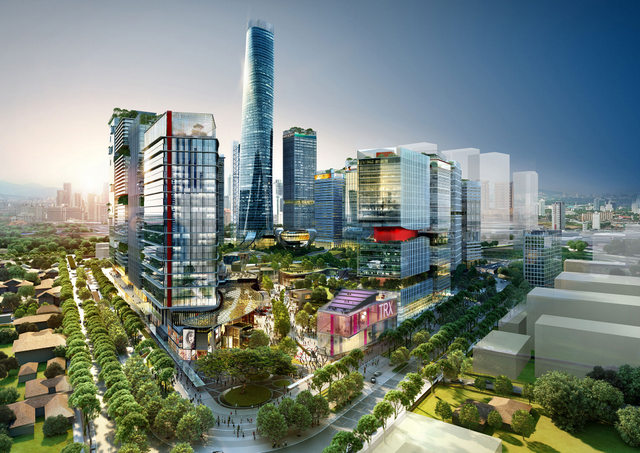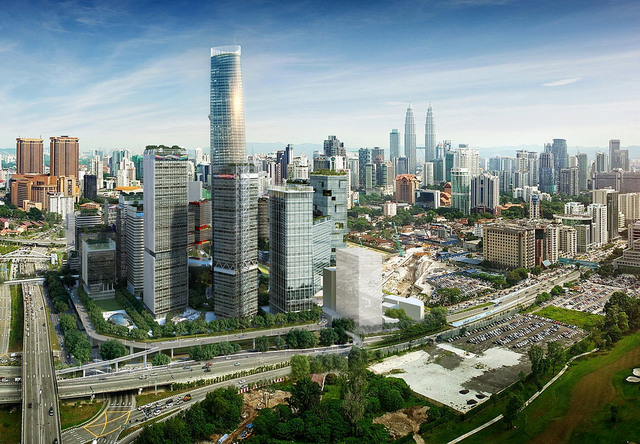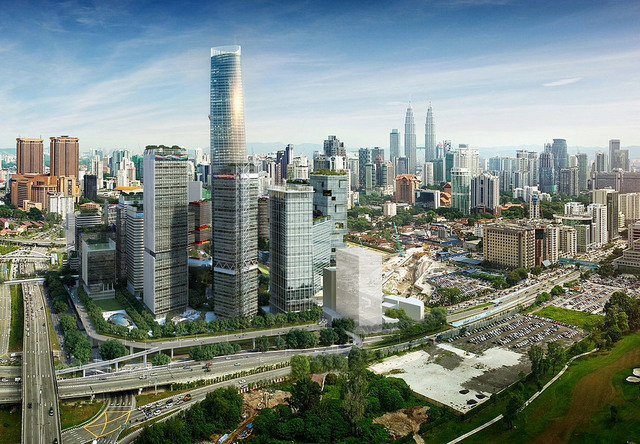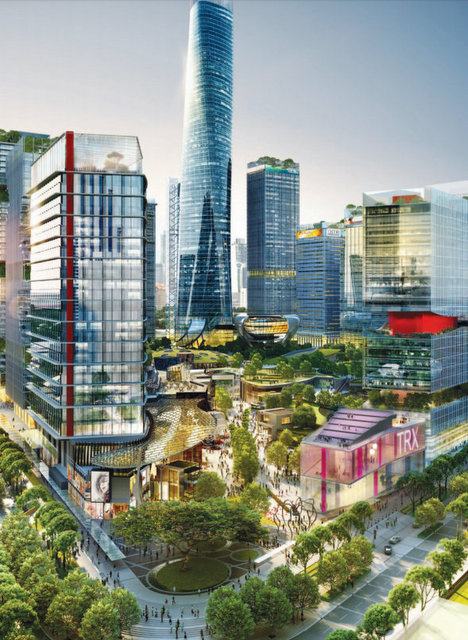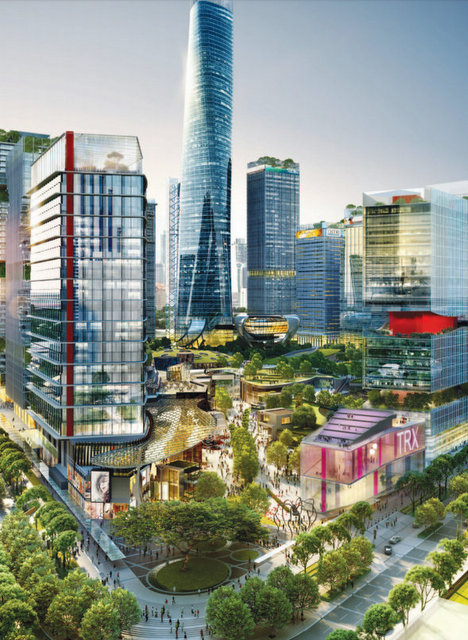 The pictures were taken 13 January 2016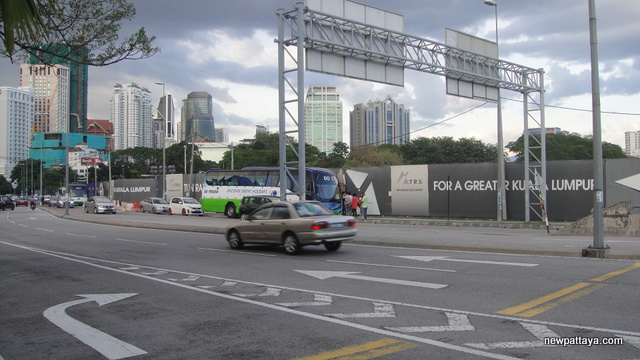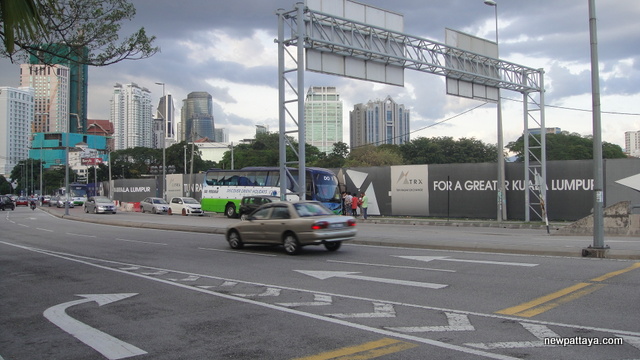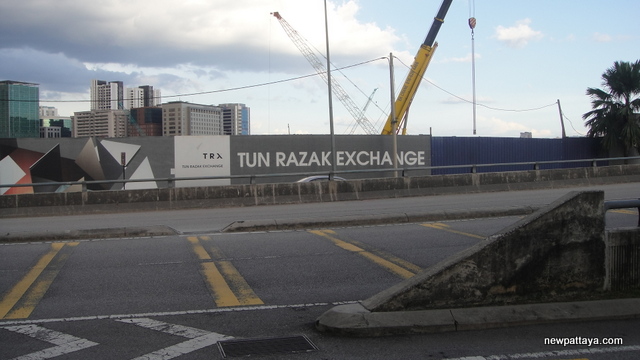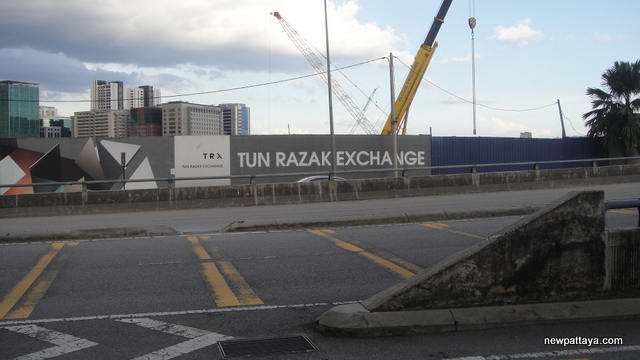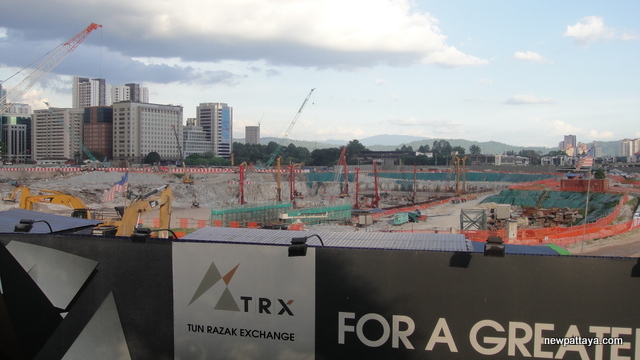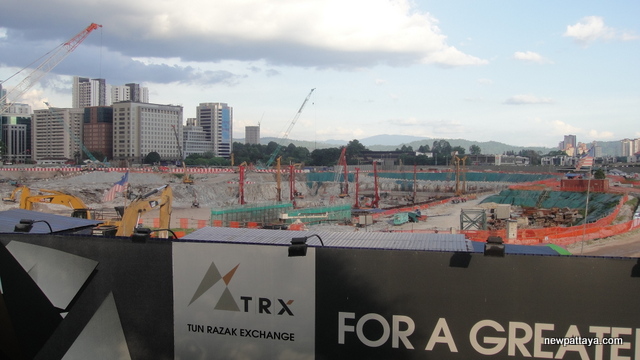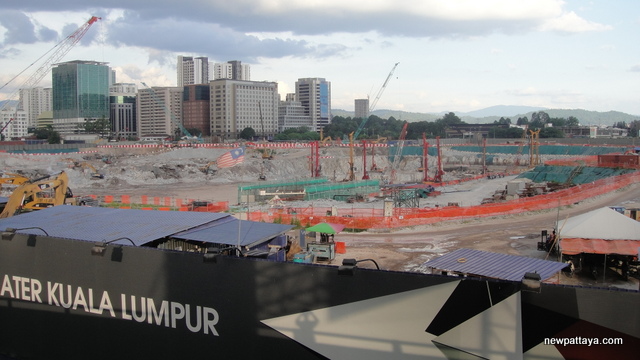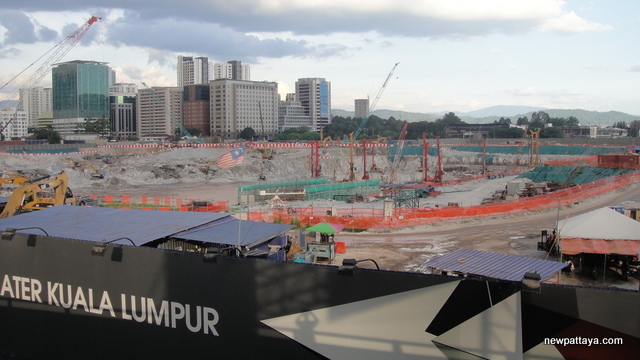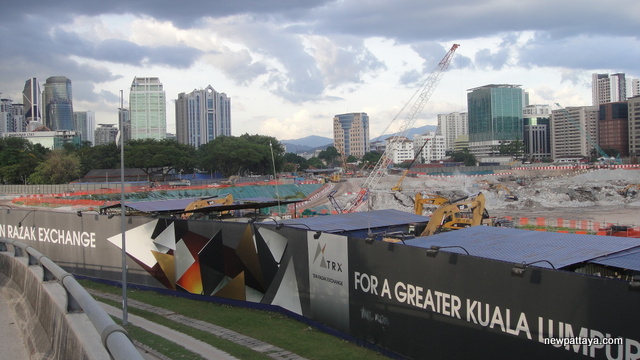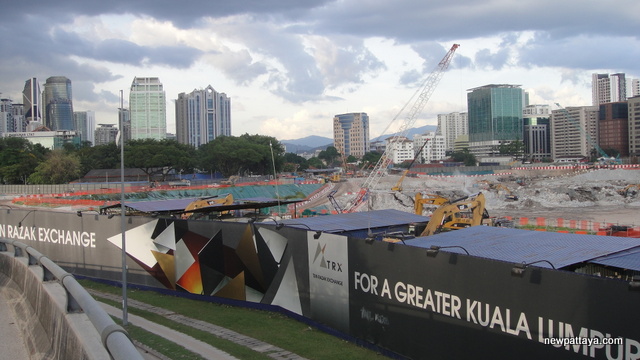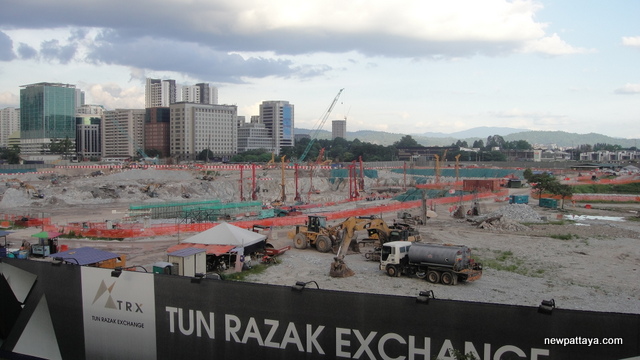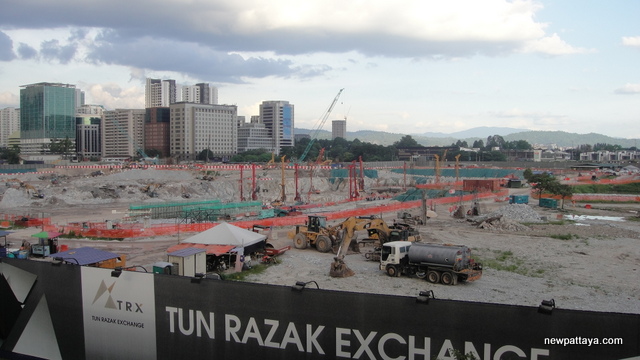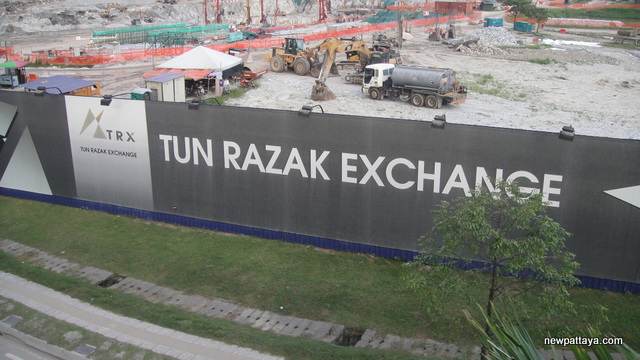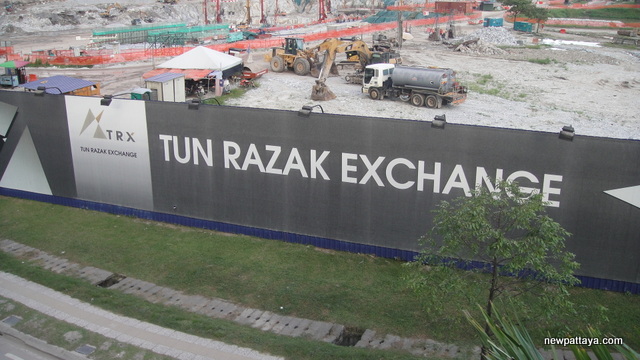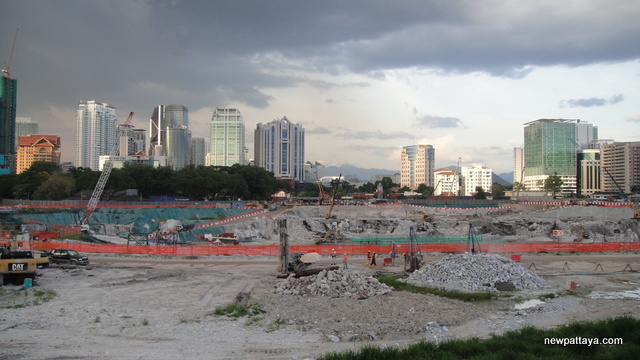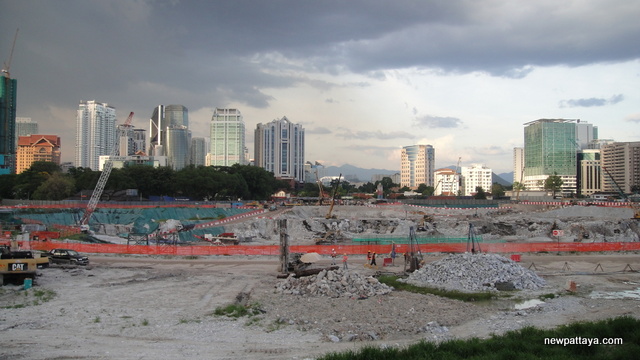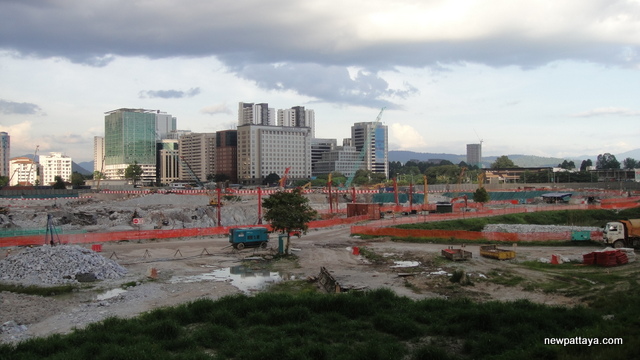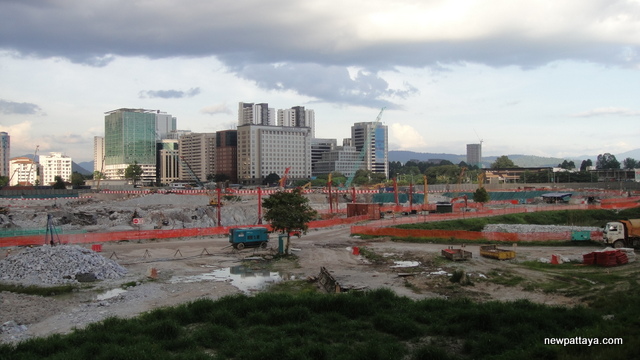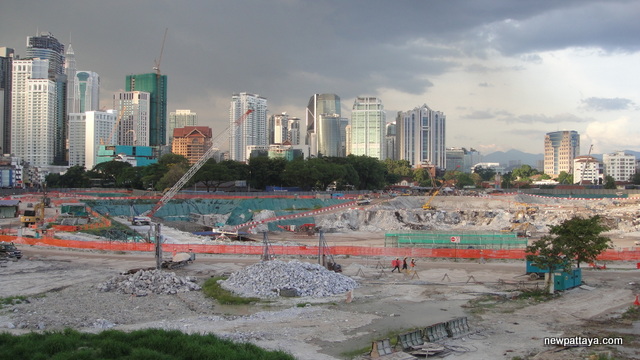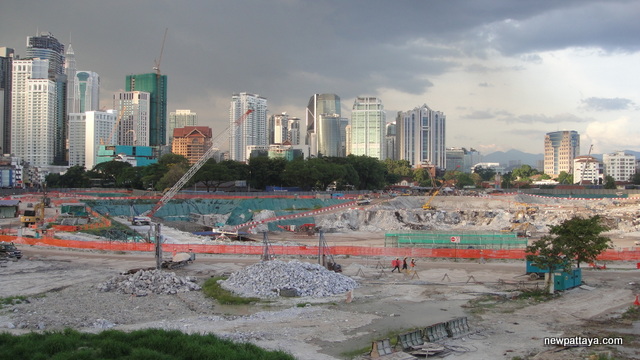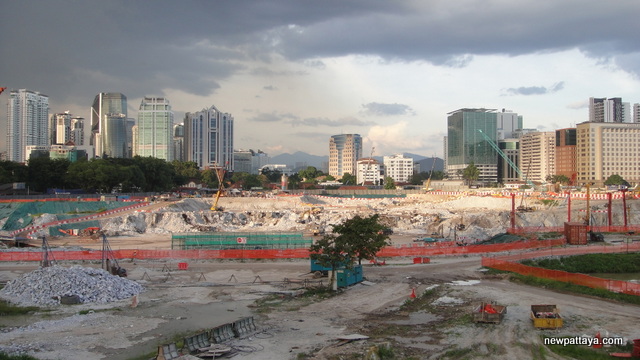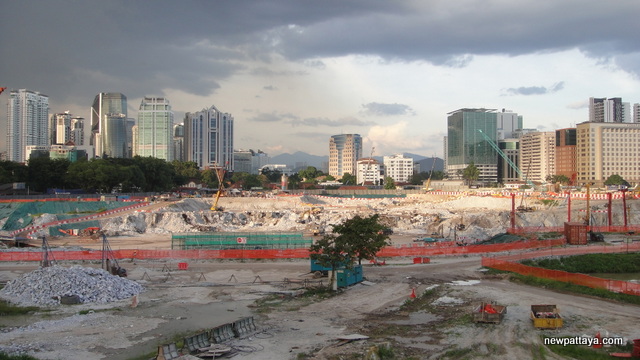 The pictures were taken 14 January 2016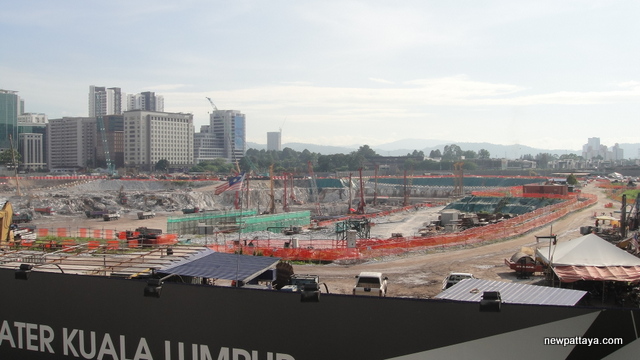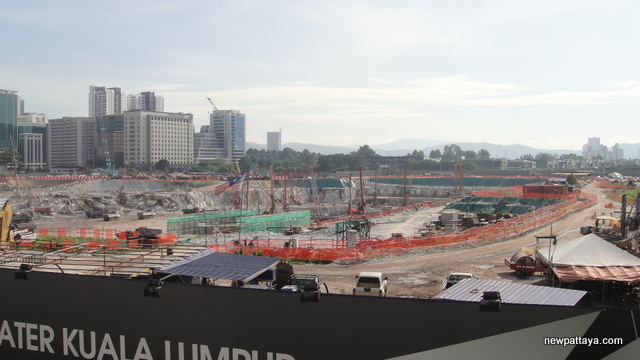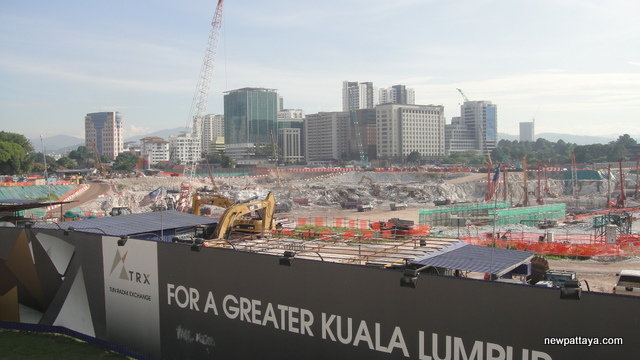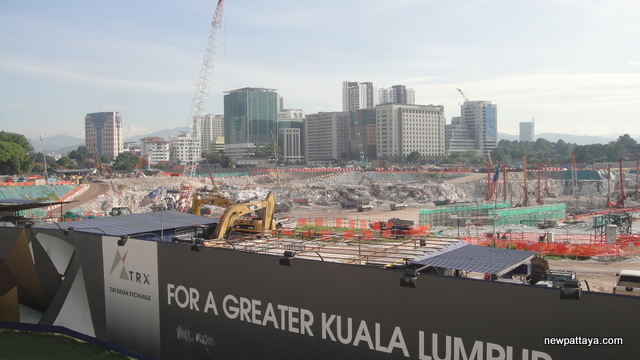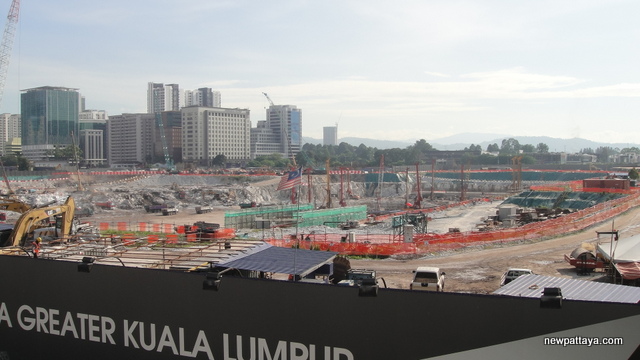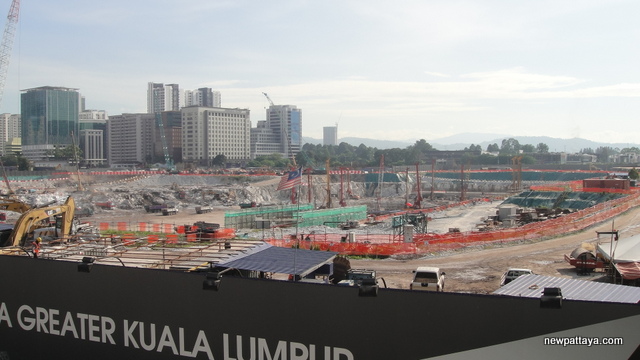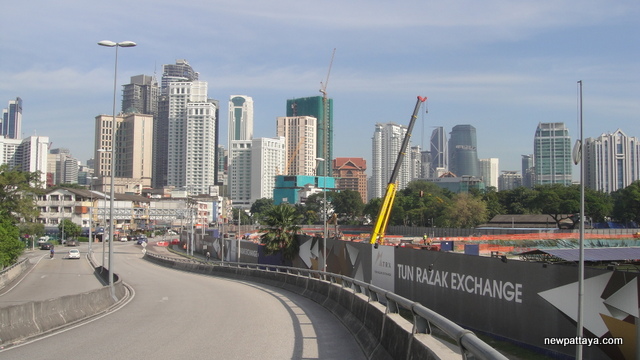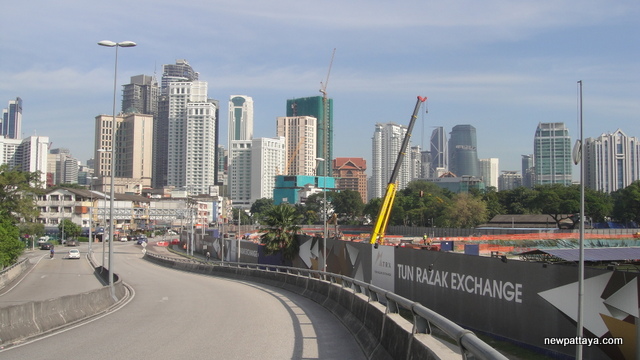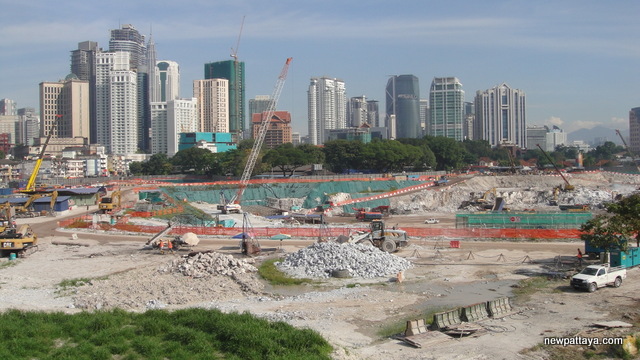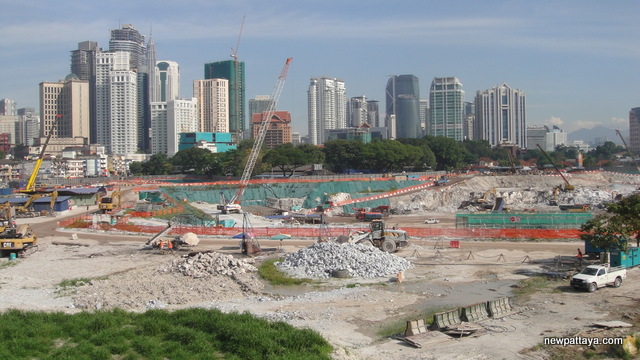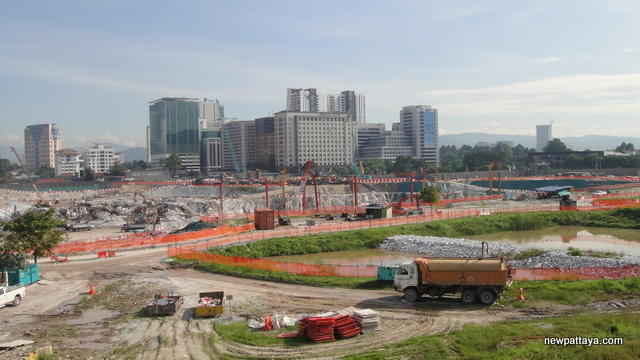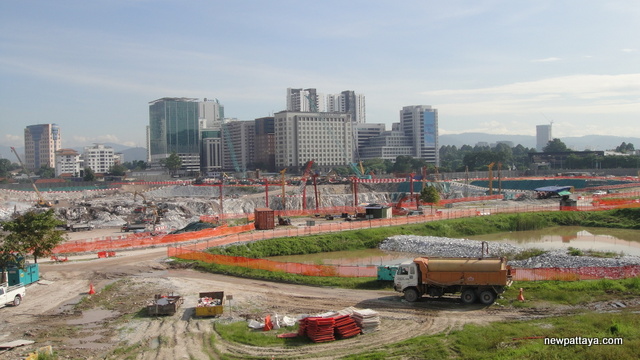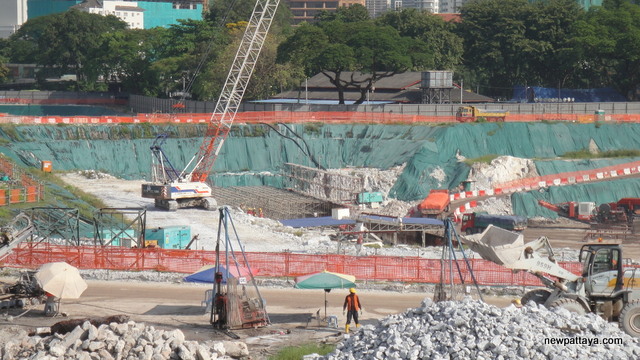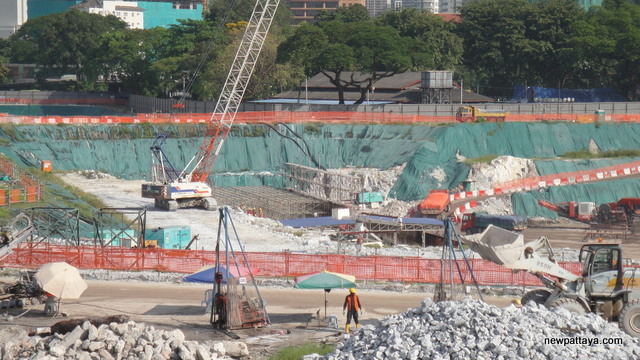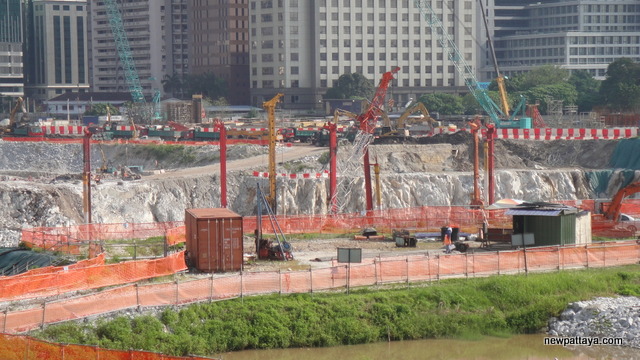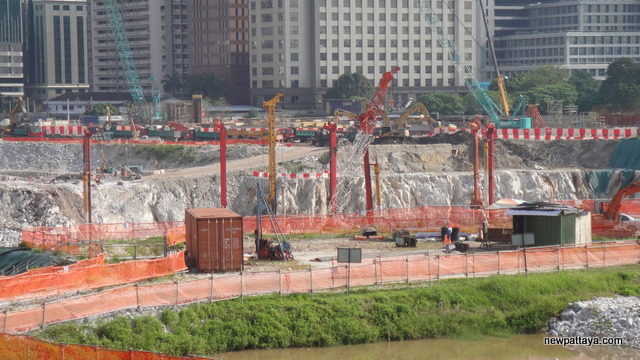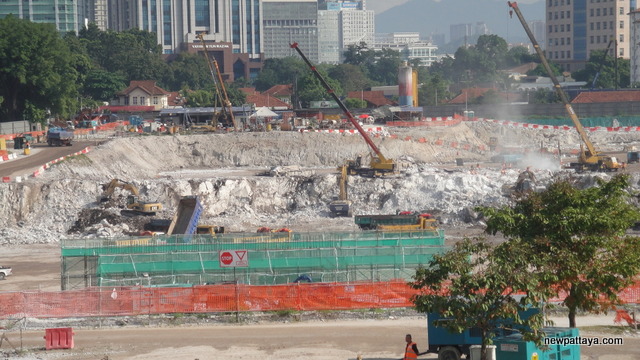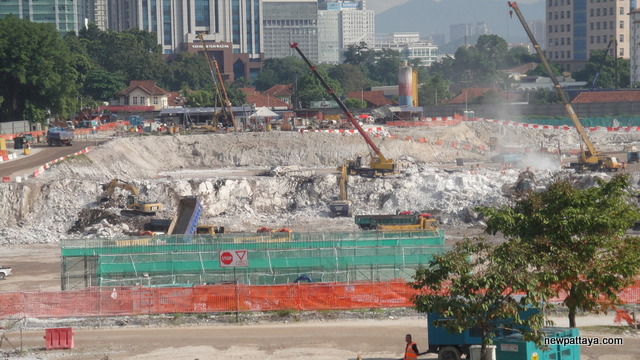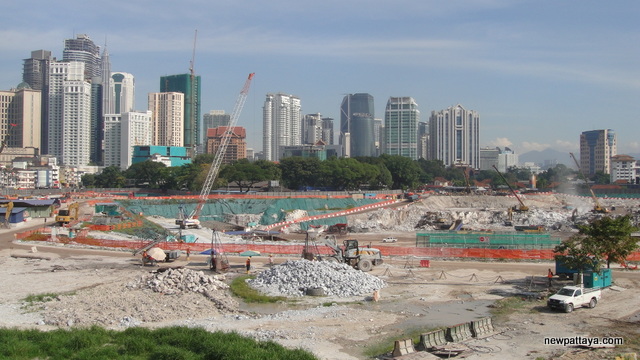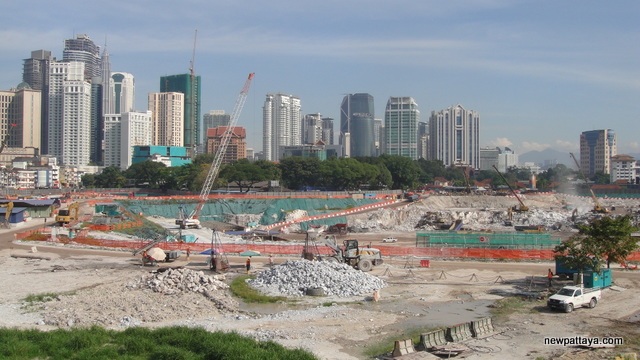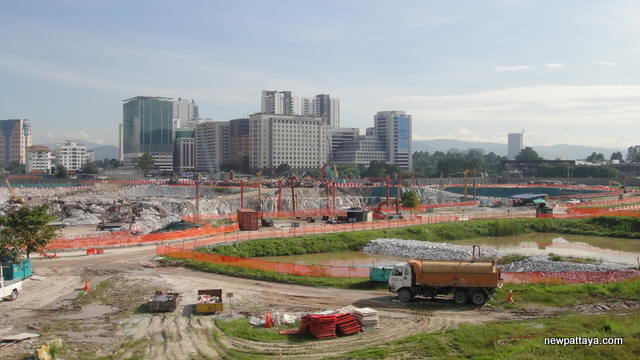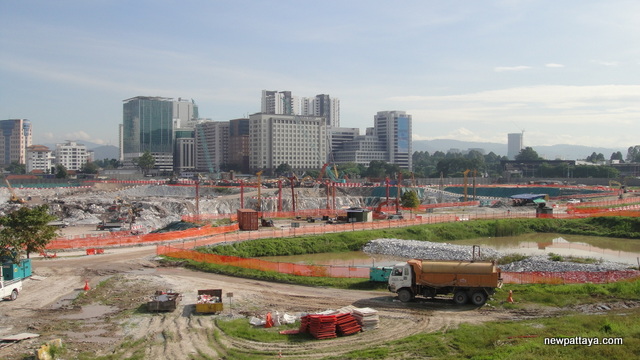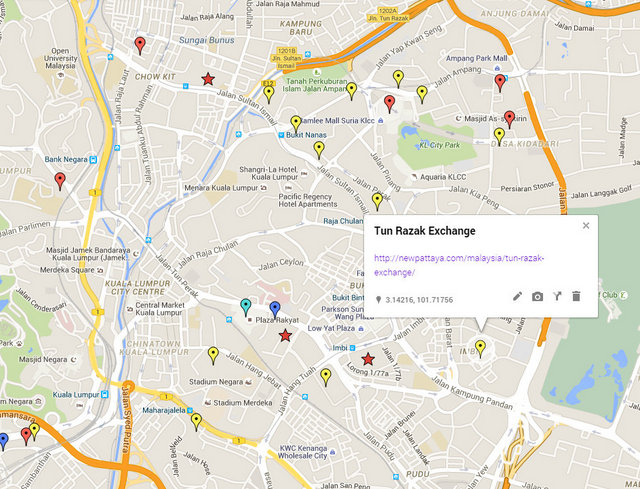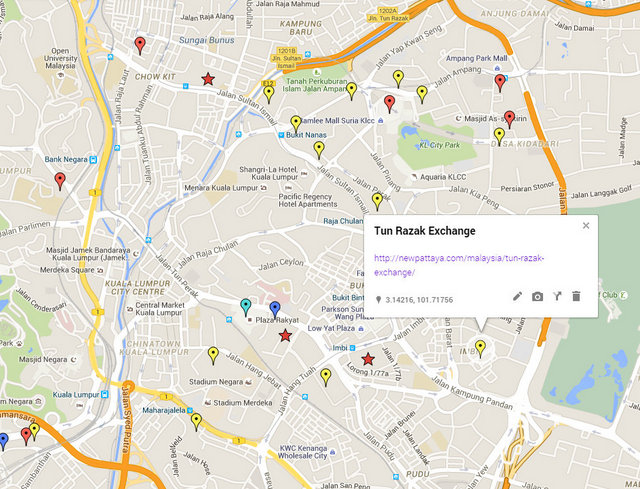 • Platinum Tower Kuala Lumpur
• Human sadness
Want more information? Contact us on FACEBOOK