The Signature Tower, the tallest building at the Tun Razak Exchange (TRX) has a height equivalence of 112 floors, comprises 106 floors of expansive column-free floorplates inclusive of 8 amenity floors. The building will have a height of 1,483 ft or 452 metres, just as tall as The Petronas Twin Towers!
Before:
[The Signature Tower at Tun Razak Exchange is a 92-storey office tower. It is expected to be the world's 15th-tallest building at 438.9m, almost as tall as the Petronas Twin Towers, which measures 452m. The difference in height between the two towers will be as little as 13.1m, hardly visible when watching the city's skyline.]
The big question: Why did the developer, Mulia Group, not at another 15m to the tower just to make a point? I know, it is a sensitive subject, hehe.
• The Signature Tower TRX is on FACEBOOK
• The Exchange 106 is on FACEBOOK
The building will have a height of 452 m. The CTBUH defines "supertall" as a building over 300 meters (984 feet) in height, and a "megatall" as a building over 600 meters (1,968 feet) in height. We've got ourselves another supertall here. Oxley Towers KLCC (341 m), Fairmont Kuala Lumpur (370 m), The Signature Tower @ Tun Razak Exchange (452 m) and Four Seasons Place Kuala Lumpur (342.5 m) are among the supertalls under construction in Kuala Lumpur. Not bad, eh? How many supertalls are under construction in Bangkok?!? Houston, or Bangkok, it seems we have a problem.
• Oxley Towers KLCC (341 m)
• Fairmont Kuala Lumpur (370)
• The Signature Tower @ Tun Razak Exchange (452 m)
• Four Seasons Place Kuala Lumpur (342.5 m)
Online information:
• Tun Razak Exchange
• Tun Razak Exchange on FACEBOOK
• Malaysian Reserve
• Developer: Mulia Group Malaysia
New name: The Exchange 106 Tower
Taken on 3 June 2017
Taken on 28 May 2017
Taken on May 26, 2017
Signature Tower TRX Construction Site Progress – September 2016 to April 2017
TRX March 2017 Site Progress
Taken on April 22, 2017 by Izz _R on Flickr
Photo taken 16 April 2017 by Alvin Poh on Flickr
Photo taken on March 29, 2017 by Izz _R on Flickr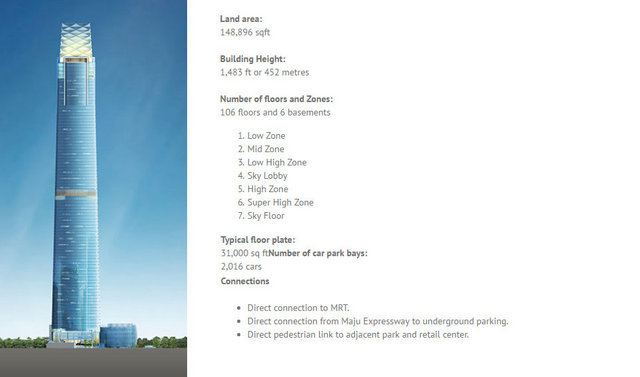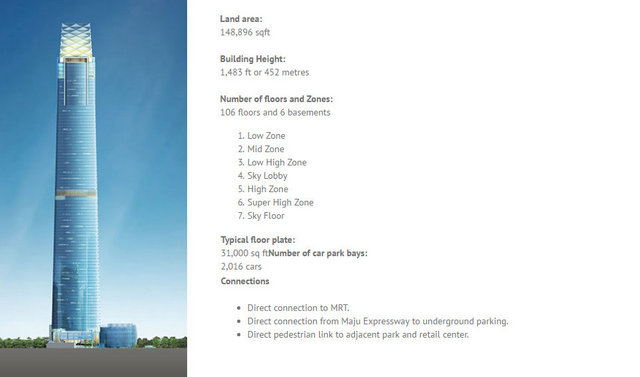 Published 20 July 2016
https://www.flickr.com/photos/yamanibrahim/31772440810/in/photostream/lightbox/
https://www.flickr.com/photos/yamanibrahim/31772432840/in/photostream/lightbox/
https://www.flickr.com/photos/yamanibrahim/31993447832/
https://www.flickr.com/photos/yamanibrahim/32027790351/in/photostream/
https://www.flickr.com/photos/yamanibrahim/31771248620/in/photostream/lightbox/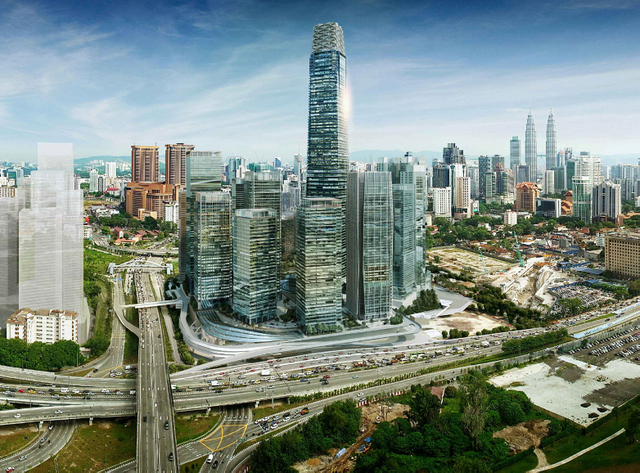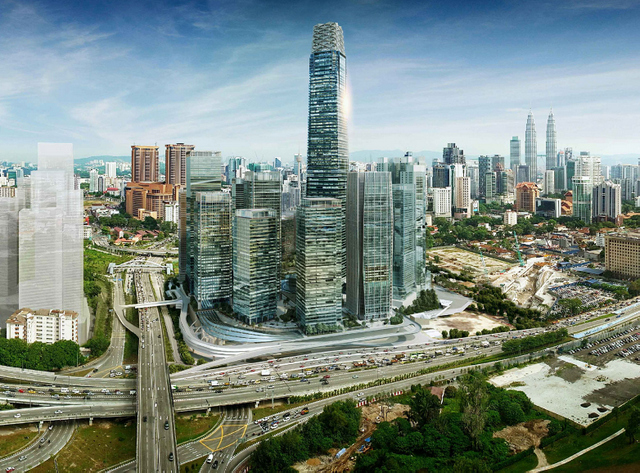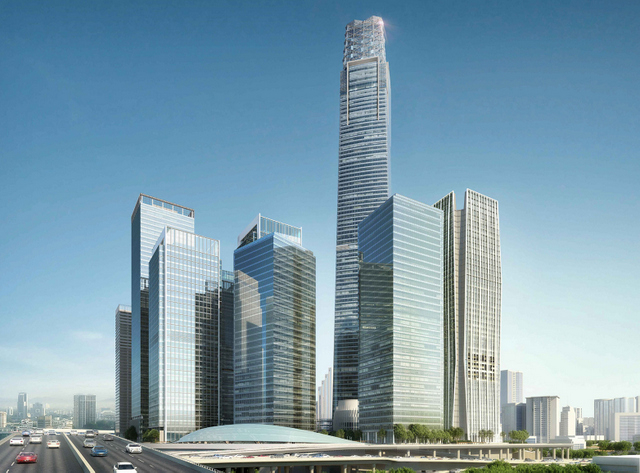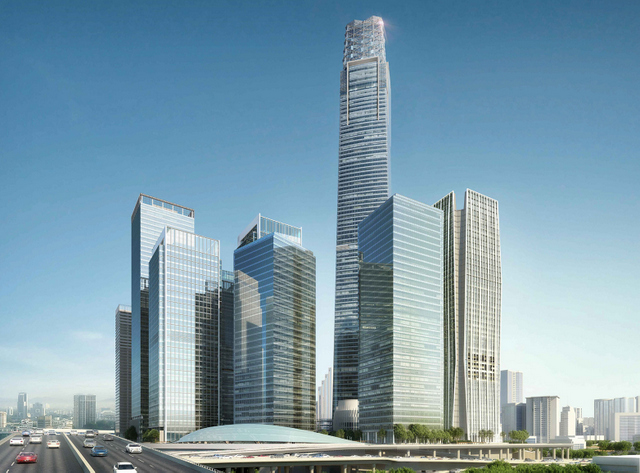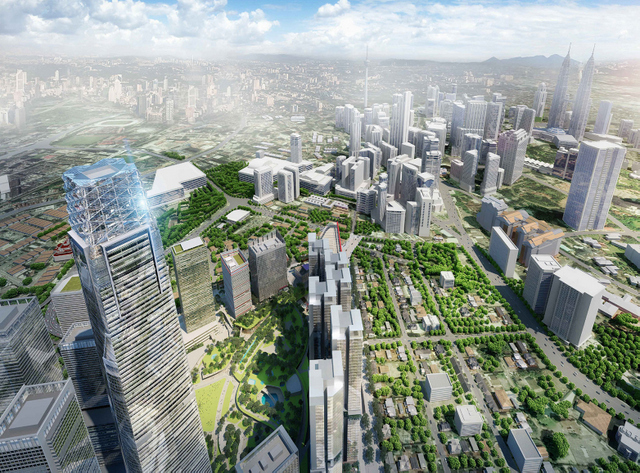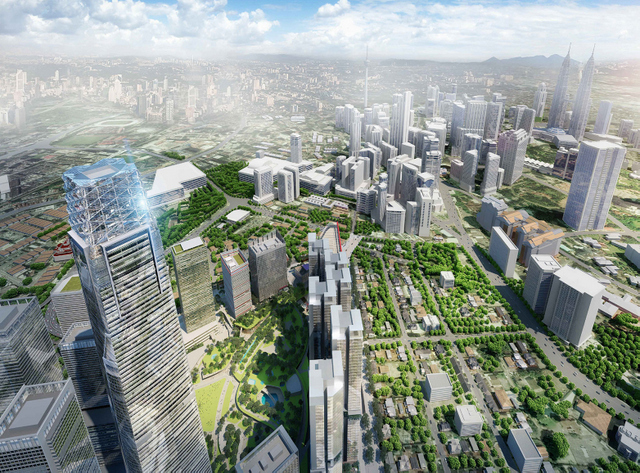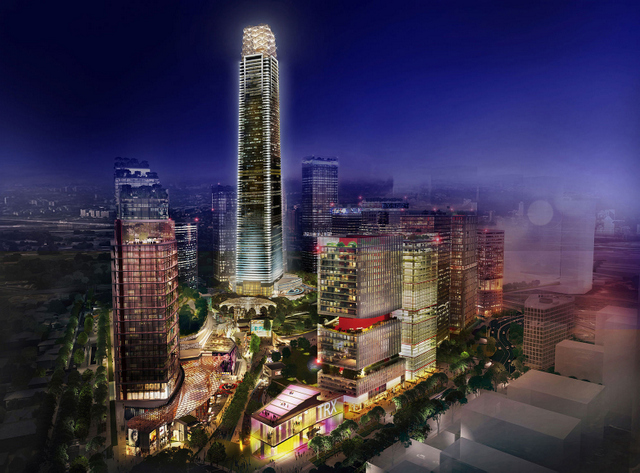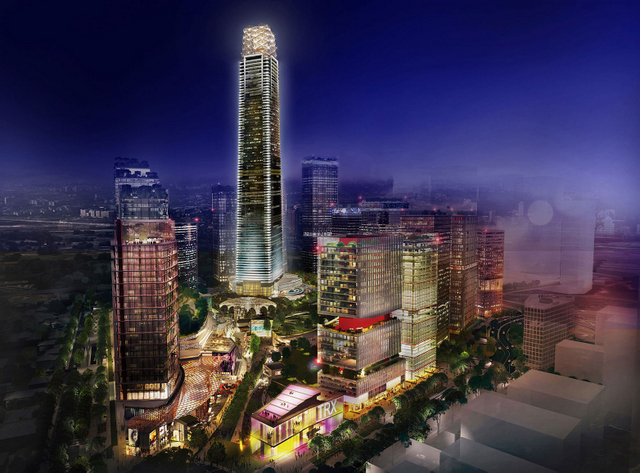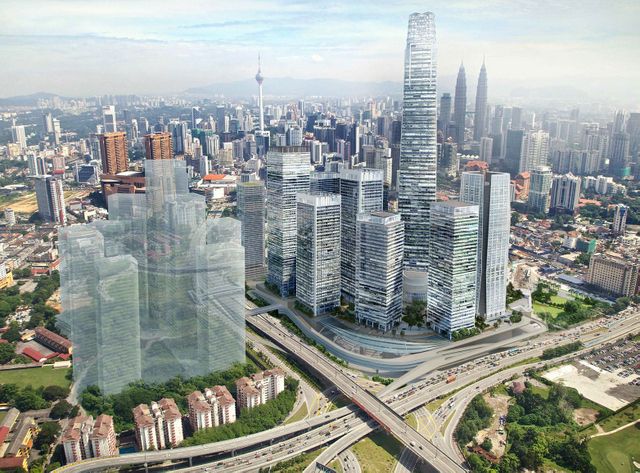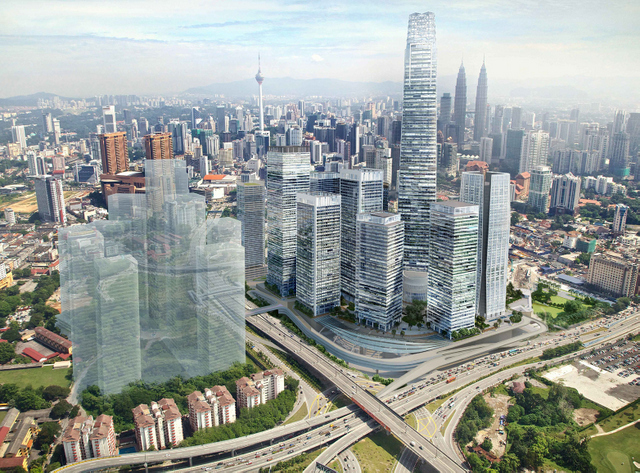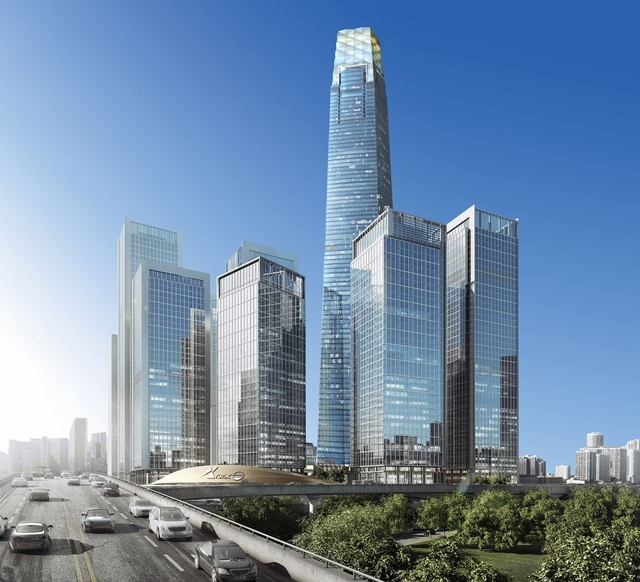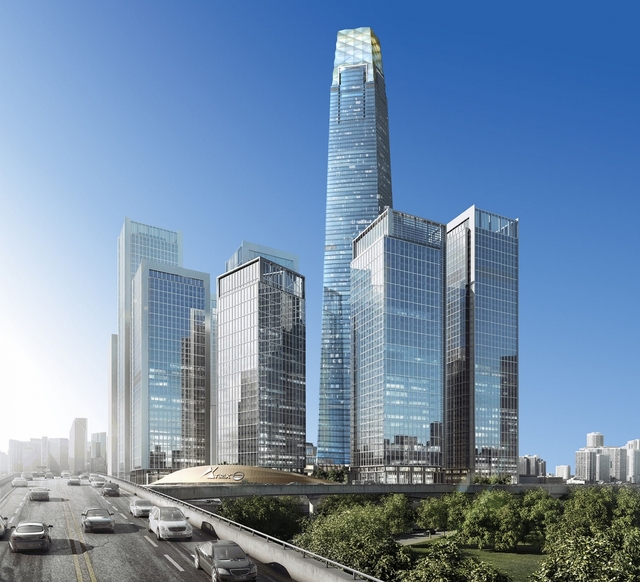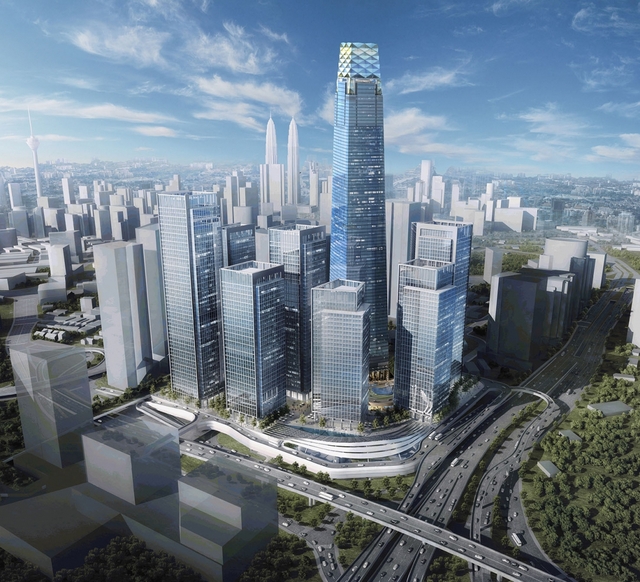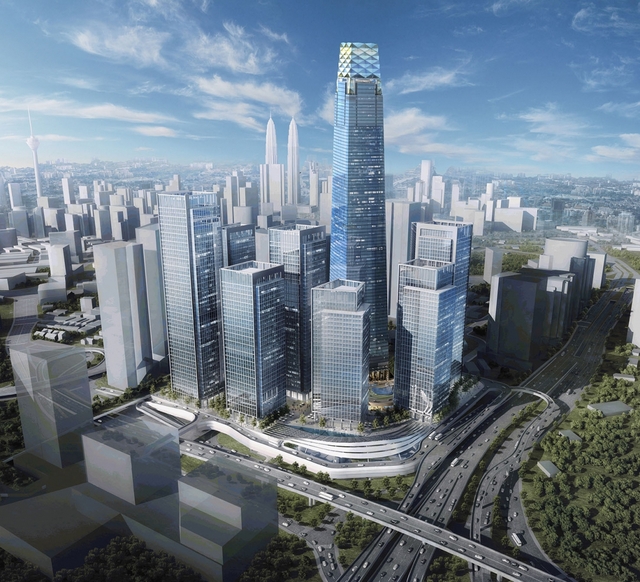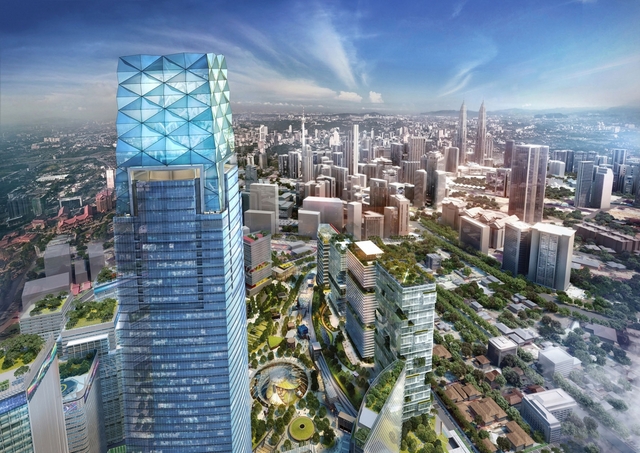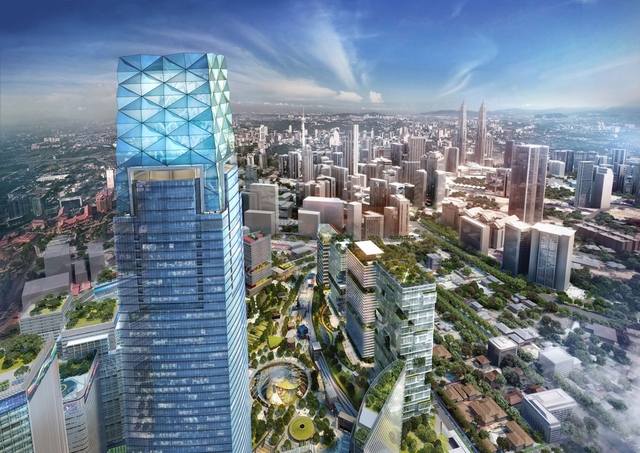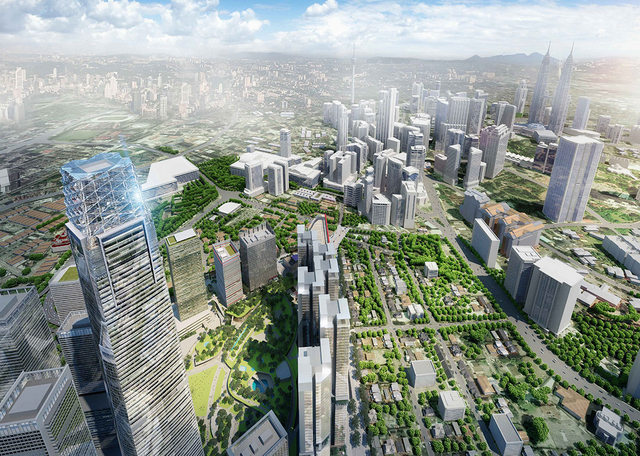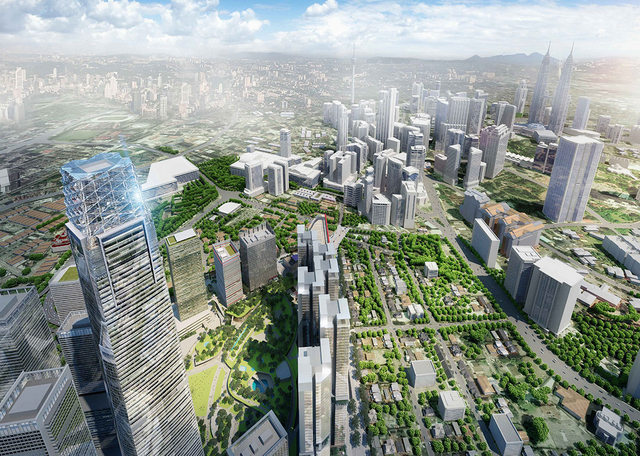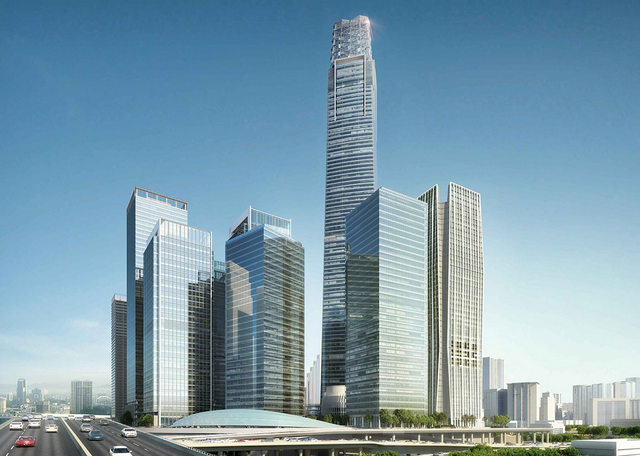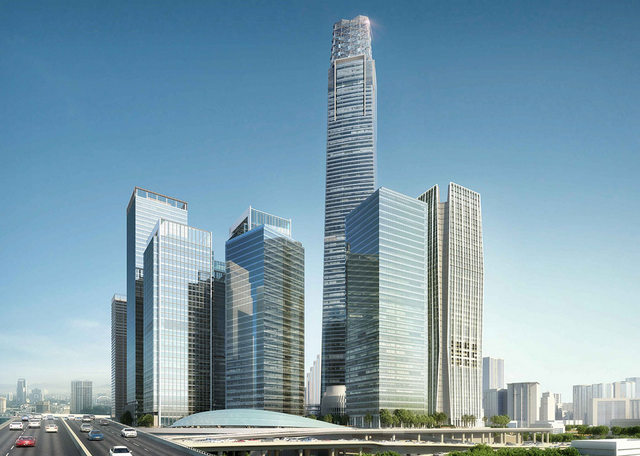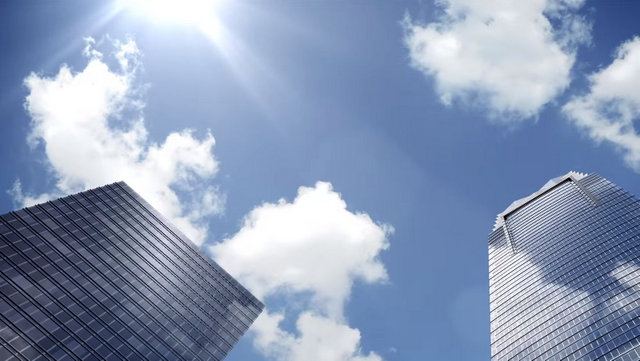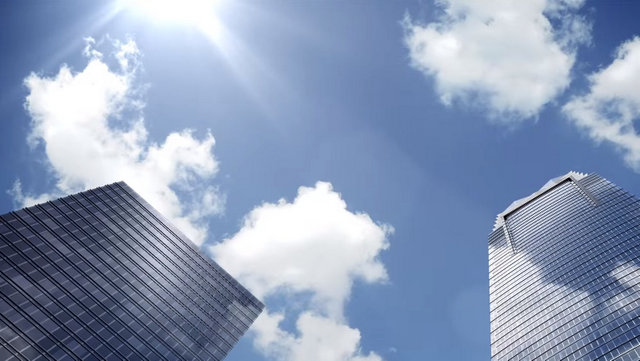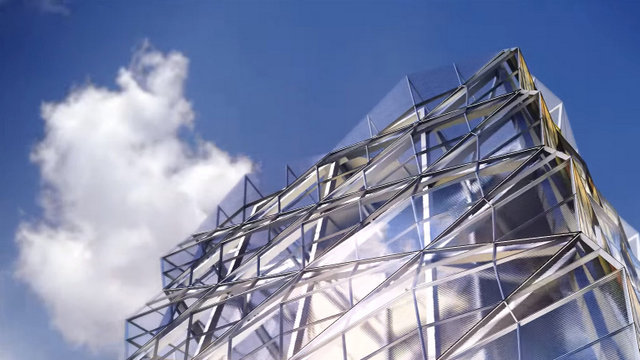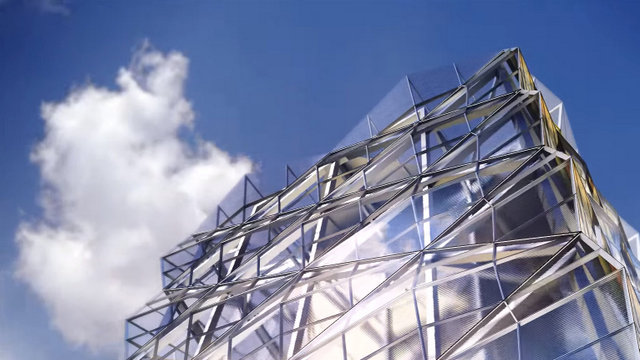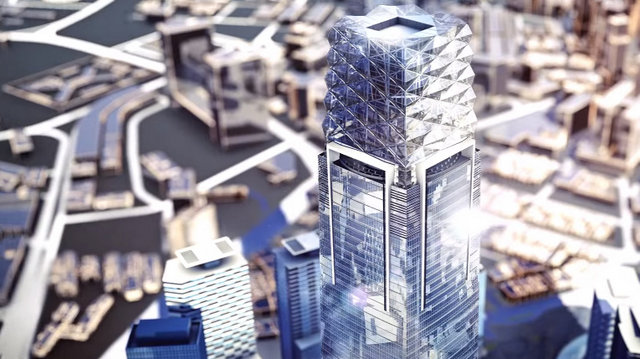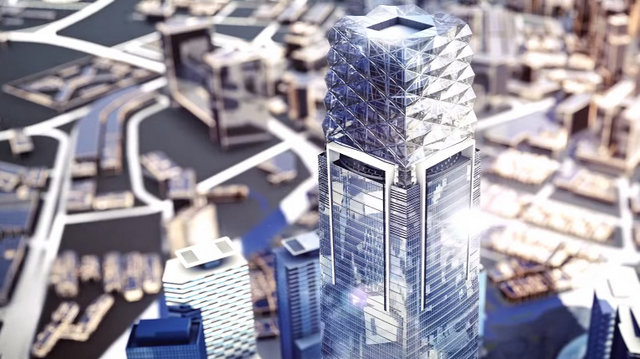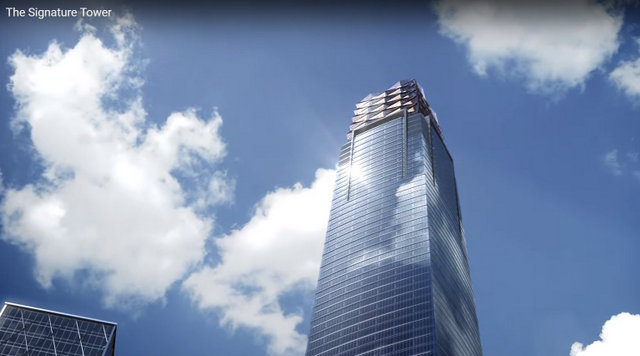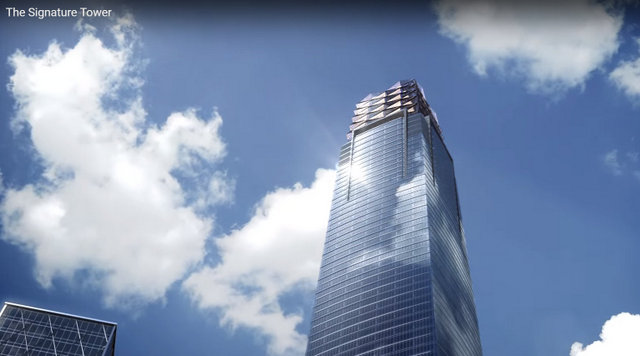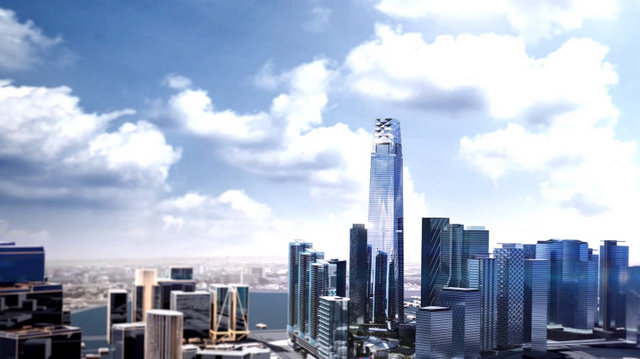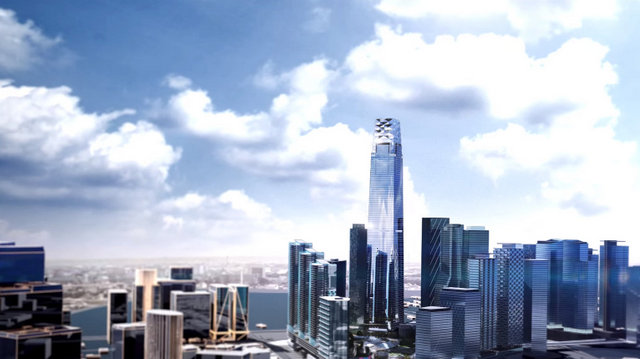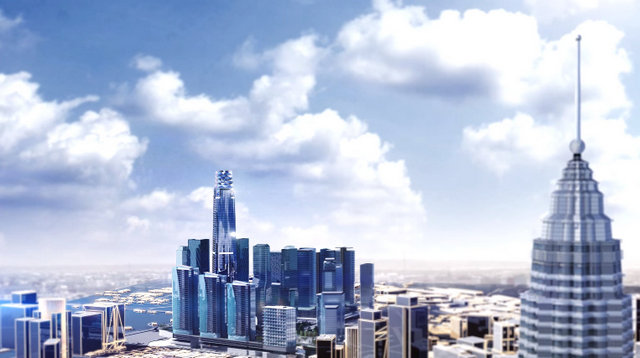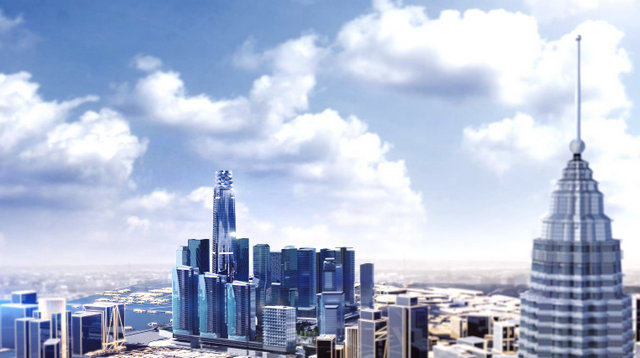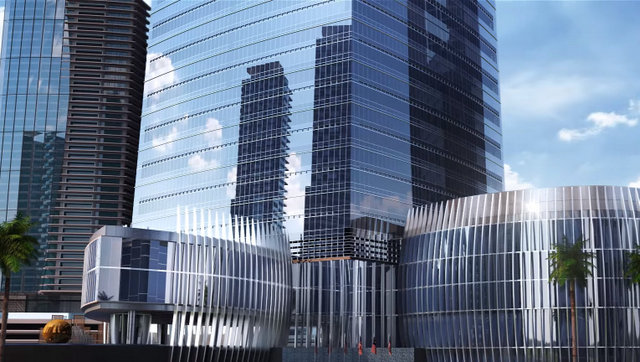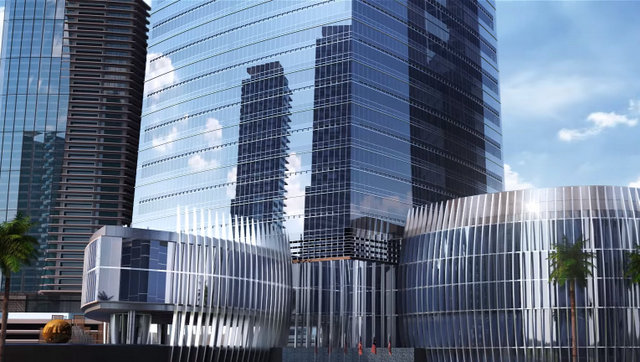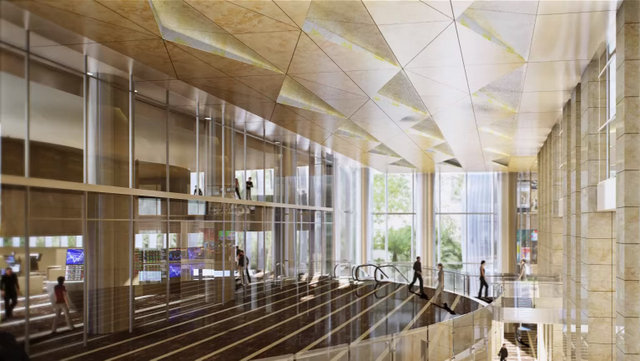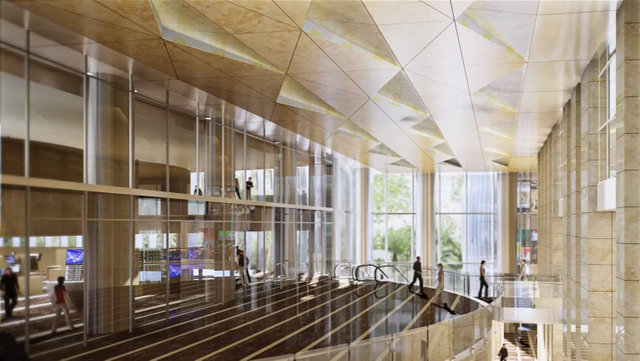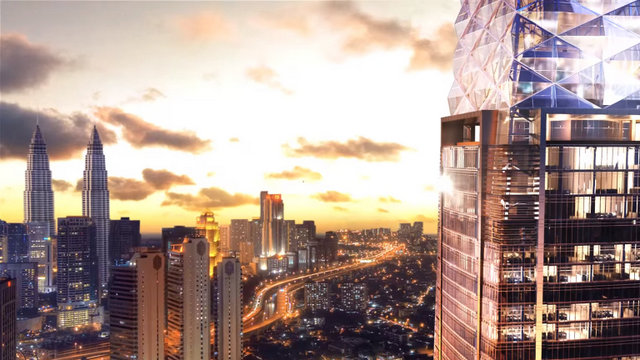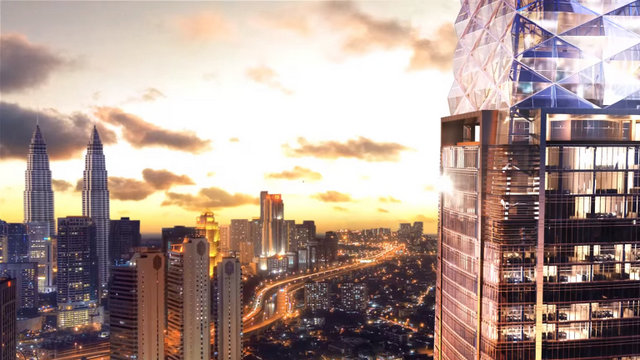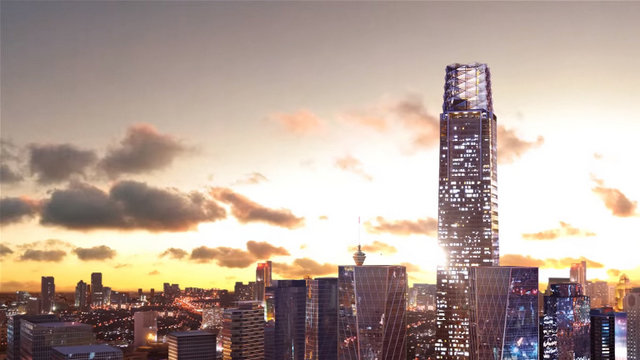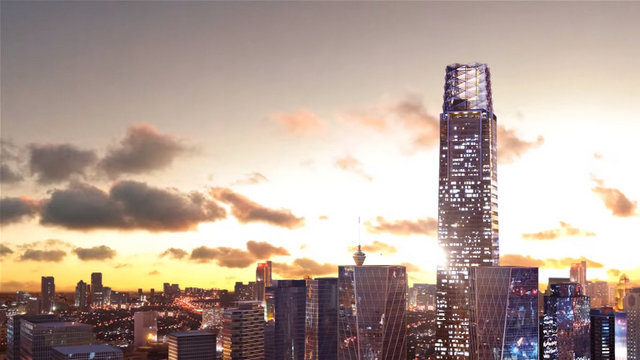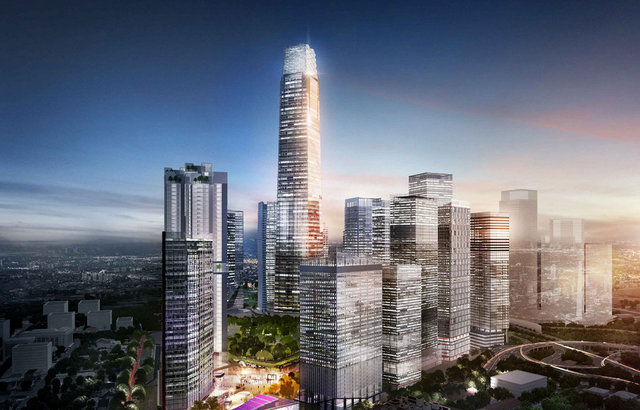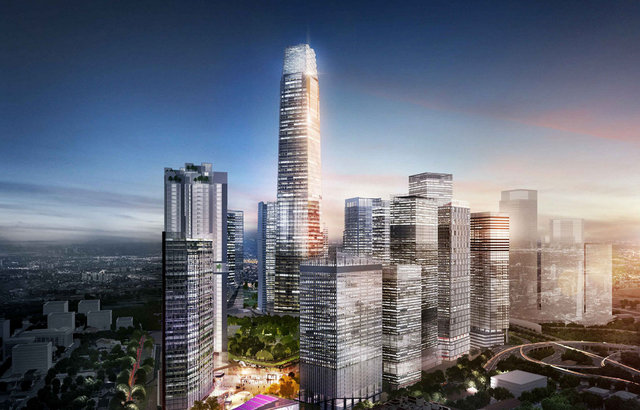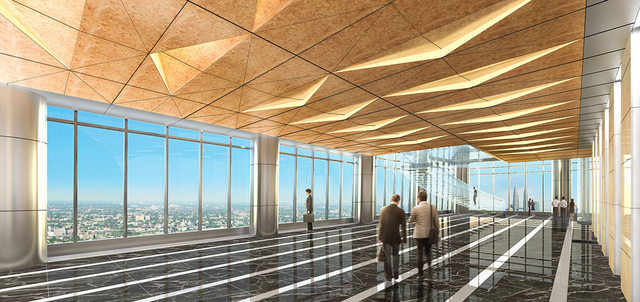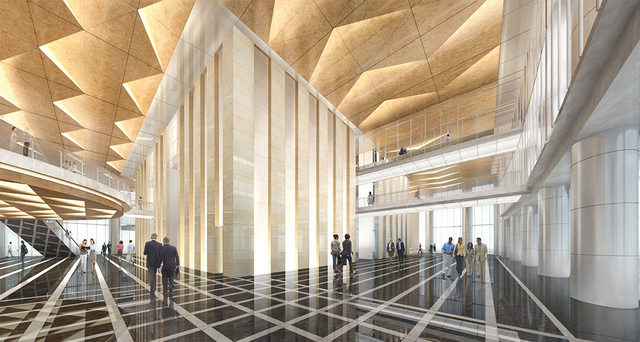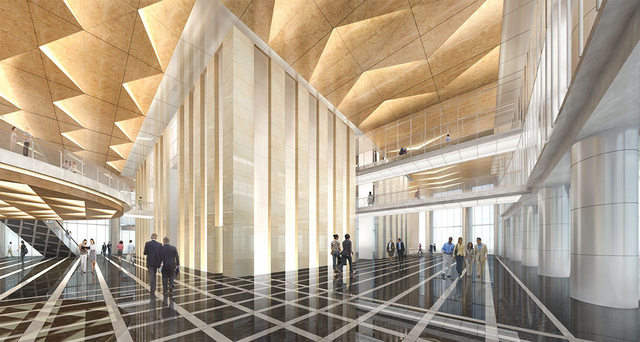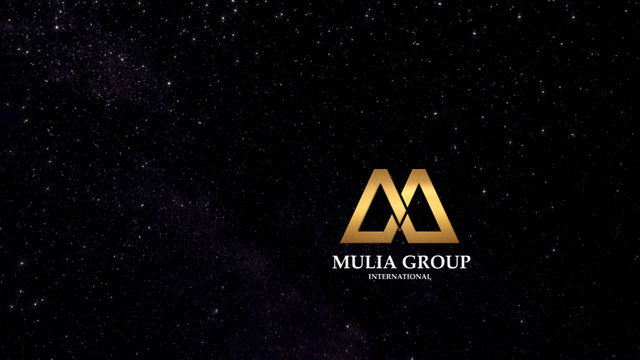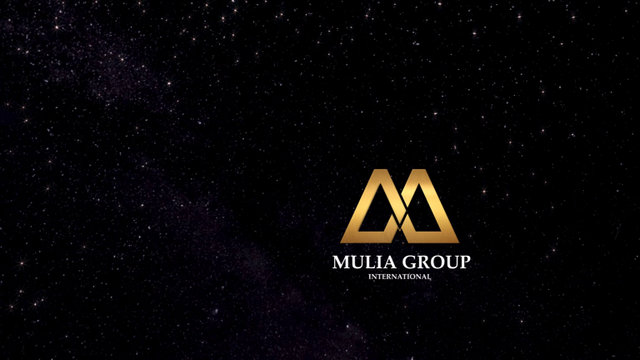 Want more information? Contact us on FACEBOOK