The Avare is a 41-storey residential building in Kuala Lumpur comprising a total of 78 units.
• Developer: Magna Prima Bhd
• Concept architect: David John Clarke
The project is a joint venture with Telekom Malaysia Bhd's wholly-owned subsidiary TM Facilities Sdn Bhd.
Construction started in 2006 and the project was completed in 2009.
Published 19 March 2017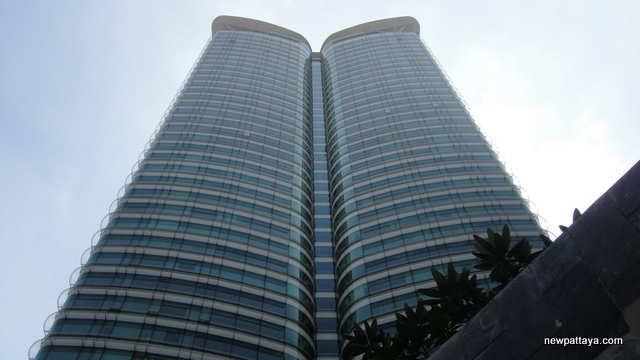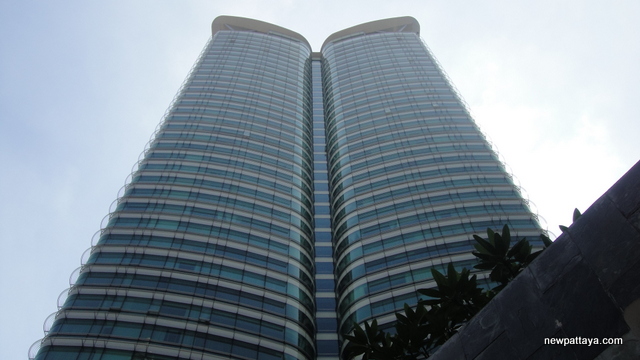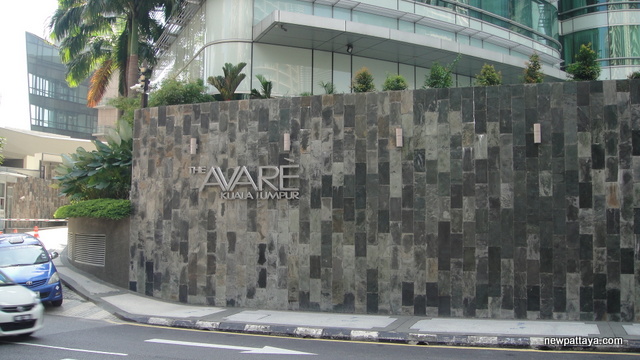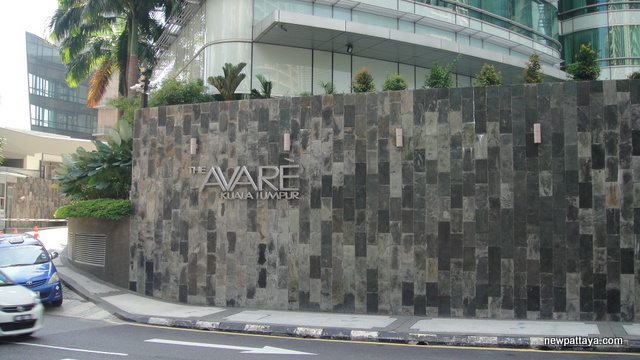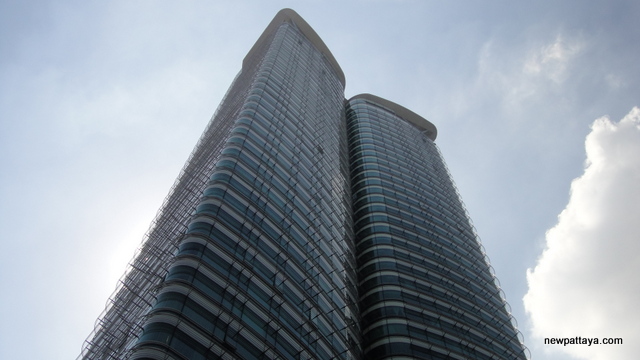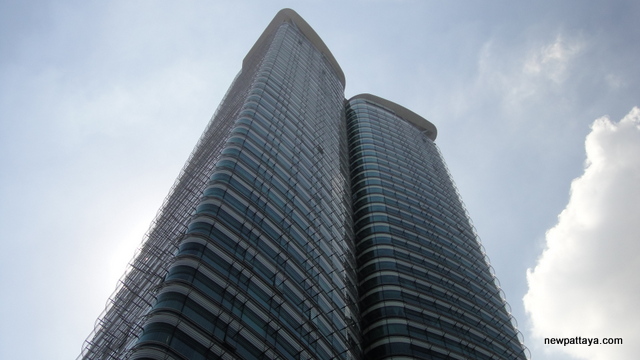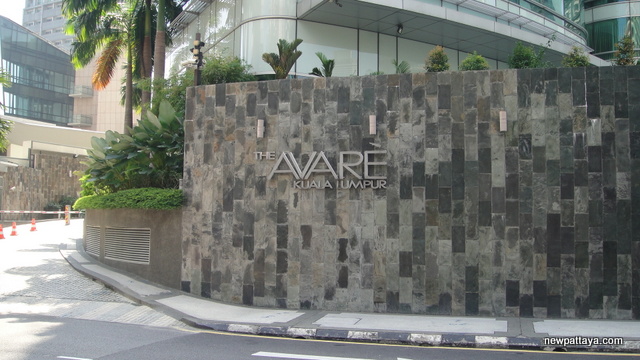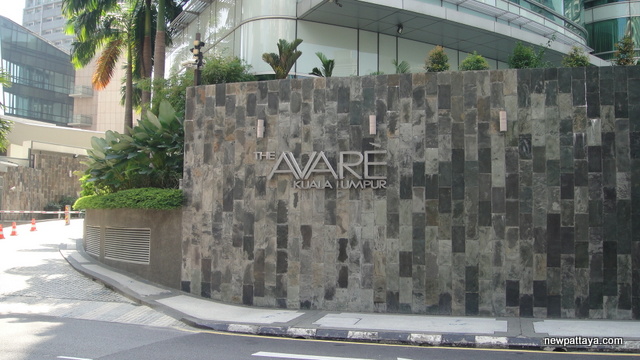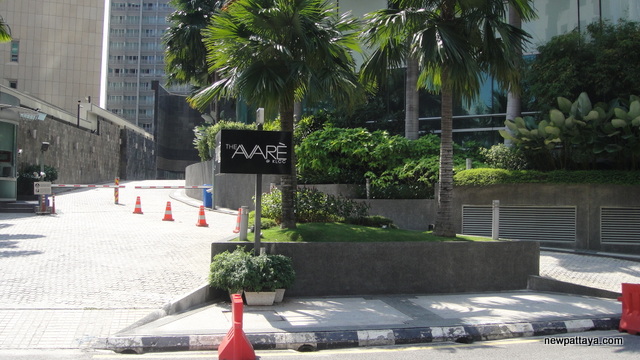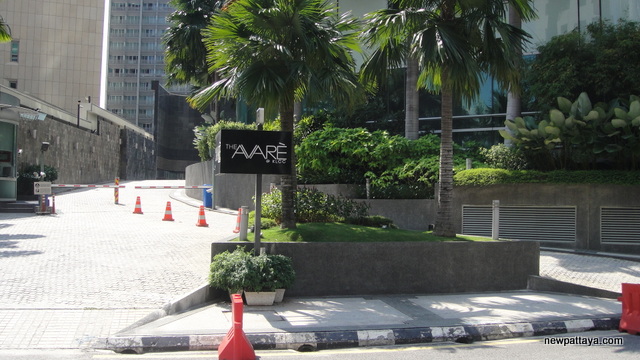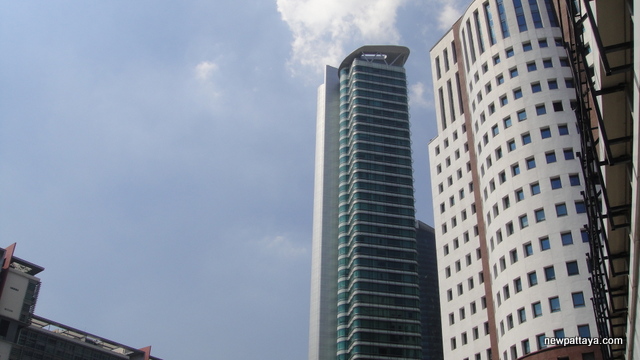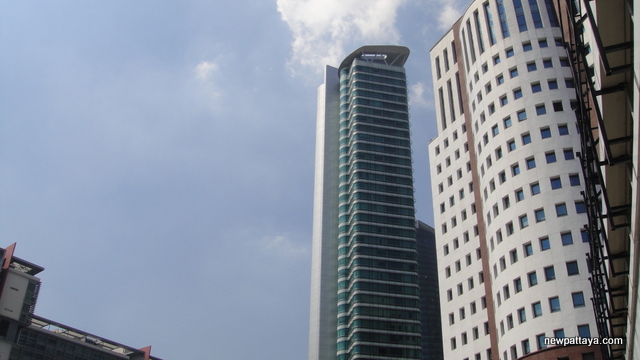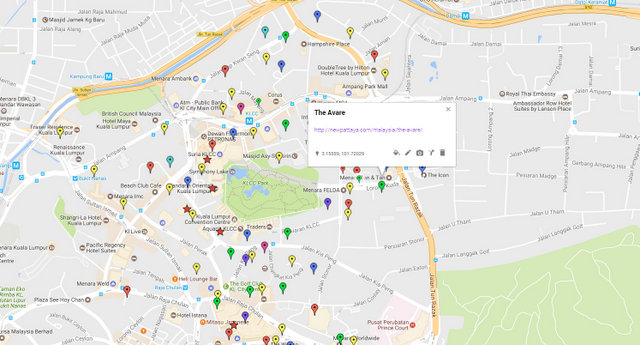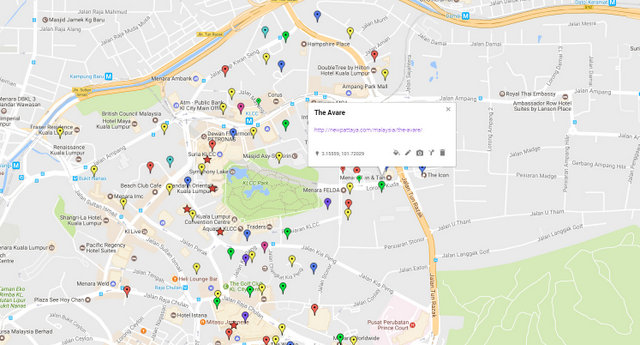 Want more information? Contact us on FACEBOOK