The Astaka @1 Bukit Senyum is a residential high-rise by Astaka Padu Sdn Bhd. The Astaka will be the tallest residential tower in Malaysia peaking at 304m above sea level.
The Astaka is part of a mixed use development that will consist of a hotel, a shopping centre and multiple office towers. The project is located in Johor Bahru city, just 800m away from the Customs Immigration and Quarantine (CIQ) checkpoint to Singapore. In other words, Singapore is a stone's throw away, on the other side of a bridge. The Astaka consist of two towers of 70 and 65 storeys respectively. The towers will house 438 apartments including penthouse duplexes. A ceiling height of 3.6m will make the units seem more spacious. This is certainly a new level of luxury in Malaysia.
• The Astaka @1 Bukit Senyum on our FACEBOOK
Due to the ceiling height of 3.6m, the 70-storey tower is equivalent to a typical 100-storey tower with a standard ceiling height of 2.75m.
Each floor will house only four units. 3, 4 and 5-bedroom units are available ranging in size from 2,207 sq ft to 5,554 sq ft respectively (205 sqm – 516 sqm).
At the time of launch prices were varying between RM1.7mil and RM8.45mil. Prices started from RM900 per sq feet (RM9687 per sqm).
The project's amenities include an infinity swimming pool, a gym, personal spa rooms and a children's swimming pool.
A major problem in Johor Bahru city is that there are no well-planned walkways. You can't walk from these new condos to the shopping malls or anywhere else for that matter. The roads not pedestrian-friendly. You simply can't walk. It is a shame you need a car to get around town, this due a complete lack of urban planning.
In July 2013 it was reported that about 60% of the units had been sold and about 80% of the buyers were Singaporeans.
The main contractor is Penta Ocean Construction Co Ltd, a Japanese construction company. In Singapore, Penta Ocean Construction has been involved in the construction of Ion Orchard and The Orchard Residences.
Construction started in August 2013 and the project is expected to be completed in 2017. My personal estimate for completion would be some time in 2018. Tall buildings take time to complete.
The team involved:
• Developer: Astaka Padu Sdn Bhd
• Architect: GDP Architects
• Sub-structure contractor: Penta Ocean Construction co., Ltd.
• Civil & Structure Engineer: SMA Bersekutu Sdn Bhd
• Mechanical & Electrical Engineer: Perunding Hashim & Neh Sdn Bhd
• Quantity Surveyor: Arh Jurukur Bahan Sdn Bhd
• Landscape architect: Punt Garden Sdn Bhd
Published 24 December 2015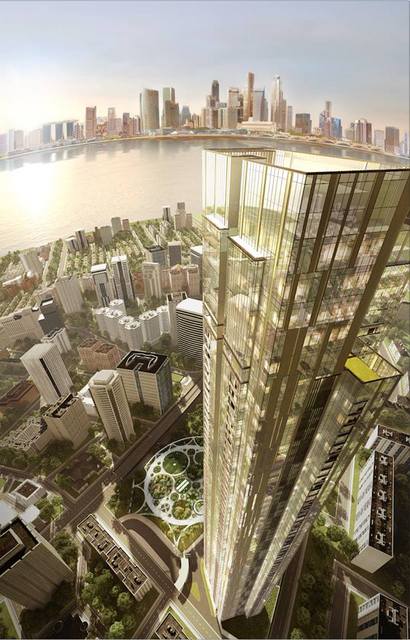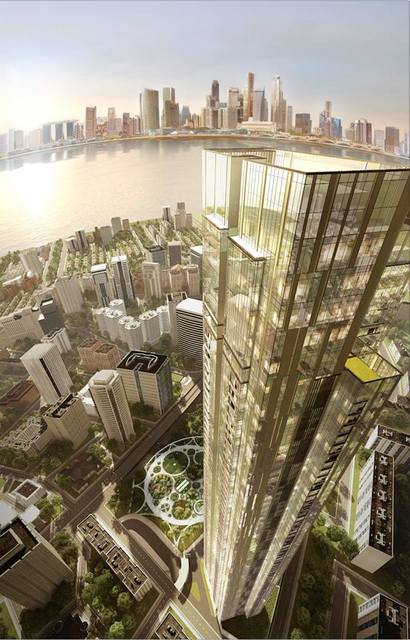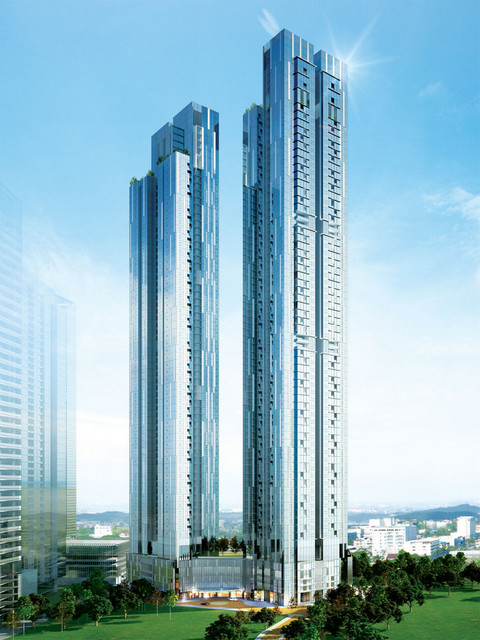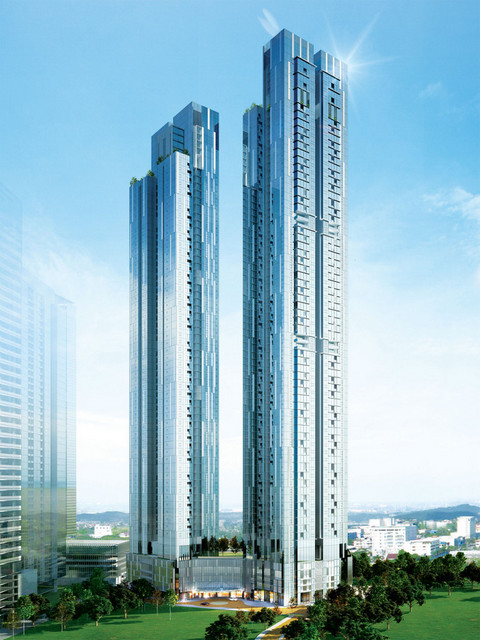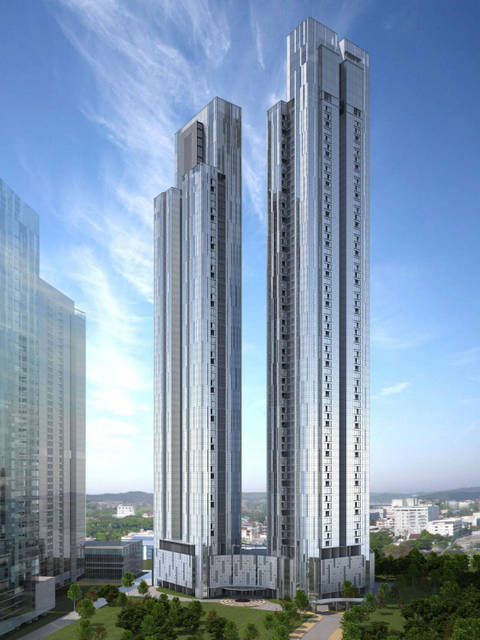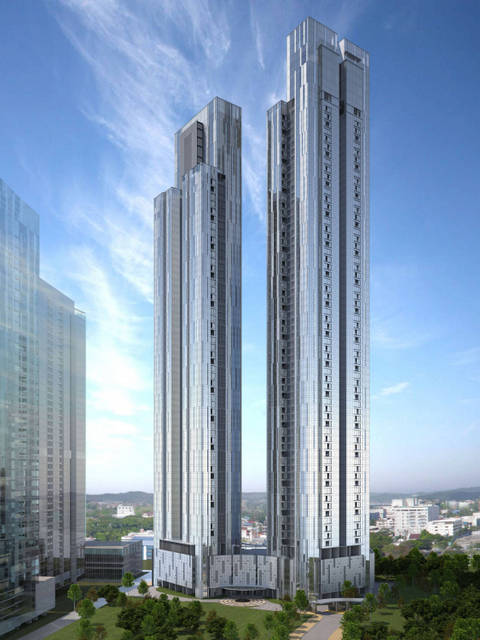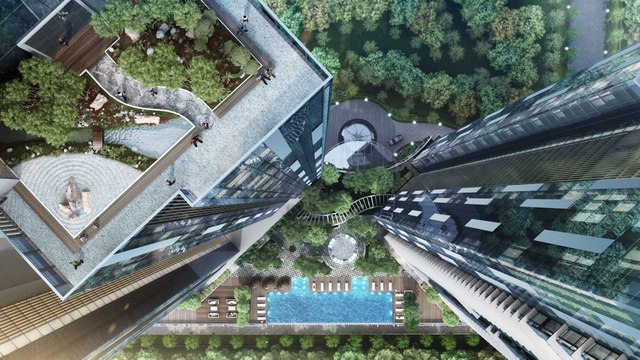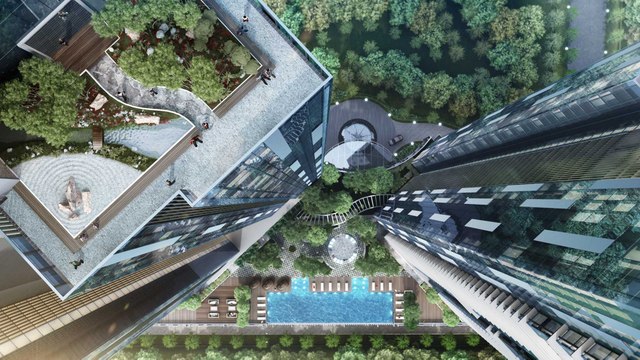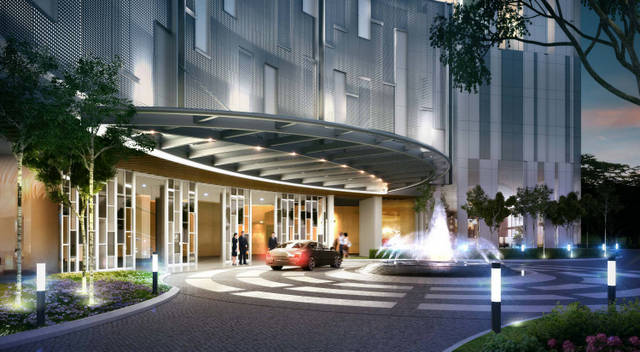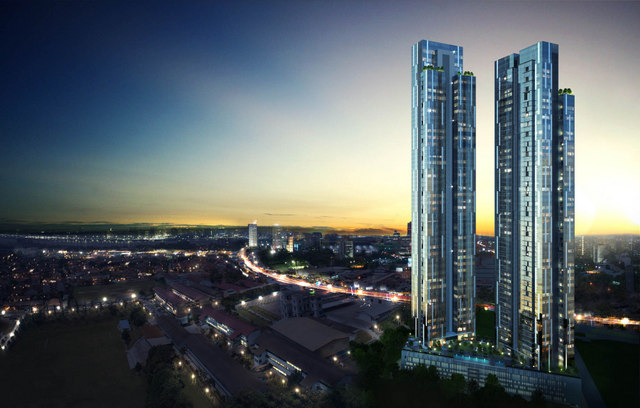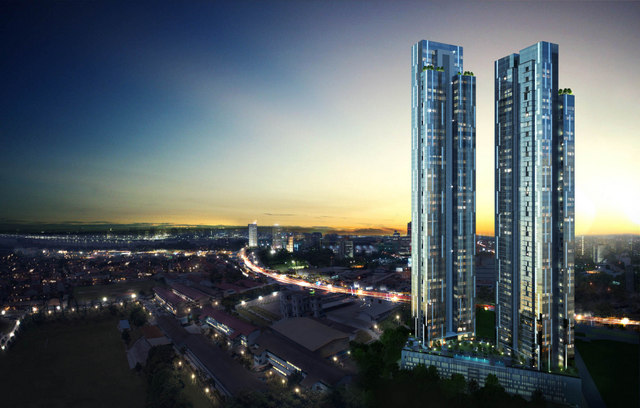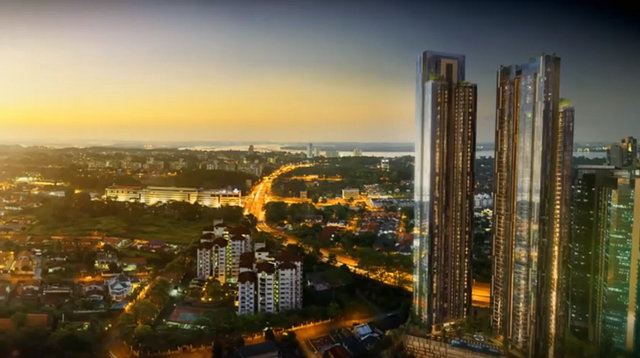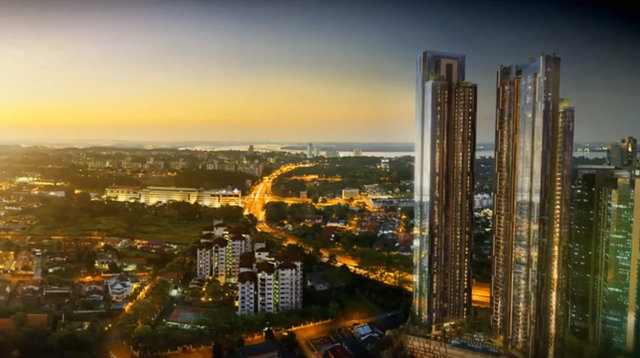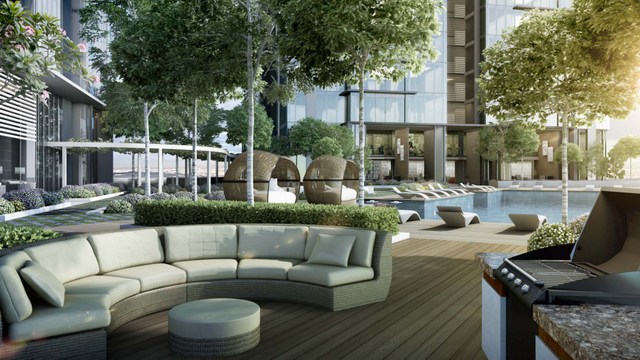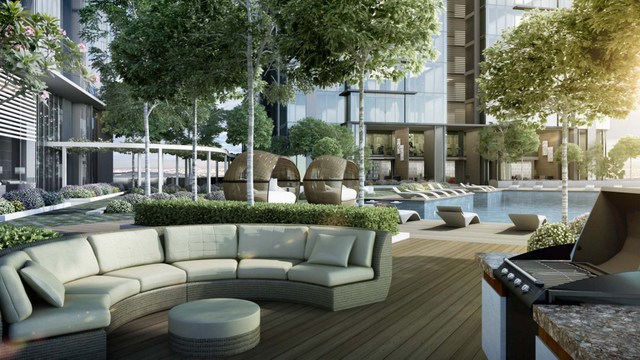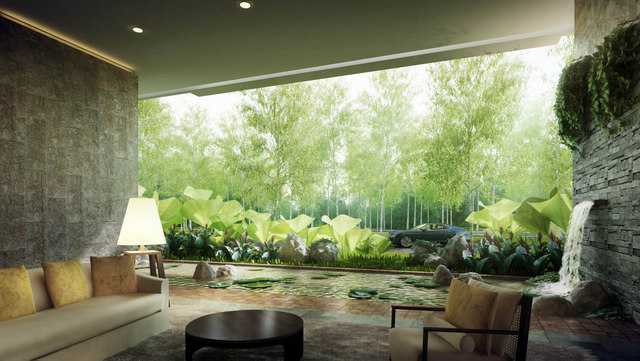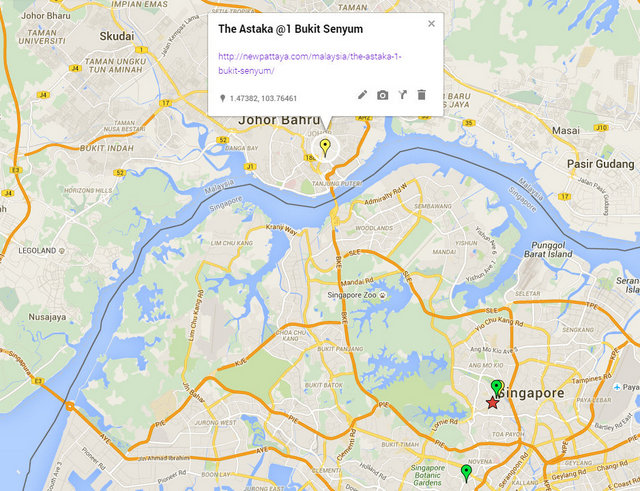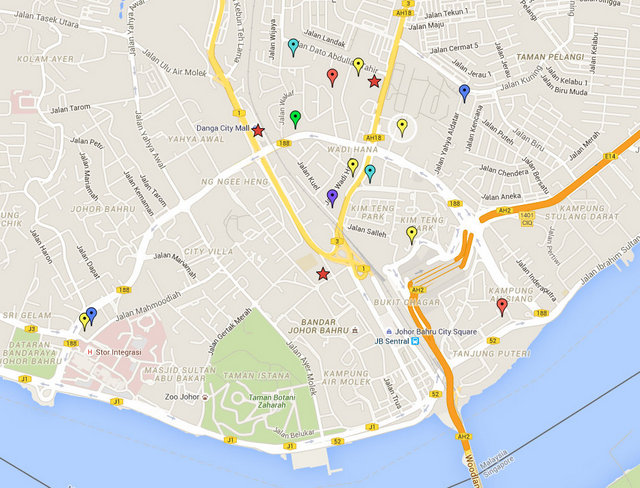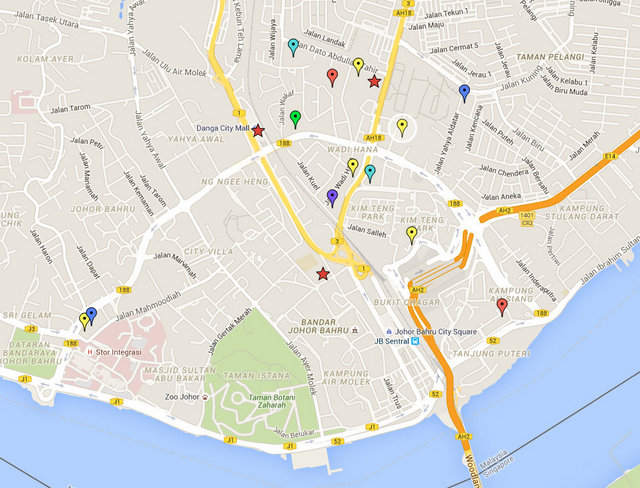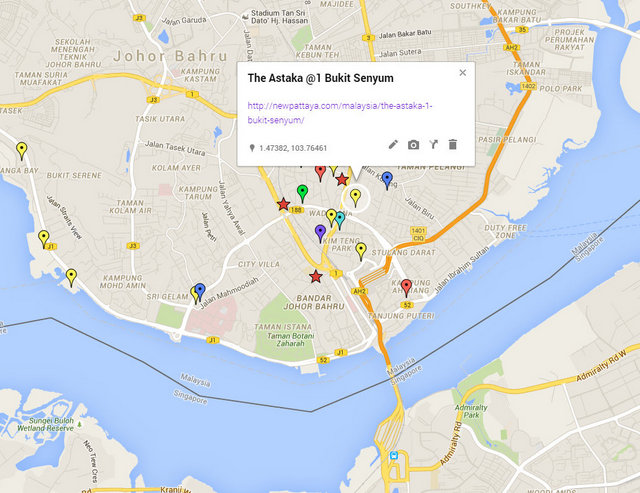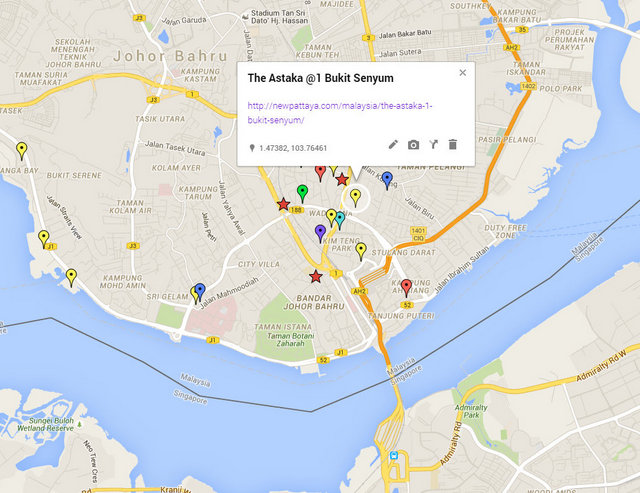 Want more information? Contact us on FACEBOOK