Petronas Twin Towers are 88-storey twin skyscrapers in Kuala Lumpur. The Petronas Towers have a height of 451.9 m. They feature a diamond-faceted facade consisting of 83,500 square metres of stainless steel extrusions.
• Petronas Twin Towers is on FACEBOOK
The towers were designed by Argentine architect César Pelli.
• Architectural company: Pelli Clarke Pelli
Two construction consortiums were hired, one for each tower. Tower 1 was built by a Japanese consortium led by the Hazama Corporation, and Tower 2 was built by a South Korean consortium led by Samsung C&T Corporation.
Construction started in 1992 and the project was completed in 1996.
The architecture is unreal. The architecture is not of this world. It feels like standing in the midst of some strange civilization. These towers could be from another planet in the far end of the galaxy.
Go really close and look up. It is a very strange feeling. The towers are more than 20 years old but they look brand new, as if they were completed last week.
You will find towers with an unusual design in many of the big cities around the world. But nothing like this. Not even close.
Designed by César Pelli. Certainly he must be an alien in disguise. There is no other explanation!
Online material:
• Petronas Towers is on Wikipedia
Published 20 February 2017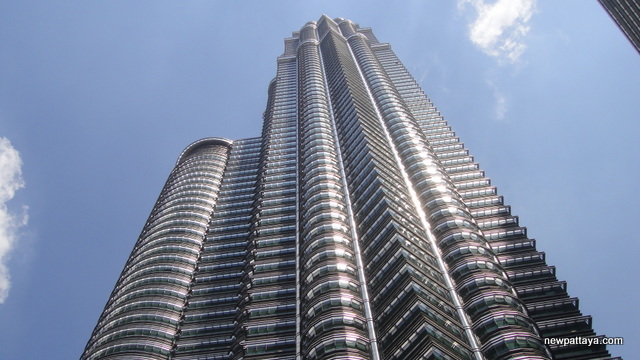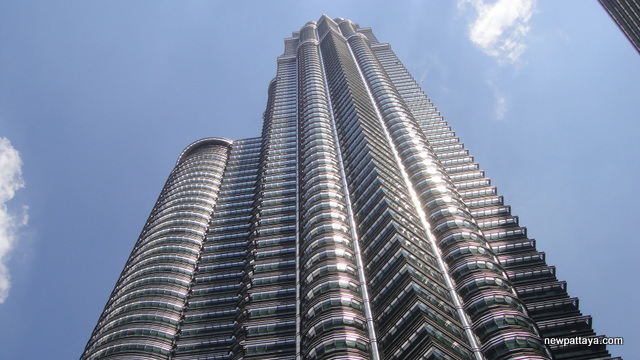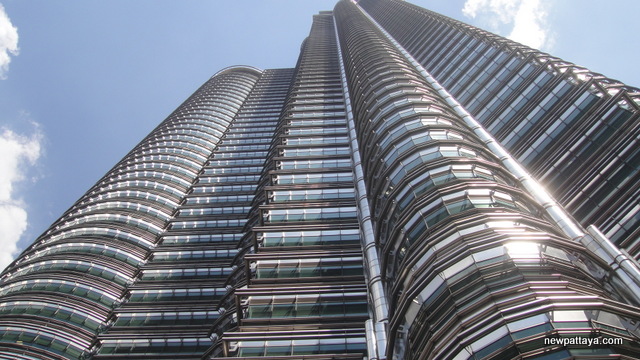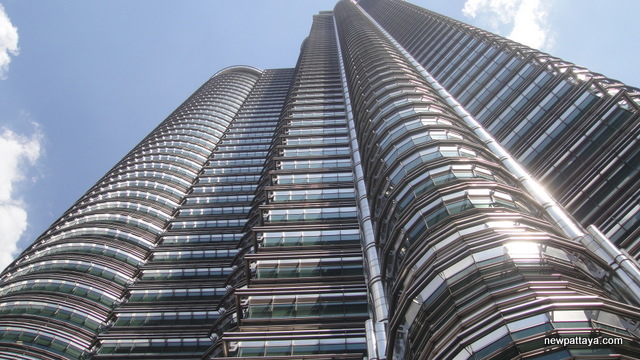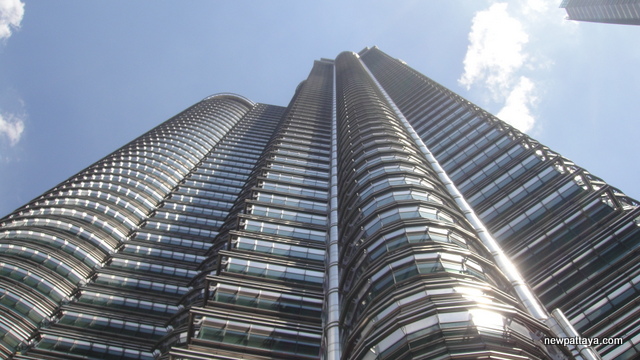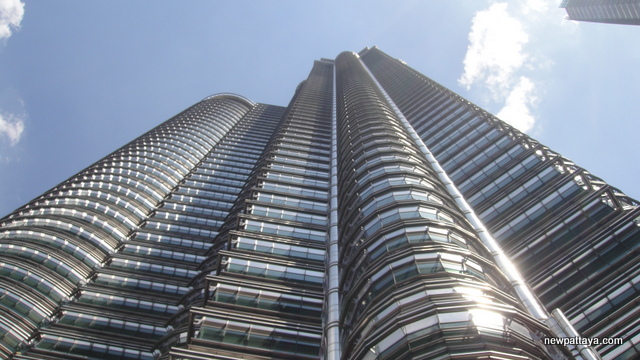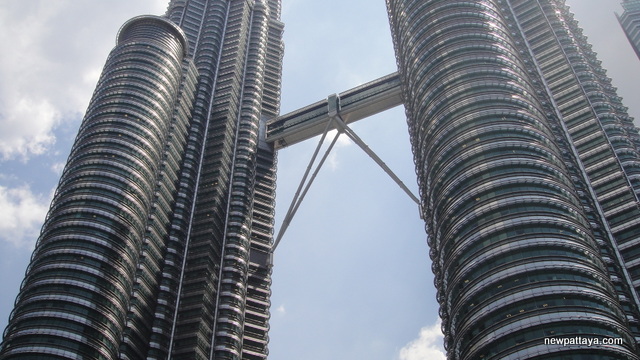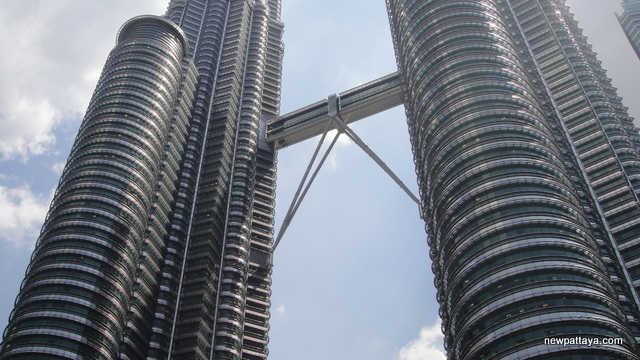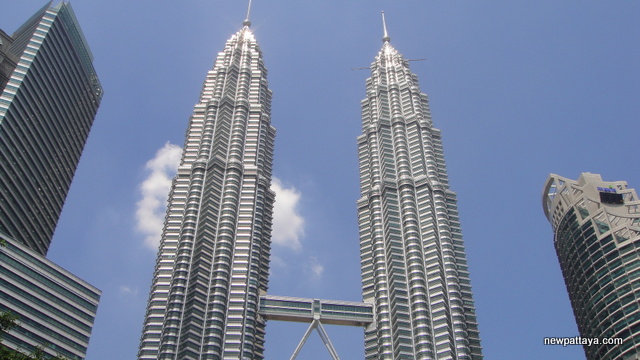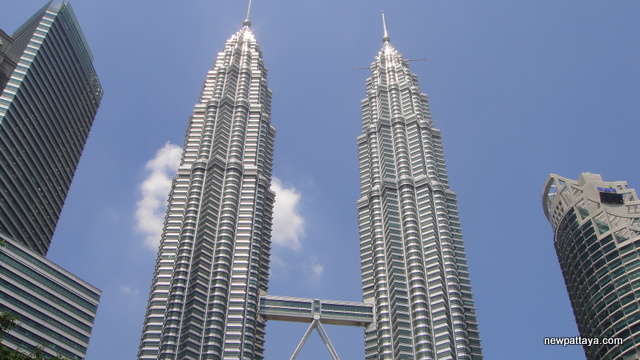 February 2017, two pictures by jeglikerikkefisk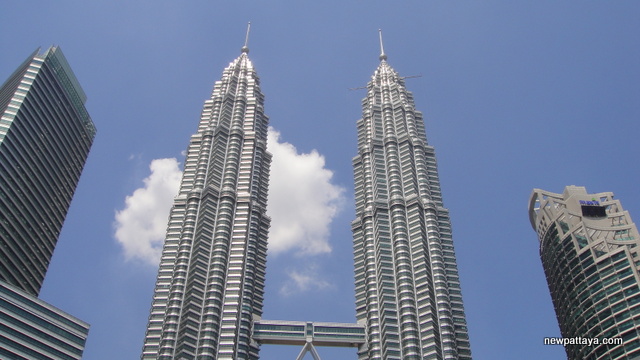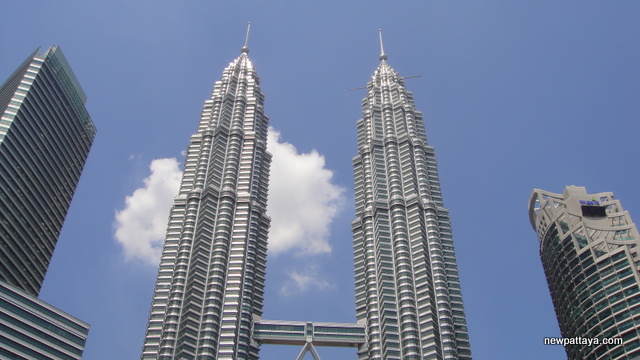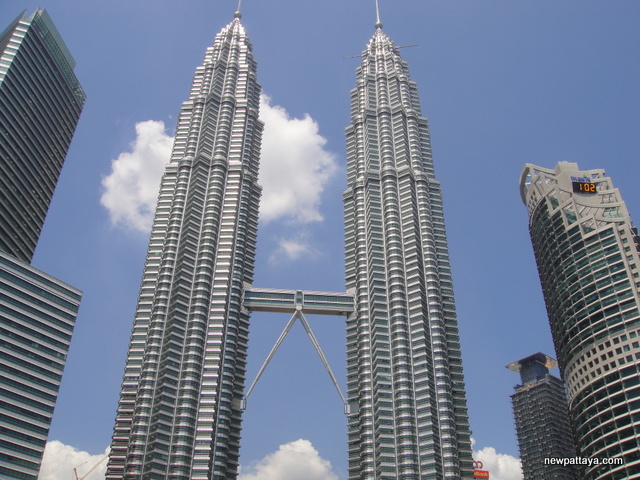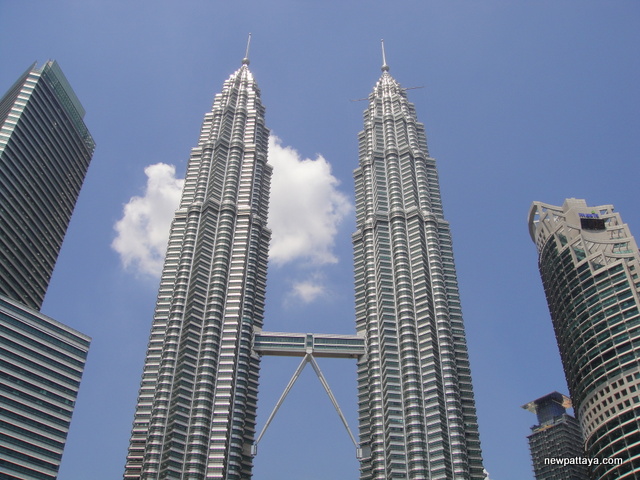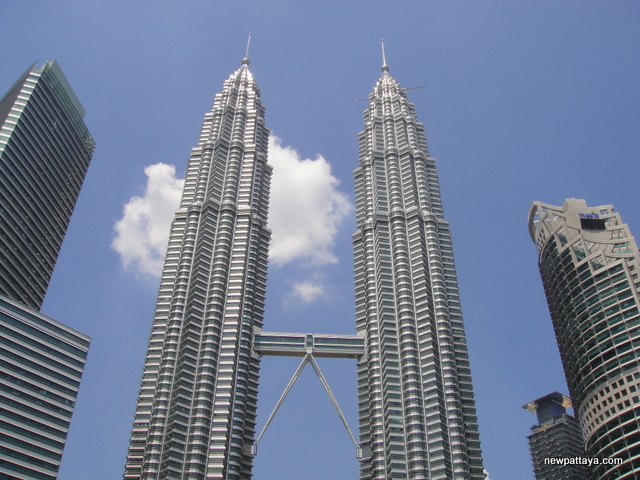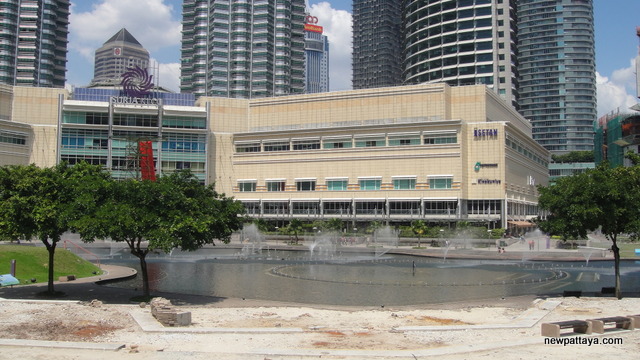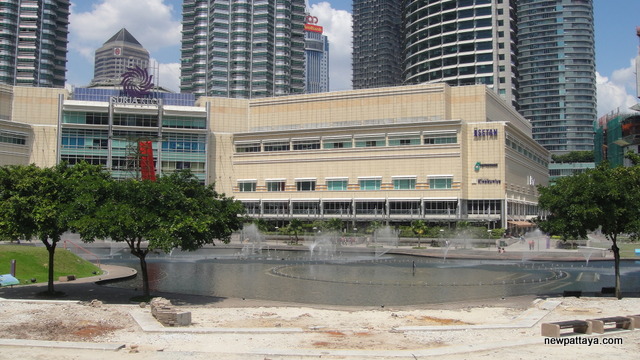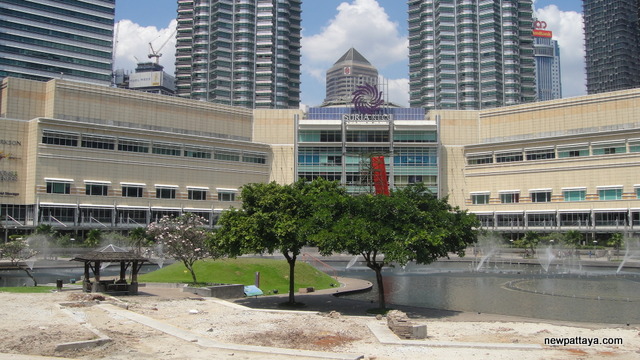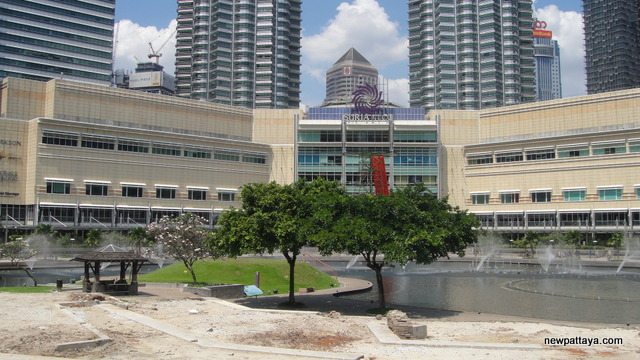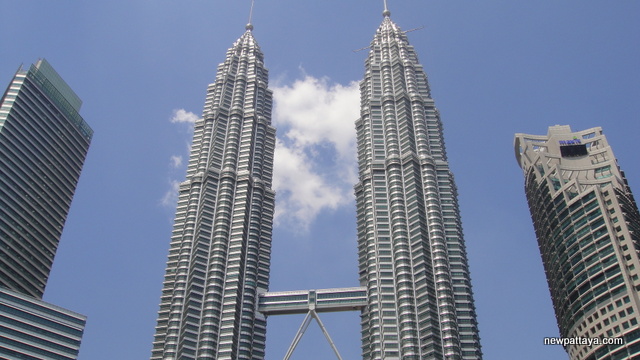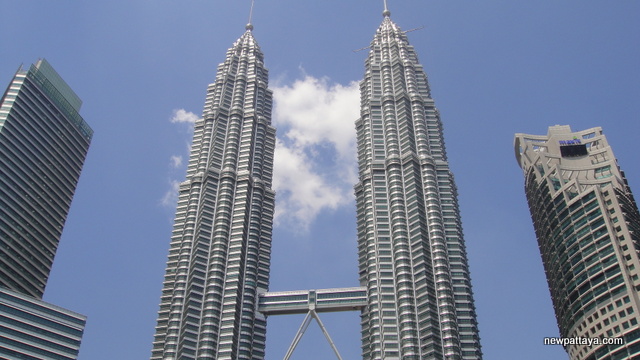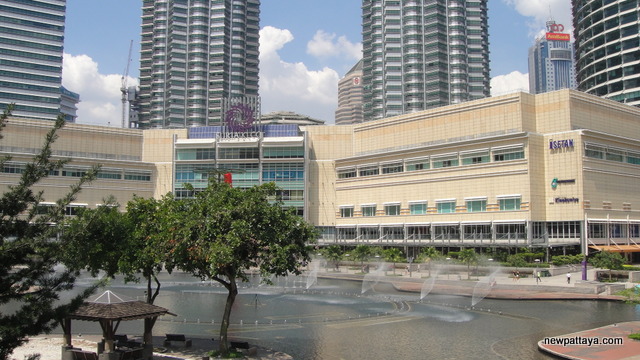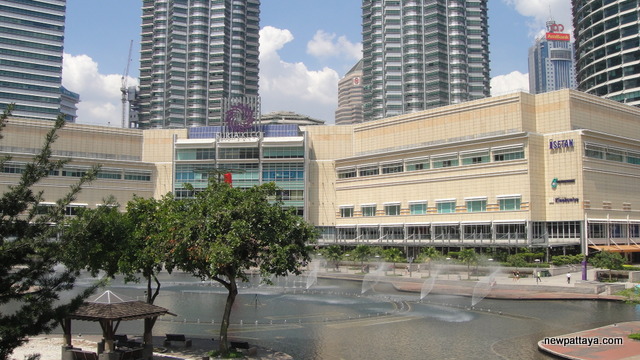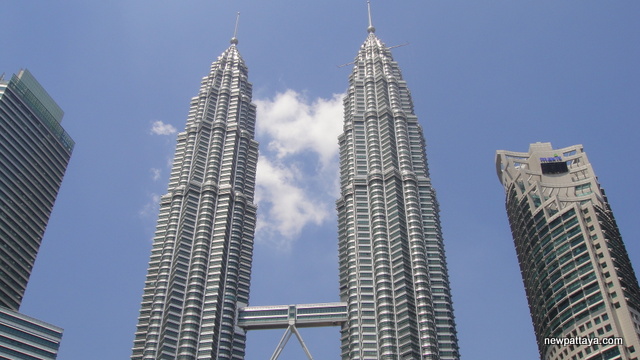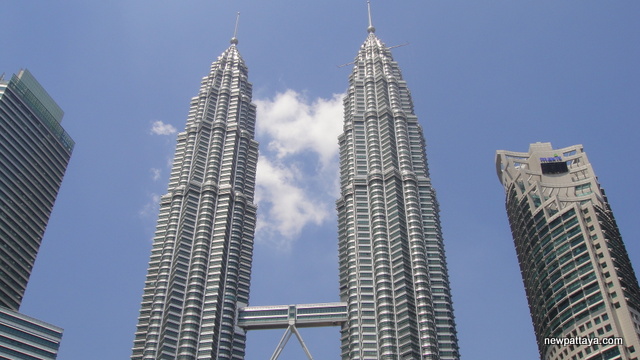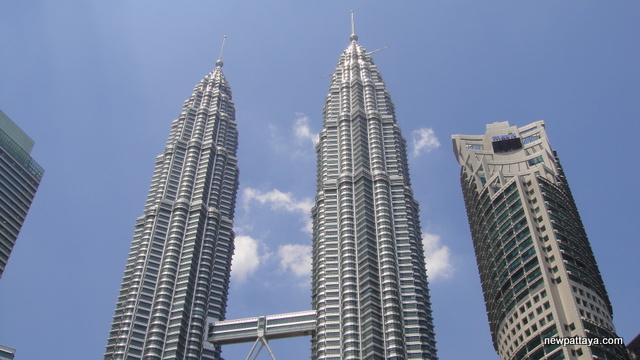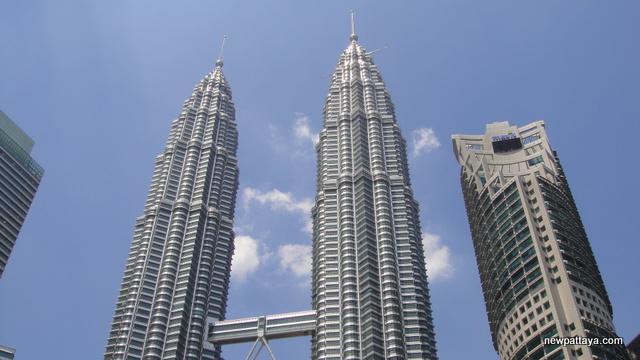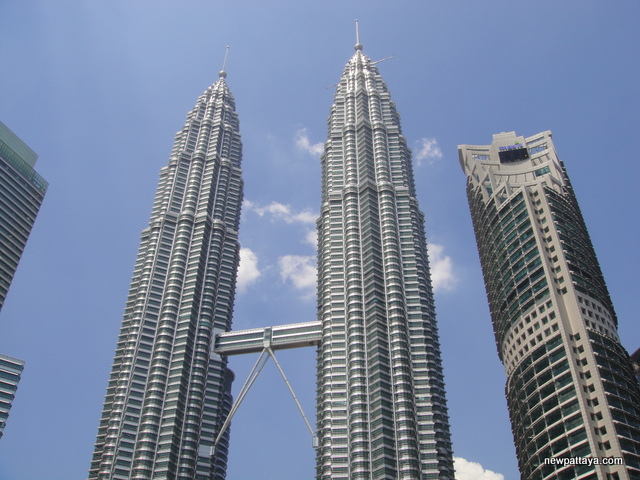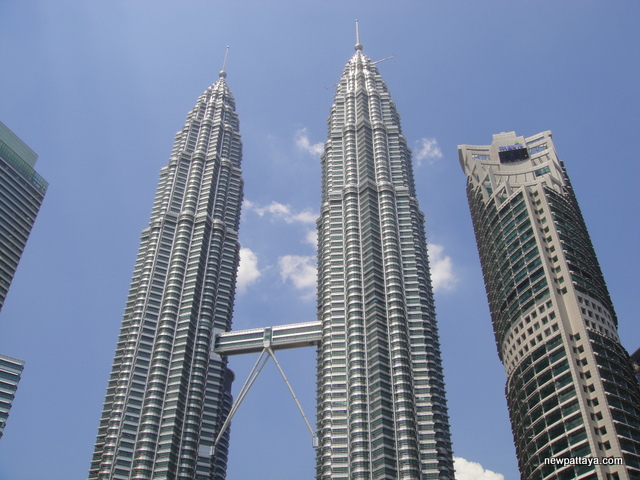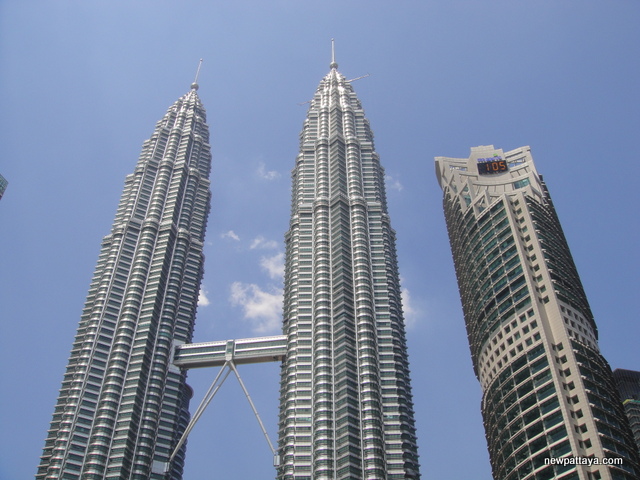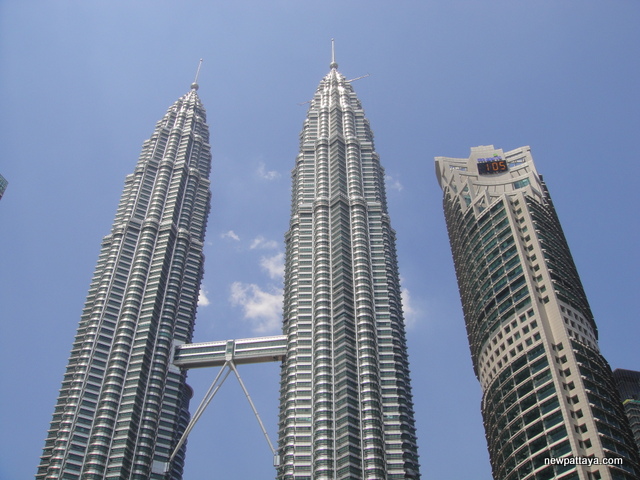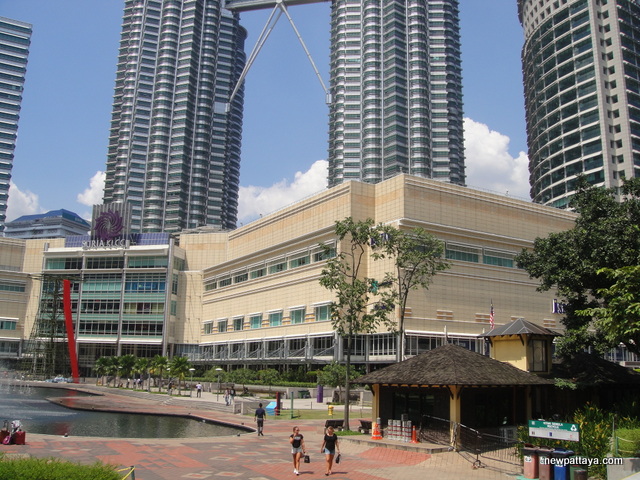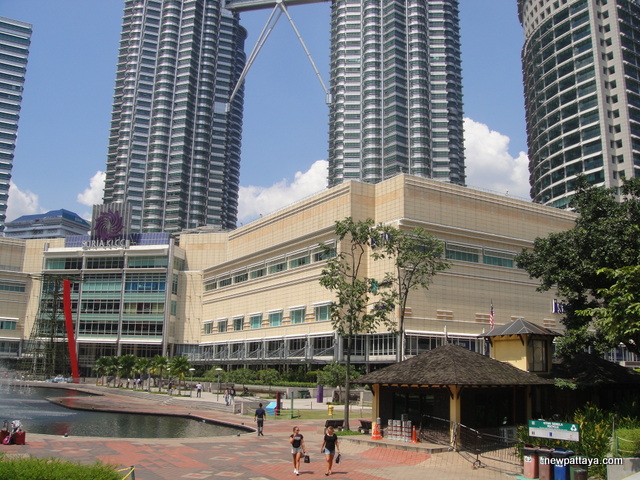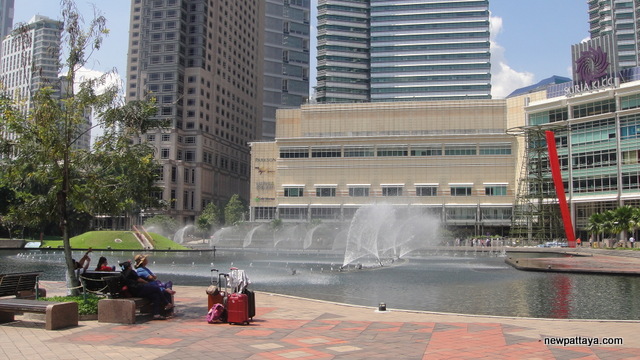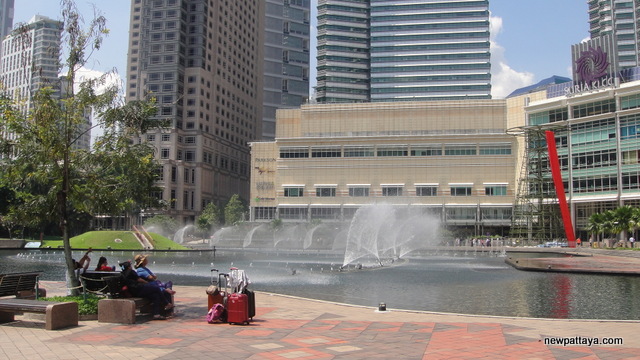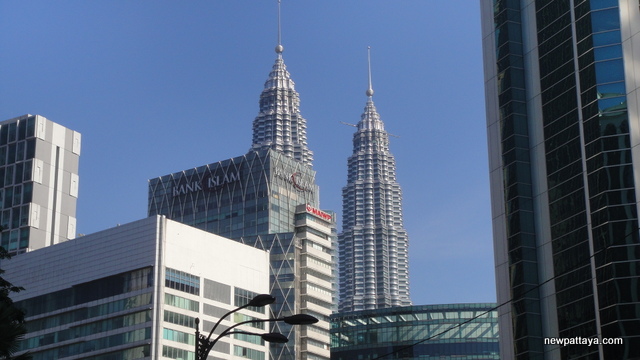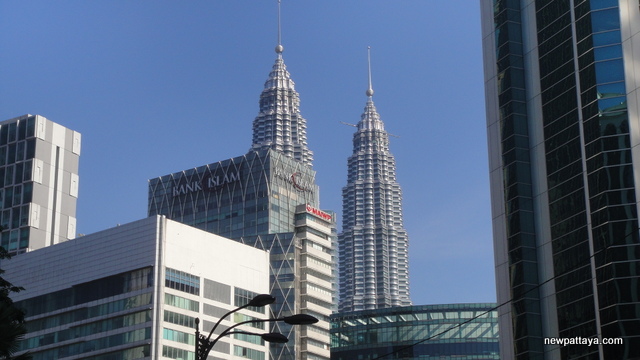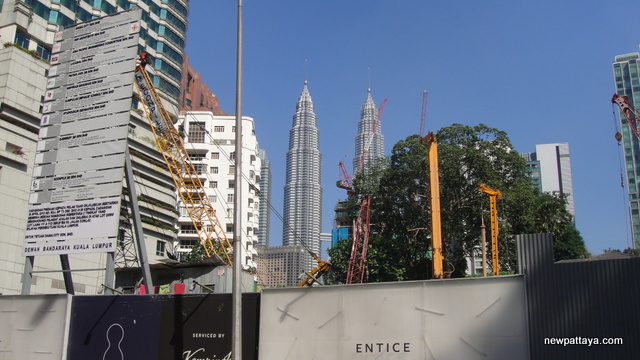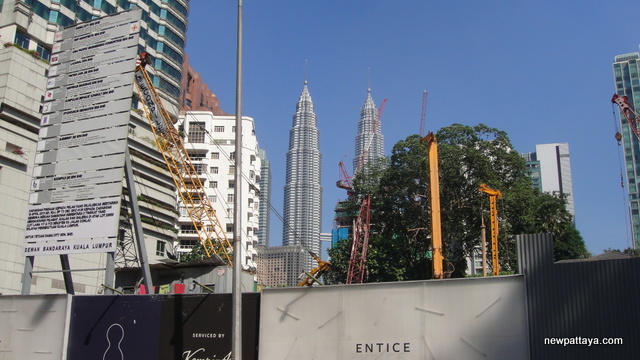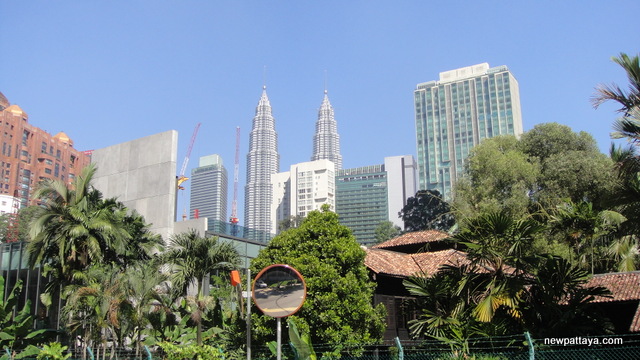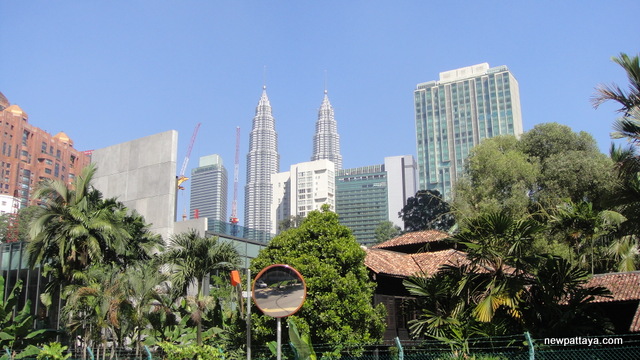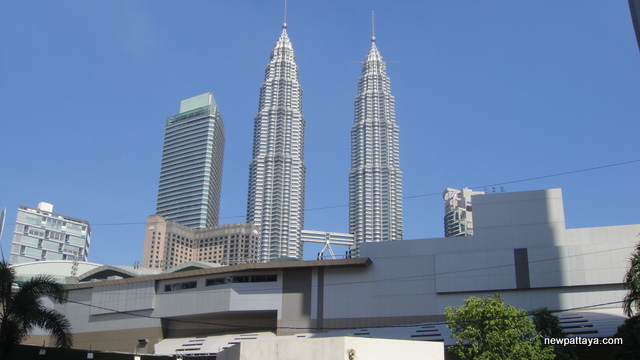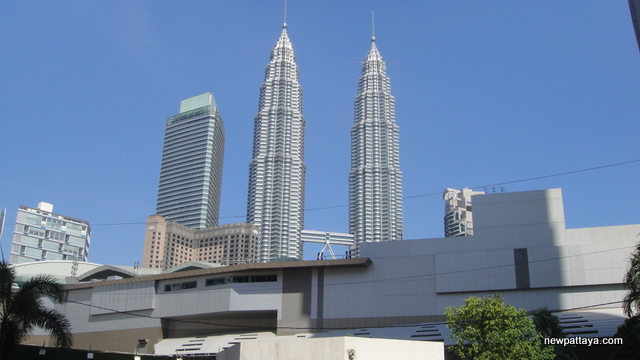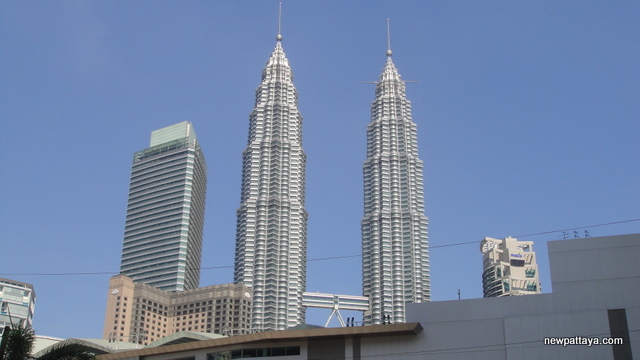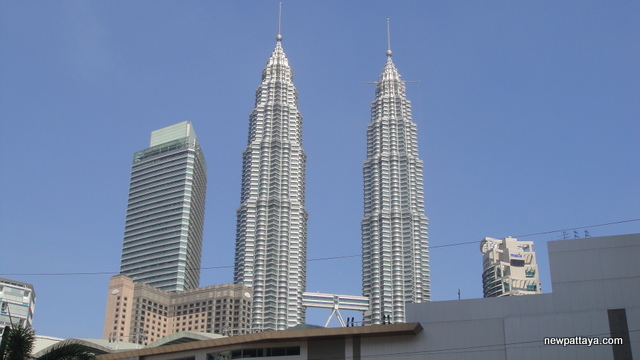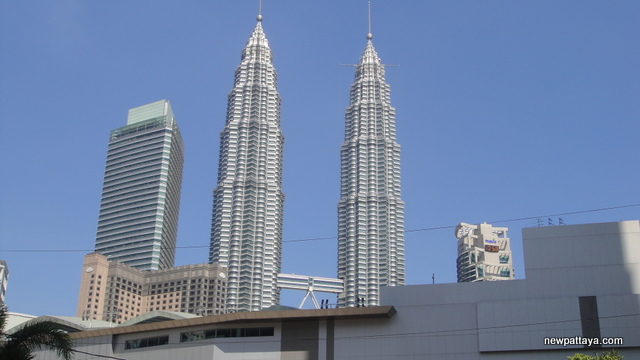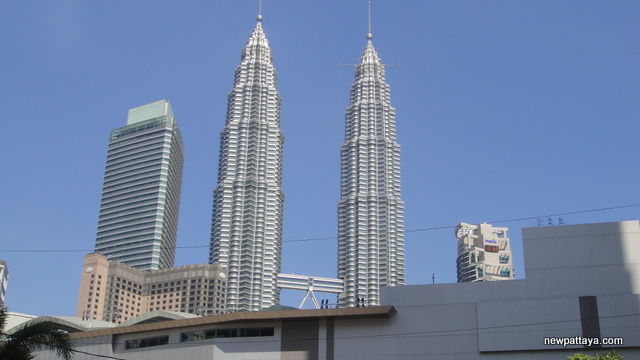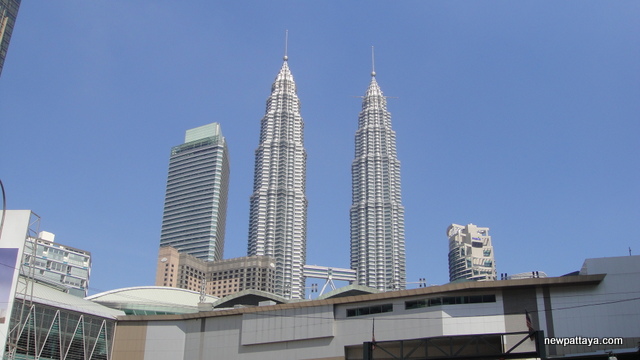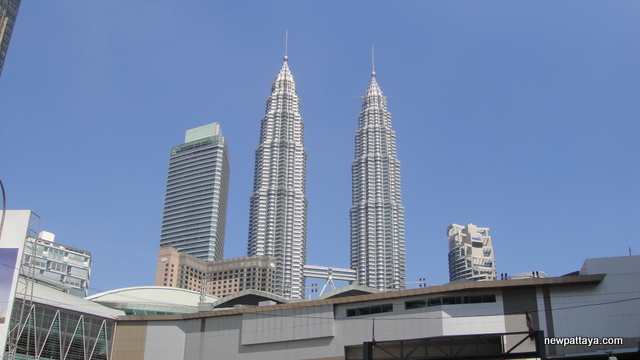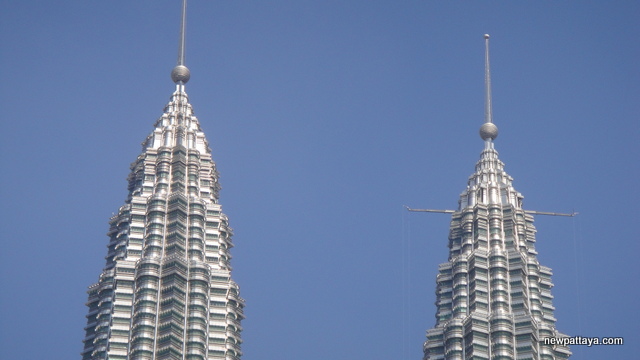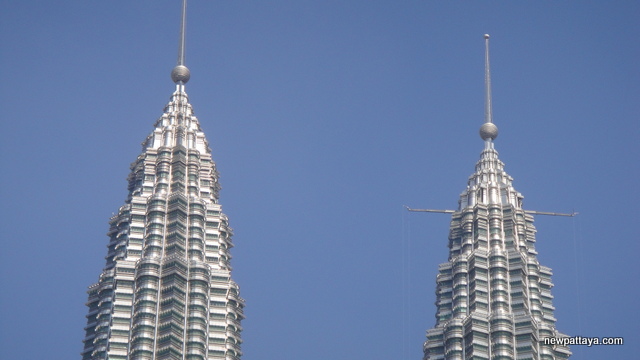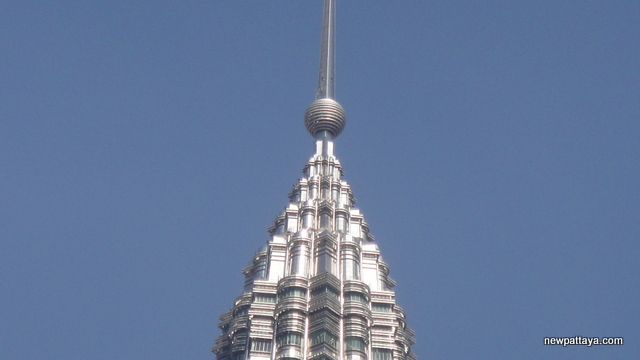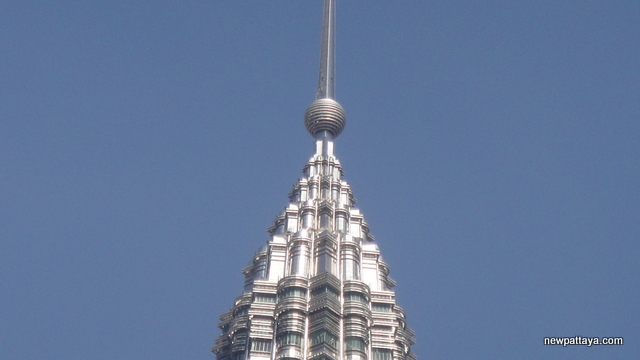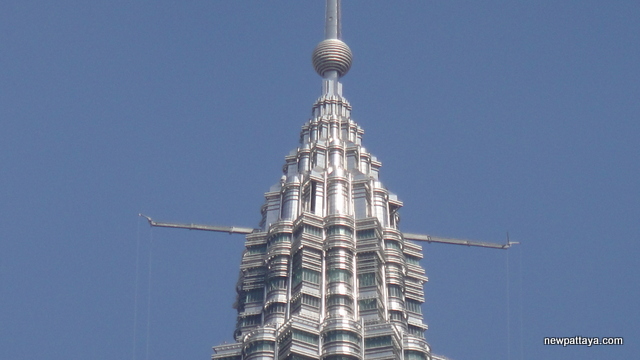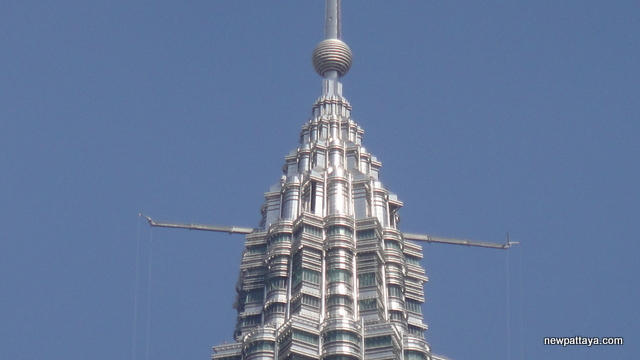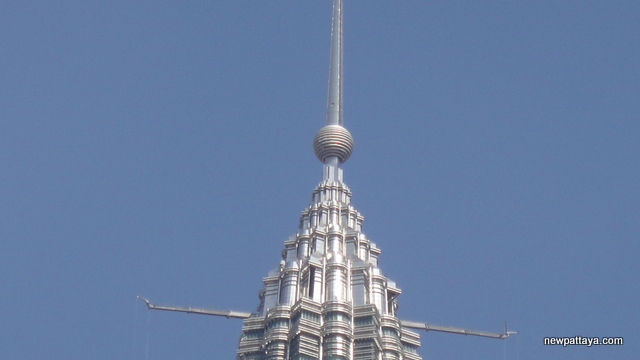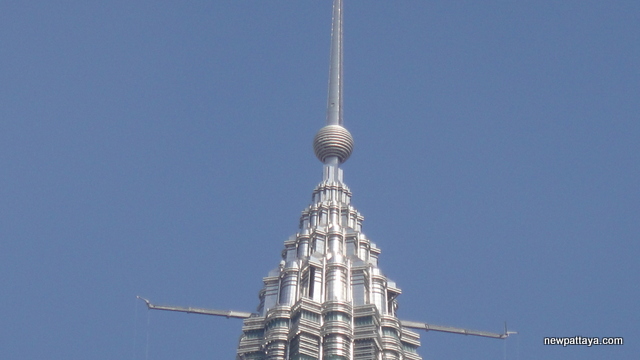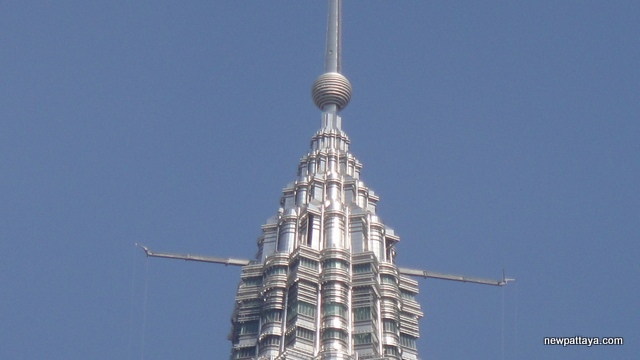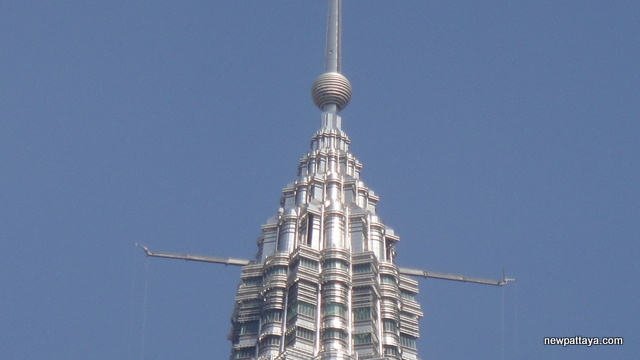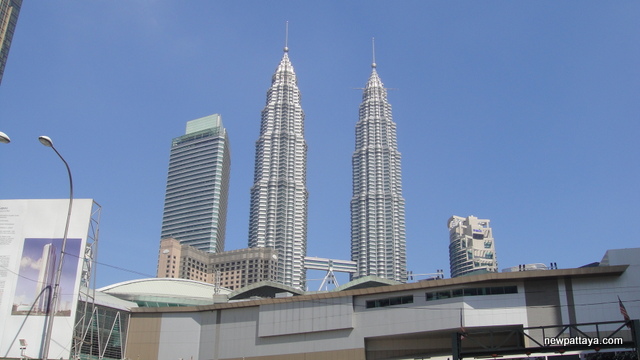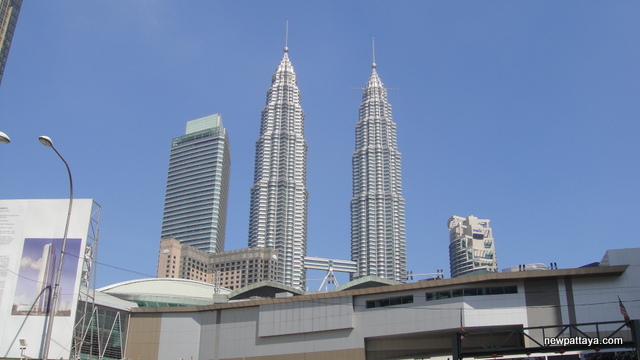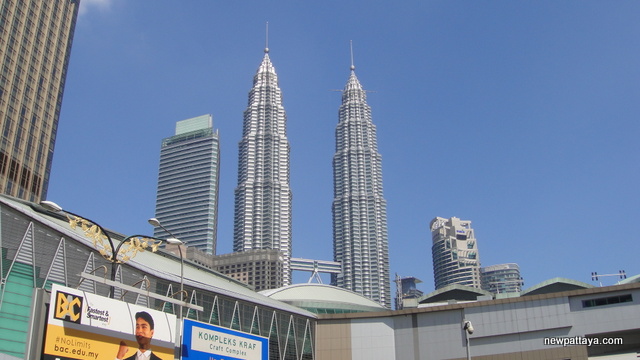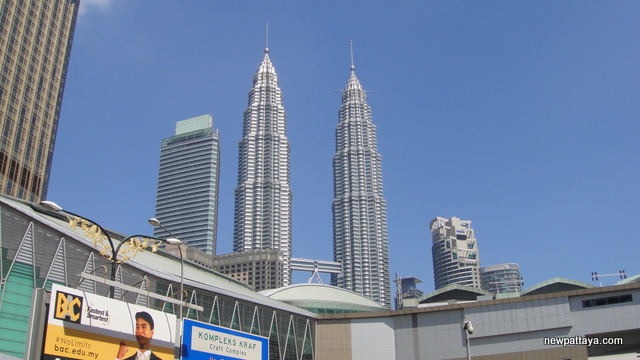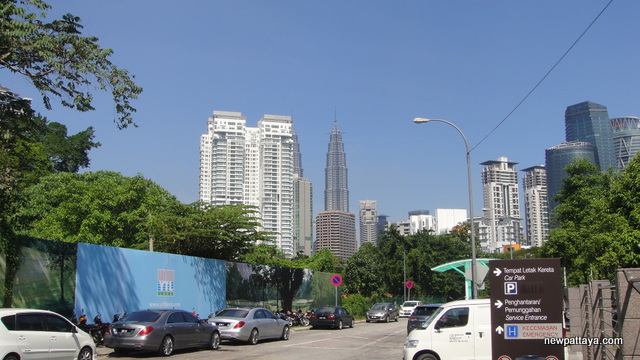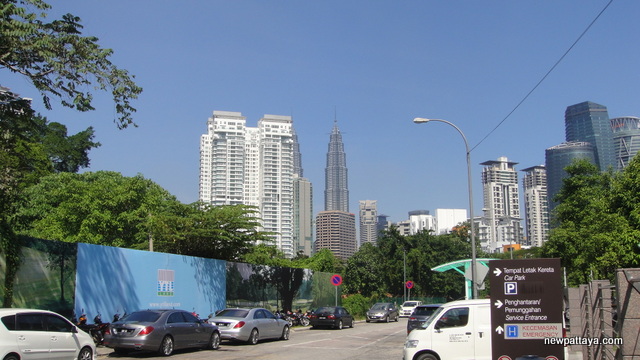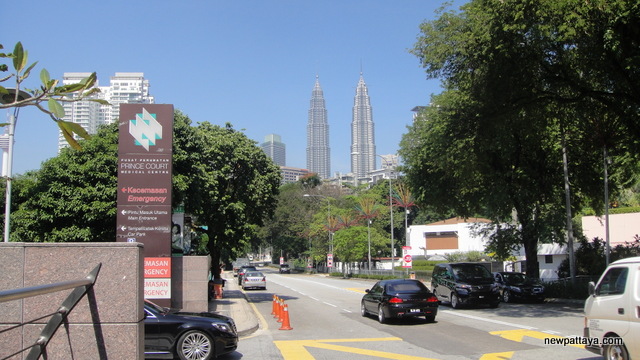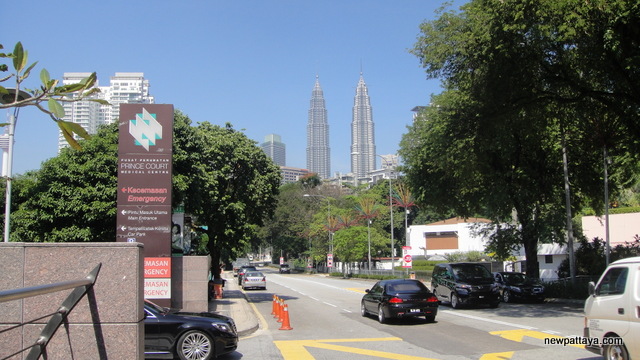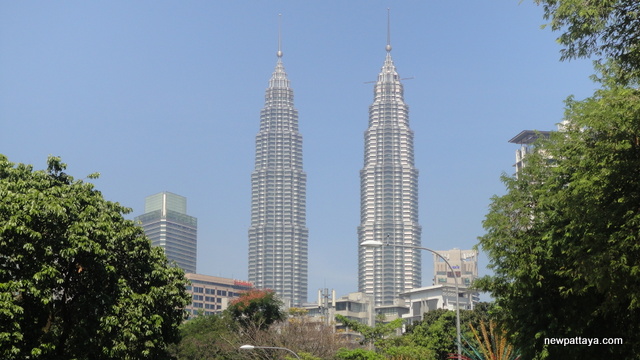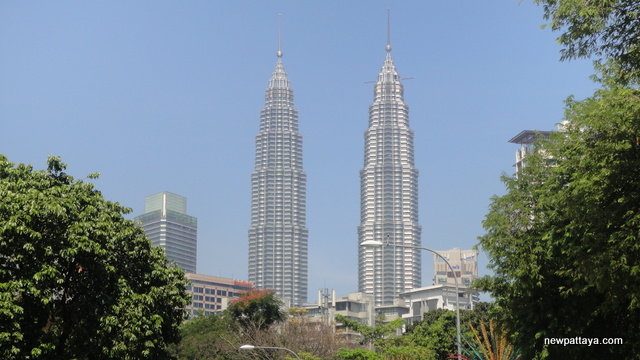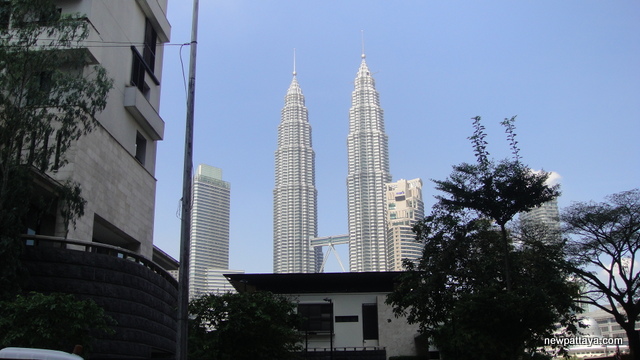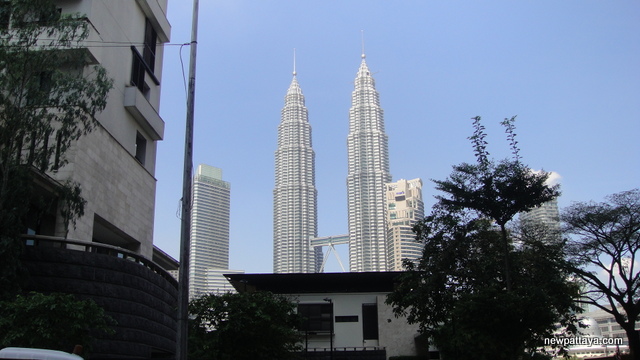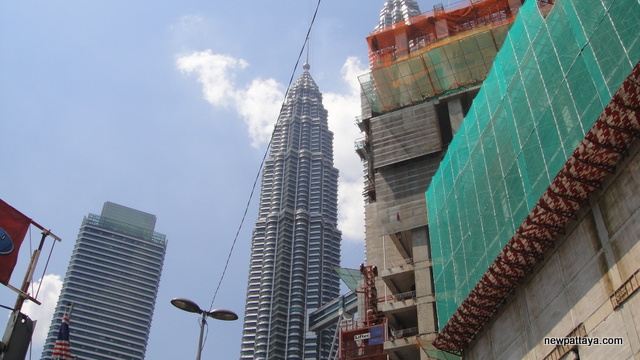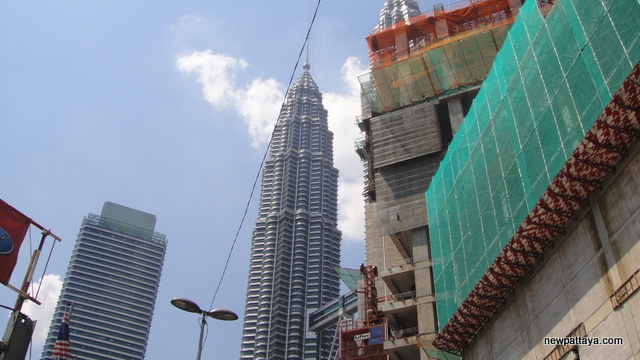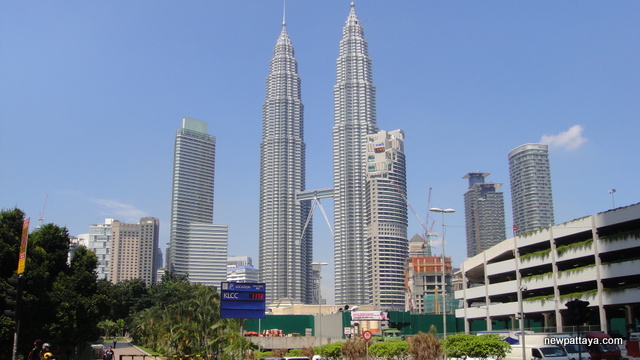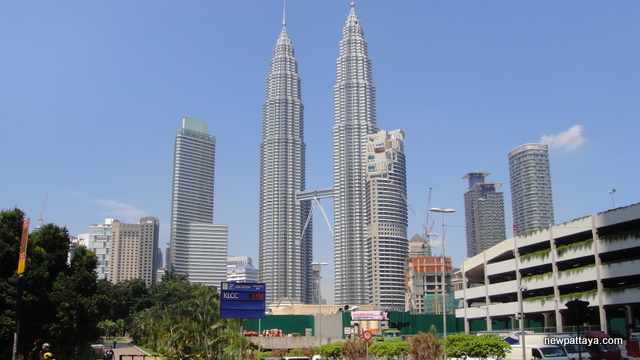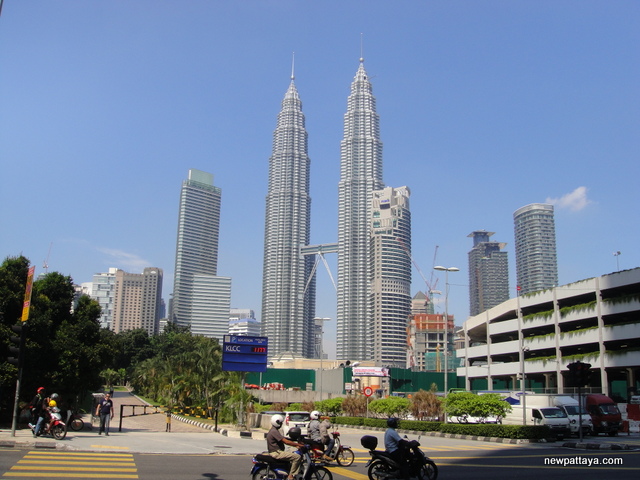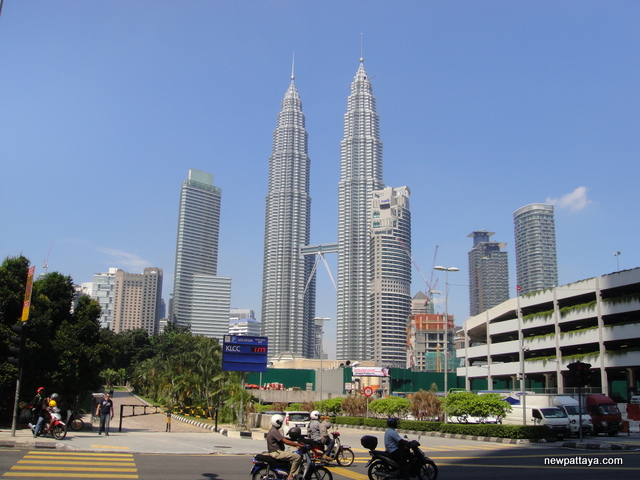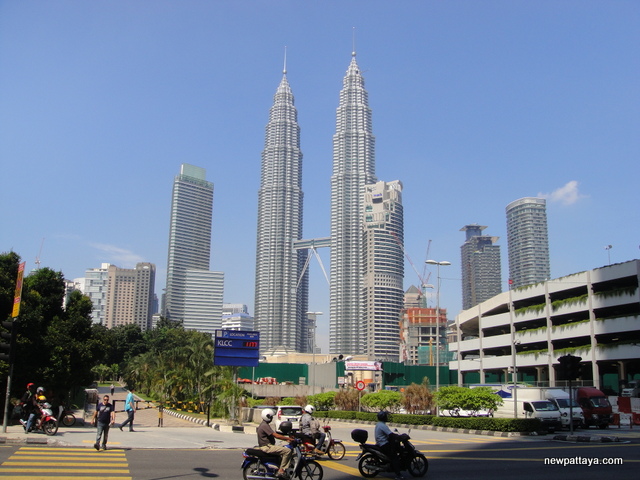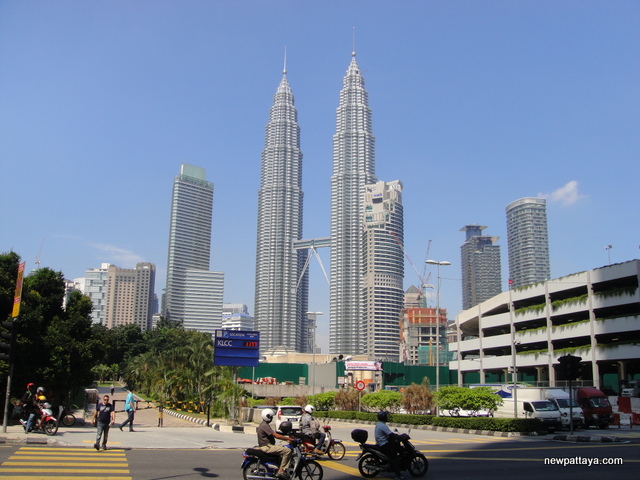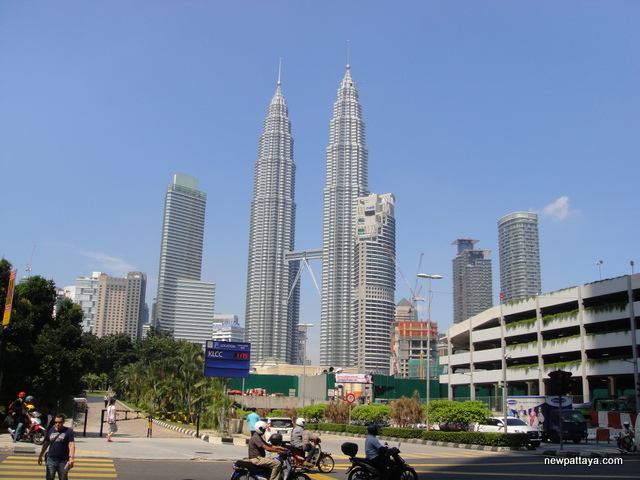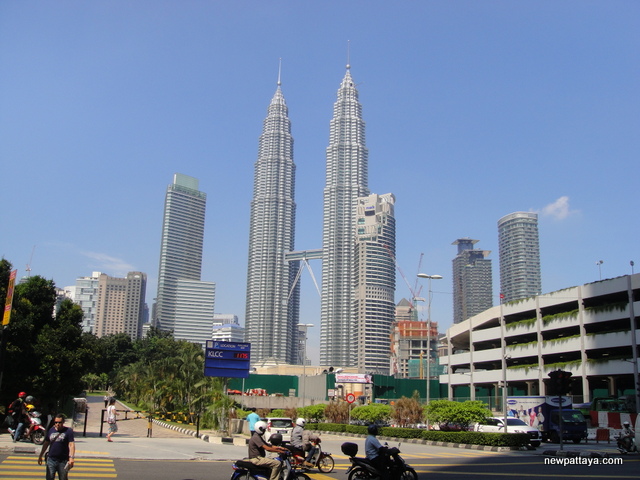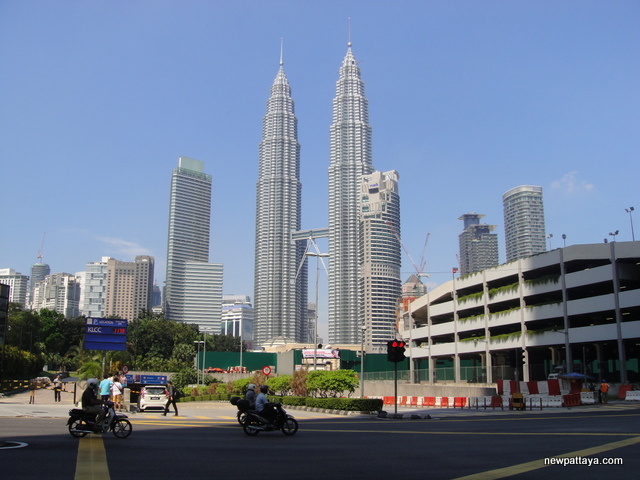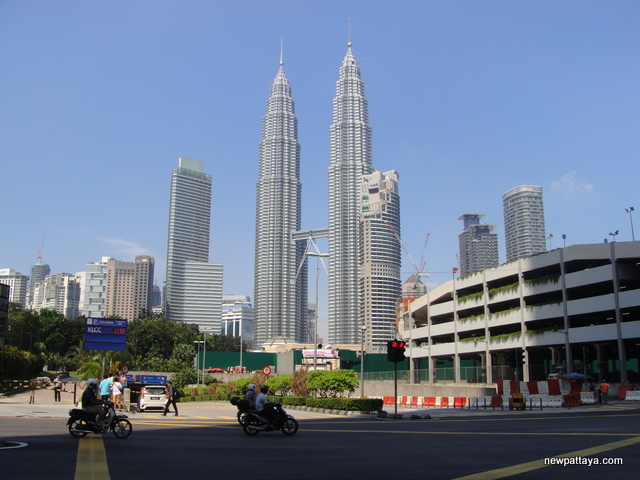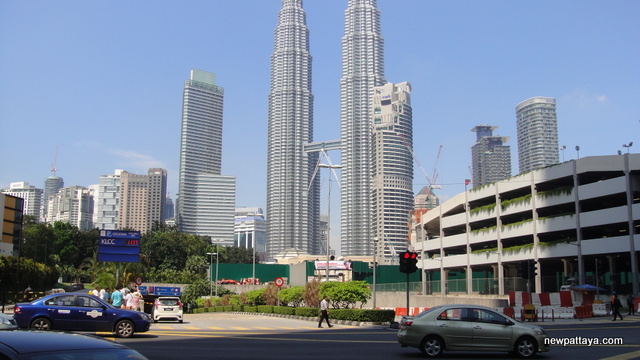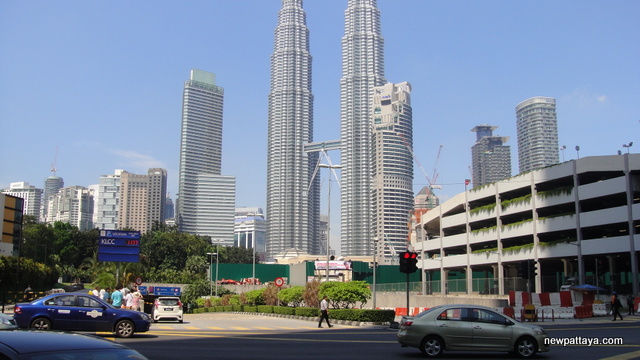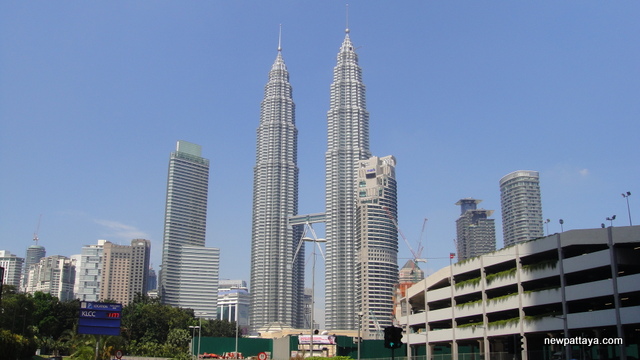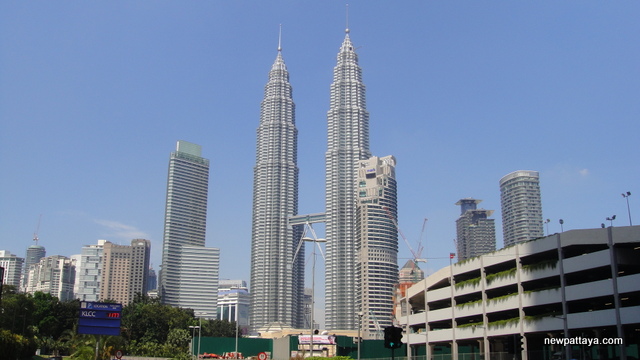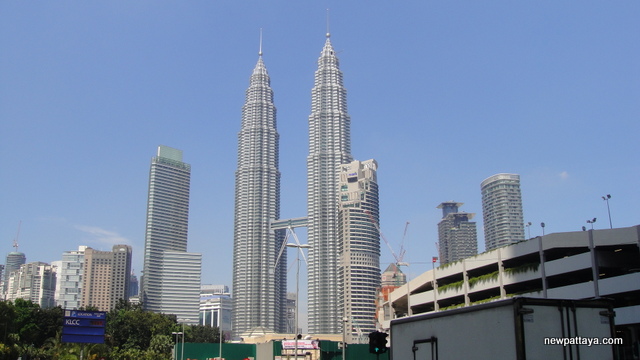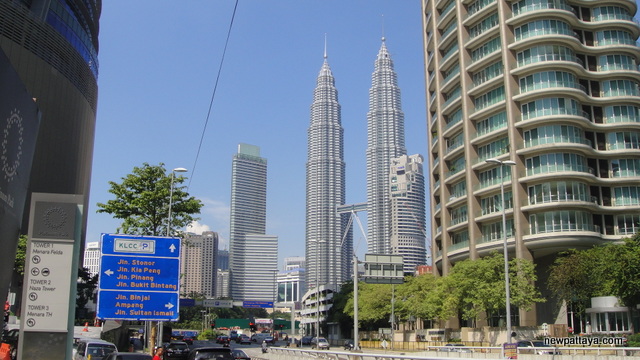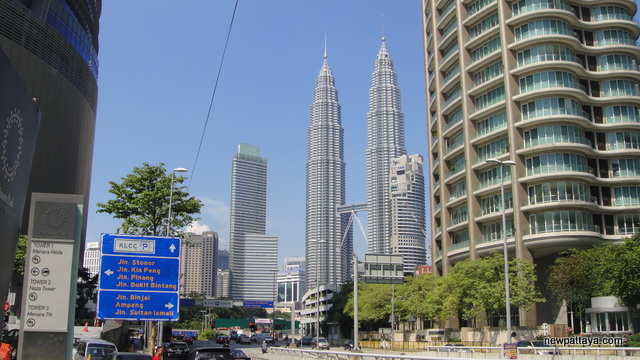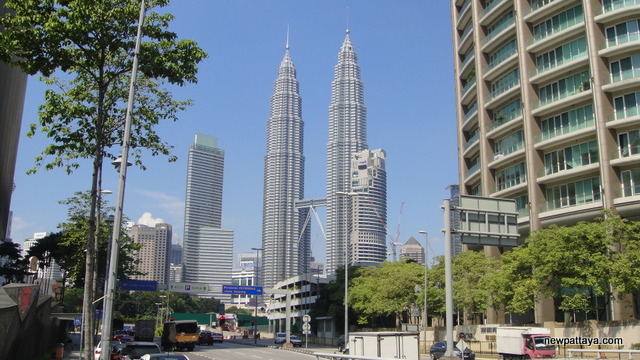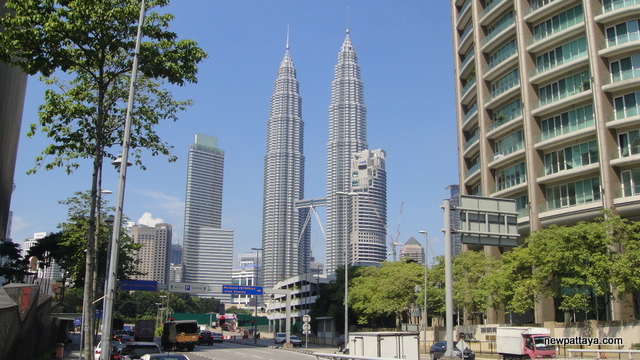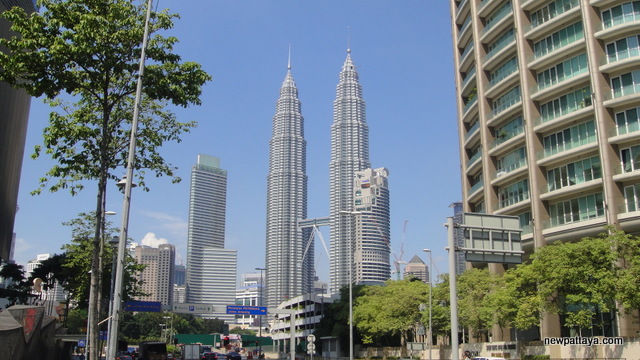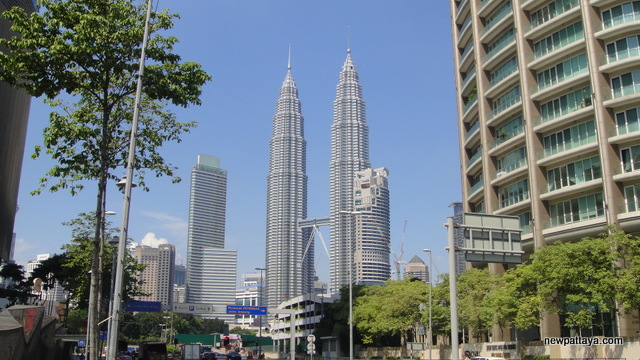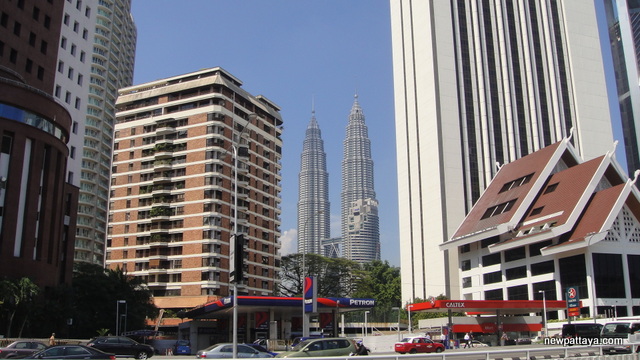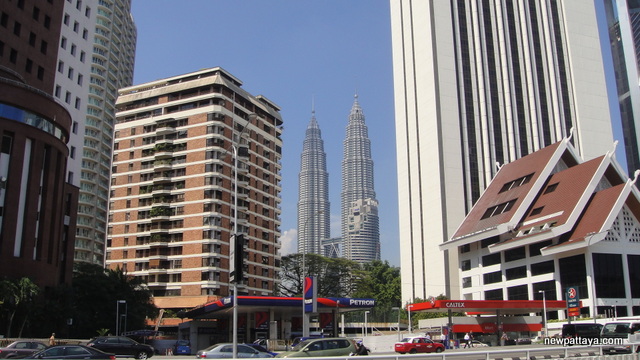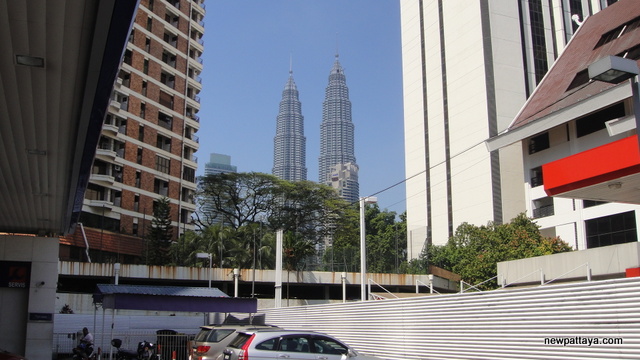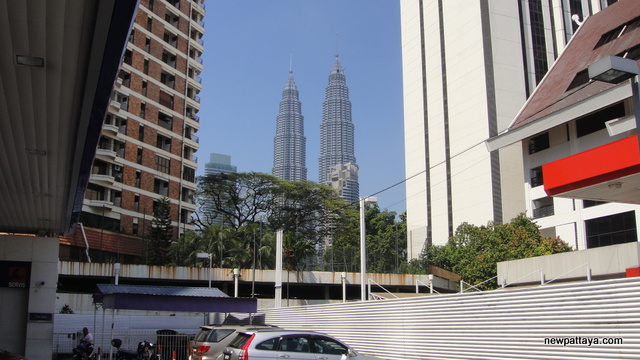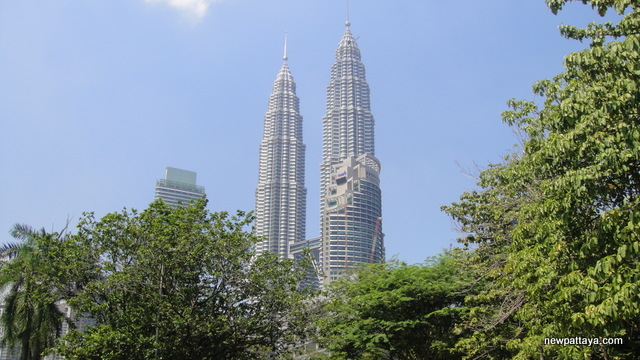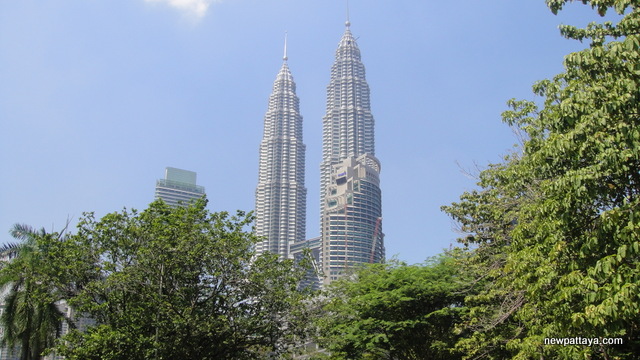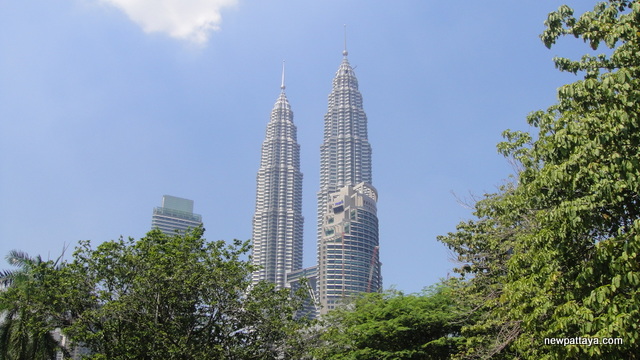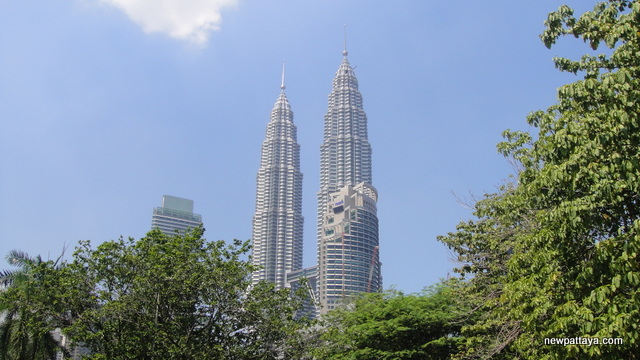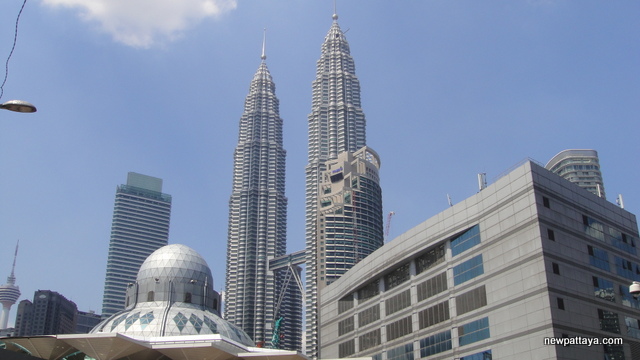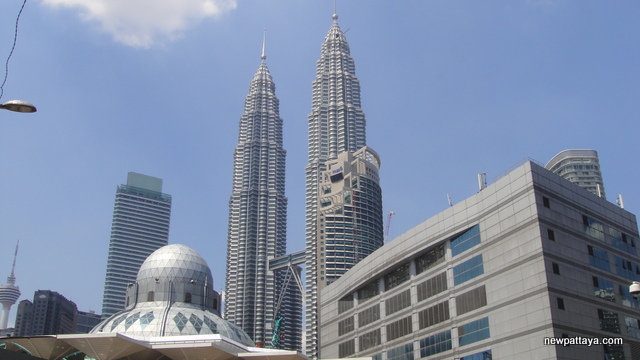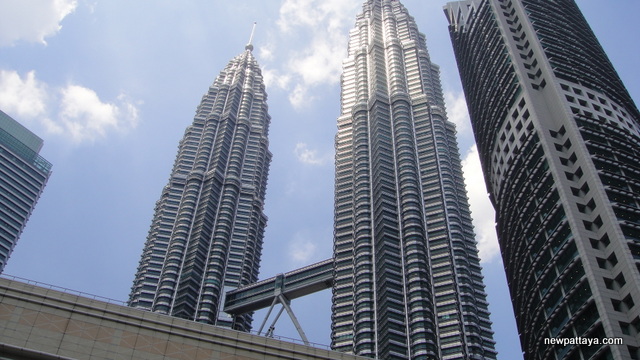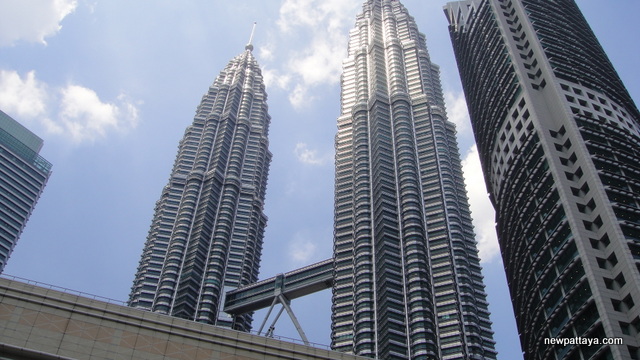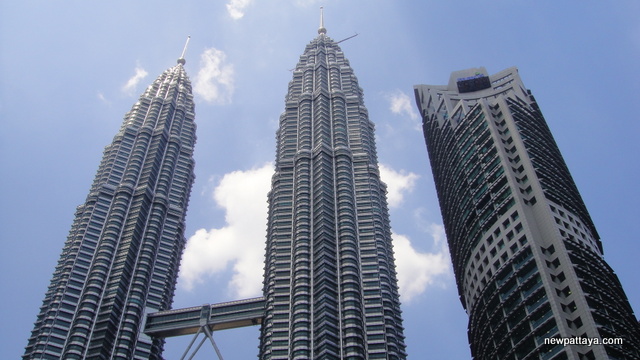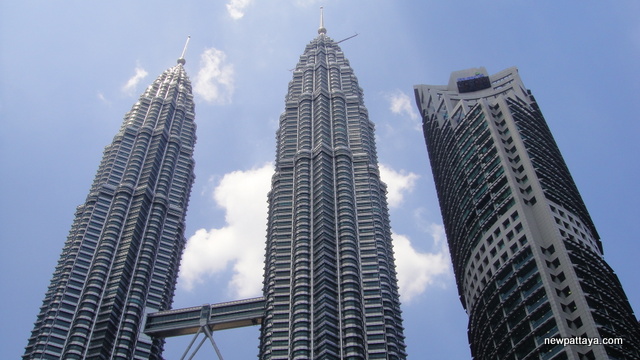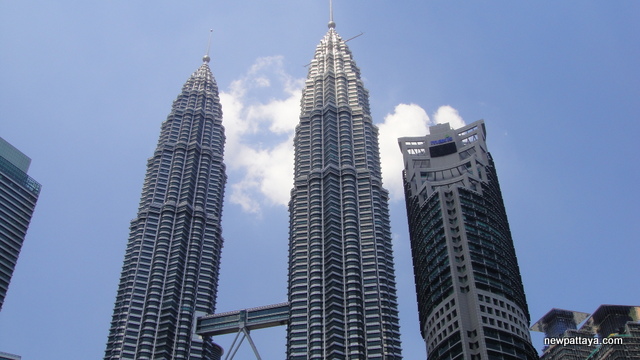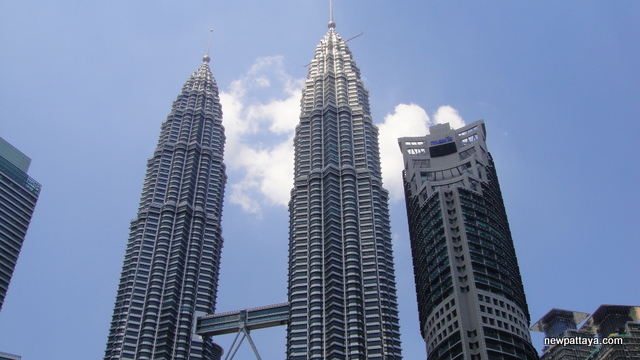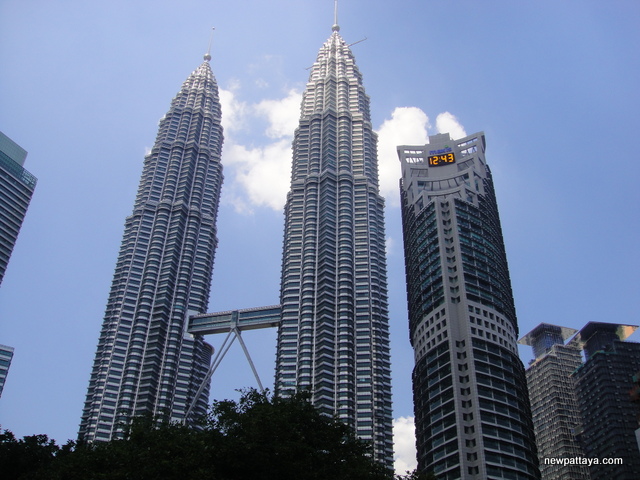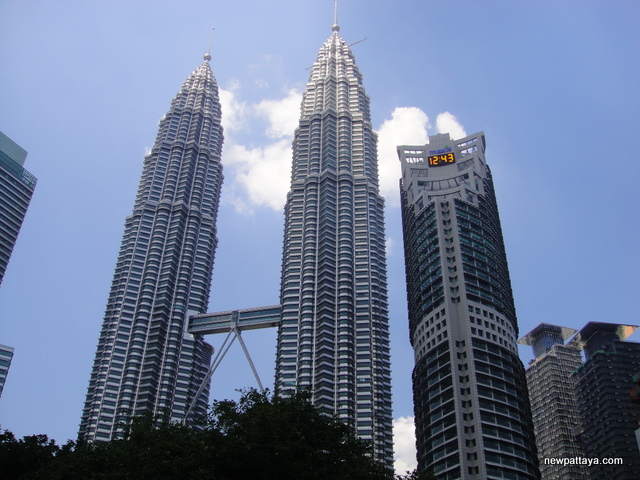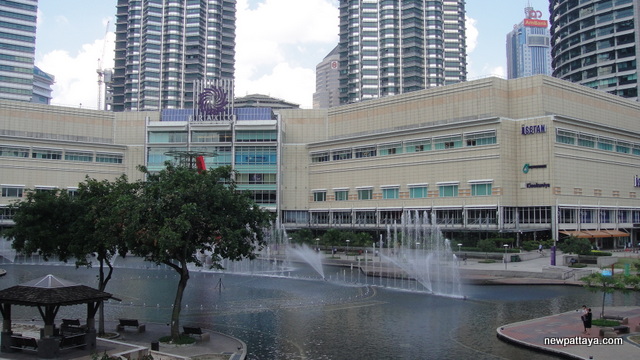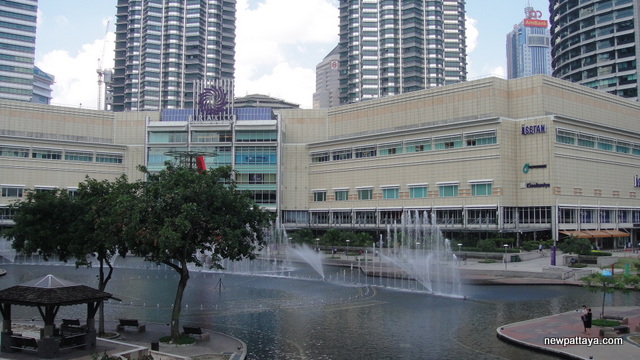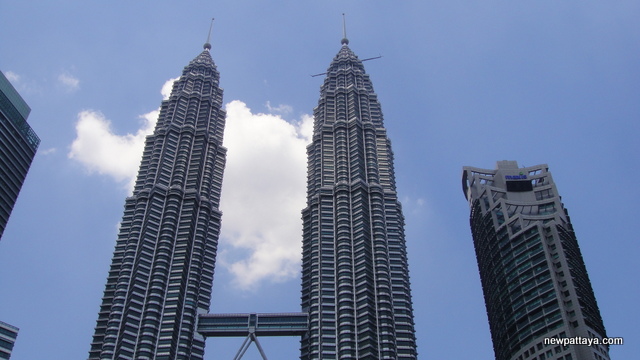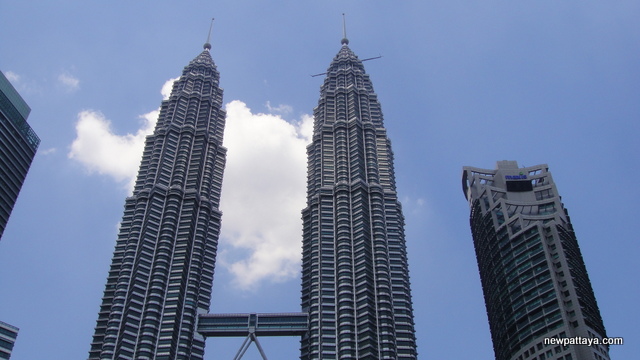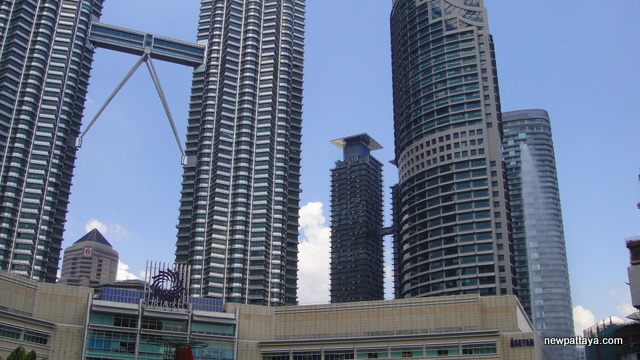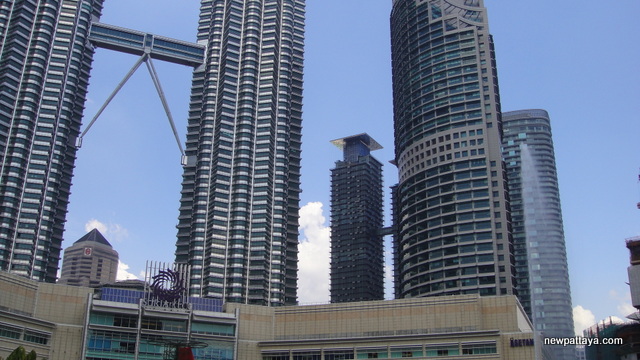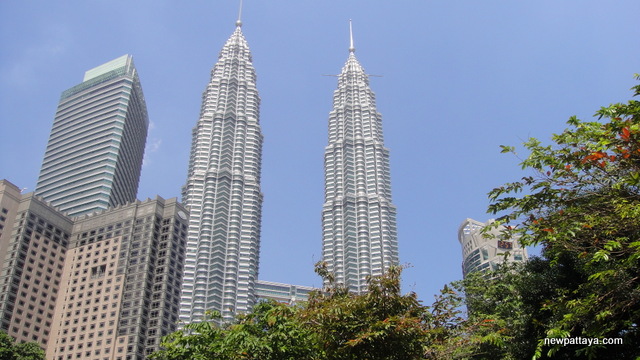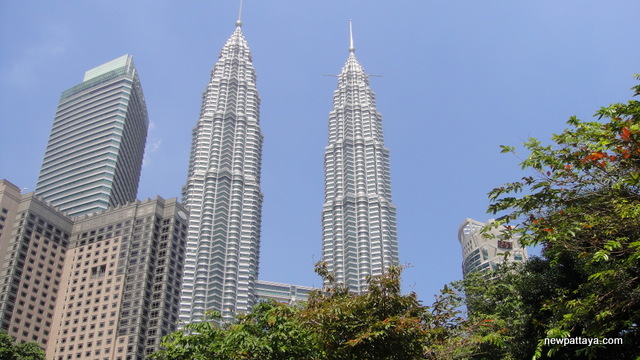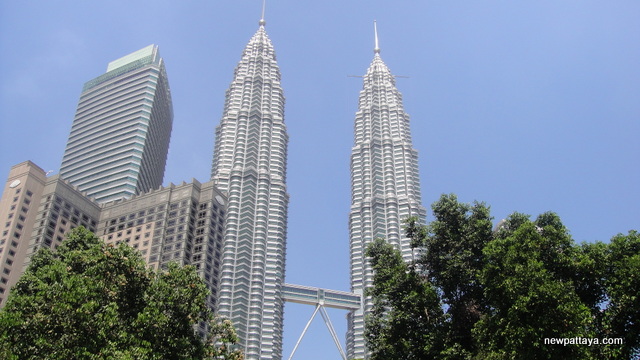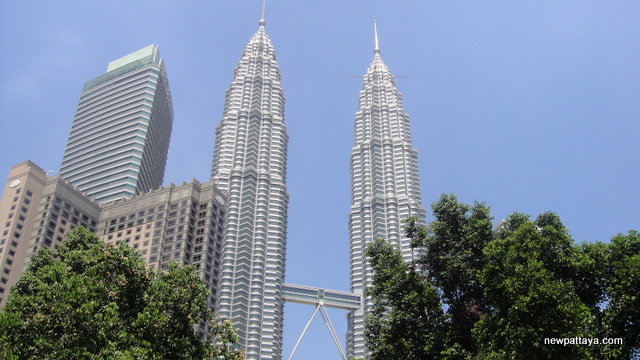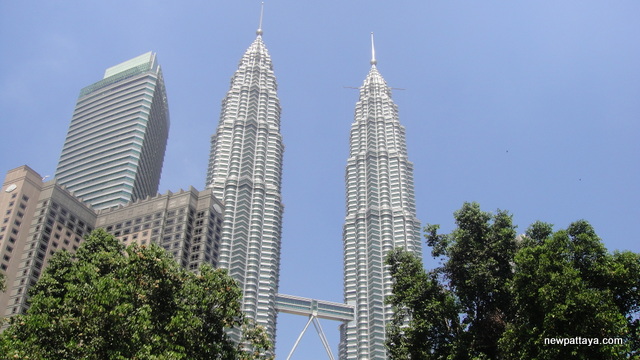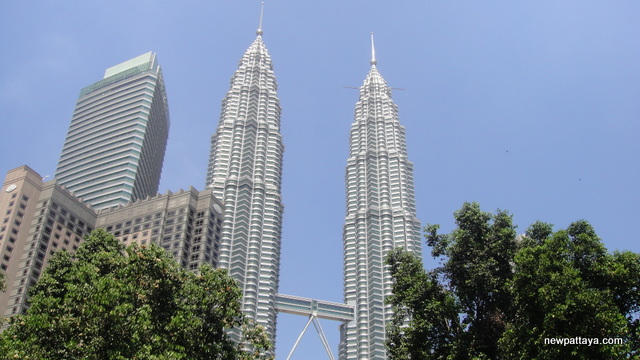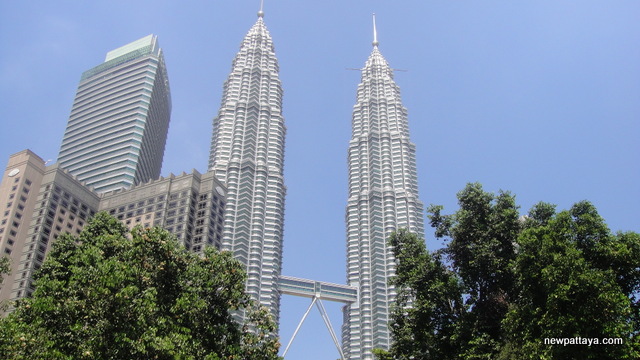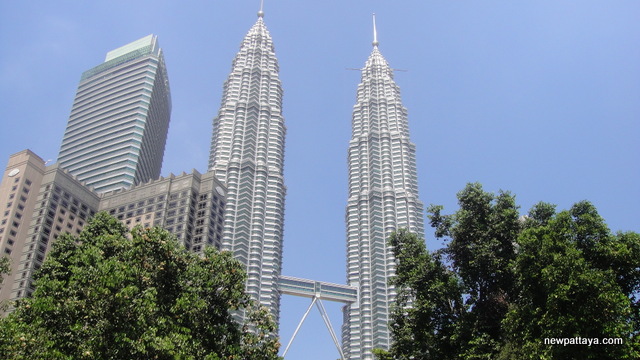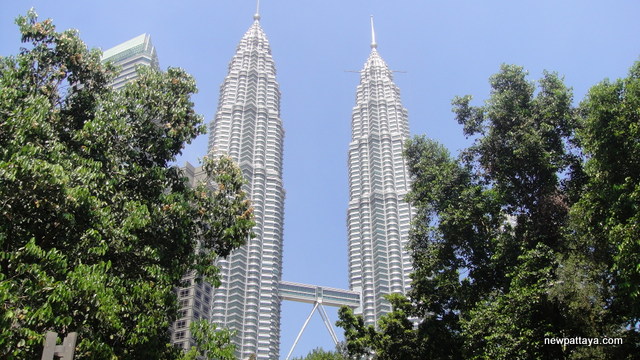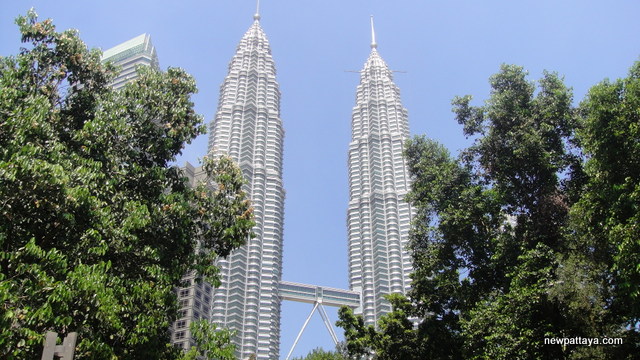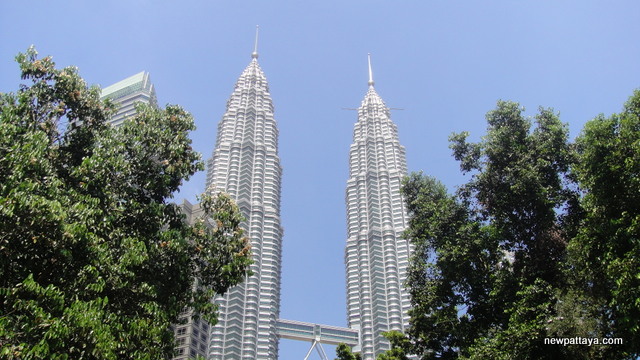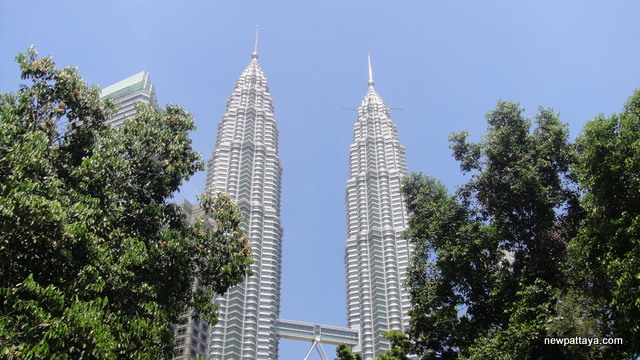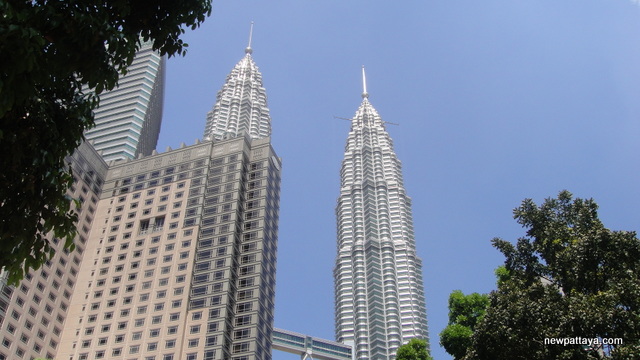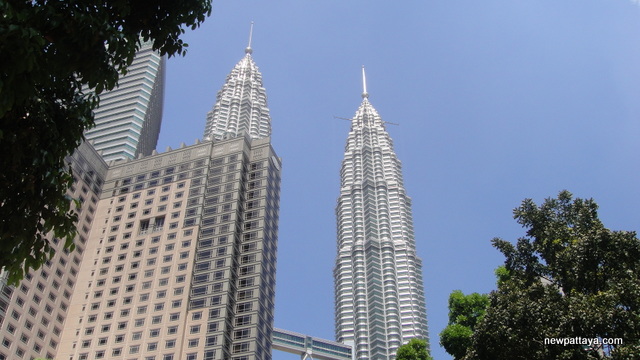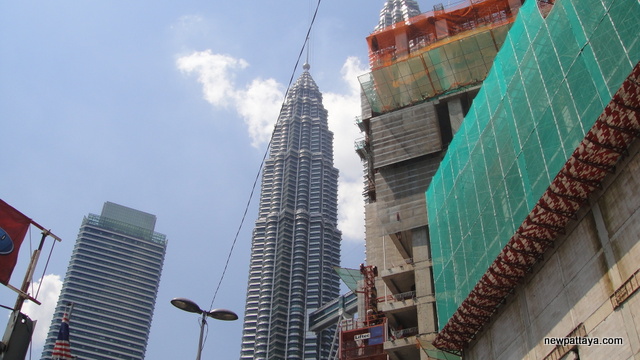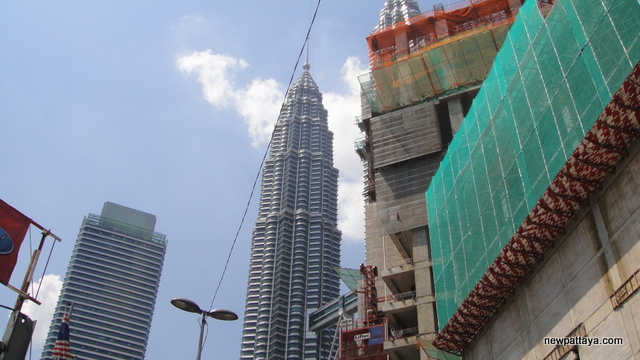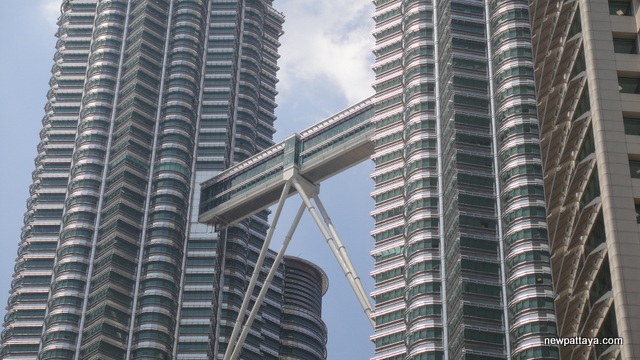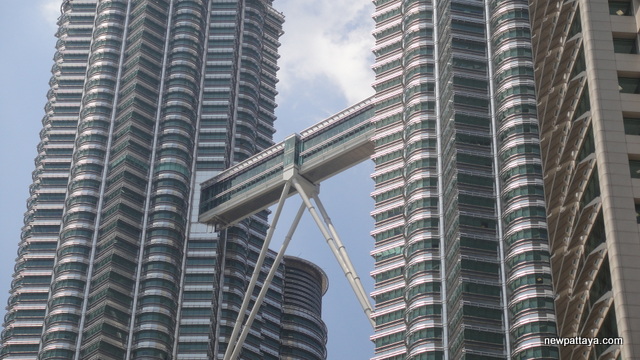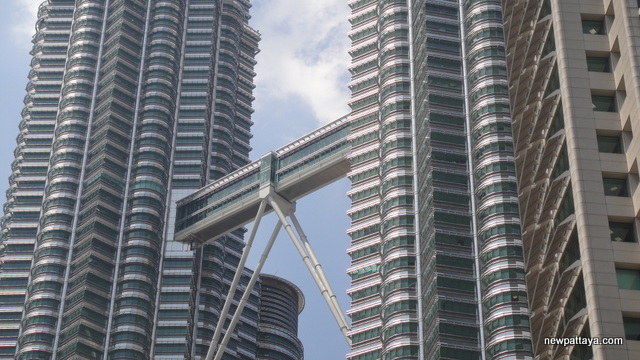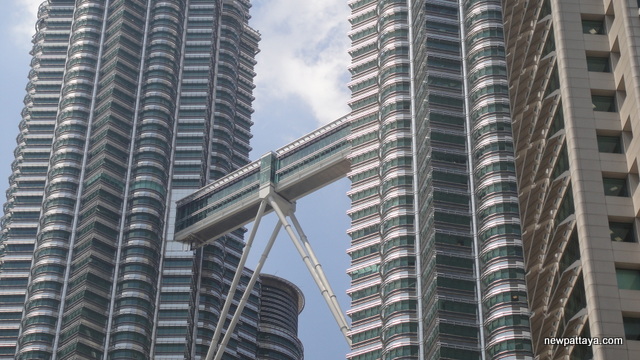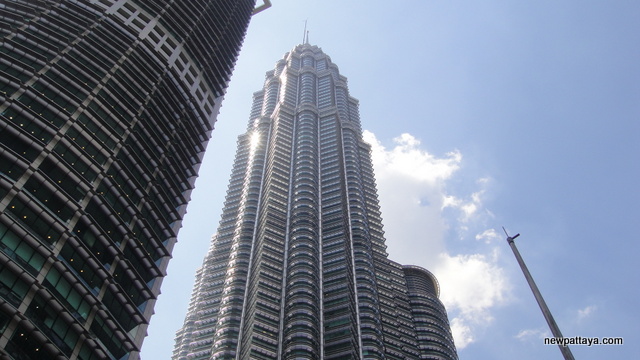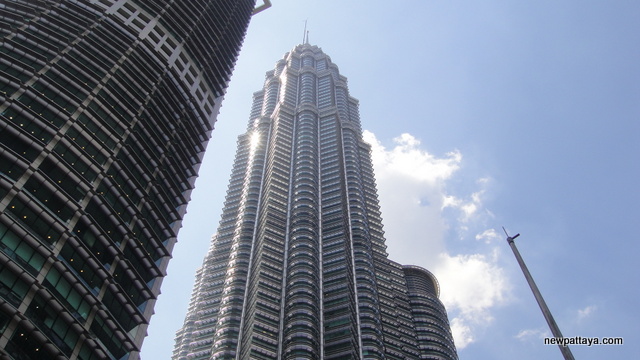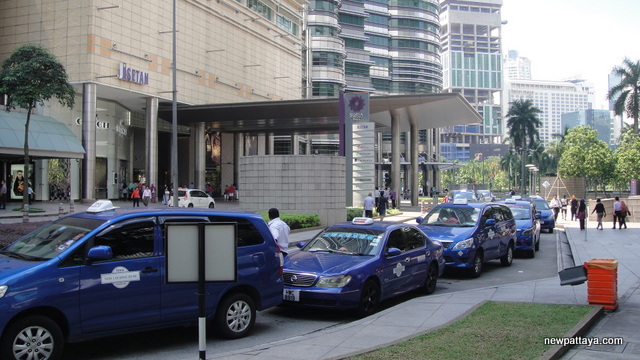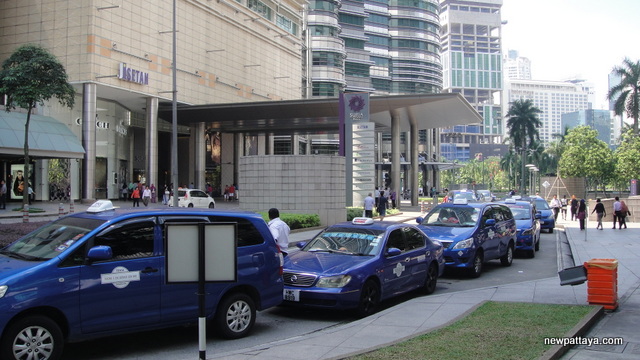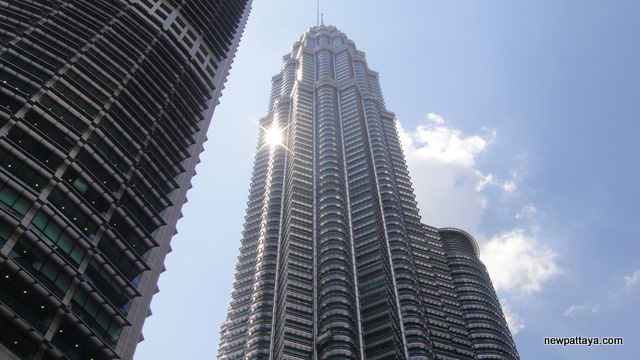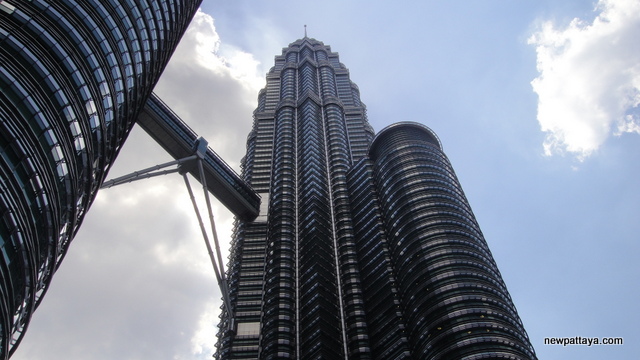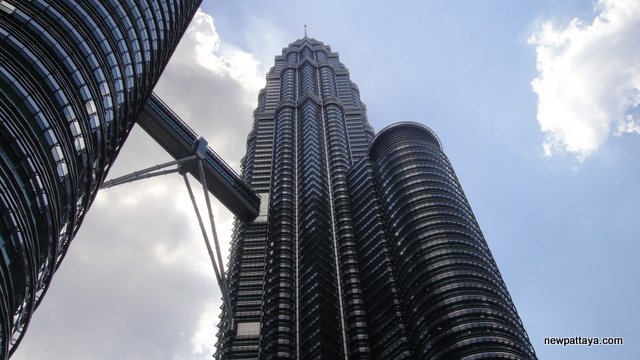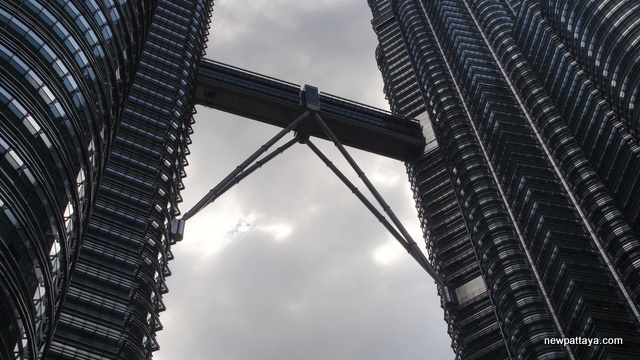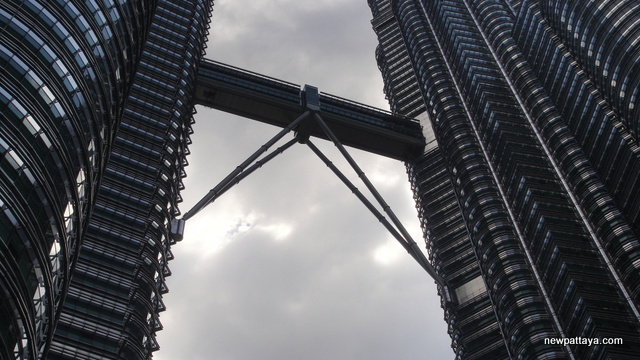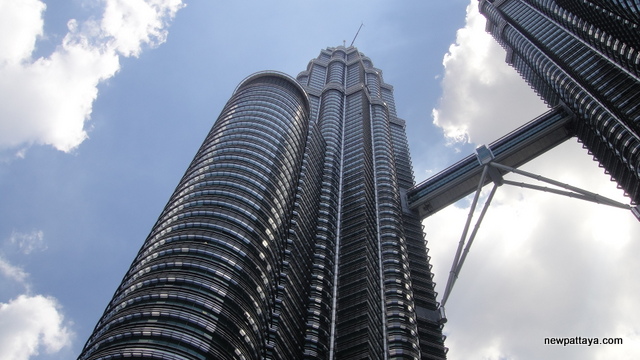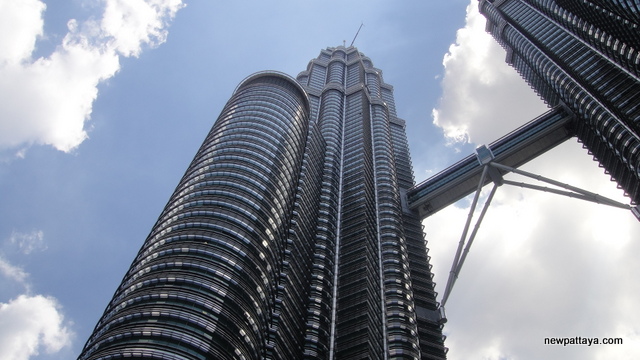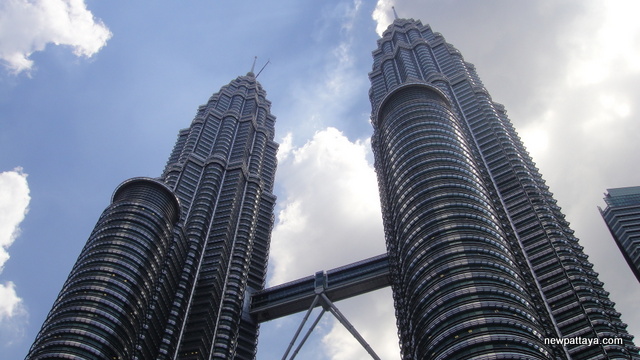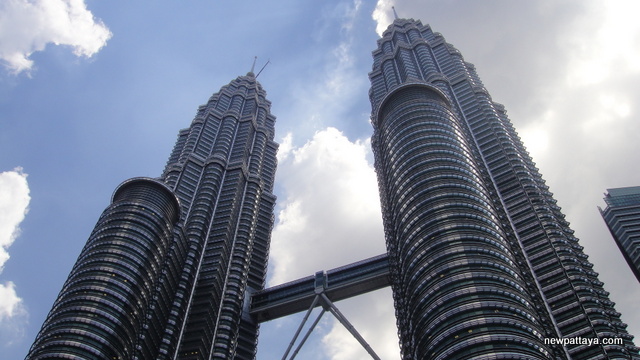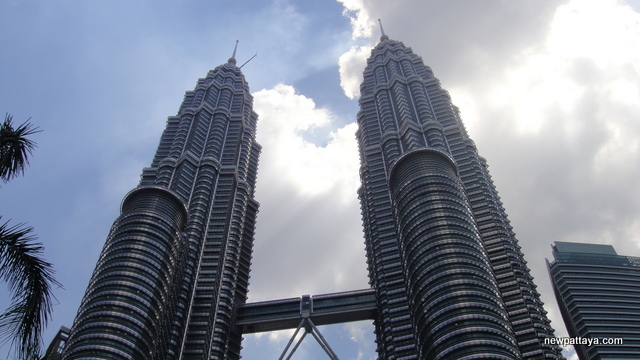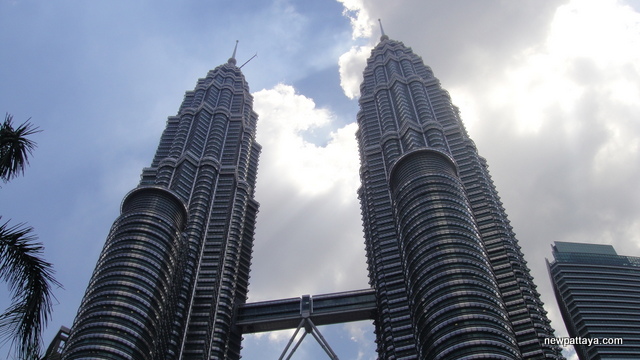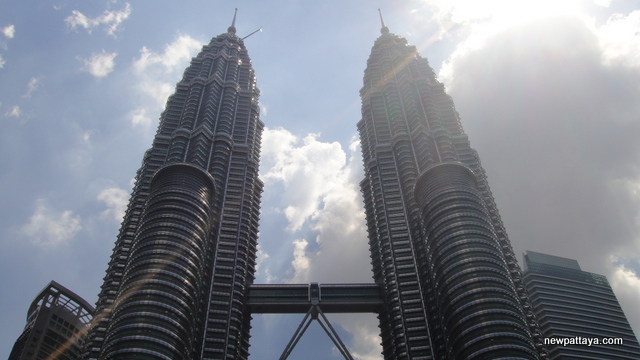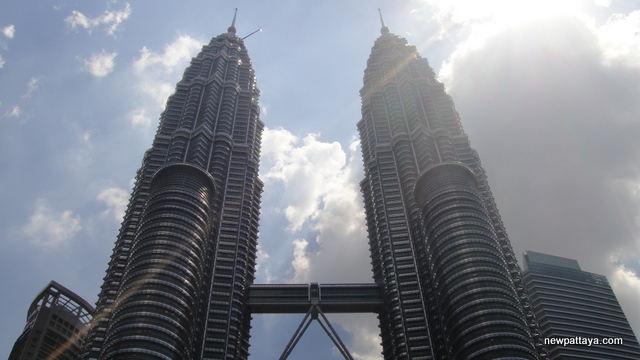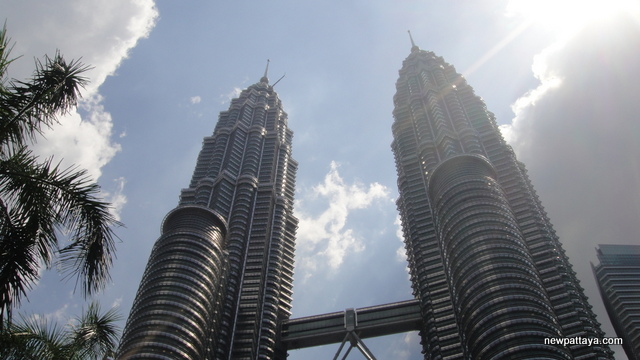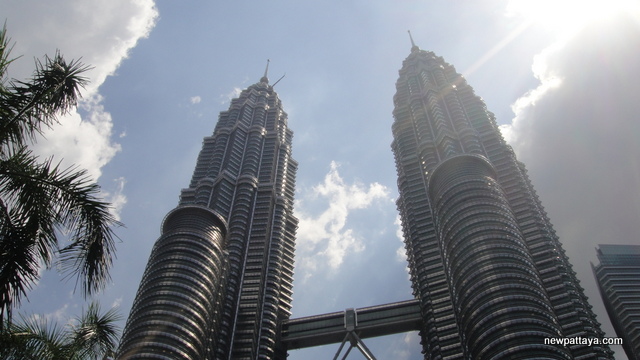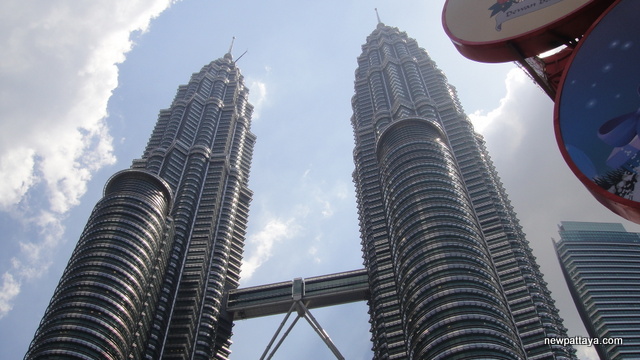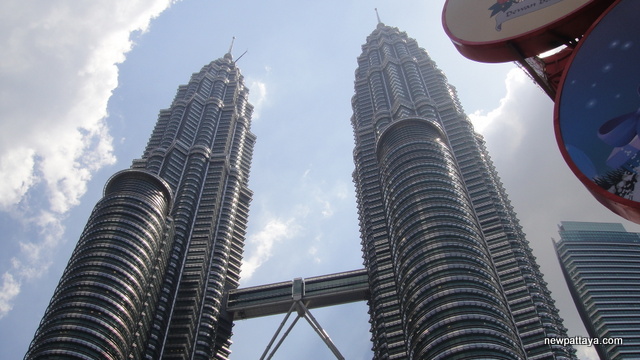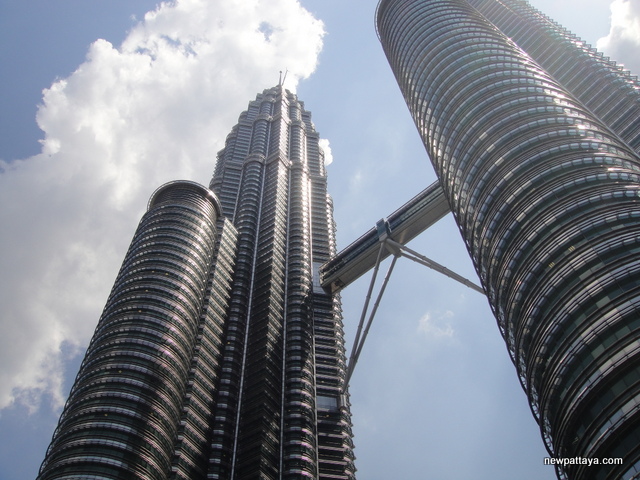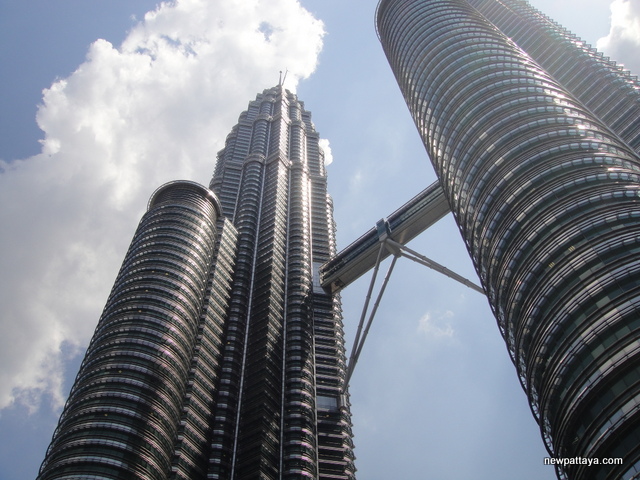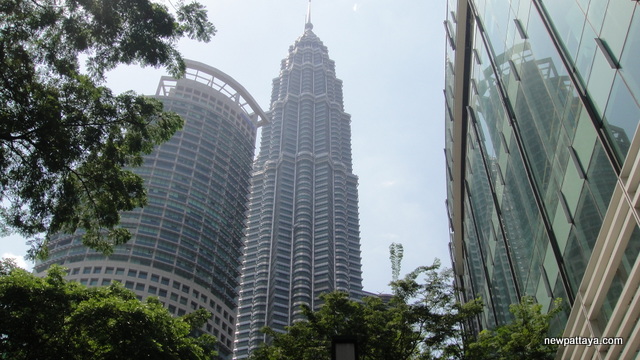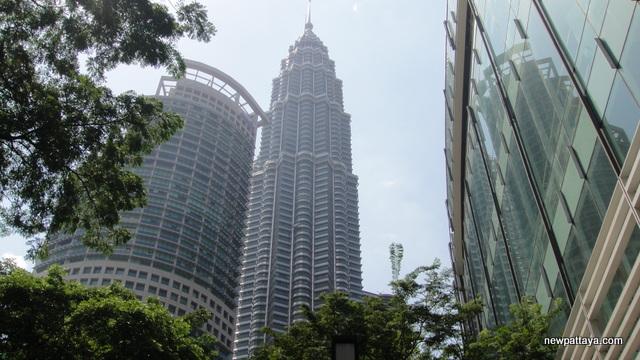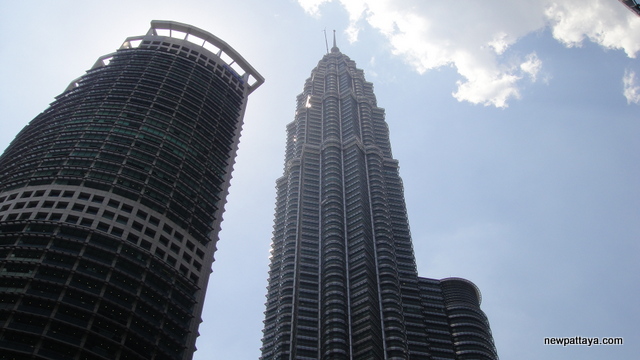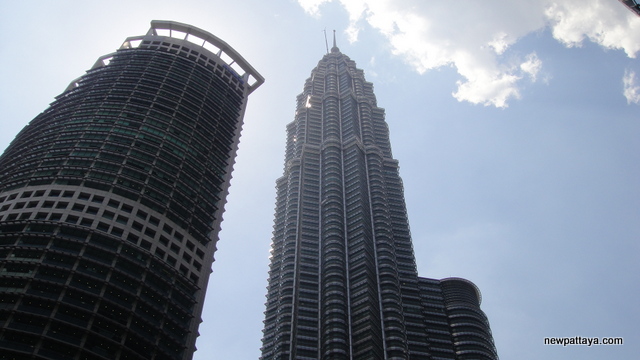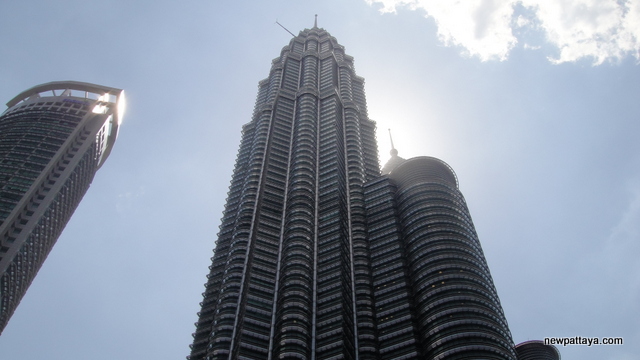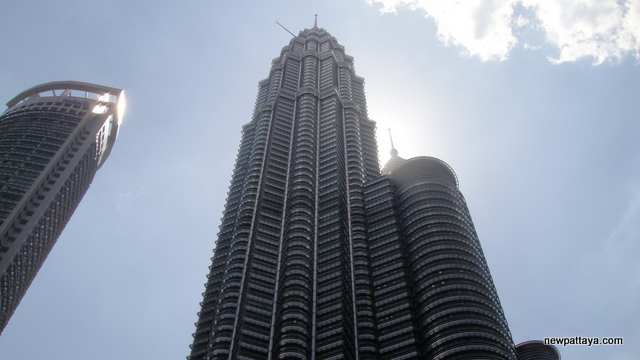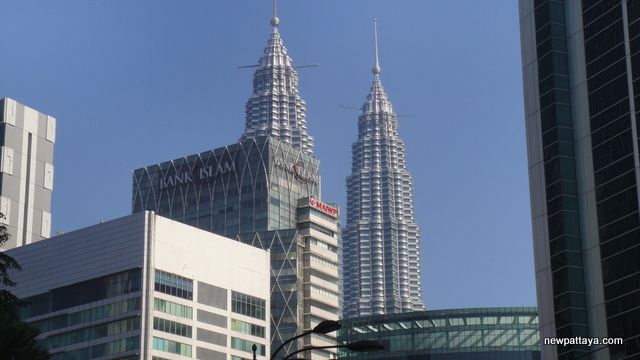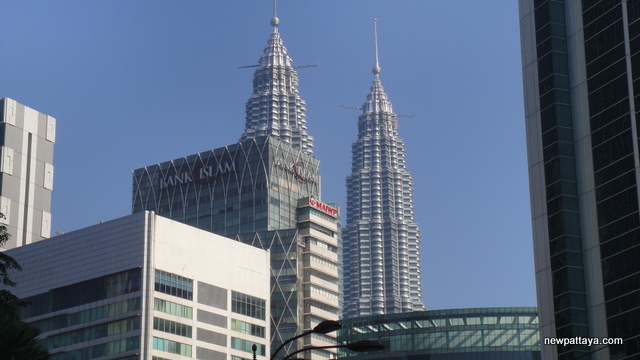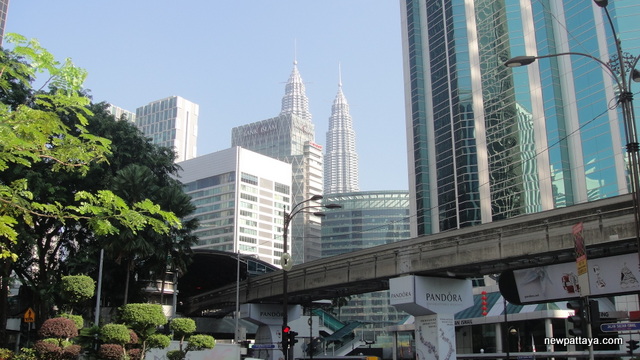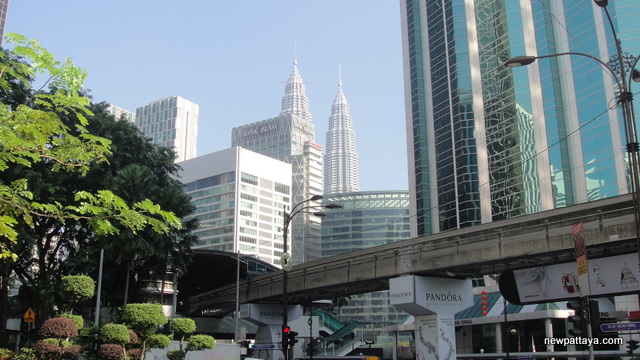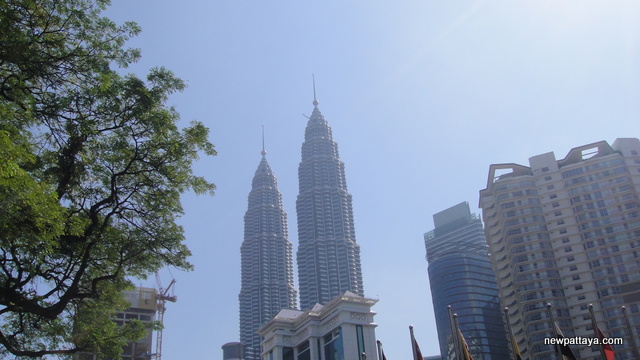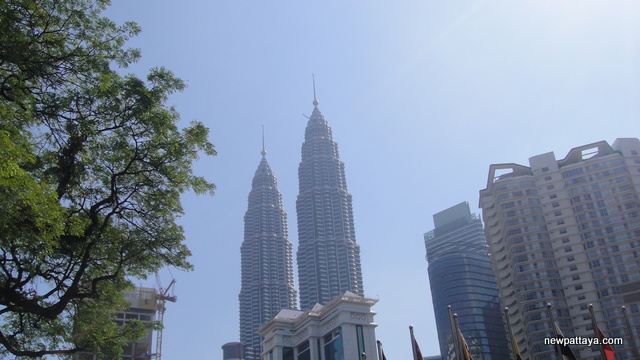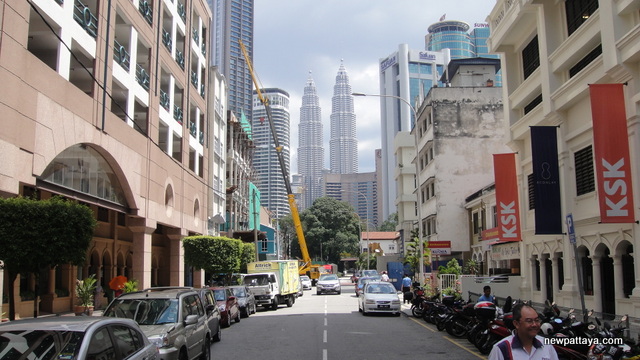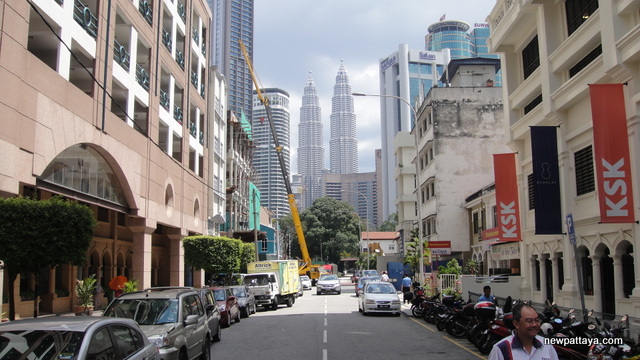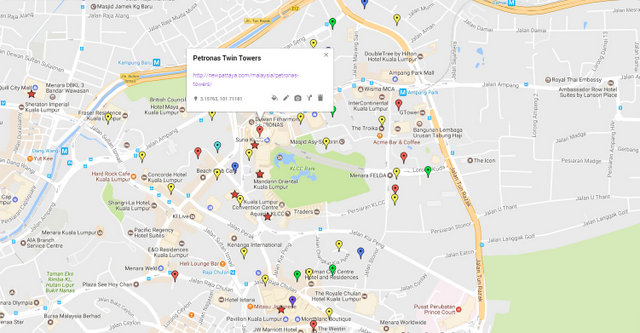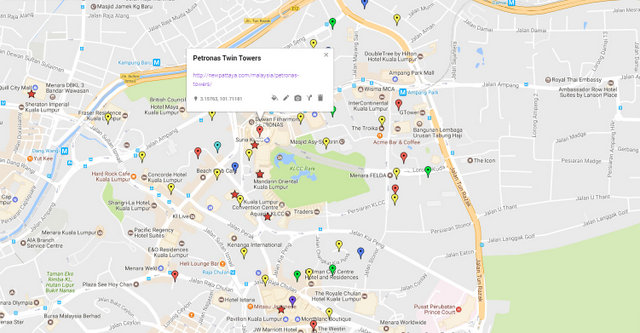 Want more information? Contact us on FACEBOOK