Pavilion Suites Kuala Lumpur or Elite Pavilion Tower is a 51-storey tower comprising of 383 units of high-end serviced apartments. The project located at Jalan Bukit Bintang is an extension to the existing Pavilion KL Shopping Centre. The tower has a height of 230 m.
The development will bring an additional 10 levels of retail, with bridge connections at various points to the existing mall. There will be a retail-lined underground link to the existing Fahrenheit 88 shopping centre.
Elite Pavilion is being done using steel. The whole structural component is fabricated in China and assembled on site in series of coordinated segments.
• The project's official WEBSITE
The team involved:
• GDP Architects
• Main contractor: Beijing Urban Construction Group (BUCG)
• Formwork instructor: DOKA
Construction started in 2013 and the project was completed in 2017.
Published 27 February 2017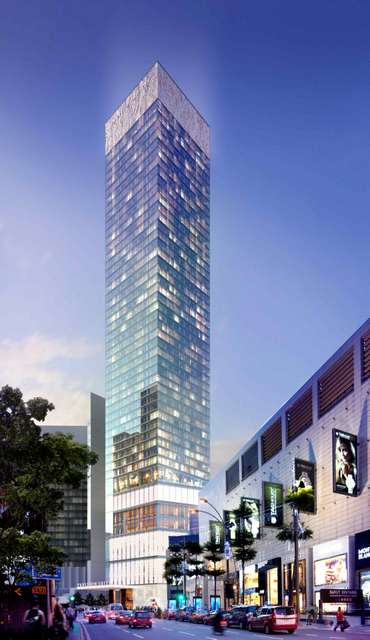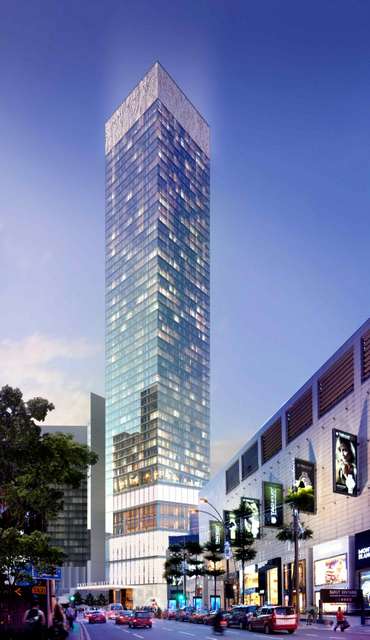 The pictures were taken 11 January 2016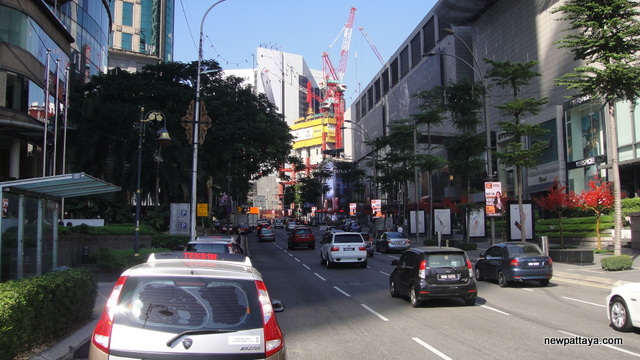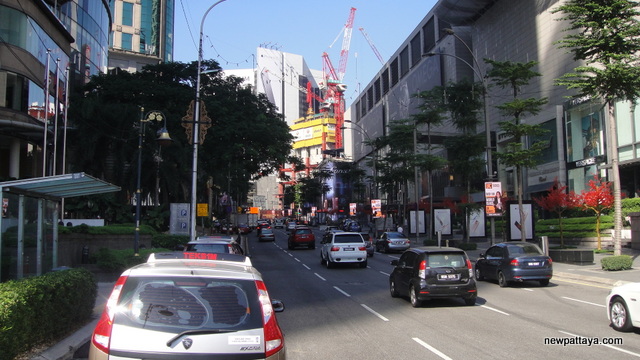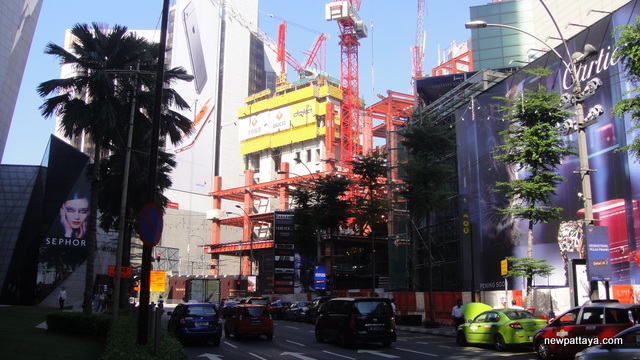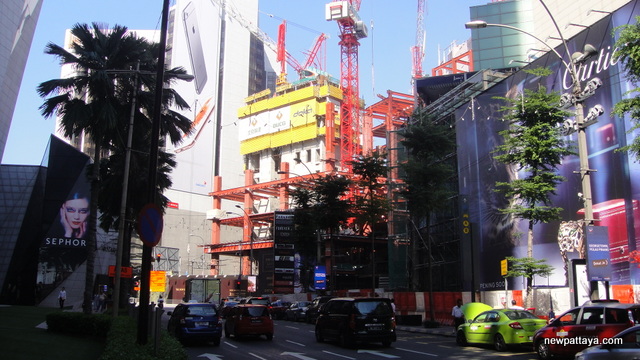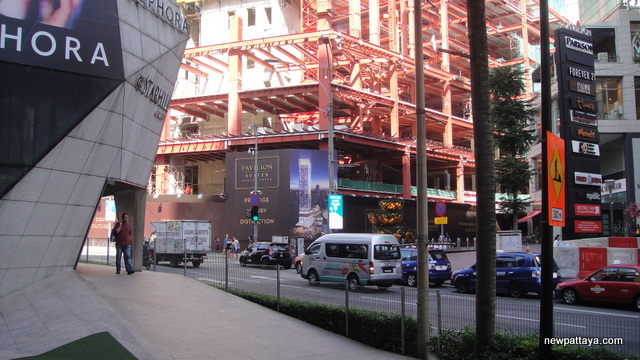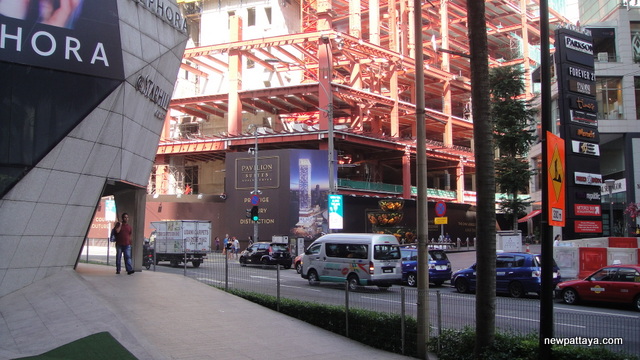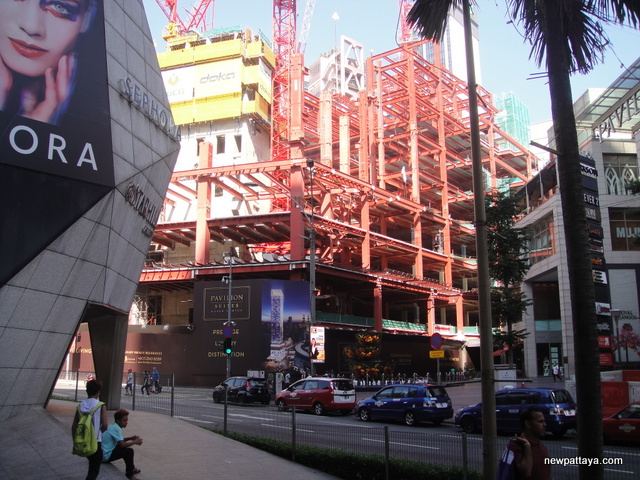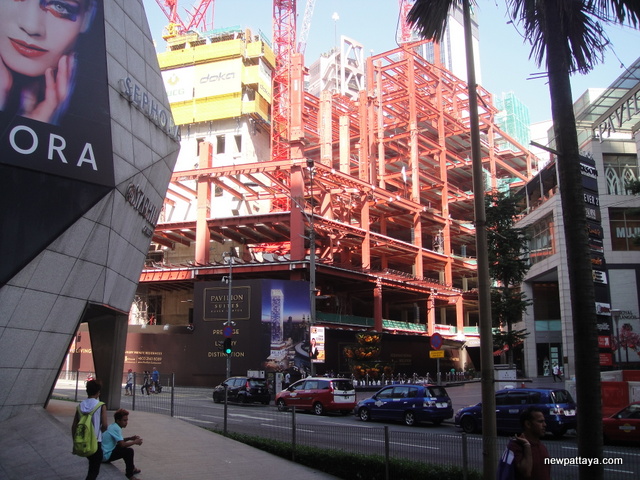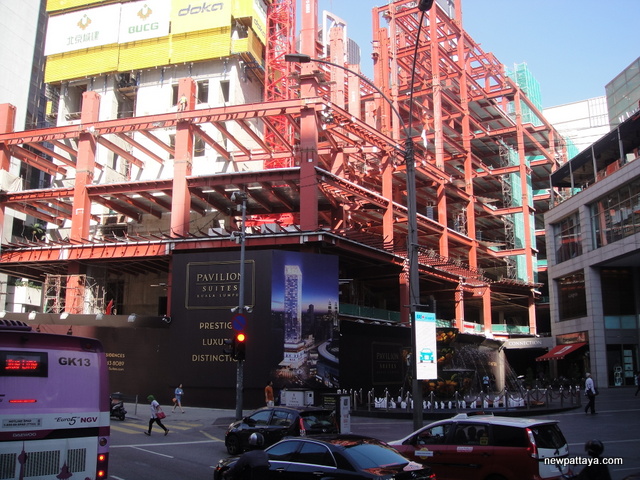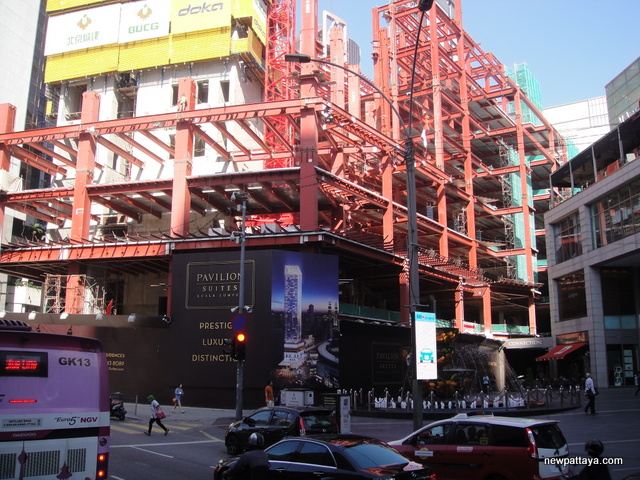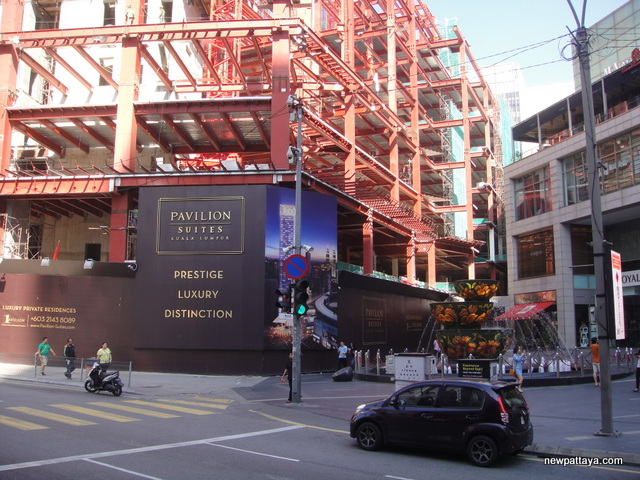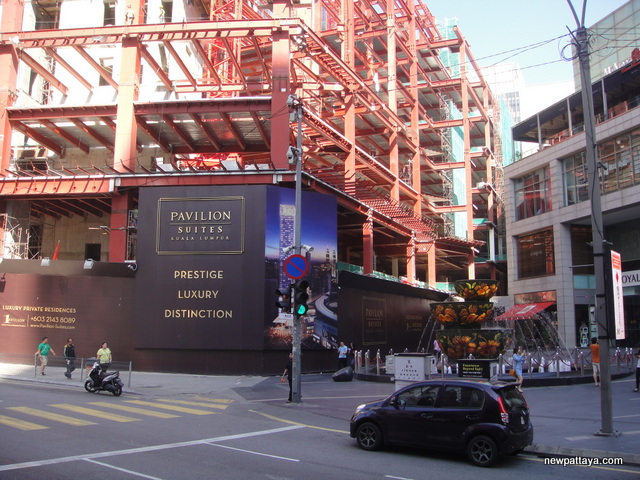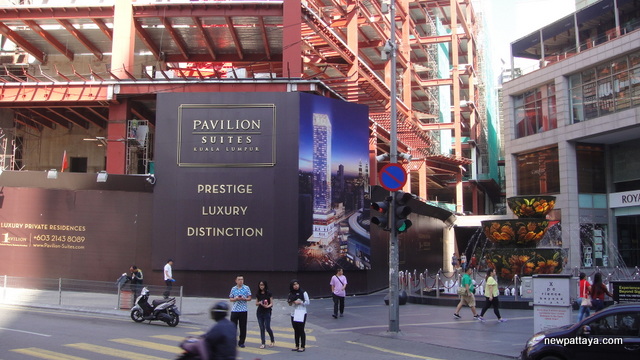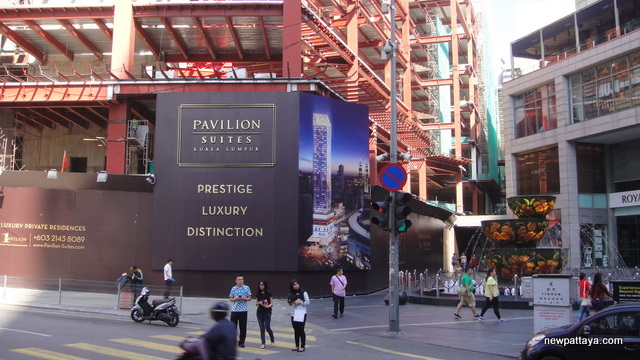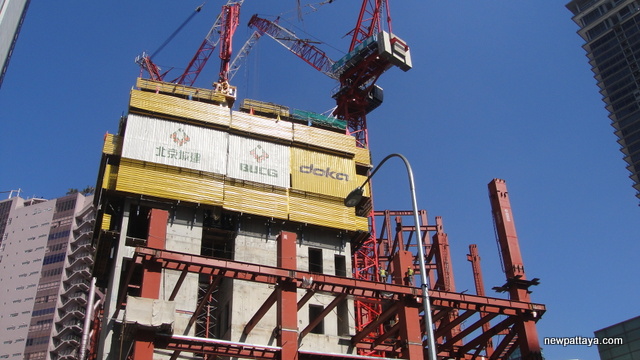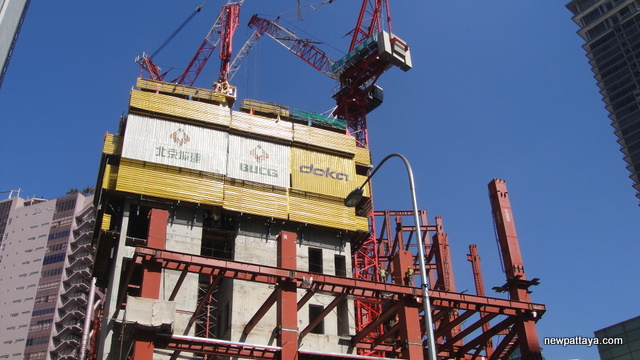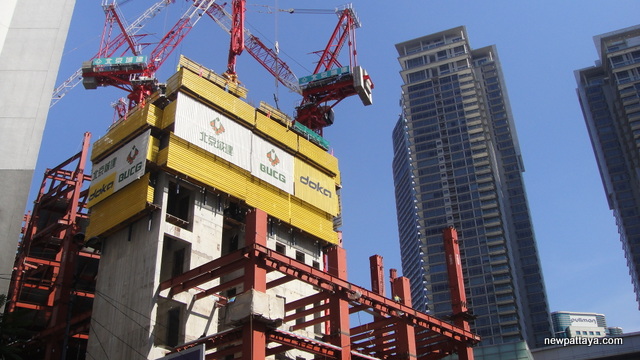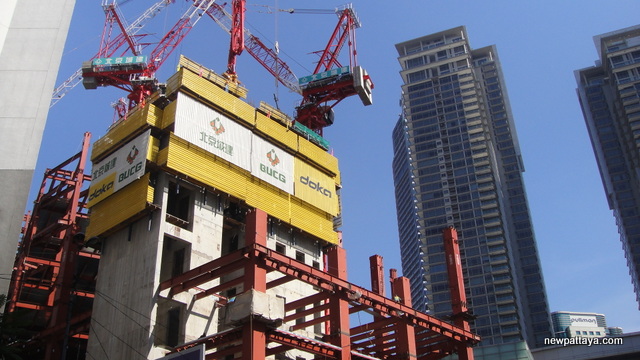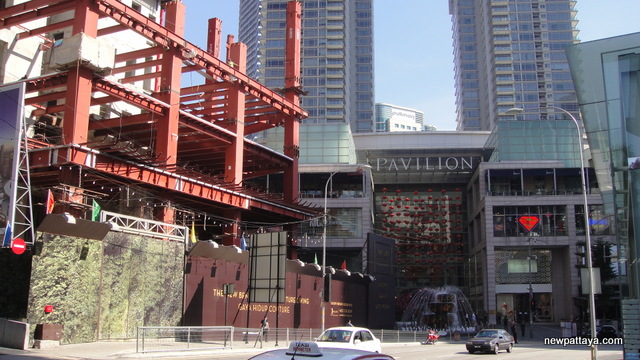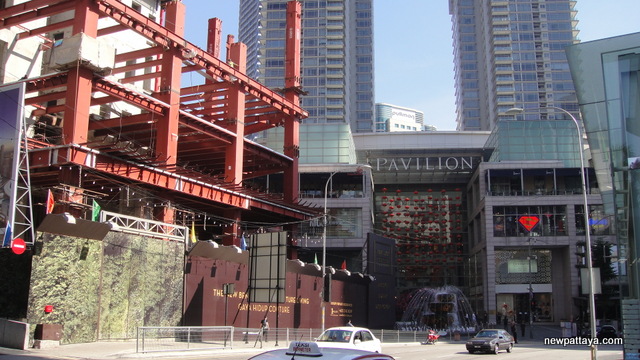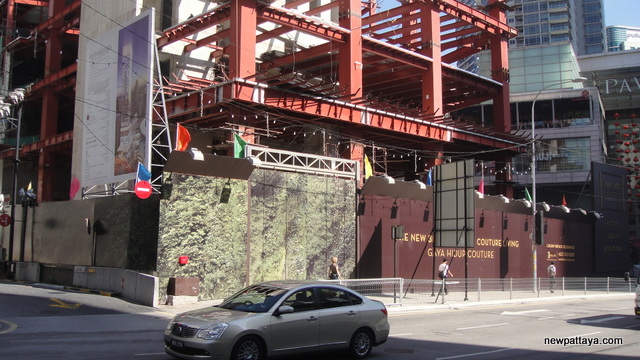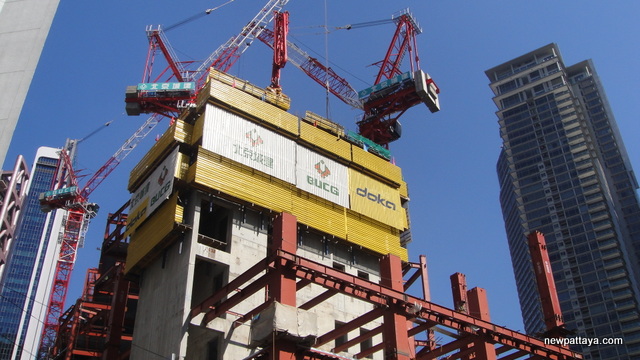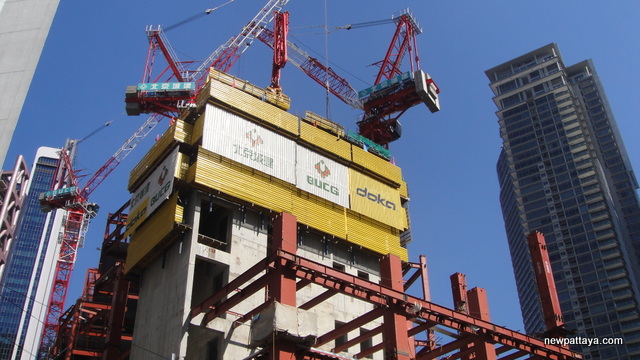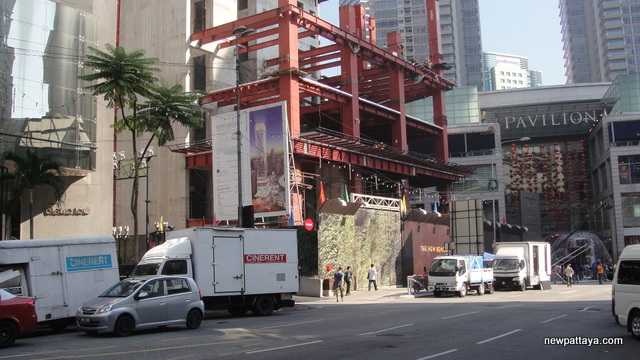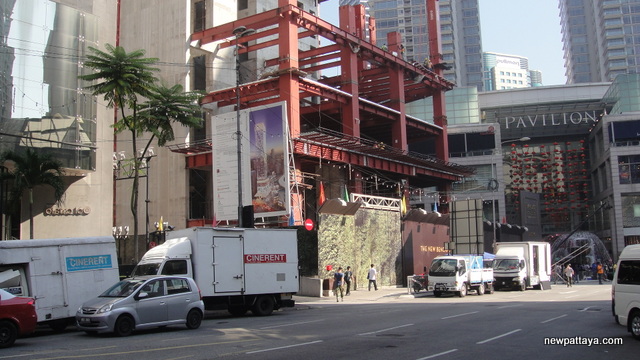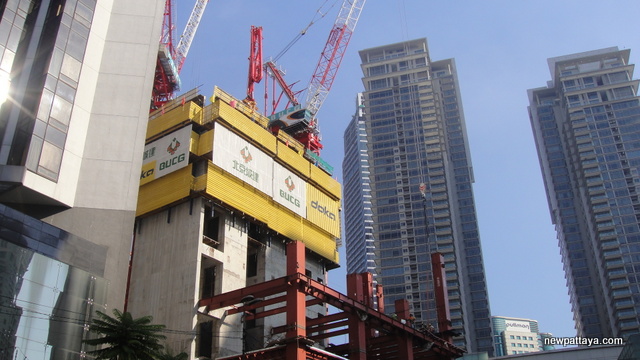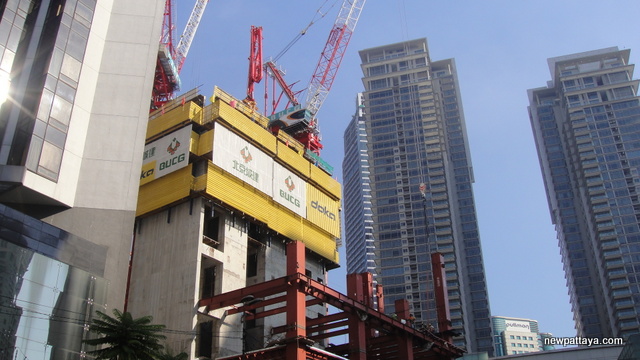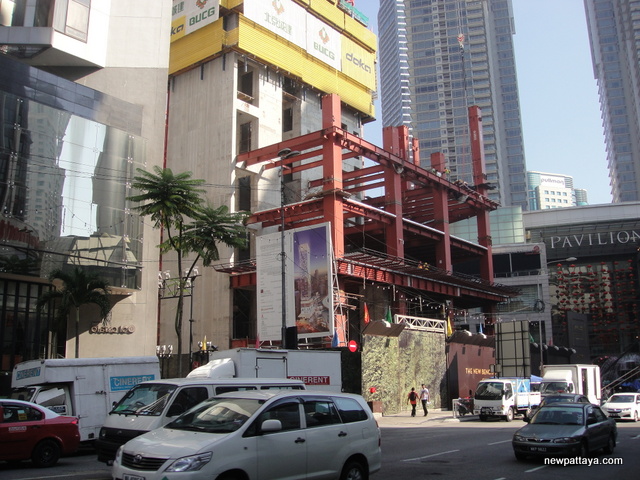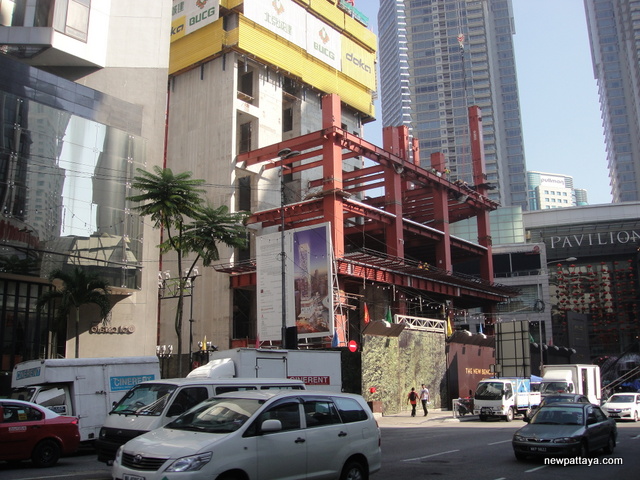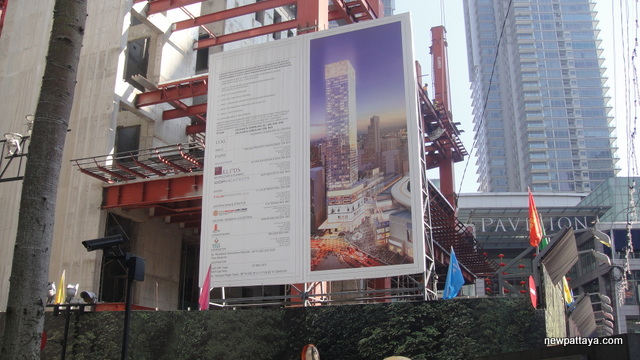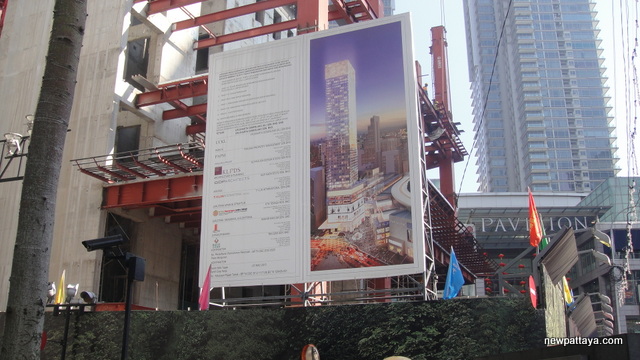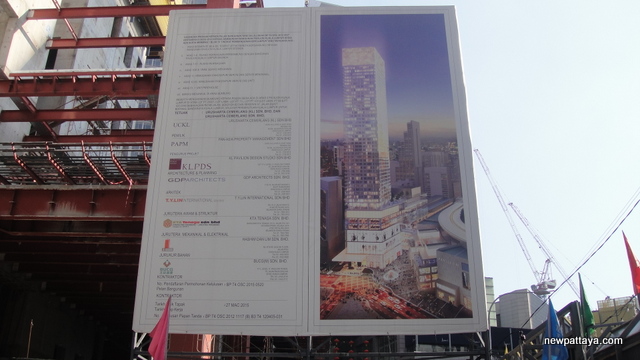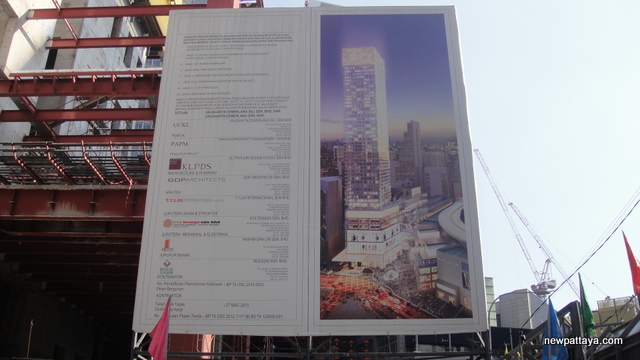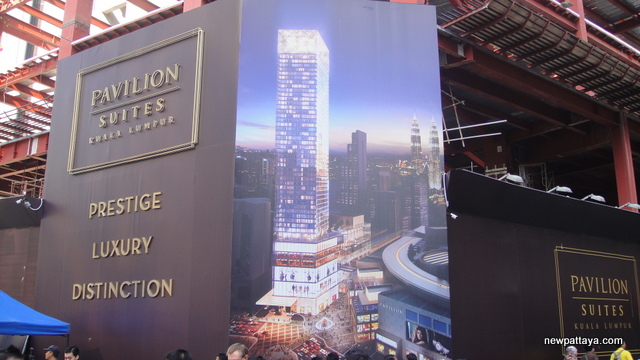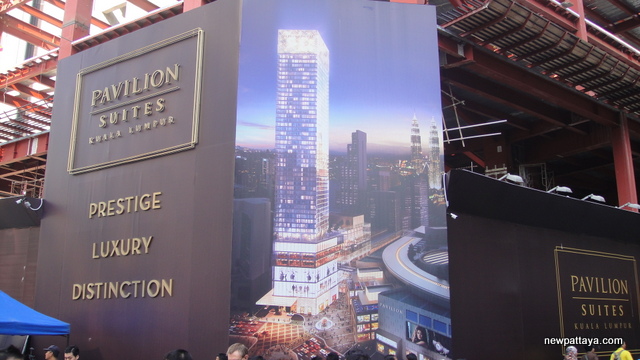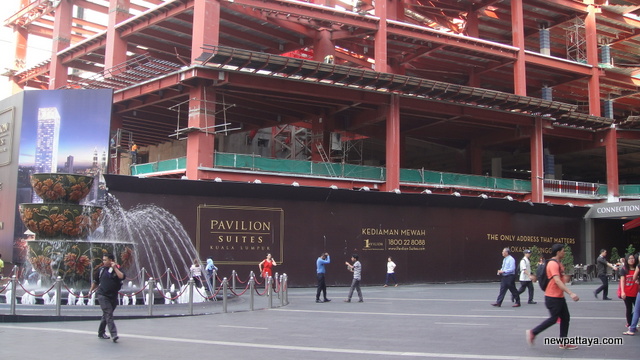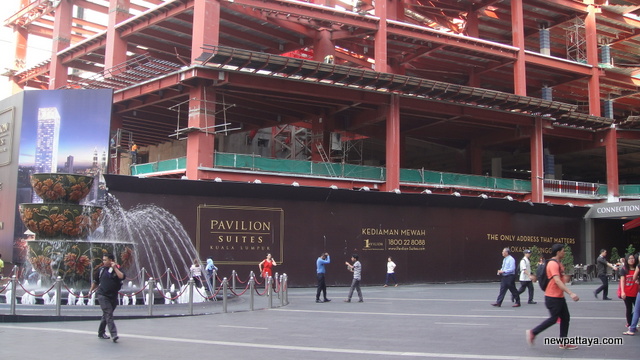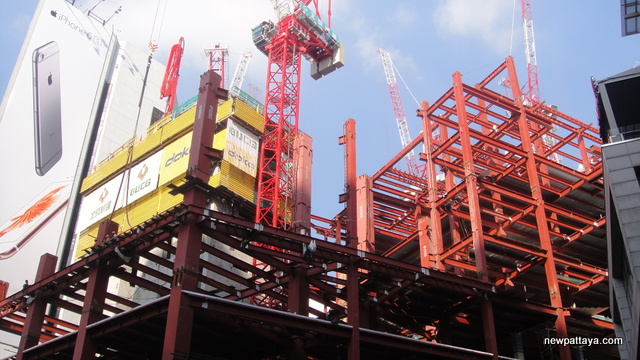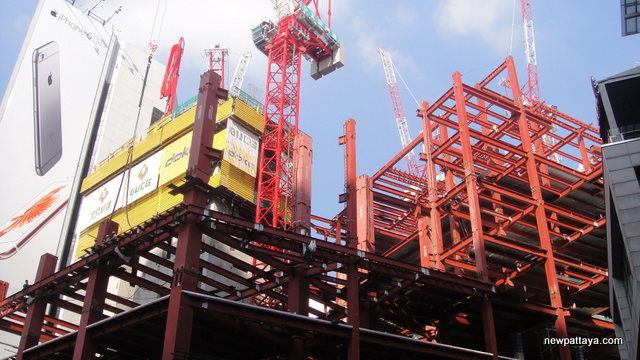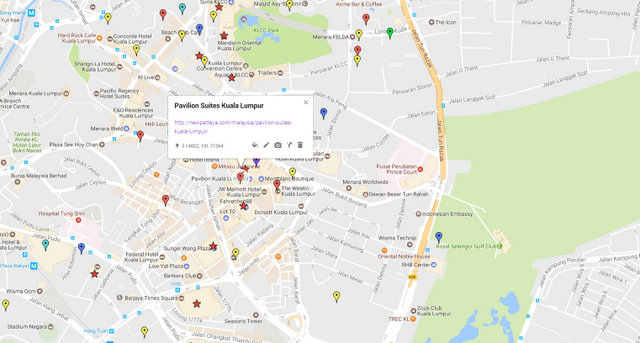 Want more information? Contact us on FACEBOOK