Oxley Towers are located in the centre of Kuala Lumpur along Jalan Ampang, a stone's throw away from Petronas Twin Towers and even closer to the 342.5m tall Four Seasons Place Kuala Lumpur.
Oxley Towers Kuala Lumpur City Centre is a freehold mixed-use development. The land was acquired by Oxley for around RM450 million. This will be the first triple tower complex in Kuala Lumpur.
• Oxley Towers in Kuala Lumpur is on FACEBOOK
The development comprises three towers of 28, 49 and 79 storeys respectively. The 79-storey tower will have a height of 341m. The project includes an office tower, a Jumeirah Hotel with residences, a So Sofitel Hotel with residences, and a retail podium linking all the three towers. The residences in the 79-storey tower will be managed by AccorHotels while the 49-storey tower will be managed by Dubai-based international hotel chain Jumeirah.
The Jumeirah tower will offer 181 hotel rooms and 267 home units while the So Sofitel tower will offer 207 hotel rooms and 590 home units. Both the Jumeirah Hotel and So Sofitel Hotel are expected to be completed in 2021.
• Architectural firm: Veritas Architects
• Veritas Design Group
• Oxley Holdings Singapore
• Oxley Malaysia
Oxley is also the owner of the combined Novotel and Ibis development along Stevens Road in Singapore, meaning Oxley is used to doing business with AccorHotels.
In June 2016 Econpile Holdings Bhd was hired to do the foundation and substructure works, the contract is worth RM208 million.
The tallest building will have a height of 341 m. The CTBUH defines "supertall" as a building over 300 meters (984 feet) in height, and a "megatall" as a building over 600 meters (1,968 feet) in height. We've got ourselves another supertall here. Oxley Towers KLCC (341 m), Fairmont Kuala Lumpur (370 m), The Signature Tower @ Tun Razak Exchange (452 m) and Four Seasons Place Kuala Lumpur (342.5 m) are among the supertalls under construction in Kuala Lumpur. Not bad, eh? How many supertalls are under construction in Bangkok?!? Houston, or Bangkok, it seems we have a problem.
• Oxley Towers KLCC (341 m)
• Fairmont Kuala Lumpur (370)
• The Signature Tower @ Tun Razak Exchange (452 m)
• Four Seasons Place Kuala Lumpur (342.5 m)
Published 7 September 2016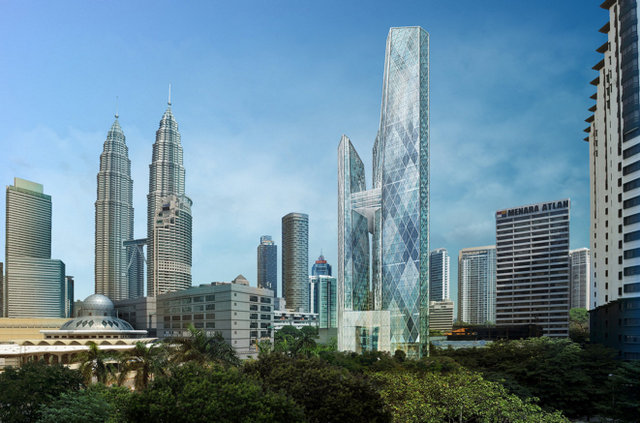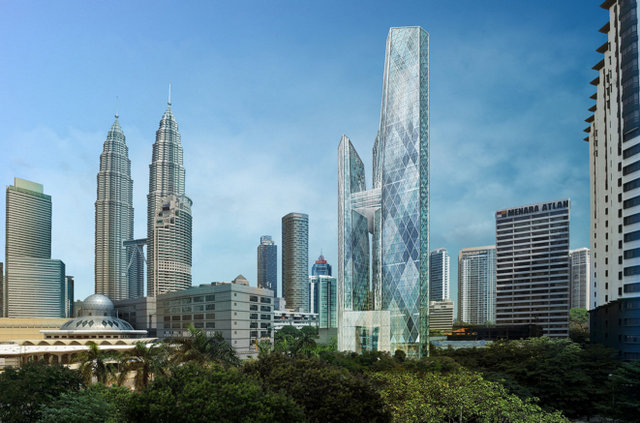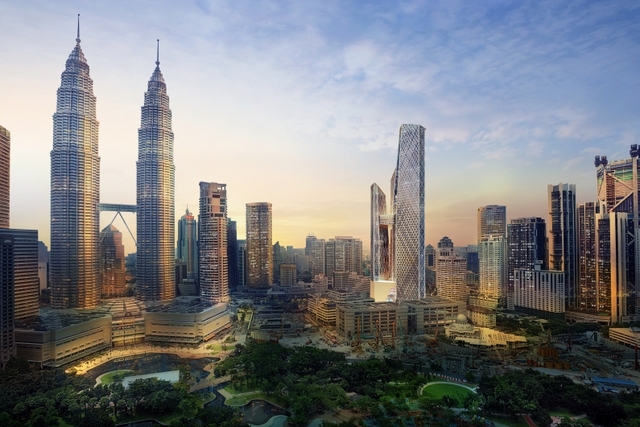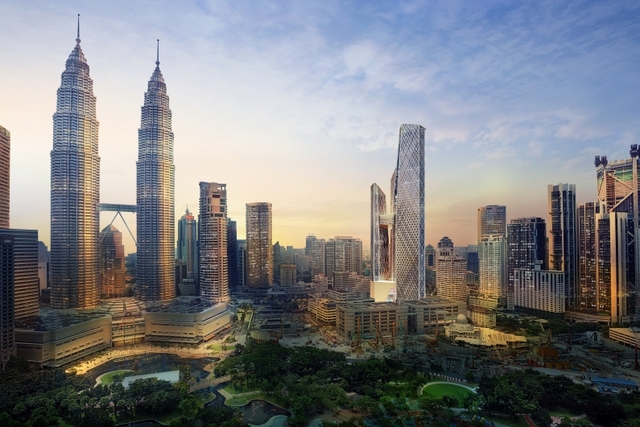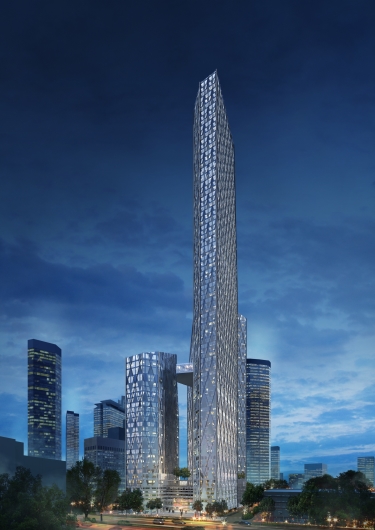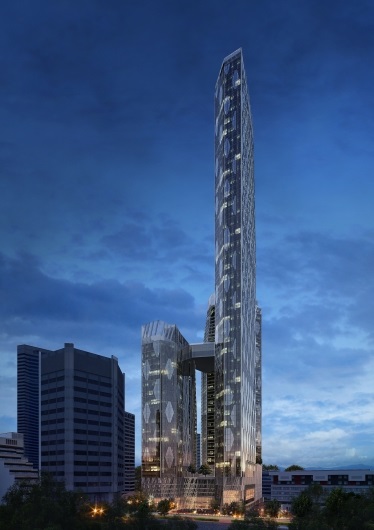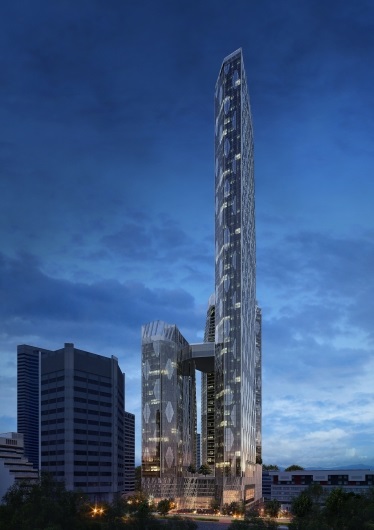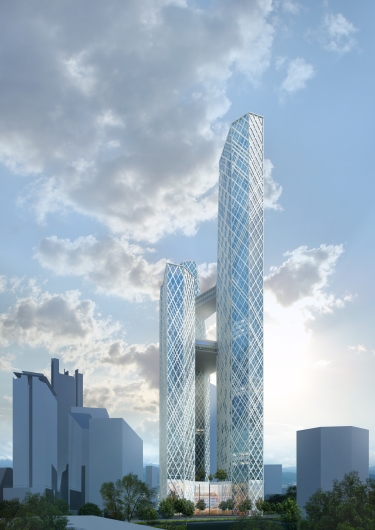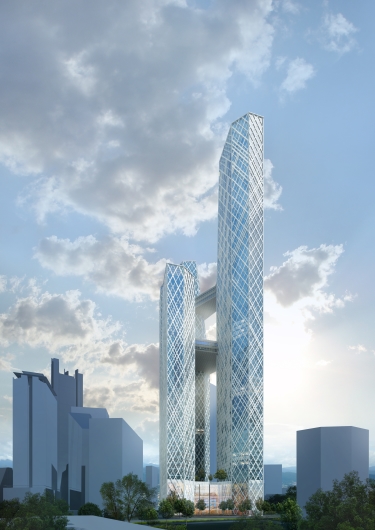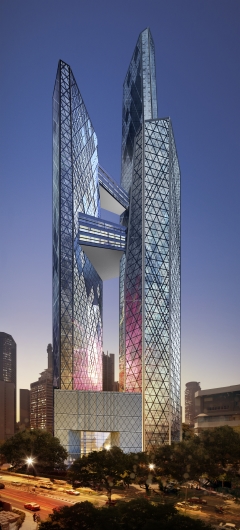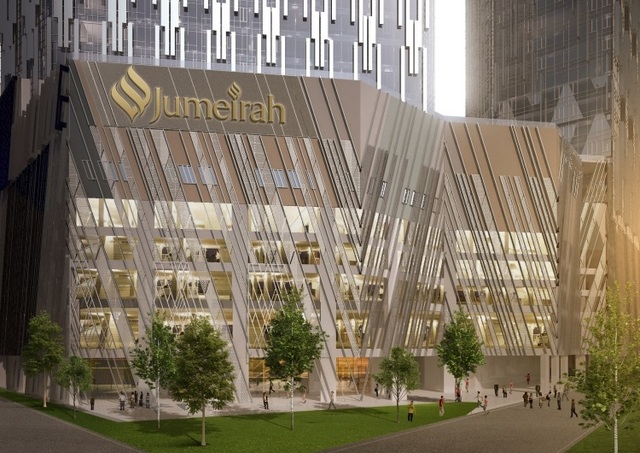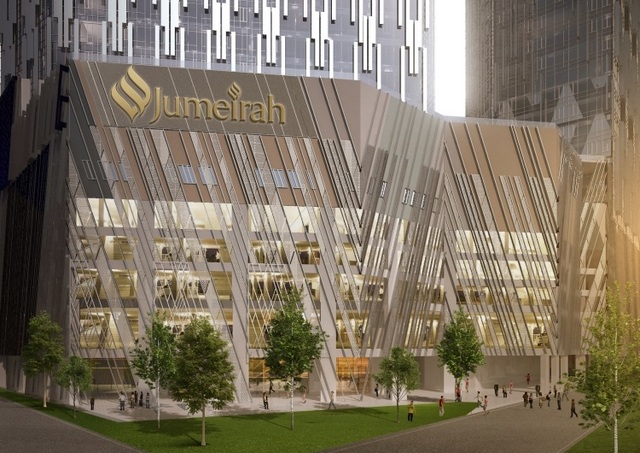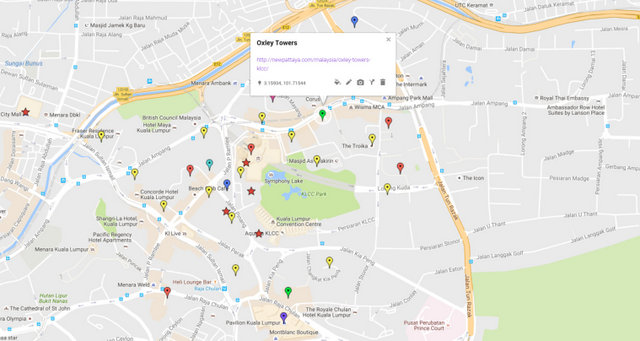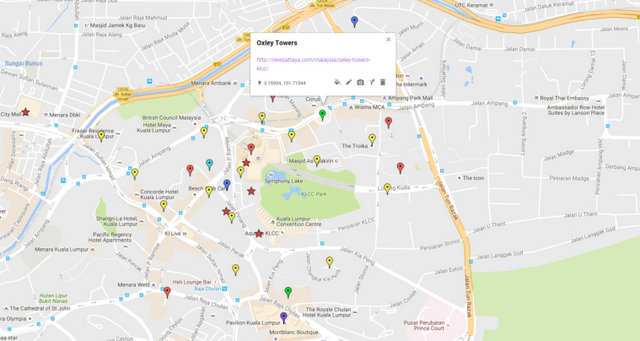 Want more information? Contact us on FACEBOOK