The first phase of the new MRT train system in Kuala Lumpur, the 21km long SBK line from Sungai Buloh to the Semantan station in Damansara opened on 16 December 2016.
• MRT Kuala Lumpur is on FACEBOOK
The second phase of the MRT project will open in July 2017, from Semantan continuing to the 9.5 km underground section in downtown Kuala Lumpur and going all the way to Kajang.
The fully automated and driverless MRT rail system from Sungai Buloh to Kajang will cover a distance of 51km and have 31 stations.
Related Online Information:
• Sungai Buloh-Kajang MRT Line [Wikipedia]
• Najib on track for rail legacy [Straits Times]
Published 16 January 2017
The pictures were taken 12. January 2016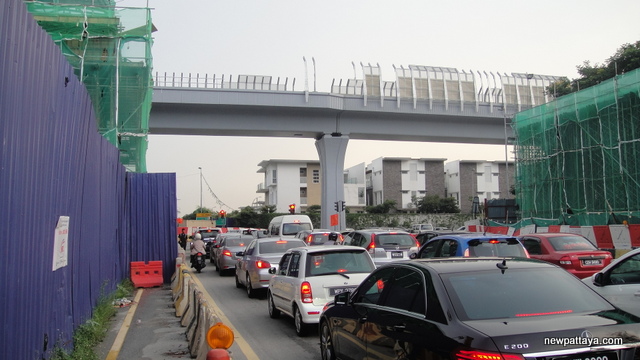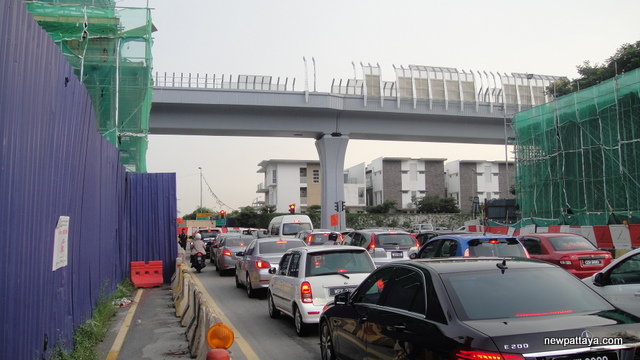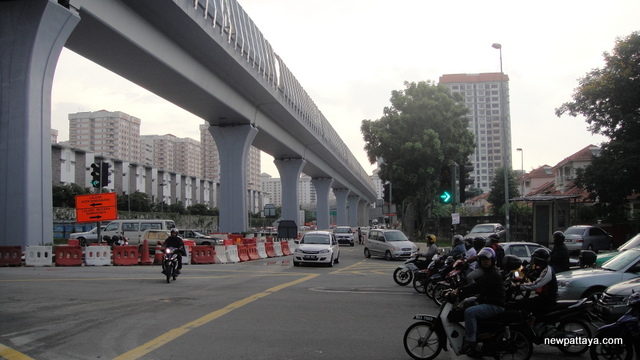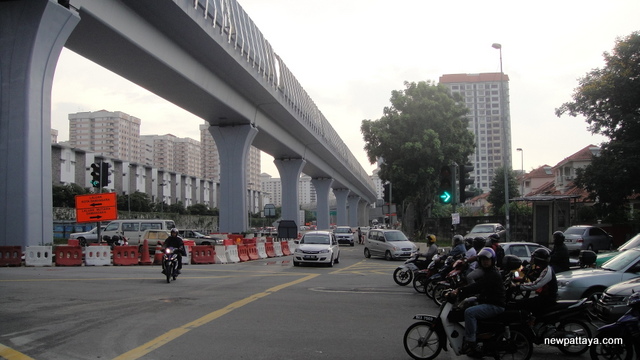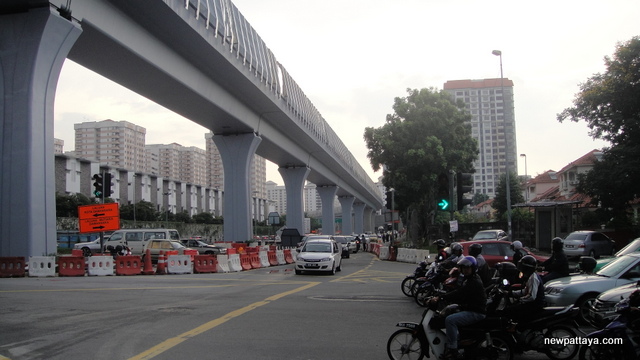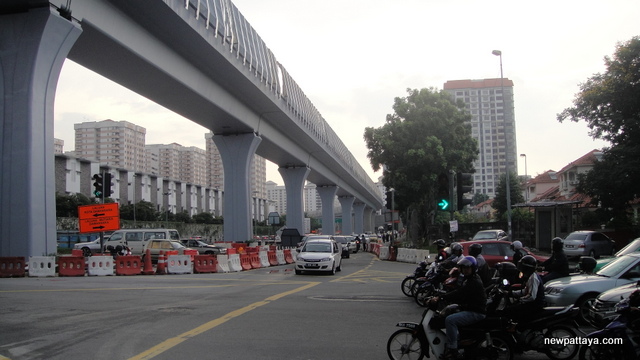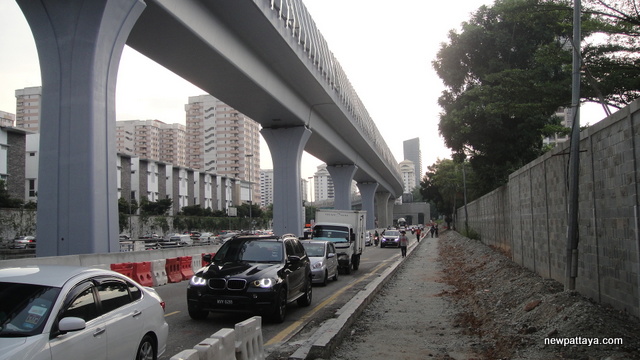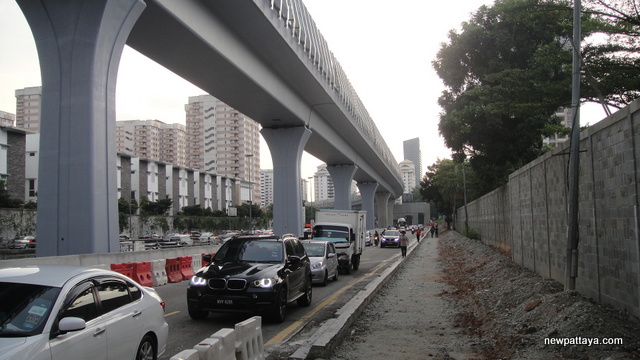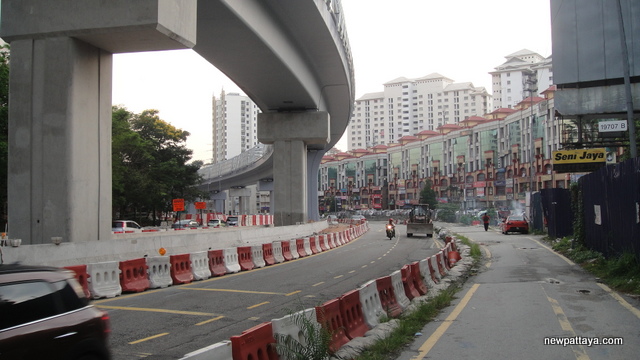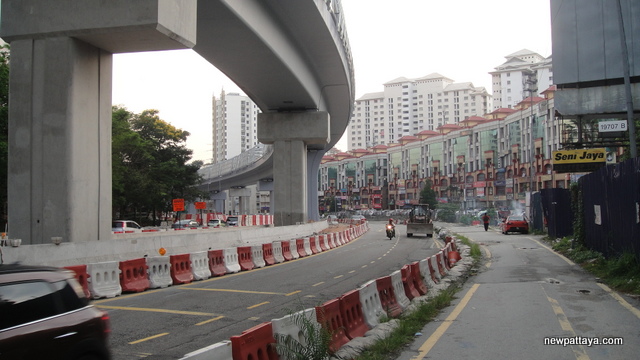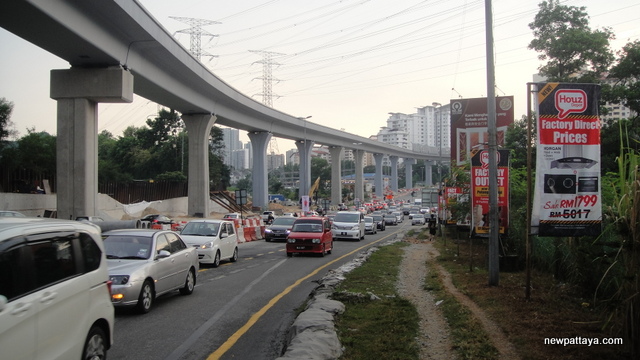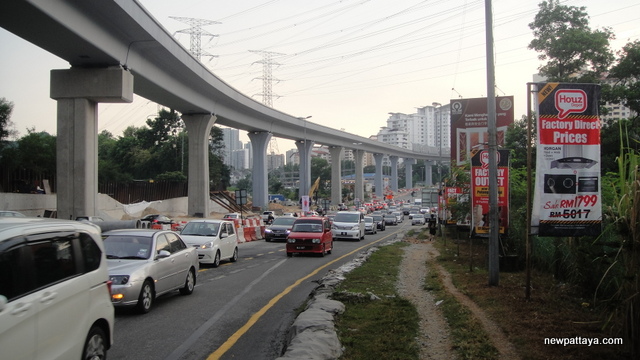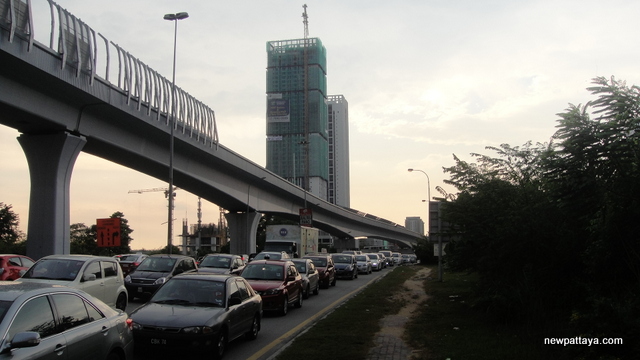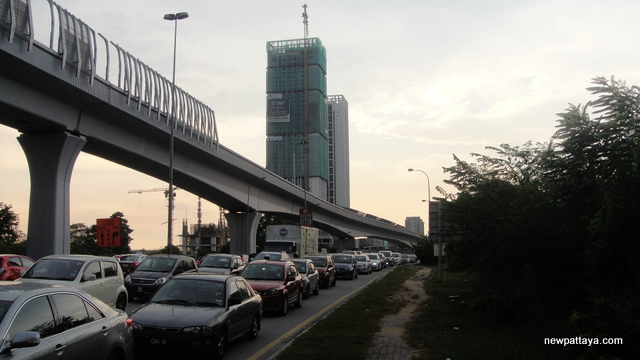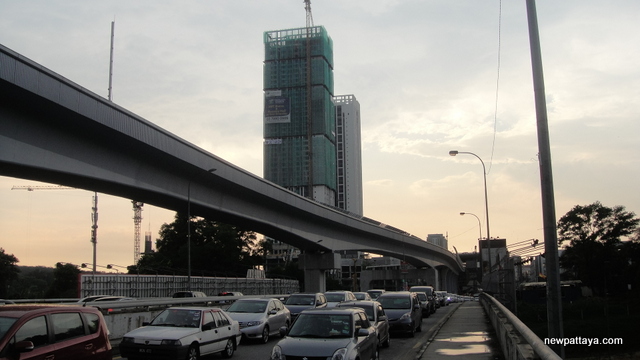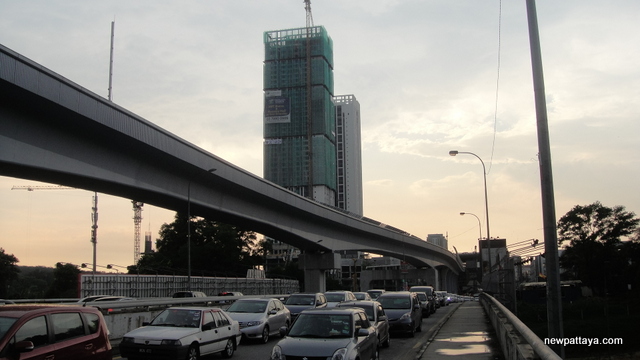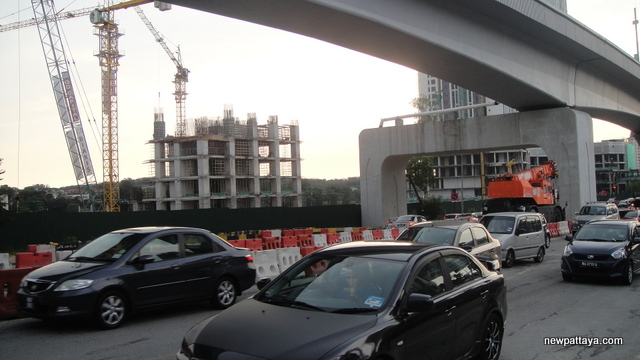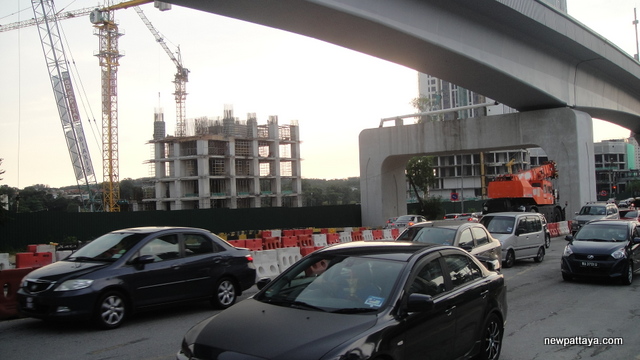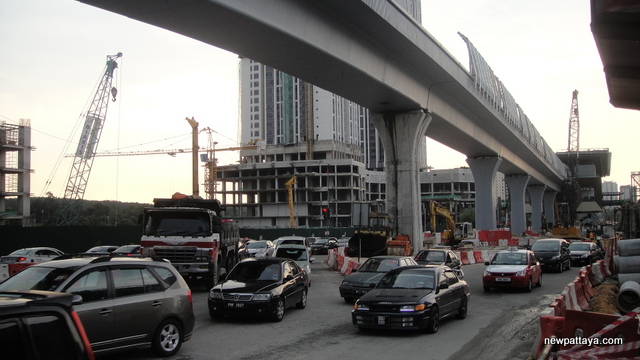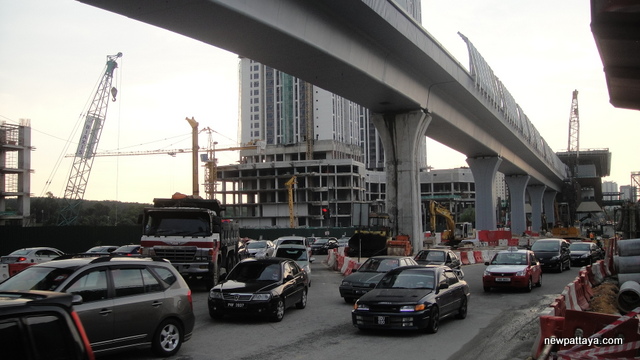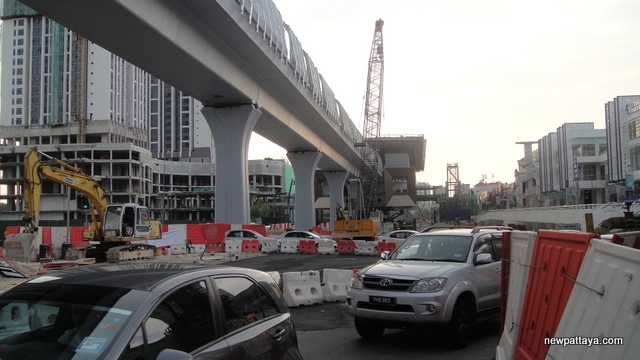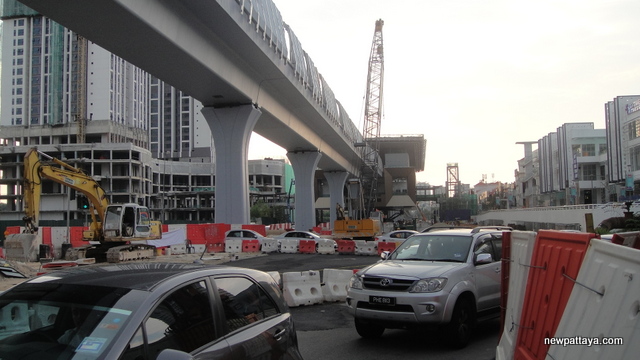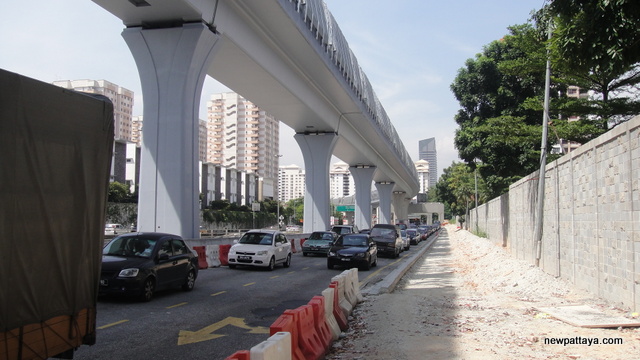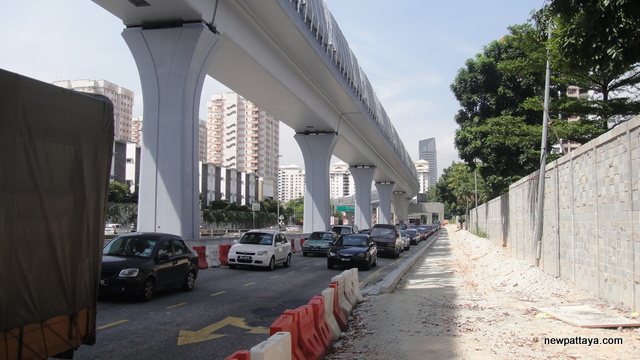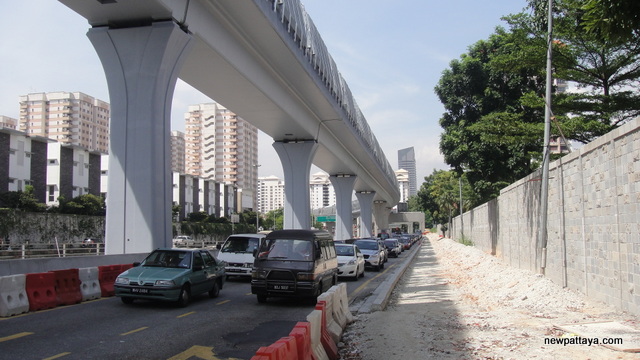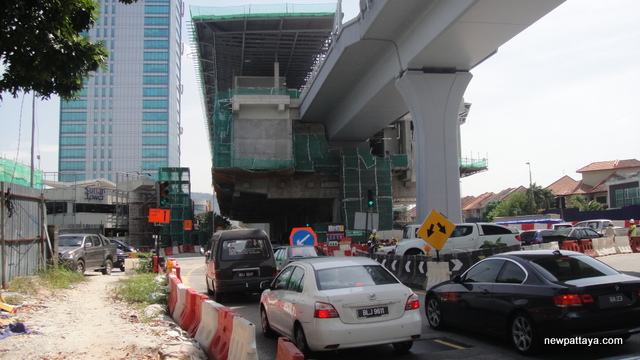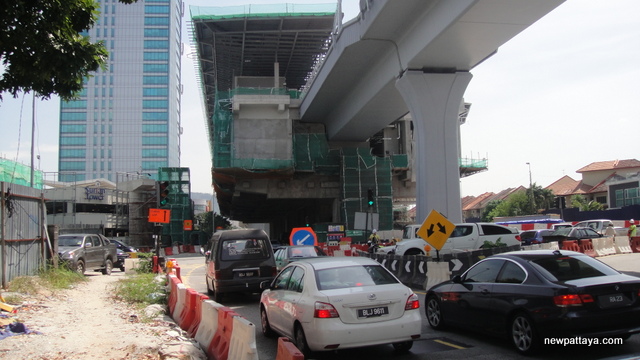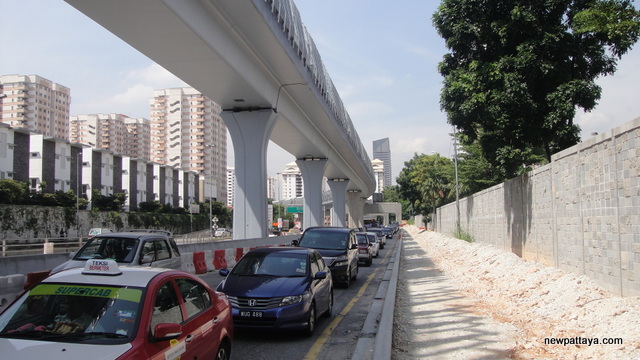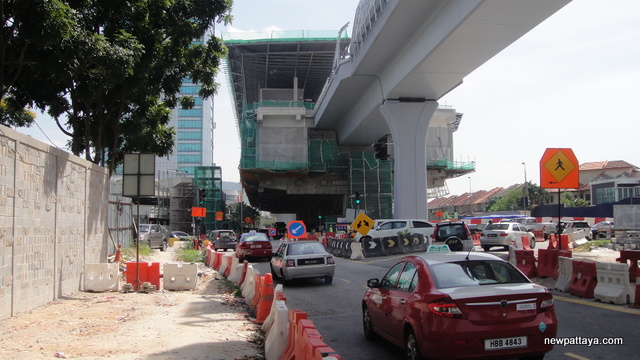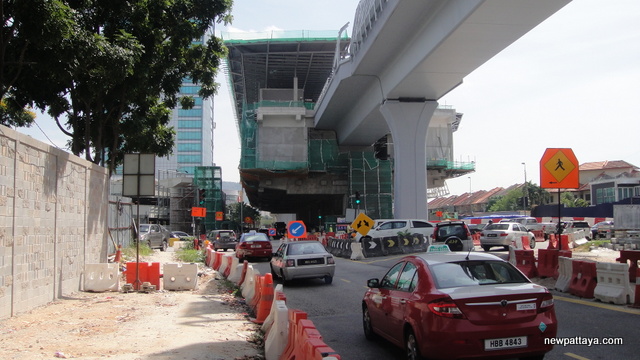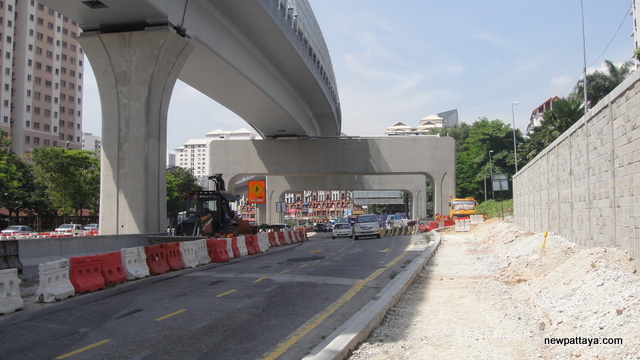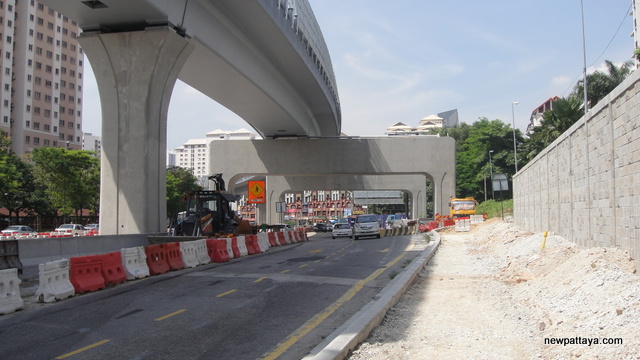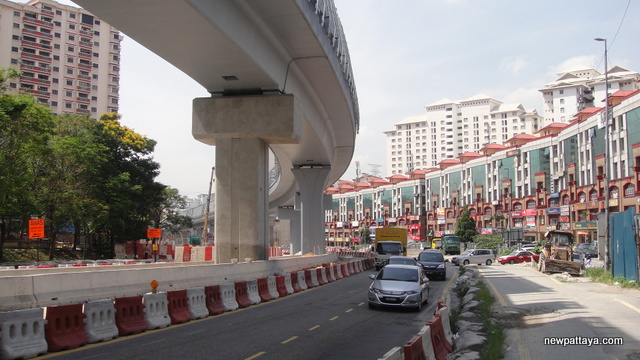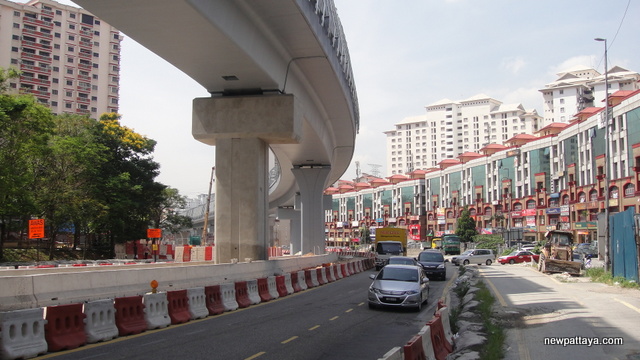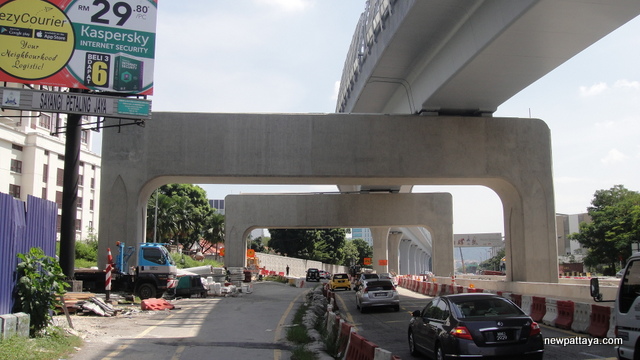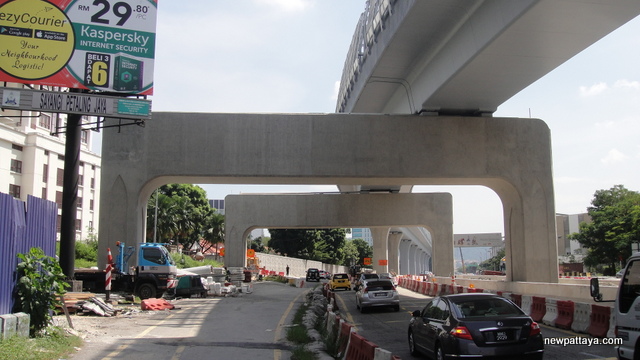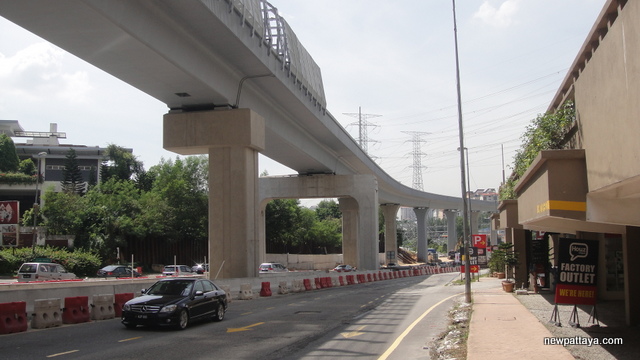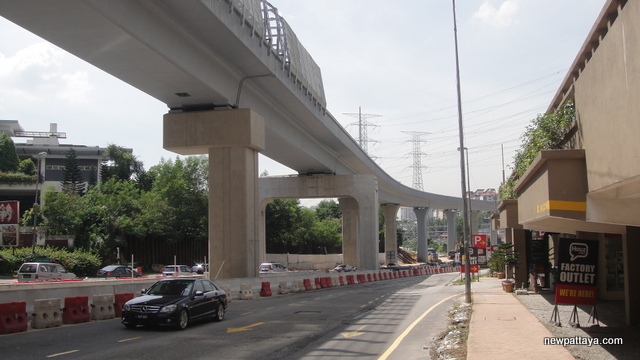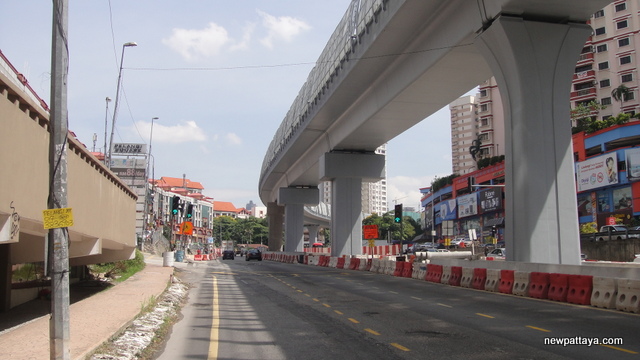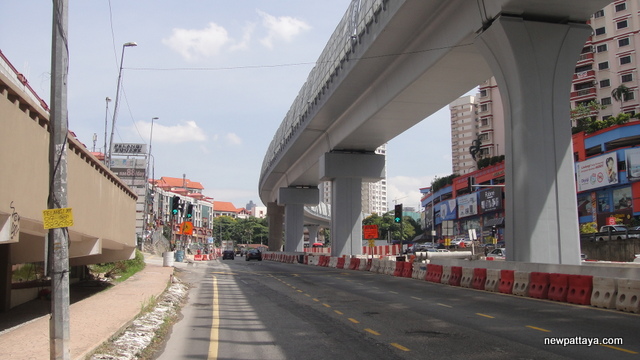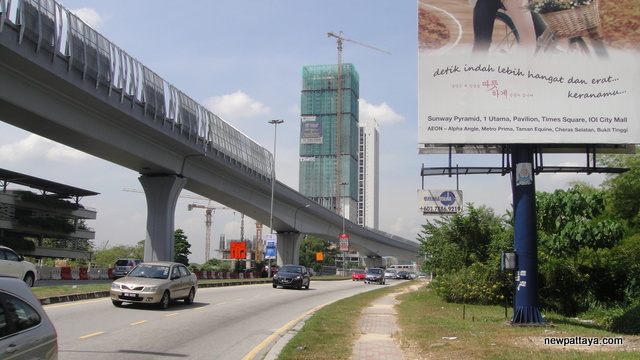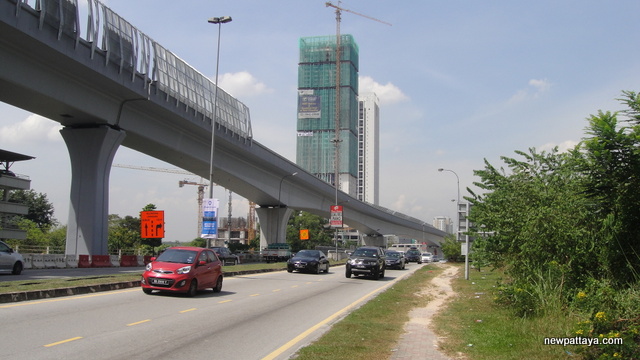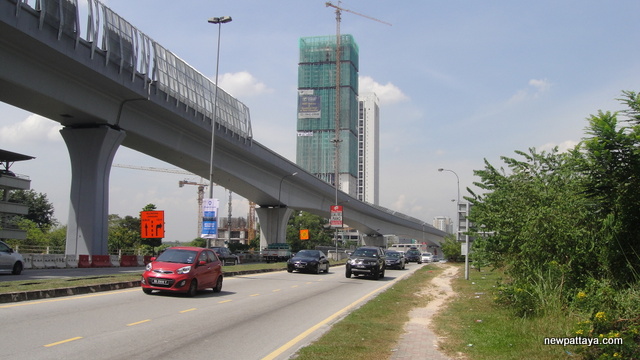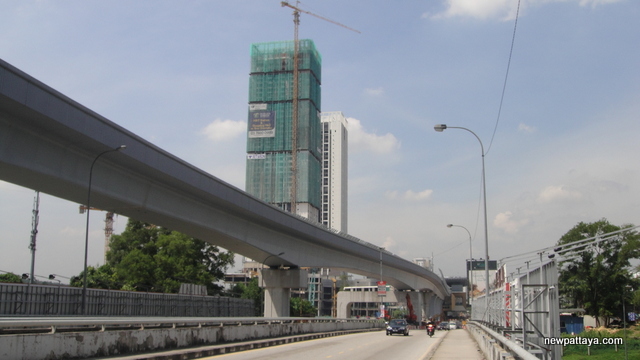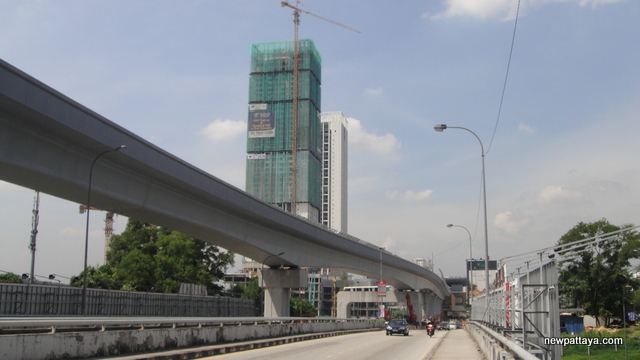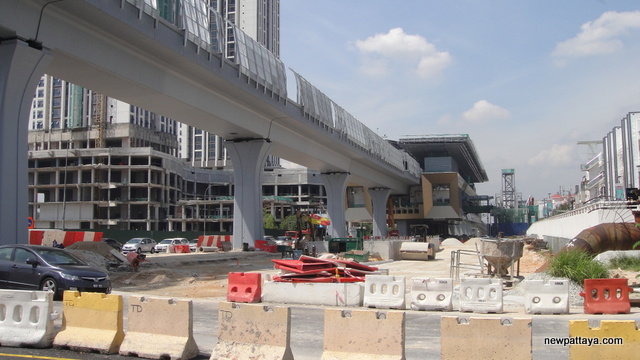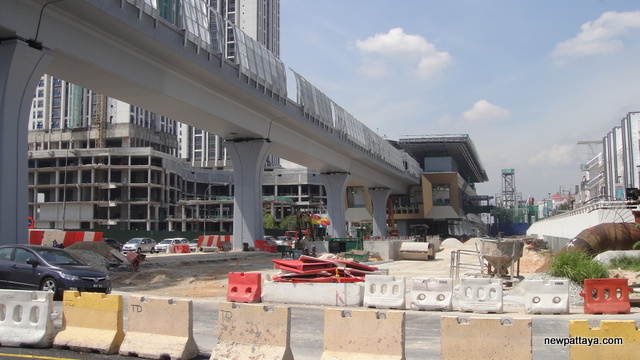 The pictures were taken in May 2016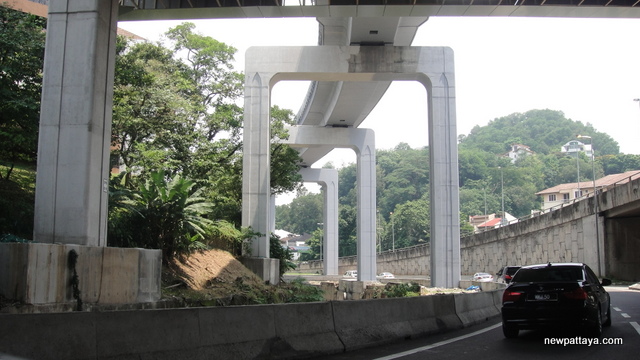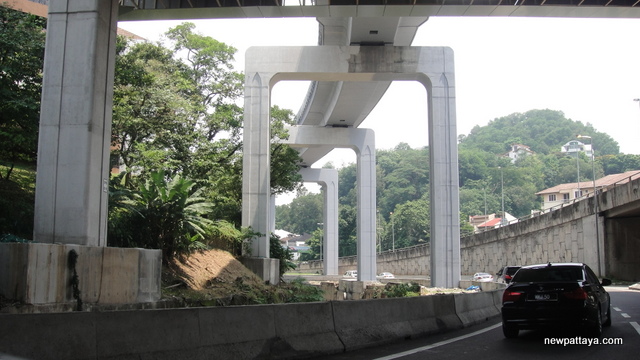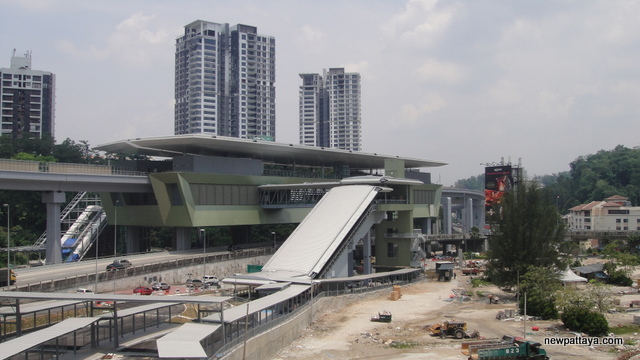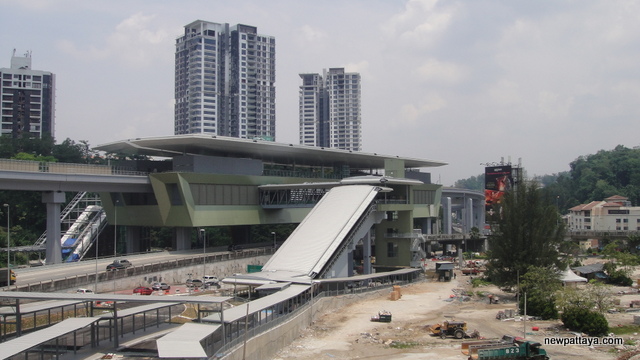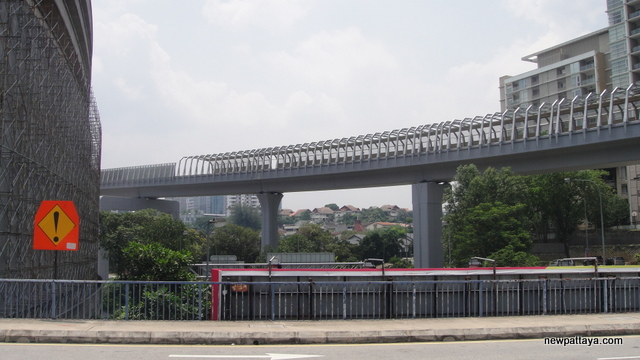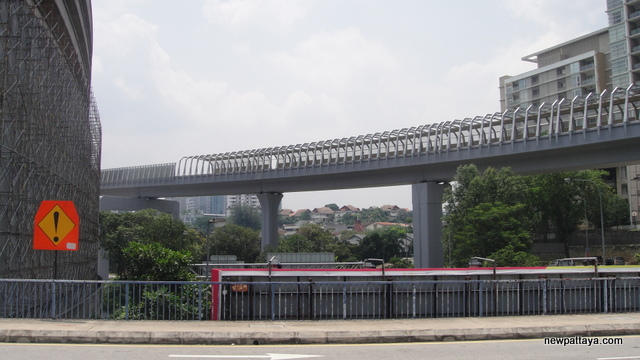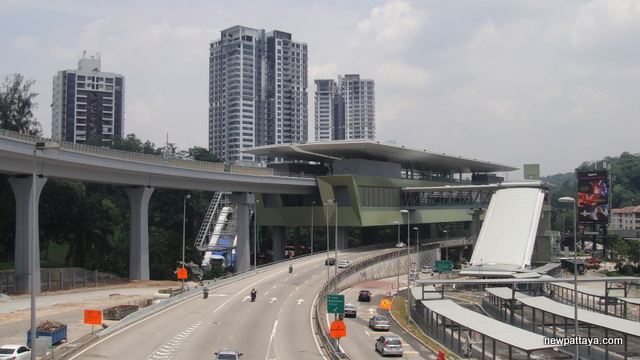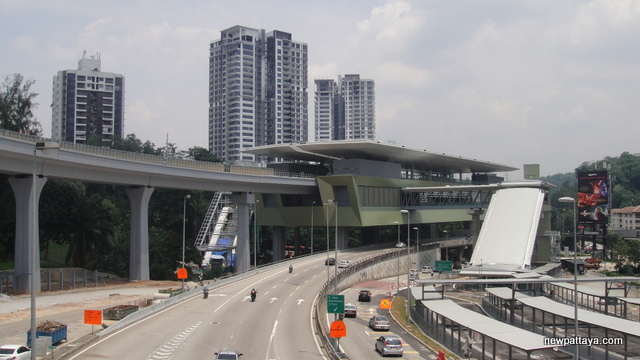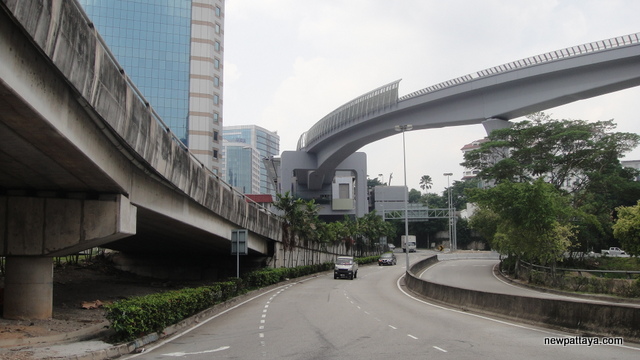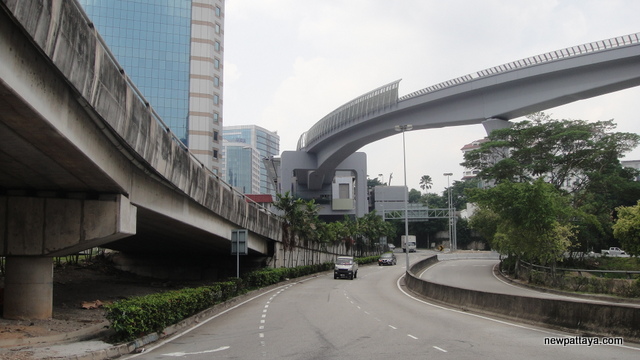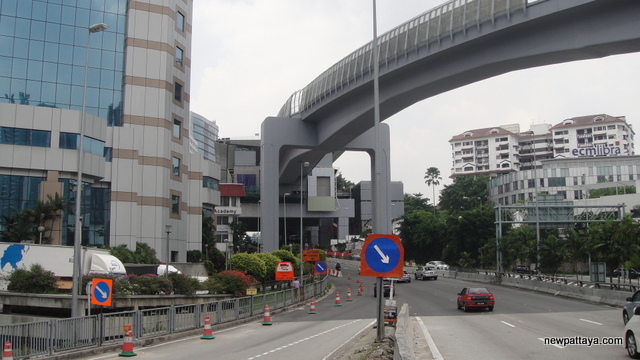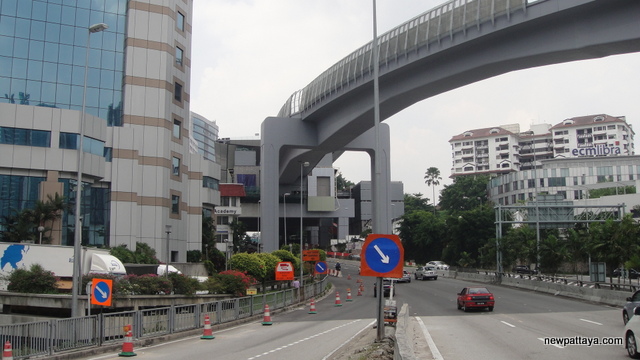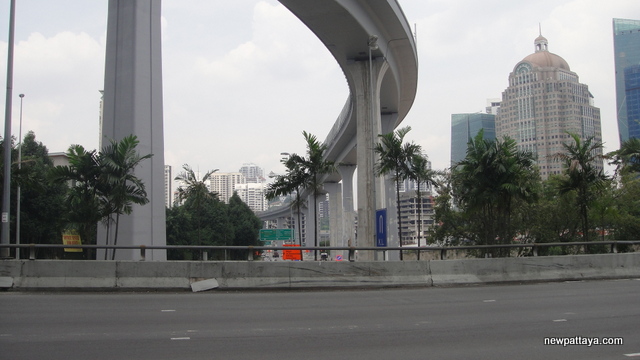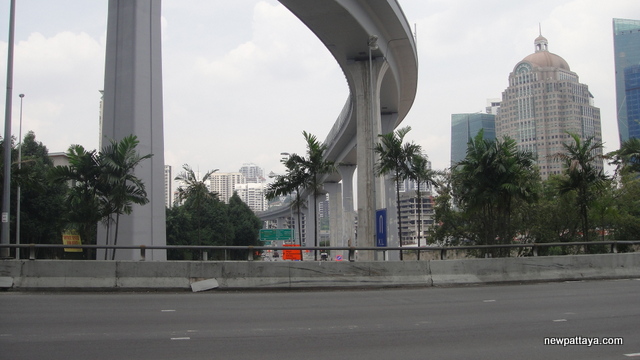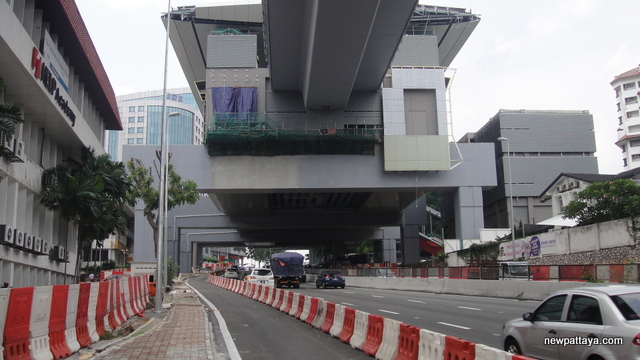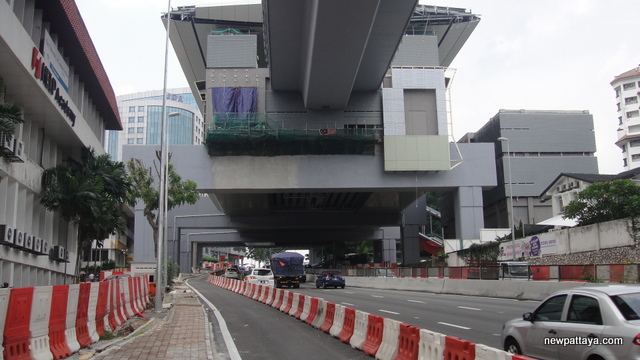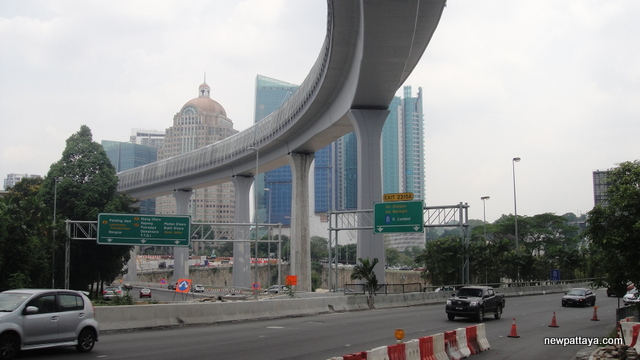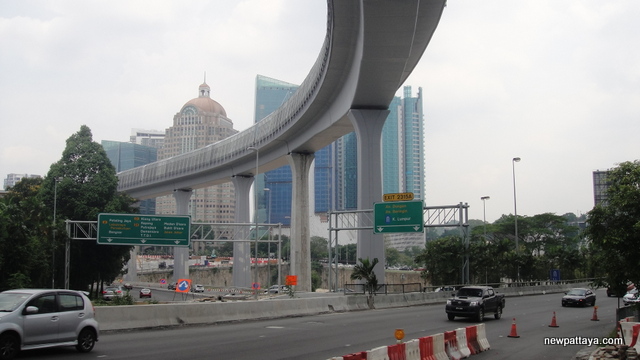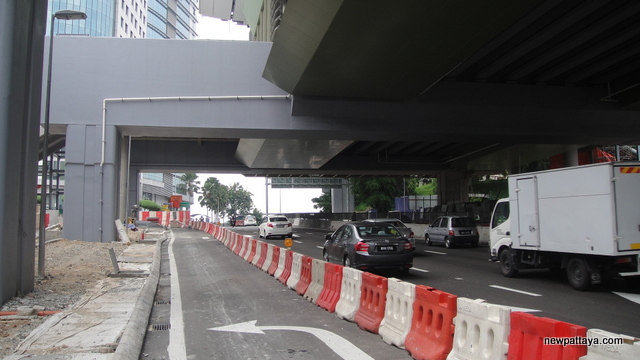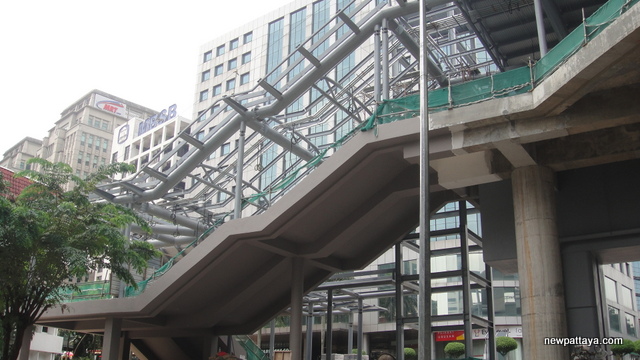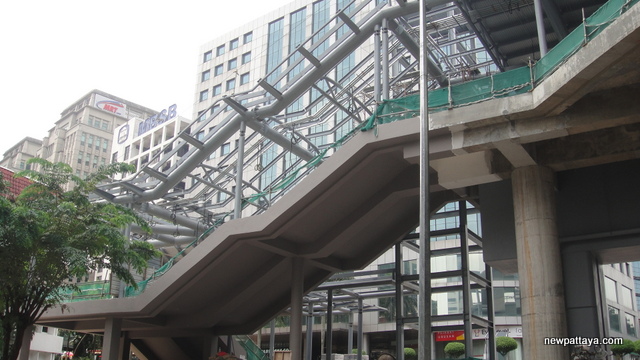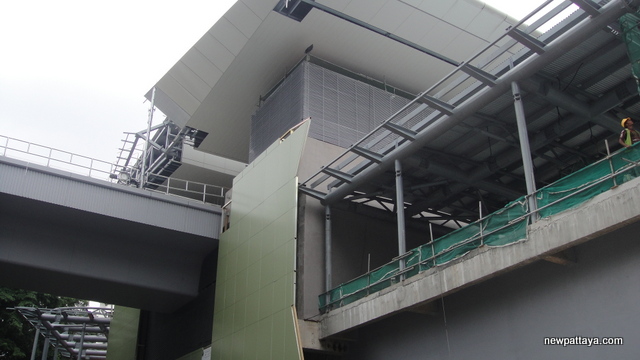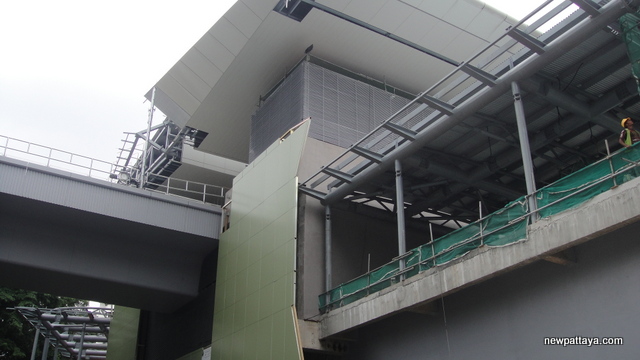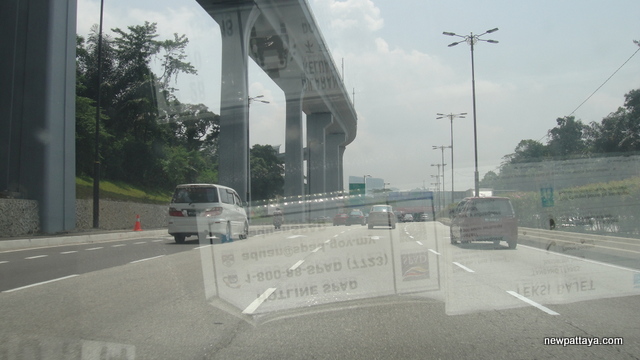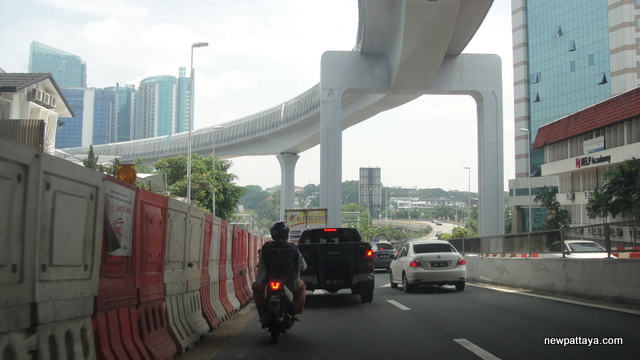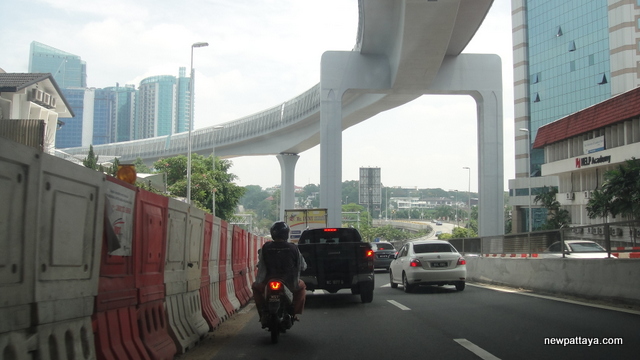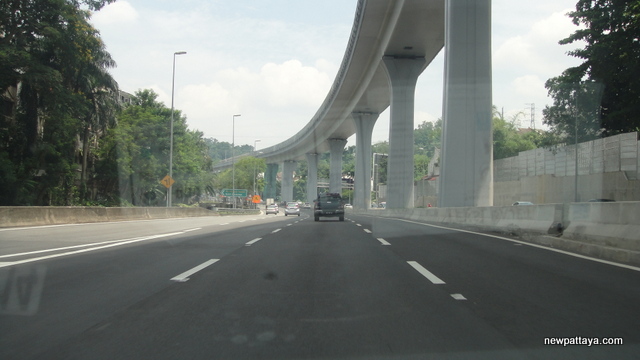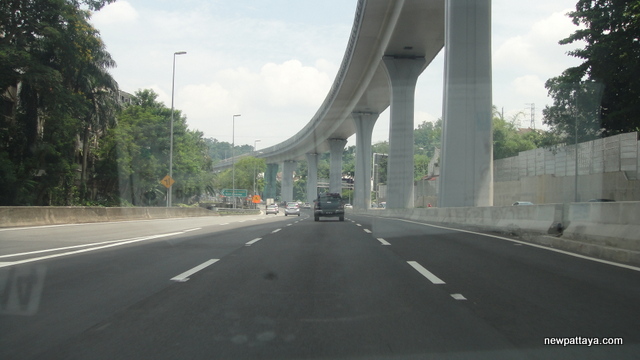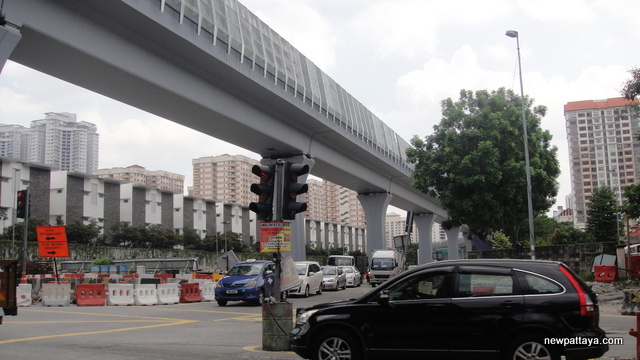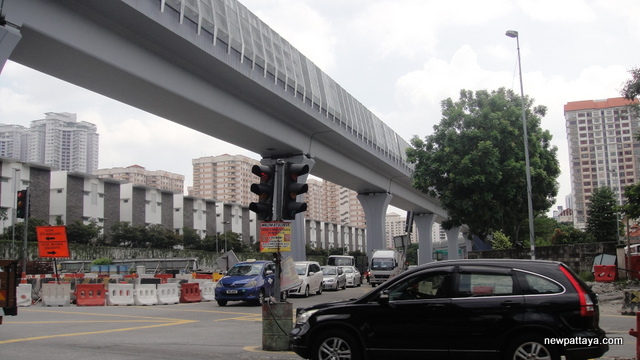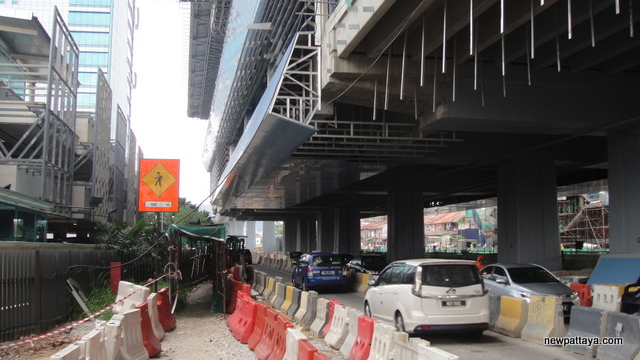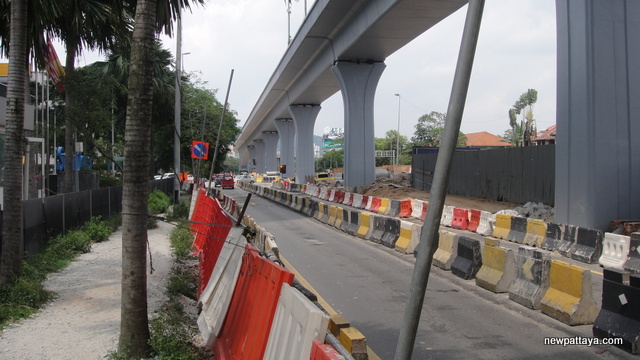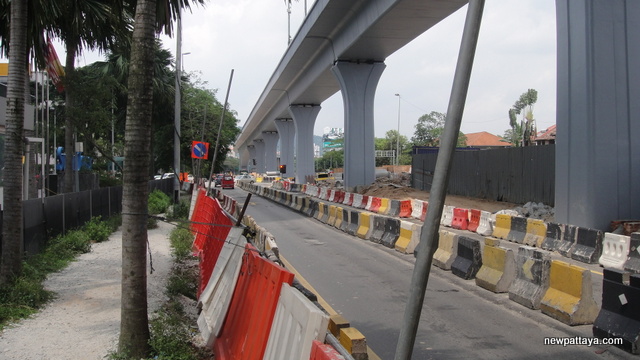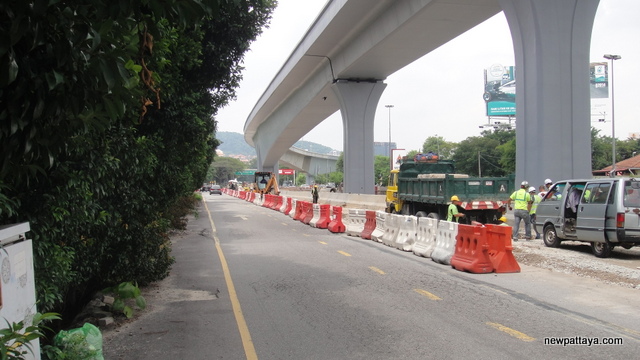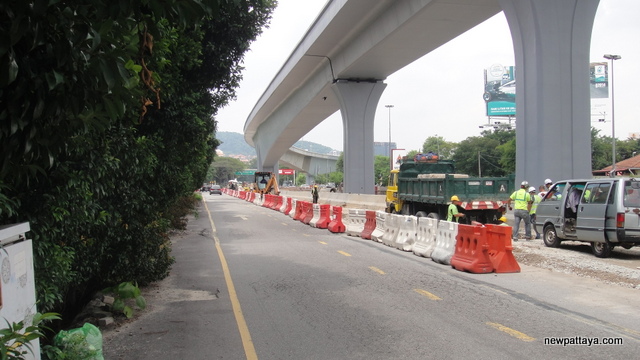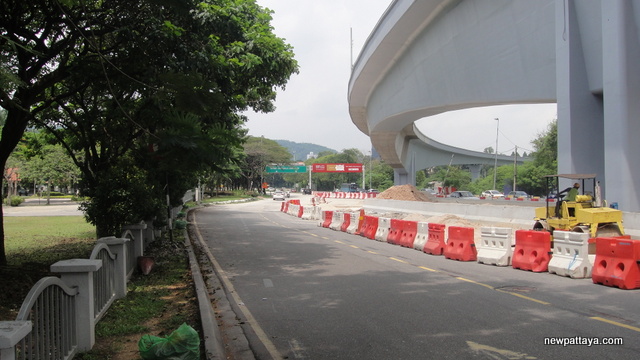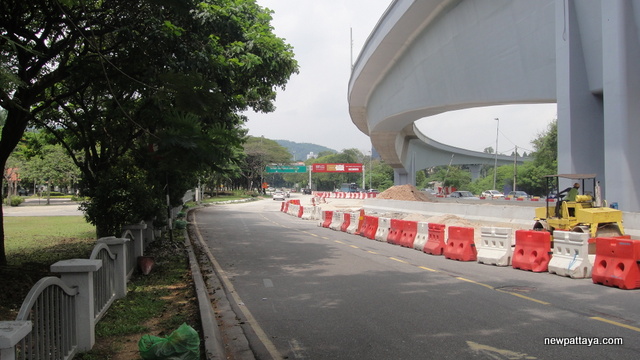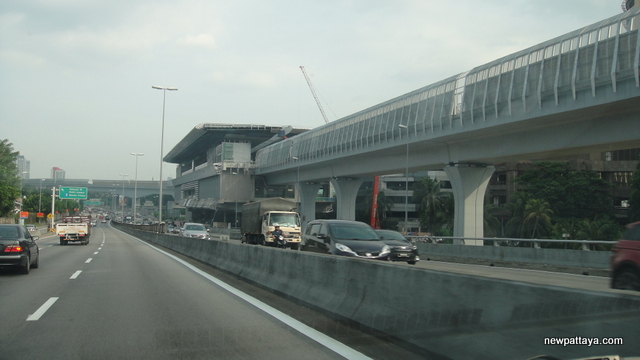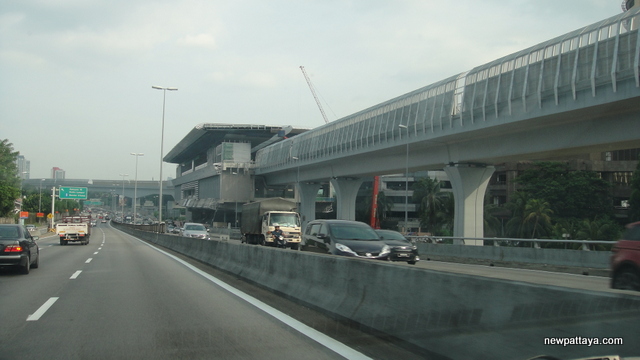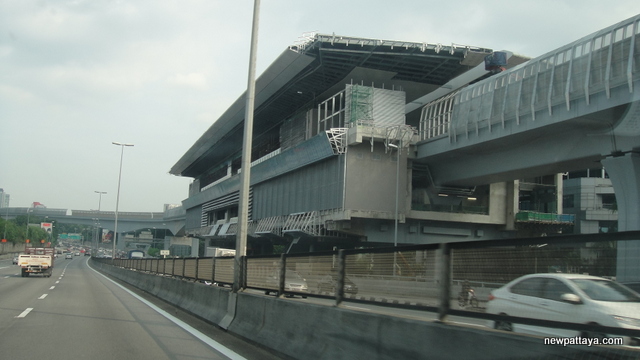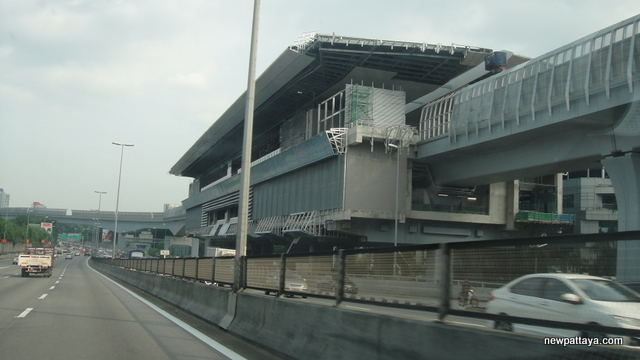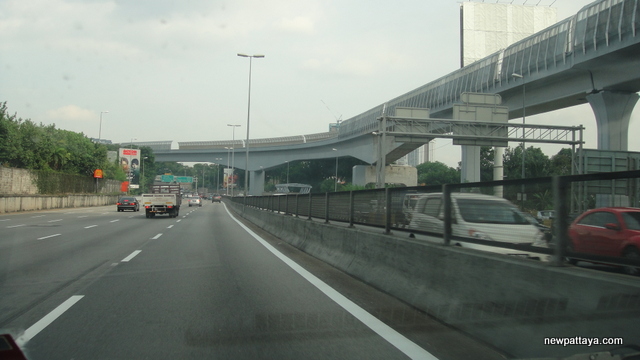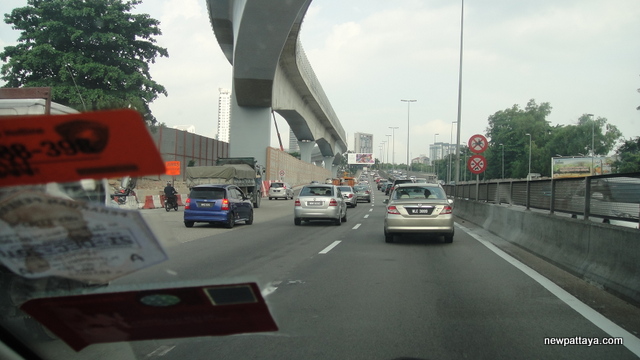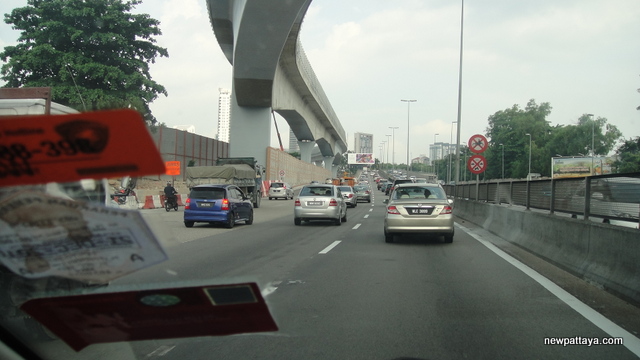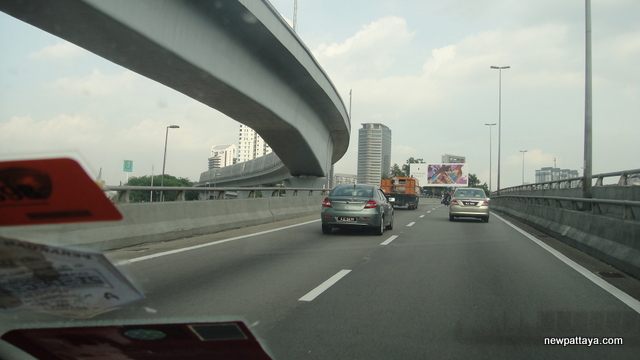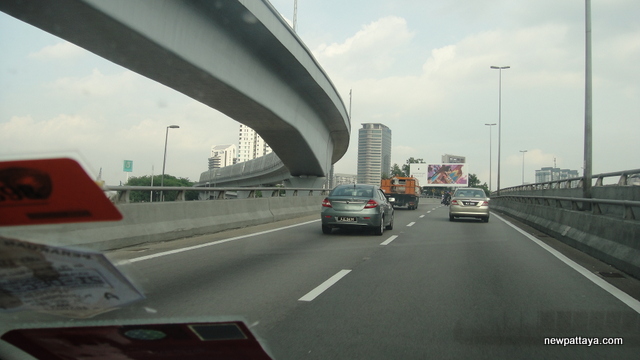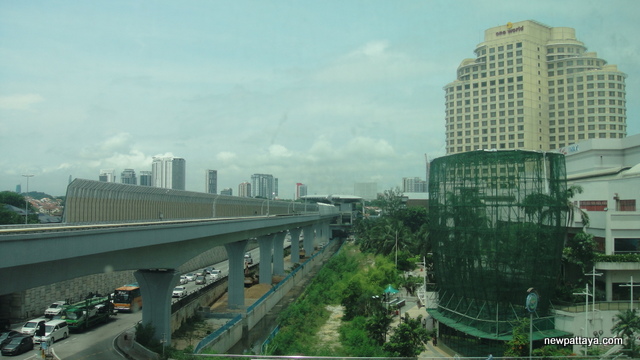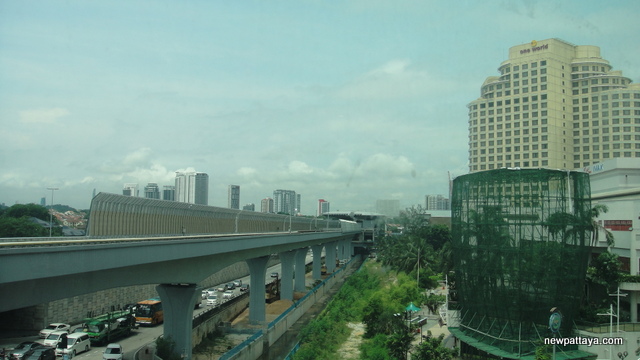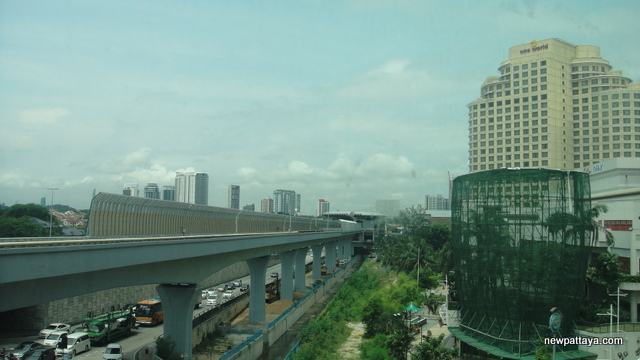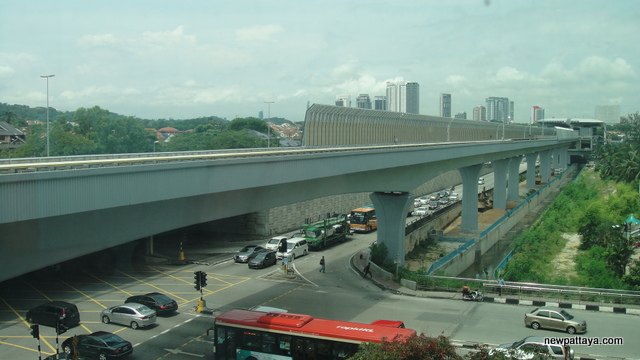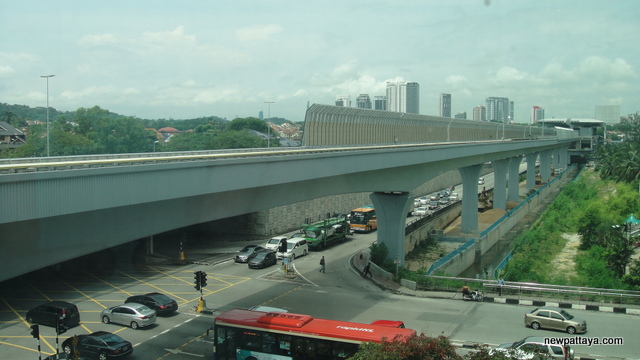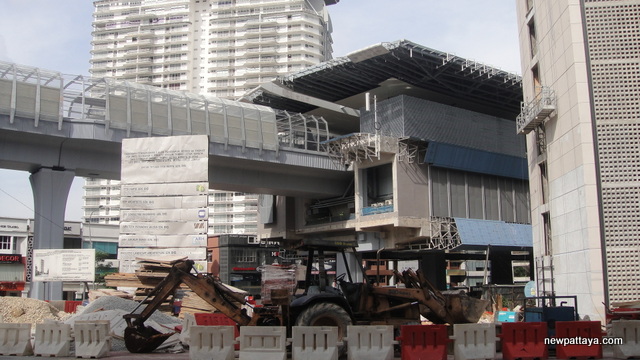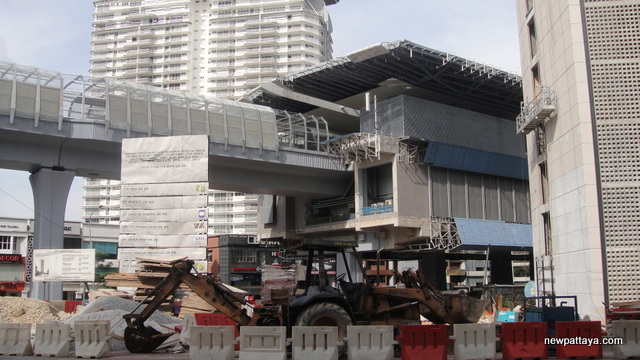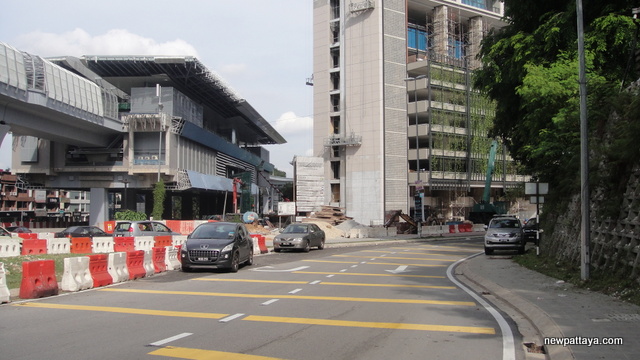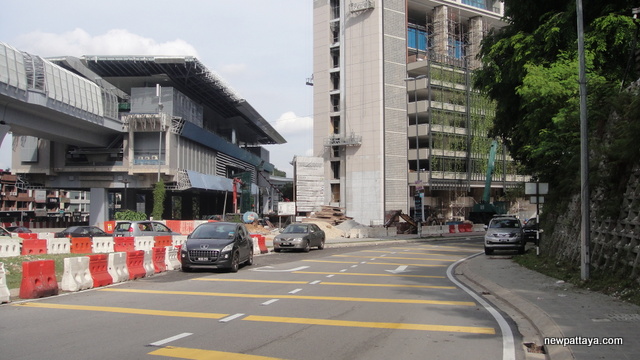 Want more information? Contact us on FACEBOOK