Le Nouvel KLCC is a green twin tower residential development by architect Jean Nouvel, brought to you by WingTai Asia. Le Nouvel KLCC is located right in the heart of Kuala Lumpur city, a stone's throw away from the iconic Petronas twin towers.
Two towers, 43 and 49-stories respectively, designed by the reputable French architect Jean Nouvel. Yes, this is the second time I mention his name and there is a reason for that: He is a very good architect.
• Le Nouvel KLCC is on FACEBOOK
The project comprises of two towers of freehold luxurious apartments with a total of 195 units. In terms of pricing, apartments at Le Nouvel is estimated to range from RM4 million to RM11 million. A starting price of around 1 million USD is to be expected.
• Architectural Design: Ateliers Jean Nouvel
• Jean Nouvel is on Wikipedia
• Developer: WingTai Asia
• Lighting designer: Herve Descottes
• Landscape artist: Patrick Blanc
• Interior designer: Koichiro Ikebuchi
• Main Contractor: SsangYong Engineering & Construction Co., Ltd.
Le Nouvel Ardmore in Singapore is also a new residential development by renowned architect Jean Nouvel and developer WingTai Asia, exactly the same team behind Le Nouvel KLCC.
Published 27 September 2016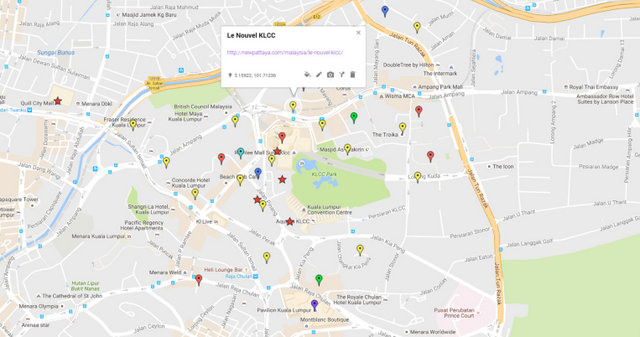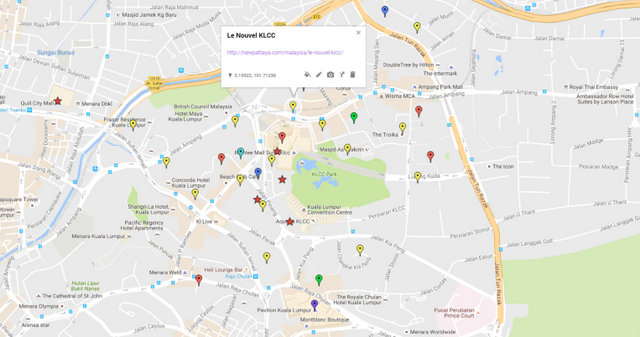 Want more information? Contact us on FACEBOOK