KL118, or Menara Warisan Merdeka PNB118, is a 118-storey supertall (megatall?) skyscraper under construction in Kuala Lumpur, Malaysia. There will be 118 floors above ground and five levels below ground. The tower is expected to cost RM 5 billion. About 80-stories will be office space, a hotel and serviced residences will occupy a number of floors. The tower will be 644 meter tall and will surpass the 452 meter Petronas Twin Towers.
The owner of the KL118 project is state-owned fund manager Permodalan Nasional Berhad. Menara Warisan Merdeka is an iconic development that will put Malaysia on the world map, it will have the same effect that the famous Petronas Twin Towers had in the late 1990s.
• KL118 is on FACEBOOK
• Menara Warisan Merdeka PNB118 is on FACEBOOK
The tower will be connected to a metro station and the 2nd phase of the development will consist of another four residential towers.
The project manager is Turner International, probably best known for its involvement in the construction of the world's tallest building, Burj Khalifa in Dubai. Turner International is also the project manager for Four Seasons Place Kuala Lumpur.
In October 2015 it was reported that the consortium of South Korean conglomerate Samsung C&T Corp and its local partner UEM Group Berhad had won the RM 2.12 billion (US$ 505 million) contract for the construction of KL118.
Turner International and Samsung C&T have worked together on the Burj Khalifa in Dubai, the world's tallest building with 163 stories and a height of 829.8 meter.
Pintaras Jaya Berhad started the foundation and piling works on the KL118 Tower on 17 March 2014. Their work valued at RM 74 million was completed in the third quarter of 2015.
Work on the superstructure of KL118 will commence at the beginning of 2016.
KL118 is expected to be completed in December 2019 or more likely in 2020.
The project's team:
• Project management: Turner International
• Turner International LLC on FACEBOOK
• Architect: Fender Katsalidis Architects, (RSP Architects?)
• KONE Corporation
• Main Contractor: Samsung C&T
• Contractor: UEM Group Berhad
• Foundation works: Pintaras Jaya Berhad
Online media:
• The Malaysian Insider
• PTLM
• The Edge Property
• Architecture Scope
• Vincentloy
• The Star Online
• Samsung C&T Corporation on WIKIPEDIA
• Business Korea
• Foundation works, article by The Star Online
Published 16 November 2015
KL118 – Progress of South East Asia's Tallest – 25.11.2017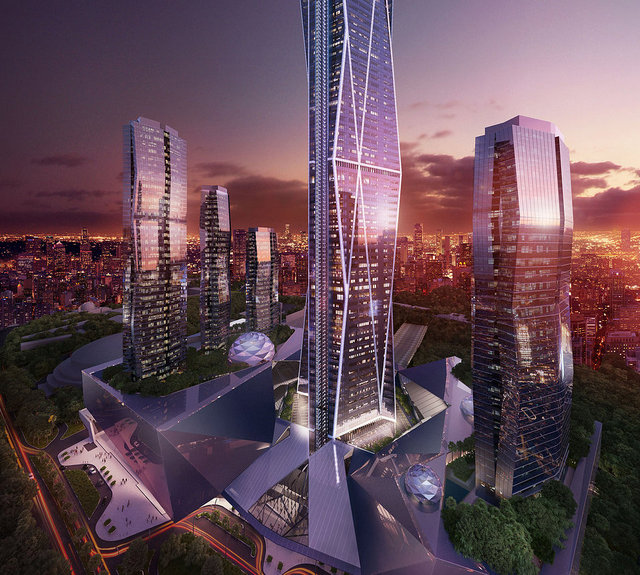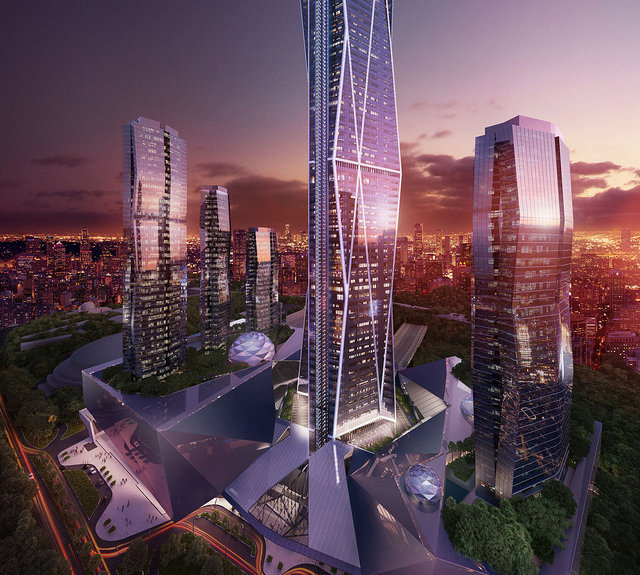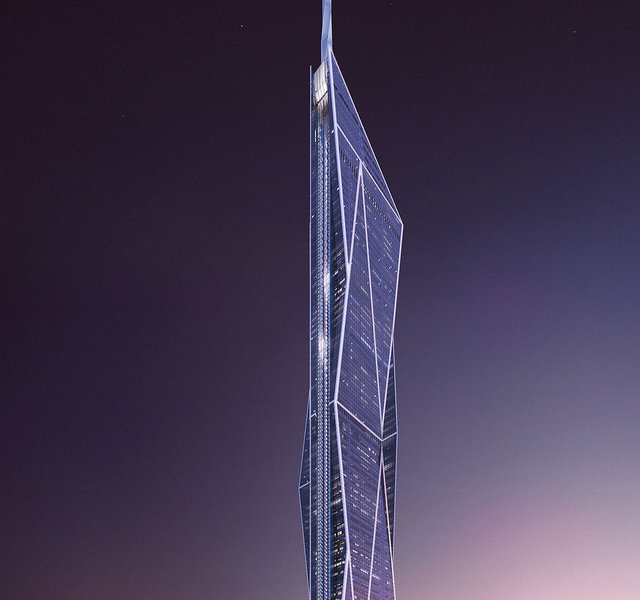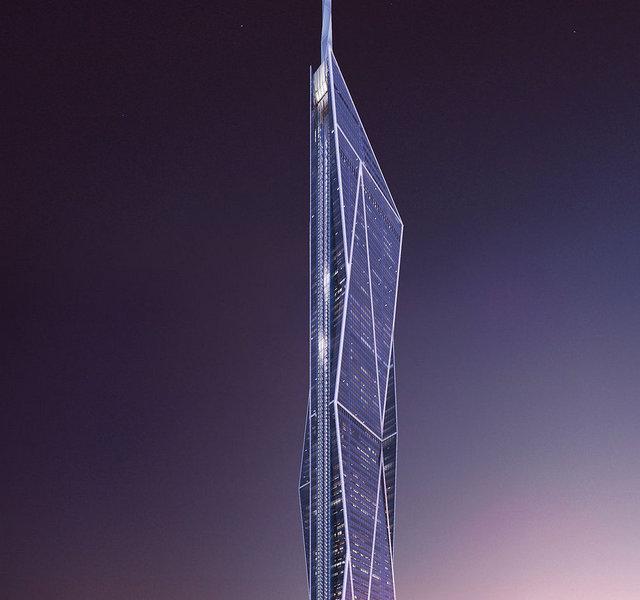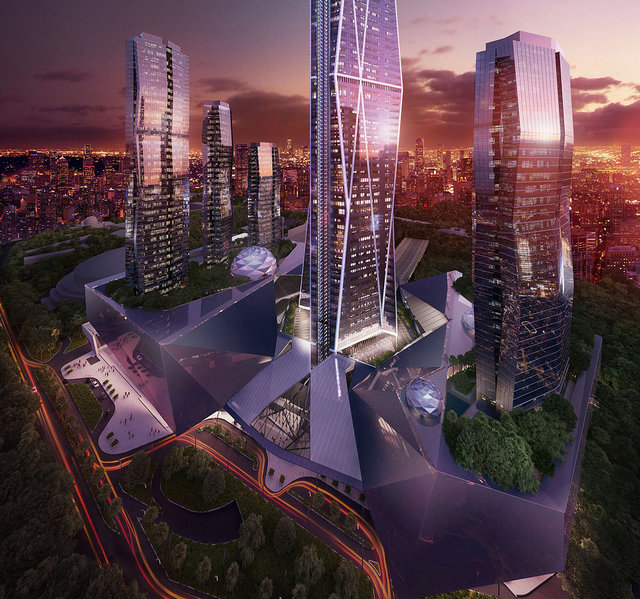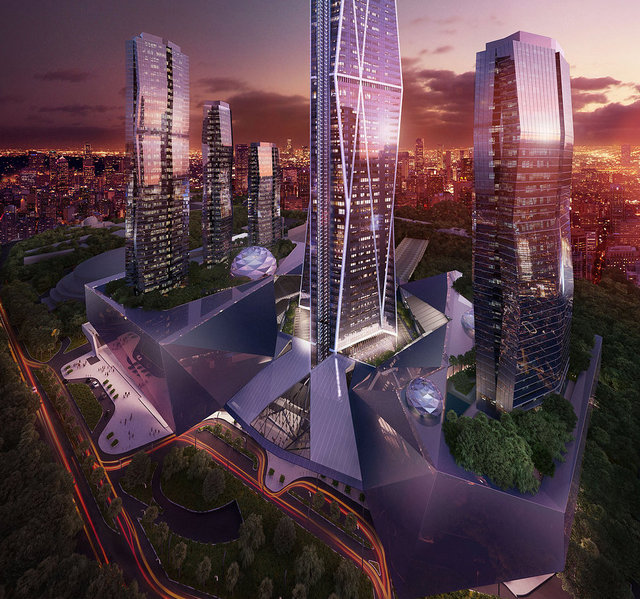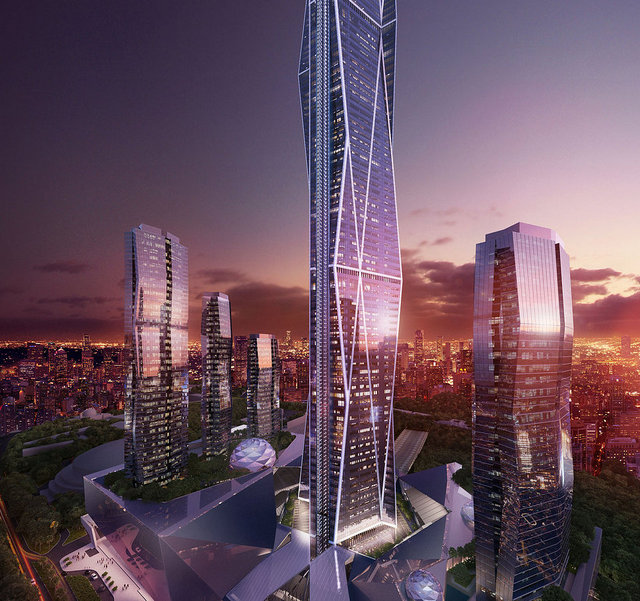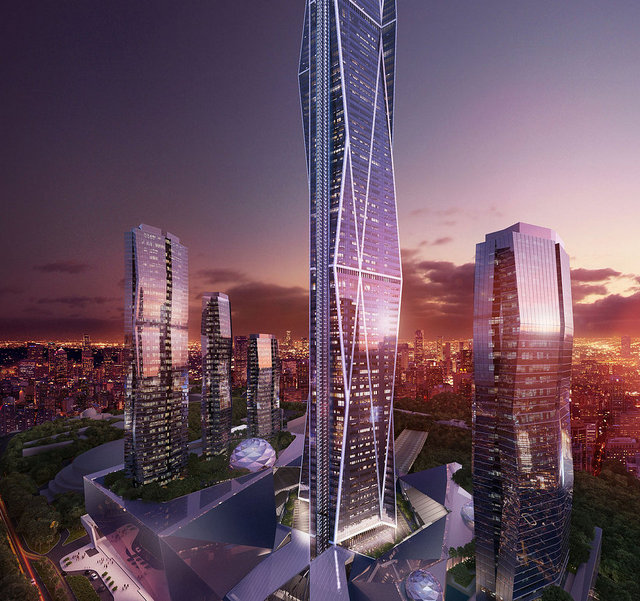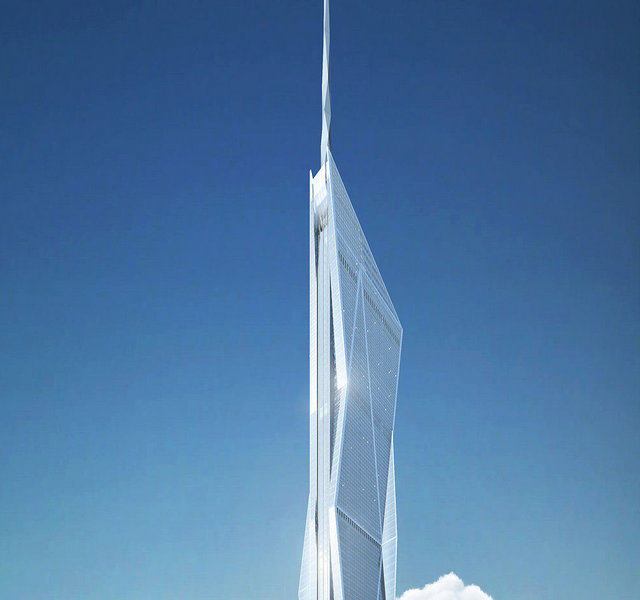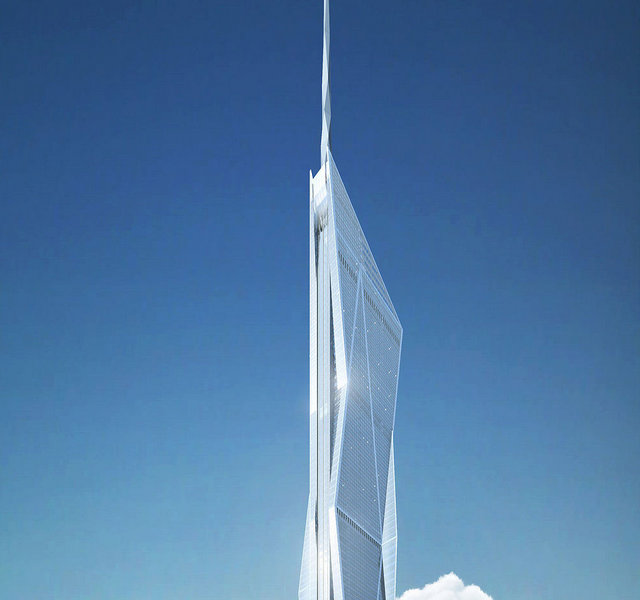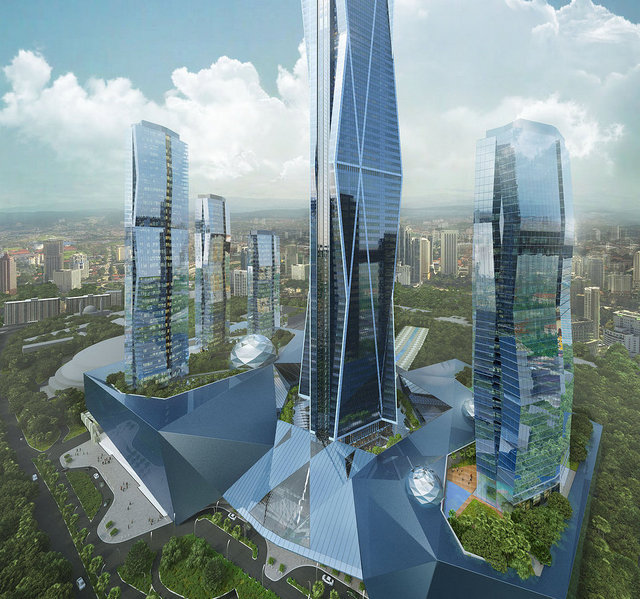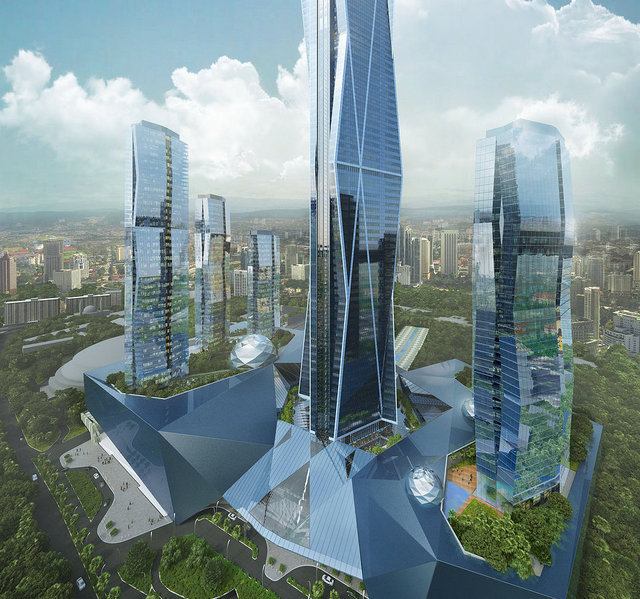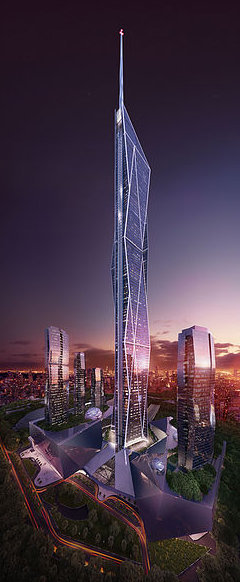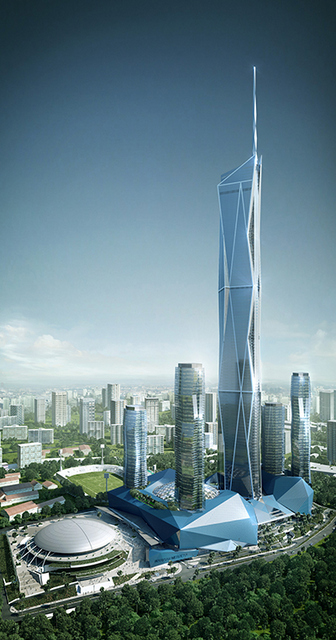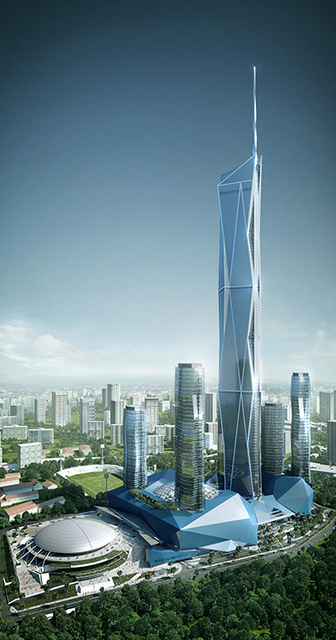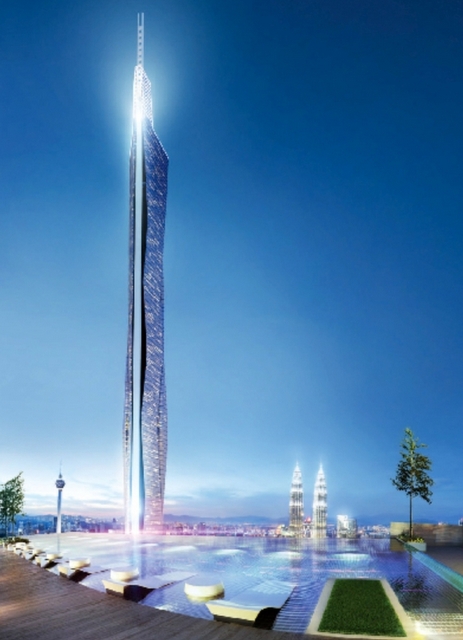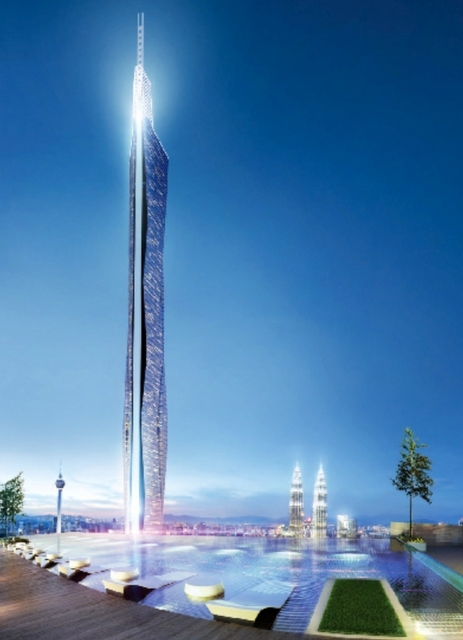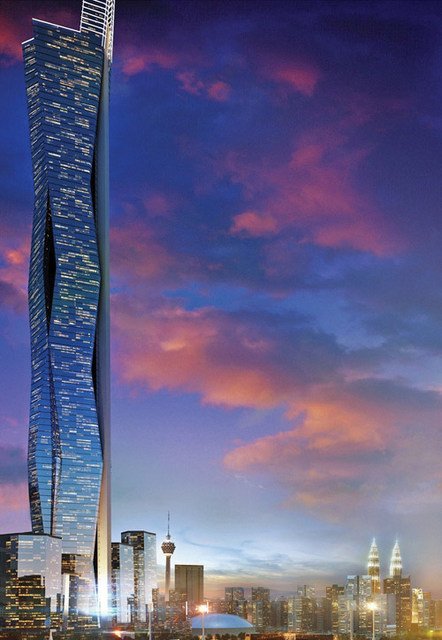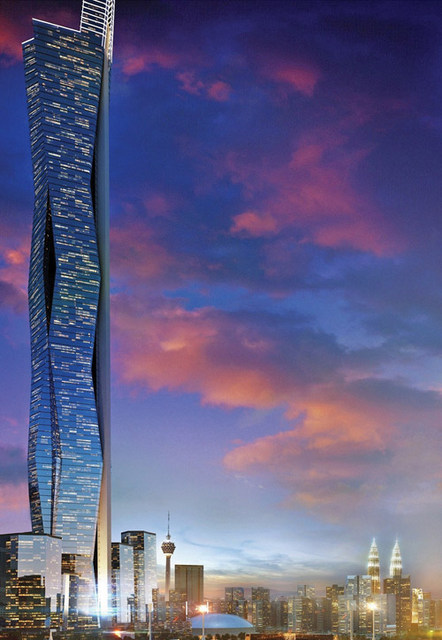 The pictures were taken 15 January 2016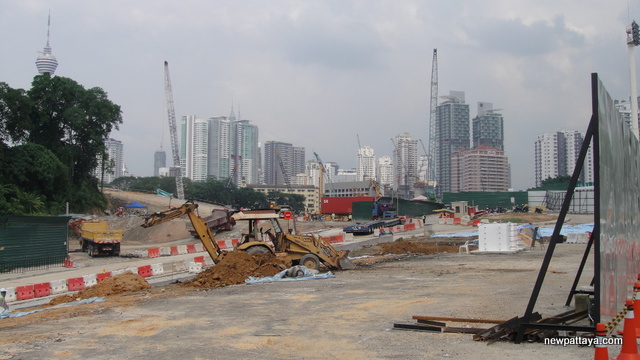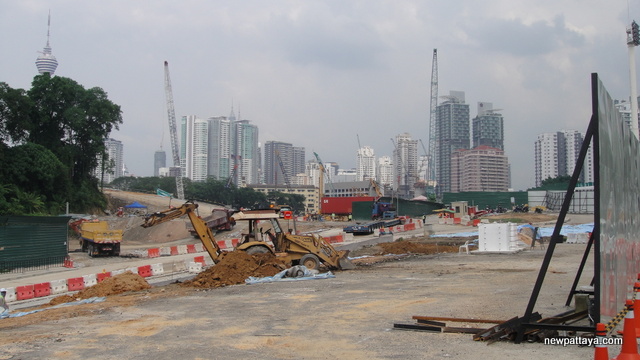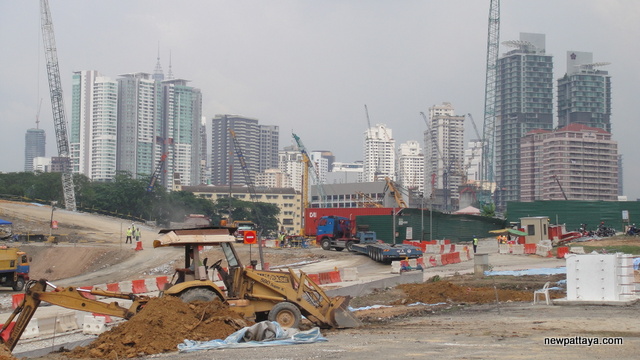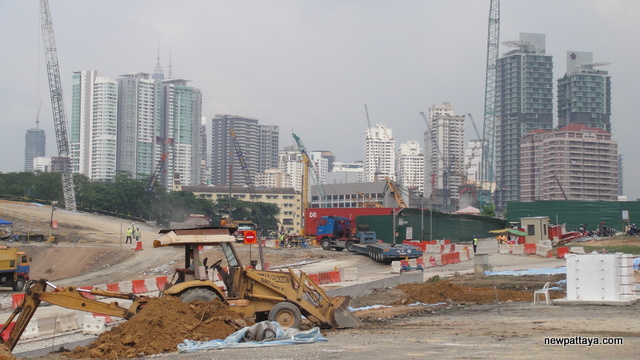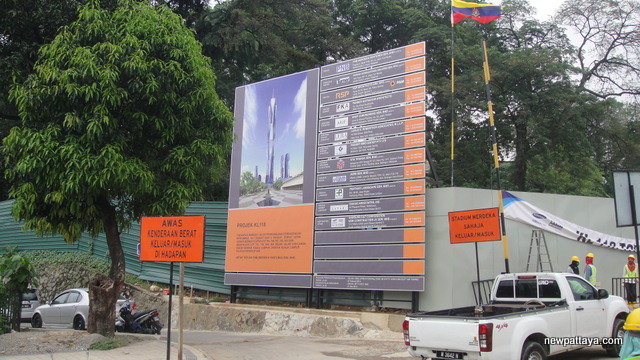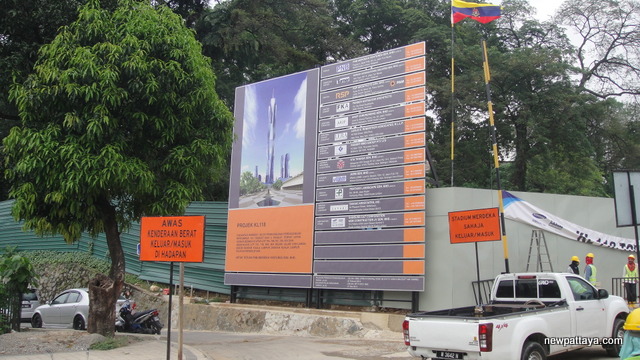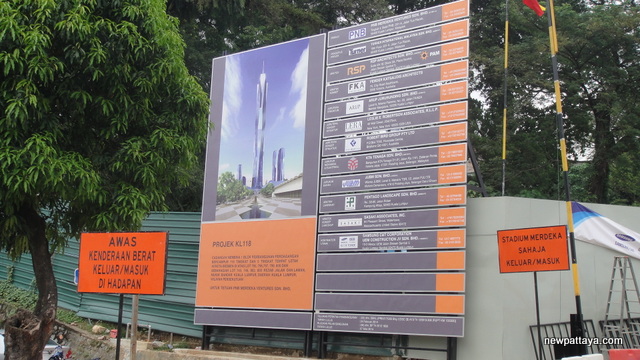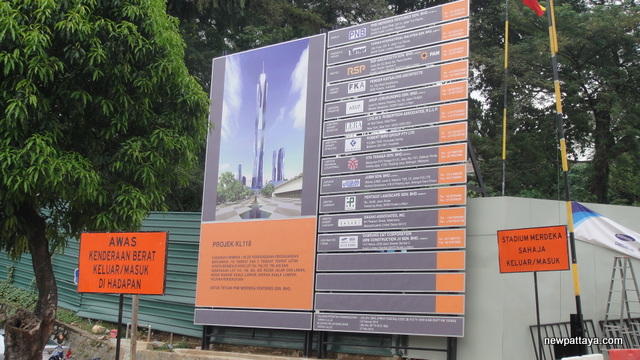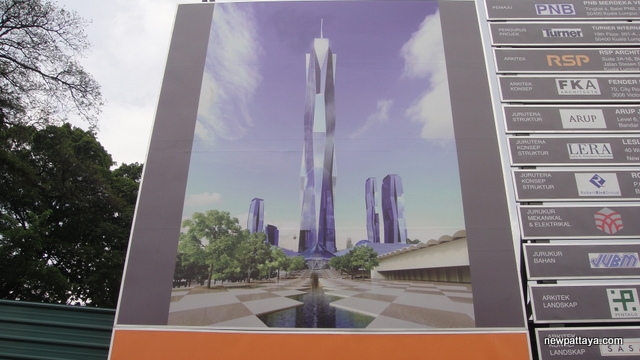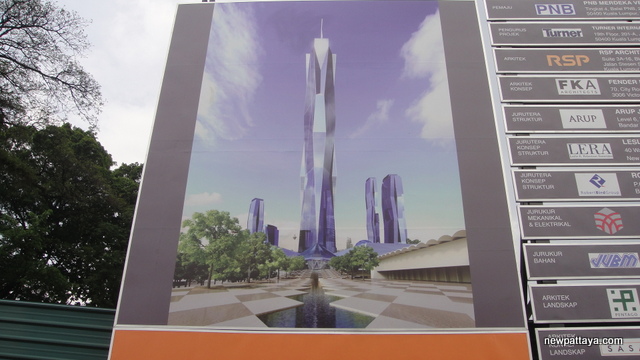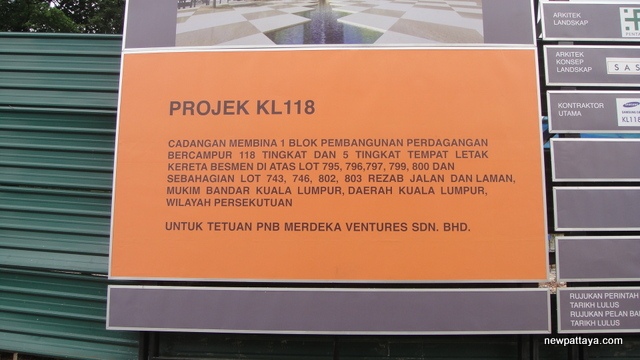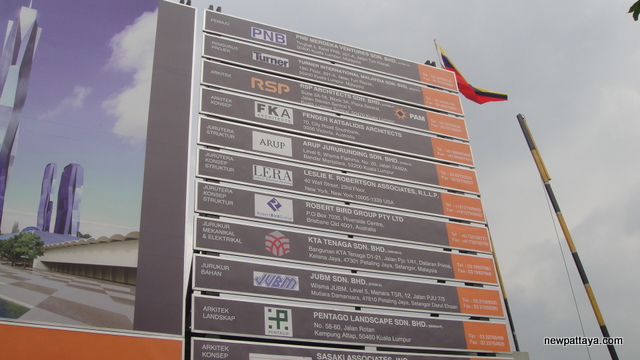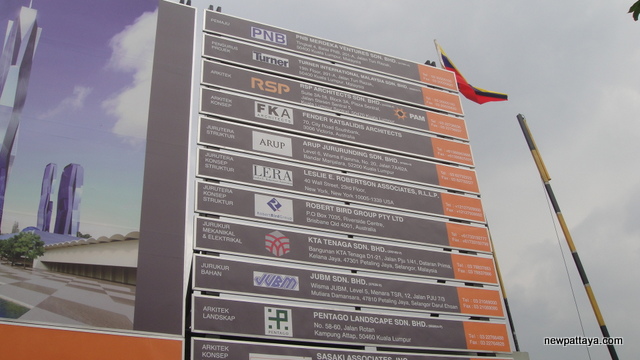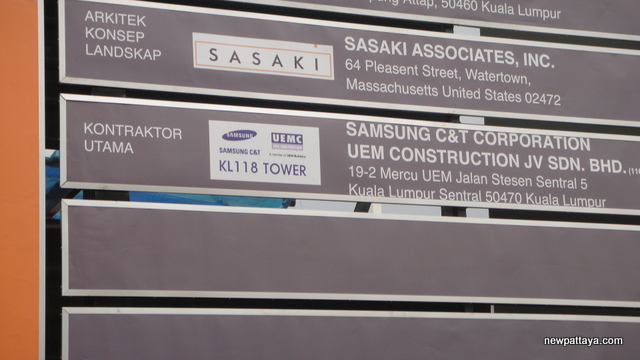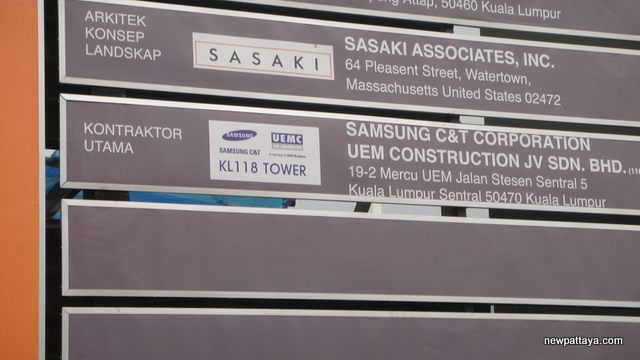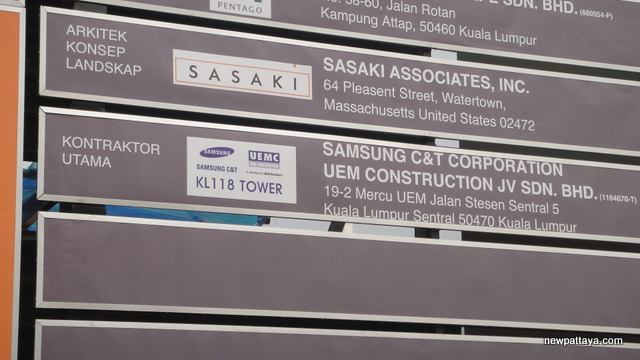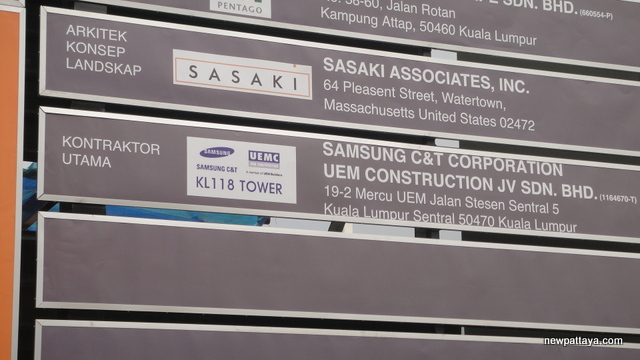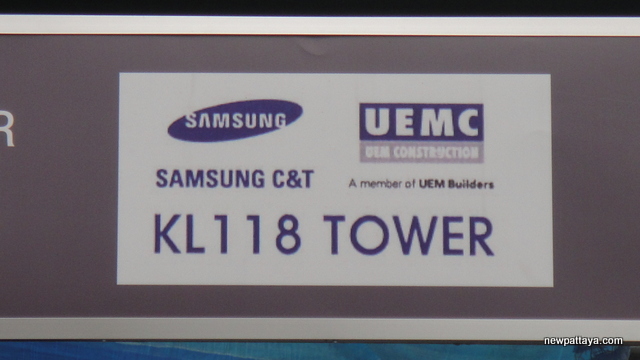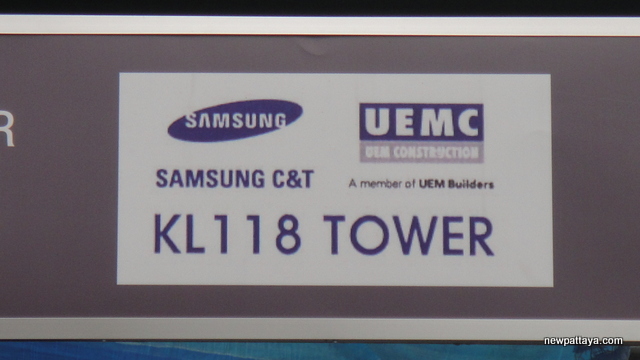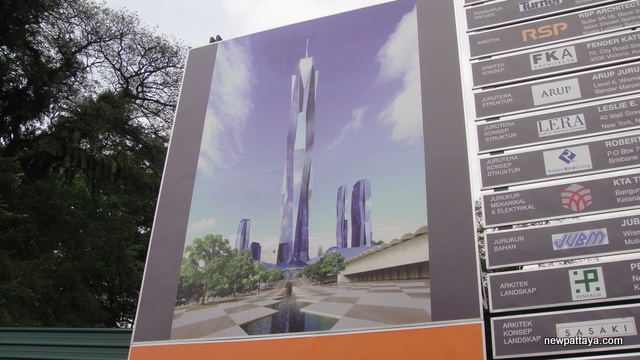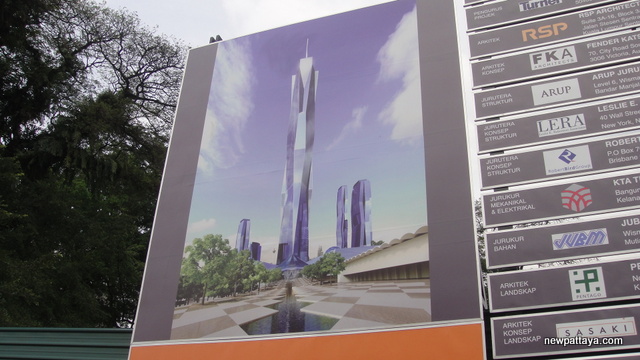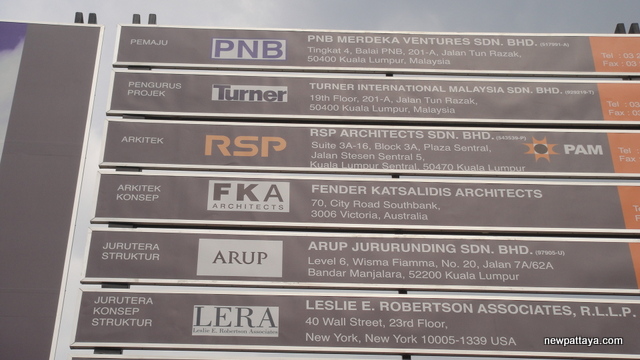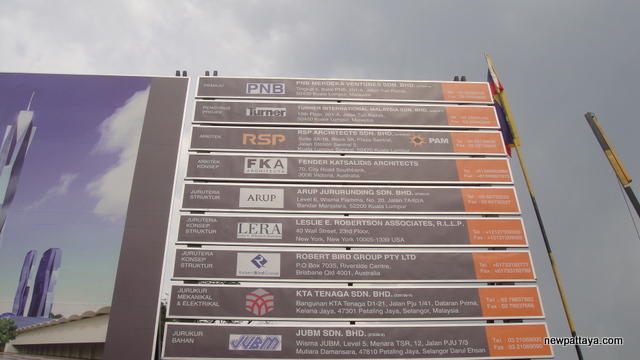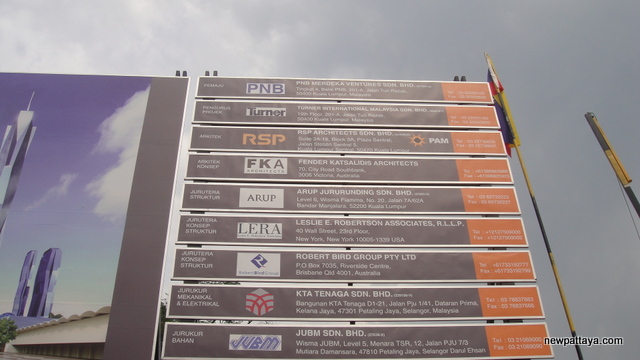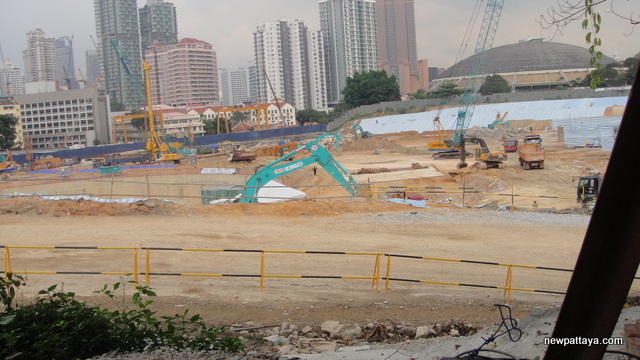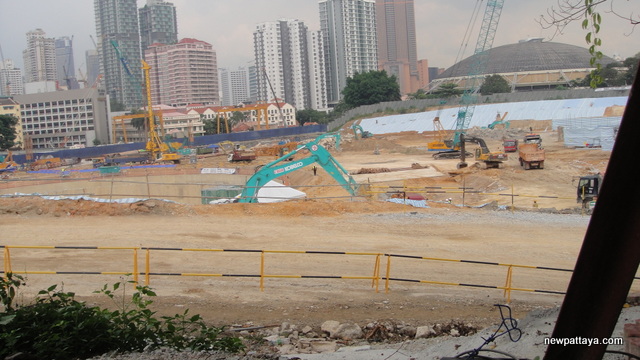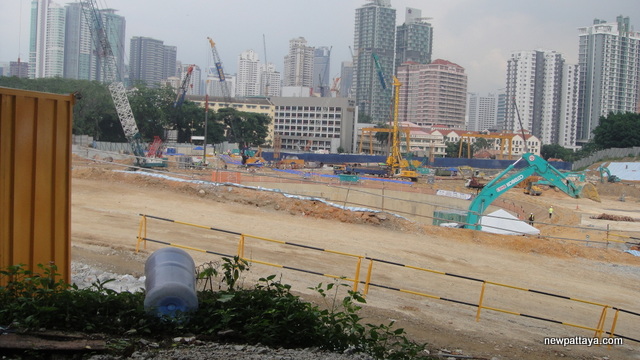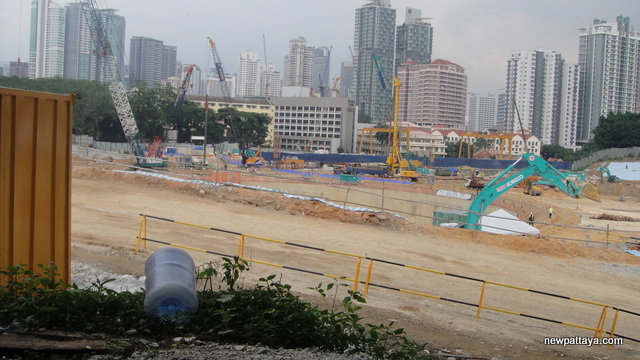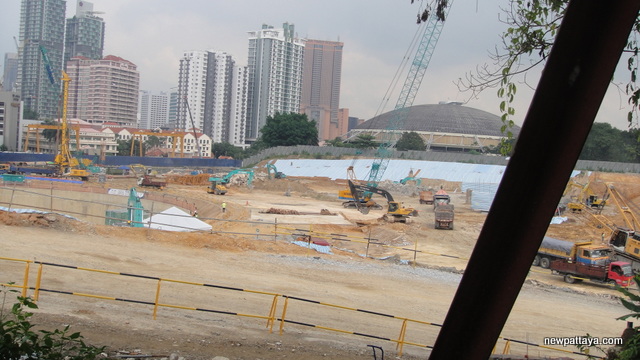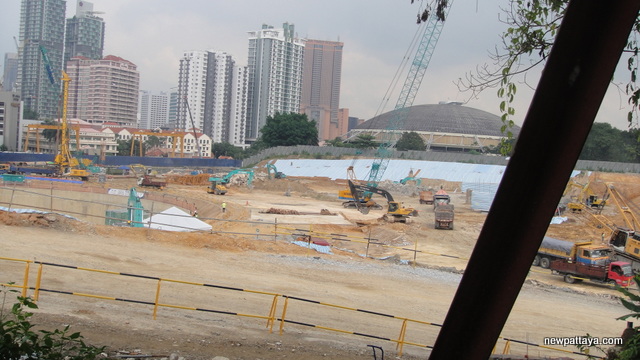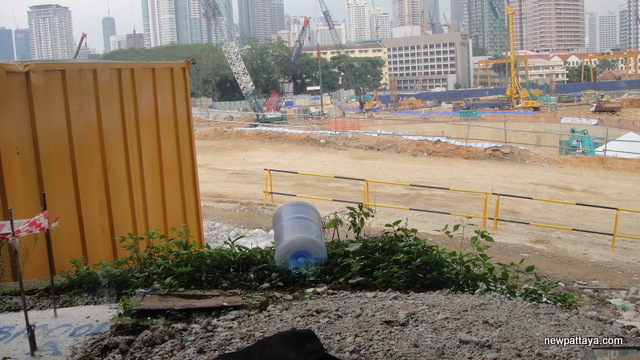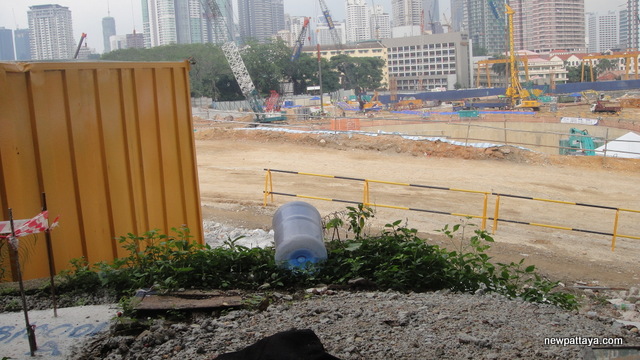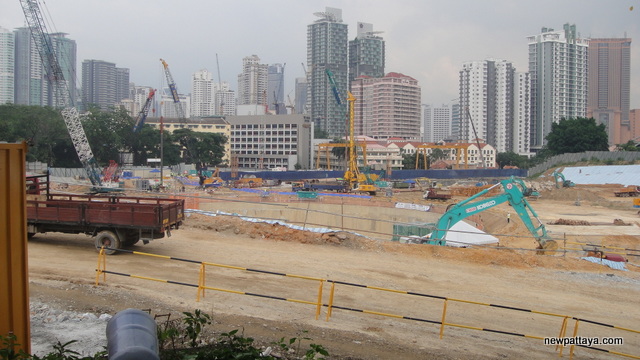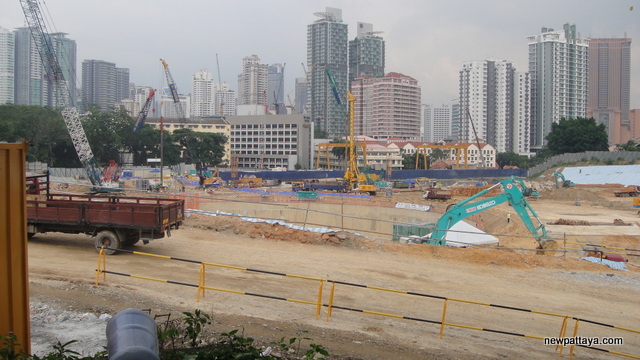 Is Bauer helping Pintaras Jaya Berhad with the piling and foundation works???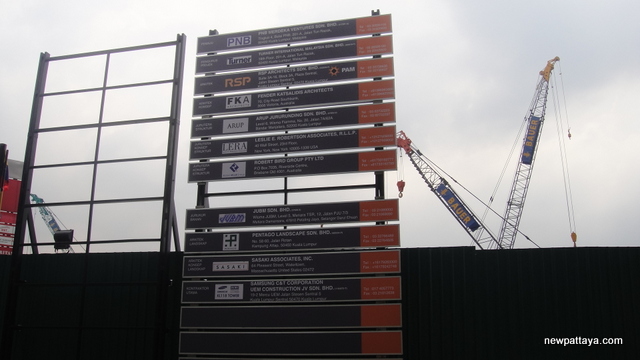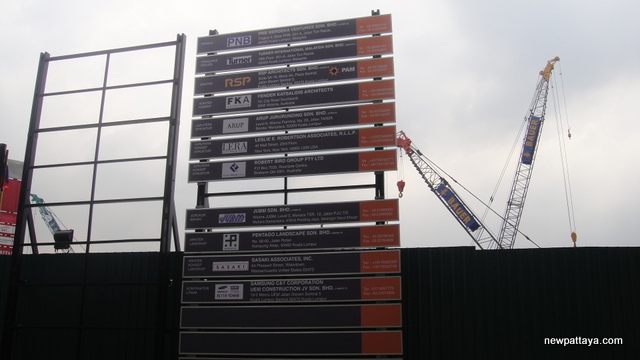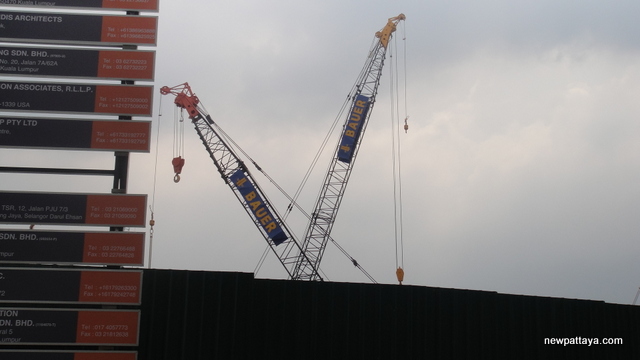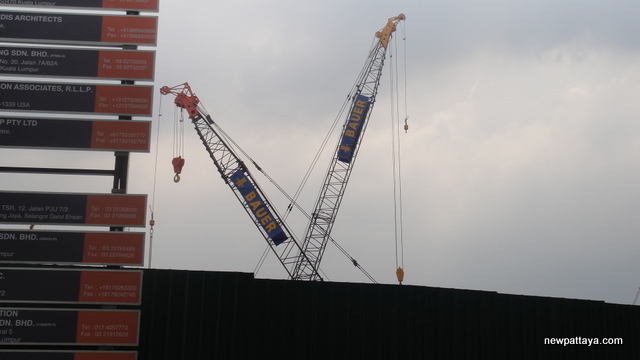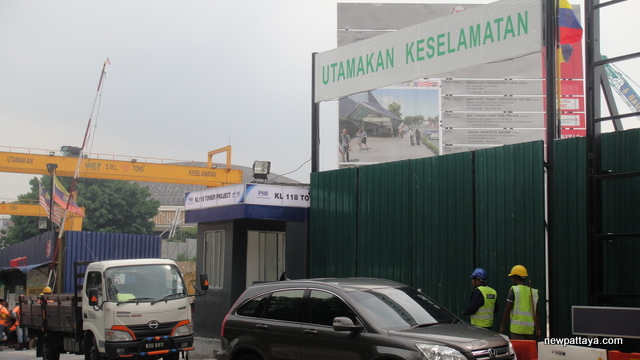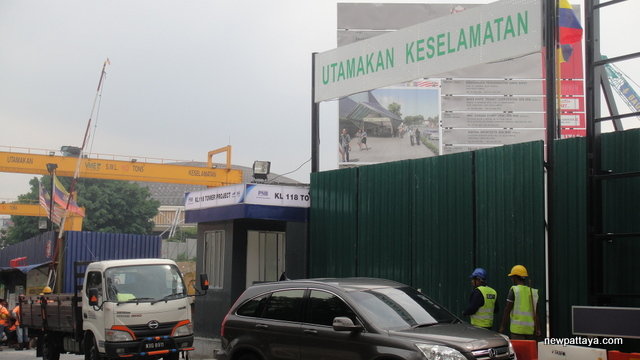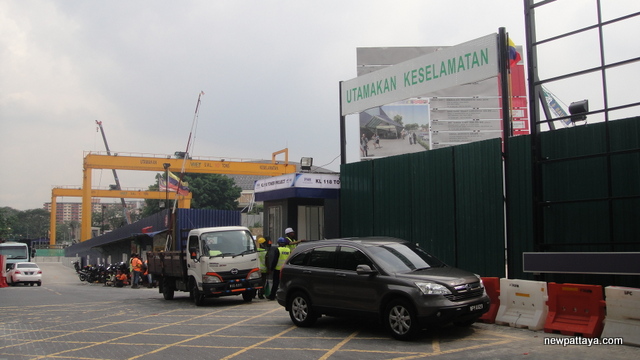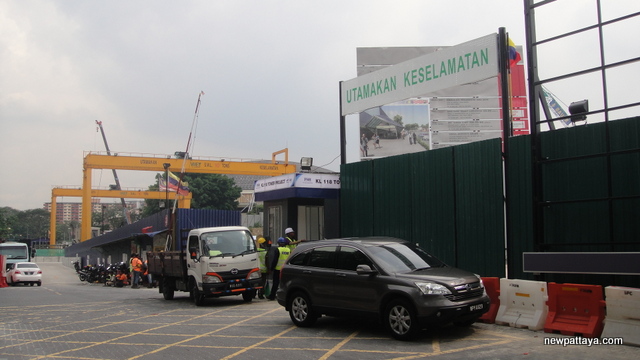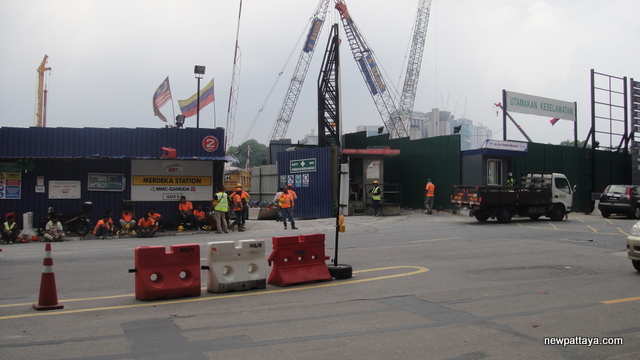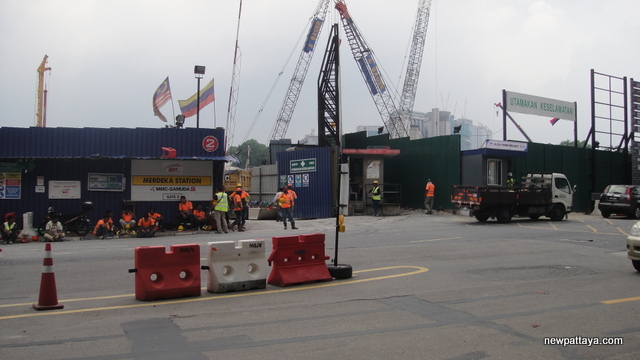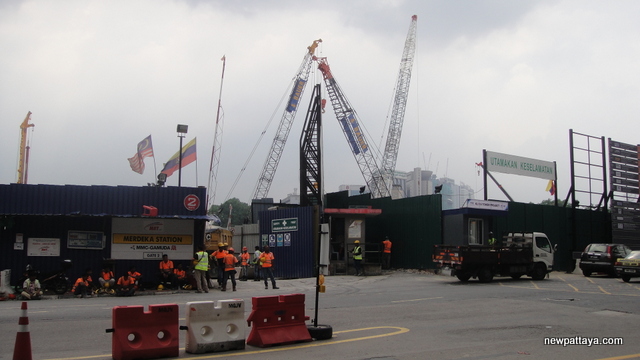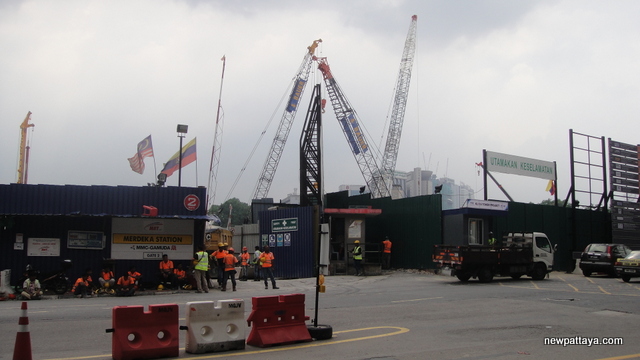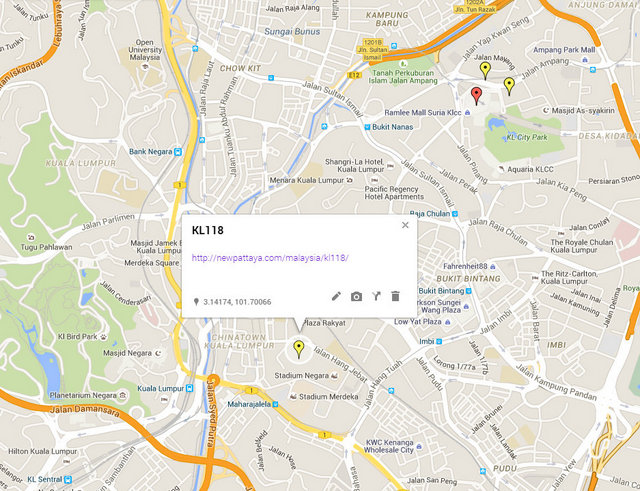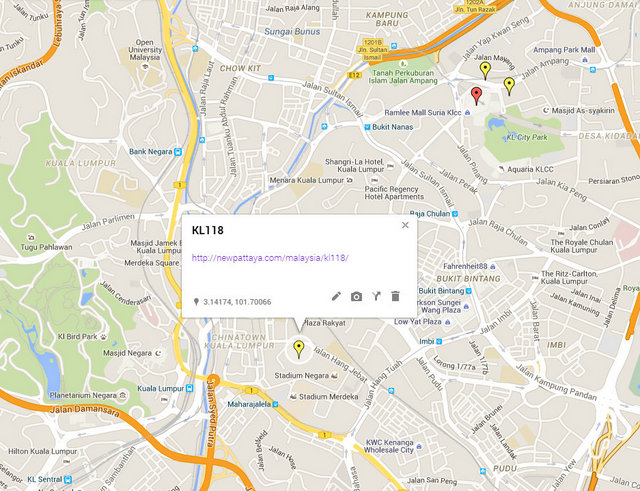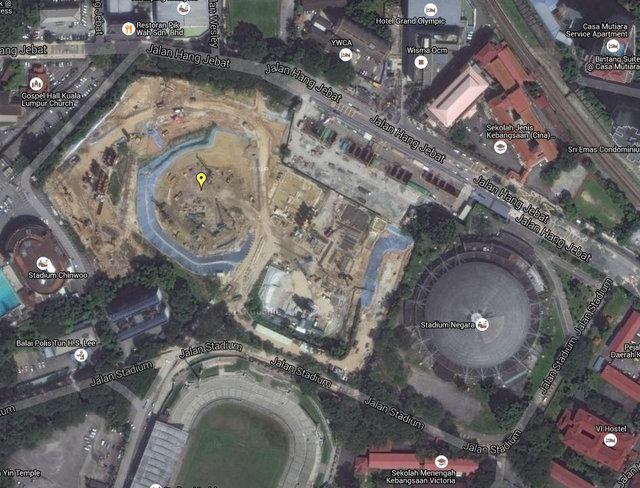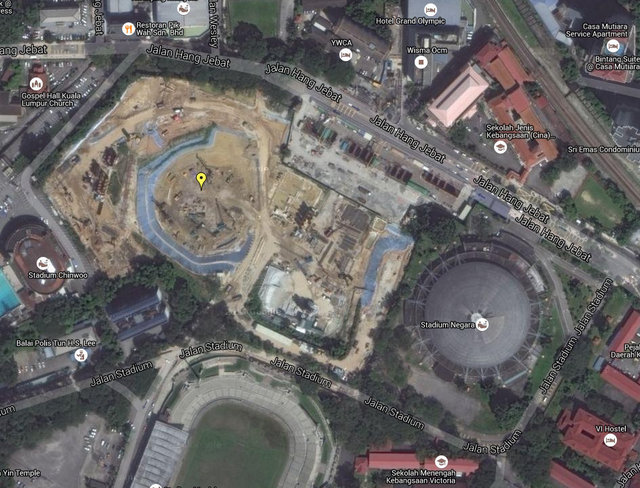 Want more information? Contact us on FACEBOOK