Ilham Tower Kuala Lumpur, Ilham Baru Tower or IB Tower is a 60-storey mixed-use tower with a height of 274 m. The 60-storey tower comprises Grade A office suites and luxury serviced apartments. Ilham Tower is designed by award-winning Foster + Partners. For comparison, you may take a look at the Bank of China Tower in Hong Kong, a building with a somewhat similar design.
• Ilham Tower's official WEBSITE
• Architect: Foster + Partners
• Developer: IB Tower Sdn. Bhd.
• Main contractor: Daewoo E&C
Office floors are located in the lower portion of the tower, centred on a three-storey atrium, and serviced apartments are above – at ground level, the two functions have individual entrance lobbies on either side of the building
In Kuala Lumpur Foster + Partners has also designed The Troika, located a stone's throw away from Ilham Tower. The Troika complex was completed in 2010.
Construction started in 2010 and the project was completed in 2015. The 32-month construction period was funded by contracts worth around $580m.
• Quantity Surveyor: Davis Langdon & Seah
Online material:
• Daewoo – Ilham Baru Tower [Business Review Australia]
Published 16 March 2017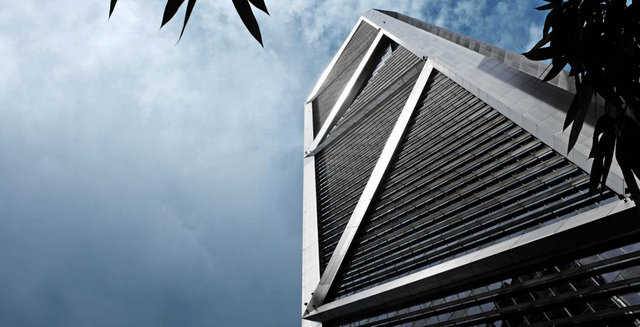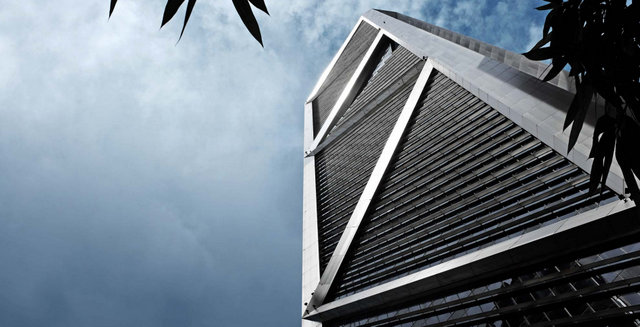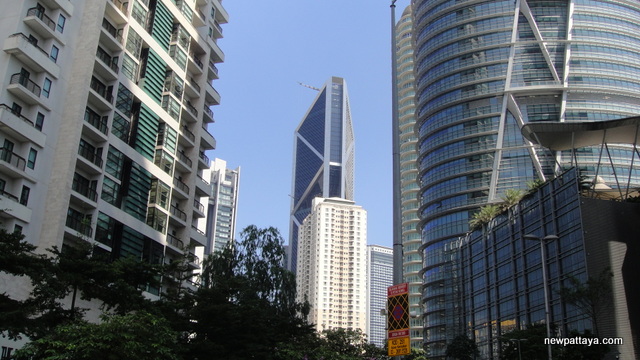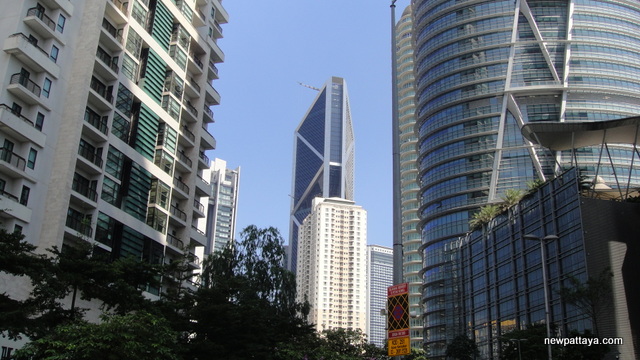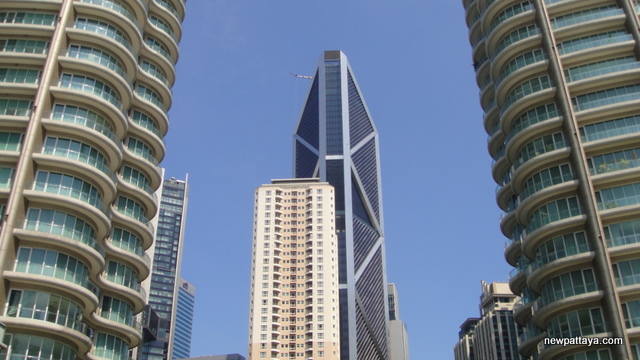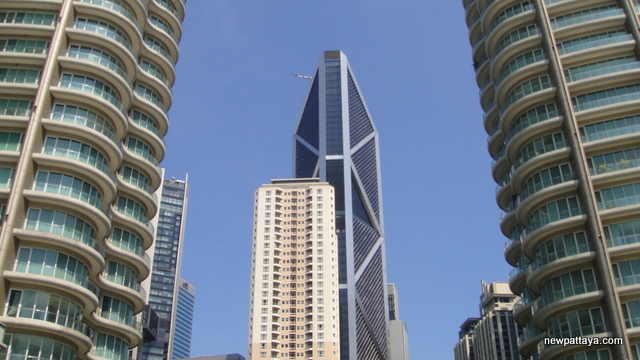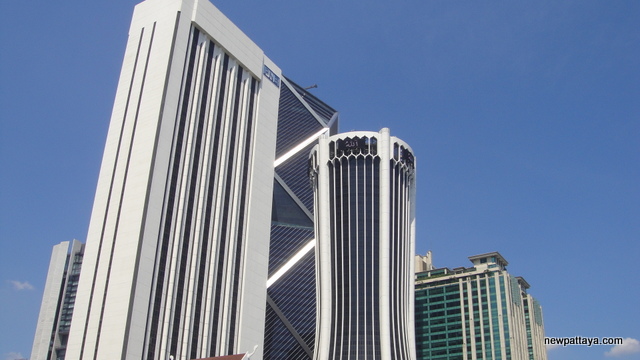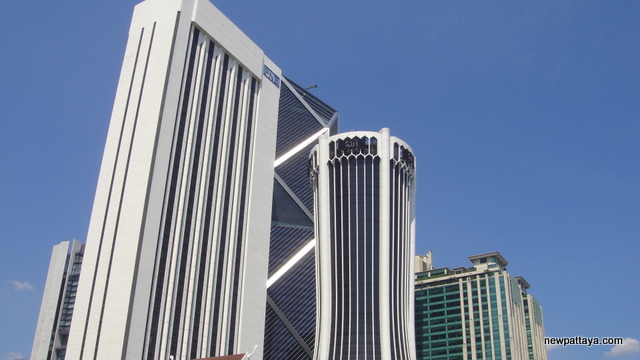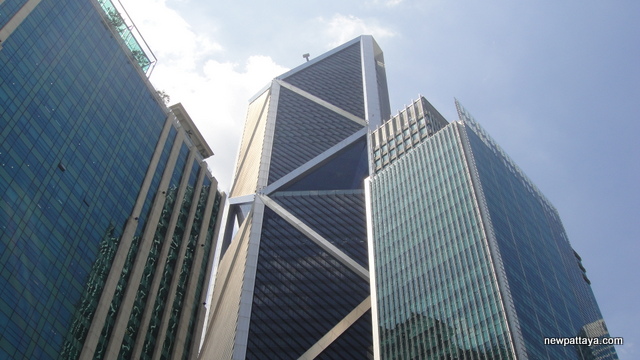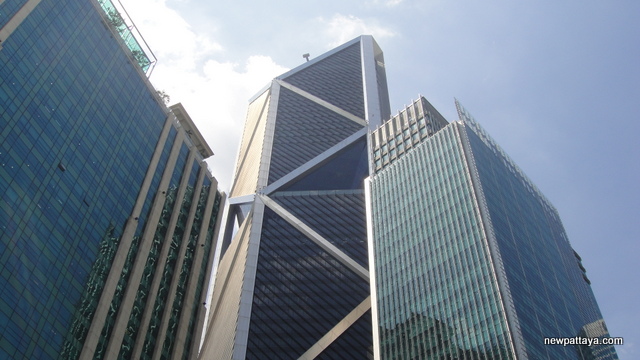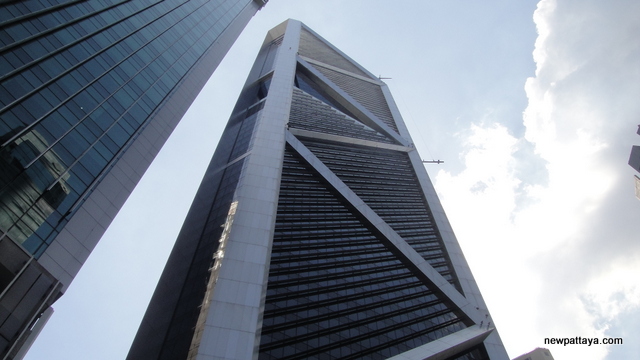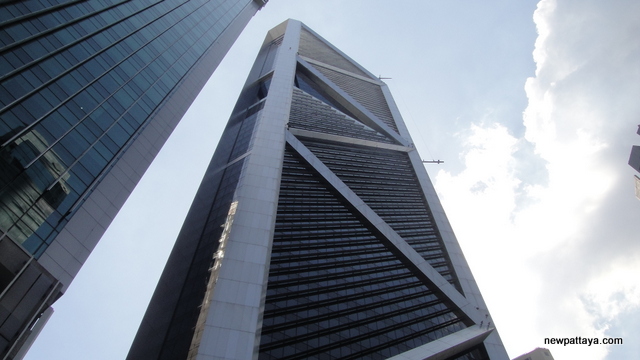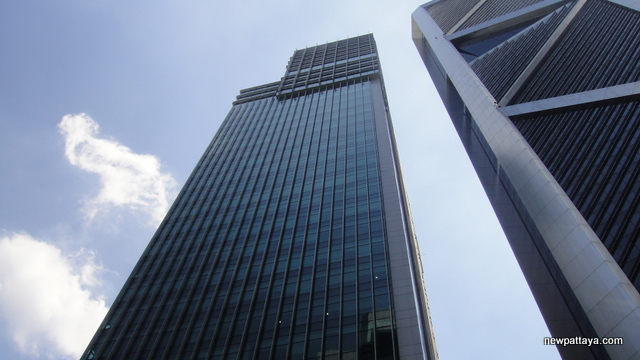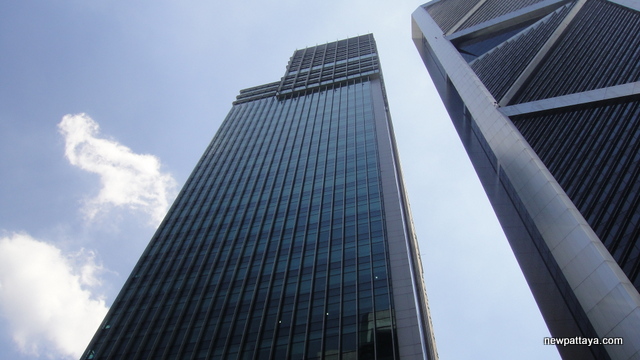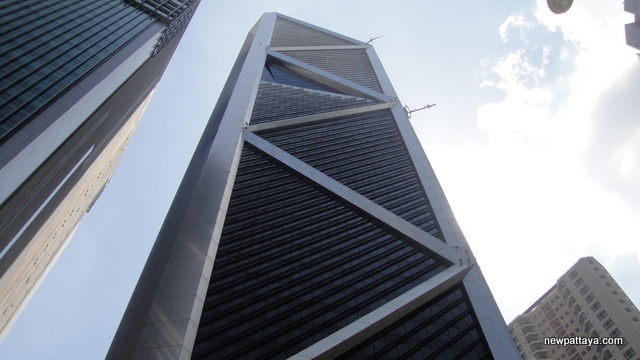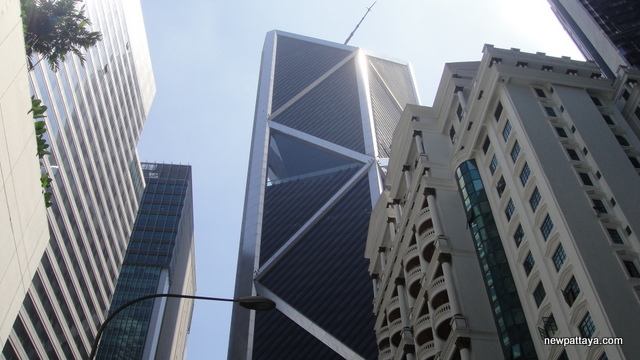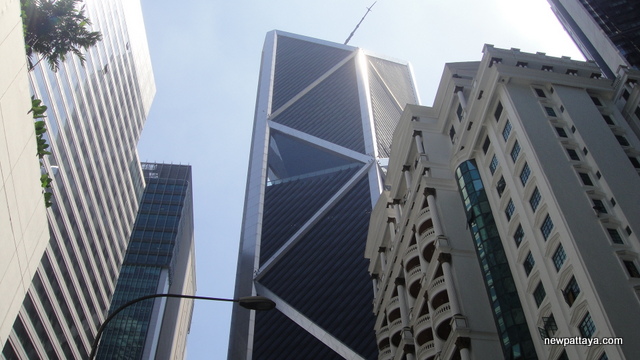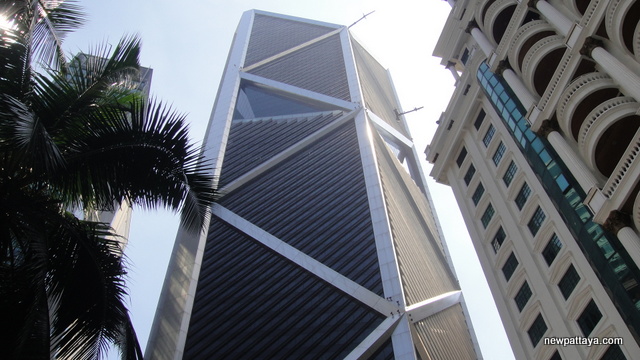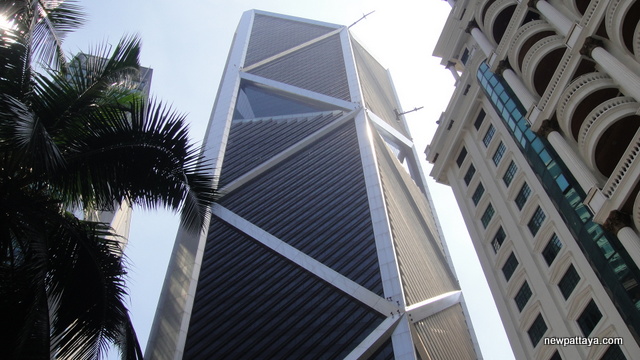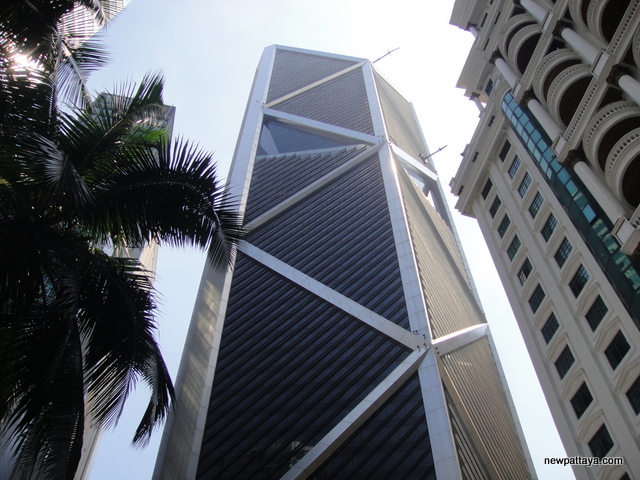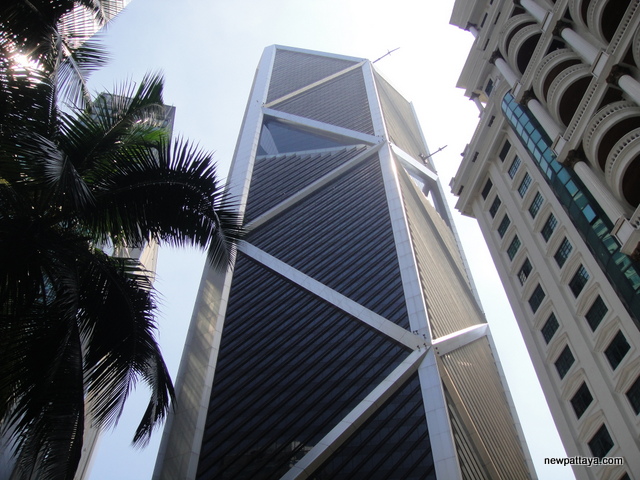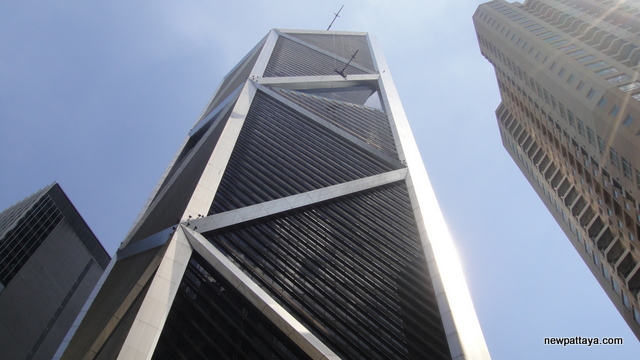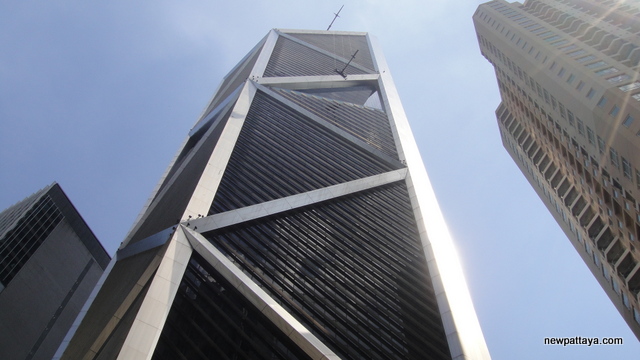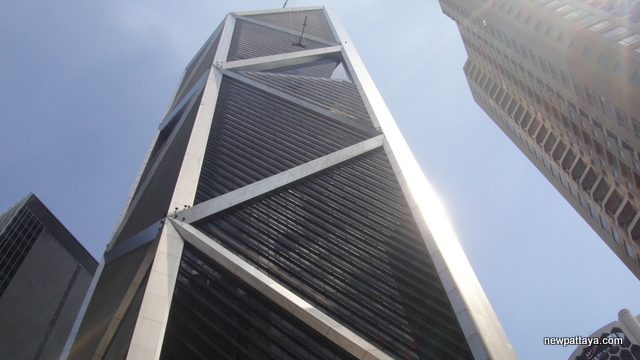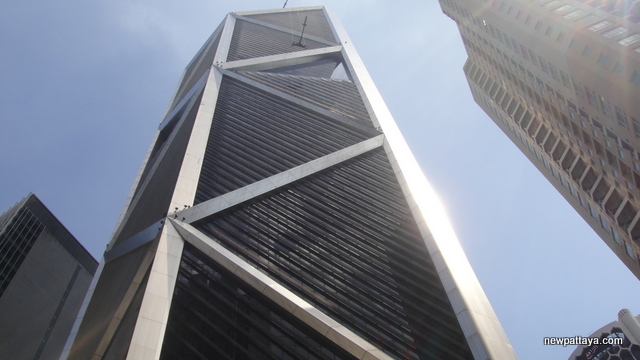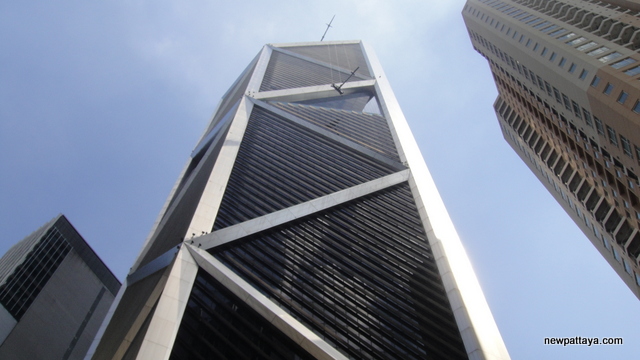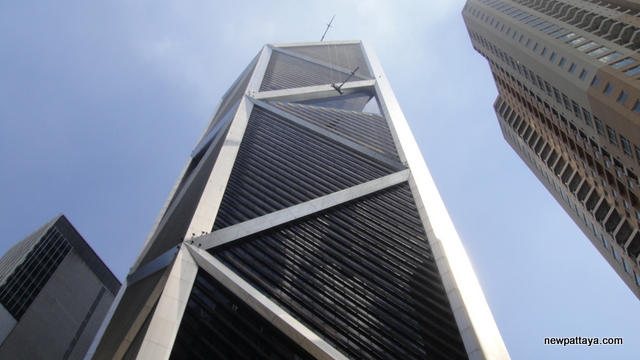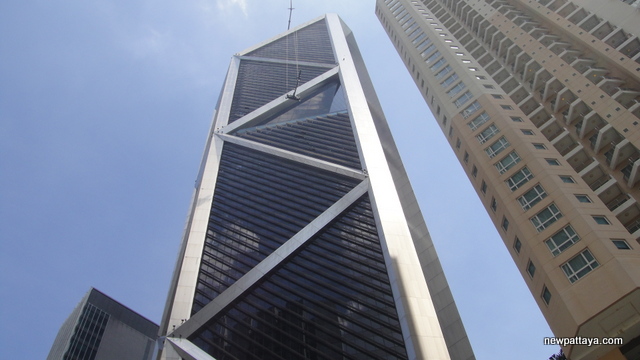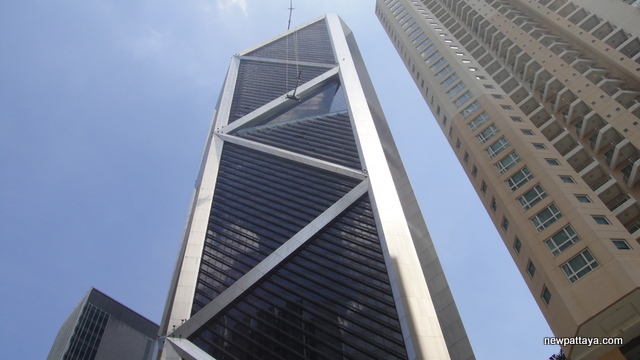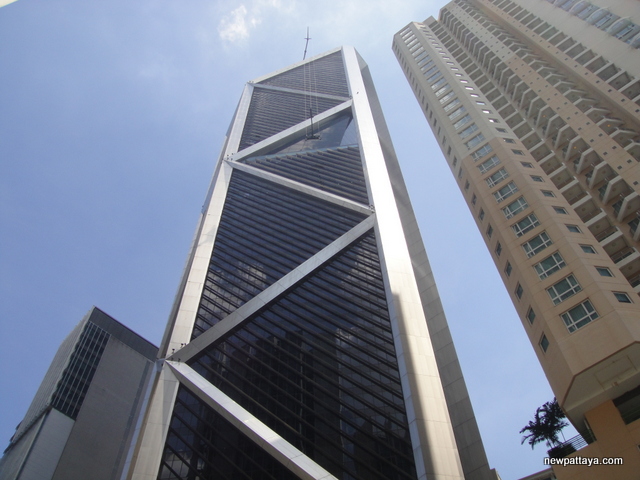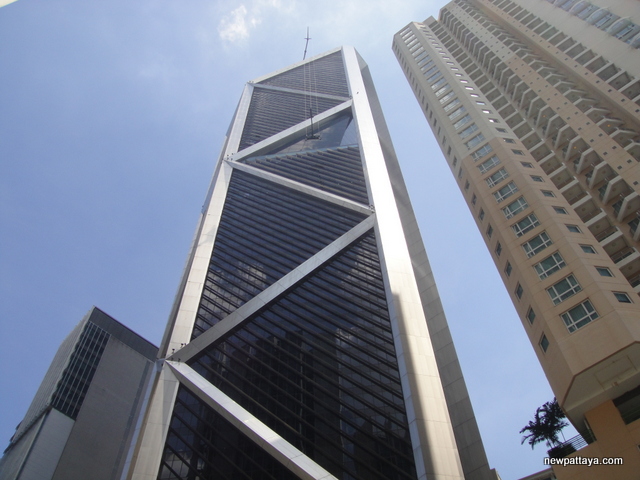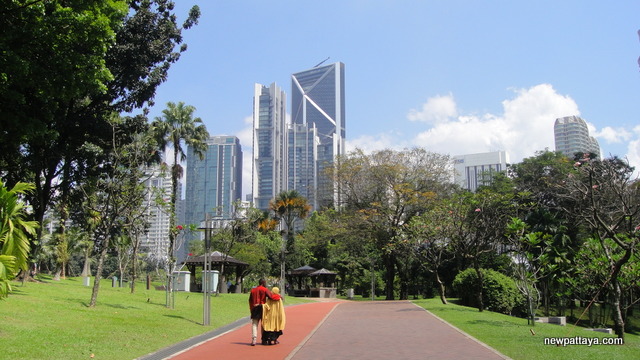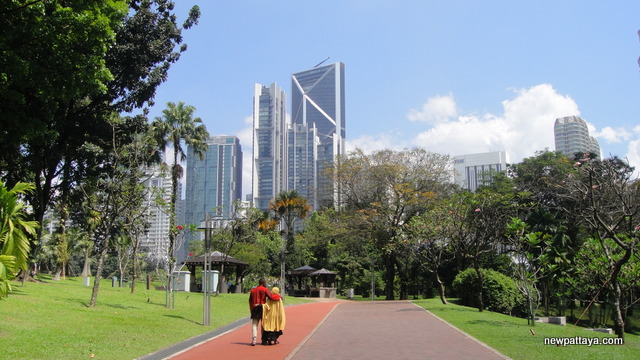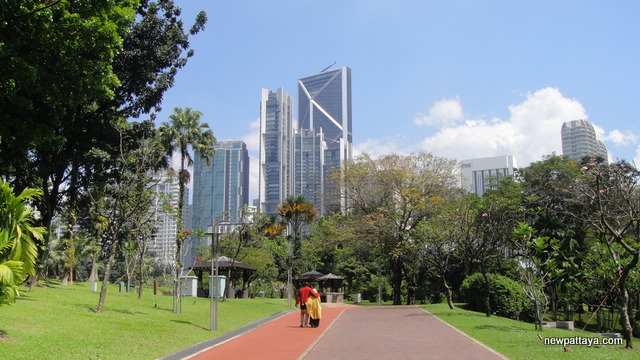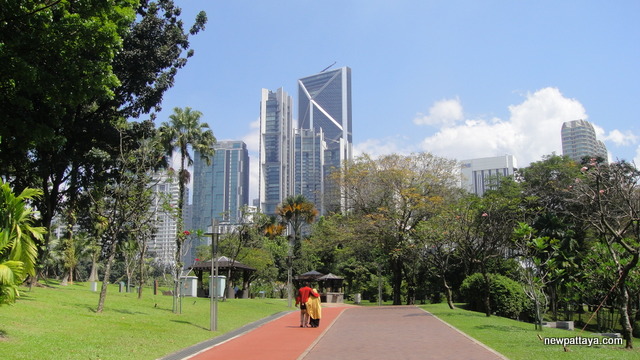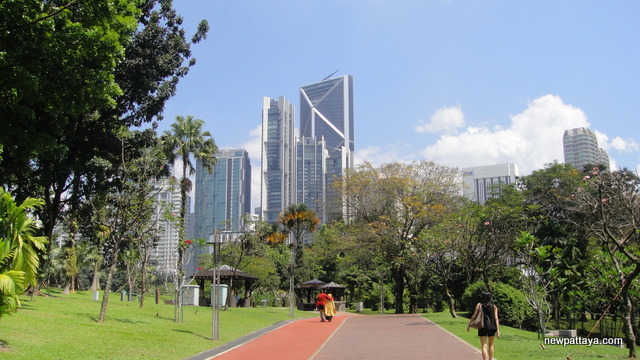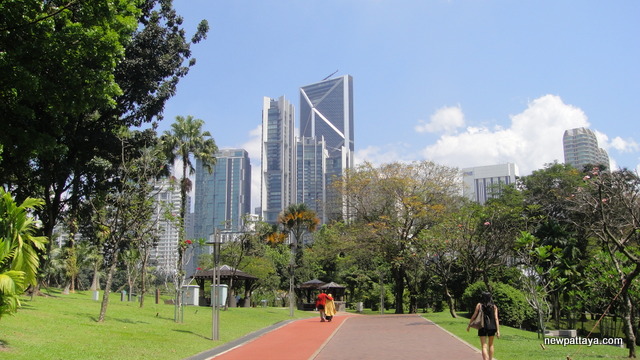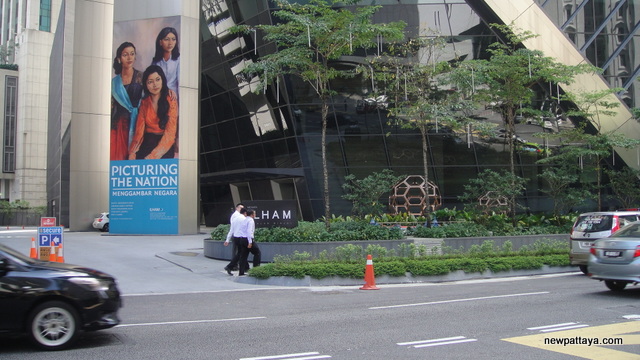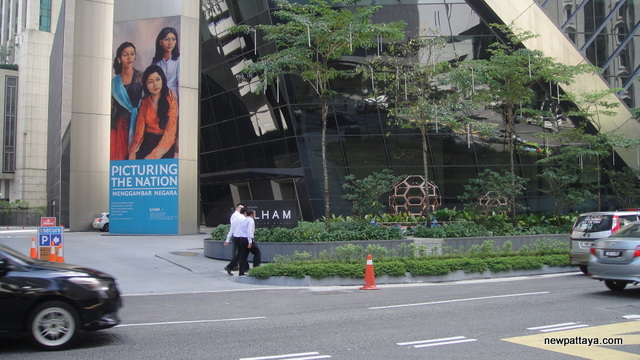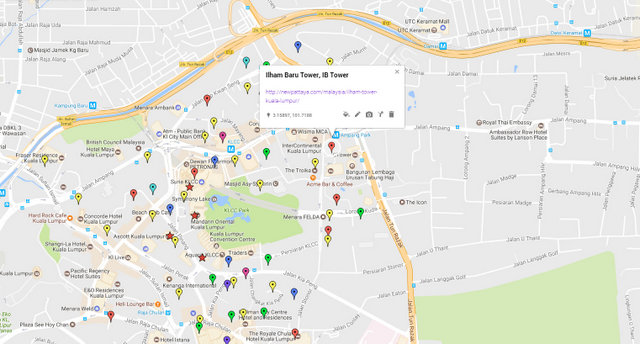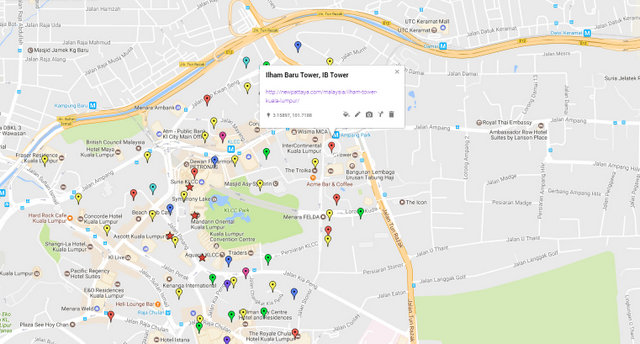 Want more information? Contact us on FACEBOOK