i-Residence @ i-City was launched in March 2012. The project comprises of two 33-storey towers with a total of 346 units. Furthermore there will be 20 villas included in the project.
i-Residence offers three unit types, ranging from 65 sqm to 140 sqm, while the villas range from 223 sqm to 362 sqm. The price for the apartments is from RM3982 per sqm (34,000 baht per sqm).
The units have prices starting from RM340,000.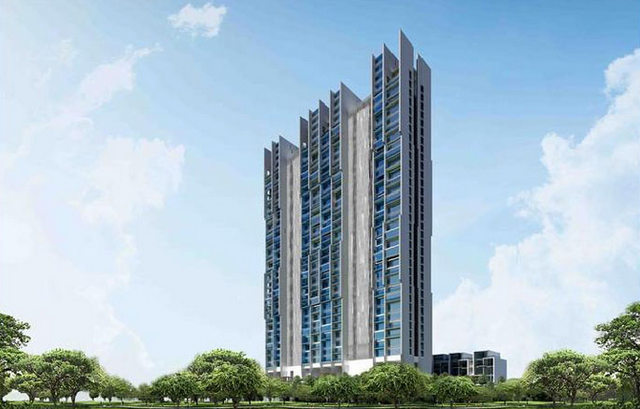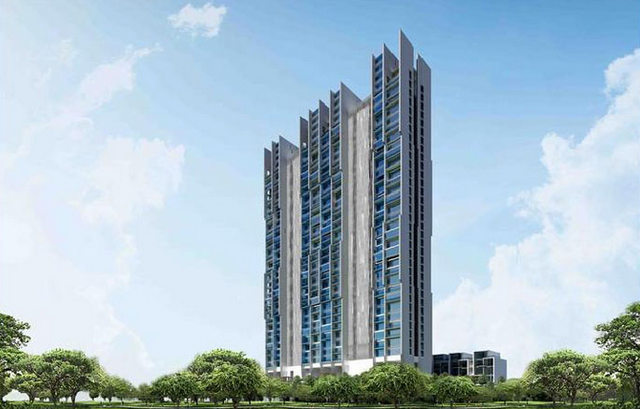 The pictures were taken 15 January 2016