Forest City Country Garden Pacificview is a mega development project by Country Garden Group and the EDSB Group, a joint venture project by Hong Kong listed Country Garden Holdings Co., Ltd. and Johor's Esplanade Danga 88 Sdn Bhd whose main shareholder is the Sultan of Johor.
• Forest City Johor is on FACEBOOK
• Sultan Ibrahim Sultan Iskandar is on FACEBOOK
Forest City is a 14km2 mixed-use development located in Johor Malaysia, relatively close to the Malaysia–Singapore Second Link. From the site you are able to see the bridge connecting the two countries.
• The master plan is designed by Sasaki Associates
• Country Garden Group on Wikipedia
• The project's official WEBSITE
• The project's official FACEBOOK
I have to admit I am starting to see a clear pattern here. Several large Chinese based companies are building mega projects in Johor or Iskandar Malaysia, building as close as humanly possible to the Republic of Singapore. In a way Singapore is under siege by developers from China. The closer to Singapore the better. So who are they, these developers? Let's have some names on the table. Country Garden is of course one of the companies. You know, they have more than just one large scale project in the area bordering Singapore. Their first project from 2013 is Country Garden Danga Bay, naturally located in Danga Bay in Johor Bahru, comprising of at least 9000 units, scheduled for completion in 2017. Another Chinese company, Greenland Group, is believed to have bought land and plan two mega projects in Johor Bahru.
Related article:
Then there is Guangzhou R&F Properties Co., Ltd. developing R&F Princess Cove in Johor Bahru. Singaporean based companies Temasek Holdings Pte Ltd and CapitaLand Ltd are also believed to have purchased land in the area.
One question pops to mind: Will all these mega projects be successful?
It is worth noting that Forest City Johor will be built on reclaimed land. Yes, we are talking about four man-made islands very close to Singapore. The reclamation works for Forest City project began in March 2014. A bit naughty perhaps? Somehow I doubt that Singapore is happy with the development of this particular project. The Ministry of Foreign Affairs (MFA) has said that given Singapore's proximity to Johor, it is naturally concerned about any possible transboundary impact on the country from Malaysian property development projects that involve reclamation works in the Straits of Johor.
Anyway the project is expected to be developed over a period of more than 30 years.
Below you will find a few other facebook pages about the project. There are so many around that it is increasingly difficult to identify which one is the official facebook page. There might not be one, they might all belong to various real estate agent companies.
• Forest City Johor is on FACEBOOK
• Forest City Johor is on FACEBOOK
The project's partners:
• Arup
• China Construction Steel Structure Corp., Ltd.
• G-Energy Global
Various online media channels:
• Archdaily – (2 February 2016)
• WIRED – (22 March 2016)
• BusinessWire – (6 March 2016)
Various agent websites:
• www.forestcityjohor.info
• www.forest-city.biz
• www.forestcitycountrygarden.com.my
Published 5 August 2016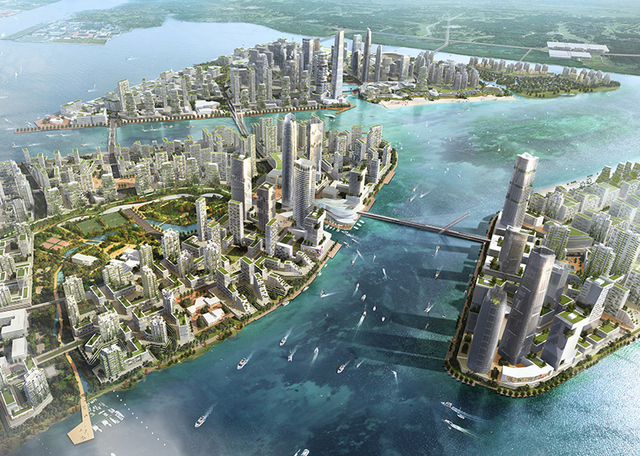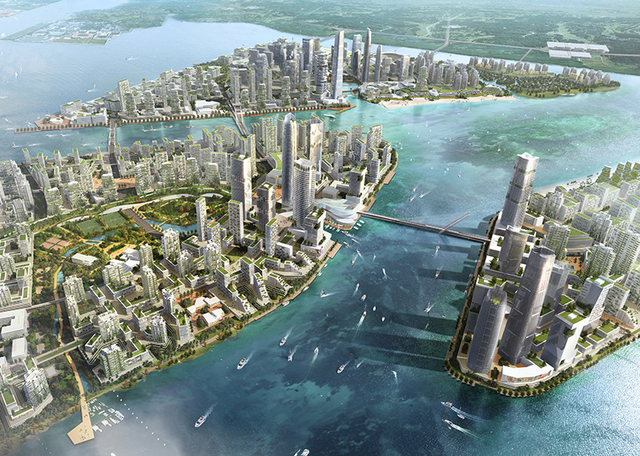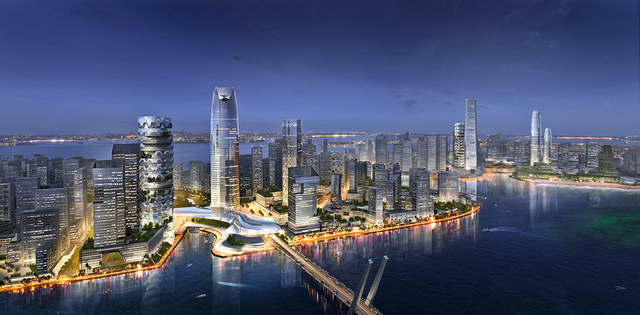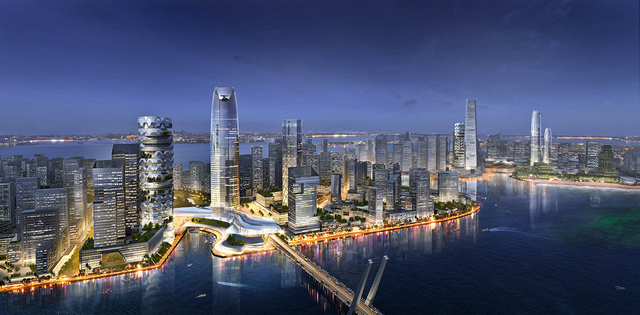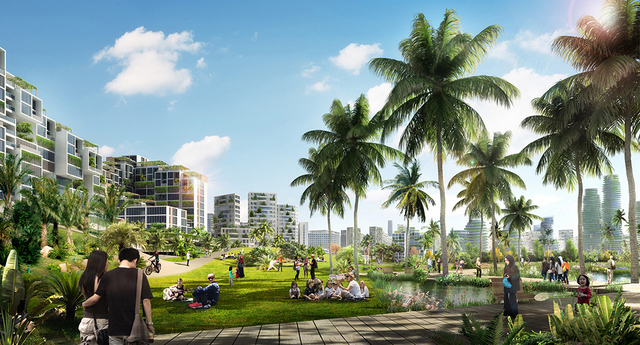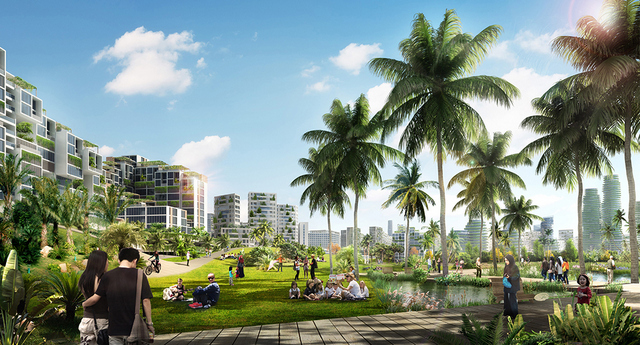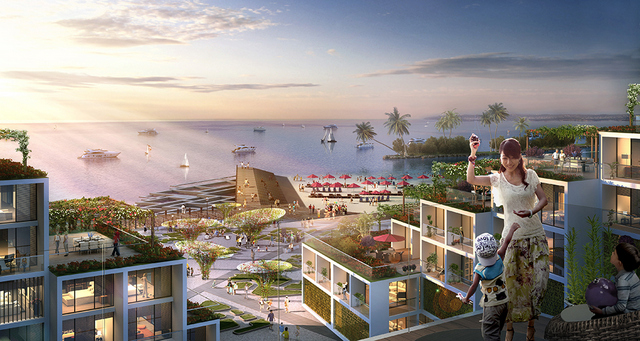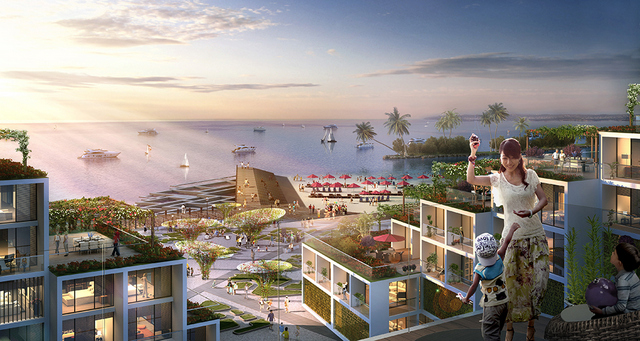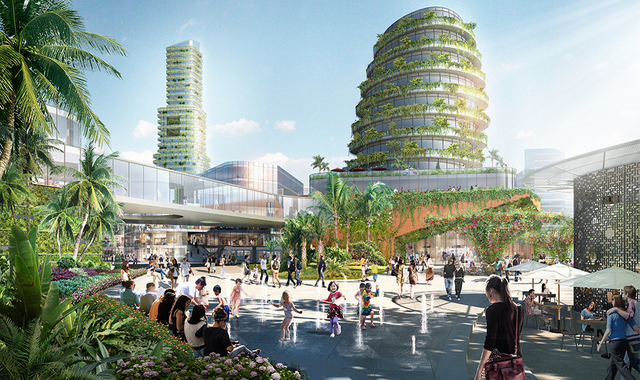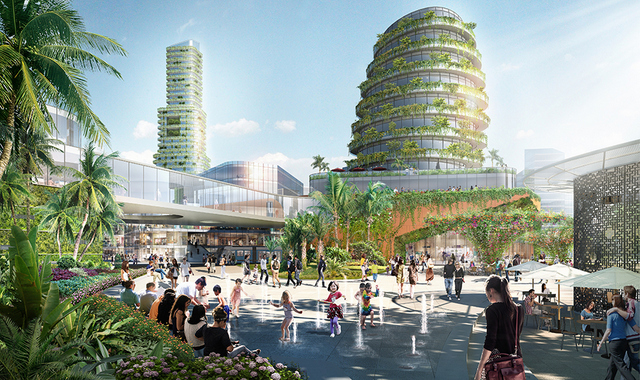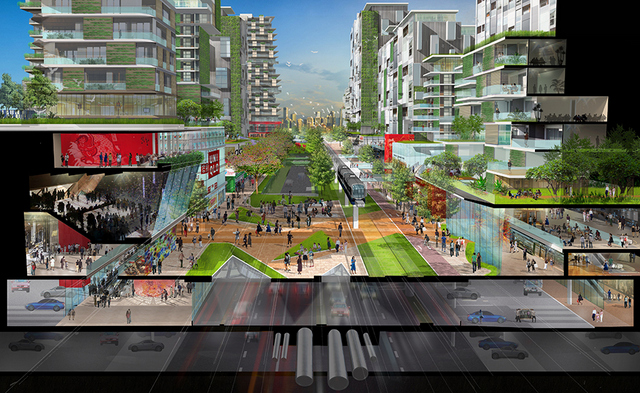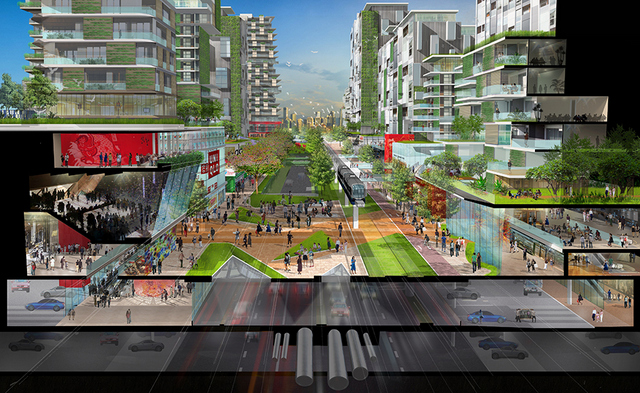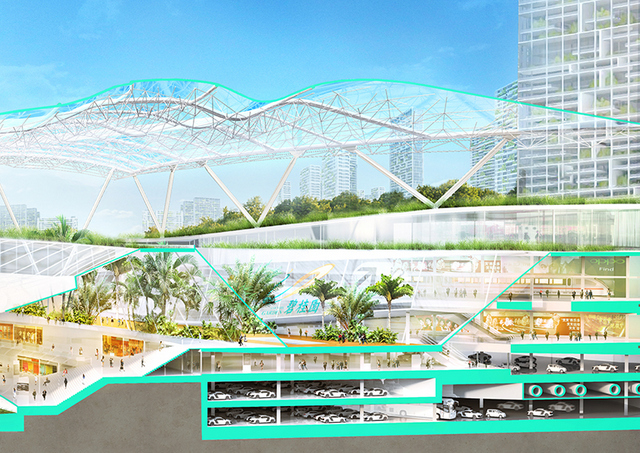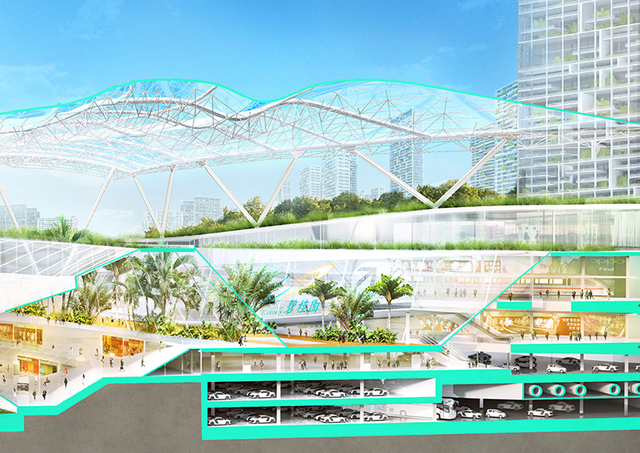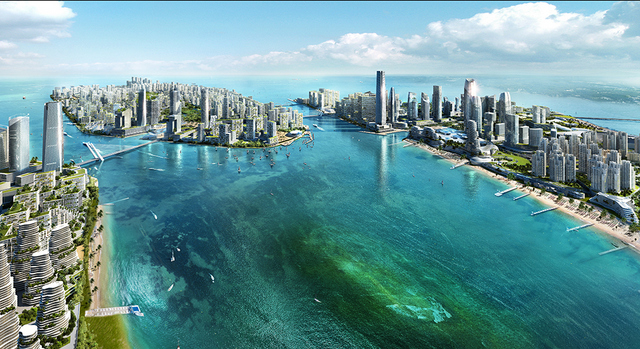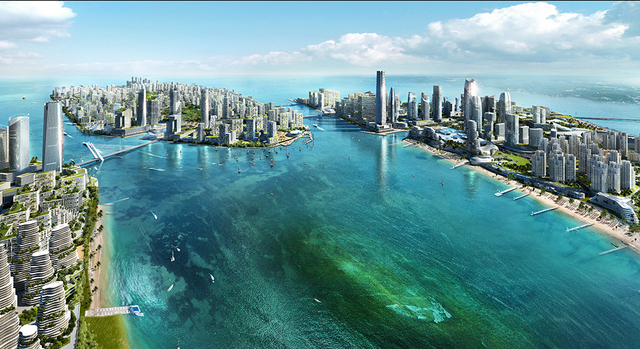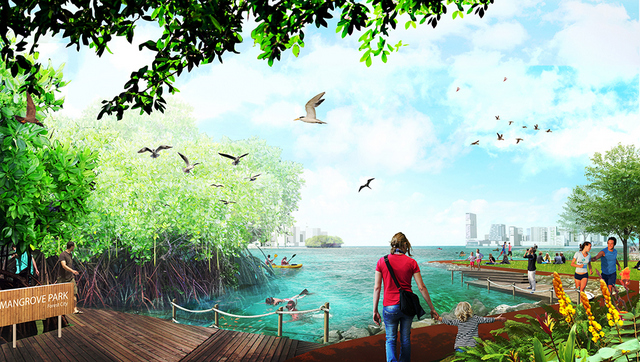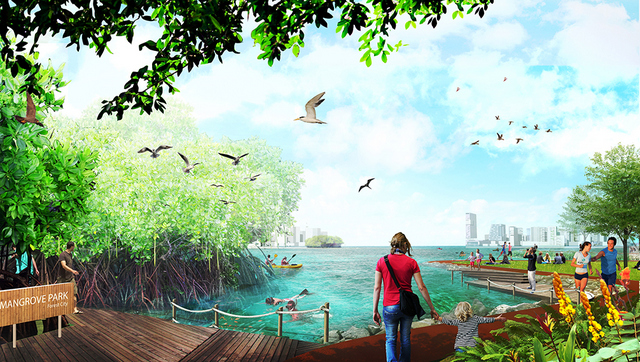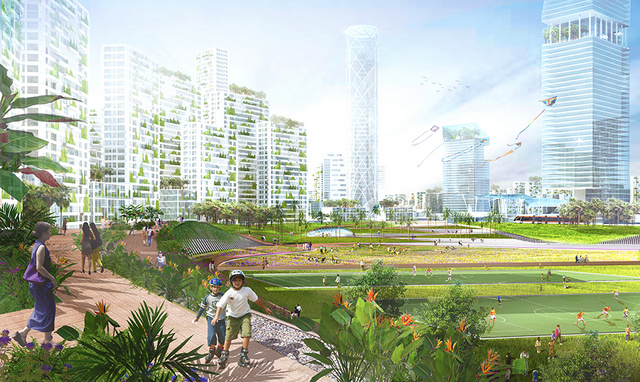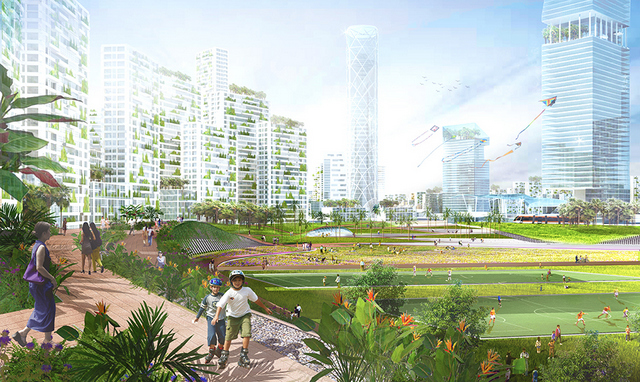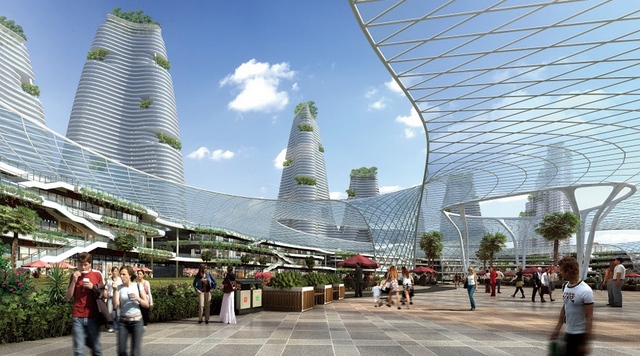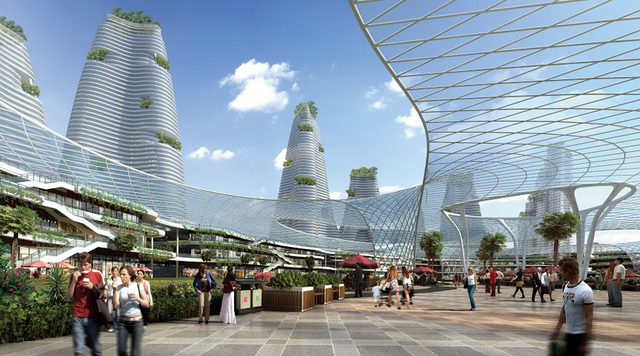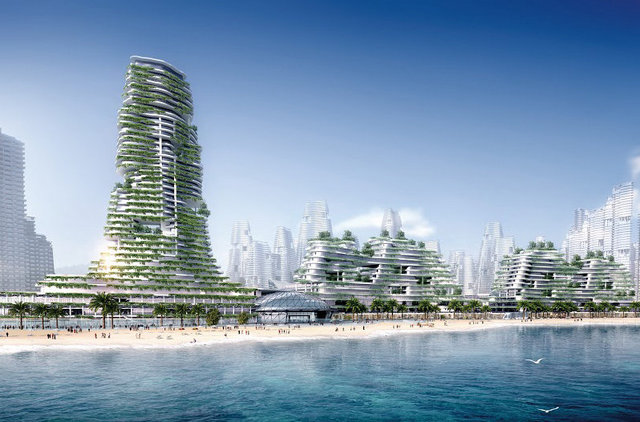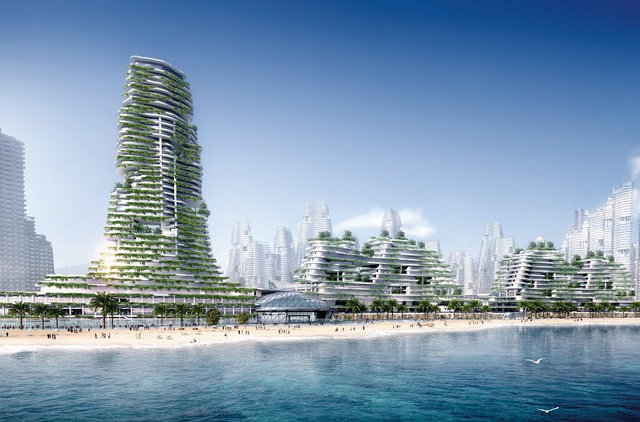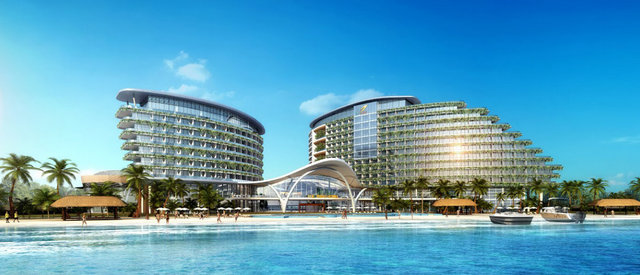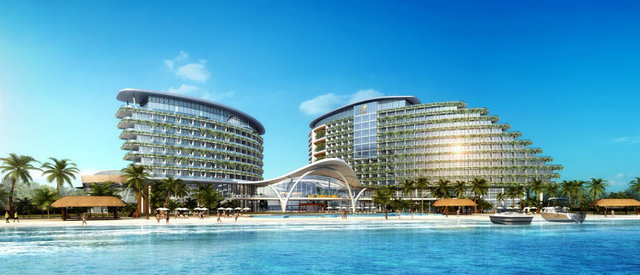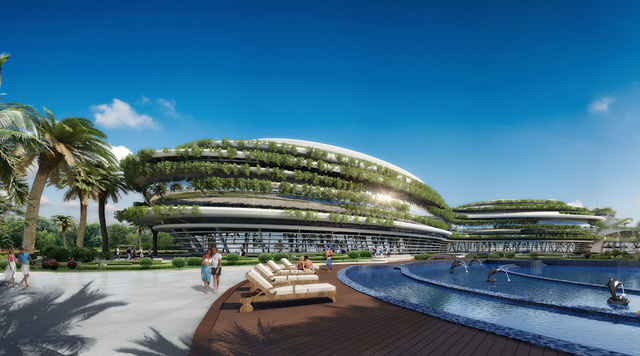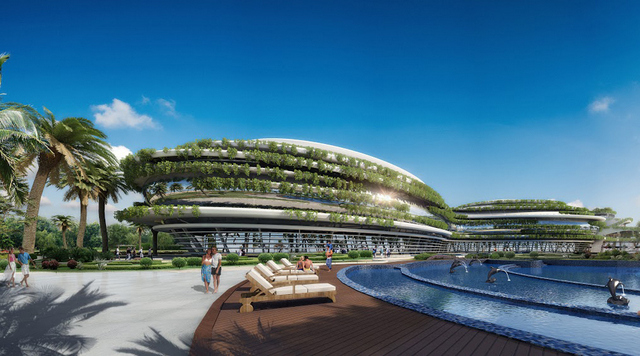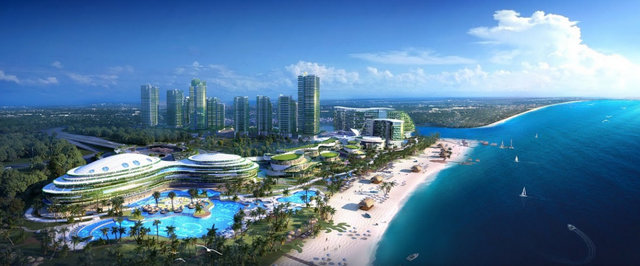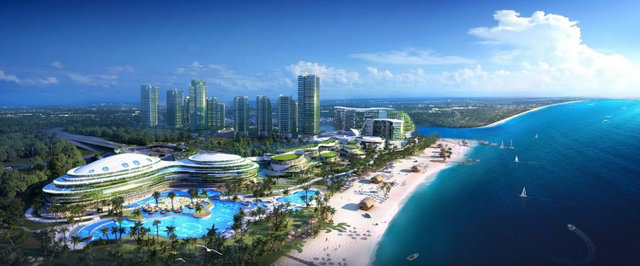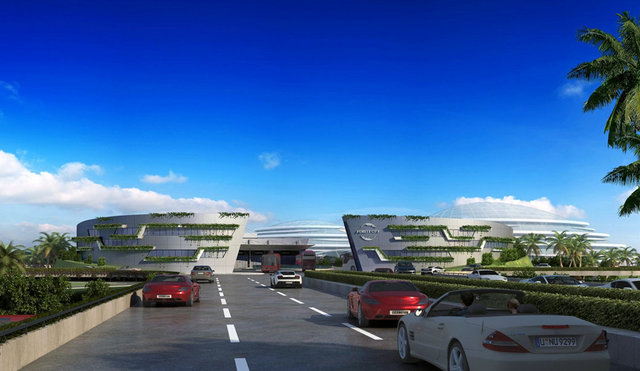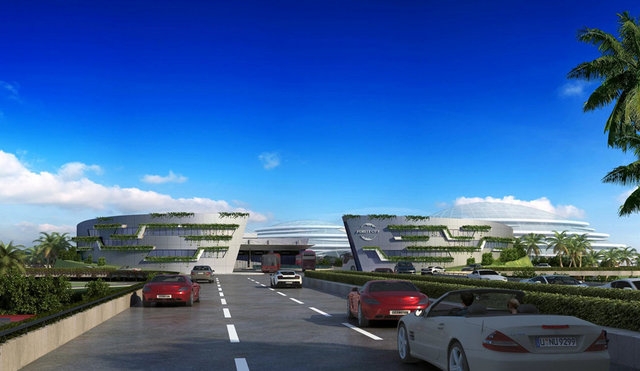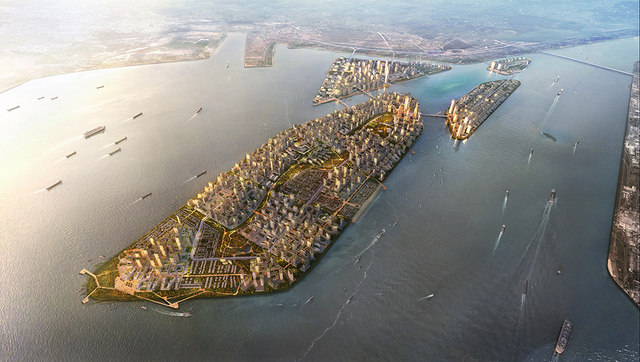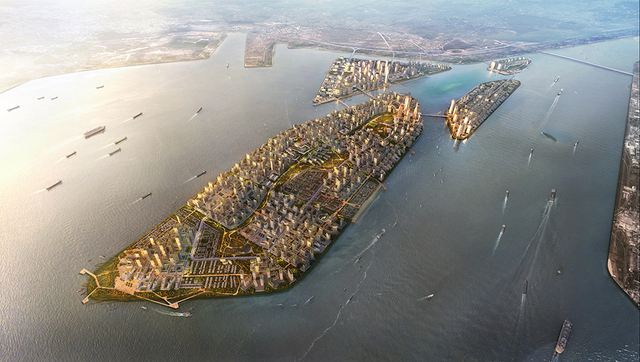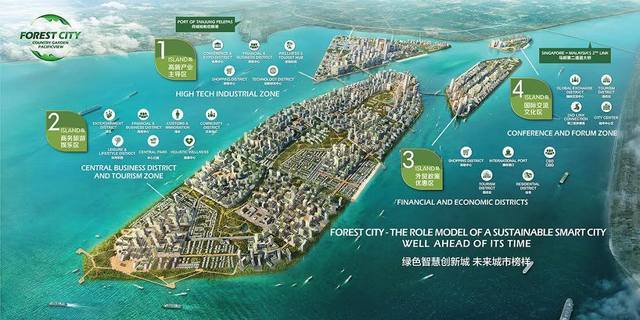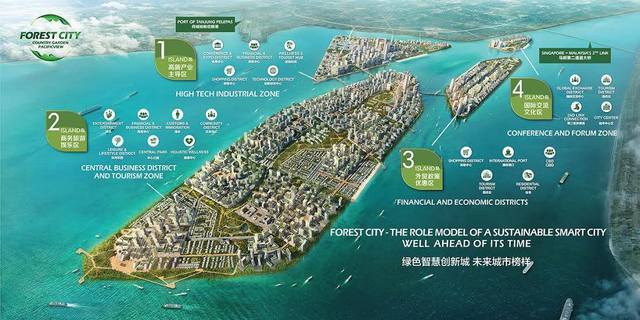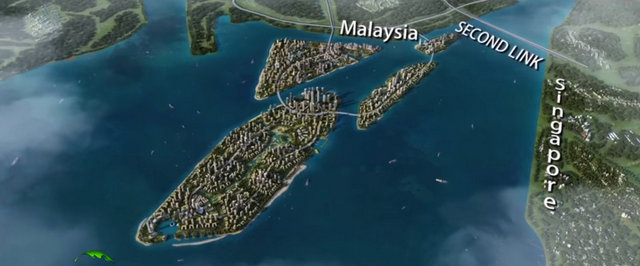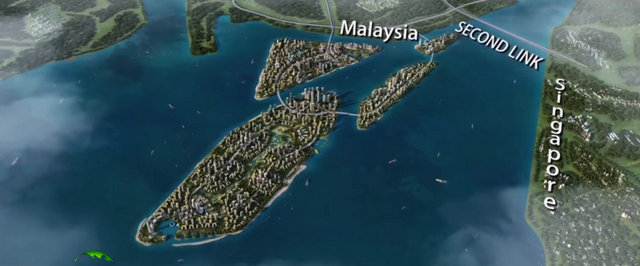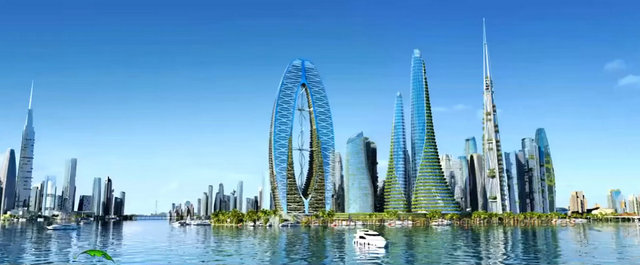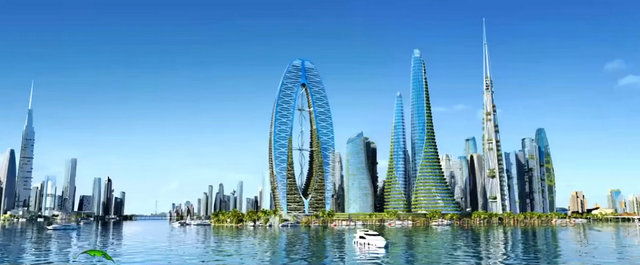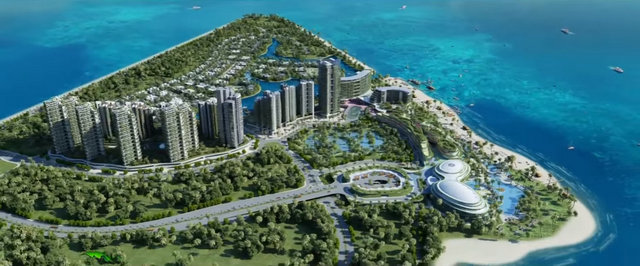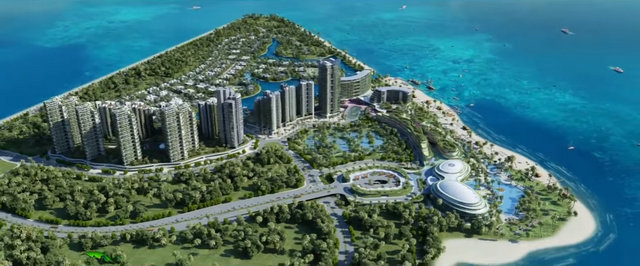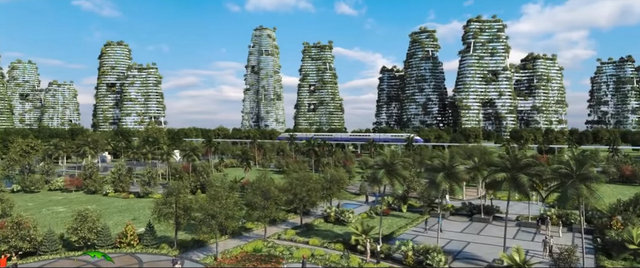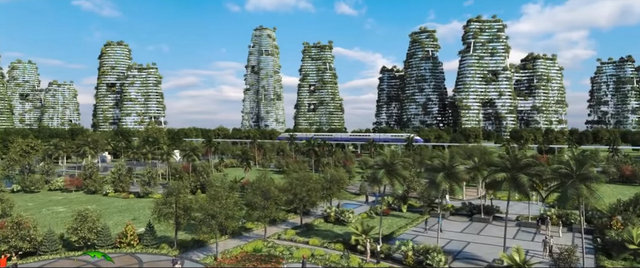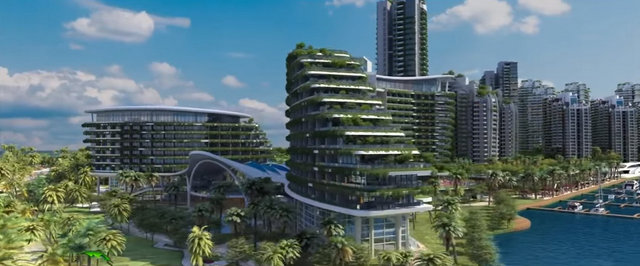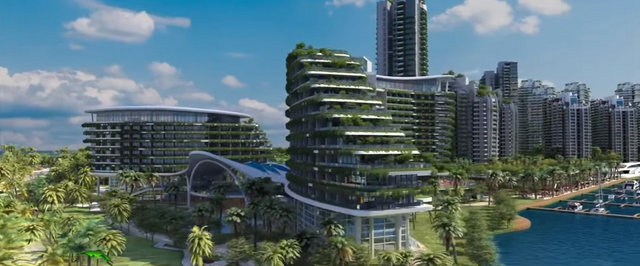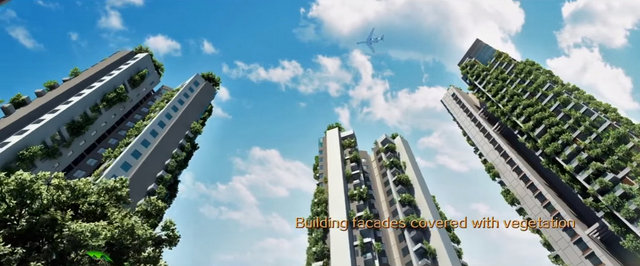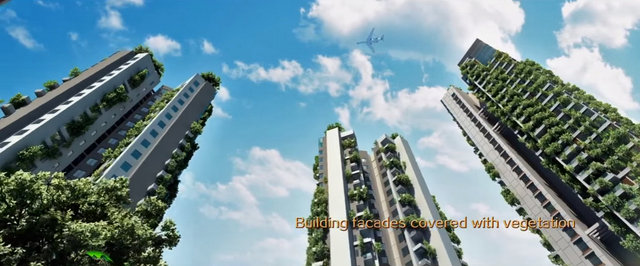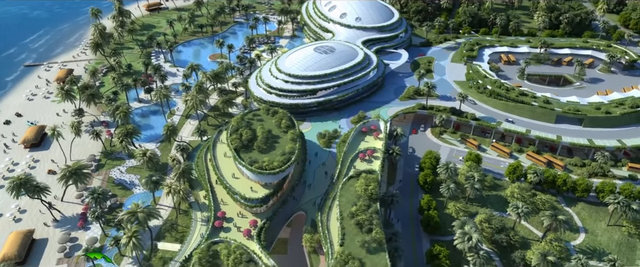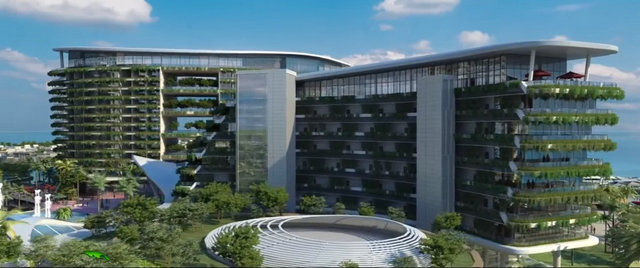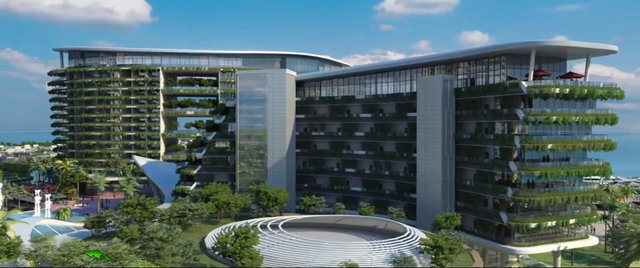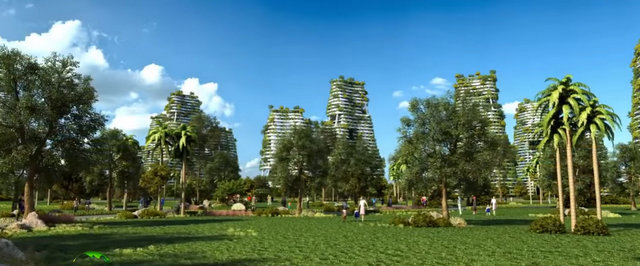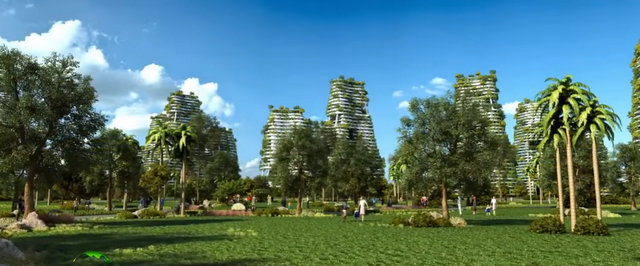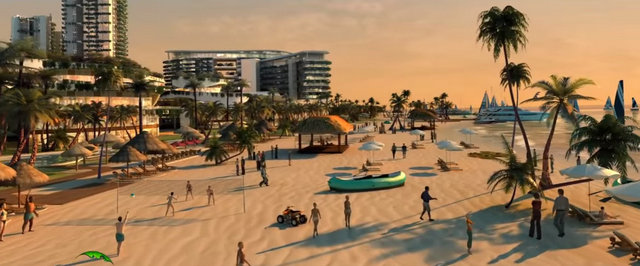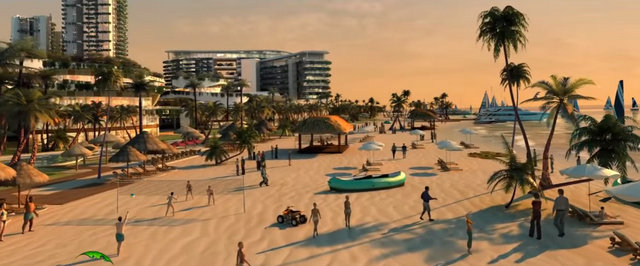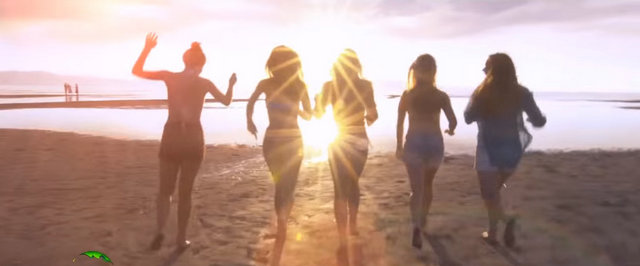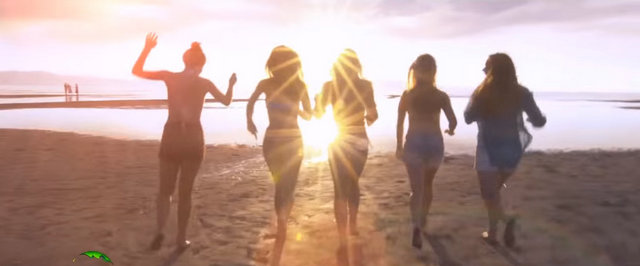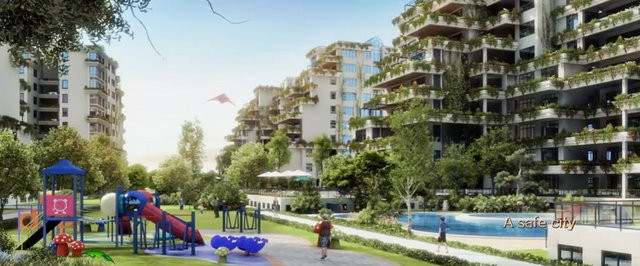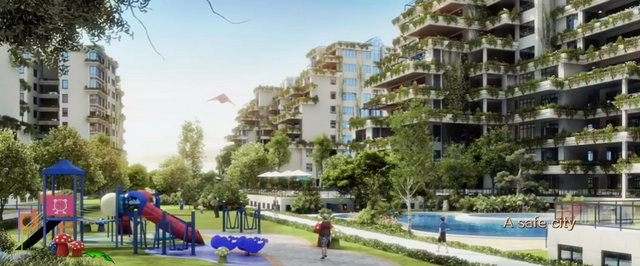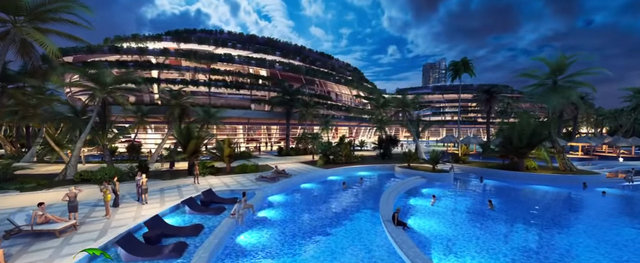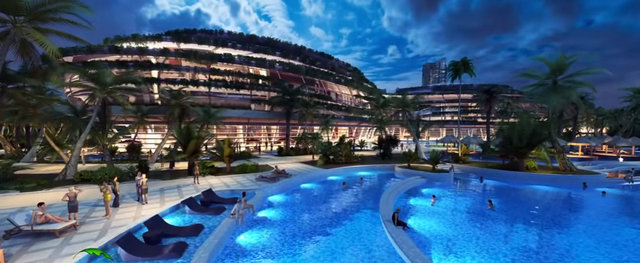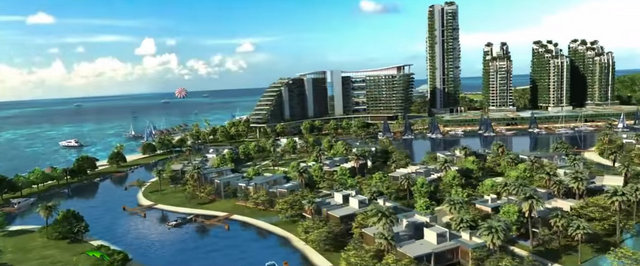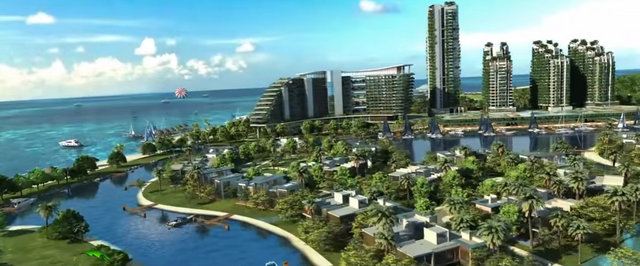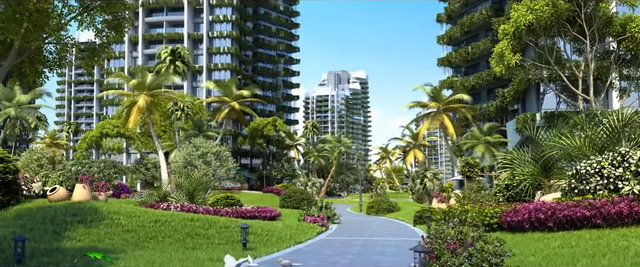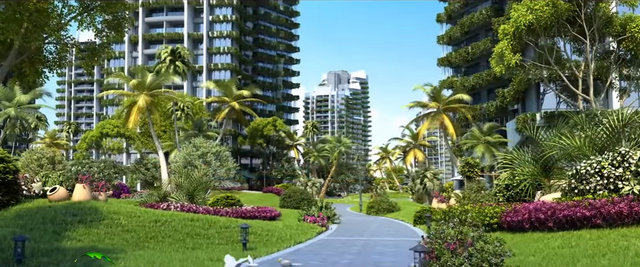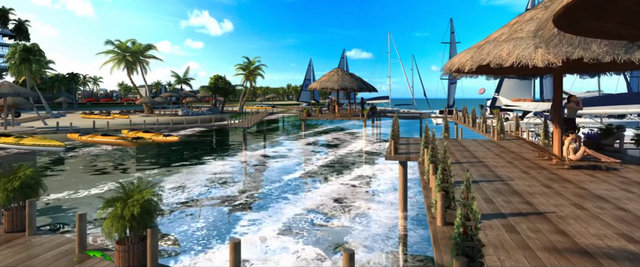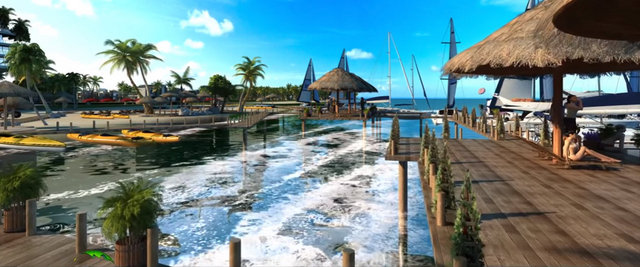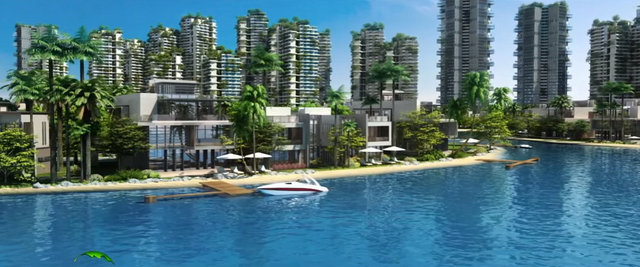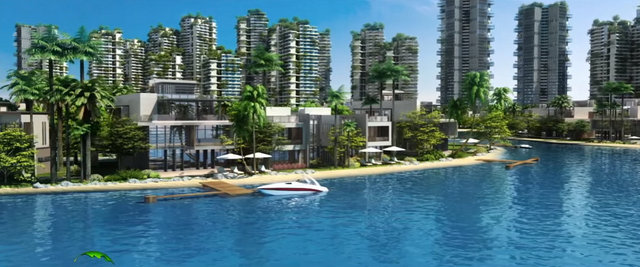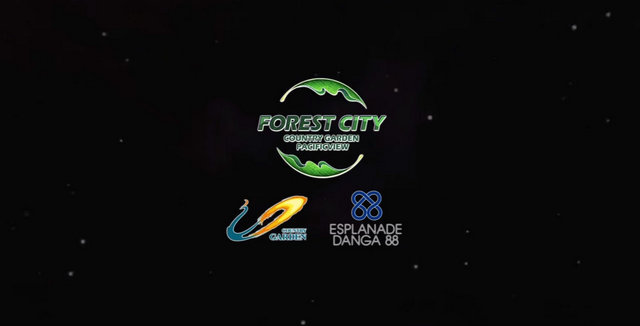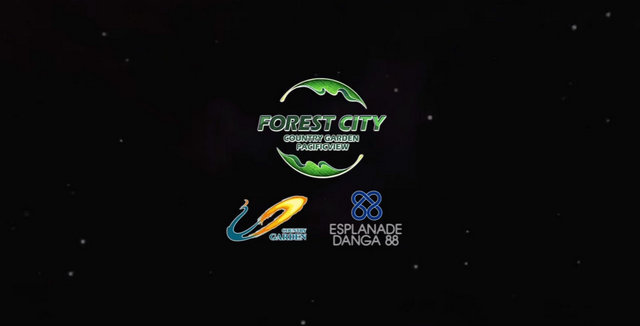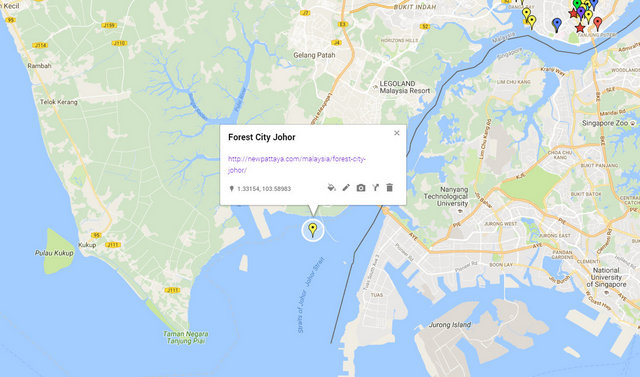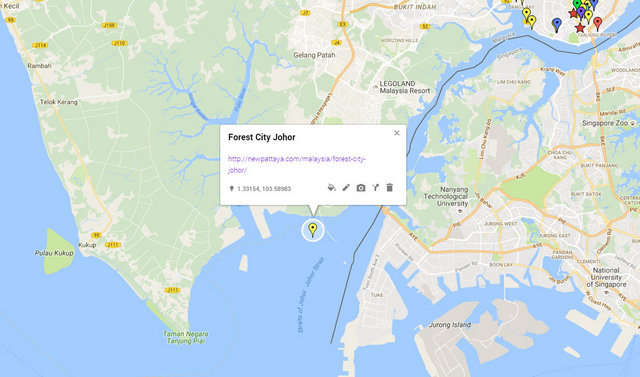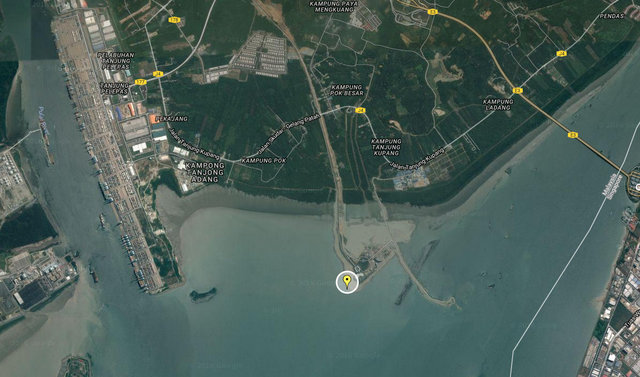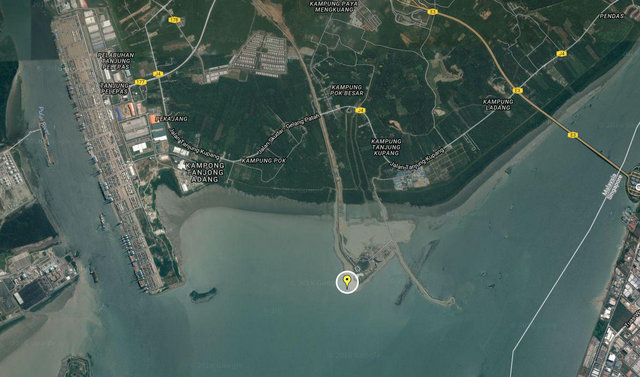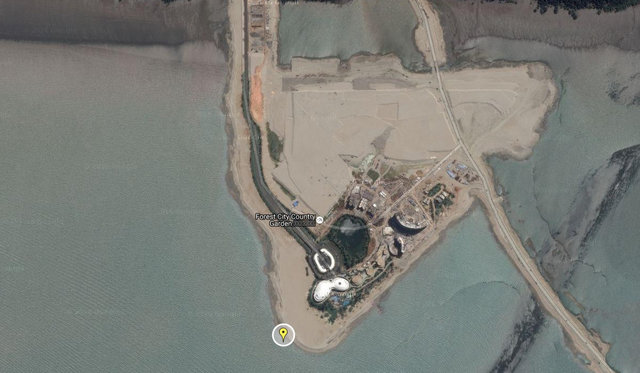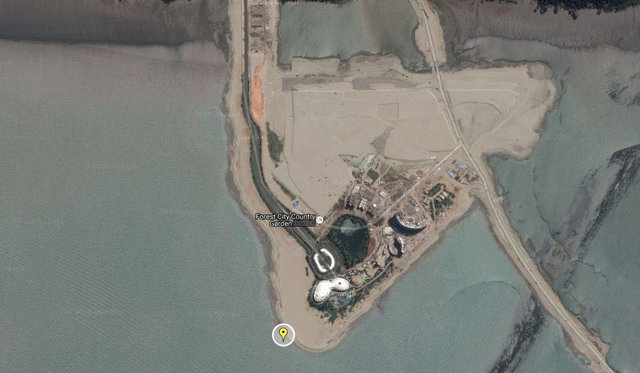 Want more information? Contact us on FACEBOOK