Bukit Bintang City Centre (BBCC) is a joint development by UDA, Eco World & EPF. Eco World holds a 40% stake, UDA Holdings Bhd holds a 40% stake while the remaining 20 per cent will be owned by the Employees Provident Fund (EPF). The development will include a shopping mall, hotel, strata office and apartments.
• Bukit Bintang City Centre is on FACEBOOK
Short project description: Retail Mall, Entertainment Hub, Transit Hub, Hotel, Signature Tower, Strata Offices, Residences, Parks and Gardens.
• The project's official WEBSITE
• The project's official FACEBOOK
Mitsui Fudosan will develop the lifestyle retail mall while Zepp Hall will develop a live event hall in BBCC. In other words they invite foreign investors to play a leading role, in this case large Japanese companies.
Various online media channels:
• New Straits Times Online – 28 June 2014
• The Star Online – 19 January 2016
• The Star Online – 28 March 2016
Published 17 August 2016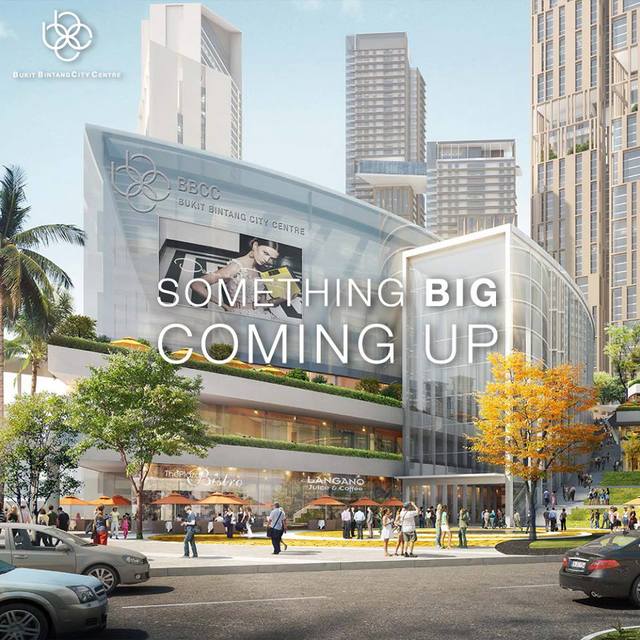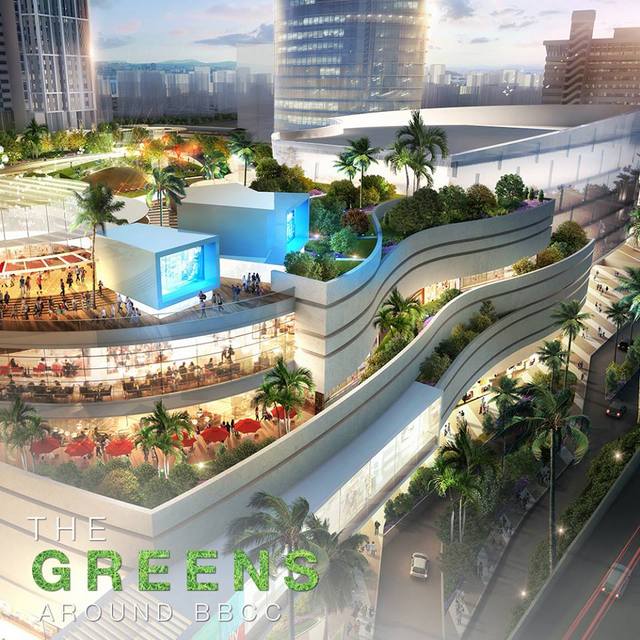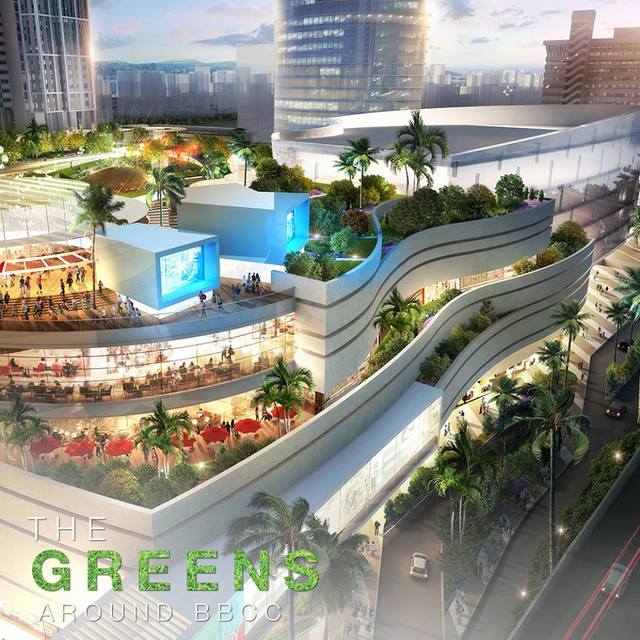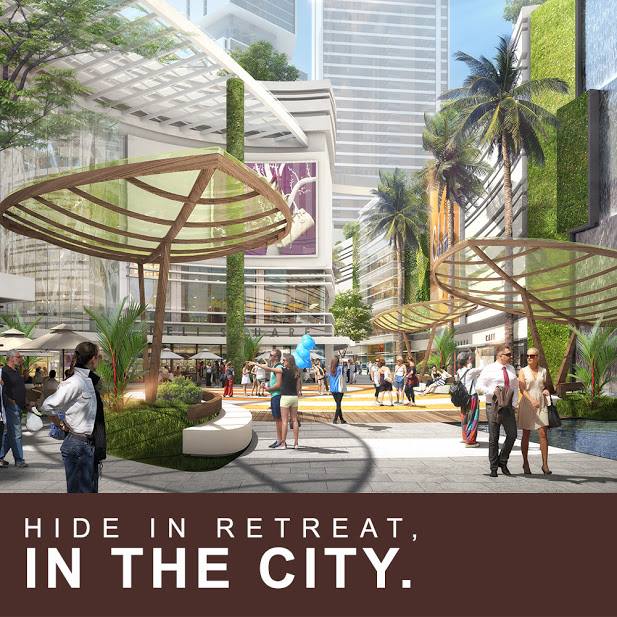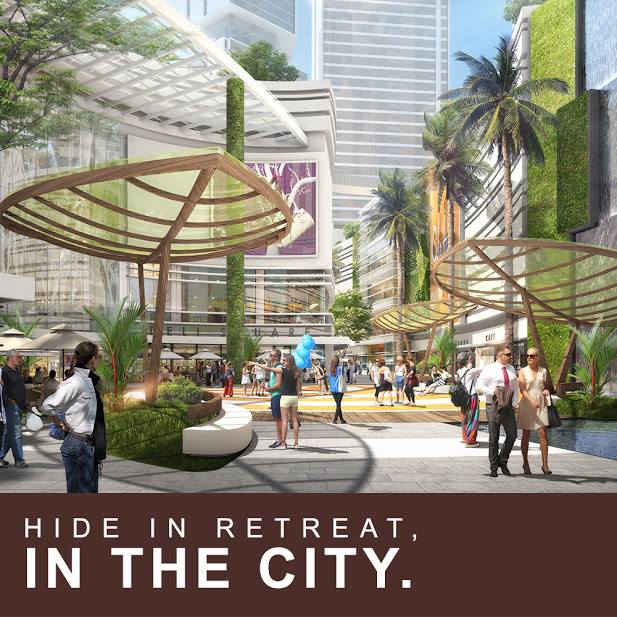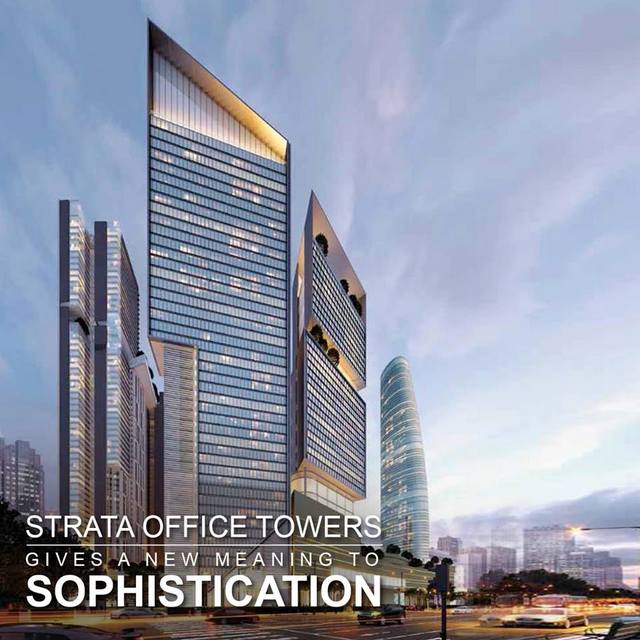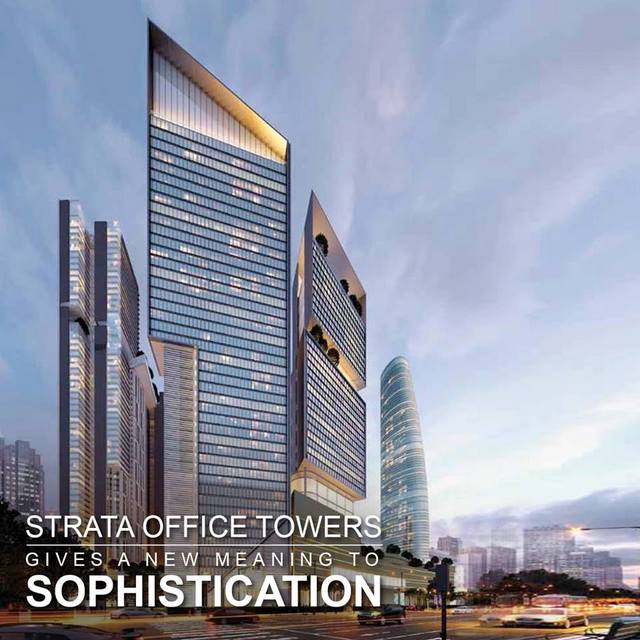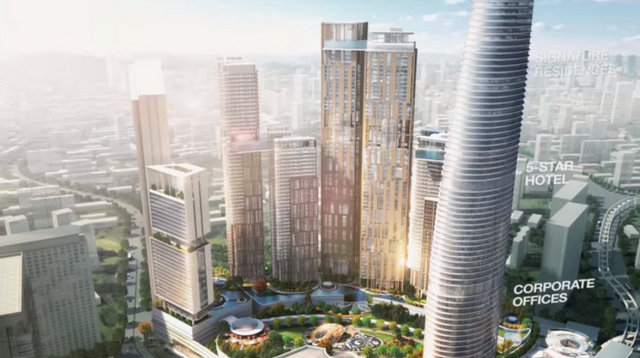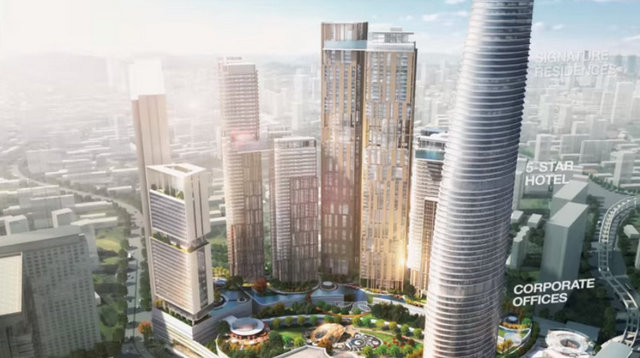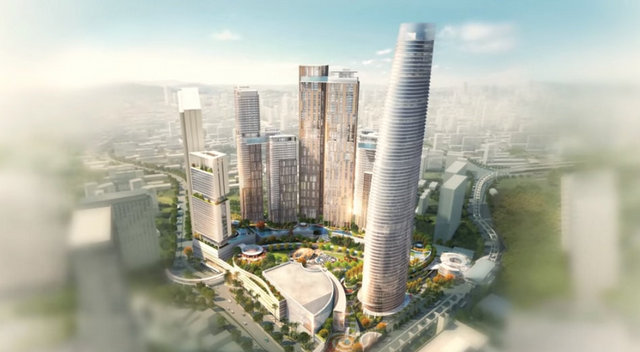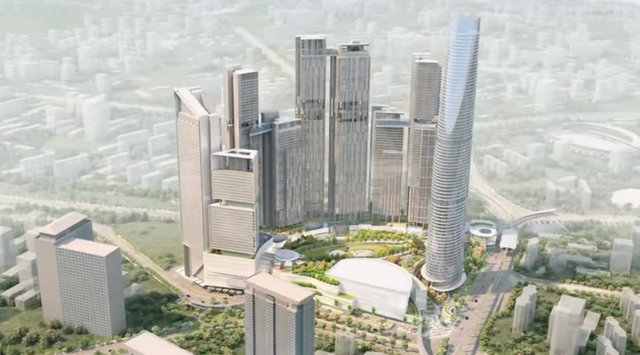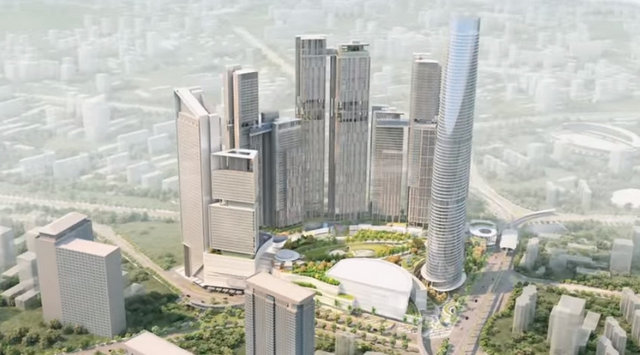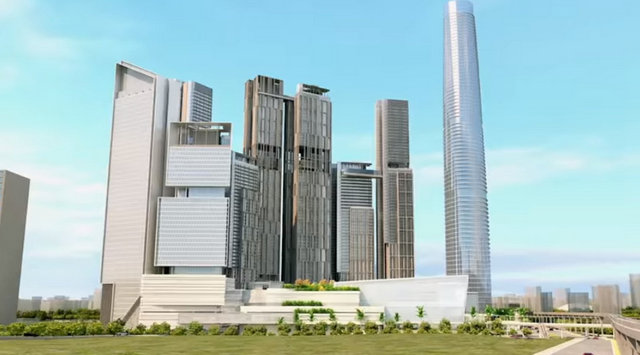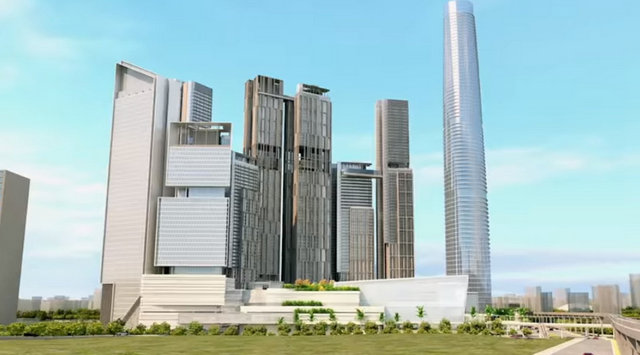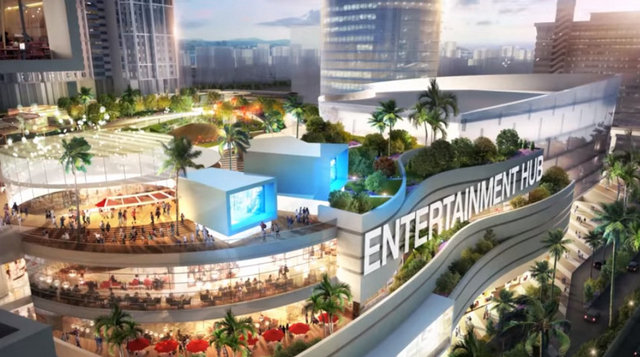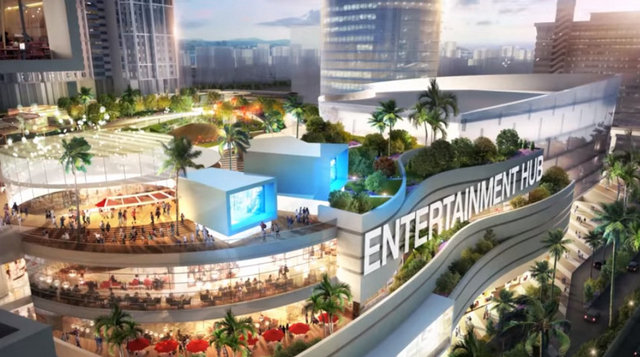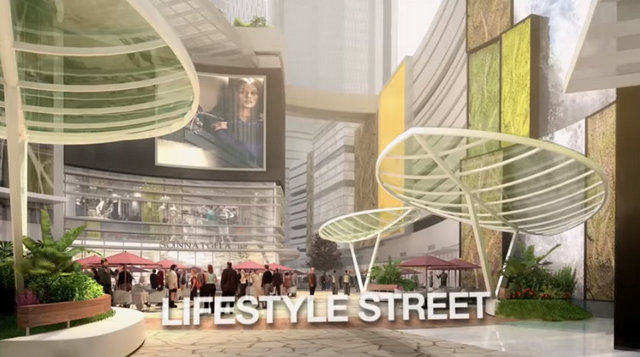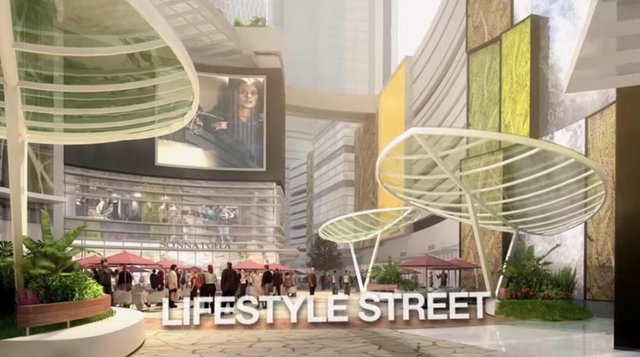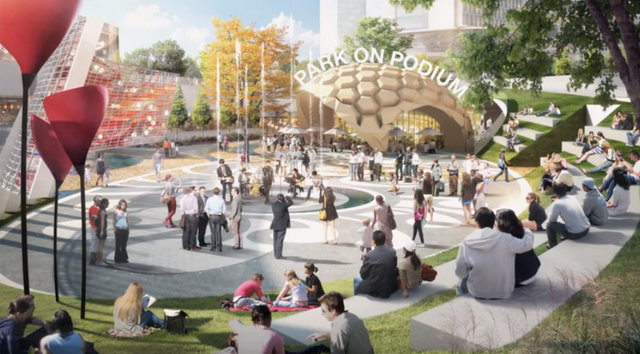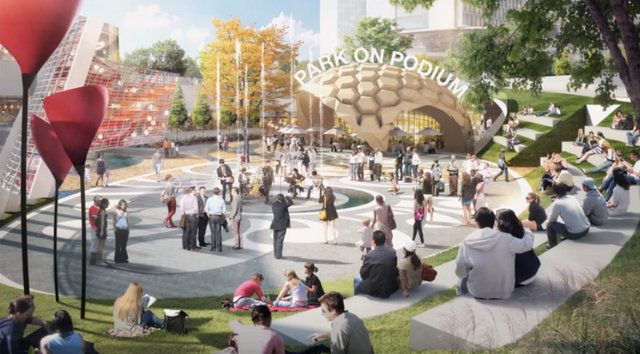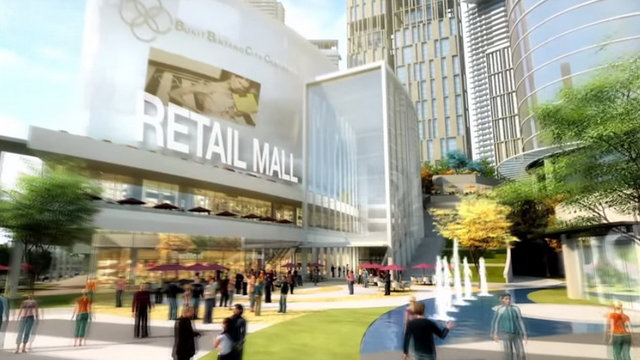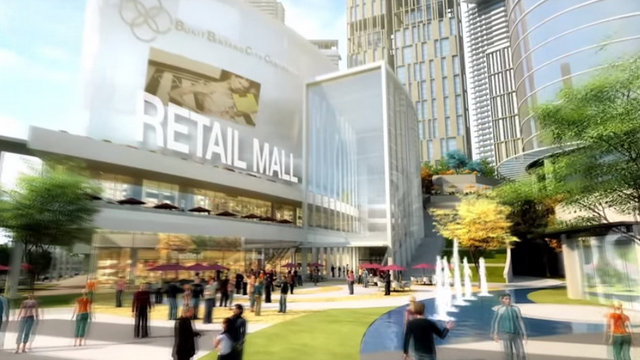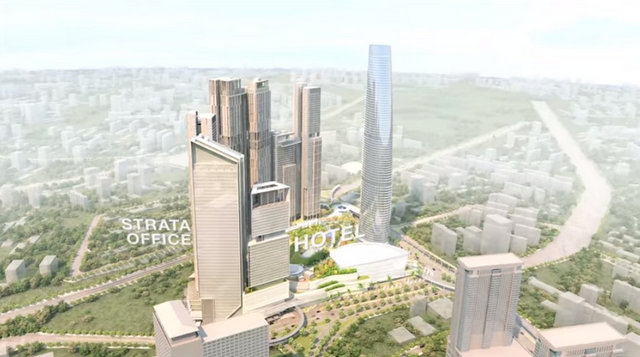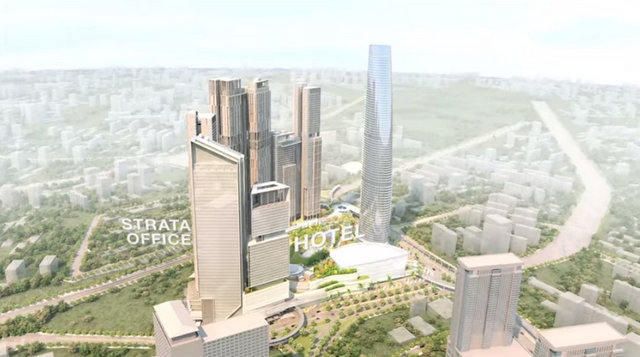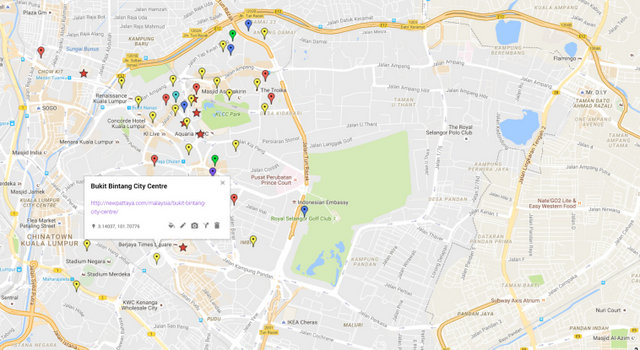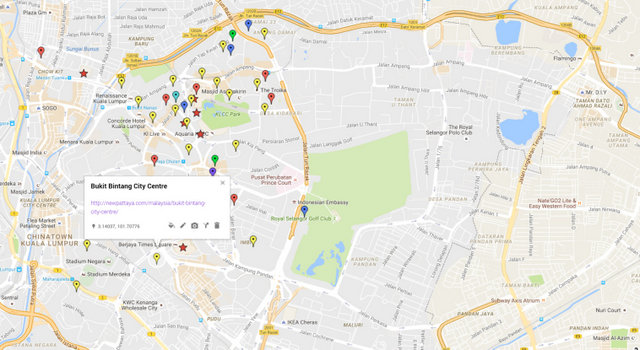 Want more information? Contact us on FACEBOOK