Bandar Malaysia will be a world-class, master-planned development of the highest standard. It will stimulate Malaysia's future economic growth through key economic drivers and be an exemplary and sustainable mixed use community of the highest standards; where nature, culture and creativity are part of everyday life. Commerce, Community and Culture come together in the future of Greater KL. Planned around the principles of connectivity, sustainability and livability – Bandar Malaysia will elevate the city of KL to greater heights by introducing new ways for its people to live, work, recreate and learn.
• Bandar Malaysia on our FACEBOOK
Bandar Malaysia will be a major housing and commercial centre in Kuala Lumpur. Bandar Malaysia aims to be Malaysia's leading transport-oriented development with the site hosting the terminals for the Singapore-Kuala Lumpur high-speed rail (HSR), Mass Rapid Transit Lines 2 and 3, KTM Komuter, Express Rail Link (ERL), and future access to major highway networks.
• Related article: Tun Razak Exchange
The Sungai Besi airport land will be developed into Bandar Malaysia. 1Malaysia Development Bhd, known as 1MDB and owned by the Malaysian government, plan to develop the Sungai Besi air force base into a major housing and commercial centre.
Online information:
• Bandar Malaysia WEBSITE
• 1MDB official WEBSITE
• 1 Malaysia Development Berhad is on FACEBOOK
The development is located about 7km from Kuala Lumpur City Centre (KLCC), it is expected to serve as a catalyst for the transformation of Greater Kuala Lumpur. It is of great importance that Bandar Malaysia will house the main station for the high speed rail project between Kuala Lumpur and Singapore.
• Bandar Malaysia is located about 3km from its twin project, the Tun Razak Exchange
Bandar Malaysia is viewed as the new urban ecosystem which will feature innovative infrastructure in the heart of the capital. A mixed development, Bandar Malaysia will promote liveability as a distinctive urban character for Greater KL, housing green infrastructure, sustainable housing and a range of commercial and lifestyle facilities. It is envisioned to be an inclusive, public transit-oriented city that is designed as a walkable community through a series of safe, secure and pleasant pedestrian and cycling networks, set against a backdrop of open spaces and greenery.
Key characteristics:
• Large public spaces designed to encourage social interaction
• Ecologically friendly buildings and environment
• Live-learn-work-play concept with world class landmarks
• House world-class infrastructure such as event venue, educational infrastructure, public park
May 2012: Six finalists were chosen in the Bandar Malaysia International Design Competition to select the best Master Plan for the new sustainable city. The competition is organised by the Malaysian Institute of Planners (MIP) on behalf of 1Malaysia Development Bhd (1MDB), the Master Developer of Bandar Malaysia.
April 2013: 1MDB (1Malaysia Development Berhad) has appointed architects Broadway Malyan to create the masterplan for Bandar Malaysia. Broadway Malyan will be supported by Arup and Sinclair Knight Merz, and local planner Arah Rancang Malaysia.
• Broadway Malyan: Press release
Property consultancy CH Williams Talhar & Wong is the transaction advisor for 1MDB RE Sdn Bhd which is the master developer of Bandar Malaysia.
Published 15 December 2015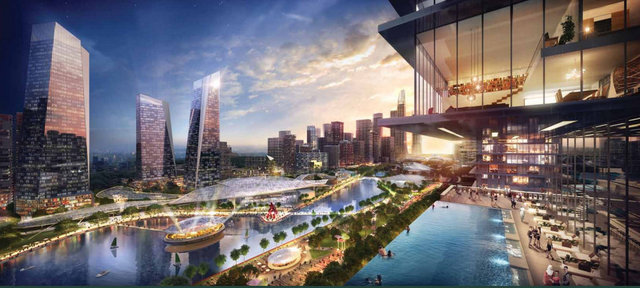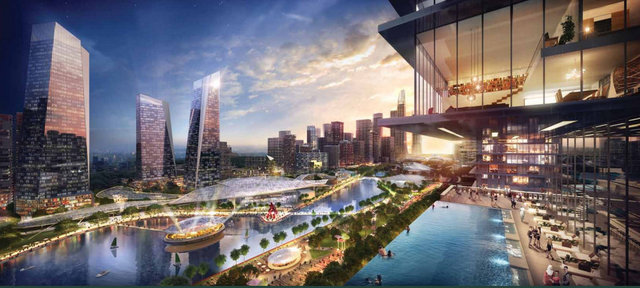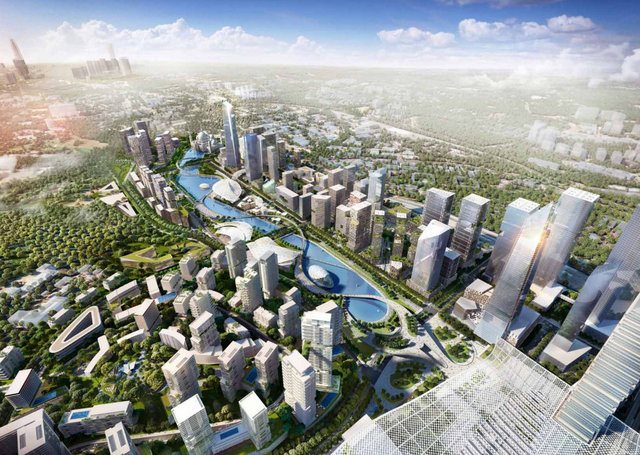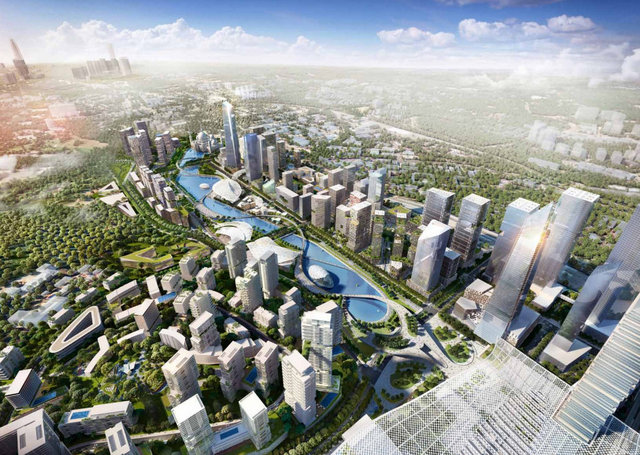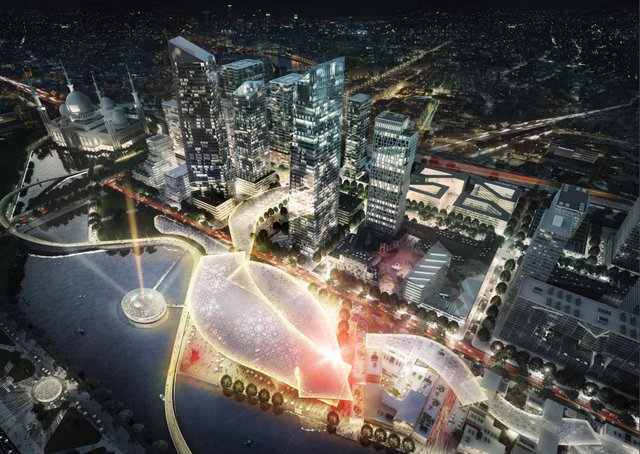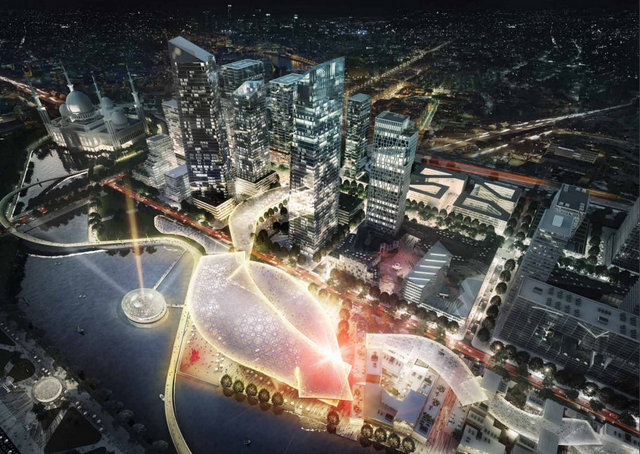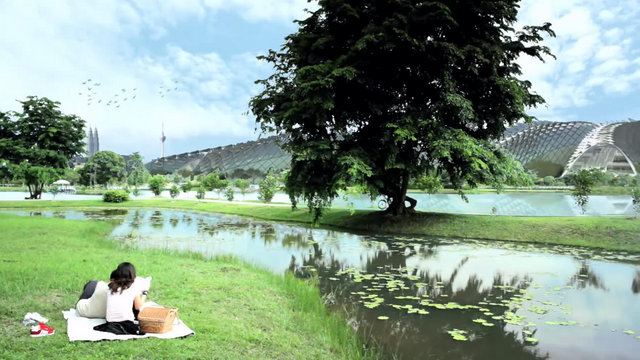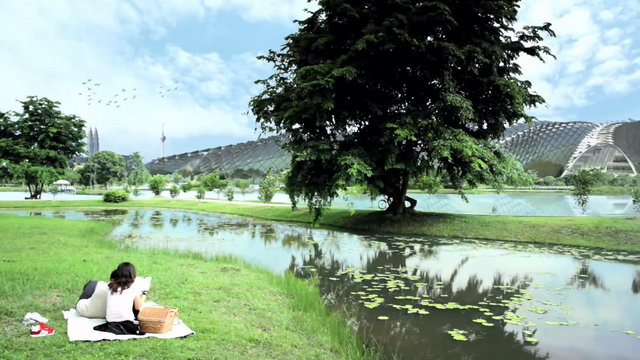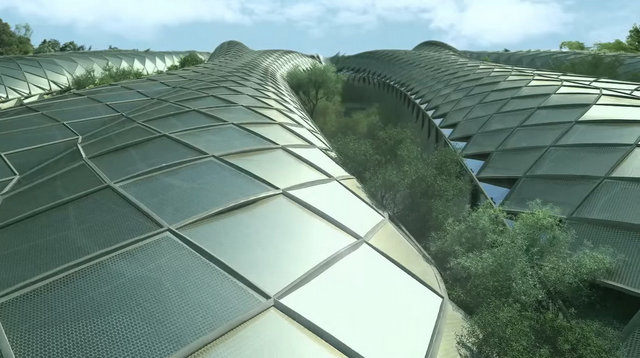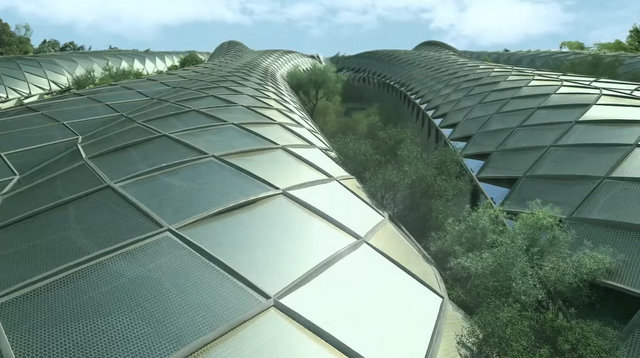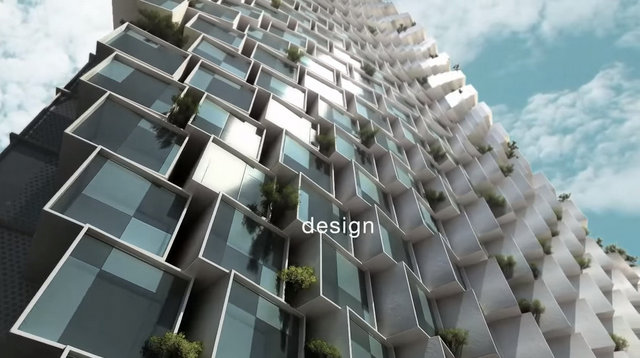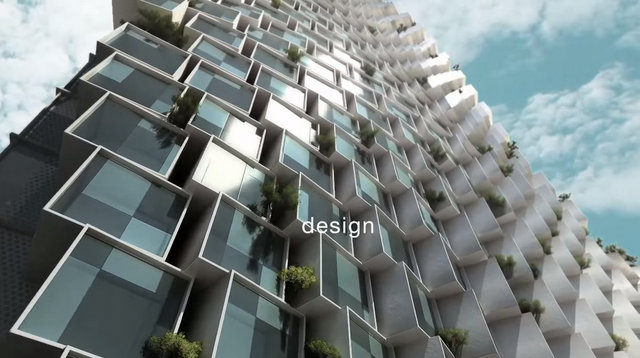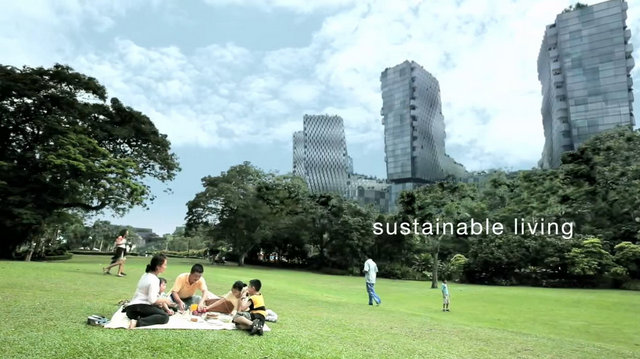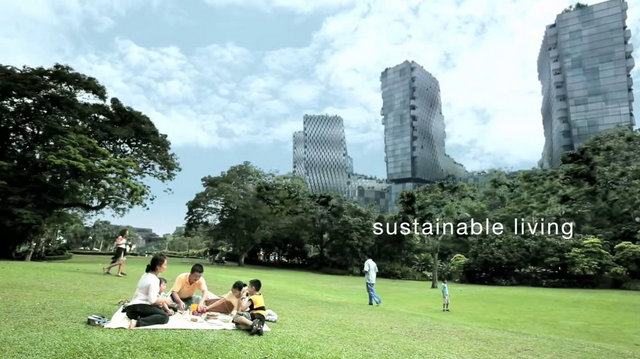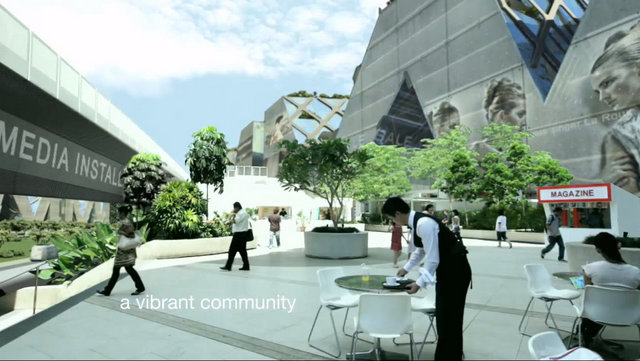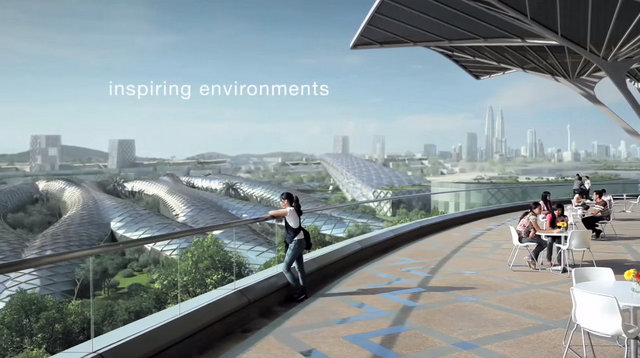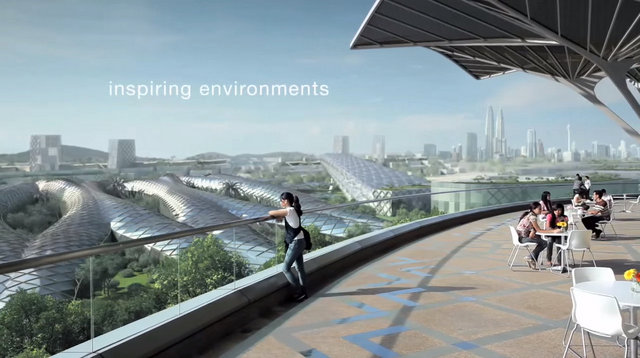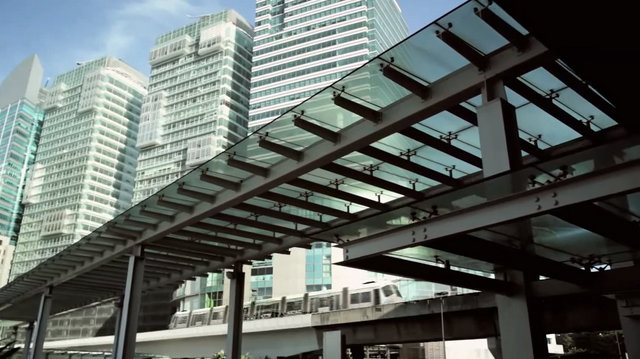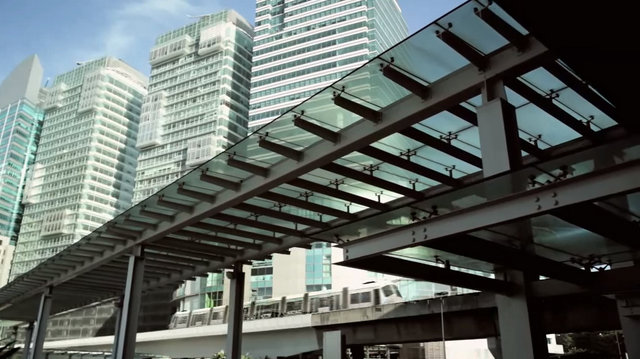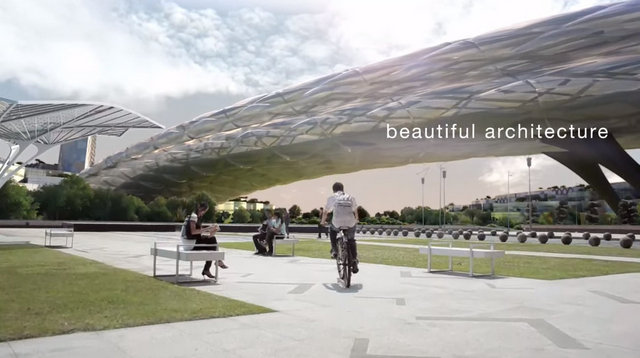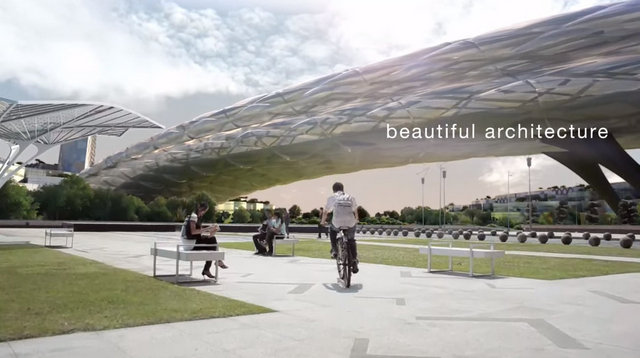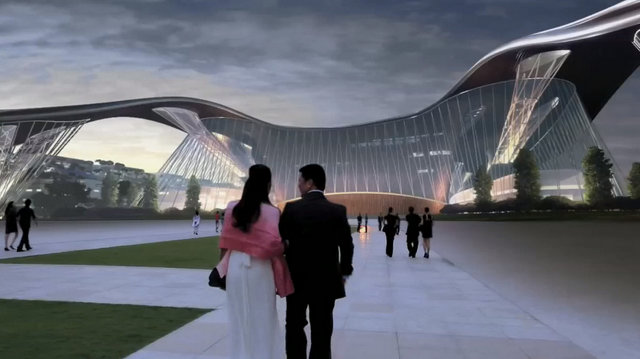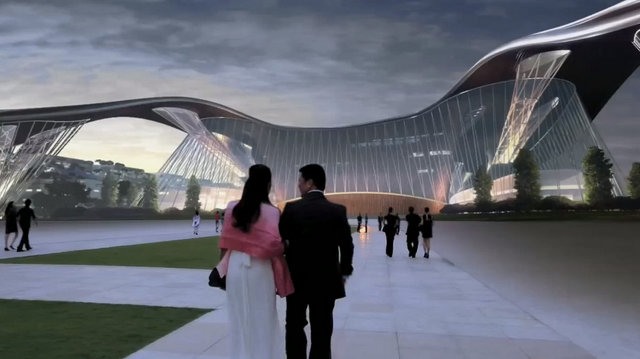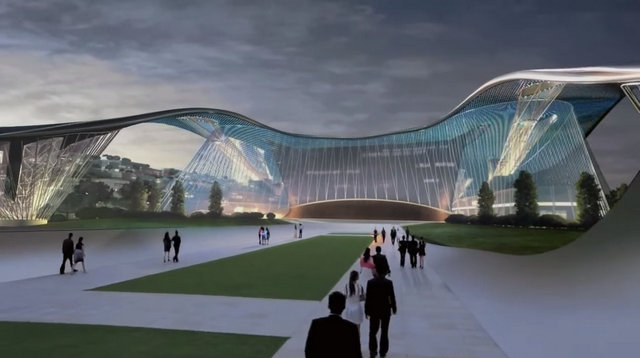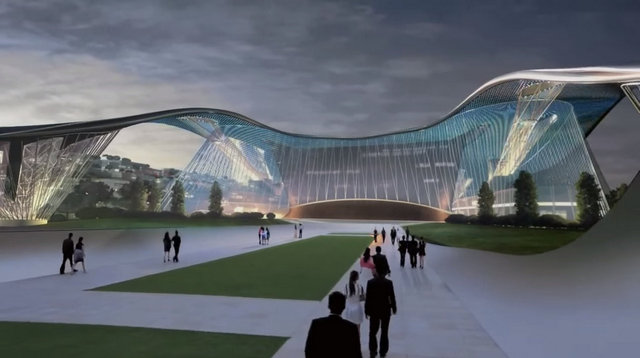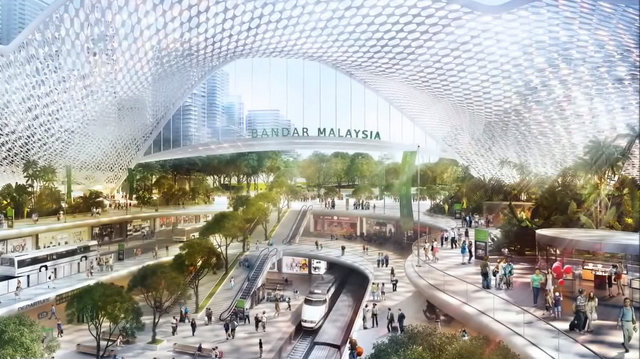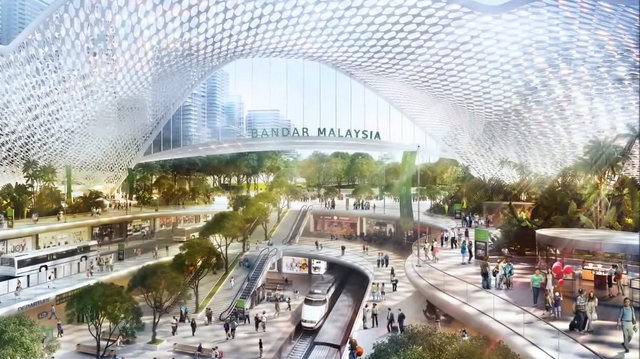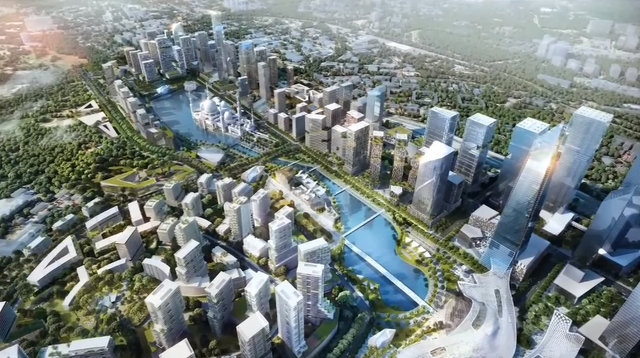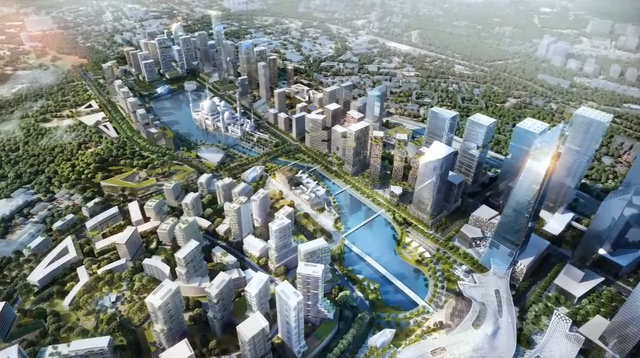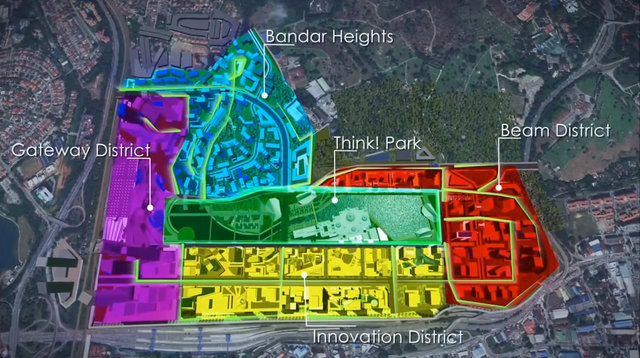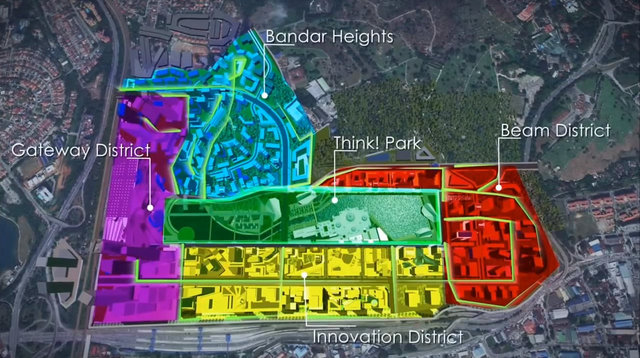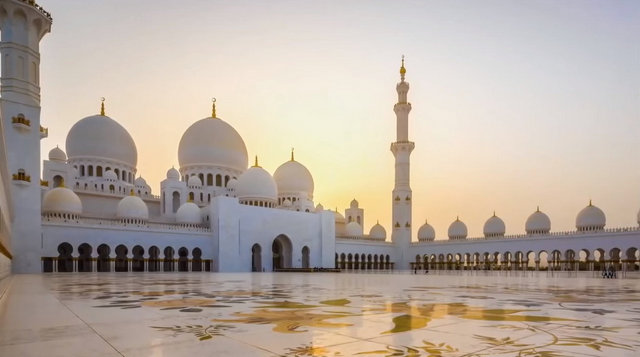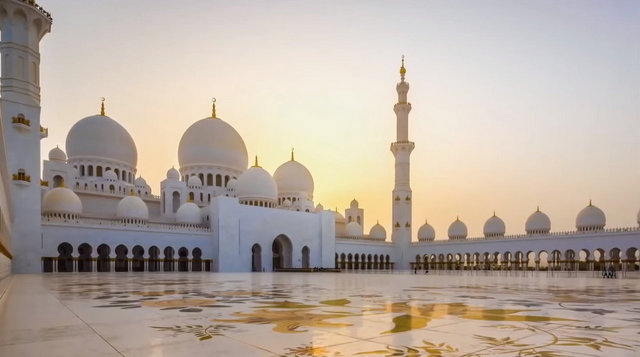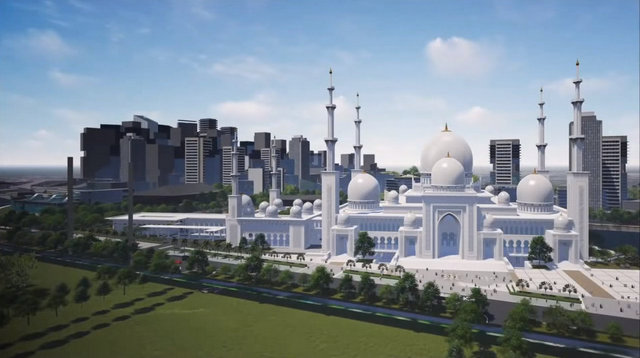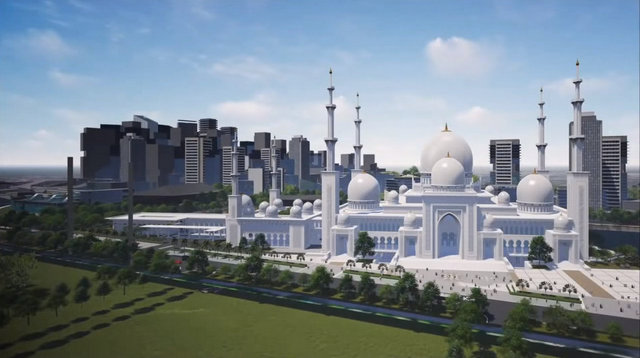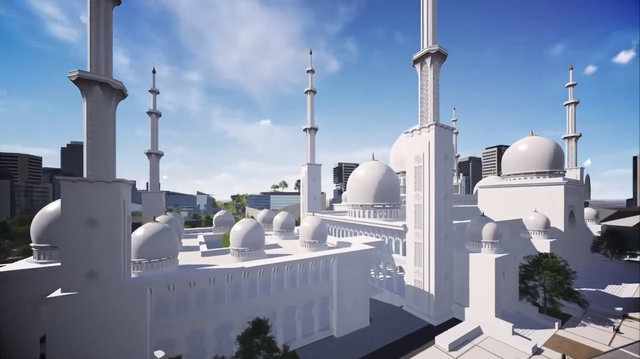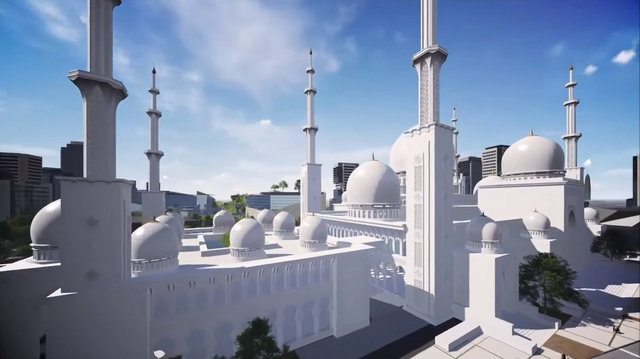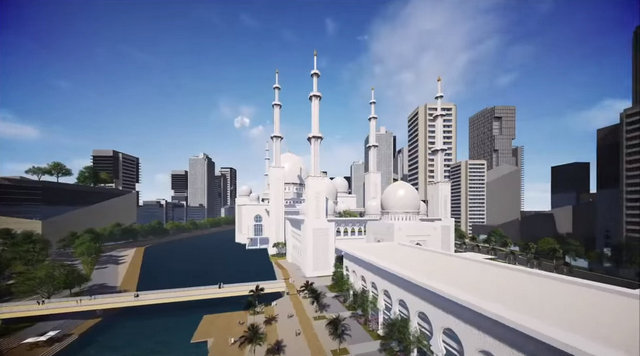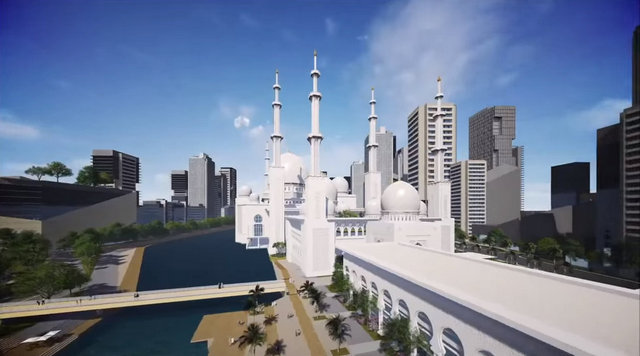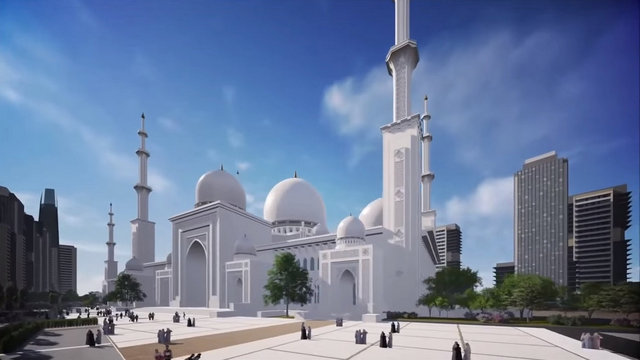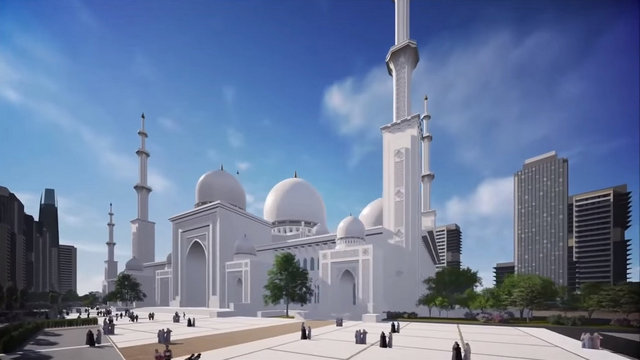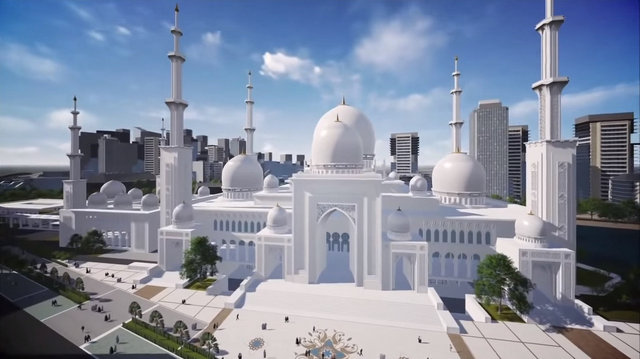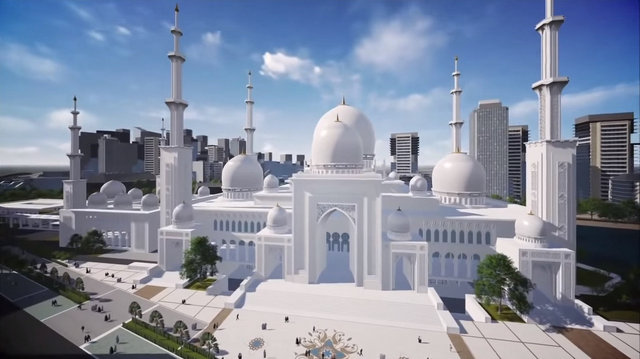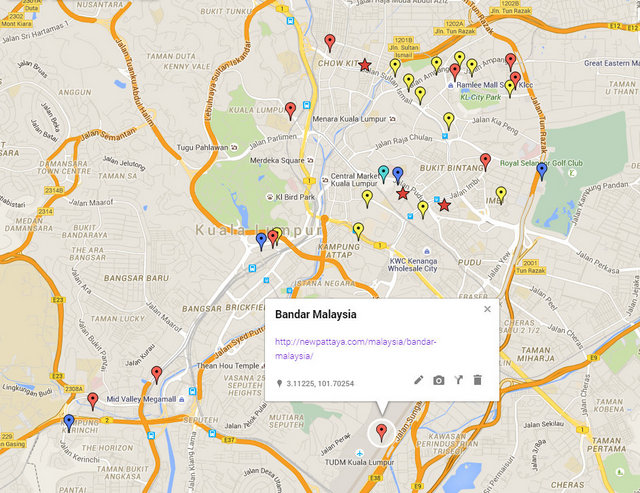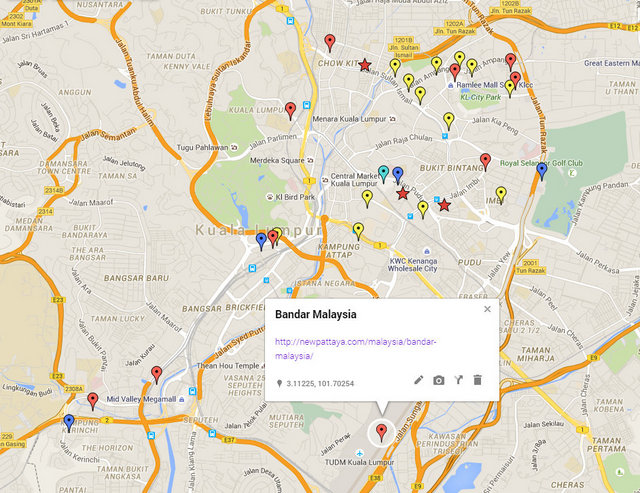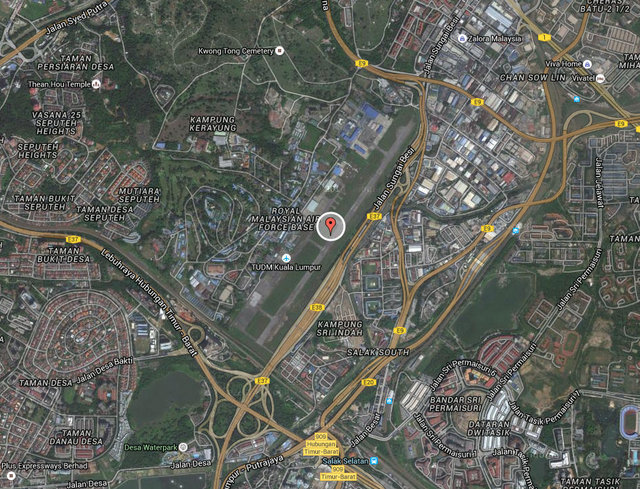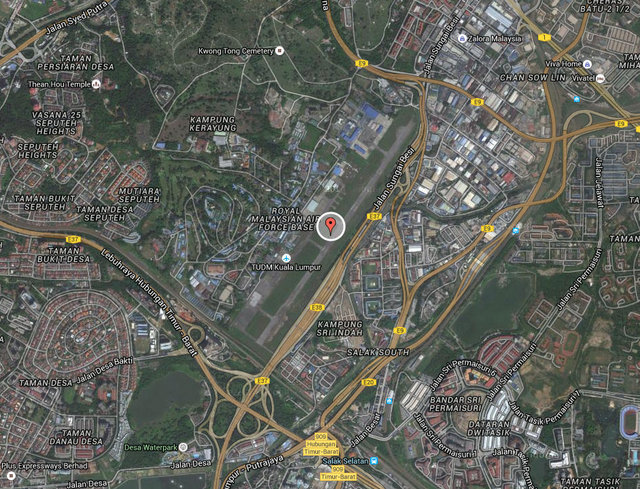 Want more information? Contact us on FACEBOOK