The Shard, also known as The London Bridge Tower, is a 72-storey mixed-use tower located beside London Bridge Station on the south bank of the river Thames. The Shard is the tallest building in Western Europe on top of one of the busiest stations in London. The Shard stands at 310 meters tall (1,016 ft). The iconic tower has redefined the London skyline and is already an international symbol for London. The Qatar Investment Authority (QIA), Qatar's sovereign wealth fund, owns 95% of The Shard.
• We Love The Shard on FACEBOOK
A mixed-use vertical city, it offers more than 55,000 square meters of office space on 25 floors, three floors of restaurants, a 17-story hotel, 13 floors of apartments and a triple-height viewing gallery, as well as an open-air viewing floor on level 72. The tower's privately operated observation deck, The View from the Shard, was opened to the public on 1 February 2013. The deluxe Shangri-La Hotel, on floors 34 to 52, is accessed by a dedicated entrance at street level. The hotel provides 202 beautifully furnished guest rooms and suites.
The living spaces at the Shard occupy storeys 53 to 65 and feature some of the finest apartments in London with some of them taking up two entire floors of the building.
It is crowned with a steel-framed pinnacle and clad with shards of glass designed to blend into the sky. Standing next to London Bridge Station, one of London's busiest transport hubs, at the heart of London Bridge Quarter, London's newest commercial quarter, the Shard is a key part of the regeneration of London's South Bank.
• Developer: Sellar Property Group
• Design Architect: Renzo Piano Building Workshop
• Executive Architect: Adamson Associates
• Main Contractor: Mace
• Structural Engineer: WSP | Parsons Brinckerhoff
• Cost Management [AECOM]
Construction started in 2009 and the project was completed in 2013.
• London's changing skyline is on FACEBOOK
Related Online Information:
• Jason Hawkes Aerial Photographer [WEBSITE]
• Jason Hawkes Aerial Photography [FACEBOOK]
• London Life [FACEBOOK]
• What"s Up London? [FACEBOOK]
• Visit London [FACEBOOK]
• The Shard [Wikipedia]
• How much of London is owned by Qatar's royal family? [The Guardian]
Published 28 November 2016
London Aerial Footage filmed by Jason Hawkes, music by Jack Cook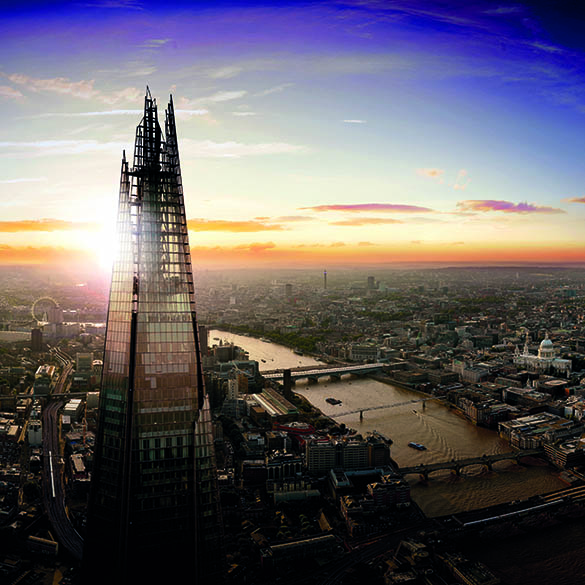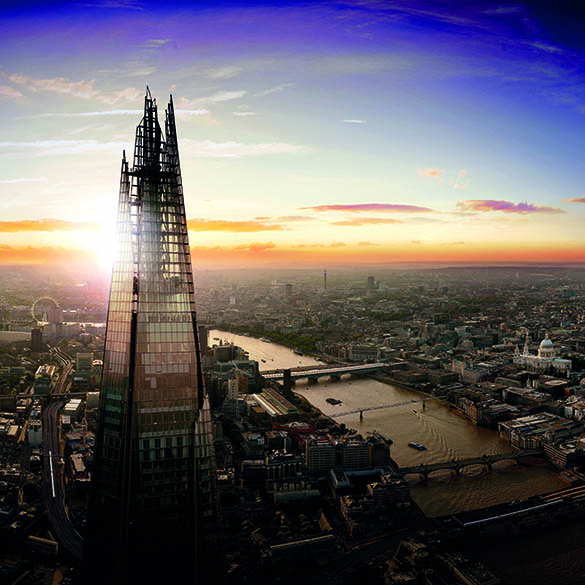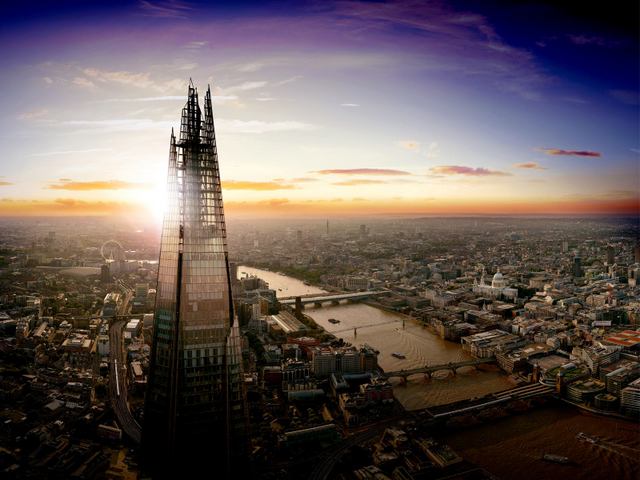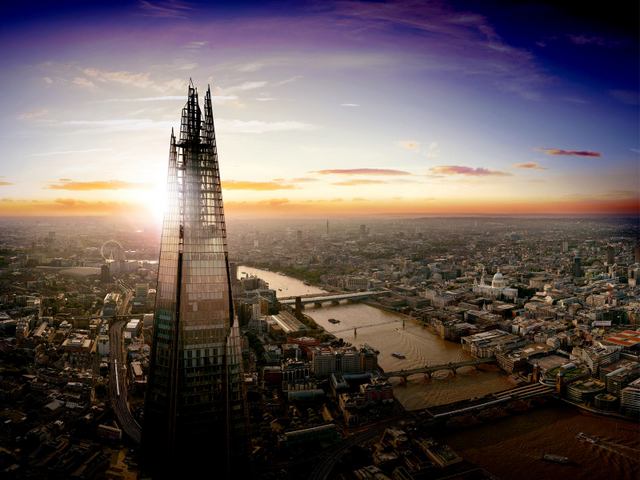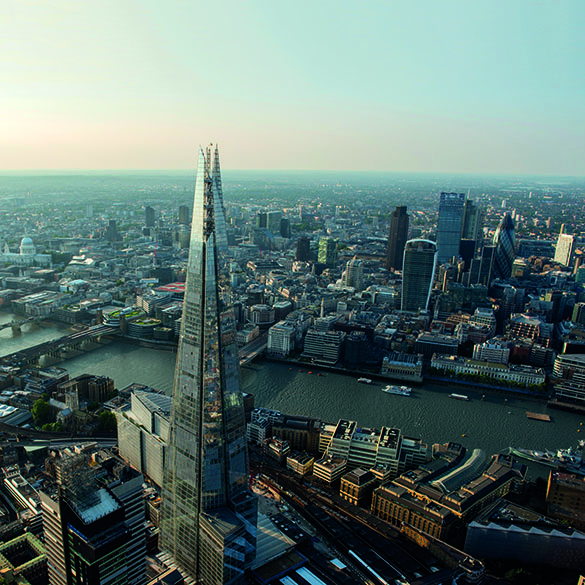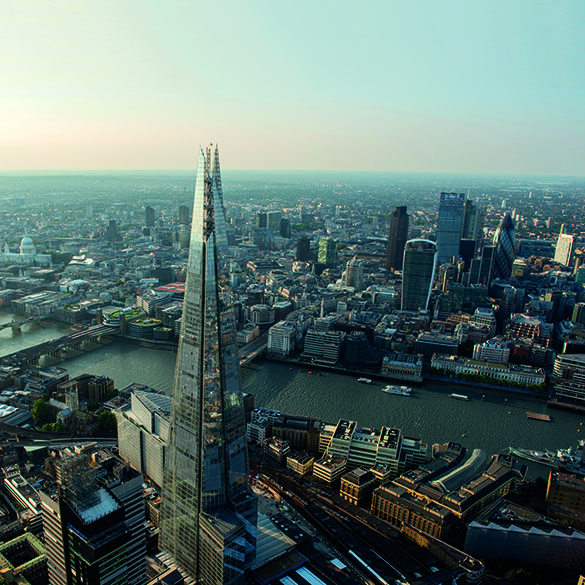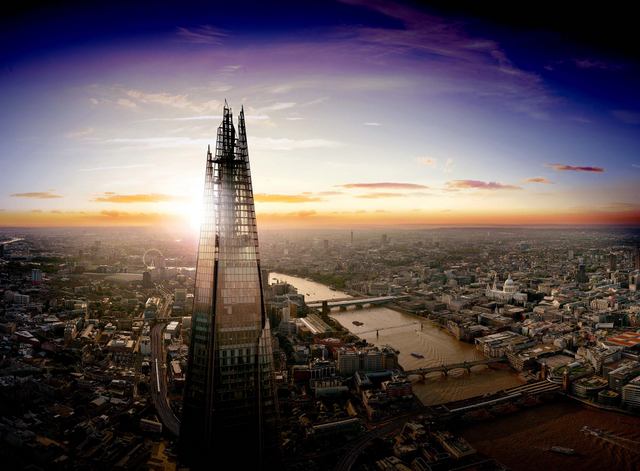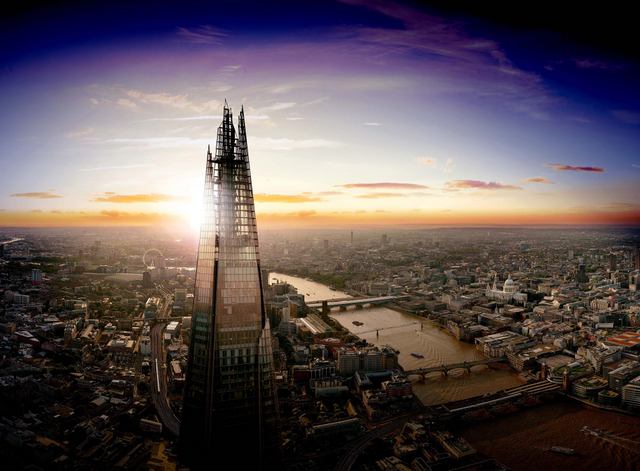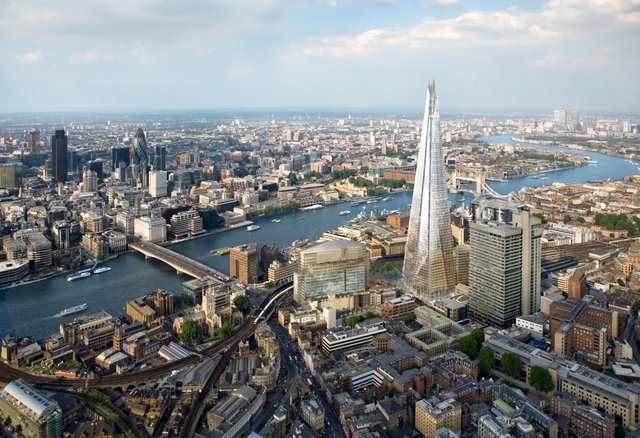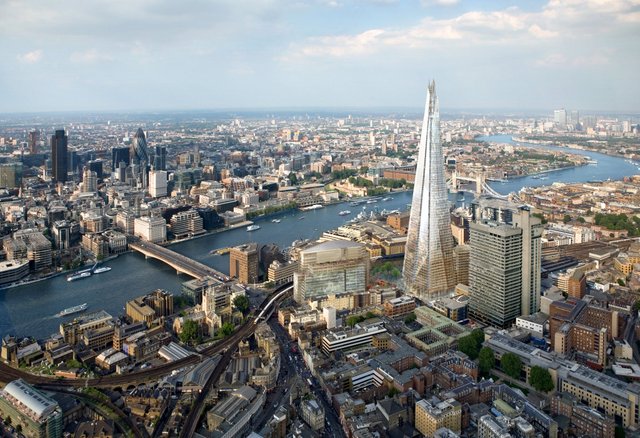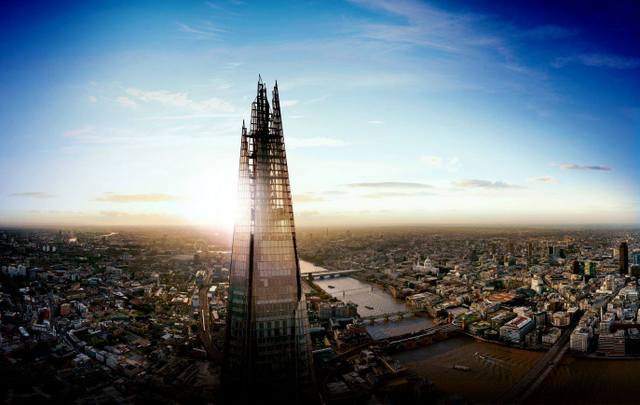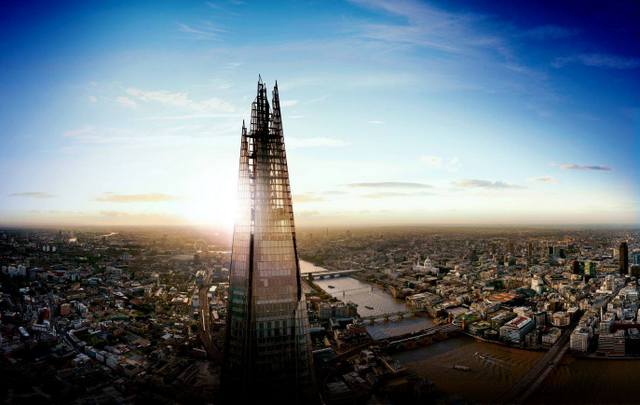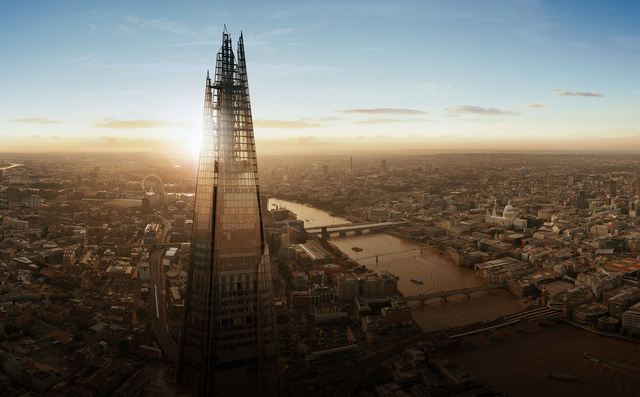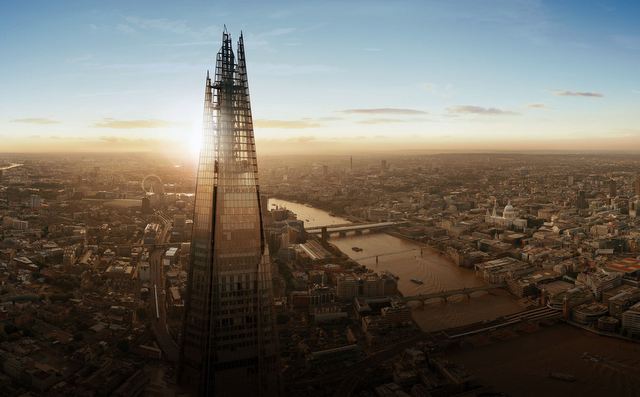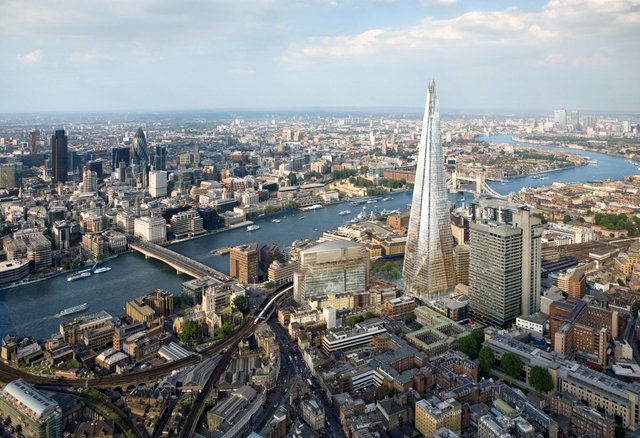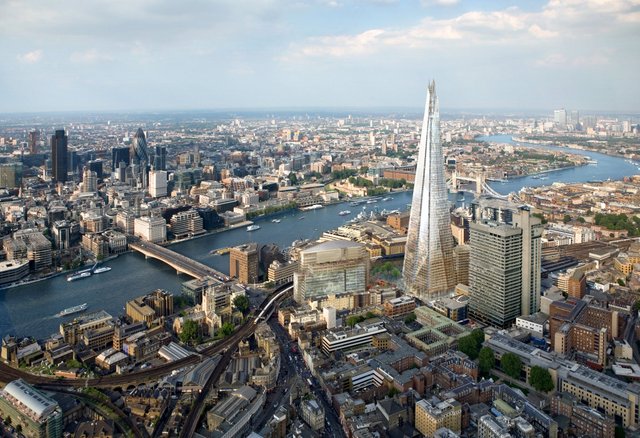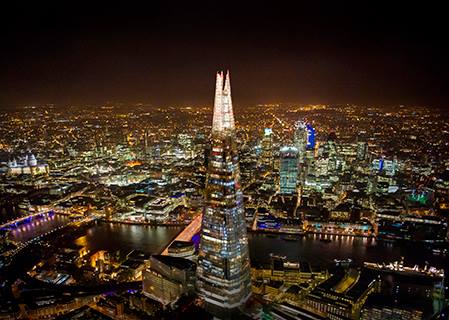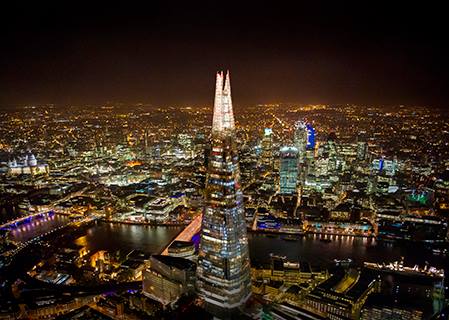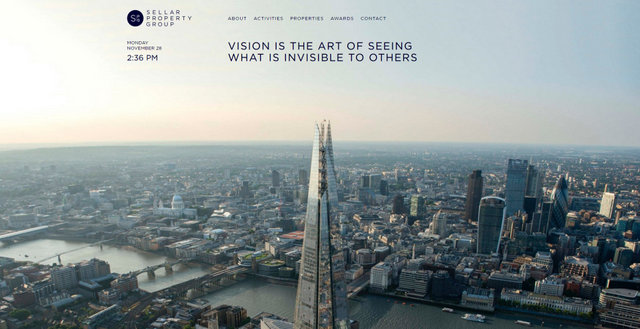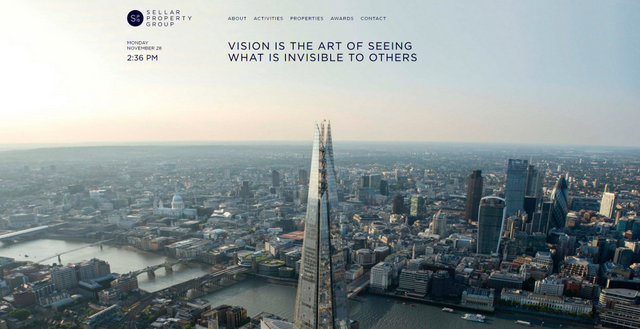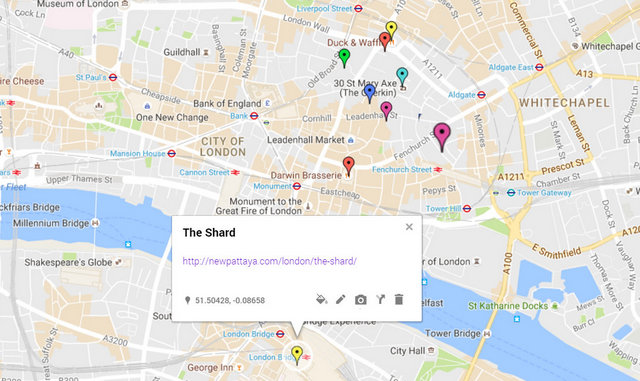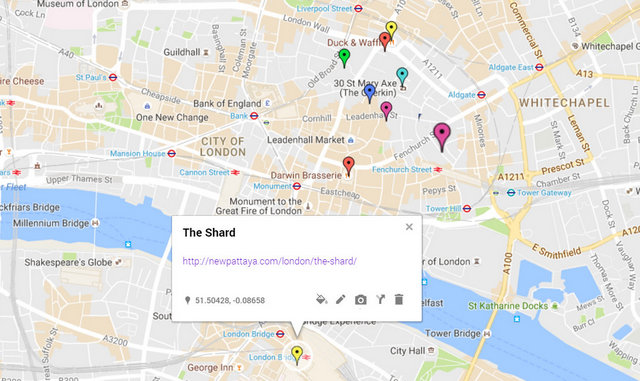 Want more information? Contact us on FACEBOOK