The Leadenhall Building, also known as The Cheese Grater, is a 51-storey office tower that rises to a height of 225 metres (738 feet). This is an unashamedly ambitious project, this is an ambitious exercise in architectural engineering. The 225 m tall building is one of the most recognisable in the square mile. We simply love this development!
• The project's official WEBSITE
Arup was working alongside architects Rogers Stirk Harbour + Partners and contractor Laing O'Rourke on this stunning new addition to the London skyline, demonstrating state of the art construction and extraordinary craftsmanship. The Leadenhall Building is a joint venture by British Land, one of Europe's largest Real Estate Investment Trusts (REITs), and Oxford Properties, the global investor, developer and manager of real estate.
• Developer: British Land Company PLC / Oxford Properties
• Architectural Firm: Rogers Stirk Harbour + Partners
Construction started in 2011 and the project was completed in 2014. The construction costs amounted to £ 340,000,000.
The team involved:
• Structural Engineer: Arup
• Quantity Surveyor: DL Aecom
• Project Manager: M3
• Project Manager: WSP
• Landscape Architect: Edco Design London
• Contractor: Laing O'Rourke
Related Online Information:
• 122 Leadenhall Street [Wikipedia]
• The Leadenhall Building reaches Practical Completion [Arup]
• British Land and Oxford Properties complete the leasing…. [British Land]
Published 2 December 2016
These images are available to download high resolution to help journalists, bloggers and all members of the media.


The pictures are available here: www.theleadenhallbuilding.com/galleries/air/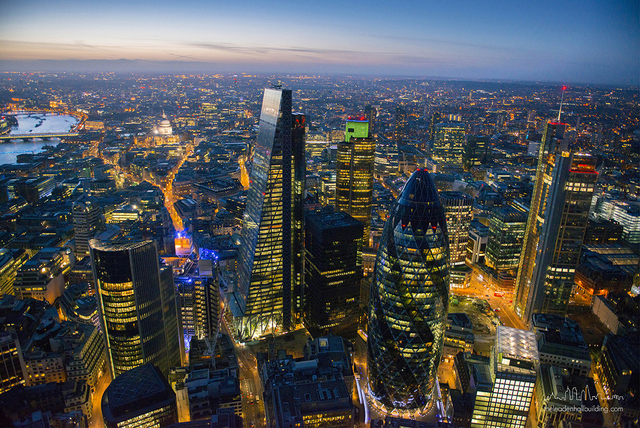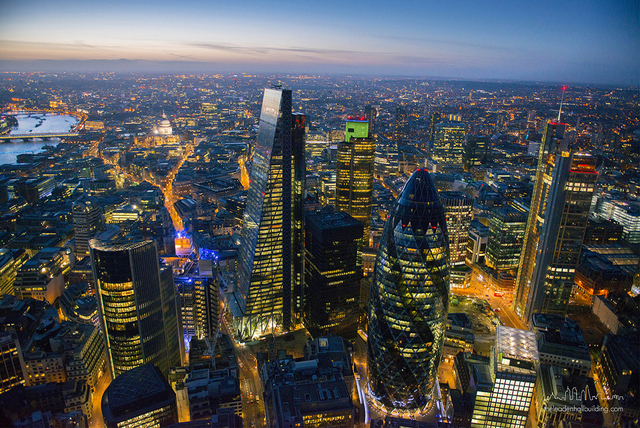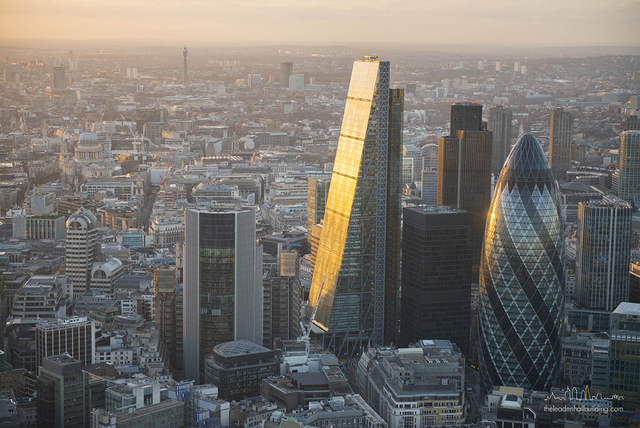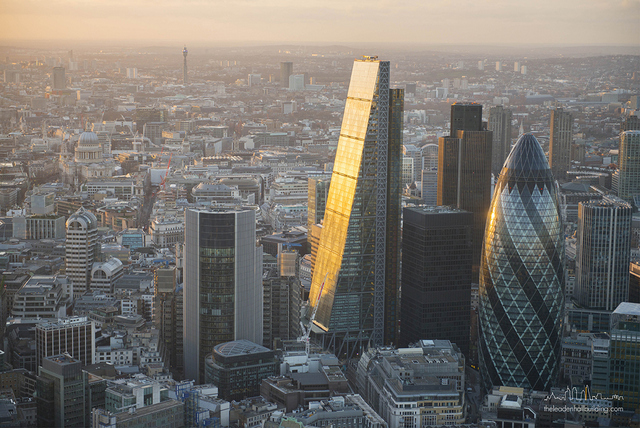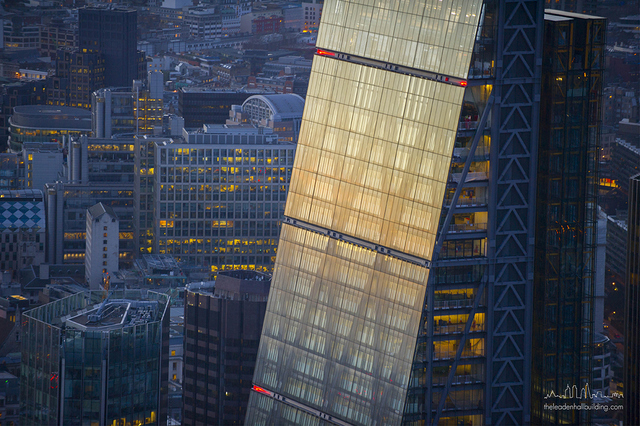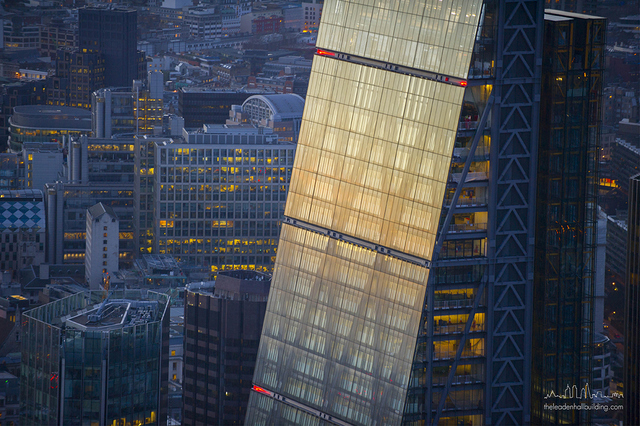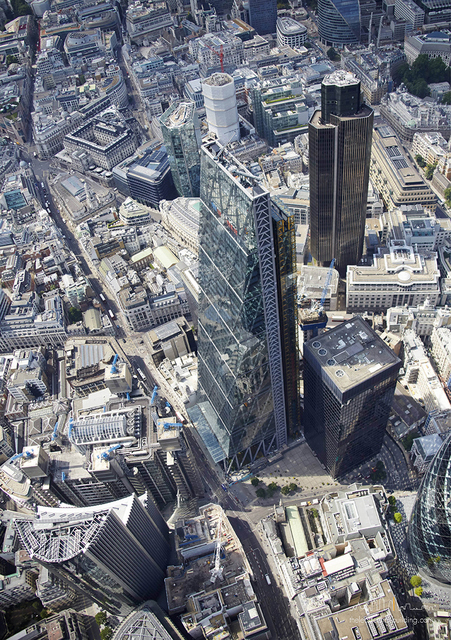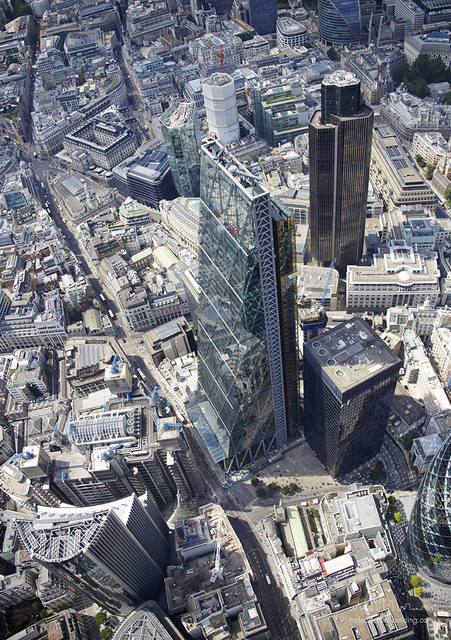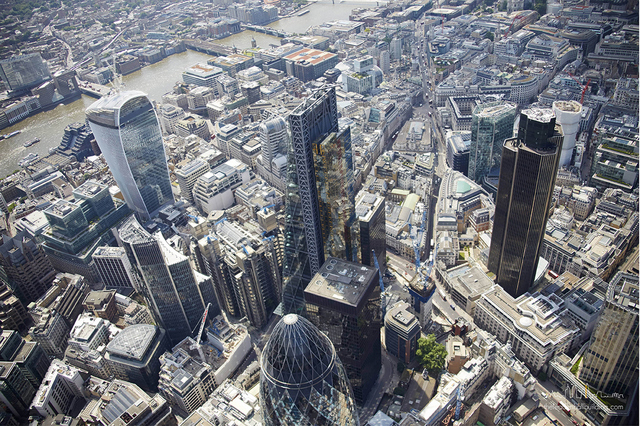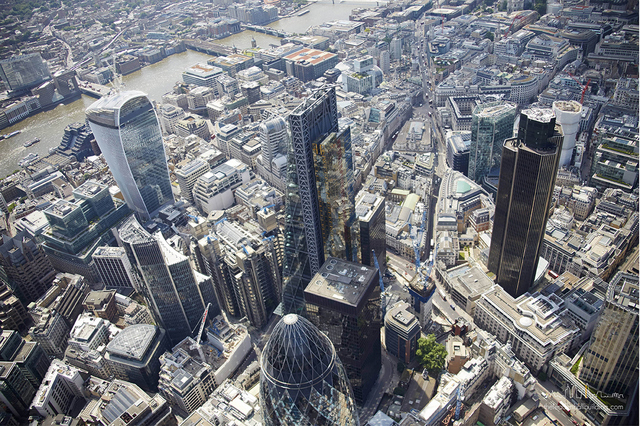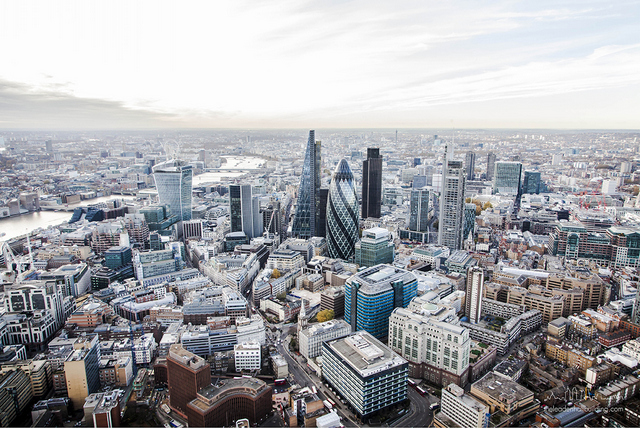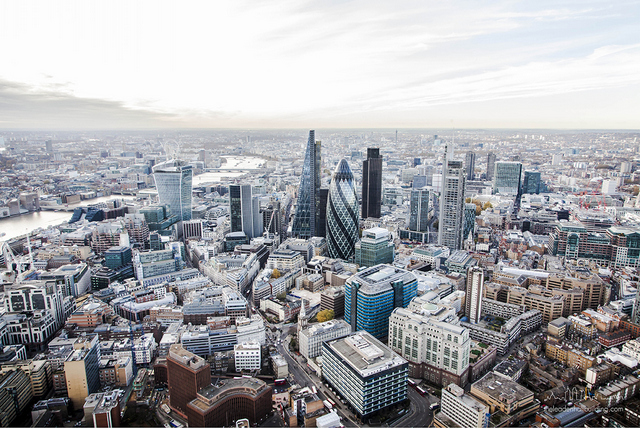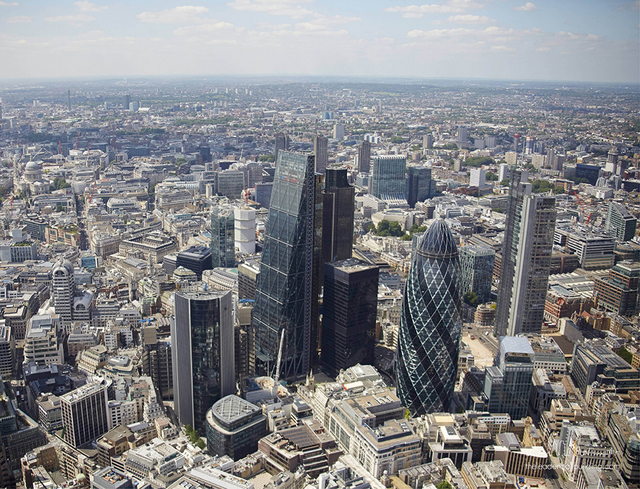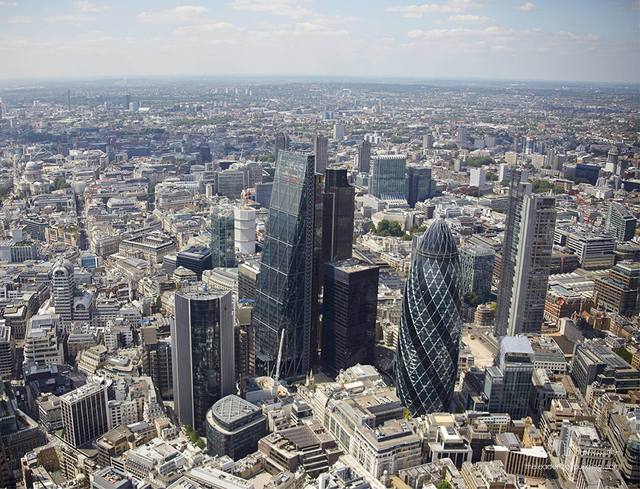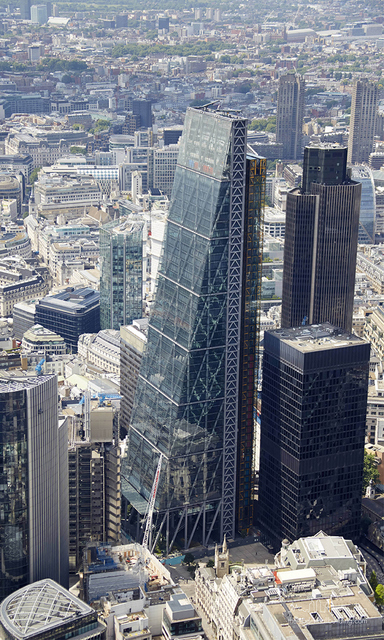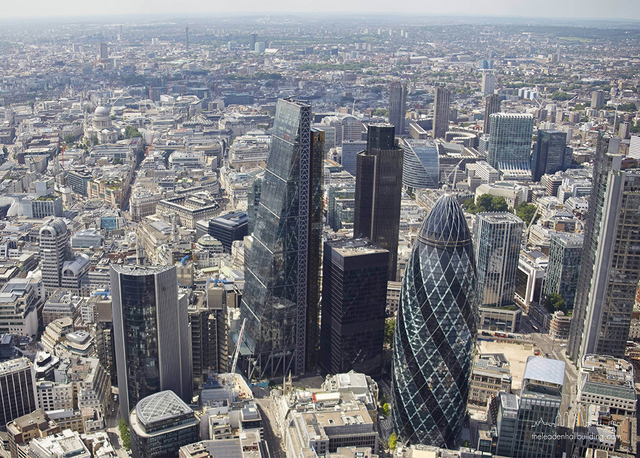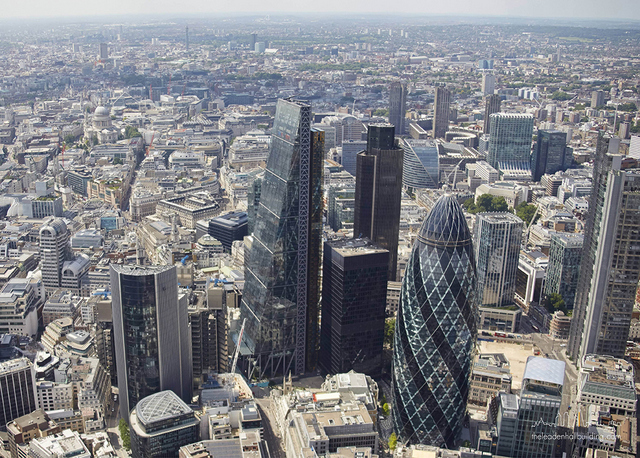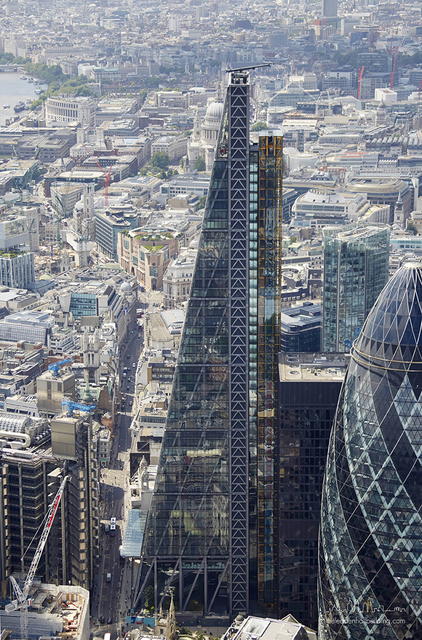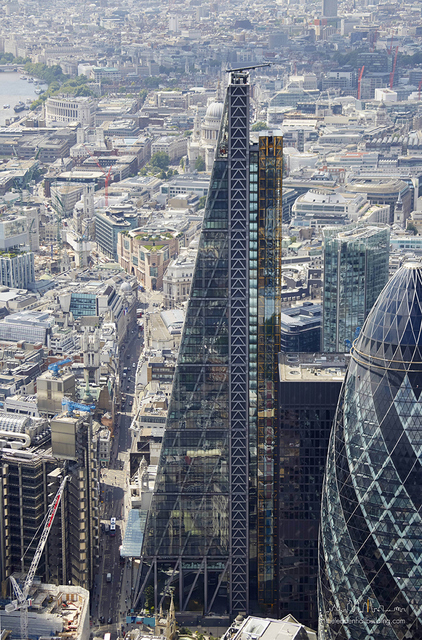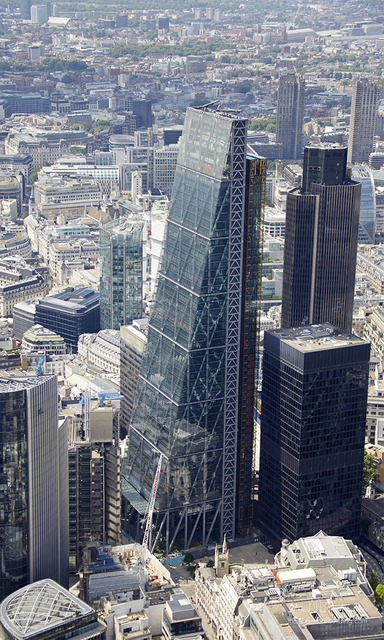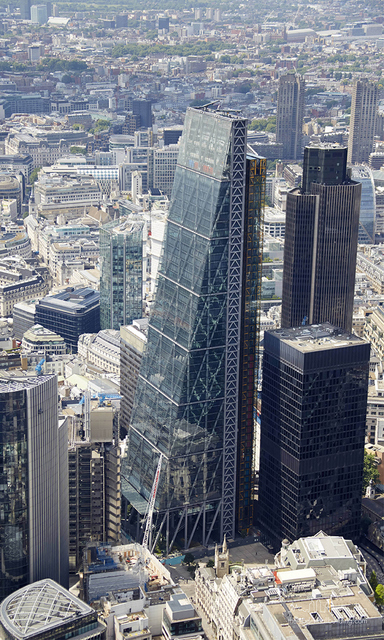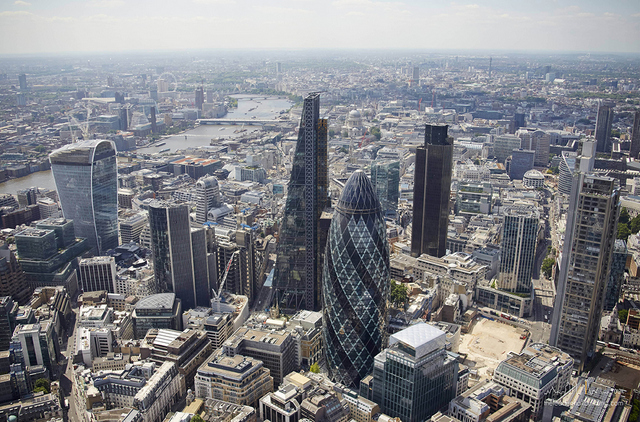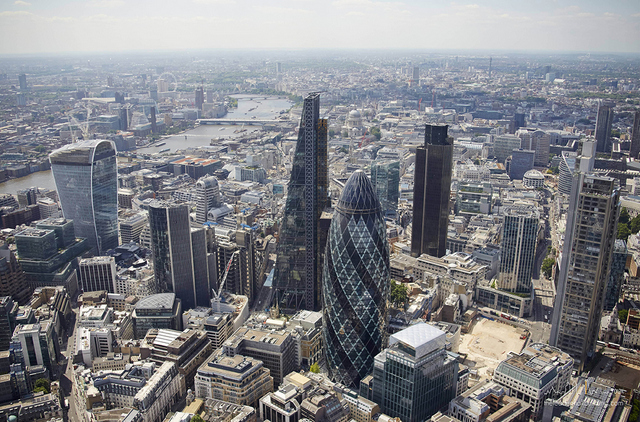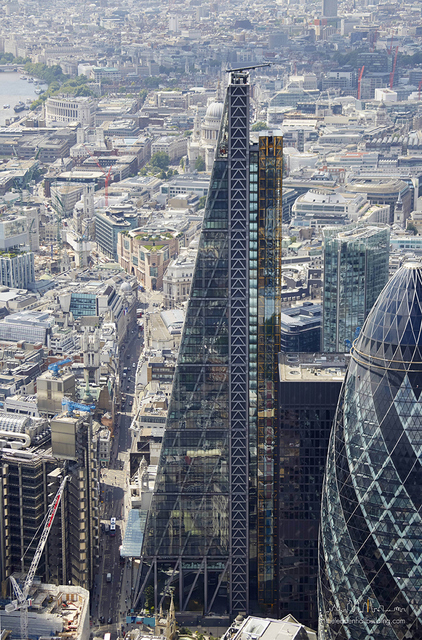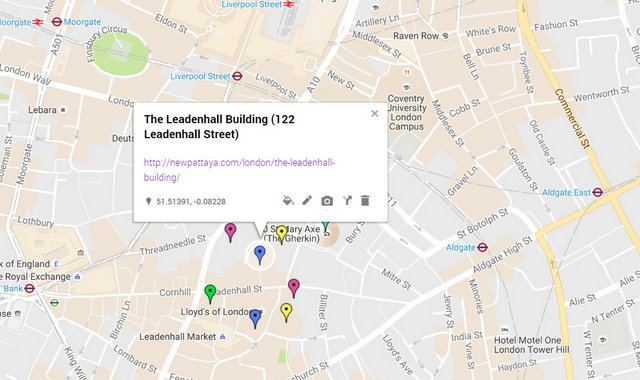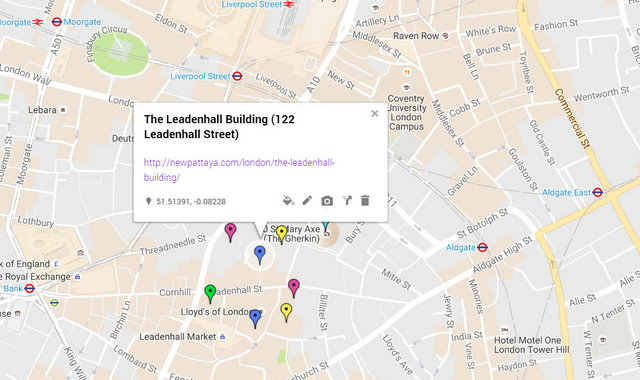 Want more information? Contact us on FACEBOOK