One New Change is a new mixed-use, retail and office development in the City of London. A shopping centre that includes office accommodation and some shops. When you enter the shopping centre you can take the lift to the 6th floor to enjoy beautiful and free views of the adjacent St. Pauls Cathedral. This is a great place to get free views of St Paul's Cathedral and the London Skyline. One New Change opened its doors to the public on 28 October 2010.
One New Change was designed by architect Jean Nouvel.
• Concept Architect: Jean Nouvel
• Executive Architect: Sidell Gibson
• Developer: Land Securities Group Plc
Construction started in 2008 anf the project was completed in 2010.
• One New Change's official WEBSITE
• One New Change's official FACEBOOK
Related Online Information:
• One New Change Opens [arch daily]
• One New Change [Wikipedia]
Published 14 December 2016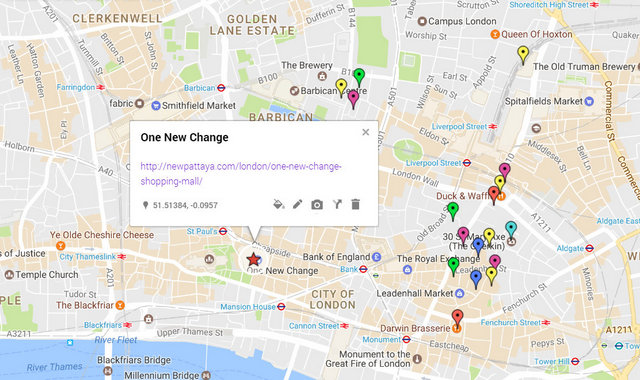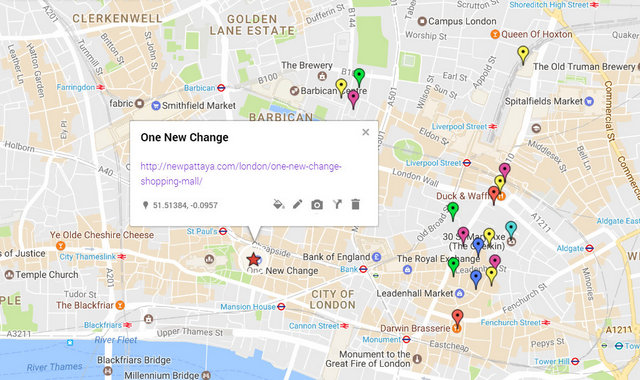 Want more information? Contact us on FACEBOOK