Newfoundland Tower is a 60-storey residential tower housing over 560 apartments. This is a 230-metre high tower located at Canary Wharf. This is the first residential development within the Canary Wharf Estate.
• Design Architect: Horden Cherry Lee Architects
• Executive Architect: Adamson Associates
• Developer: Canary Wharf Group
Construction started in 2015 and the project is scheduled for completion in 2018.
The team involved includes the following members:
• Main Contractor: Canary Wharf Contractors
• Structural Design and Cladding Consultants: WSP Global
• Environmental Engineering: Hoare Lea and Waterman Group
Published 15 December 2016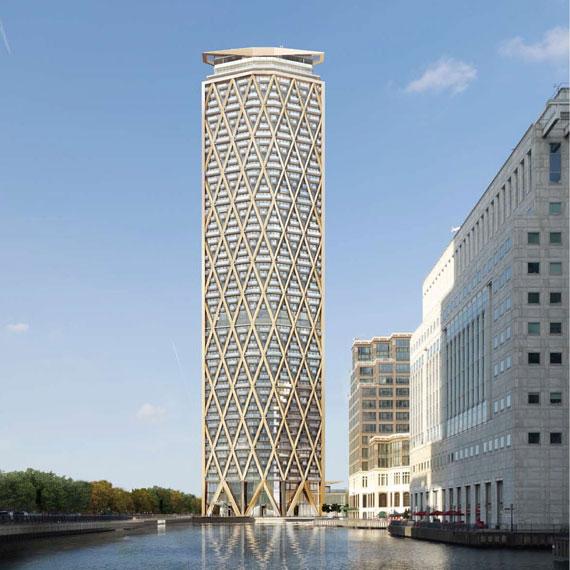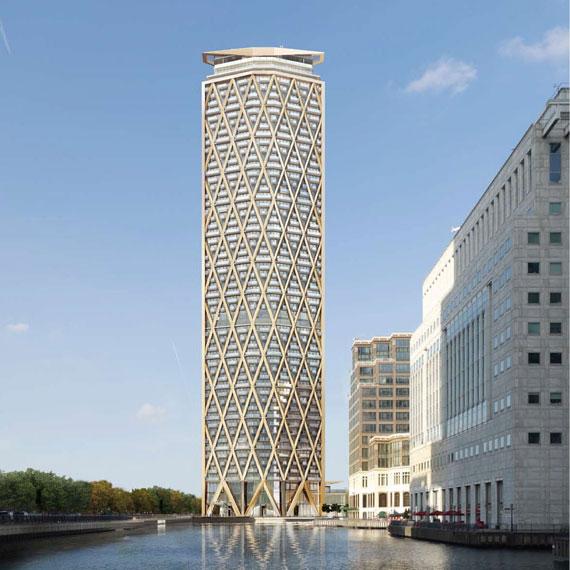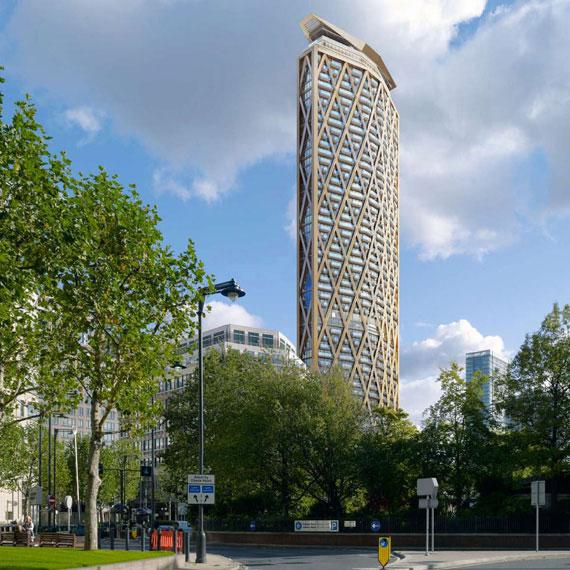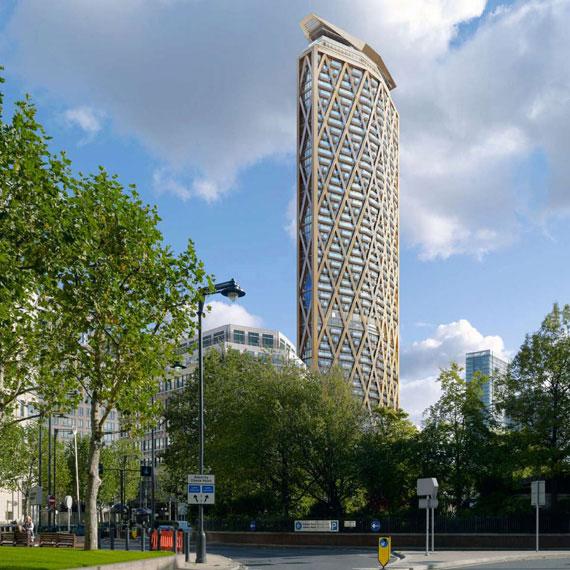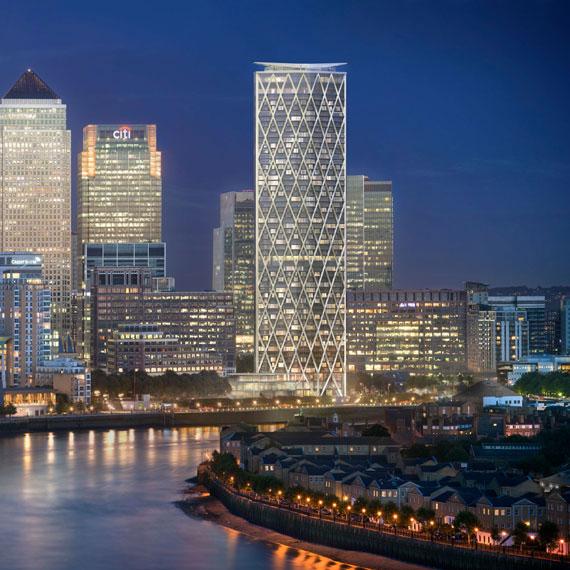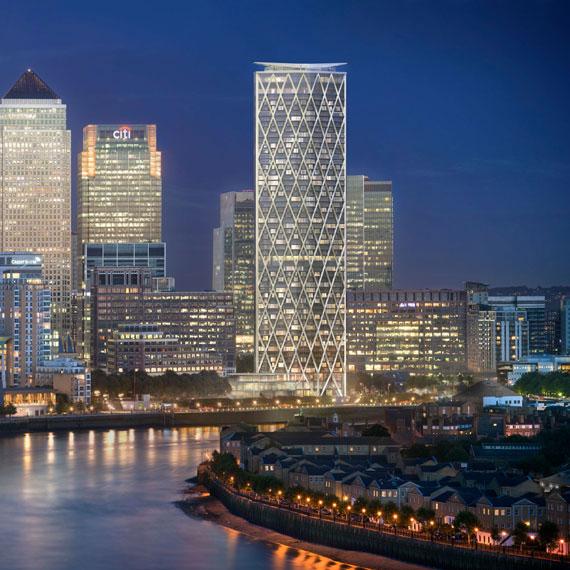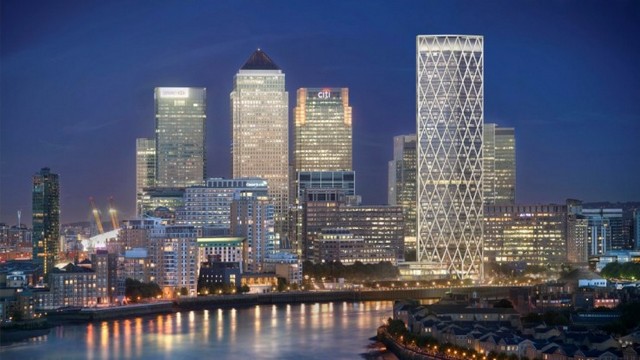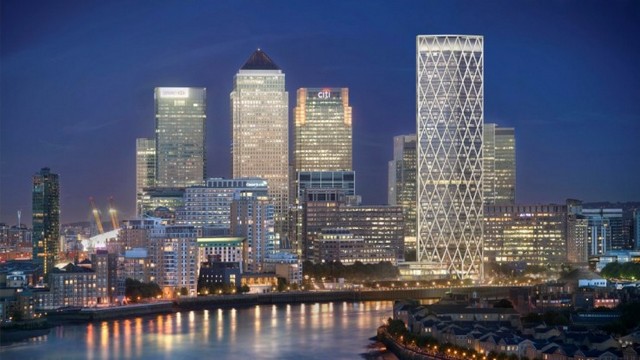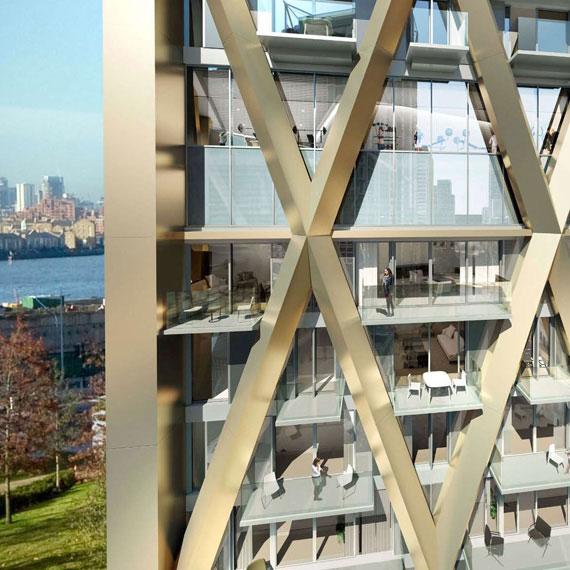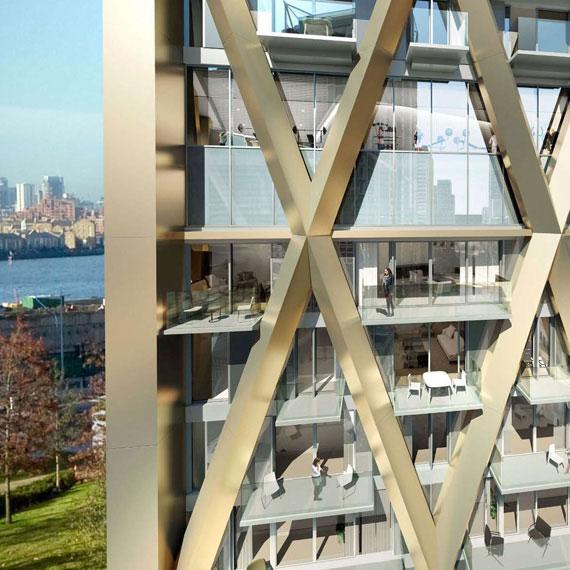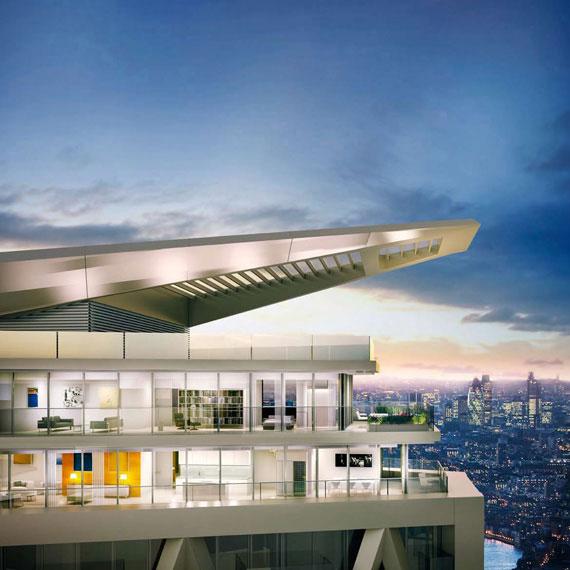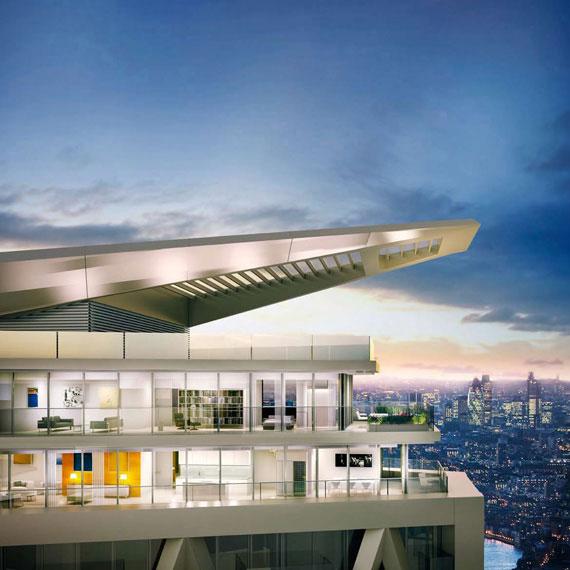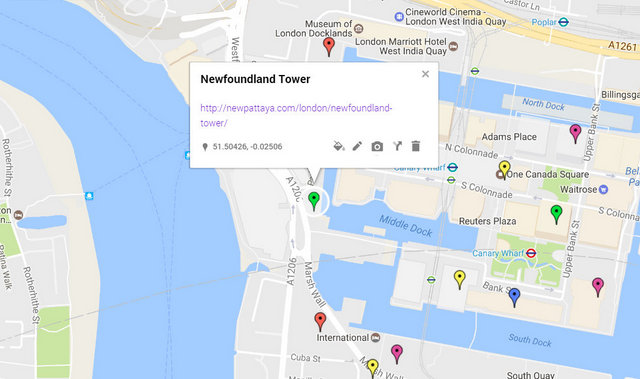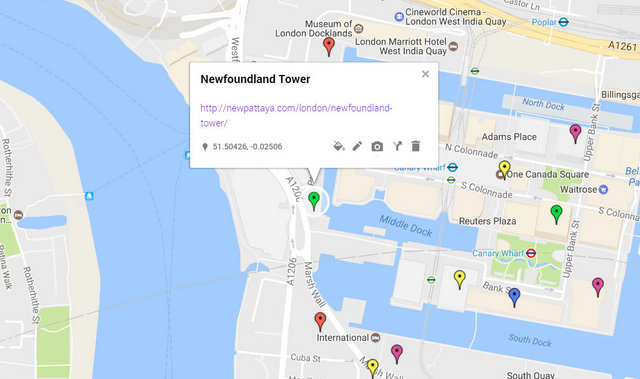 Want more information? Contact us on FACEBOOK