22 Bishopsgate is an office development that will be 278 m (912 ft) and 62 storeys tall. The tower will include 130,000 square meters of offices, shops and restaurants. It is located at the center of a cluster of high-rises in London's financial district.
• The project's official WEBSITE
It is a joint venture project between property company Lipton Rogers and AXA IM — Real Assets. The project is designed by PLP Architects. 22 Bishopsgate is expected to be completed in 2019.
• Developer: Lipton Rogers Developments
• Developer: AXA Real Estate
• Architectural Firm: PLP Architecture
Sir Stuart Lipton, Lipton Rogers Developments:
"An innovative and exceptional tower building. 22 Bishopsgate is a new Vertical Village campus embracing the way we want to work, and reflecting the City's ever changing consumer base."
Pierre Vaquier, CEO of AXA IM – Real Assets:
"22 Bishopsgate will deliver a new standard of workplace; one designed for local and global occupiers and adaptable to their future business needs."
AXA's co-investors in the project include Singapore's Temasek Holdings, Canada Public Sector Pension Investment Board and British Columbia Investment Management Corporation.
Related Online Information:
• 22 Bishopsgate [Wikipedia]
• Axa Said to Weigh Delay in Building London Tower on Brexit [Bloomberg]
• 62-storey skyscraper to become tallest building in the City of London [EveningStandard]
• 22 Bishopsgate – and the steroidal towers set to ruin London's skyline [The Guardian]
• Why AXA's backing of 22 Bishopsgate is backing for Brexit Britain [Architects Journal]
• 22 Bishopsgate to join London's high-profile high-rise cluster [New Atlas]
• Severfield confirms 22 Bishopsgate tower win [ConstructionEnquirer]
Published 30 November 2016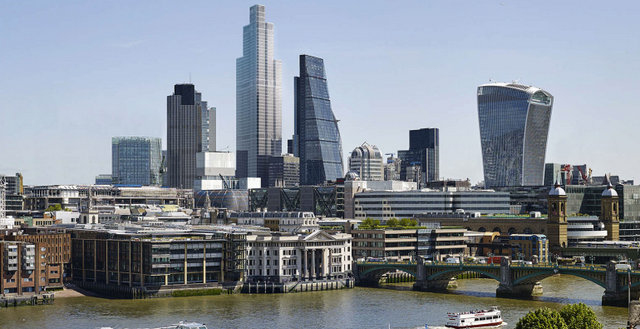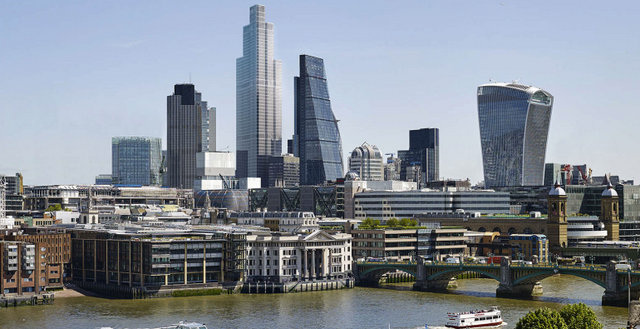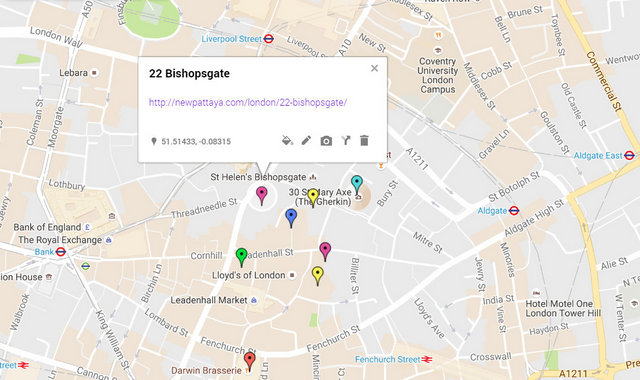 Want more information? Contact us on FACEBOOK