20 Fenchurch Street is a a 37-storey mixed-use tower located in London's financial district. The tower ascends to a height of 160 meters (525 feet) and its curved profile makes it a distinctive addition to the skyline. The building provides 62,000 sqm of offices with panoramic views of London. There is a sky garden, bars and restaurants on the top 3 floors. The sky garden opened in January 2015. The building has been nicknamed "The Walkie-Talkie".
This is a joint venture between Land Securities and Canary Wharf Group.
• Design Architect: Rafael Viñoly
• Developer: Canary Wharf Group
• Developer: Land Securities
Construction started in January 2009 and the project was completed in April 2014.
The team involved includes the following members:
• Main Contractor: Canary Wharf Contractors
• Structural Engineer: Halcrow Group
Published 16 December 2016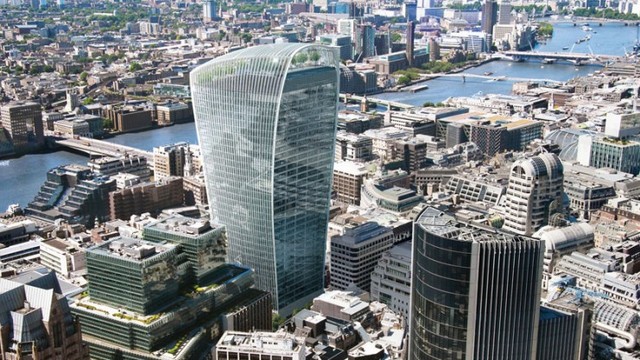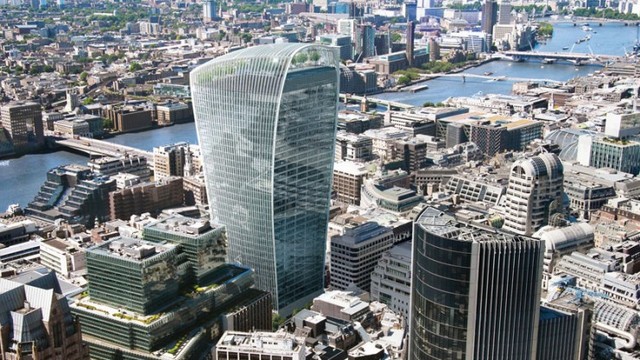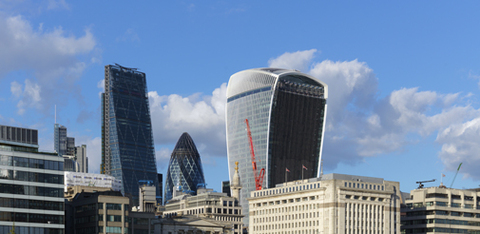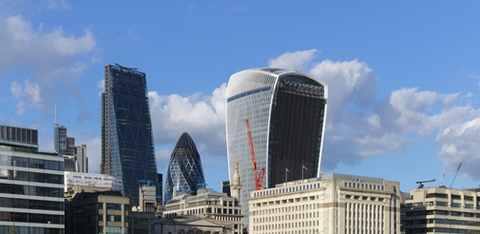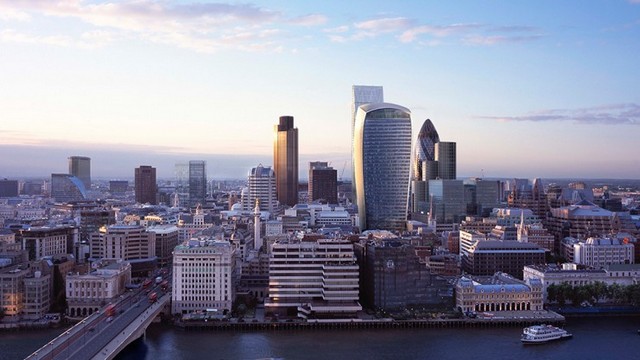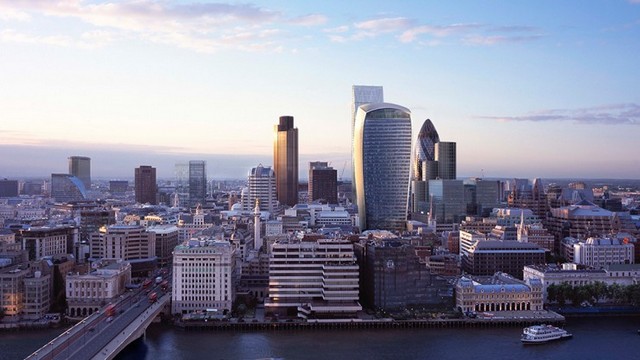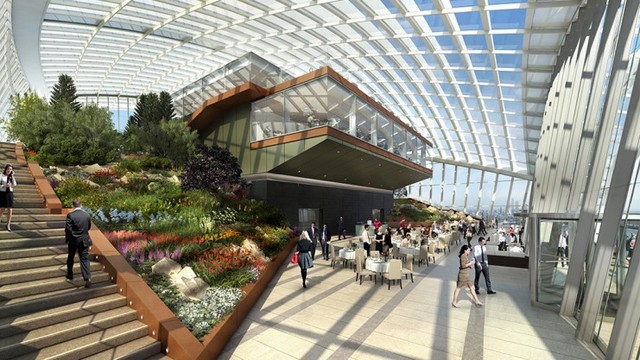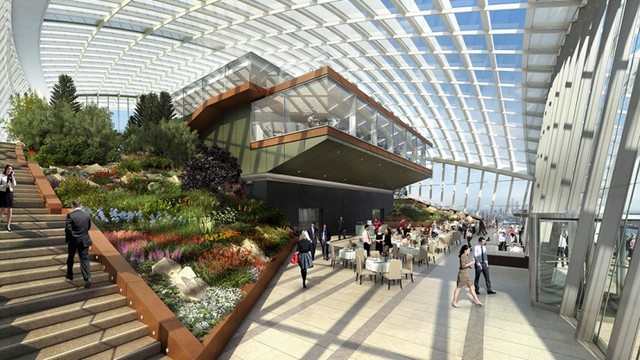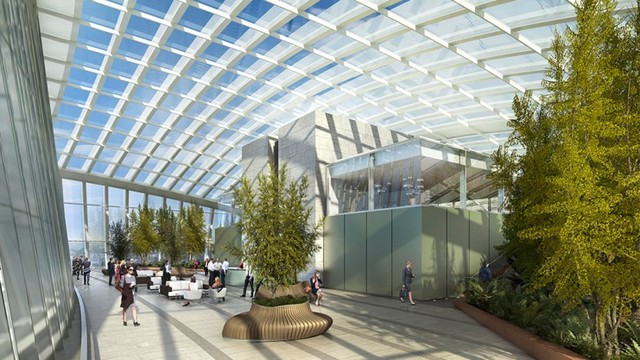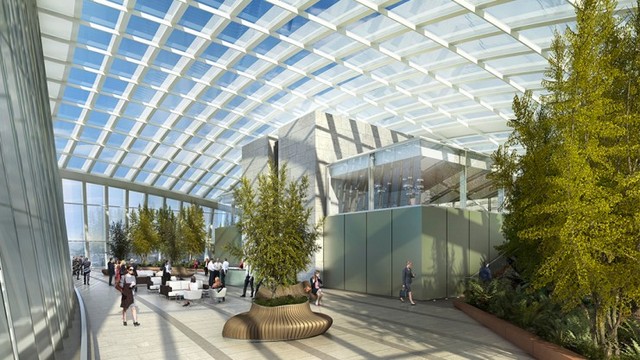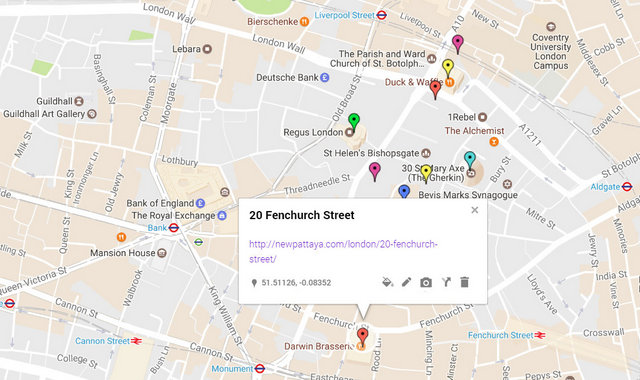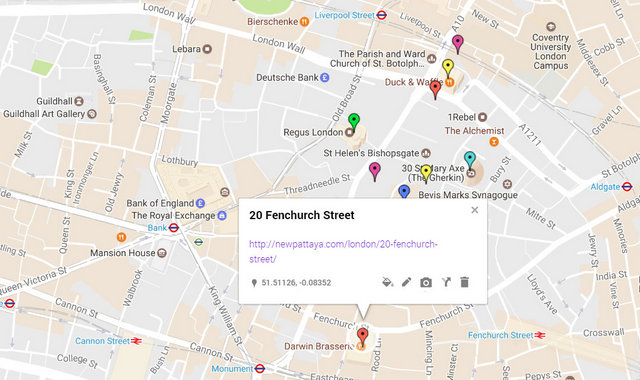 Want more information? Contact us on FACEBOOK