100 Bishopsgate is a 40-storey mixed-use commercial development with a height of 172m ( 564 ft). The 100 Bishopsgate Tower provides just over 83,000 sqm of lettable space. The forty storey tower is anchored by five contiguous podium floors. The development is a joint-venture between Canadian developer Brookfield Office Properties and Great Portland Estates.
• The development's official WEBSITE
The main contractor is Multiplex, a company headquartered in Australia. The construction contract has a value of AUD $685 million. Construction started in 2015 and the project is scheduled for completion in 2018.
• Developer: Brookfield Properties
• Developer: Great Portland Estates
• Architectural Firm: Allies and Morrison
• Architectural Firm: Arney Fender Katsalidis
• Architectural Firm: Woods Bagot Europe (pre-2014)
The team involved includes the following members:
• Main Contractor: Brookfield Multiplex
• Landscape Architect: Hyland Edgar Driver
• Structural Engineer: Robert Bird Group
• Mechanical / Electrical Engineer: Hilson Moran
• Quantity Surveyor: Davis Langdon
• Planning Consultant: GVA Grimley Ltd
Related Online Information:
• 100 Bishopsgate [Wikipedia]
• Brookfield makes a £1 billion bet on the City office market [EveningStandard]
• Freshfields' legal eagles swoop into the City [EveningStandard]
Published 8 December 2016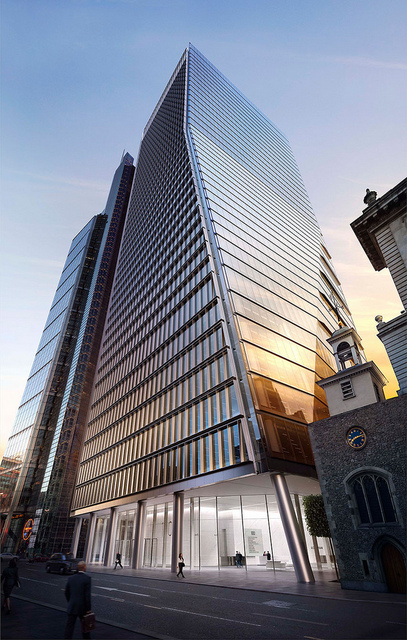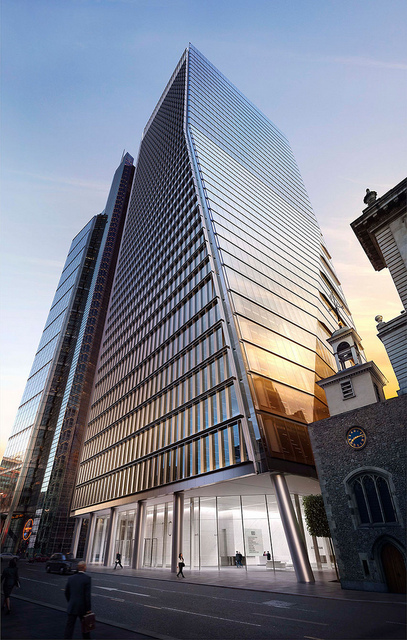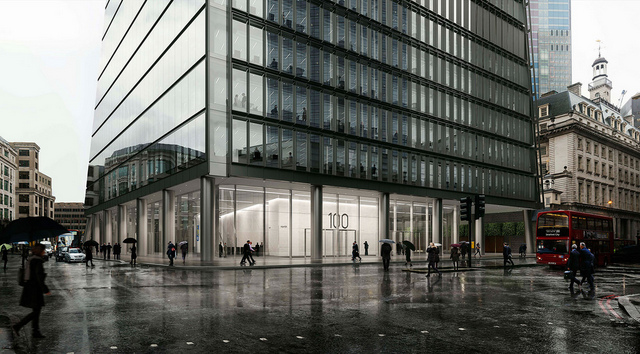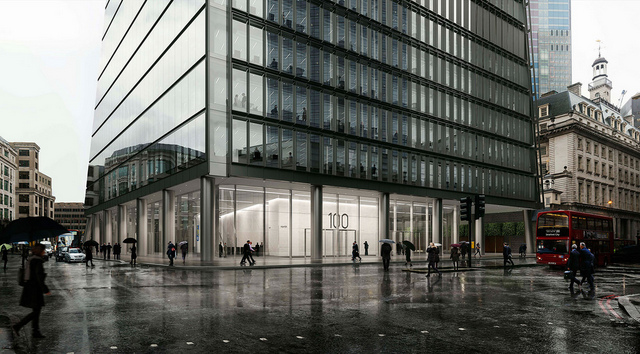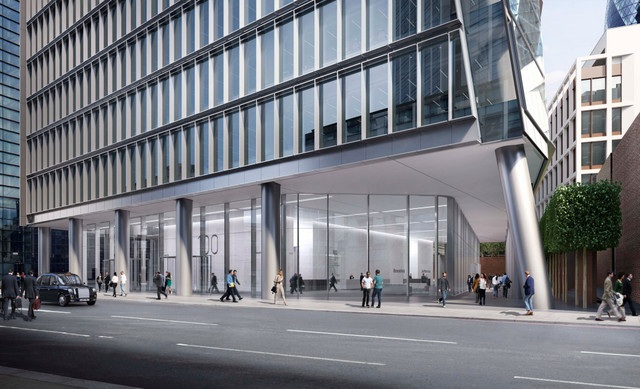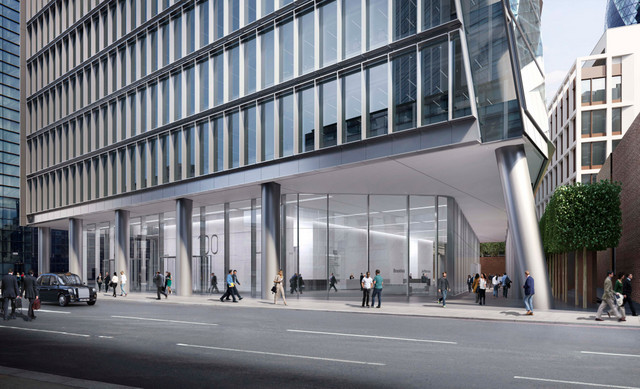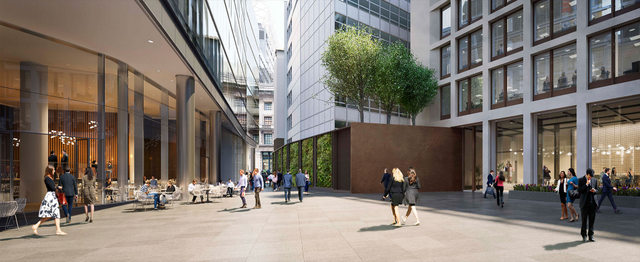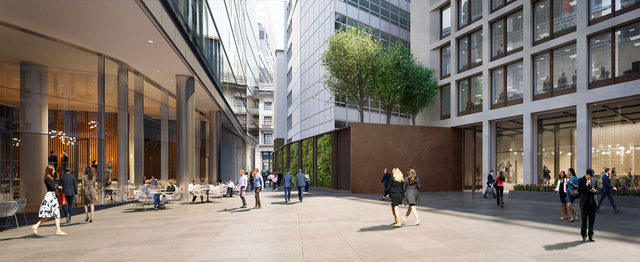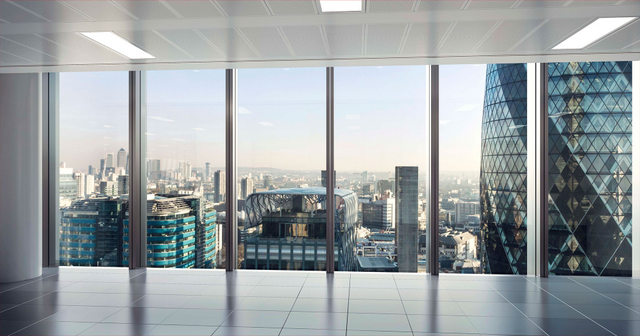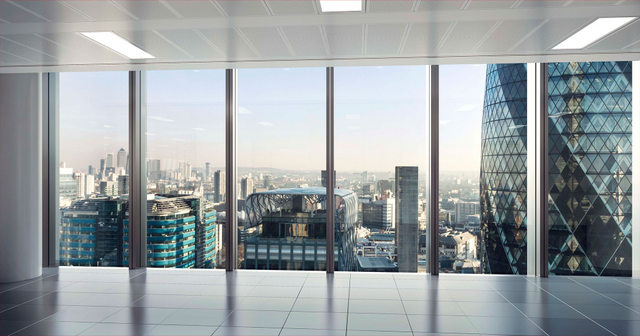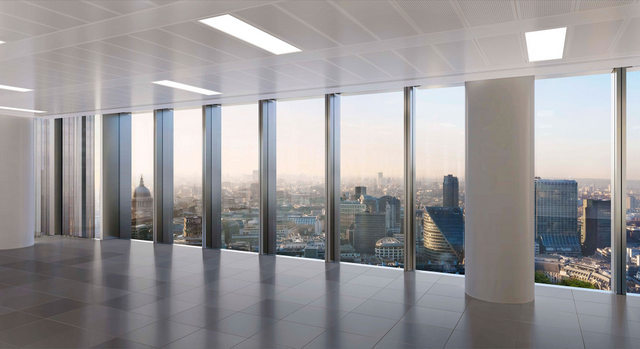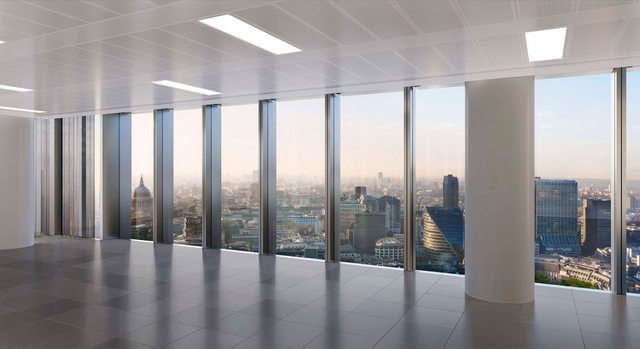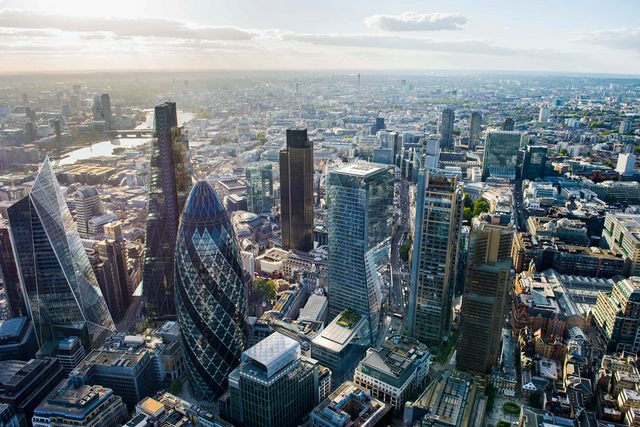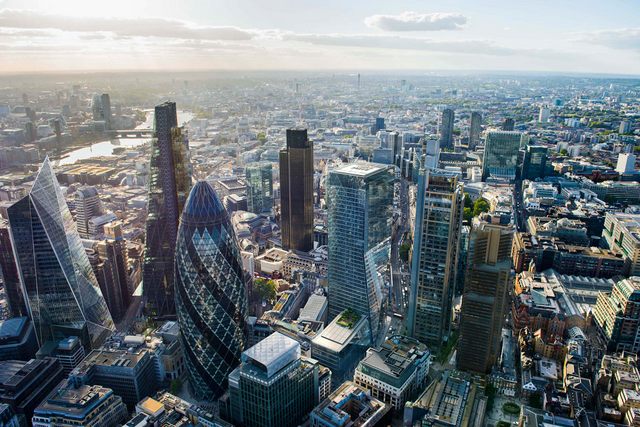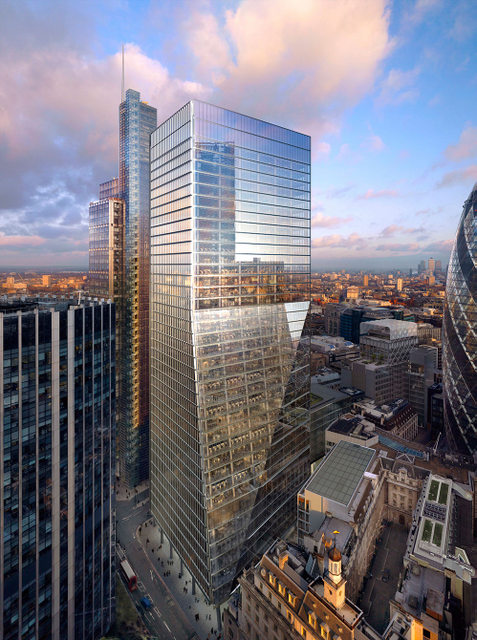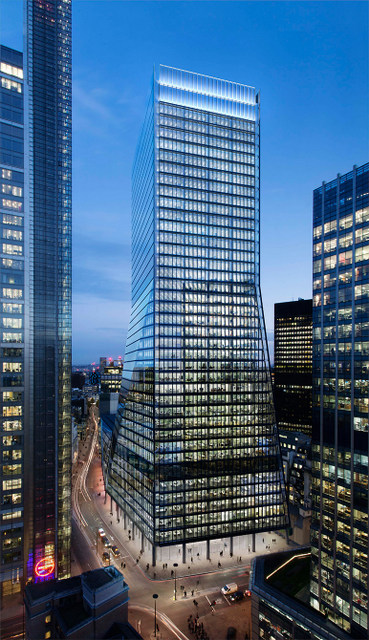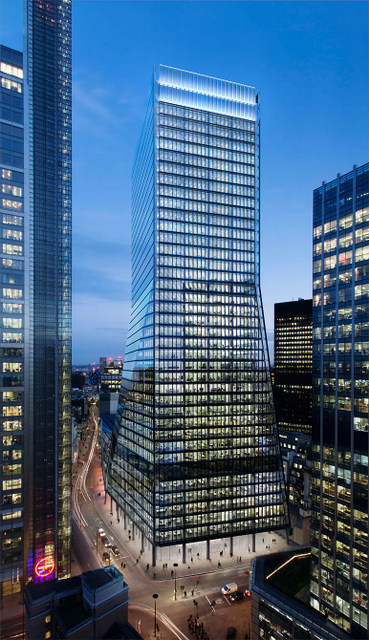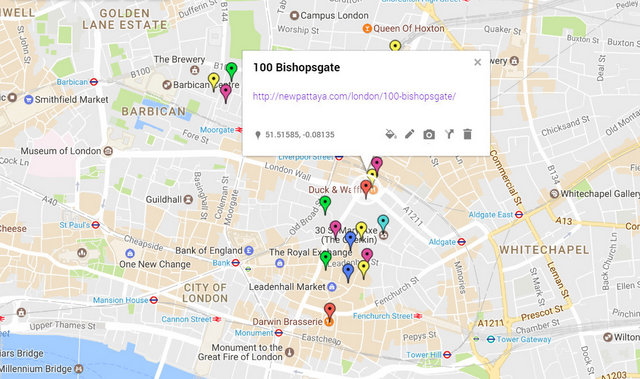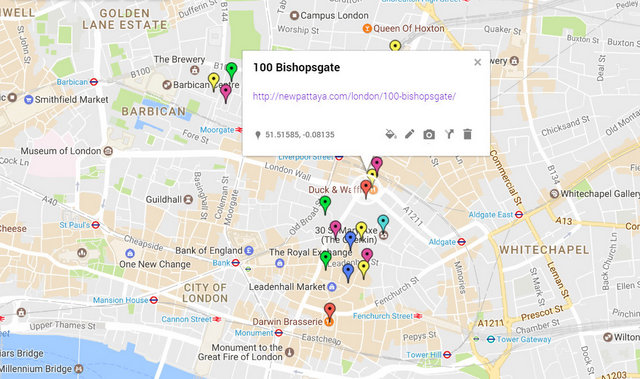 Want more information? Contact us on FACEBOOK