1 Undershaft is a 73-storey office development in London's financial district. It is a rectangular tower that will rise to a height of 295 meter. The building will provide approximately 130,000 sqm of office space. A new larger public square will be created at the base of the tower. Retail space will be created in the lower level retail gallery, with new restaurants, cafés, and shops accessed from the public square. The project is being developed by Singapore-based developer Aroland Holdings, a company owned by Singaporean billionaire Kuok Khoon Hong and Chinese-Indonesian tycoon Martua Sitorus.
• Developer: Aroland Holdings (no website!)
At the top of the building will be the UK's highest public FREE viewing gallery. A public restaurant will be located on the level beneath the viewing gallery.
The site was acquired for £288m in 2011 by Kuok Khoon Hong and Martua Sitorus, the founders of the world's largest palm oil producer Wilmar International.
• Architectural firm: Eric Parry Architects
• London's changing skyline is on FACEBOOK
Related Online Information:
• Singapore developer behind London's latest skyscraper [Property Report]
• The City of London's new tallest skyscraper [Day Out In London]
• Eric Parry Architects unveils tallest tower in City of London [dezeen]
• Designs Unveiled for City of London's Tallest Building [Architectural Digest]
• 1 Undershaft London [e-architect]
• 1 Undershaft in the City of London revealed [The Guardian]
• Planned tall buildings 'almost double in two years' [The Guardian]
• London's 73-storey Trellis skyscraper gets green light [The Guardian]
• Billionaires plot EU's tallest tower …in the City of London [CoStar]
Published 29 November 2016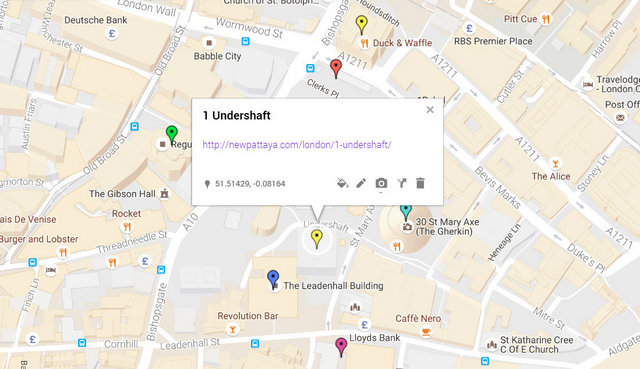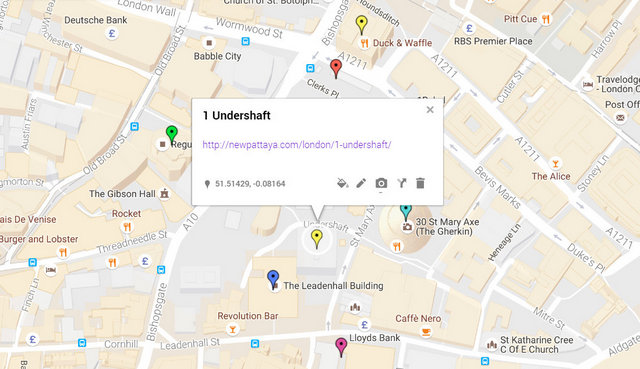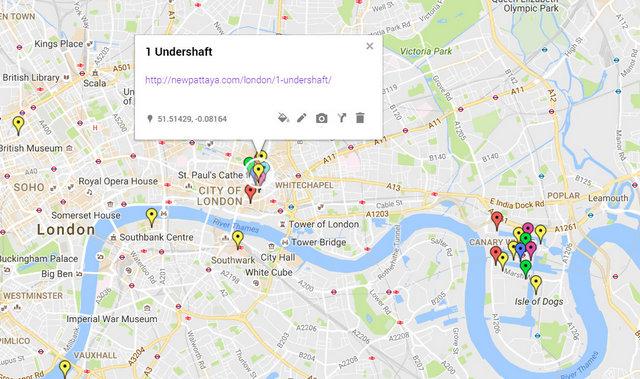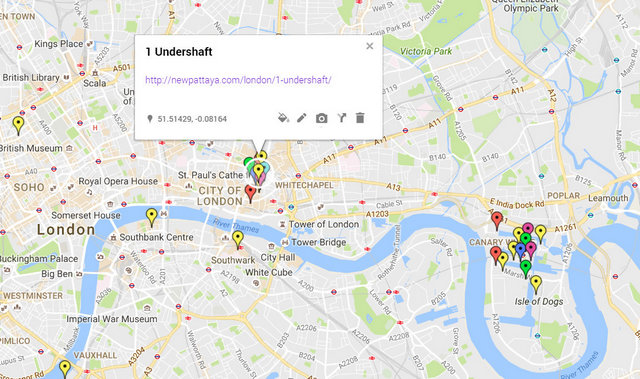 Want more information? Contact us on FACEBOOK