Island Life Condo @ Koh Chang is a new beachfront project on the island of Koh Chang (เกาะช้าง). The condominium is located in the village of Kai Bae Beach. The developer is the owner of Chang Park Resort & Spa and the condominium will be located right next to the resort. The condominium owners will have full access to the resorts amenities and facilities. The developer also owns Centrepoint Ferry that is one of the two ferry operators transporting passengers from the mainland to Koh Chang.
There will be two buildings, building A and B with each 39 units giving us a total of 78 units.
Originally the smallest units were supposed to have a minimum size of 60 sqm with prices at 4.2 MB, however, recently this has been changed so that the smallest units now have a size of 30 sqm at prices just over 2 MB. The reduced unit sizes means there will be a lot more than 78 units in the project.
Prices start at 70.000 baht per square meter.
The project owner and developer is Chang Park Development Co., Ltd. The developer is also planning a single house project in another location on the island. Future plans include a 90-room hotel on a private island near Koh Chang. Furthermore the developer plans to launch a catamaran ferry service between Pattaya and Koh Chang, operations is scheduled to start in the beginning of high season 2014.
There is an obvious shortage of residential property on Koh Chang. For those looking for a home this may be a solution, for those looking to buy for investment purposes, they guarantee a 10% return per annum.
The project was launched 16 November 2012. Considering there is only about 4 condominium projects on the island it ought to be possible to sell this project rather quickly.
The beach itself is one of the best on the island and the views are spectacular. All in all a very beautiful location and developer is extremely flexible – you can change practically anything you want.
Koh Chang is the best preserved tourist holiday destination in Thailand. Read more about Koh Chang, click here.
Read about CirZ Island Life Villas, another new project by the same developer.
Published 23 April 2014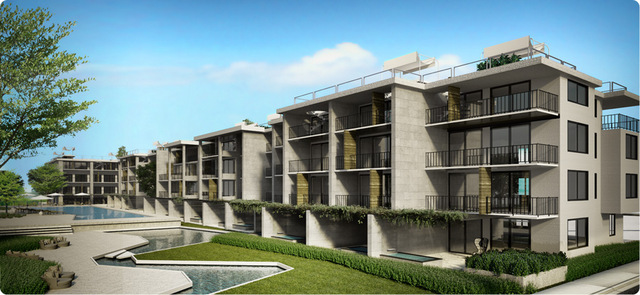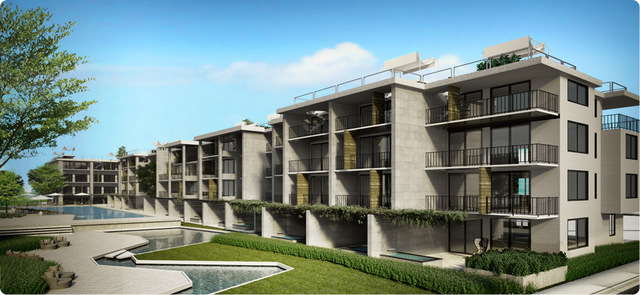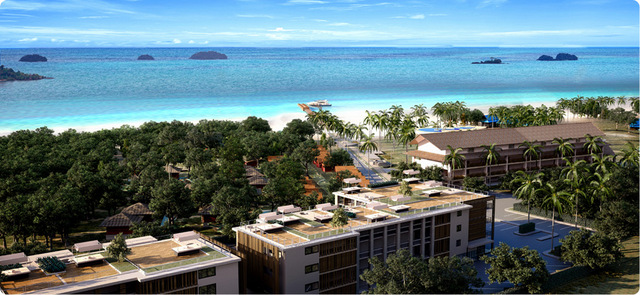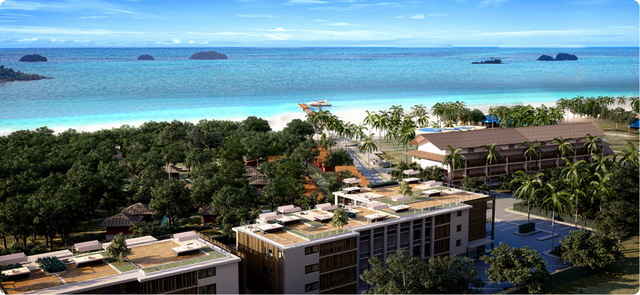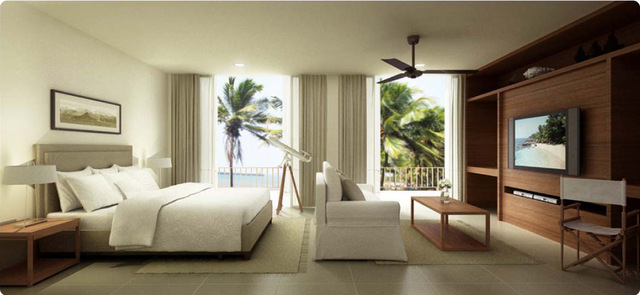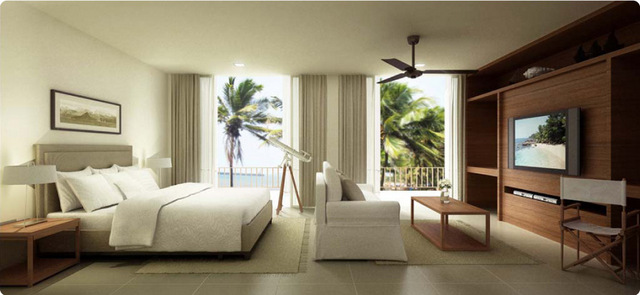 The photos were taken 17 April 2014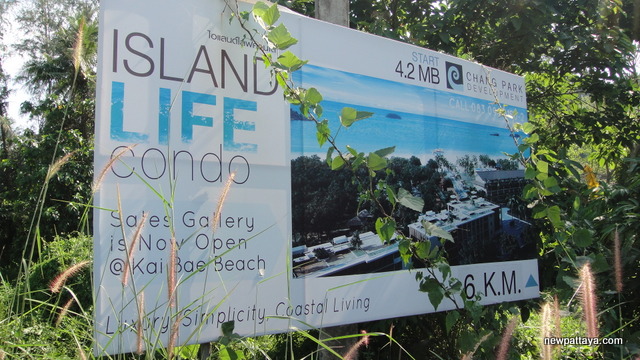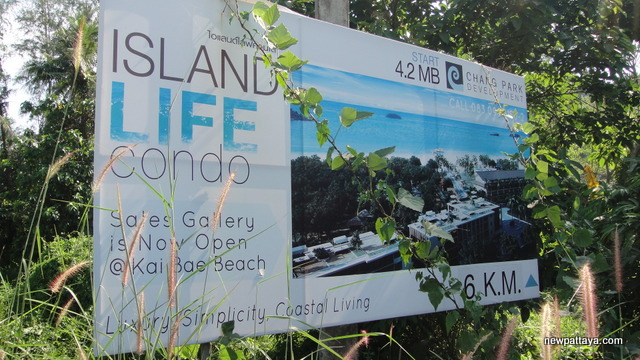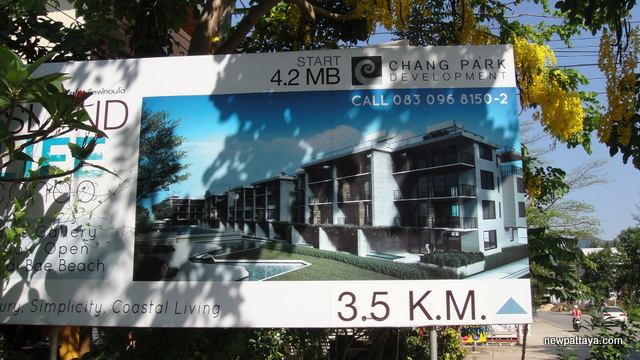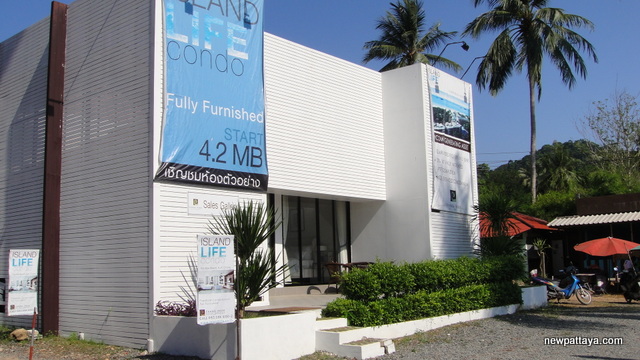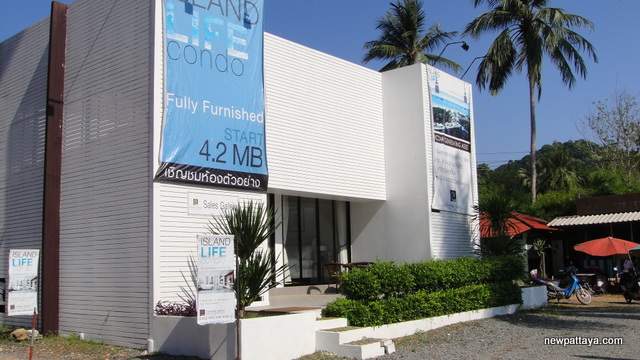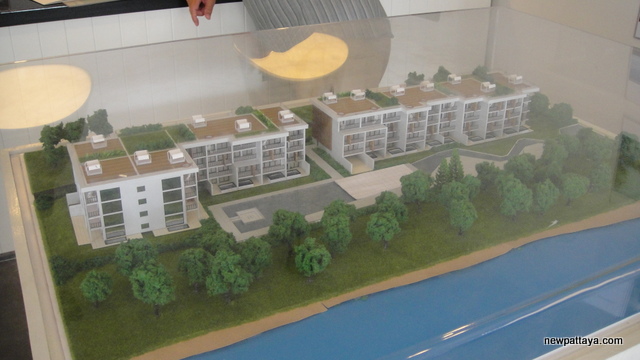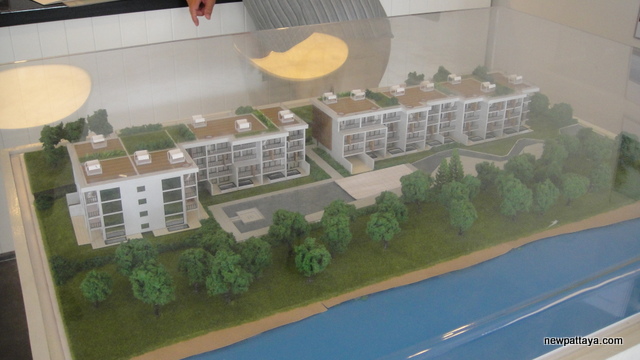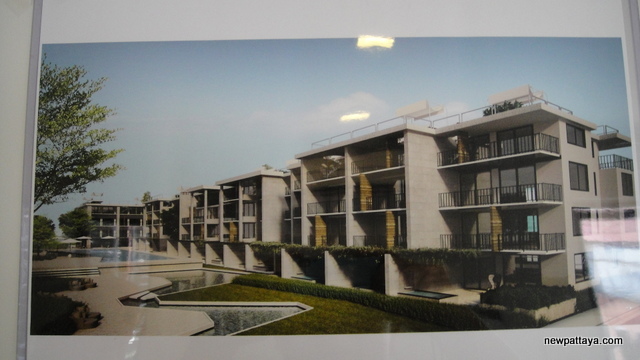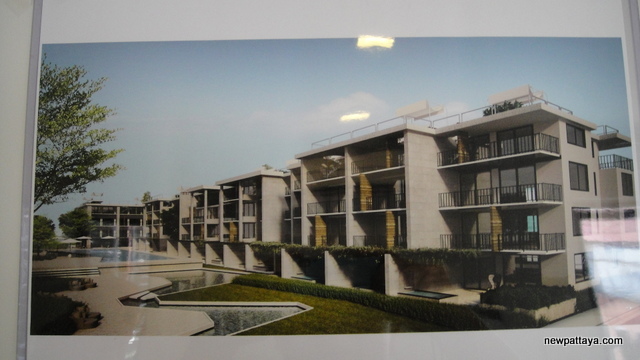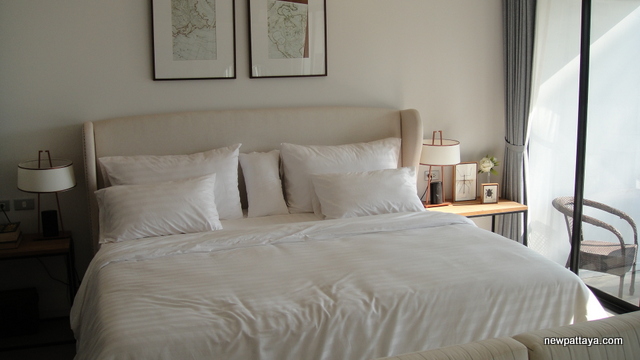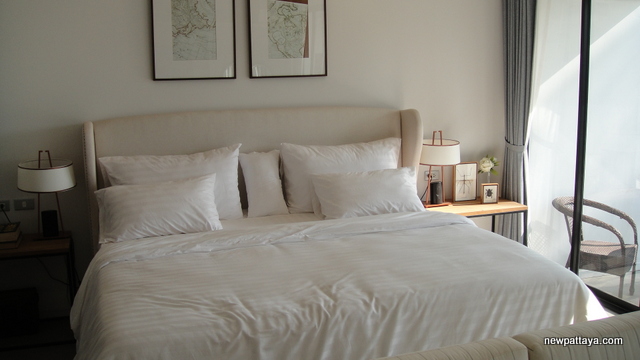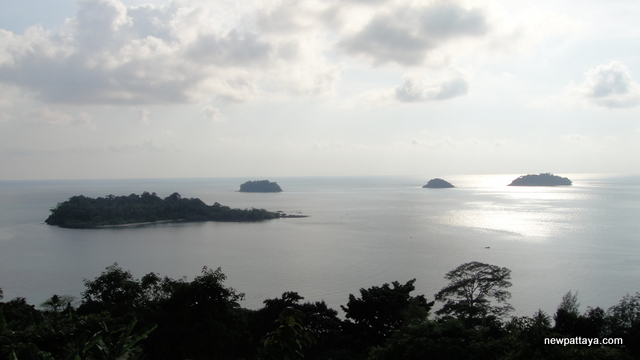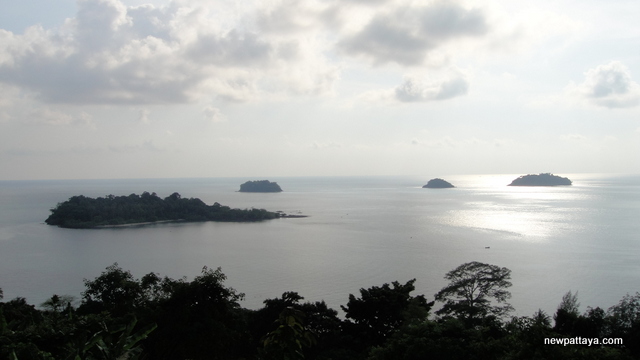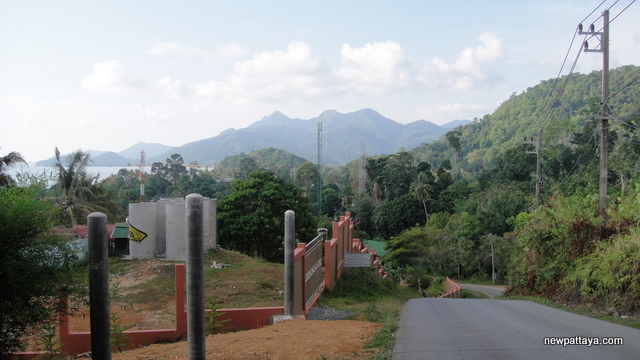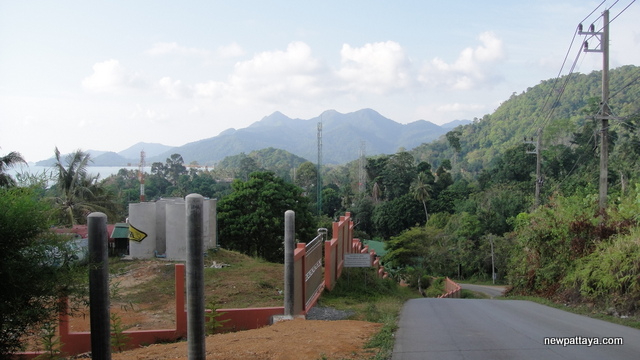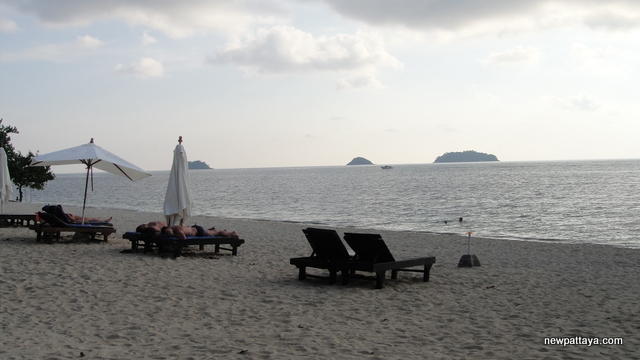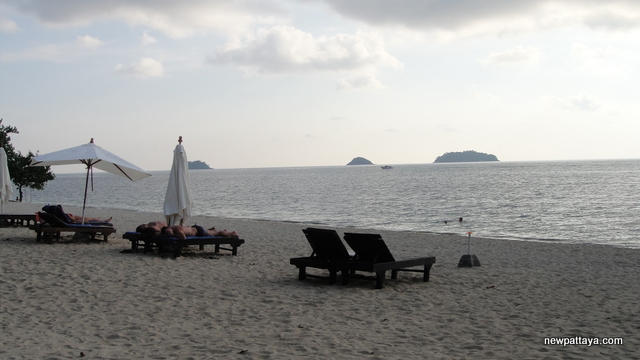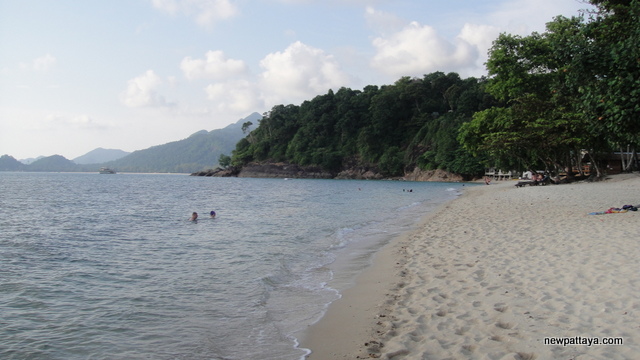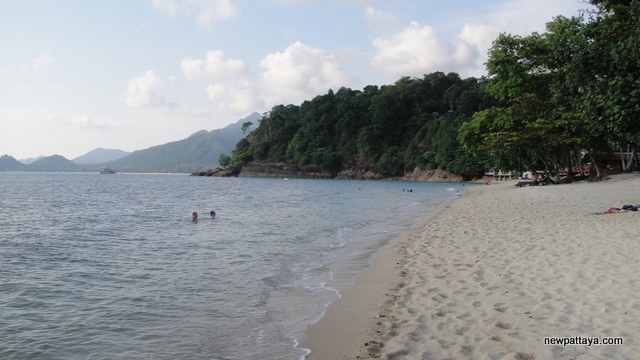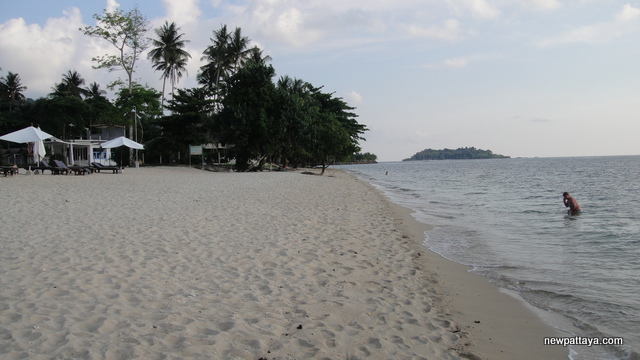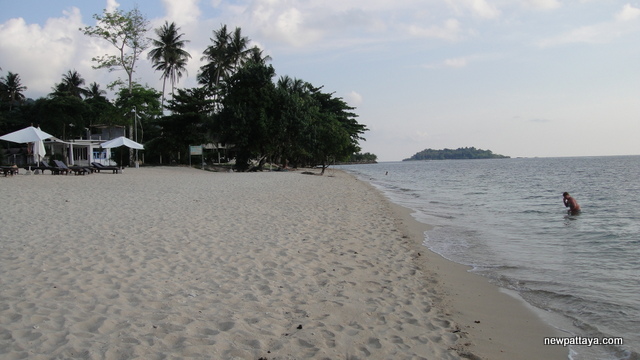 Construction photos taken 23 April 2015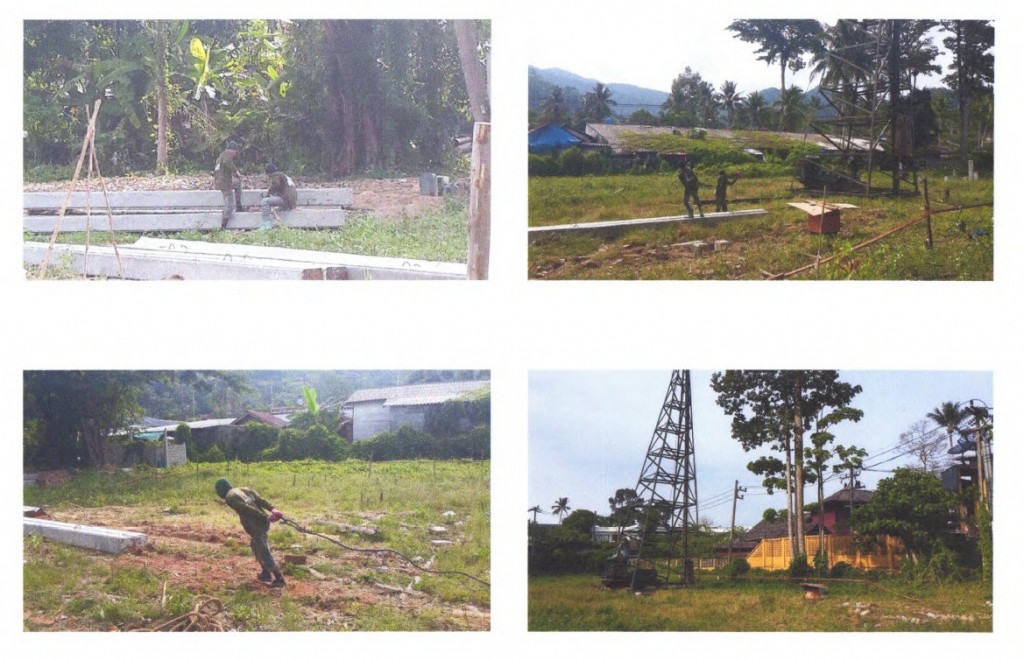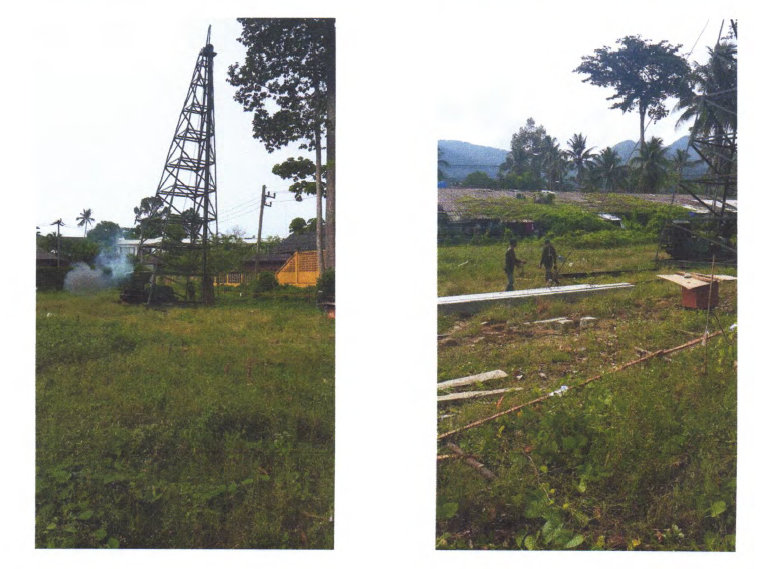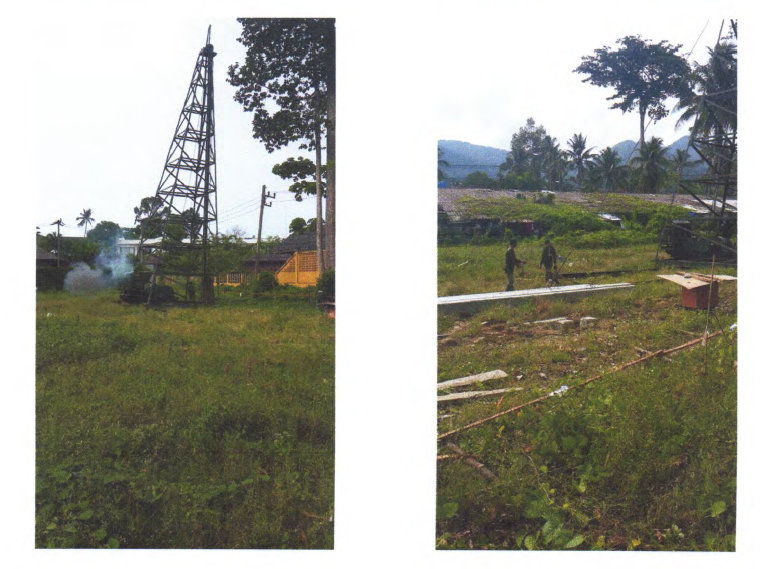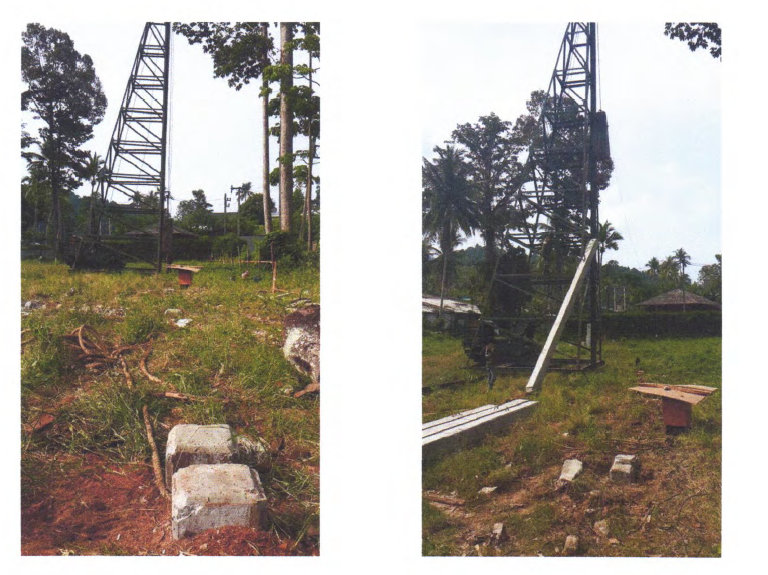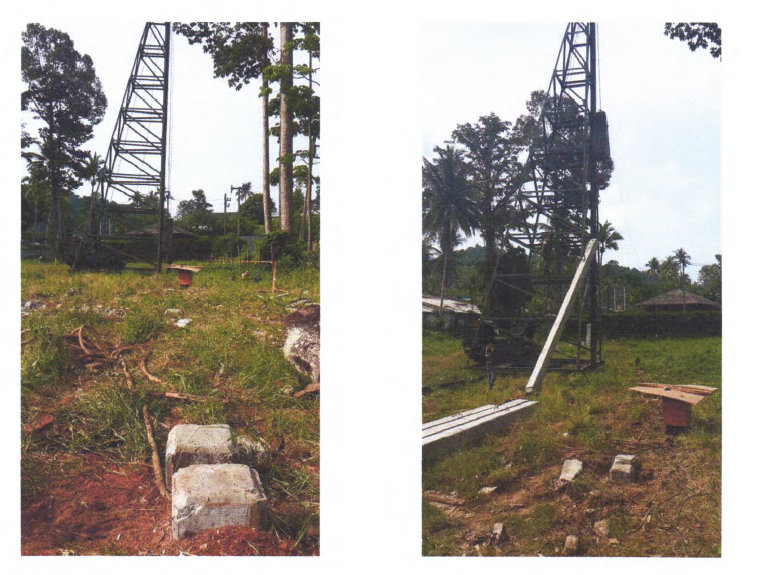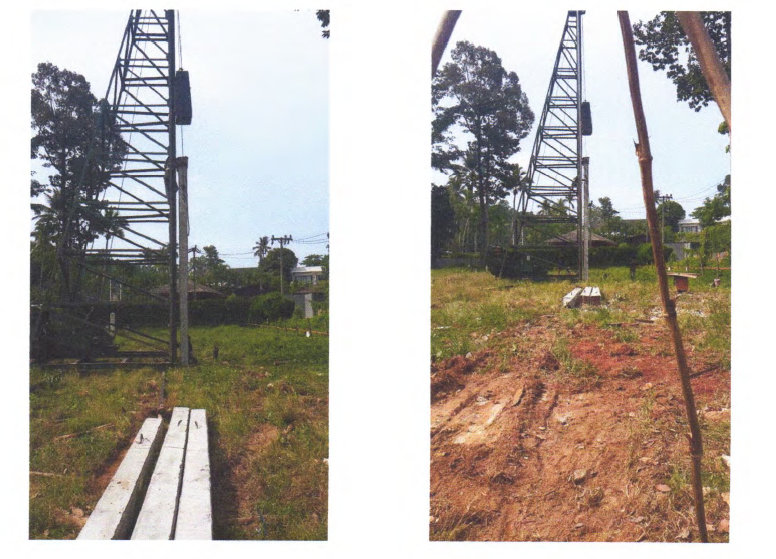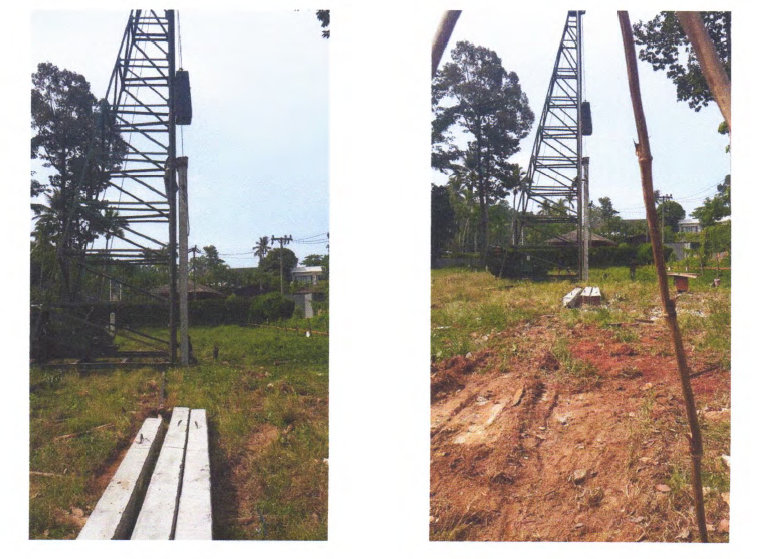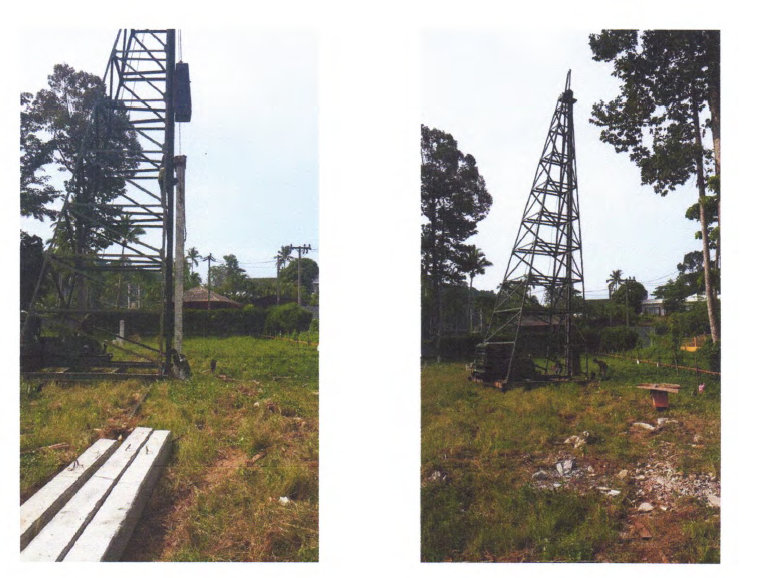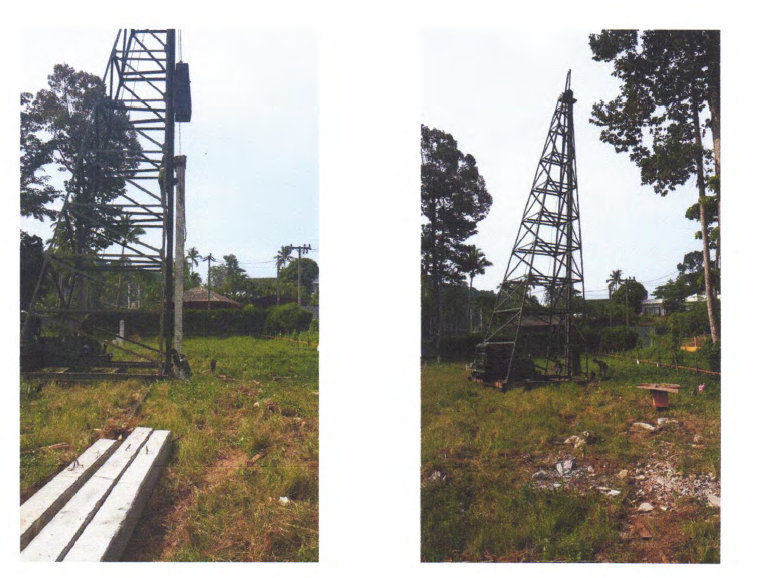 Would you like to support this website? Send funds to us using PayPal, send to secondtouch@hotmail.com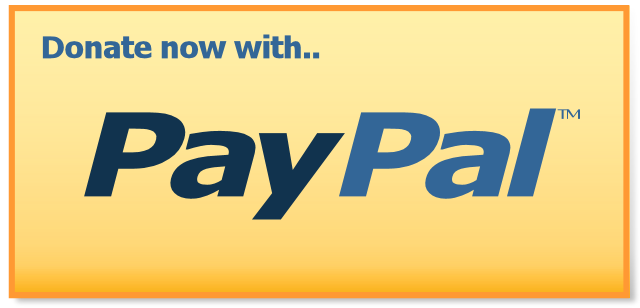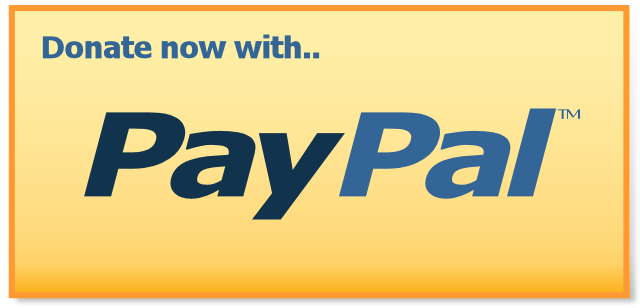 Want more information?