Zen Next Khao Yai, a 650 million baht project by K.D. Asset and Development, is located in peaceful surroundings near the foothills of Khao Yai National Park, some 200 km north of Bangkok. Zen Next Khao Yai will have Thailand's first Japanese style Onsen hot spring outdoor baths. Slowly step into the Onsen, soak in the soothing hot water and let your worries and stress melt away while overlooking the beautiful, natural surroundings all around you.
There will be two adjacent six-storey zen style residential buildings comprising a total of 104 units in peaceful surroundings. Each with an unobstructed view of the natural scenery and nearby hills. This is a unique Japanese style luxury development with a Japanese spa theme. Building A has 51 units and Building B has 53 units.
The apartments will be varying in size from 38.50 sqm to 93.60 sqm. One and two-bedroom units are available, the smallest two-bedroom unit has a size of 74.90 sqm. Prices are between THB 3.8 million and THB 10 million.
The architecture and interior design is by Able Architects, Japanese architectural and interior design principles will be used throughout the development. The landscape architecture is by AO Agence Ouvray.
Mr Theadsak Boontos is the Managing Director of K.D. Asset and Development Co., Ltd, a company that he established in 2006, renowned for developing residential properties with an emphasis on providing residents with tranquil, natural surroundings.
K.D. Asset and Development Co., Ltd has built a solid reputation as a developer of high quality accommodation aimed at offering trendy and affordable, conveniently located accommodation for middle income earners.
K.D.'s portfolio includes four successfully completed centrally located condominium projects in the past six years, including The Next Condominium Ladprao 44, The Next Private Pool Villas, The Next Garden Suite and The Next Garden Mix.
Politicians, businessmen and celebrities have purchased land near Khao Yai National Park. Why Khao Yai? The answer is simple: Mountain views, fresh air and nature at your doorstep. The major locations for residential developments are Thanarat Road, Pansuk-Kudkla Road, and the road to Wang Nam Khiao district.
Published 8 July 2013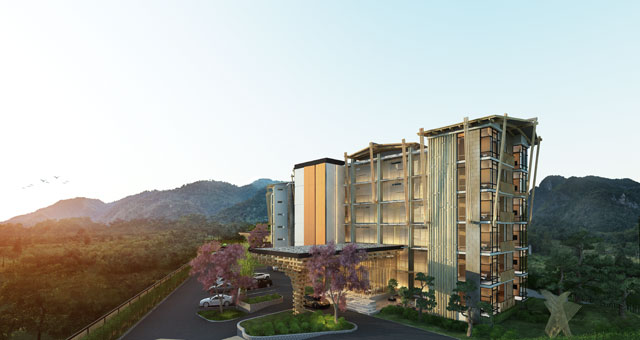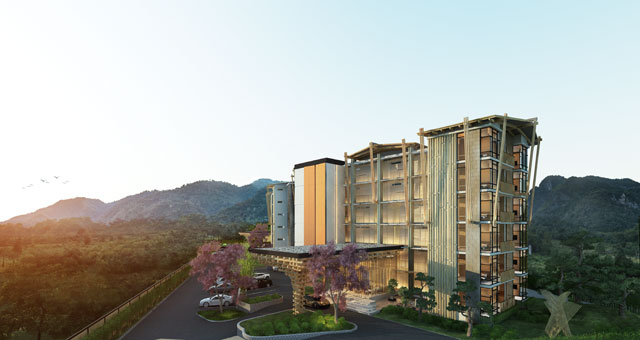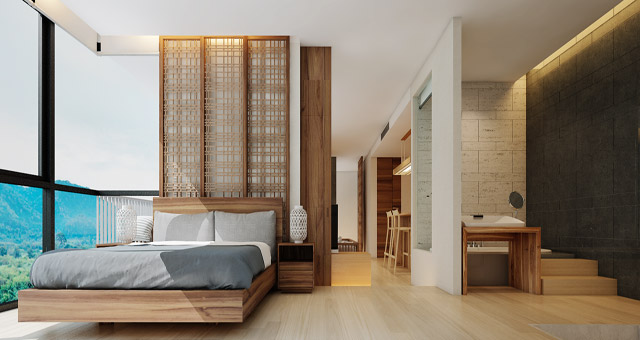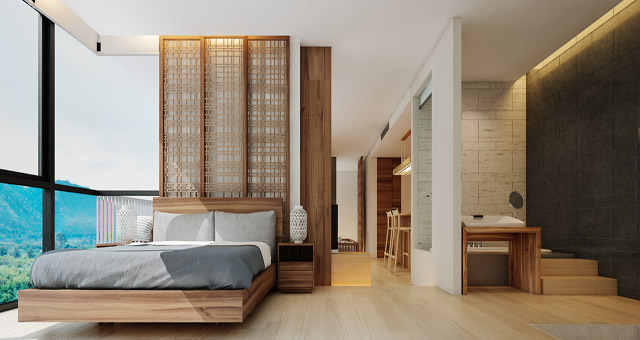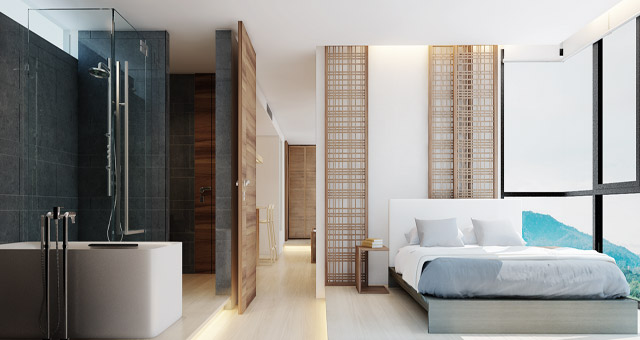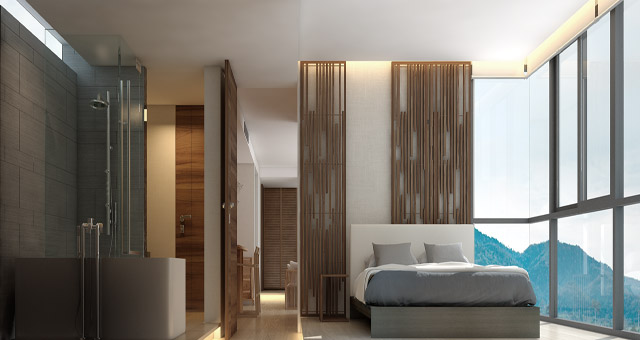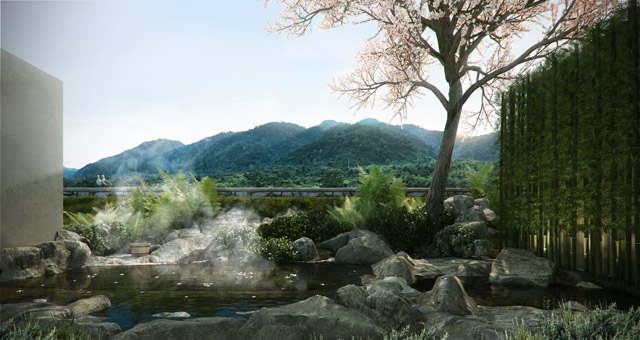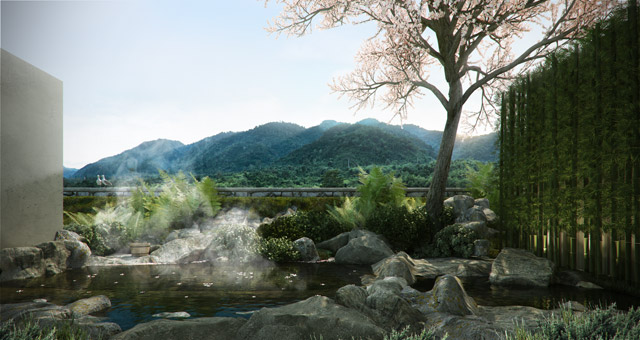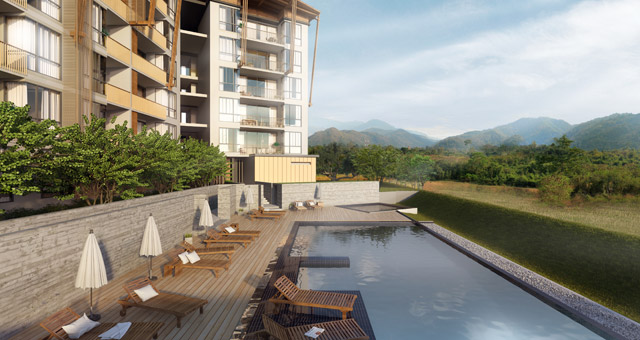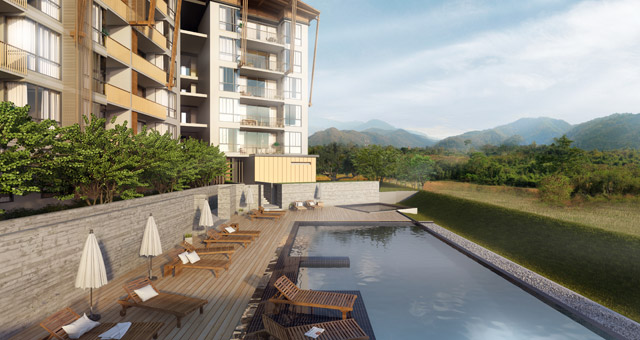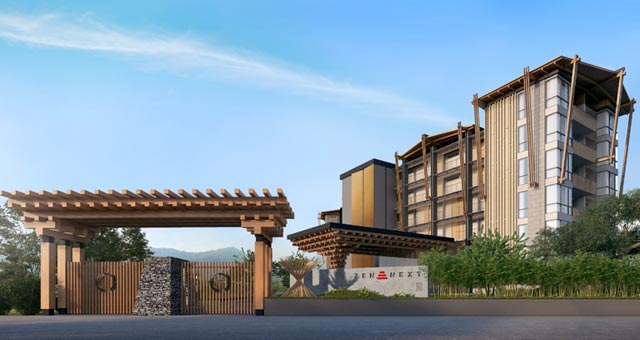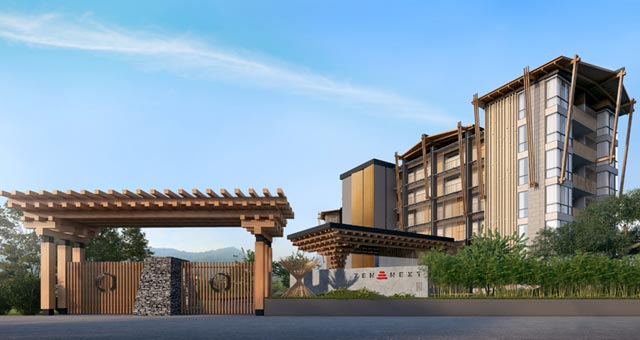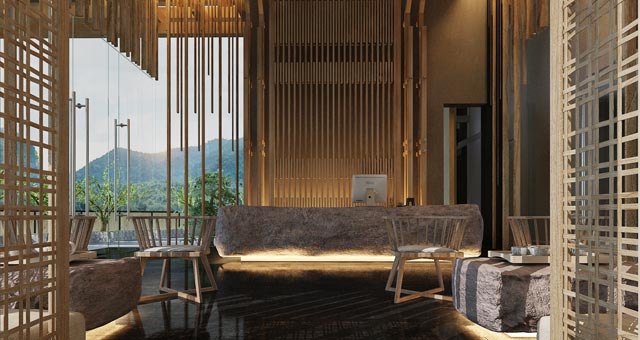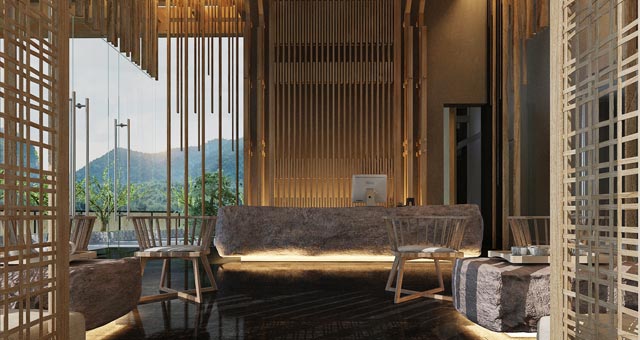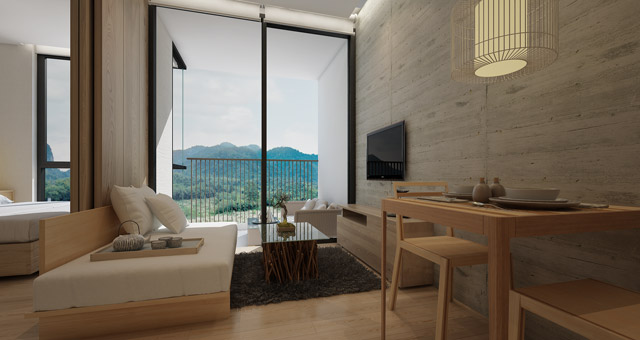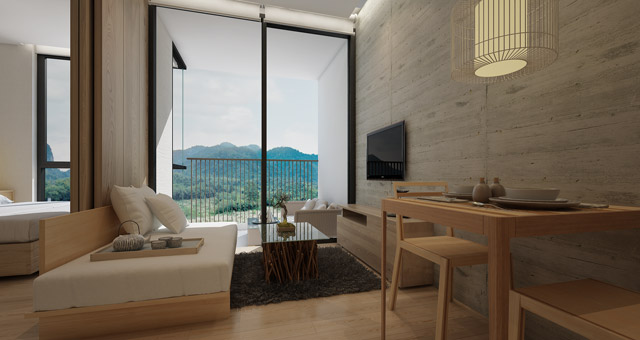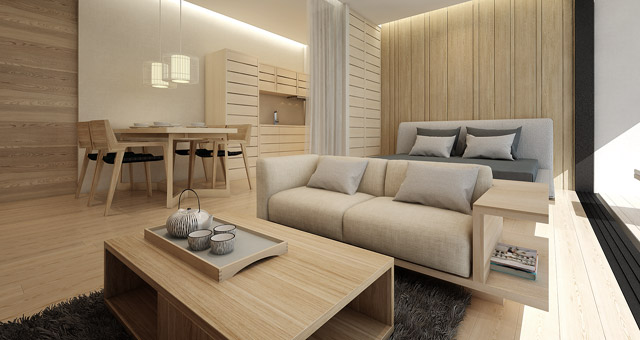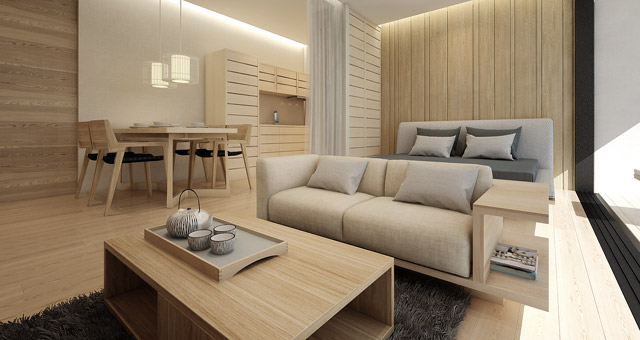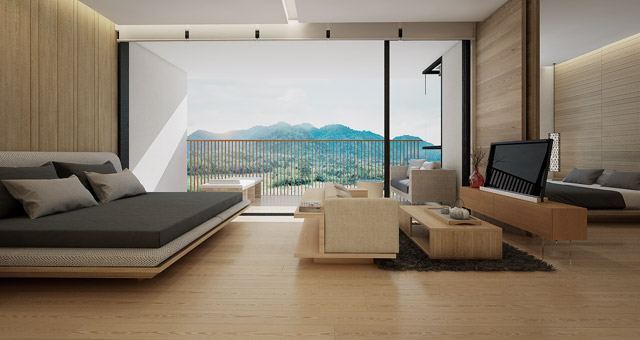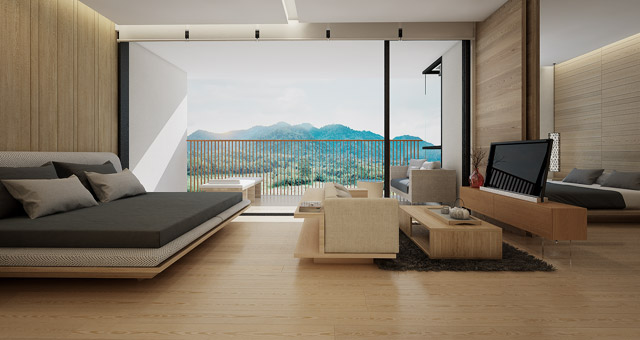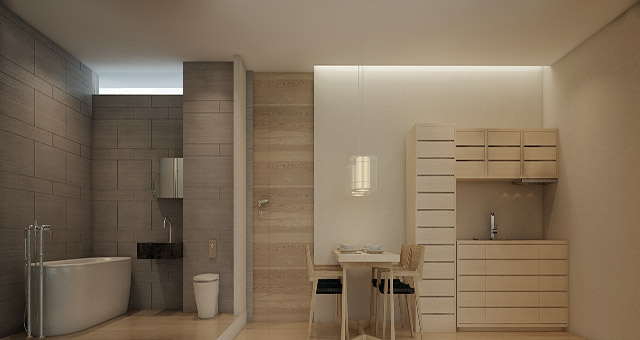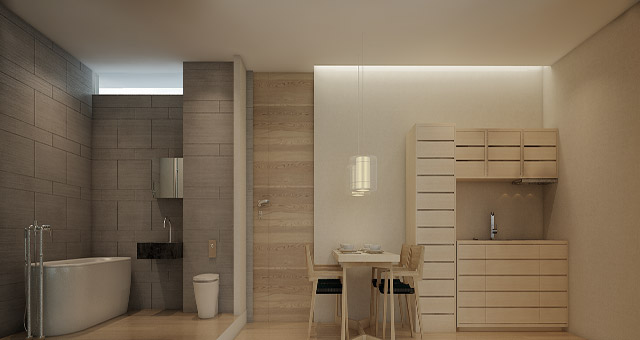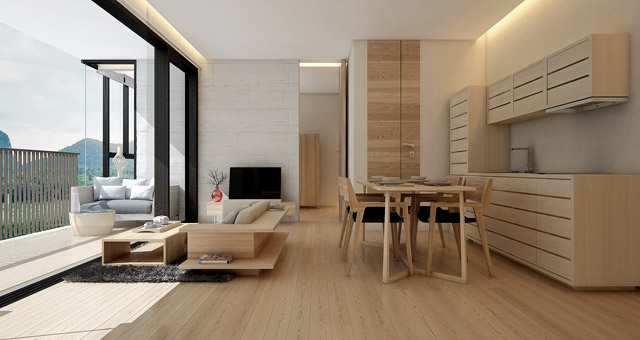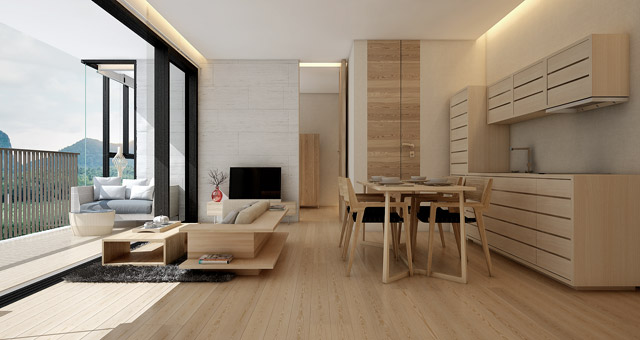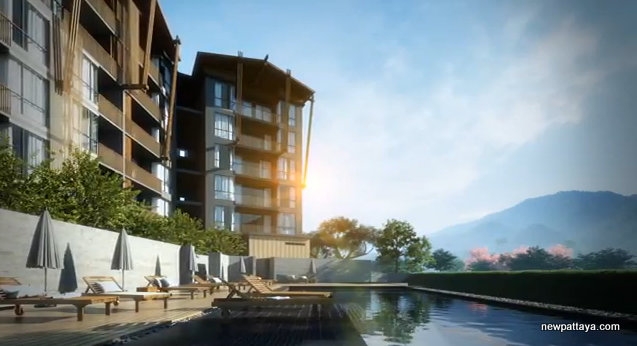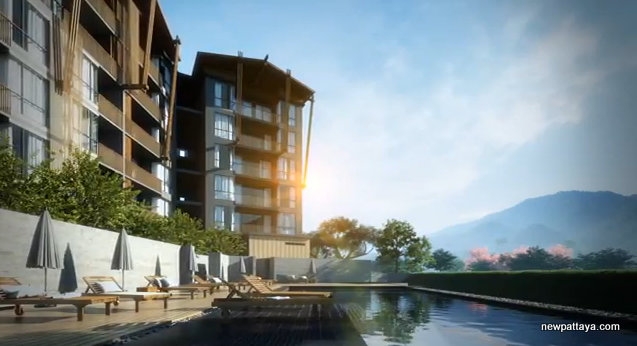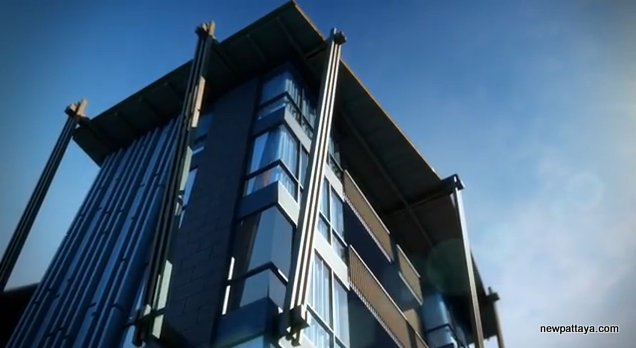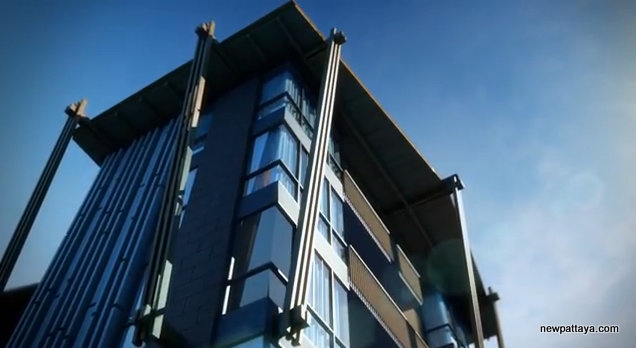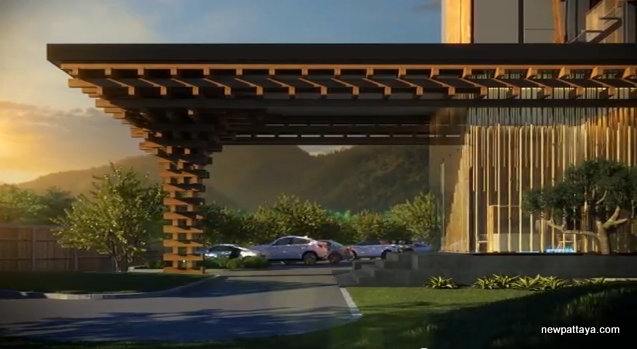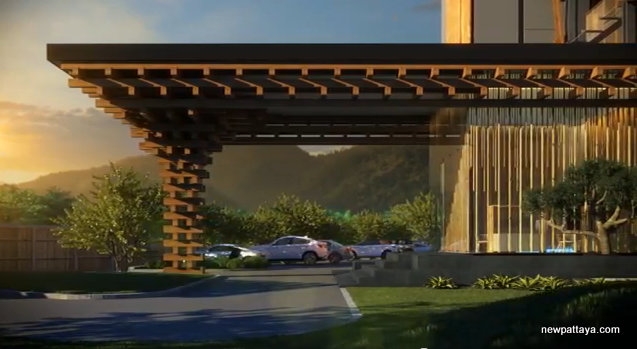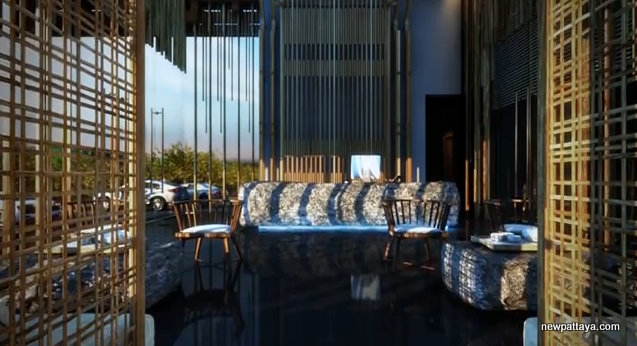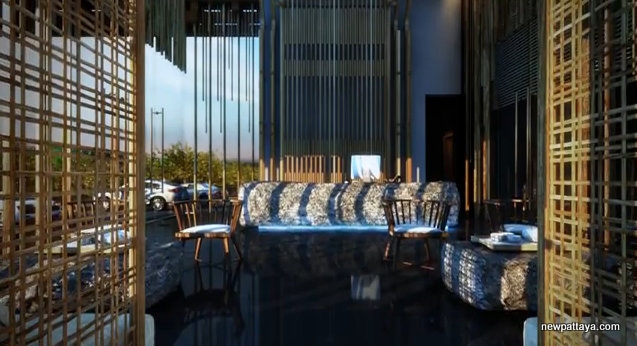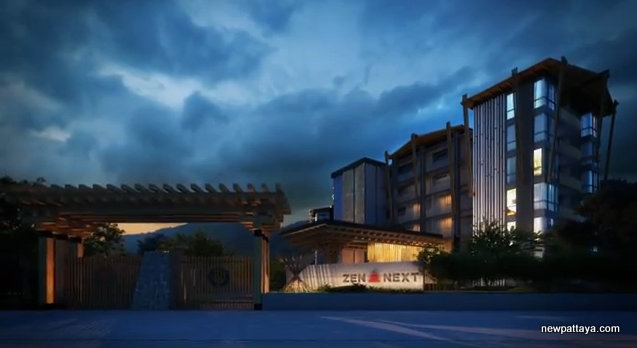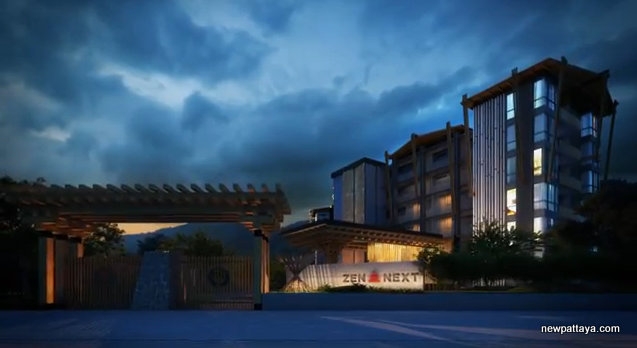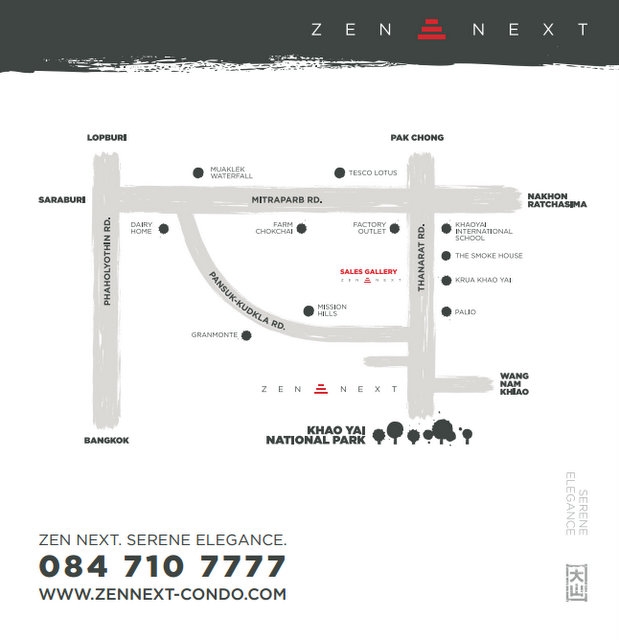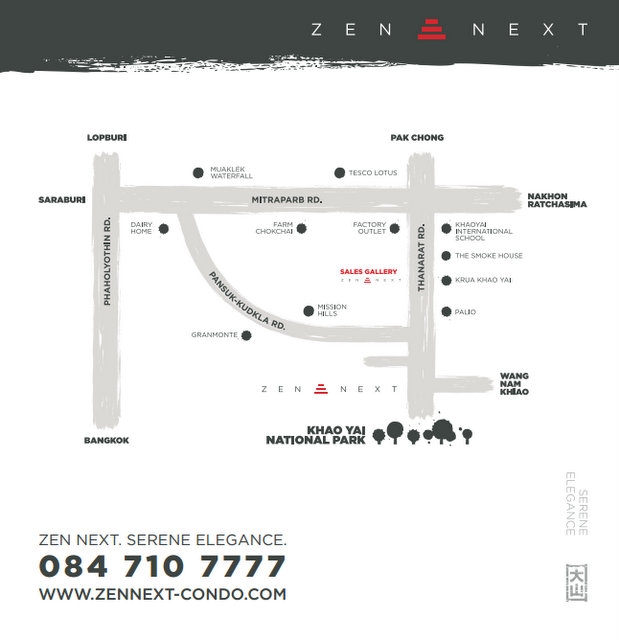 The photos were taken 27 July 2013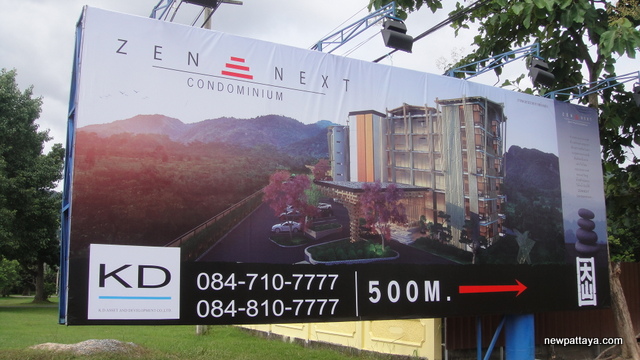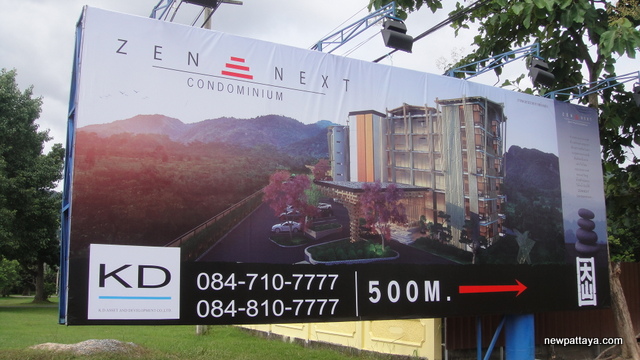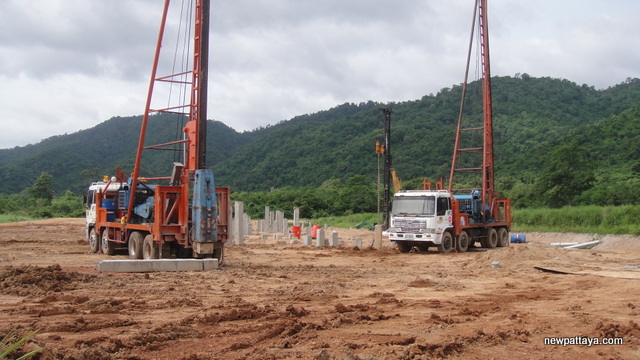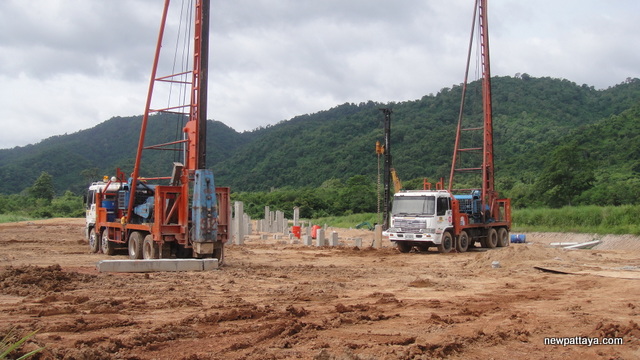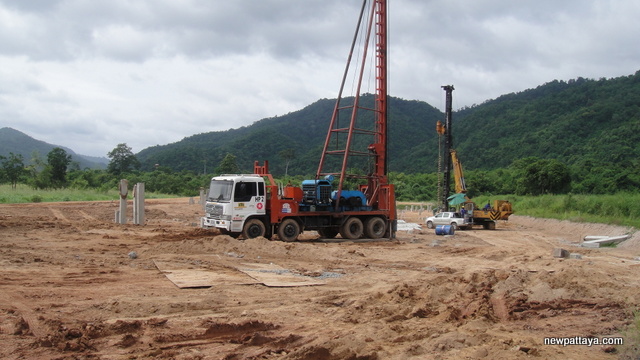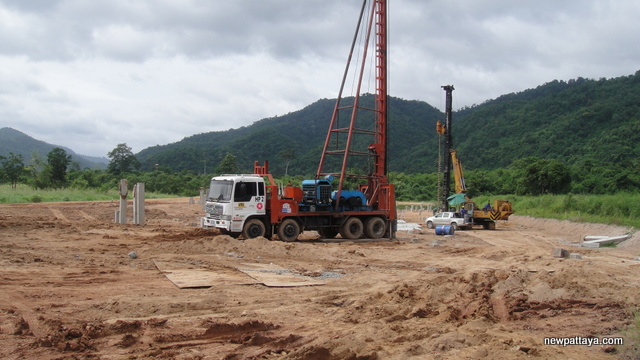 Would you like to support this website? Send funds to us using PayPal, send to secondtouch@hotmail.com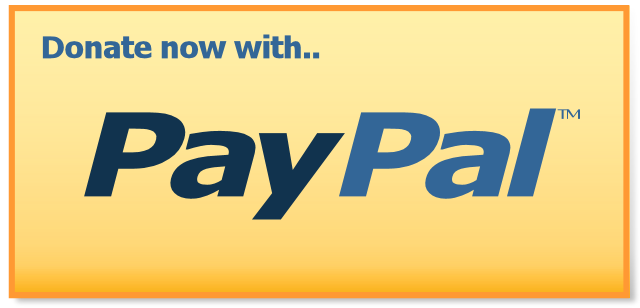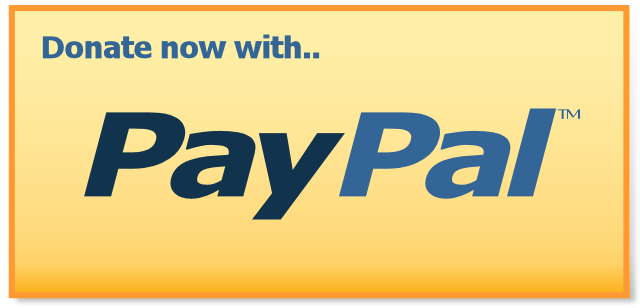 Want more information?