My Ozone Khao Yai covers an area larger than 1200 Rai of land. There will also be a health centre, Villa Medica, a clinic for holistic medicine. My Ozone Khao Yai is a 6000 million baht project, in other words this is a huge undertaking.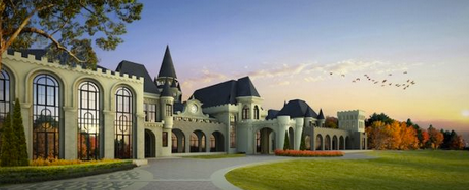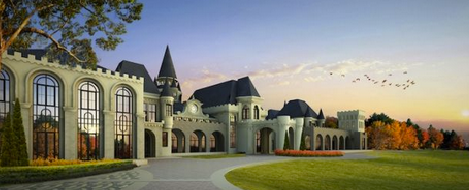 My Ozone Khao Yai is a residential project that also includes an 18-hole golf course.
My Ozone Khao Yai will have european style homes, a hotel, restaurants and hospital and medical services by Villa Medica. A team of doctors, nurses and health care specialist will be ready to treat wealthy people from Bangkok.
My Ozone Khao Yai is a project by Nusasiri, a company led by Mr Thepcharoen. In Pattaya we know and love the Nusa Chivani project, a project that makes much more sense. Apparently Nusasiri is also planning Nusa Chivani Khao Yai.
I have personally visited the construction site and I have to admit it is very difficult to find. The site itself is enormously huge, located far away from other developments. I have put the exact location on Google Maps, see below.
Published 27 october 2013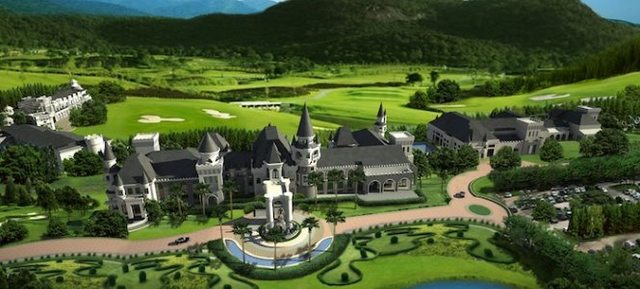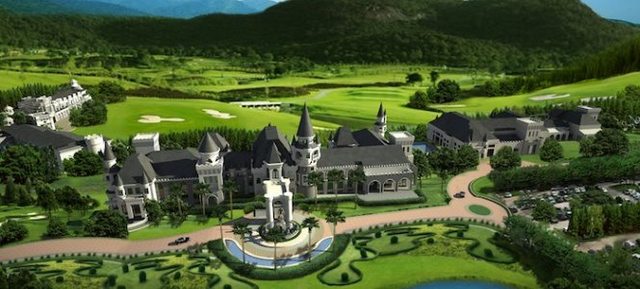 Zone G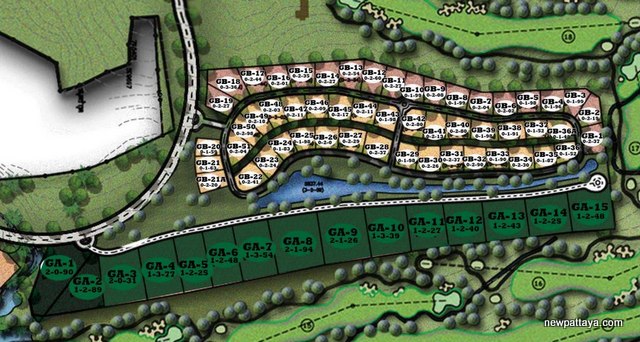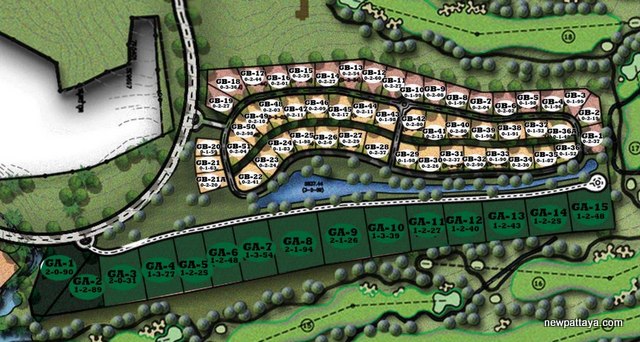 Master Plan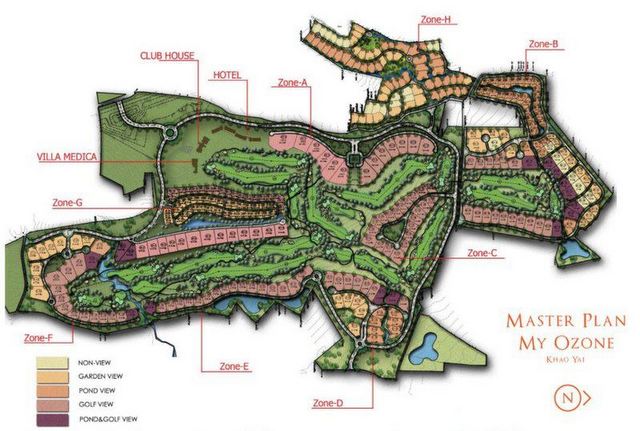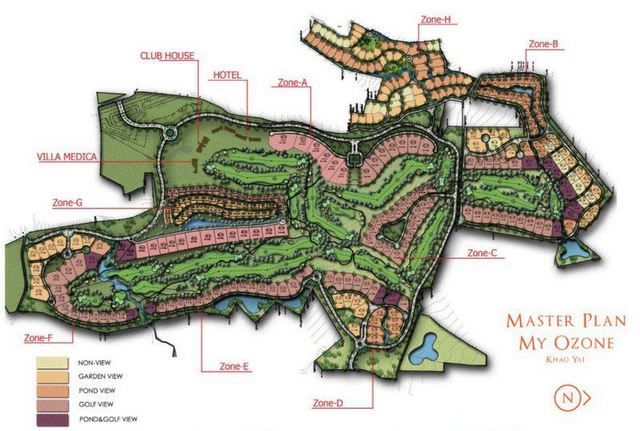 The photos were taken 27 July 2013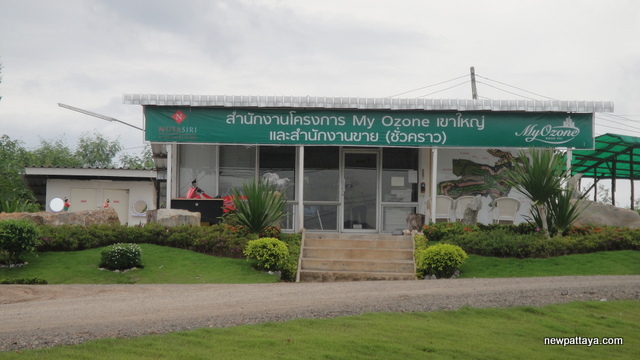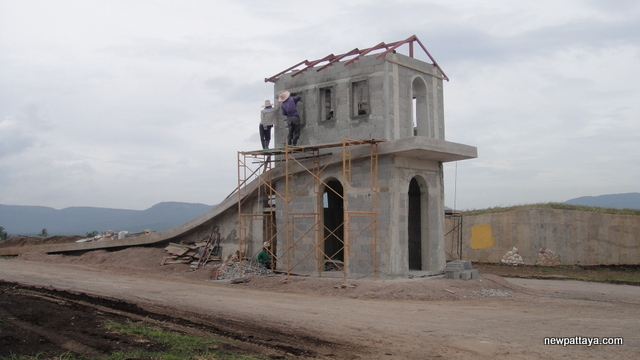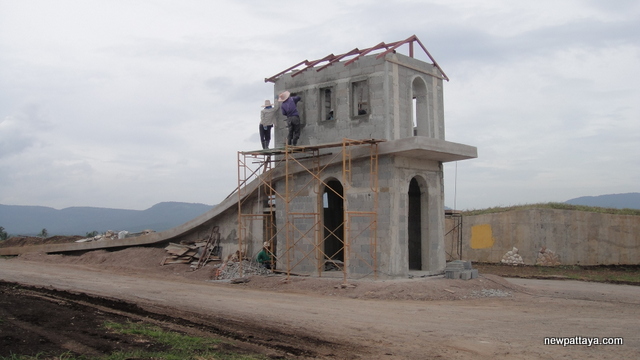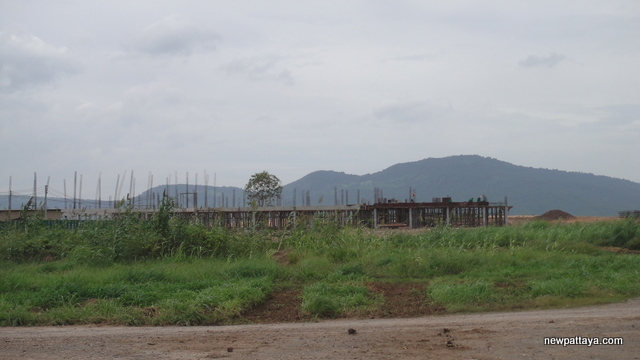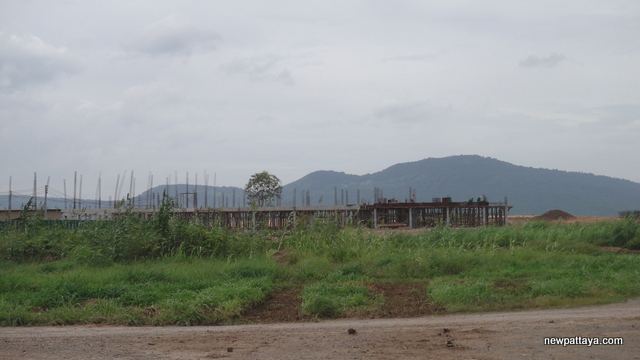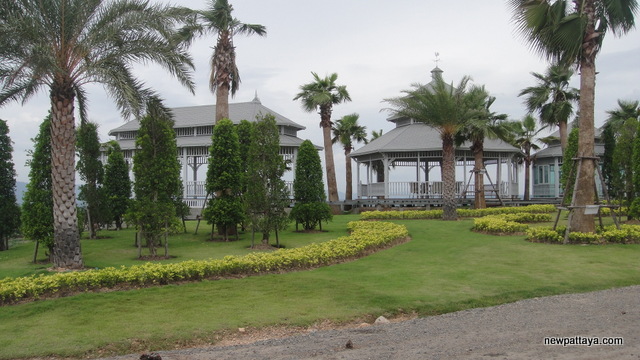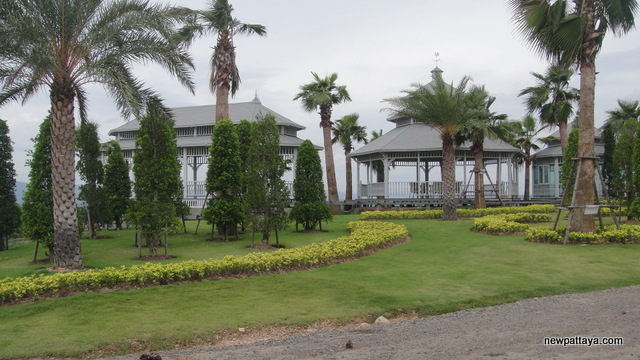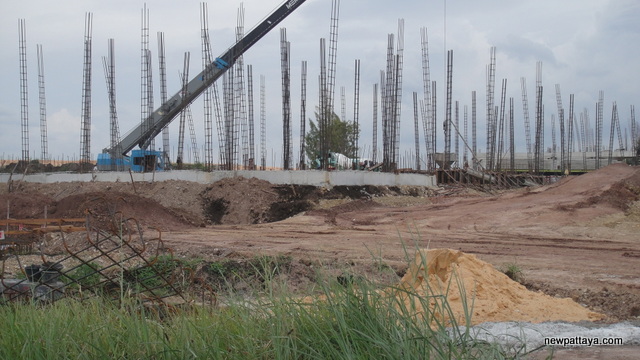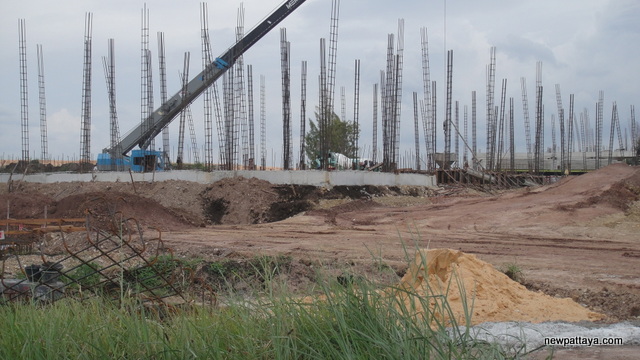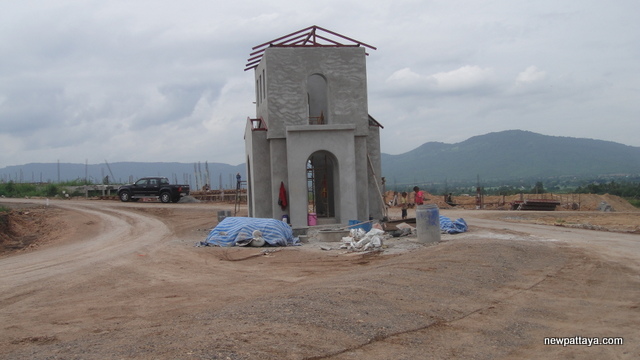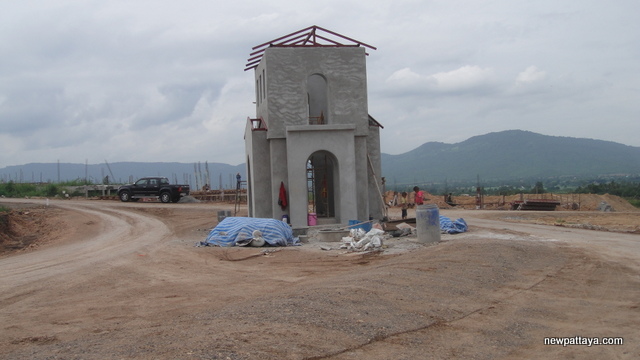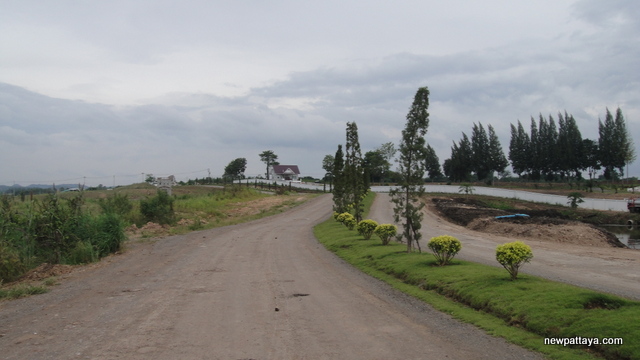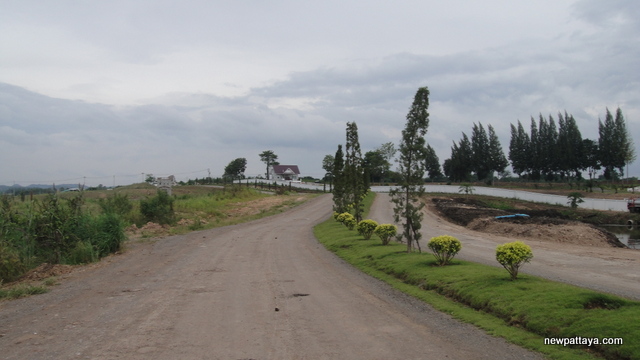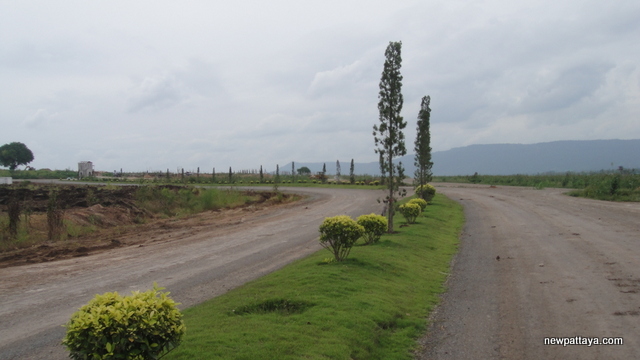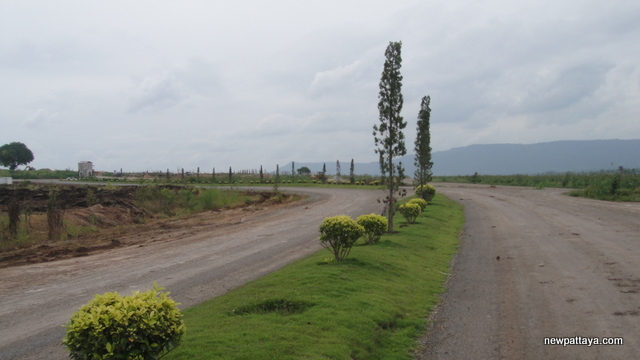 Would you like to support this website? Send funds to us using PayPal, send to secondtouch@hotmail.com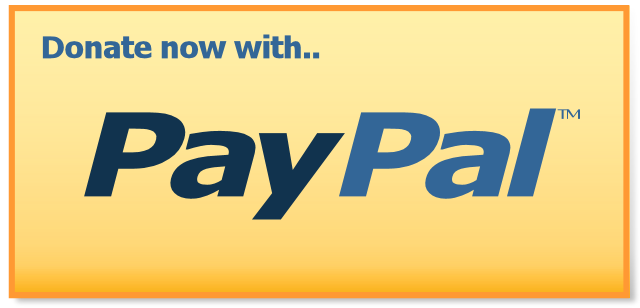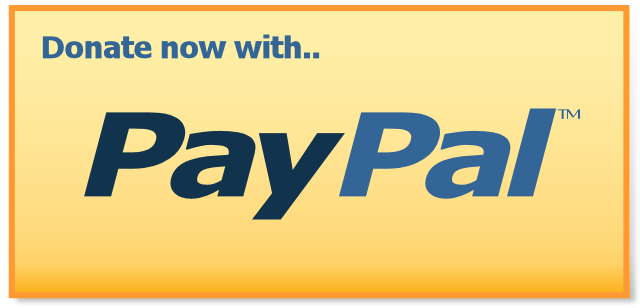 Want more information?