Wan Vayla Hua Hin Khao Tao comprises 14 buildings with a total of 294 units varying in size from 45 sqm to 316 sqm. Wan Vayla Hua Hin is a very large project by Land & Houses. โอกาส Hua Hin is another low-rise project by Land & Houses, this newly completed project is located just north of the centre of Hua Hin.
As the name suggests the project is located in Khao Tao (เขาเต่า) which means 'turtle hill'. Khao Tao is situated about 10 km south of Hua Hin, this is an area where a lot of low-rise construction projects have been completed recently. Malibu Khao Tao is the nearest neighbour, other completed projects include Chelona Khao Tao and Las Tortugas Hua Hin, both projects by Sansiri. Celeste Condominium Hua Hin is a new project in the same area, however that project has not started construction yet. In other words there will be 5 huge residential projects located on the same road right next to each other.
In thai script the name of the project is written วันเวลา หัวหิน-เขาเต่า. Wan Vayla (วันเวลา) means 'day' and 'time'. For thai people the name makes sense but foreigners will probably not understand the meaning of the name.
The projects amenities include green areas, swimming pools, fitness facilities, free WiFi in public areas.
There will be a 5-meter high fence around the project.
Prices start at 6 million baht or around 111.000 baht per square meter.
Construction started in march 2013 and the project is scheduled for completion in january 2015. The main building contractor is RITTA.
The architect is OBA (The Office of Bangkok Architects) by Smith Obayawat and the project management is by Stonehenge Inter.
In Pattaya we know OBA as the architect of the clubhouse at Siam Country Club Waterside, Pattaya newest golf course under construction.
Published 13 December 2013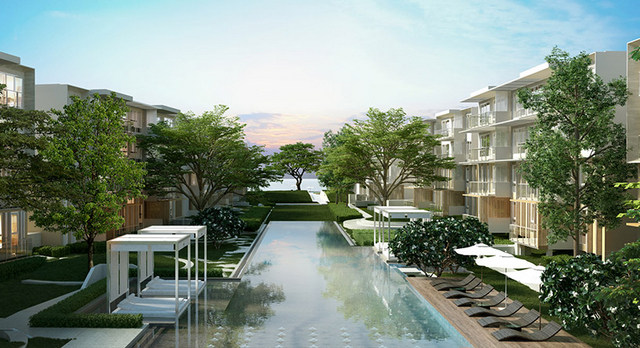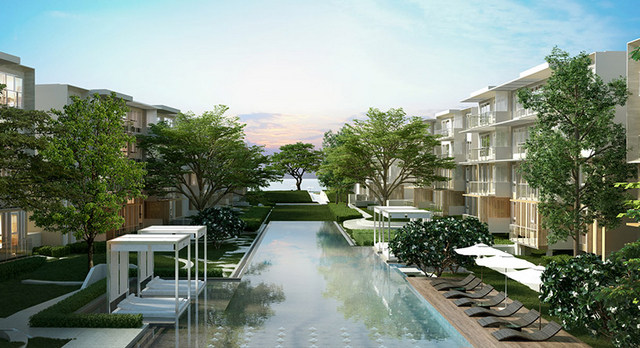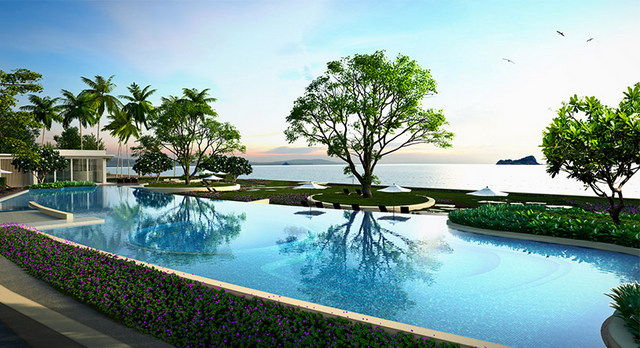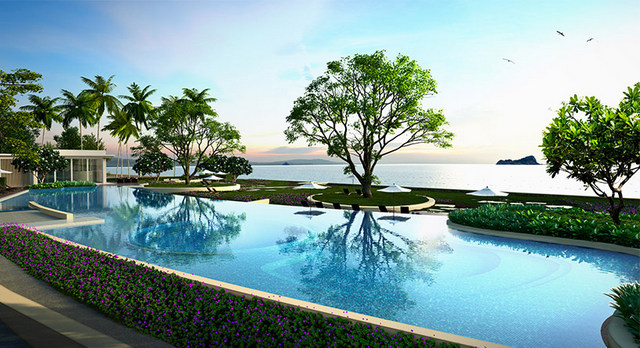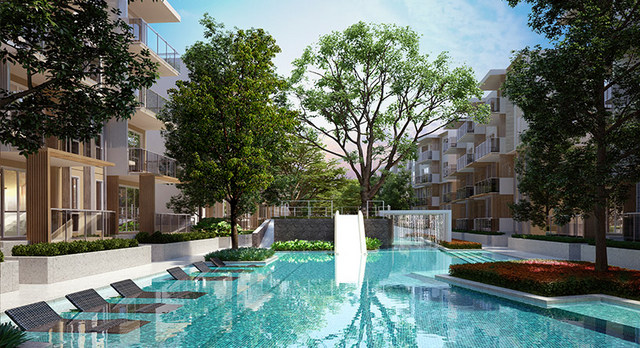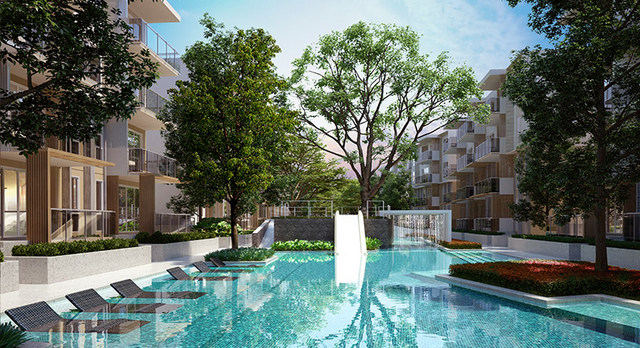 The photos were taken 6 December 2013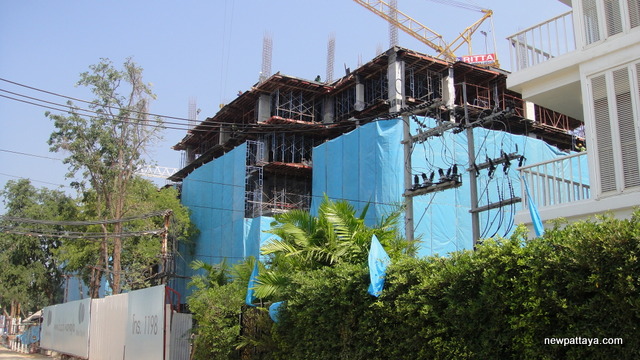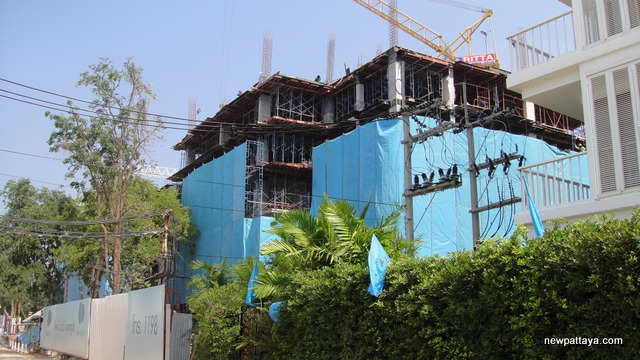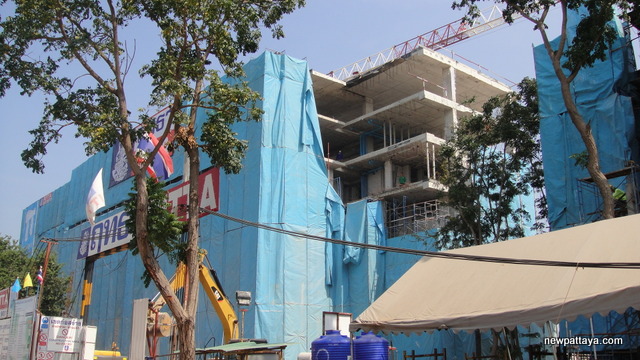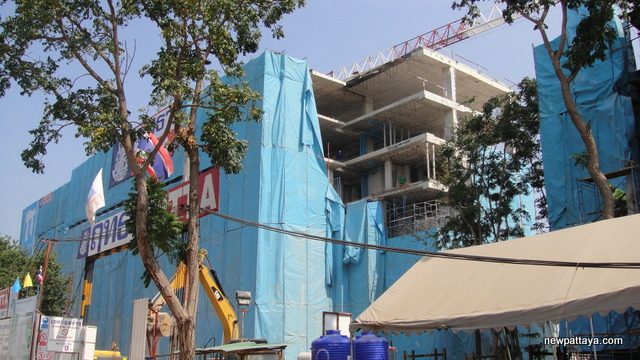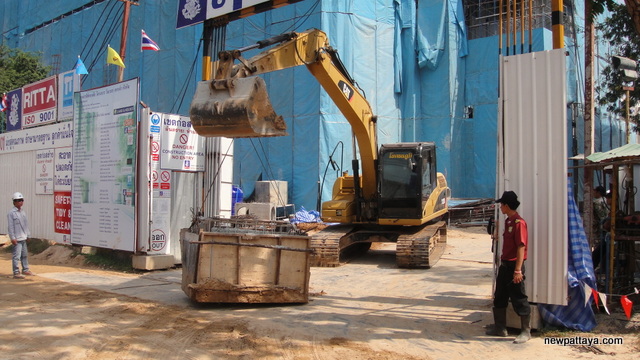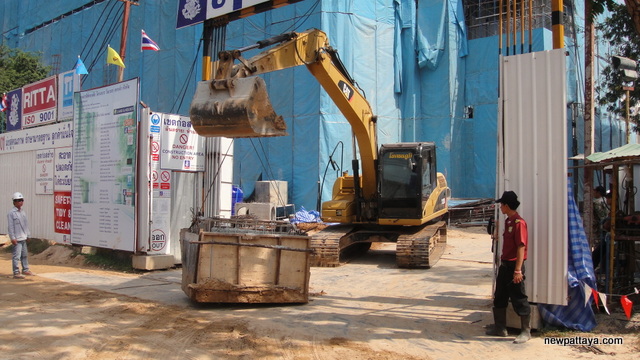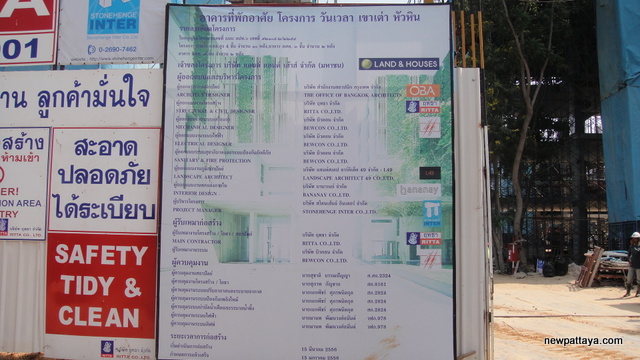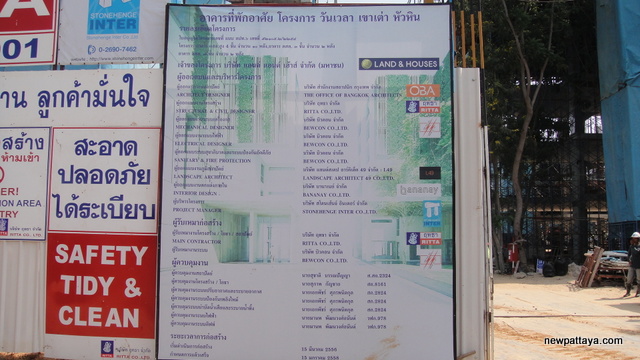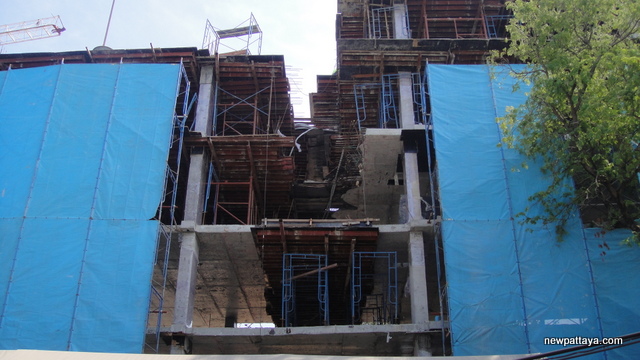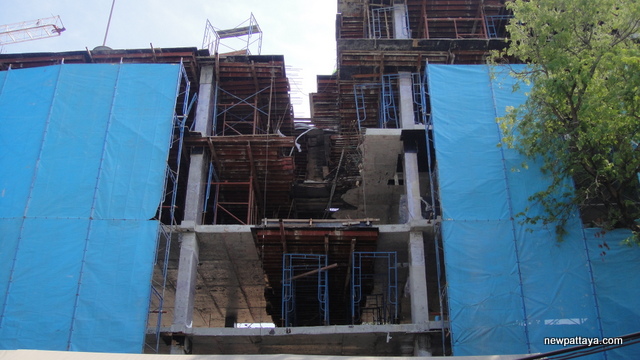 Would you like to support this website? Send funds to us using PayPal, send to secondtouch@hotmail.com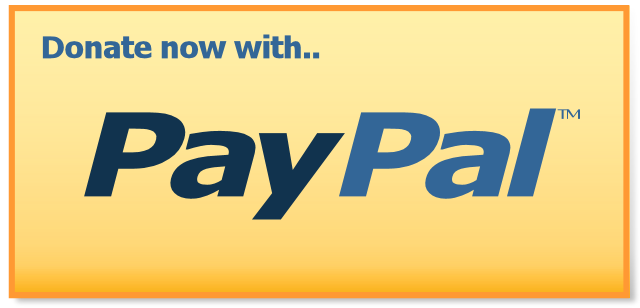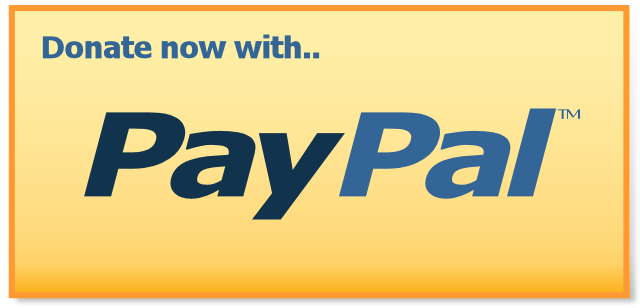 Want more information?