Vana Nava Hua Hin Water Jungle is a new water park that had the grand opening on 1st December 2014. This is a project by Proud Real Estate that is also developing the BlúPort Hua Hin Resort Mall and the mega project Park24 in Bangkok.
There will be elements of surprise and 'wow factors' hidden amidst the tropical jungle with the latest rides and the most unique designs.
Ms Proudputh Liptapanlop is the Managing Director of Proud Real Estate Co., Ltd. – she believes that Hua Hin can become one of the world's leading leisure destinations.
Proud Real Estate started business in Hua Hin in 2009 with their flagship hotel, the InterContinental Hua Hin Resort.
The aim is to create a tropical oasis in the heart of Hua Hin, bringing family entertainment and vibrancy for all ages, making it a dynamic tourist destination.
WhiteWater West, a water park specialist from Canada, will bring the latest innovations and top quality equipment especially created for Vana Nava Hua Hin Water Jungle.
Proud Real Estate will be working with big names like the architectural and design firm, A49 Group, a resort landscape company from Hawaii, Belt Collins (Thailand), and the building contractor will be Sino Thai.
Published 3 December 2013
The photos were taken 6 December 2013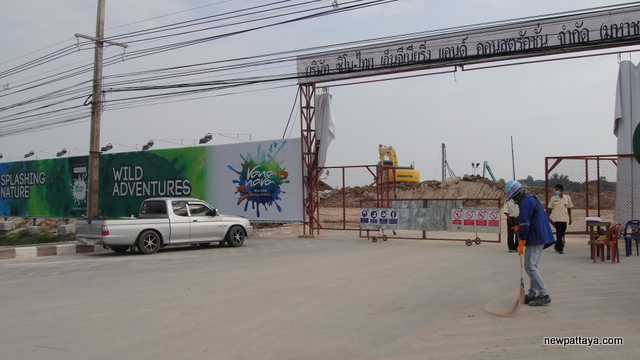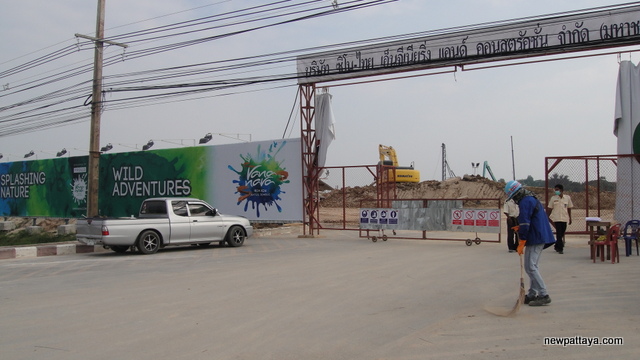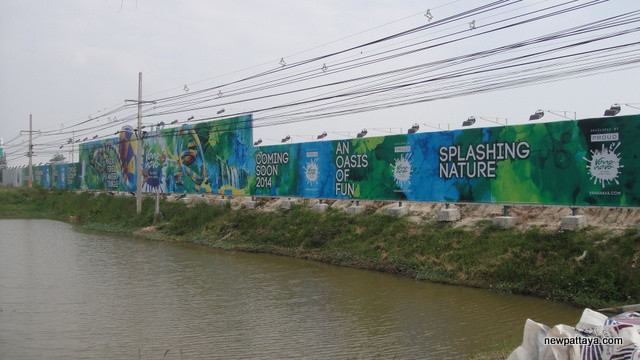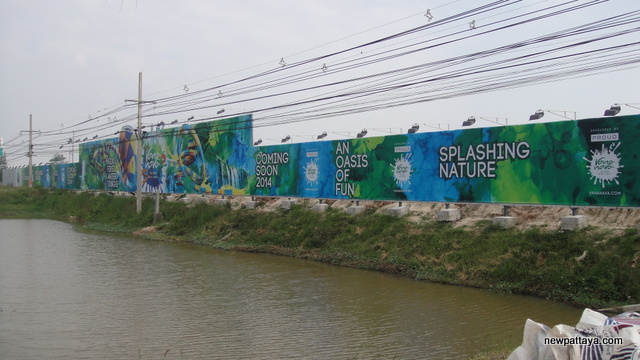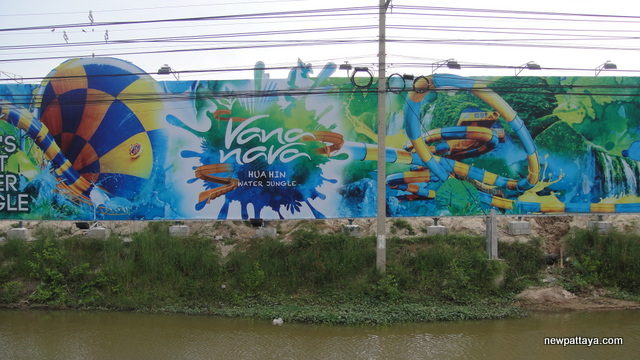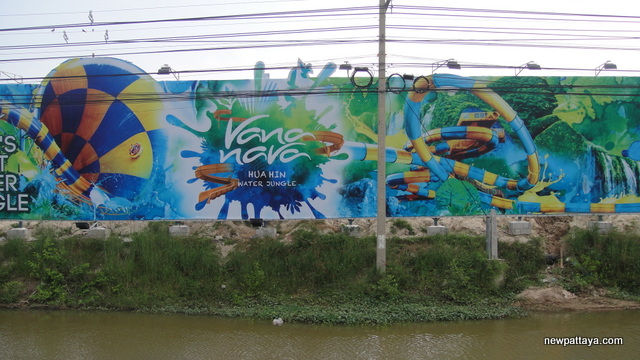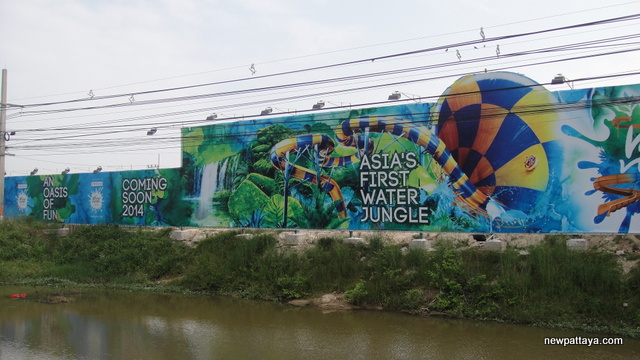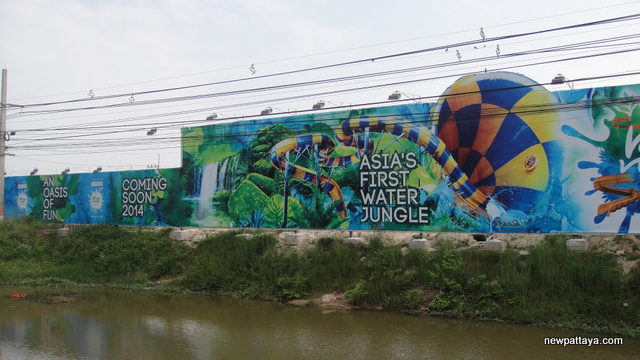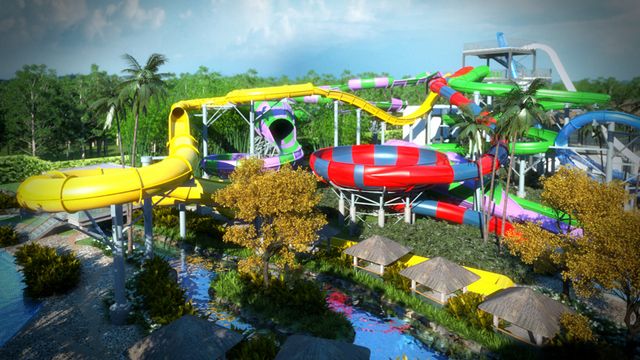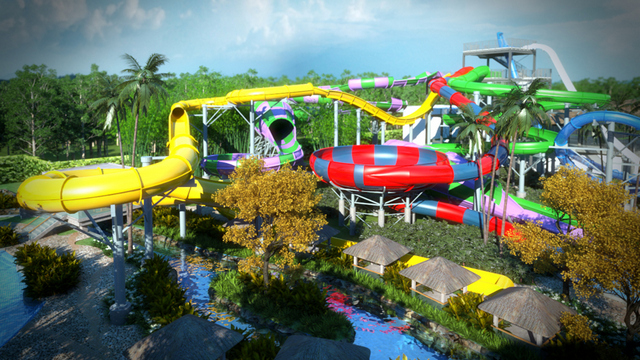 The condo you see to the right in the picture is Sansiri's Baan Kiang Fah, a 26-storey tower completed in January 2015. They needed just 1 year to build the condo. Damn fine jobs, both the water park by White Water West and Sansiri.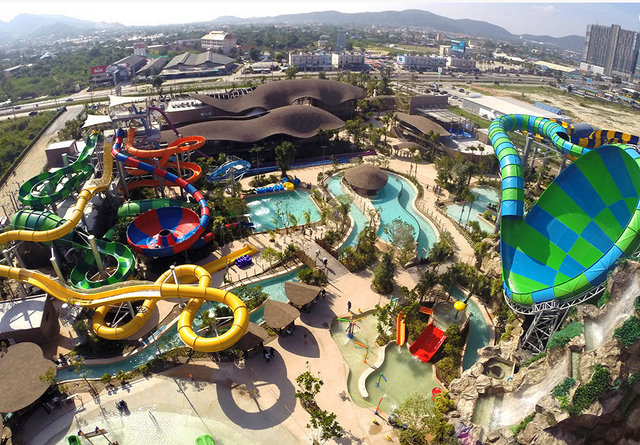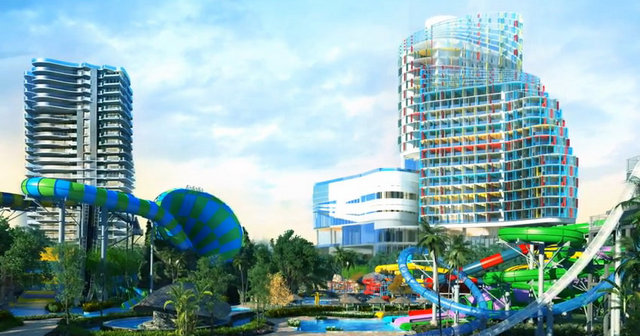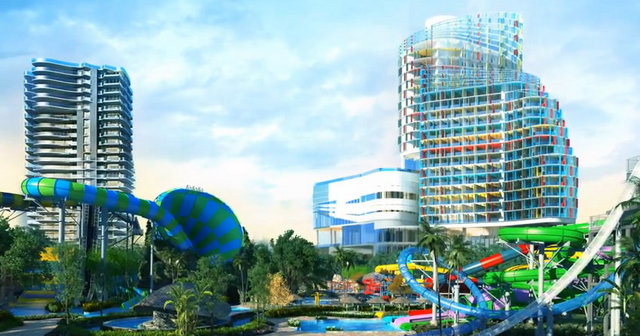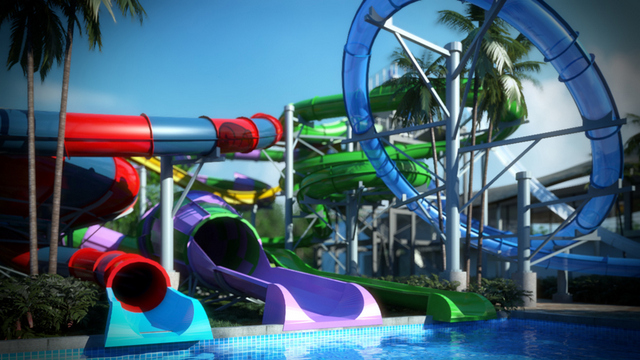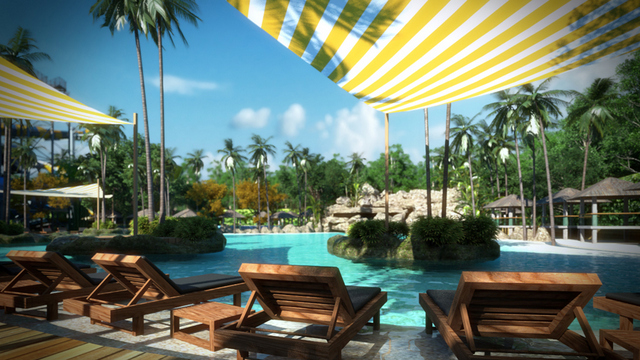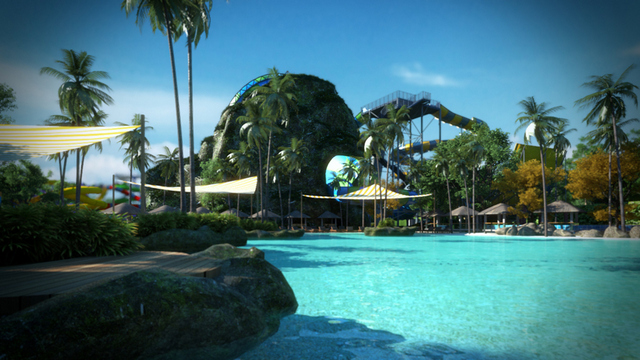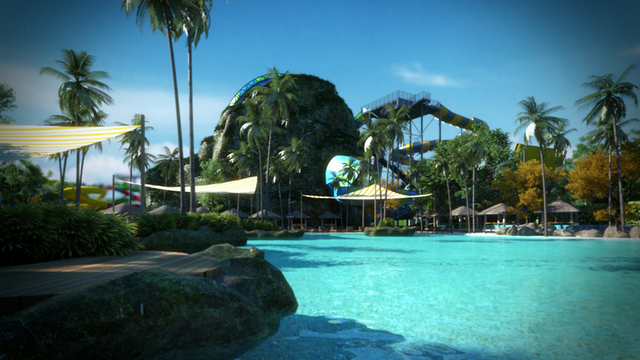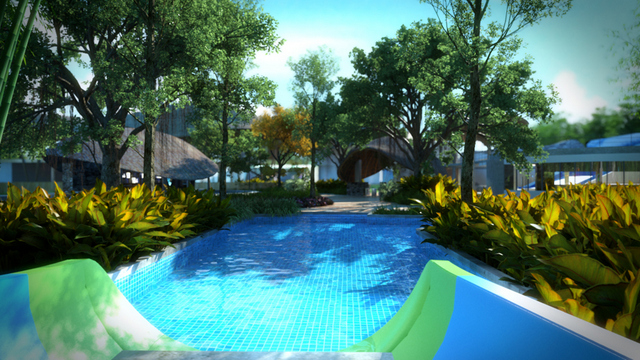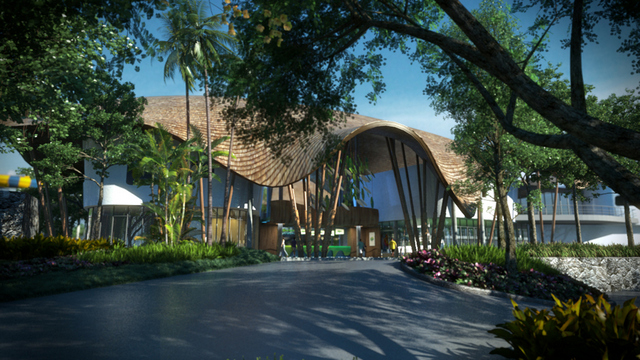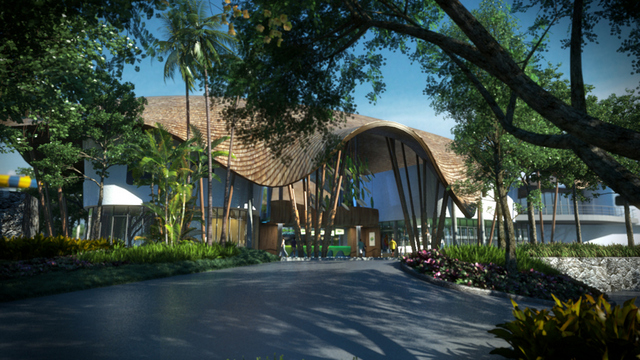 Would you like to support this website? Send funds to us using PayPal, send to secondtouch@hotmail.com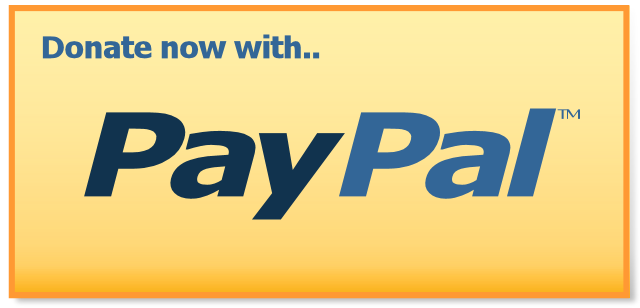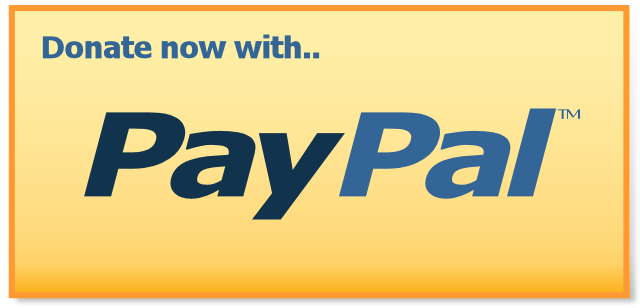 Want more information?