The Colonial Kao Tao Hua Hin (เดอะโคโลเนียล เขาเต่า หัวหิน) is a project by Thai Factory Development PLC.
There was supposed to be two towers, a 28-storey Tower A with 216 units and a 28-storey Tower B with 165 units, that gives a total of 381 units.
There were supposed to be parking space for 216 vehicles and the project was expected to be completed in 2014.
In february 2012 there was a promotion offering a one-bedroom unit with a size of 56.7 sqm at 3.9 MB, prices from 70.000 baht per square meter.
It is a great location, this is a peaceful environment with both nice sea views and mountain views. However, The Colonial Kao Tao Hua Hin is one of those projects that never got off the ground. The project failed because of low sales numbers. The last activity at the construction site was in June 2012. This was a high-rise project that failed and it was one of those projects that just quietly disappeared from the market. People in the property business don't like to talk about projects that are not successful. We are the only website in the world that writes about these unfortunate events that are part of the business.
This is a remote part of Hua Hin and you have to search for it in order to find it. This is not a place you will stumble upon by accident.
Even in the beginning of 2014 there are still plenty of street signs showing the direction to The Colonial Kao Tao Hua Hin. There are lots of street signs, even in the centre of Hua Hin, the developer must have paid a fortune for these officially-looking signs.
SEAFCO did the foundation works in January 2012.
Published 2 January 2014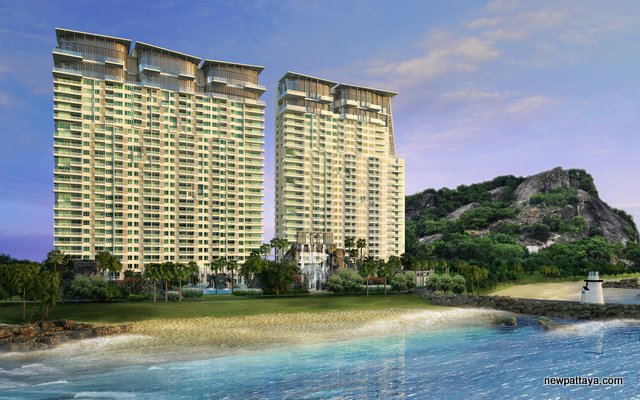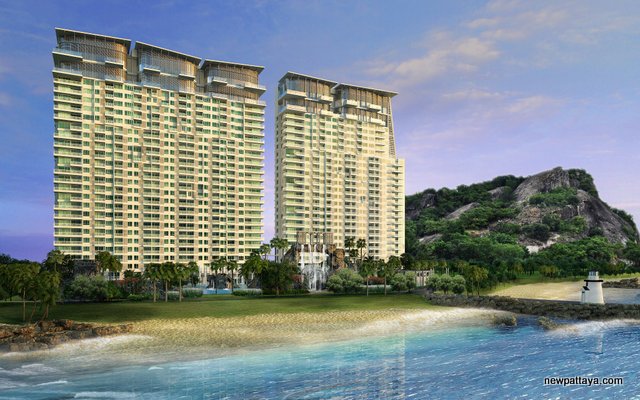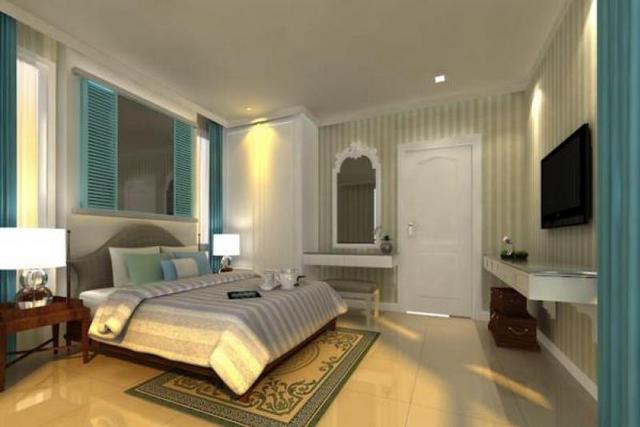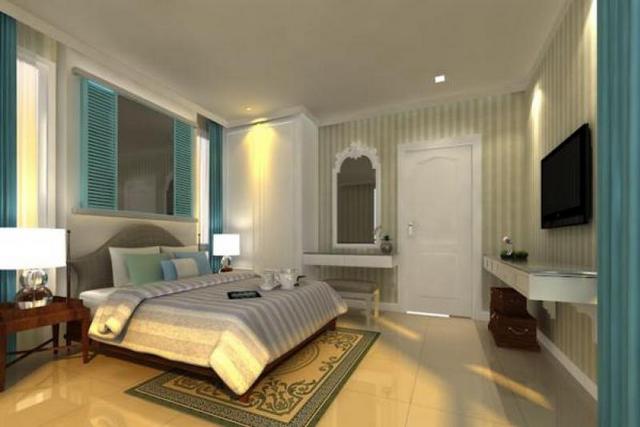 The Colonial Kao Tao Hua Hin in January 2012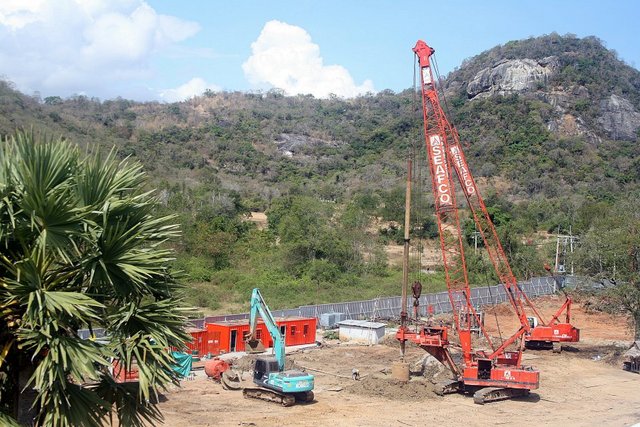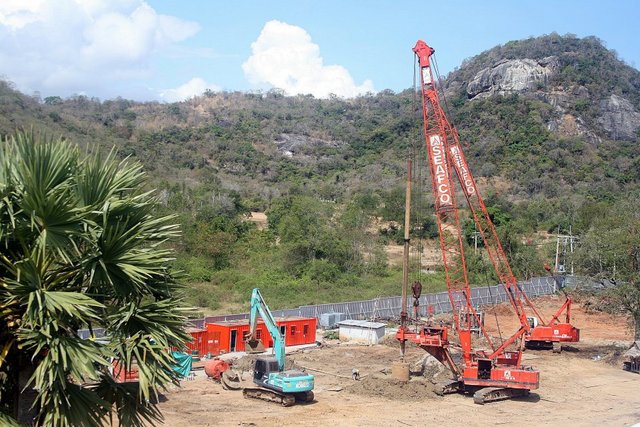 A photo taken 6 December 2013
This is Milford Paradise Hotel Hua Hin. The Colonial was supposed to be located right next to the hotel.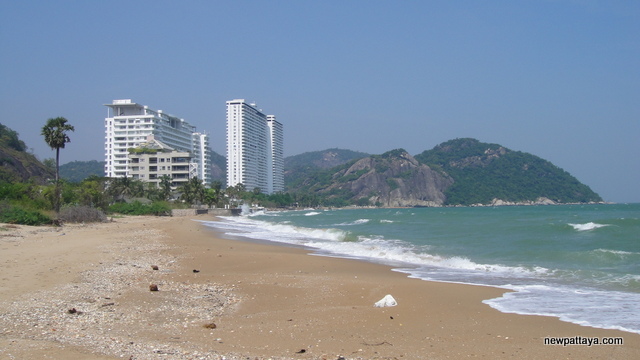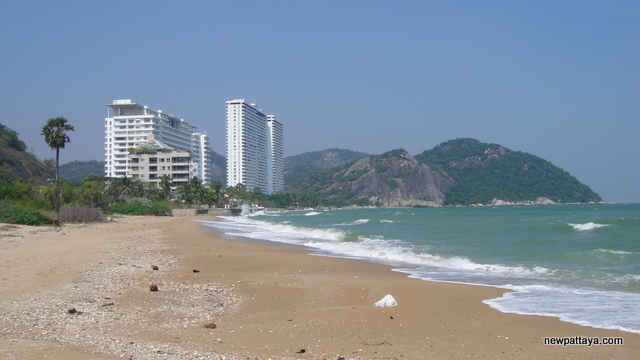 Street signs showing the way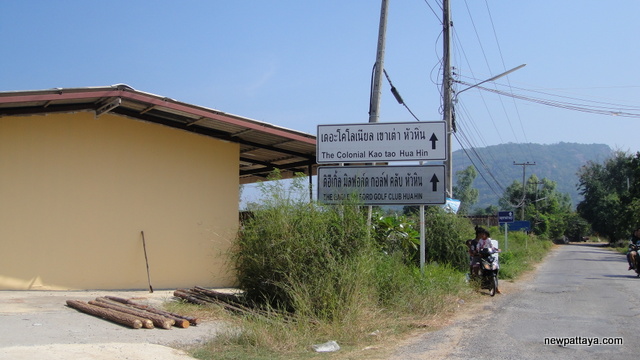 This is Milford Paradise Hotel Hua Hin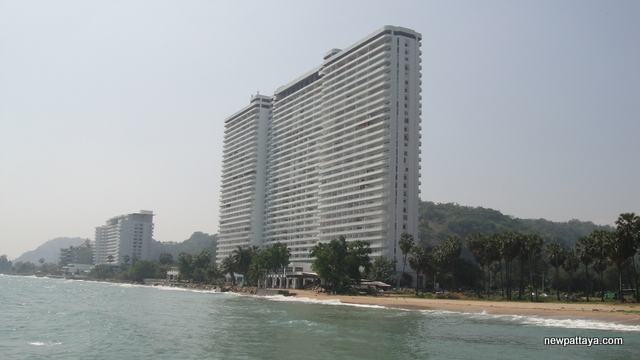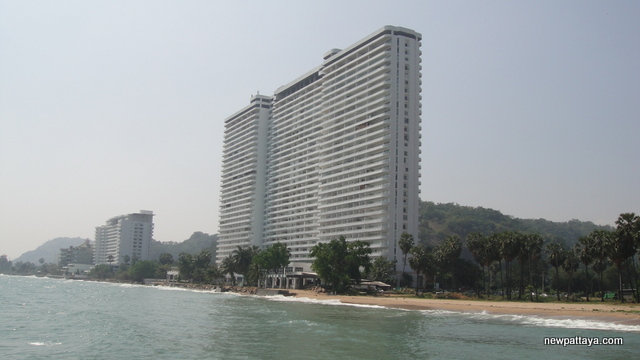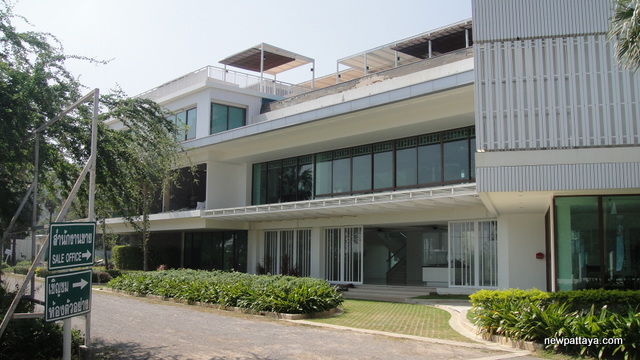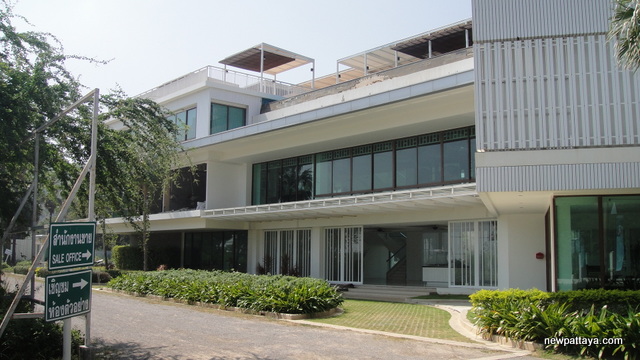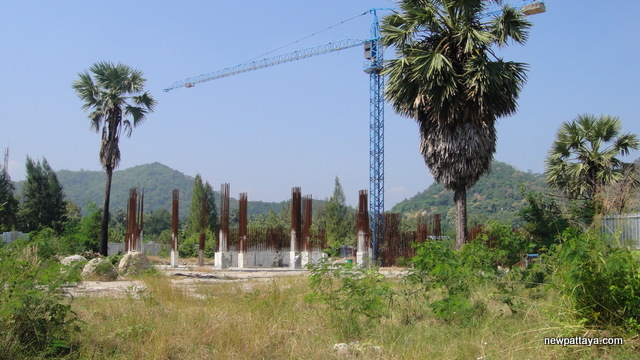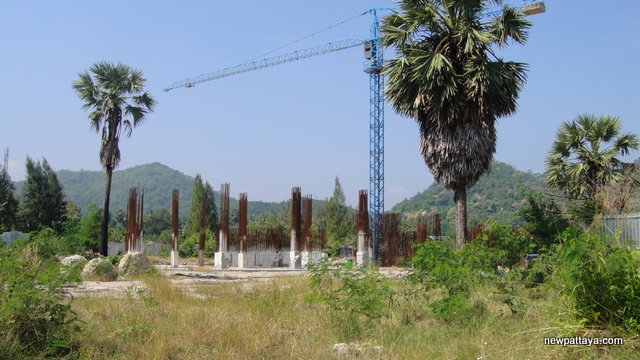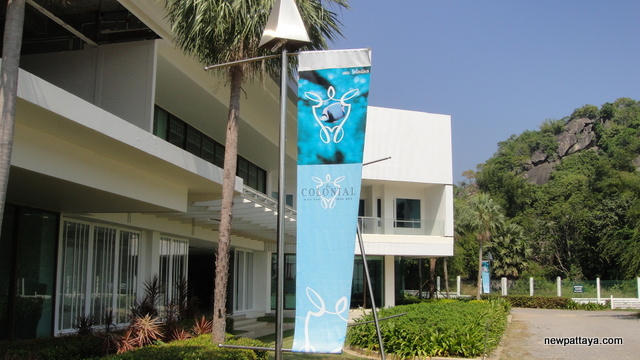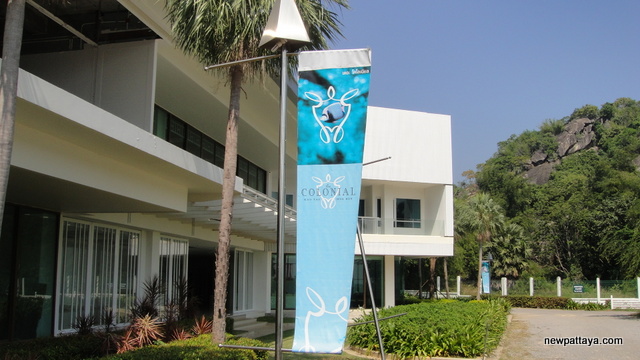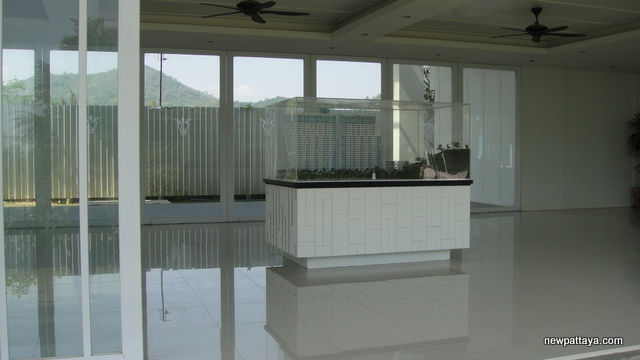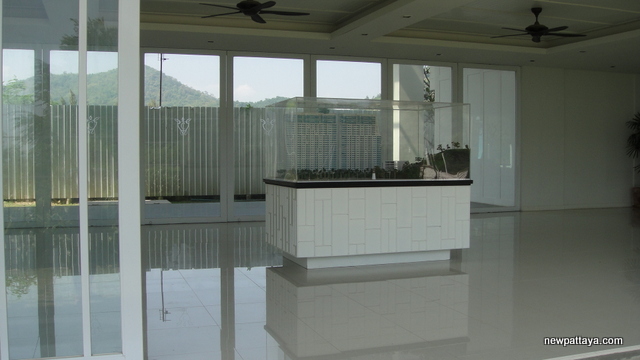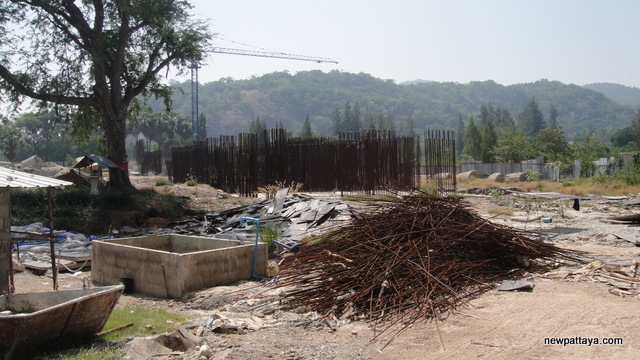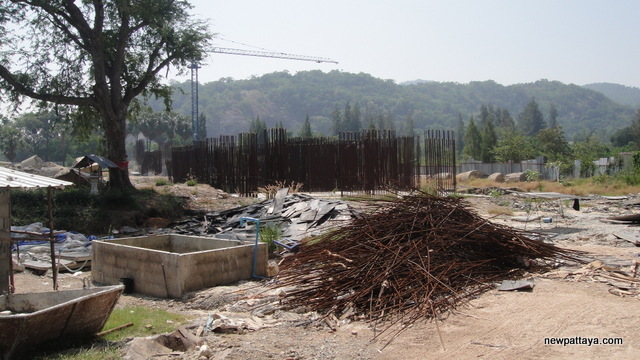 Would you like to support this website? Send funds to us using PayPal, send to secondtouch@hotmail.com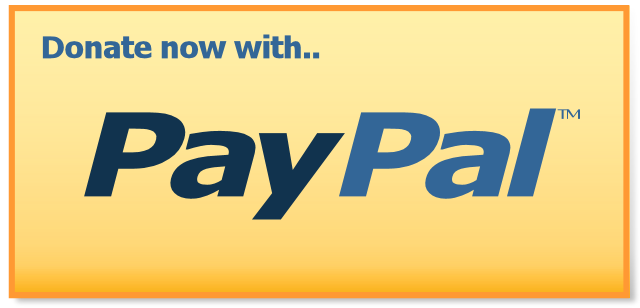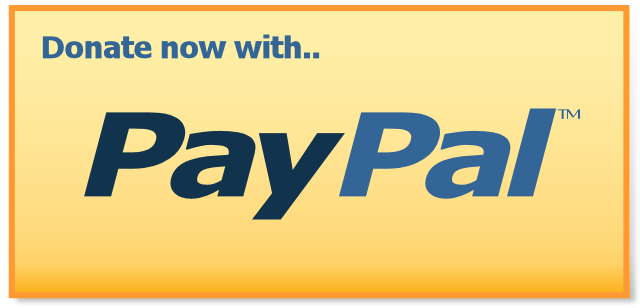 Want more information?