Baan Kiang Fah Hua Hin (บ้านเคียงฟ้า หัวหิน) is a 26-storey residential development by Sansiri. The project comprises of a total of 616 units.
The following room configurations are available:
• One-bedroom units varying in size between 30.5 -32.5 sqm
• Two-bedroom units varying in size between 55.6 – 62.7 sqm
• Three-bedroom units with a size of 97 sqm
In March 2013 prices started at 1.49 million baht.
In December 2013 prices started at 1.89 million baht.
The facilities include an open-air swimming pool on the 5th floor.
There is parking on floor 1 – 4 while floor 5 – 26 is for residential units.
Construction started in August or September 2013.
The project was completed in January 2015 so they only needed about 1.5 years to complete this huge project.
Baan Kiang Fah is located opposite Vana Nava Water Park that had the grand opening on 1st December 2014.
Published 30 April 2015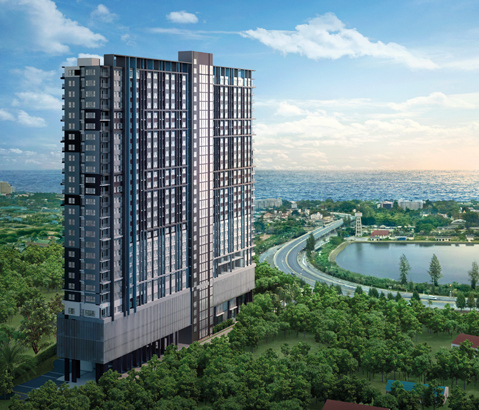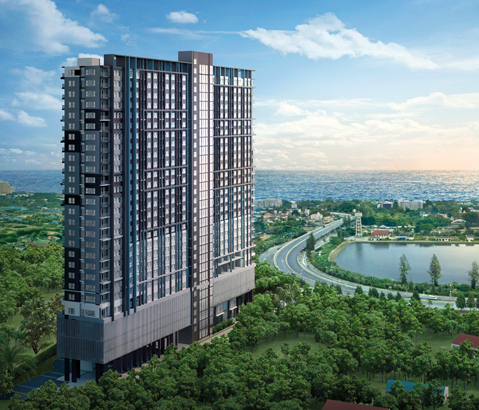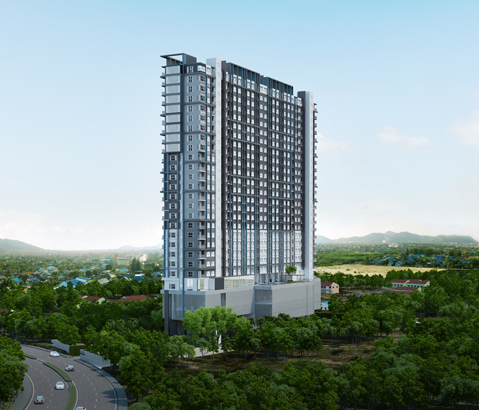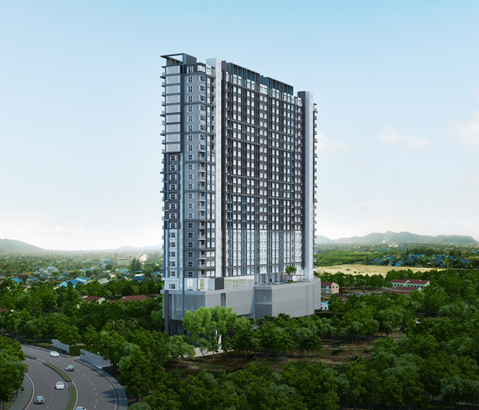 The pictures below were taken on 6 December 2013
This is Baan Kiang Fah on 6 December 2013 at 9:14 am. The building has not started rising as of yet. A company called ENTECH K Pile is doing the piling and foundation works.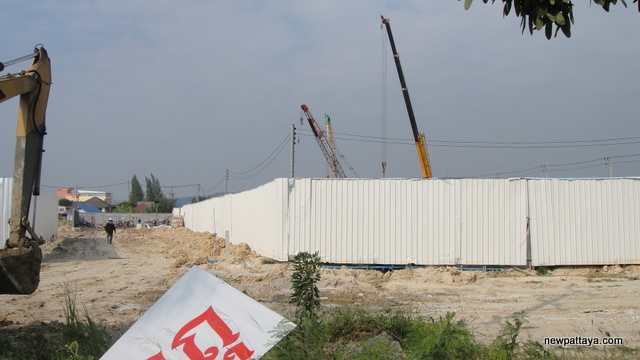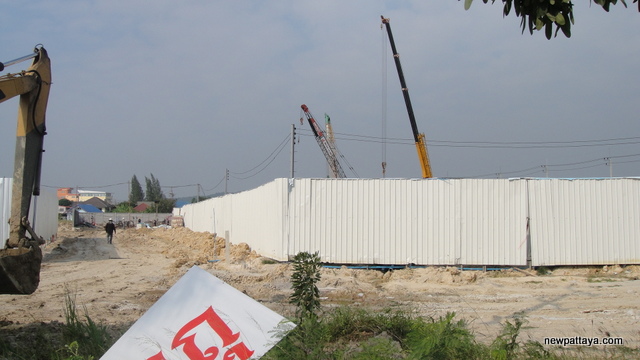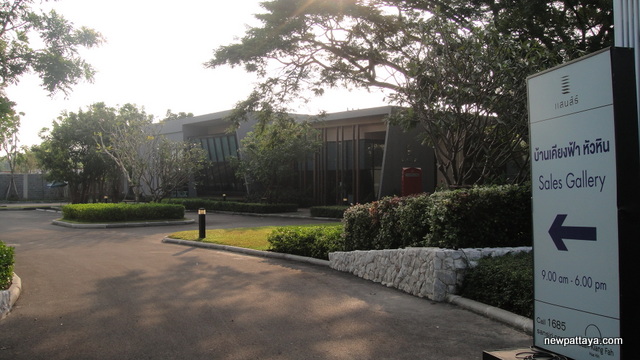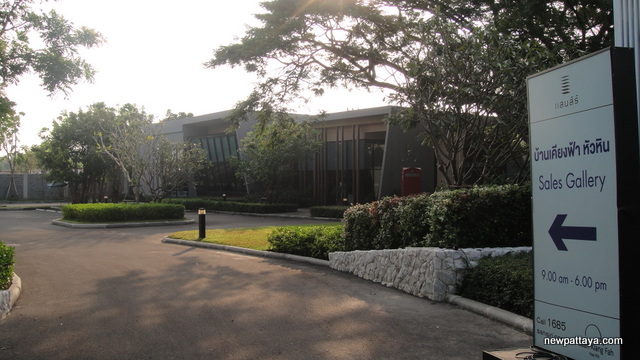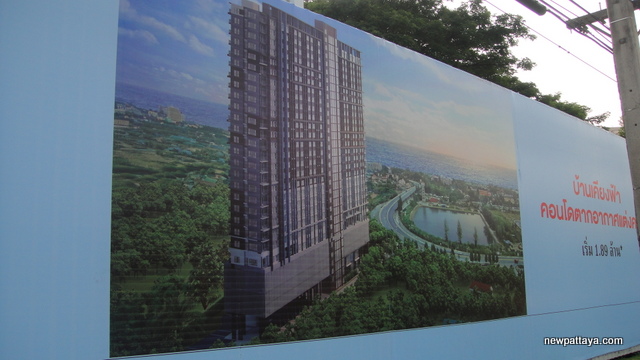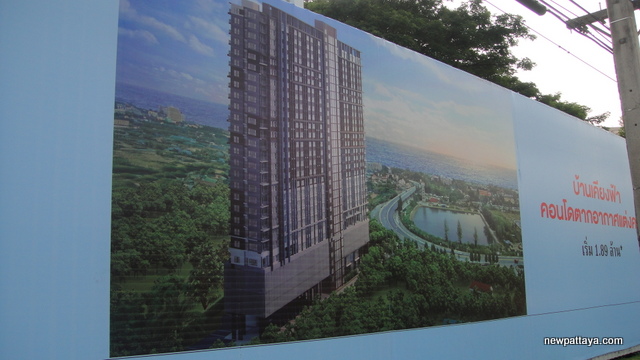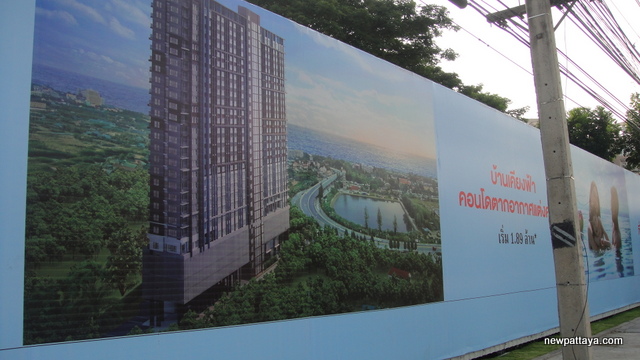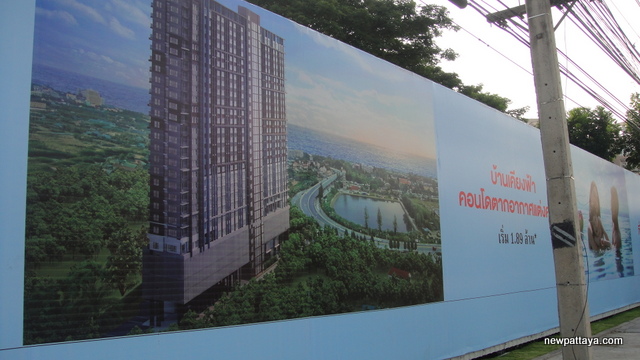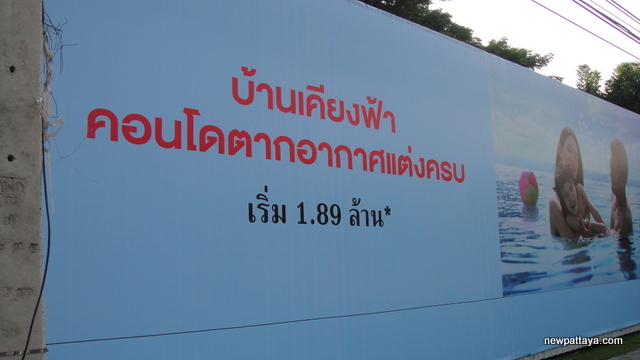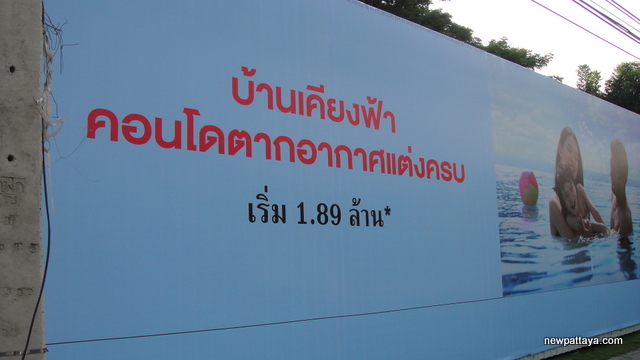 Baan Kiang Fah September 2014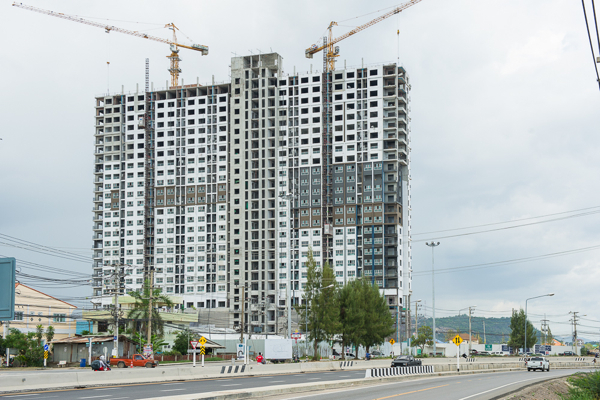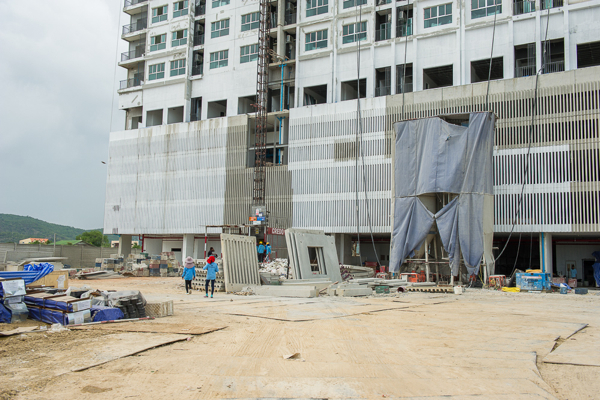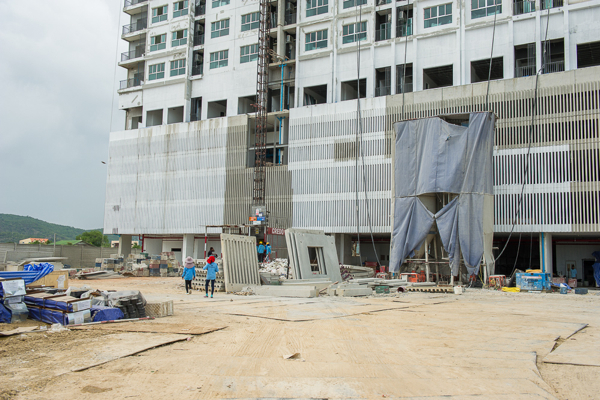 Baan Kiang Fah November 2014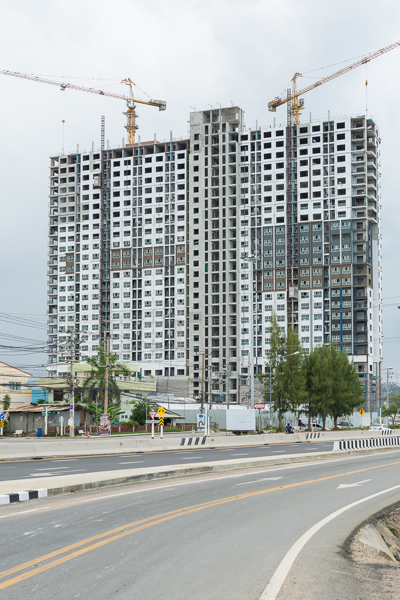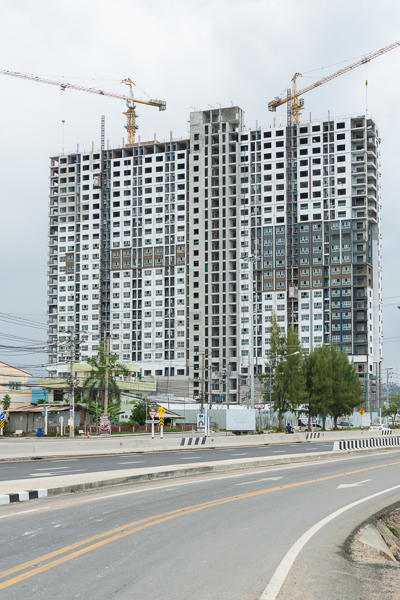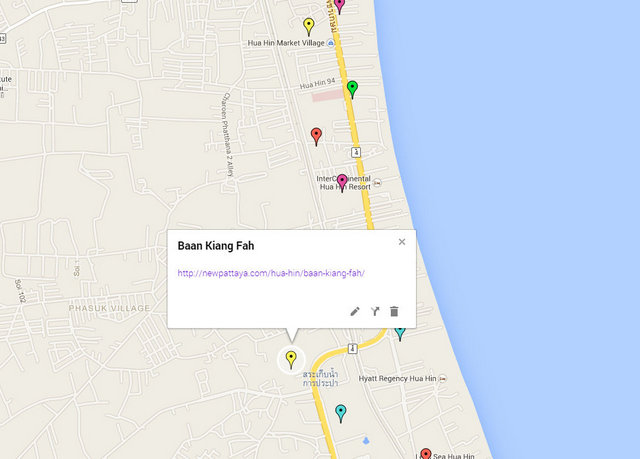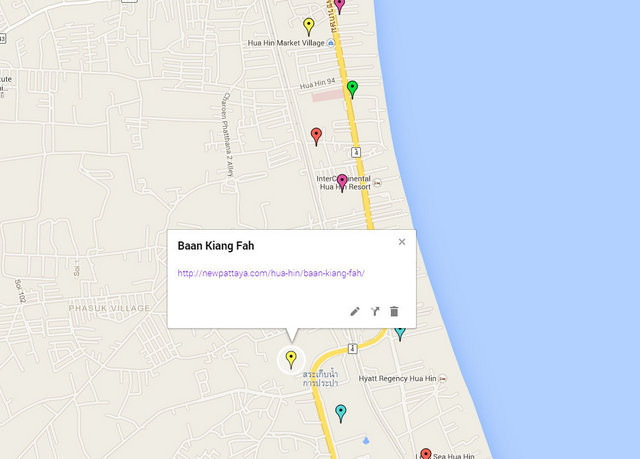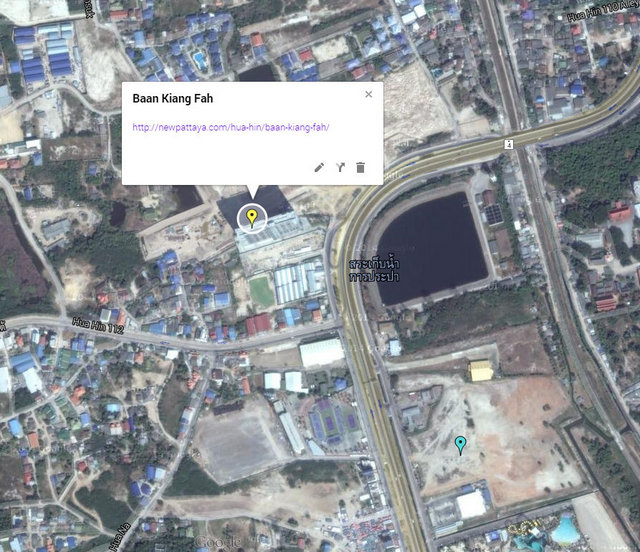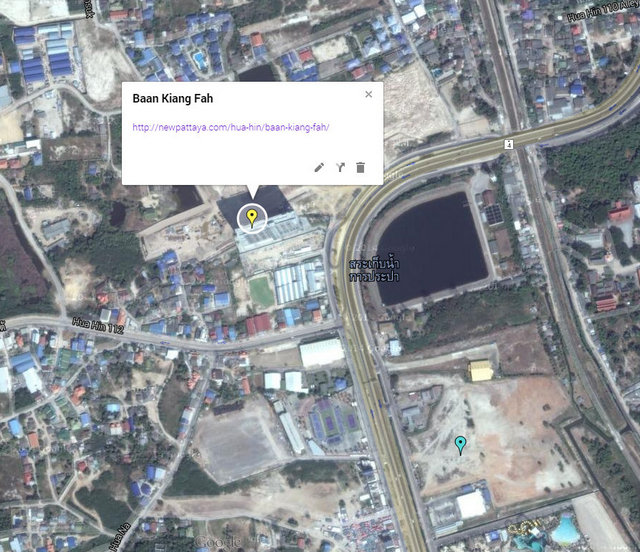 Want more information? Contact us on FACEBOOK