The Tower at Dubai Creek Harbour is a new iconic architectural wonder as great as Burj Khalifa, designed by Santiago Calatrava Valls. Standing 928m tall, the Tower will be the world's tallest tower. Located in the heart of Dubai Creek Harbour, it will establish Dubai Creek Harbour as one of the most desired residential and leisure destinations in the city.
• The Tower at Dubai Creek Harbour is on FACEBOOK
The Tower at Dubai Creek Harbour will feature grand observation decks with unprecedented 360 degree views of the city and beyond.
We need to keep an eye on this gentleman, Mohamed Alabbar, the chairman of Emaar Properties, the company that is developing The Tower. This is the man behind the development of the famous Burj Khalifa, a landmark in Dubai and known by many on a global scale. Emaar Properties Group was founded in 1997, the company is also the developer of The Dubai Mall, one of the largest malls in the world.
• H.E. Mohamed Ali Rashed Alabbar
• EMAAR Properties' WEBSITE
• Emaar Properties FACEBOOK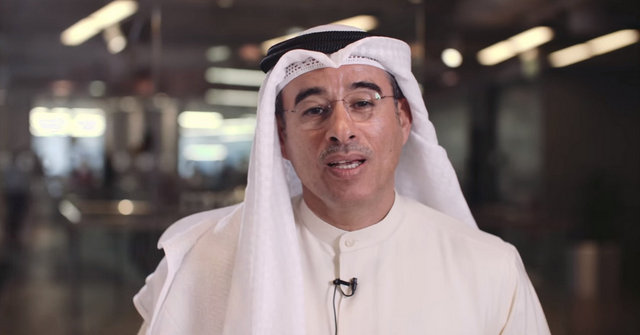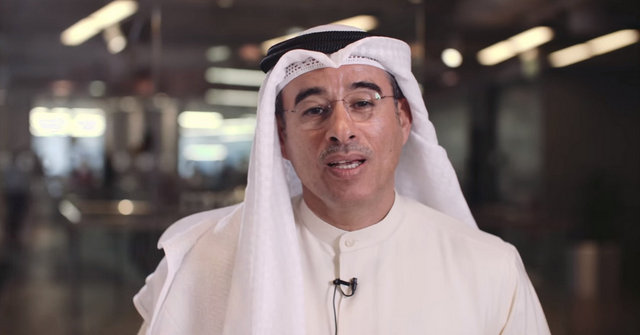 • Santiago Calatrava Architects & Engineers official WEBSITE
Mohamed Alabbar is always so busy, founded in 1997 his company is not even 20 years old. He is also eyeing projects in Asia, especially in Malaysia where he has an office. I was hoping his next project would be somewhere in Asia, now it seems like he will be busy in Dubai for the next decade.
Not the location or country I wanted but nothing I can do about that! I would rather have him build something in Asean than the Chinese. I hate being disappointed but it was expected since the Asean economies are not doing too well at the moment.
Published 29 May 2016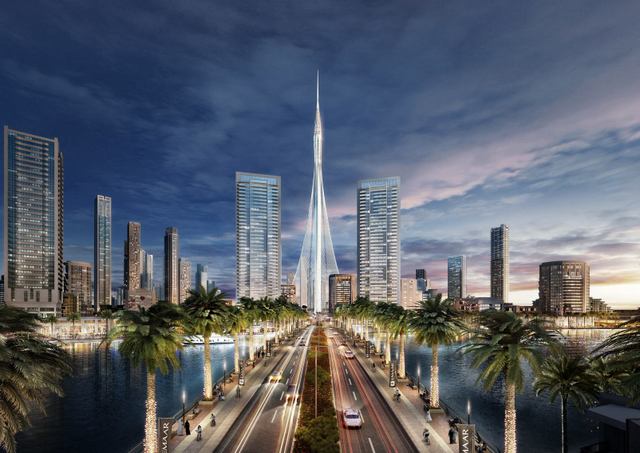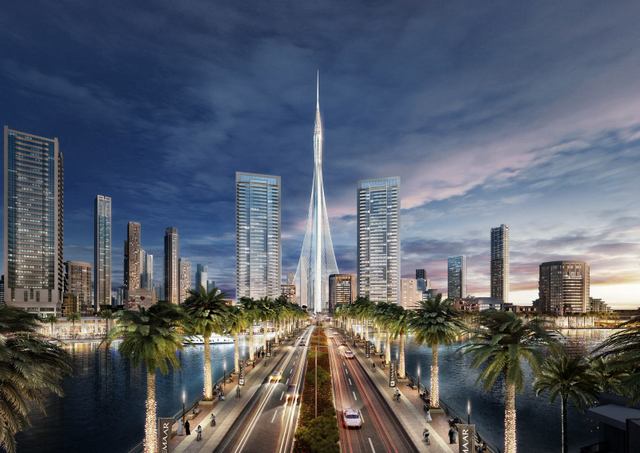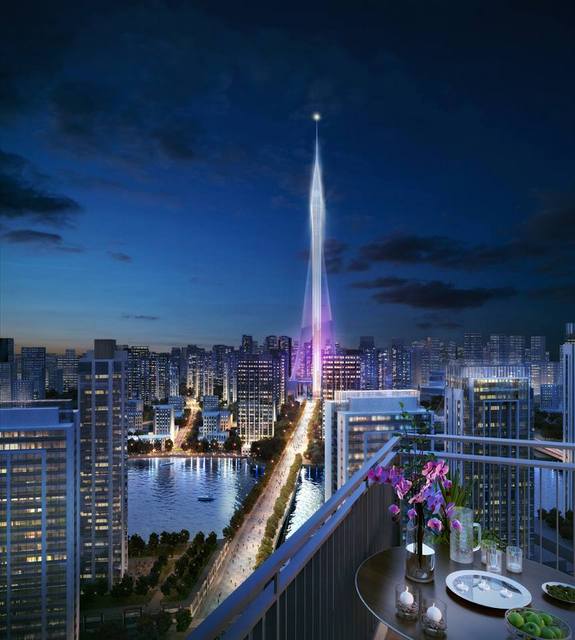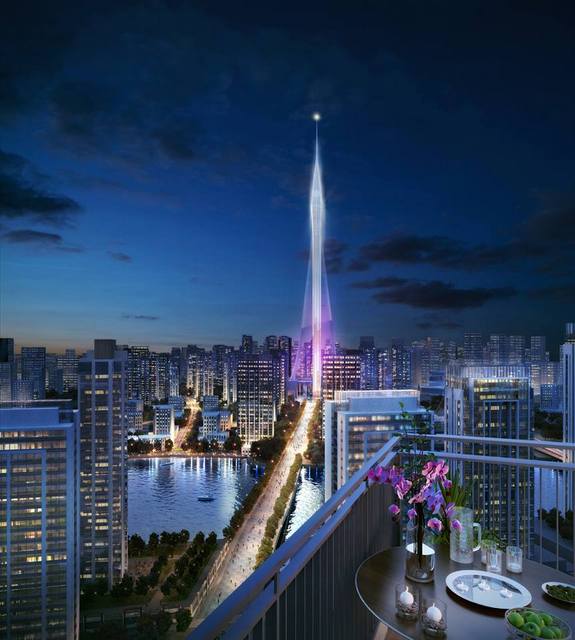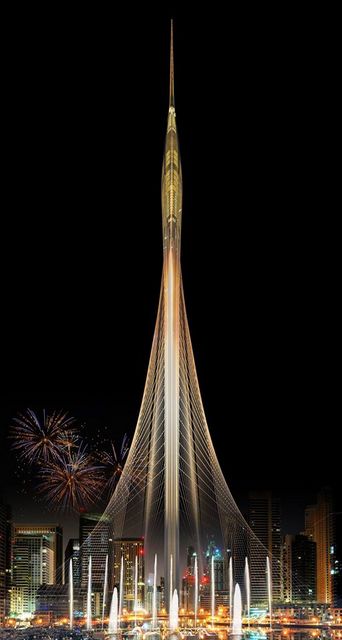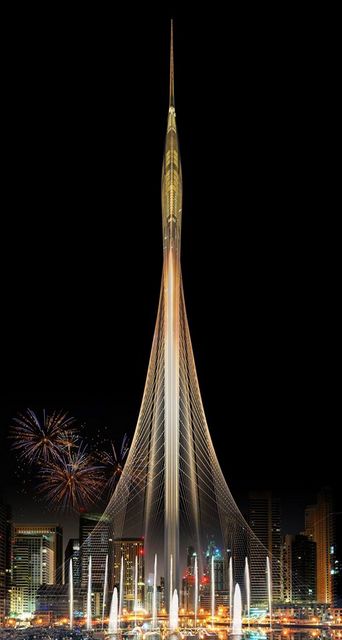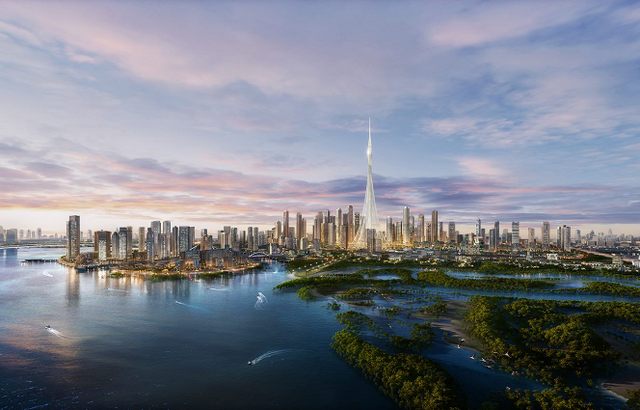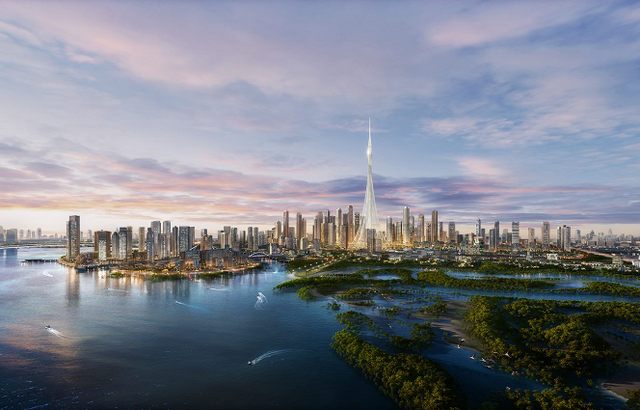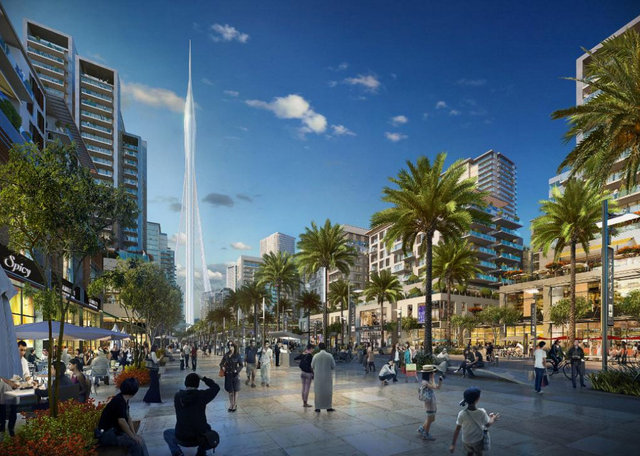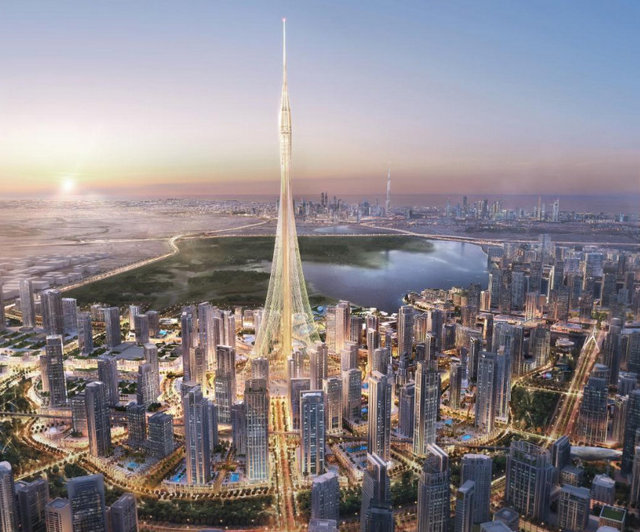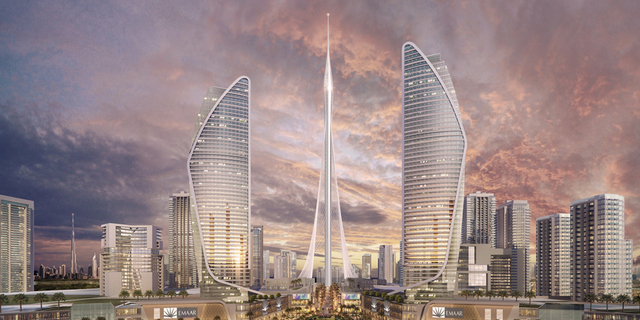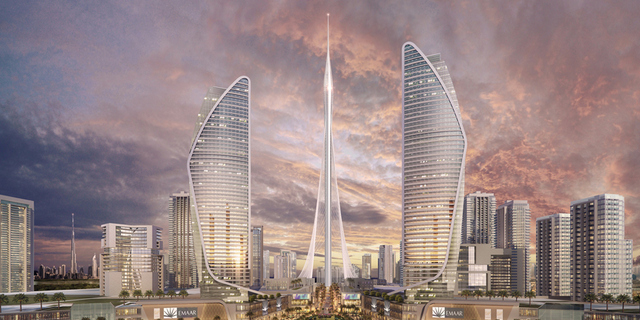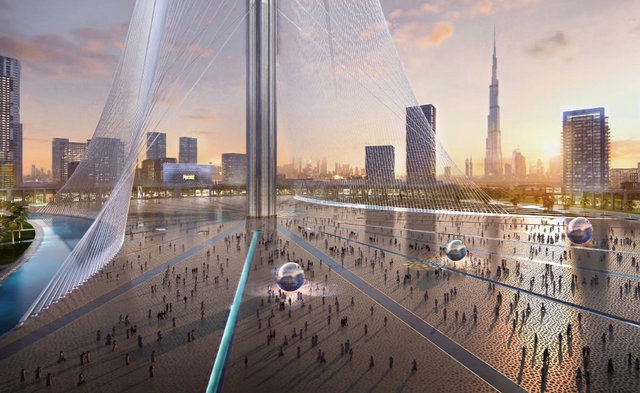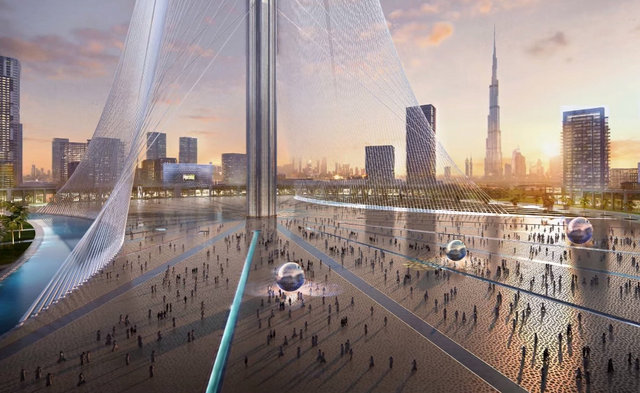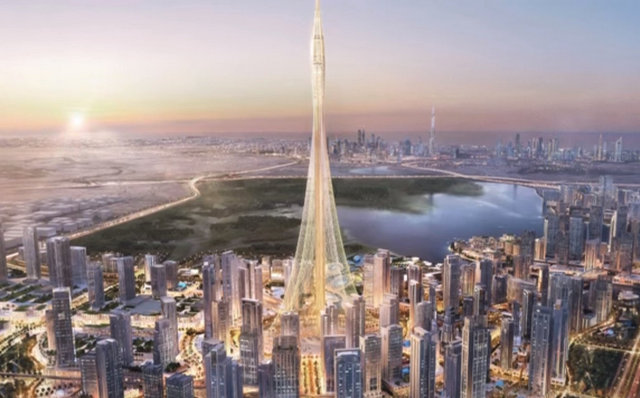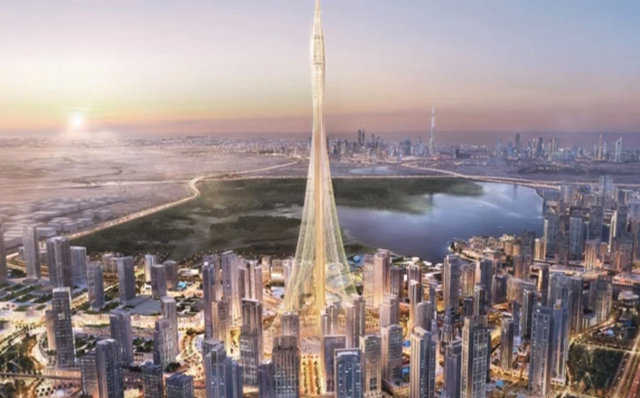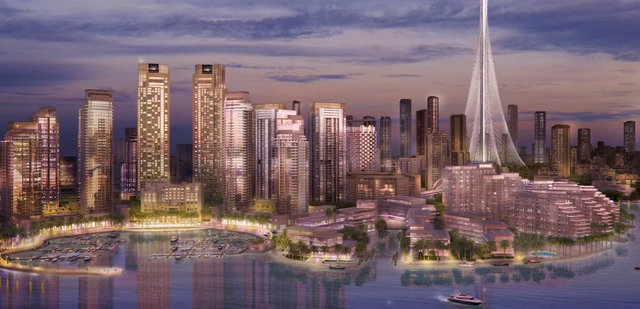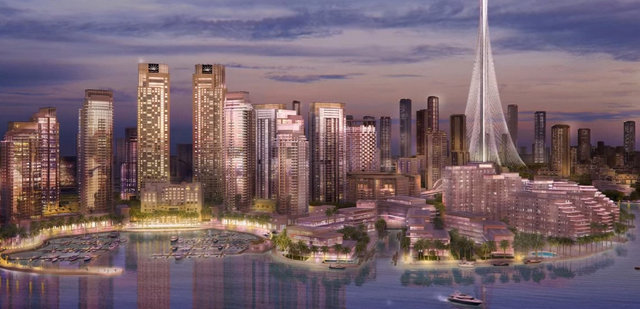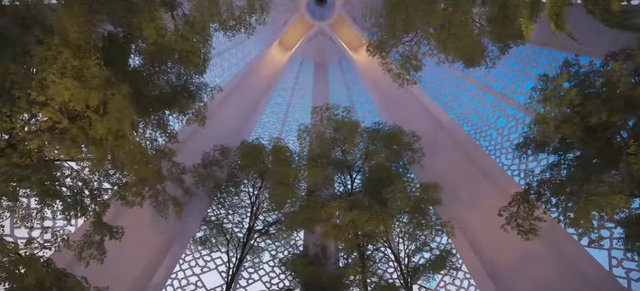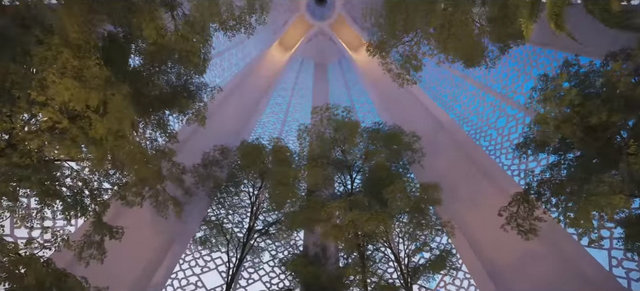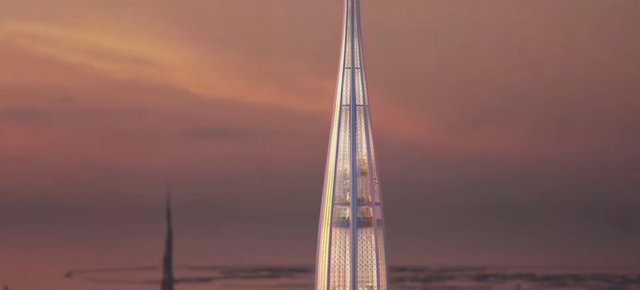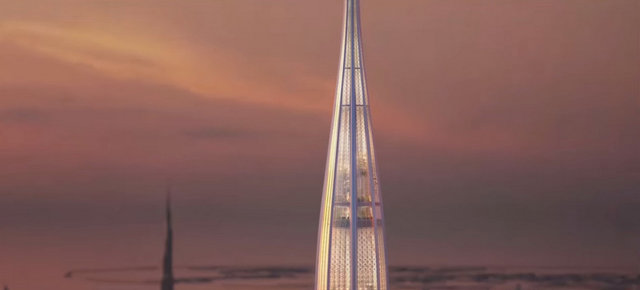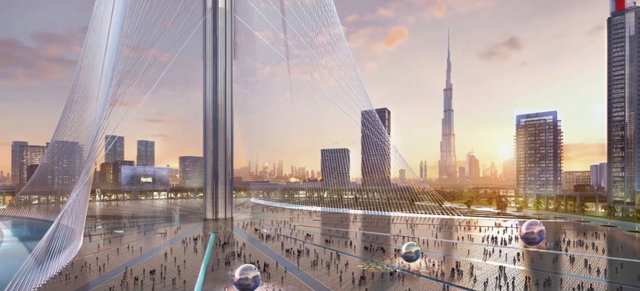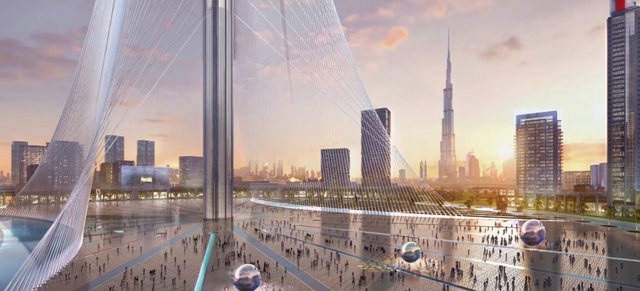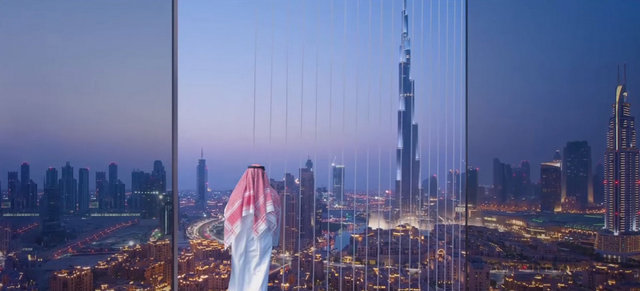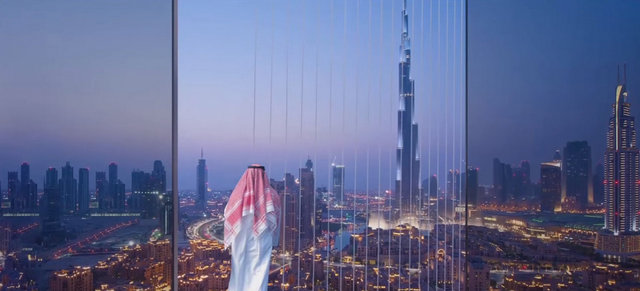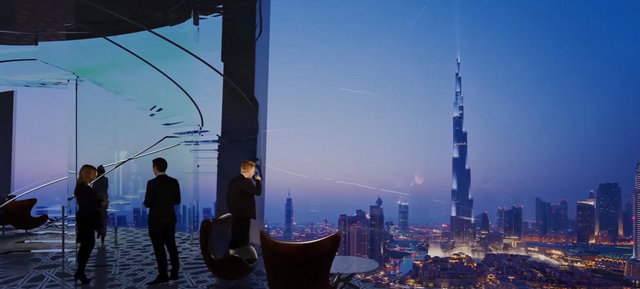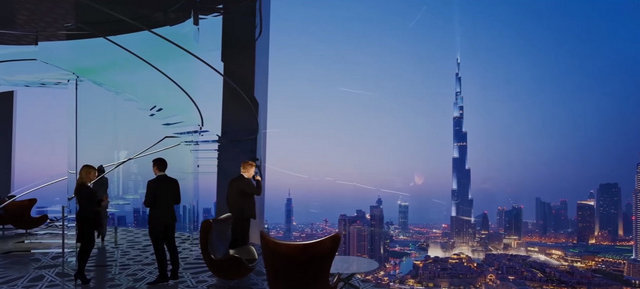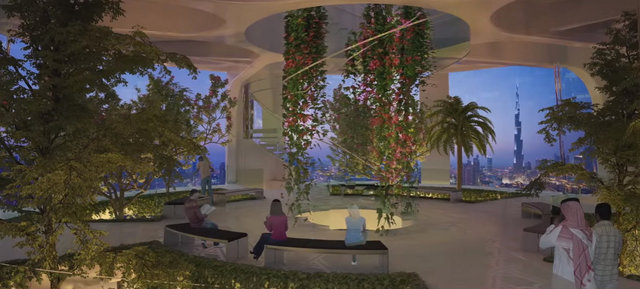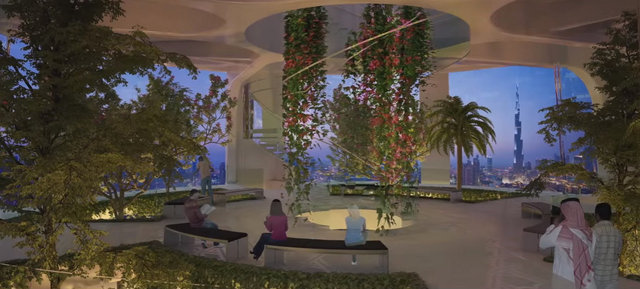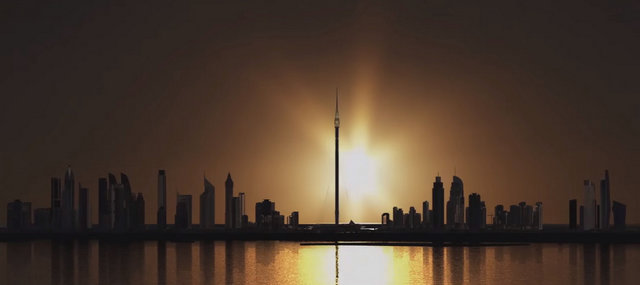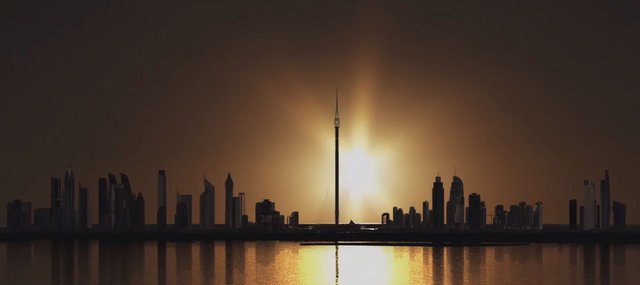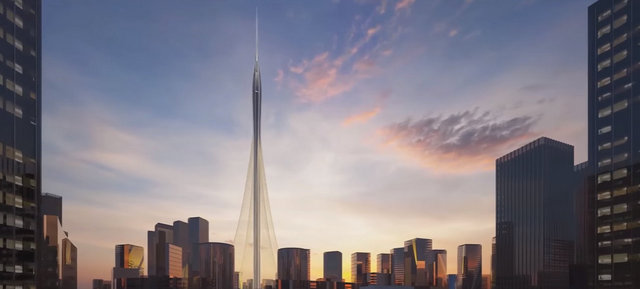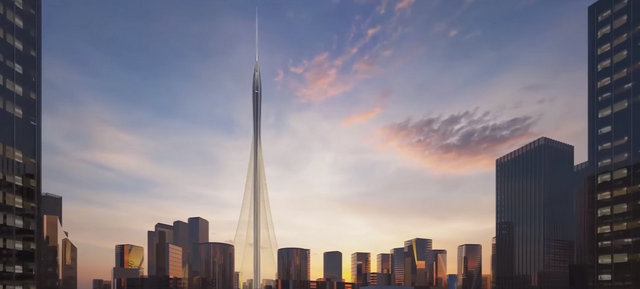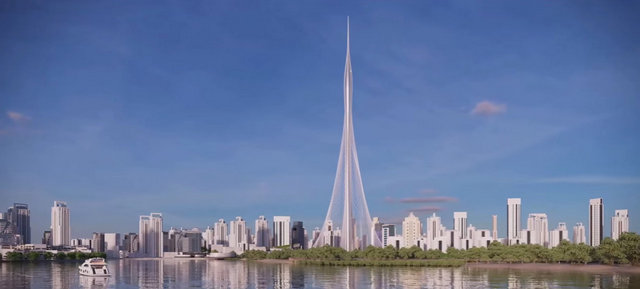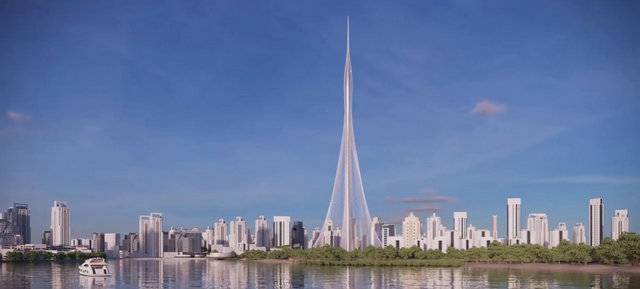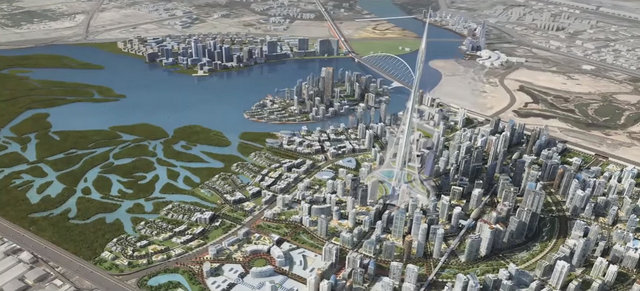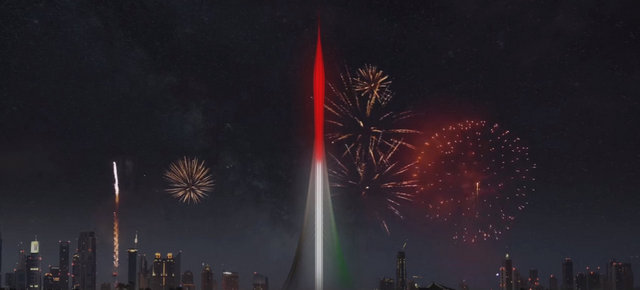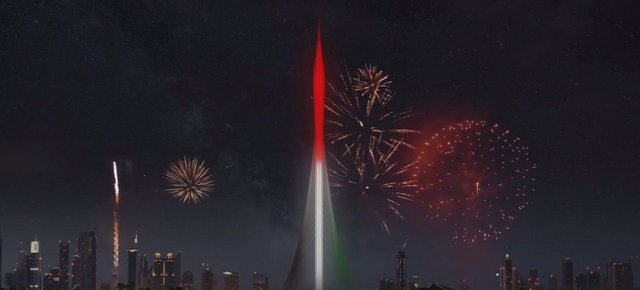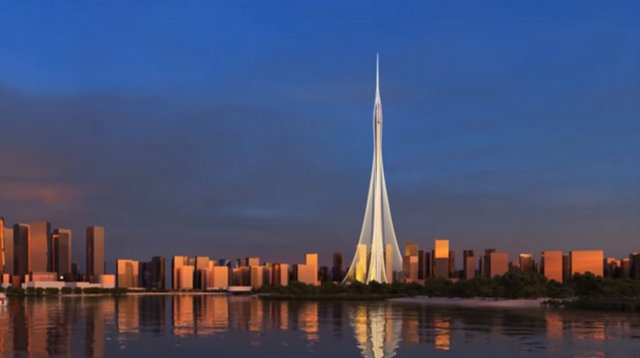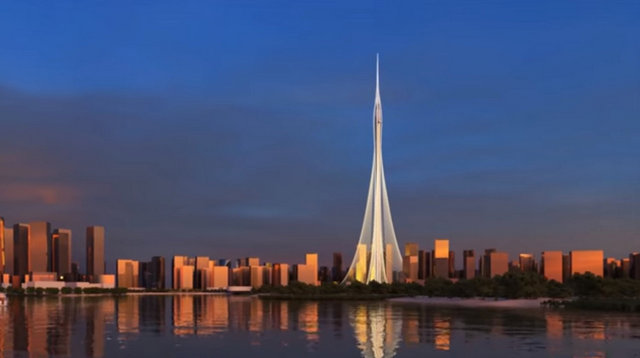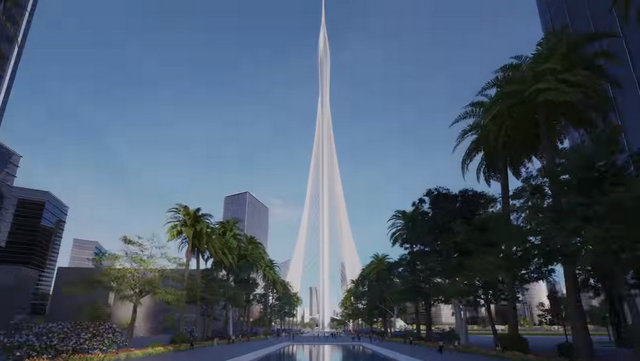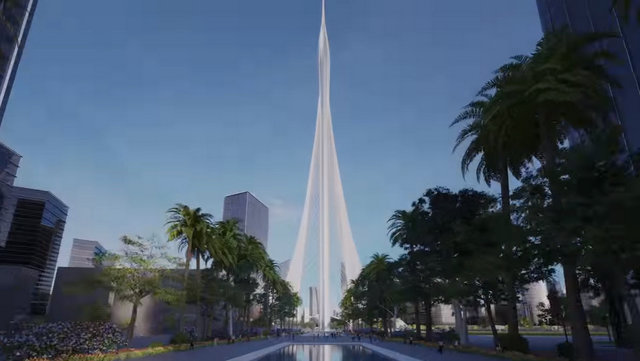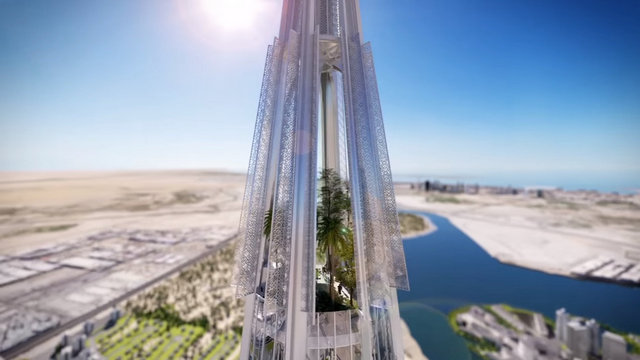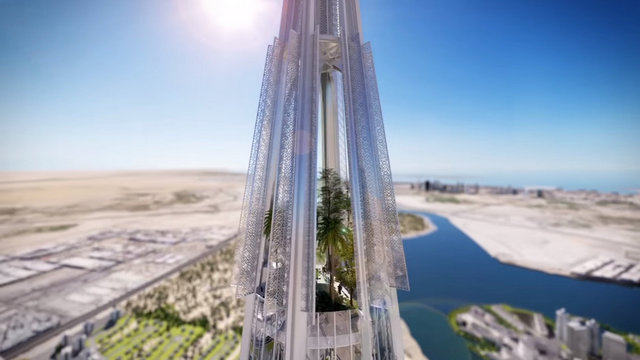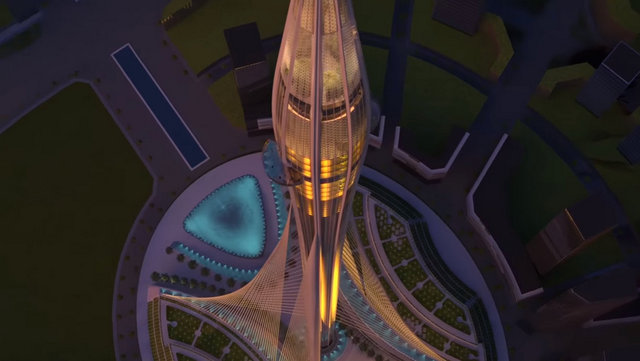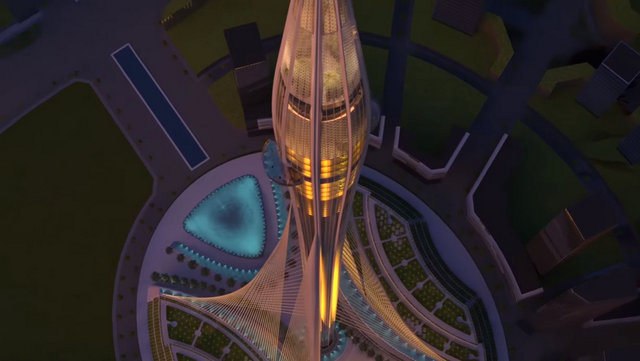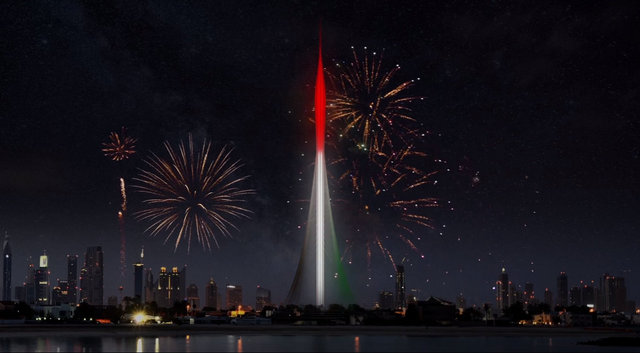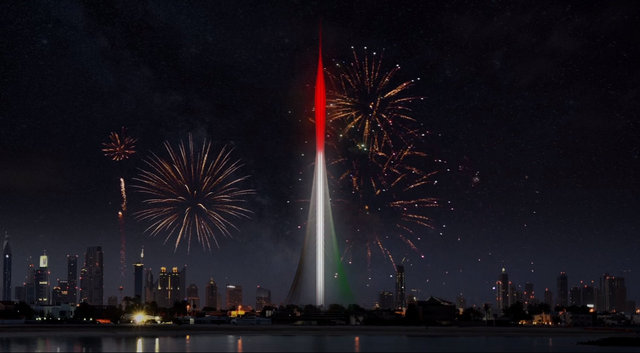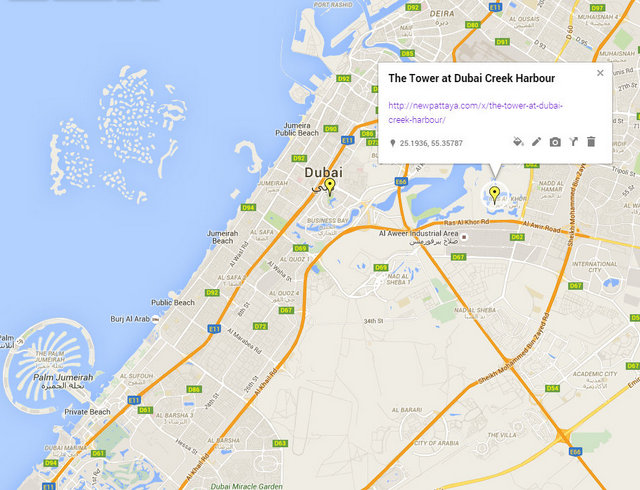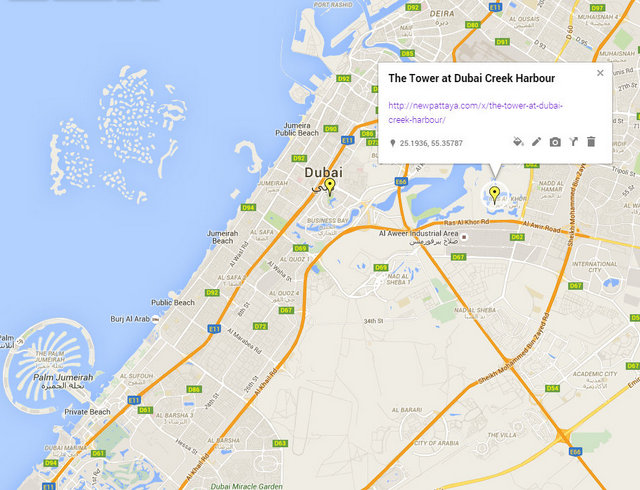 Want more information? Contact us on FACEBOOK