Cayan Tower Dubai is a 73-storey residential skyscraper with a height of 306 m (1004 ft). The project is developed by Cayan Real Estate Investment and Development. Construction started in 2006 and the tower was completed in 2013.
• Developer: Cayan Group
• Cayan Group's official FACEBOOK
Studio, 1,2,3 and 4-bedroom apartments, duplexes, penthouses are available. The tower is designed by Skidmore Owings & Merrill, the same company that designed Burj Khalifa. Arabtec Construction was the main contractor for the project. Construction costs amounted to US$ 225 Million.
• Architectural Firm: Skidmore Owings & Merrill (SOM)
• Main Contractor: Arabtec Construction LLC
Cayan Tower vs.Turning Torso. There are similarities between the two projects. Both are twisted buildings. Turning Torso was completed in 2005 with a height of 190 m. Cayan Tower was completed in 2013, standing 306 m tall. In September 2015 the 632 m Shanghai Tower was completed at a cost of US$2.4 billion. The twisting shape makes these buildings stand out.
• Turning Torso [newpattaya.com]
Related Online Information:
• Cayan Tower [Wikipedia]
• Shanghai Tower [Wikipedia]
• Infinity Tower [Arabtec]
Published 18 November 2016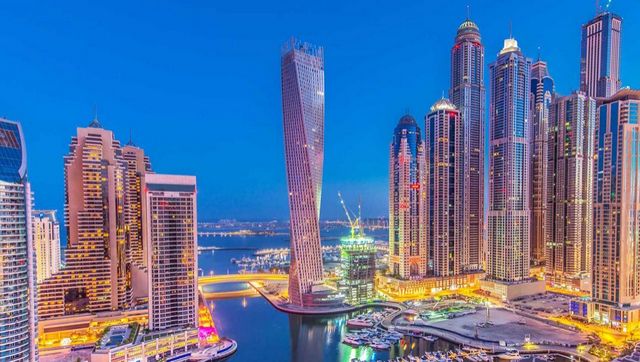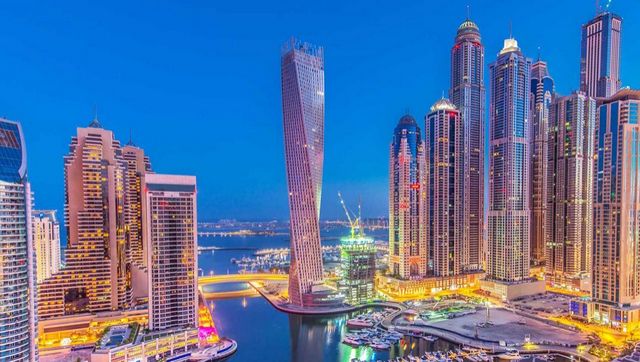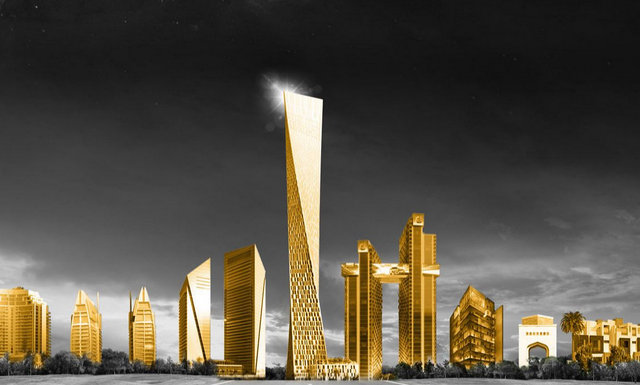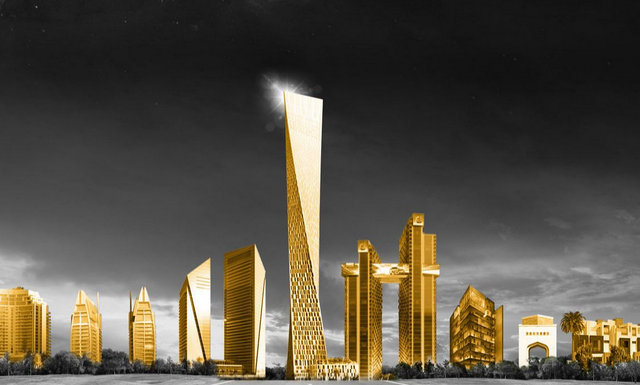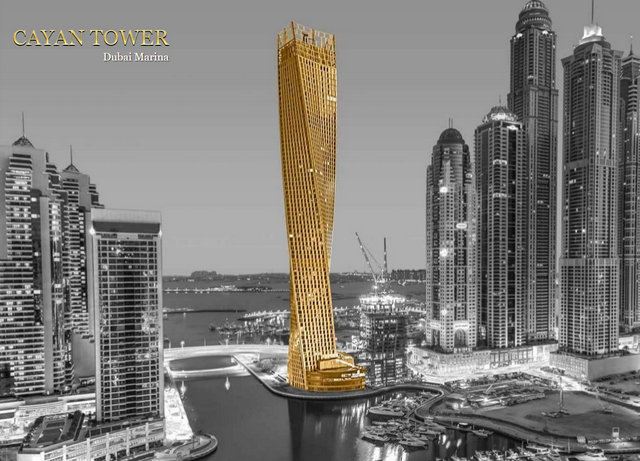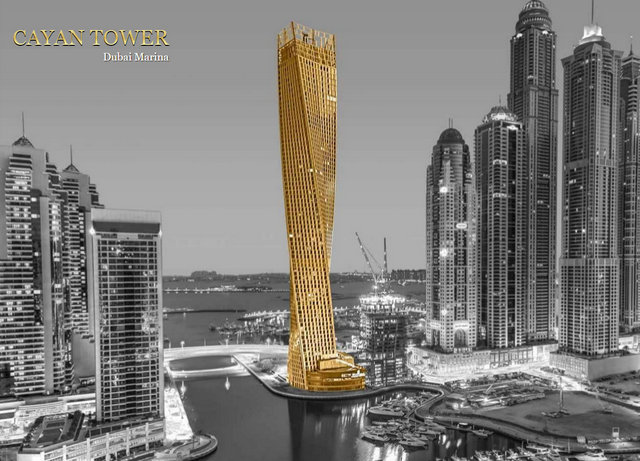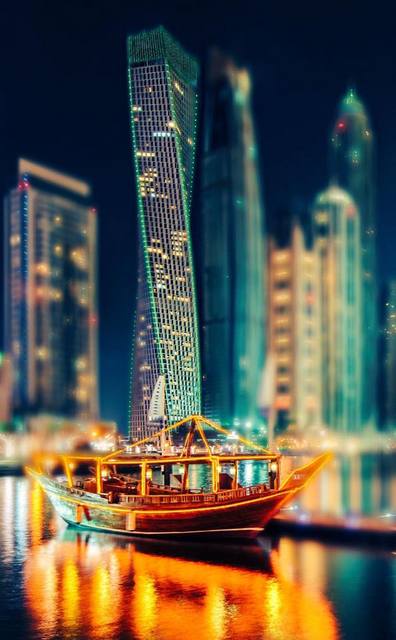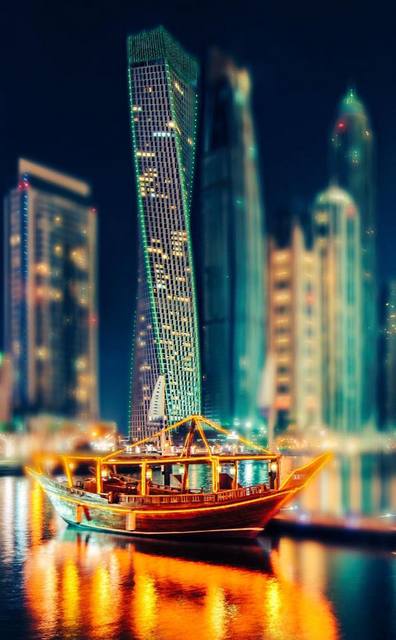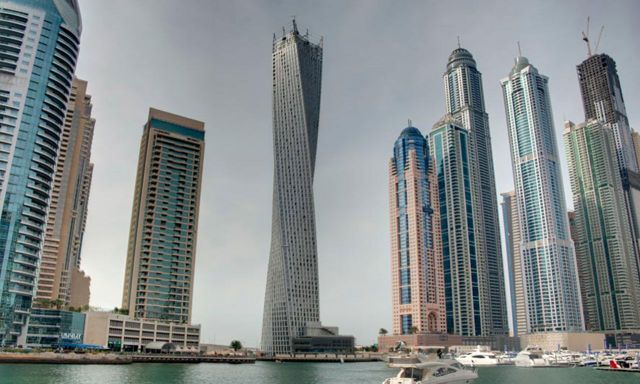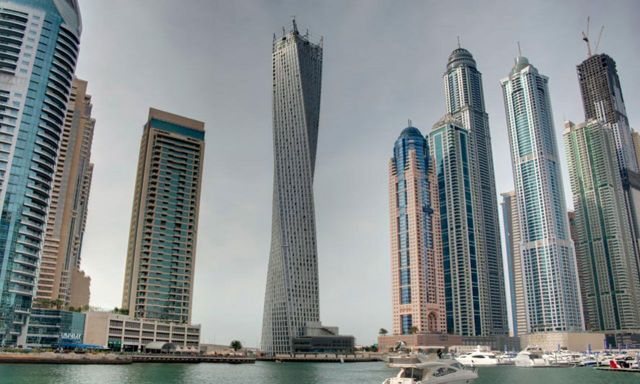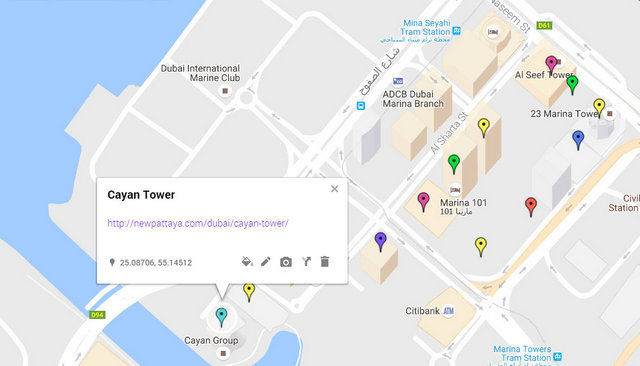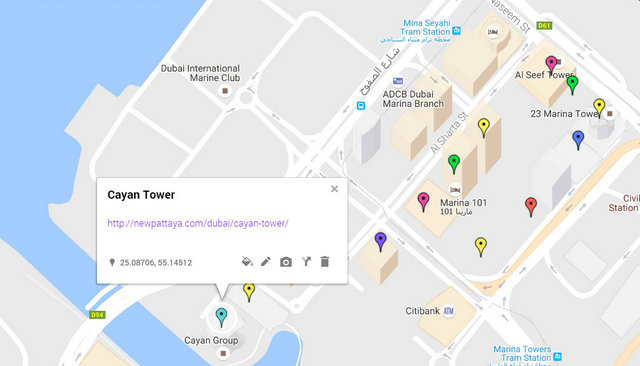 Want more information? Contact us on FACEBOOK