Burj Khalifa is the tallest structure in the world. The mixed-use tower has a height of 829.8 m (2,722 ft). Apart from the Armani Hotel Dubai the tower has residences and commercial spaces. There is also an outdoor observation deck on the 124th floor. On 15 October 2014 Burj Khalifa opened another observation deck on the 148th floor at 555 m (1,821 ft).
Burj Khalifa was developed by Emaar Properties, a company founded in 1997. Mohamed Alabbar is the chairman of Emaar Properties, he is the man behind this famous development. Burj Khalifa is a landmark in Dubai and known by many on a global scale. The company is also the developer of The Dubai Mall, one of the largest malls in the world. Burj Khalifa was designed by Adrian Smith, at that time working for Skidmore, Owings & Merrill (SOM).
• Burj Khalifa's official WEBSITE
• Architect: Adrian Smith (Adrian Smith + Gordon Gill Architecture)
Construction started in 2004 and the project was completed in December 2009. The tower was built at a cost of US$ 1.5 billion.
• H.E. Mohamed Ali Rashed Alabbar
• EMAAR Properties' official WEBSITE
• Emaar Properties official FACEBOOK
• Main Contractor: Samsung C&T Corporation
• Top 10 Tallest Buildings In The Word (April 2017)
1. Burj Khalifa | 829.8 m | 163 floors | Built 2010
2. Shanghai Tower | 632 m | 128 floors | Built 2015
3. Makkah Royal Clock Tower | 601 m | 120 floors | Built 2012
4. Ping An Finance Centre | 599 m | 115 floors | Built 2016
5. Lotte World Tower | 555 m | 123 floors | Built 2016
6. One World Trade Center | 541.3 m | 104 floors | Built 2014
7. CTF Finance Centre | 530 m | 111 floors | Built 2016
8. Taipei 101 | 508 m | 101 floors | Built 2004
9. Shanghai World Financial Center | 492 m | 101 floors | Built 2008
10. International Commerce Centre | 484 m | 118 floors | Built 2010
Related Online Information:
• Burj Khalifa [Wikipedia]
Published 24 November 2016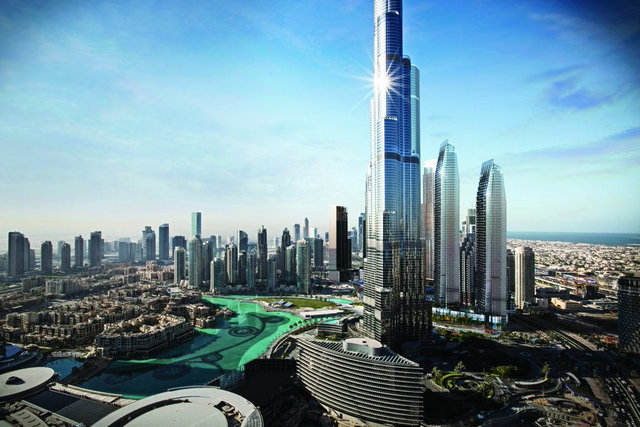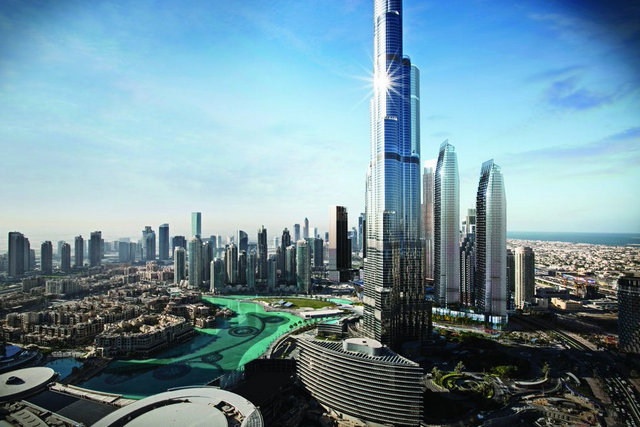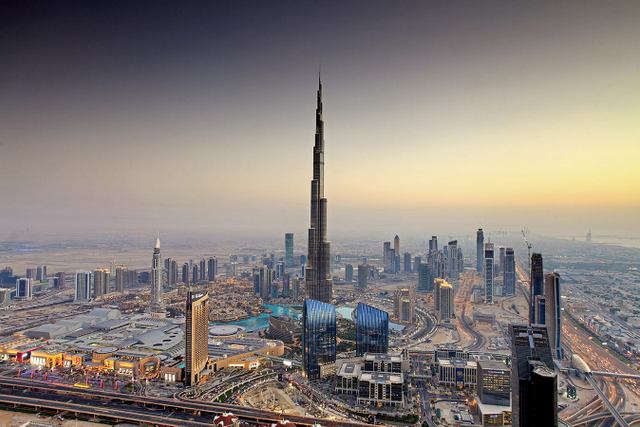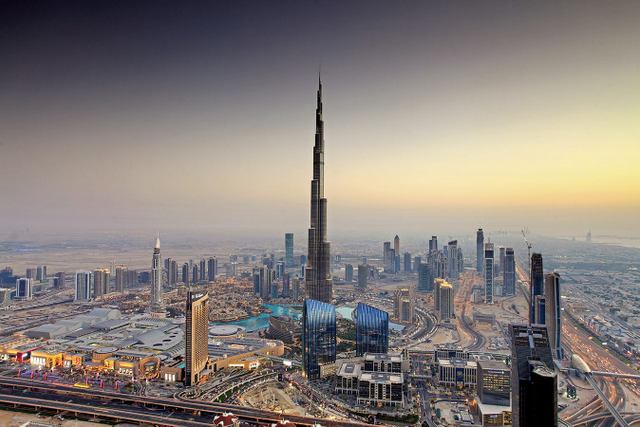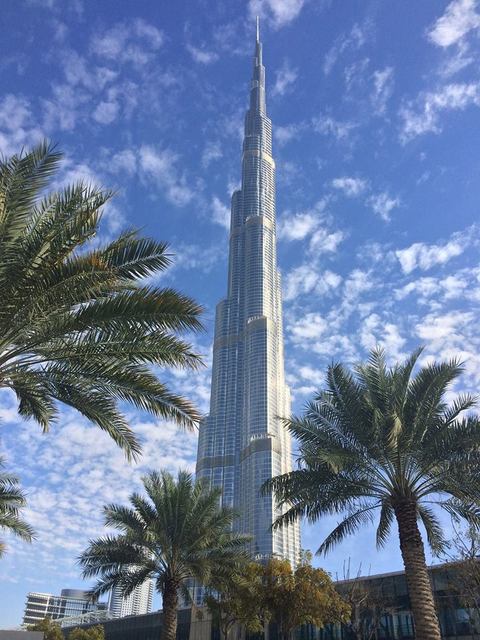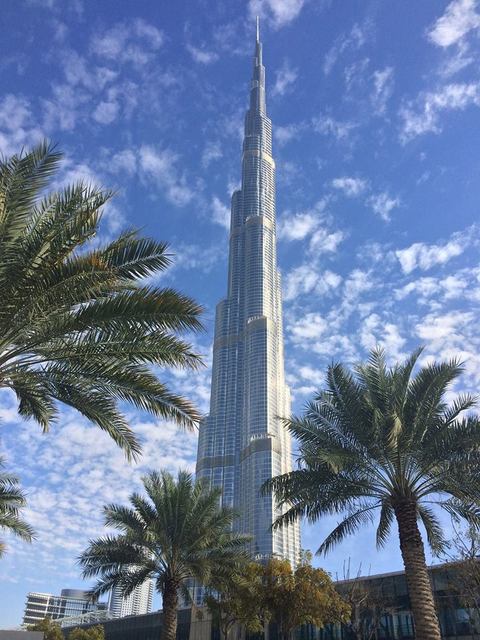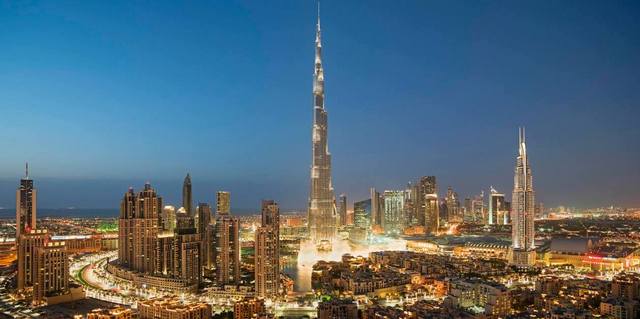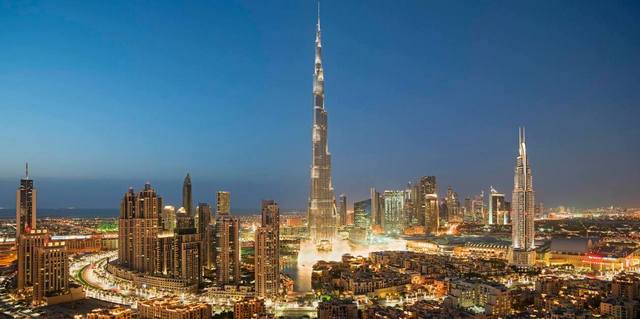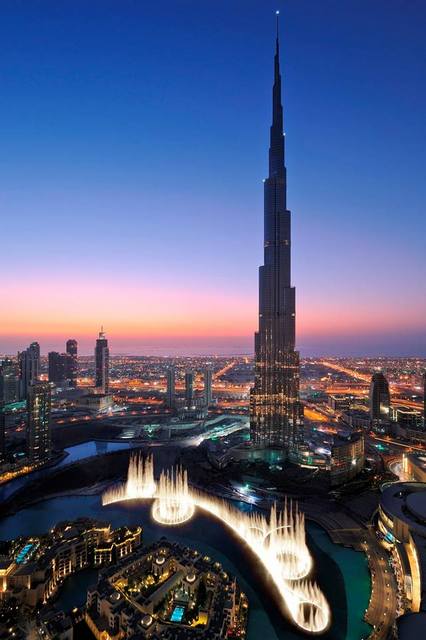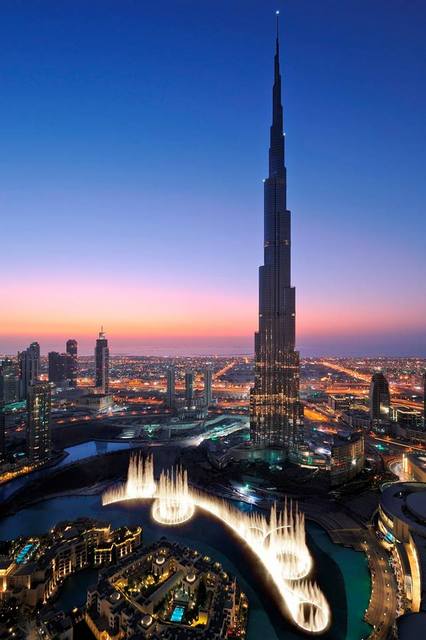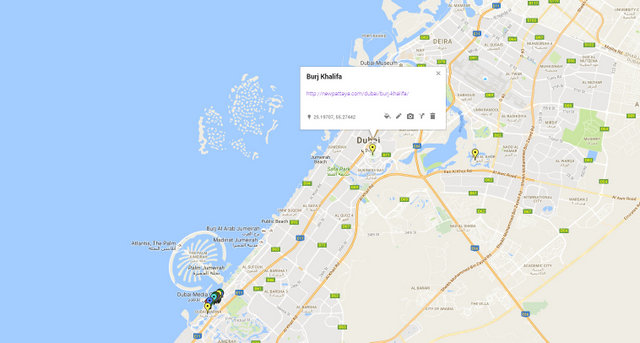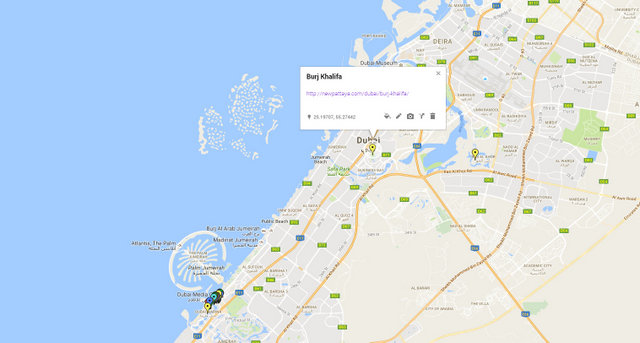 Want more information? Contact us on FACEBOOK