Welcome to a page about development projects in Dubai. Below you will find a list of some exciting new developments there.
• We Love Dubai is on FACEBOOK
Dubai development projects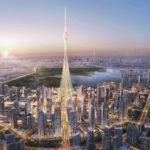 The Tower at Dubai Creek Harbour is a new iconic architectural wonder as great as Burj Khalifa, designed by Santiago Calatrava Valls.
Read more….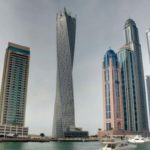 Cayan Tower Dubai is a 73-storey residential skyscraper with a height of 306 m (1004 ft). The project is developed by Cayan Real Estate Investment and Development.
Read more….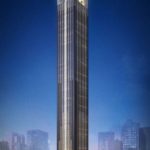 Marina 106 Dubai is a 445 m supertall skyscraper under construction in Dubai Marina. The project is being developed by Mohamed Abdulla Al Sari, the founder and chairman of the Gulf General Investment Company (GGICO).
Read more….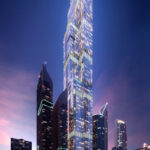 Entisar Tower is a 121-storey mixed-use development. The supertall skyscraper will have a height of 520 m.
Read more….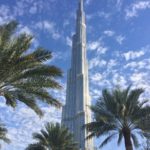 Burj Khalifa is the tallest structure in the world. The mixed-use tower has a height of 829.8 m (2,722 ft). Apart from the Armani Hotel Dubai the tower has residences and commercial spaces.
Read more….
Want more information? Contact us on FACEBOOK