Turning Torso is a 54-storey tower designed by Santiago Calatrava. Standing at a height of 190 meters this is indeed a very unusual tower.
• Turning Torso is on FACEBOOK
Turning Torso is not exactly located in Copenhagen, actually the tower is located in the city of Malmö which happen to be a major city in Southern Sweden. However, Turning Torso is only a 20-minute train ride away from Copenhagen so we will make an exception to the rules and talk about this most magnificent tower. So close, yet so far away.
• Turning Torso is on Wikipedia
• Architectural firm: Santiago Calatrava
Construction of the tower started in February 2001. The foundation works were completed in August 2002. The tower was completed in 2005.
Online information:
• www.bizzbook.com
• www.calatrava.com
Published 26 August 2016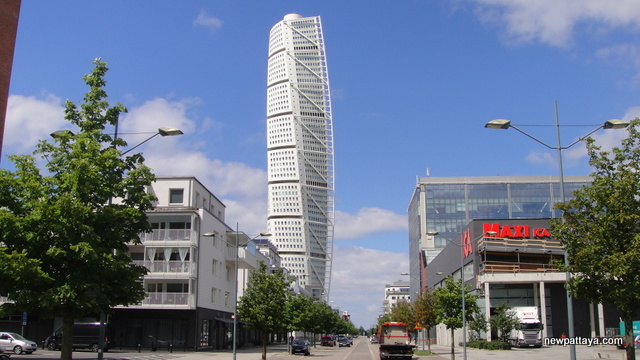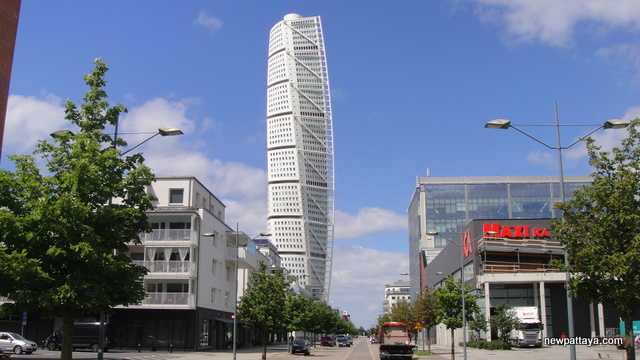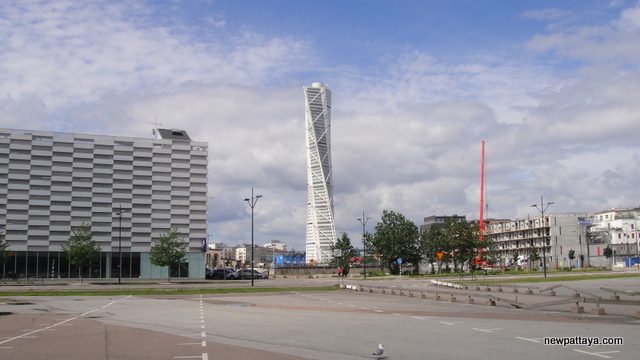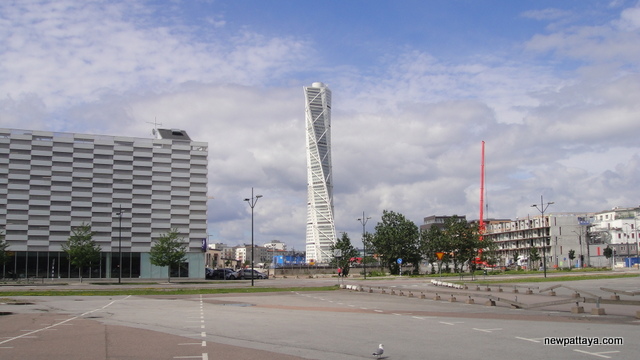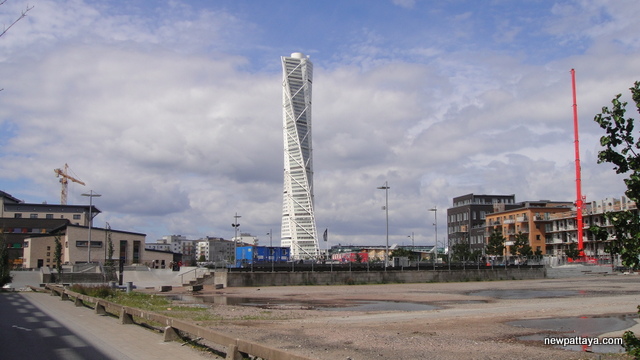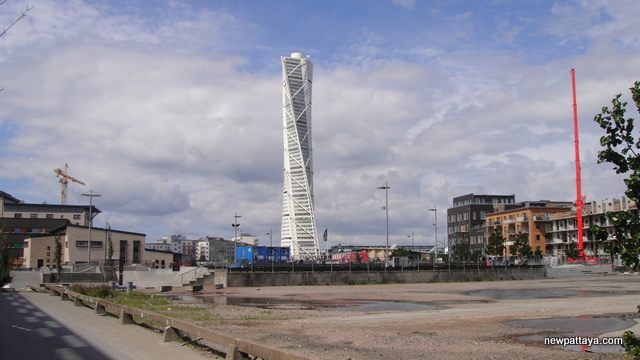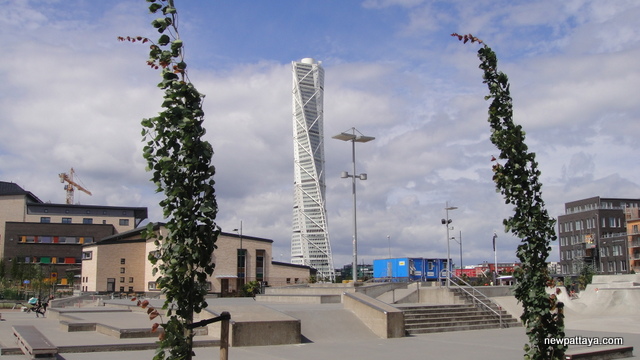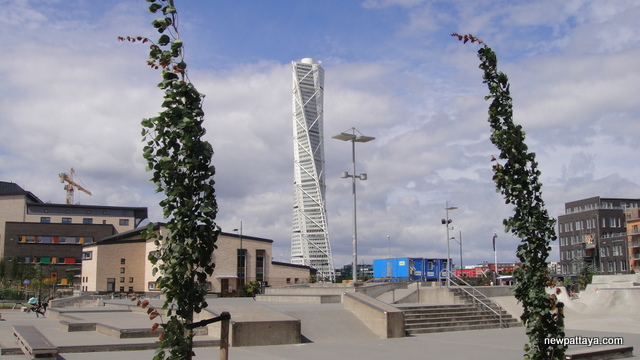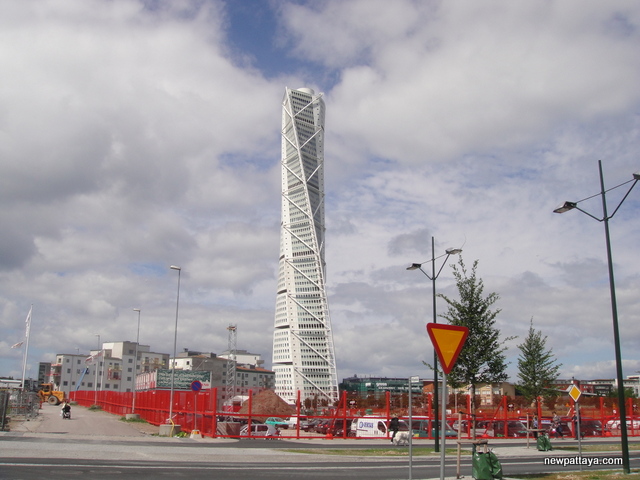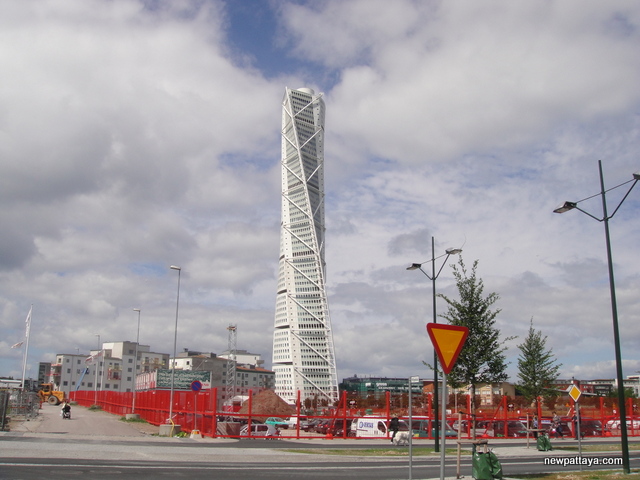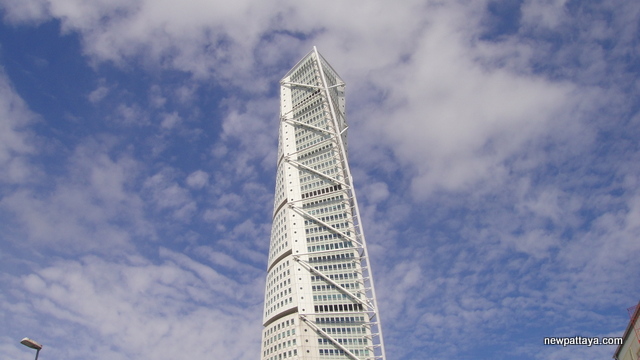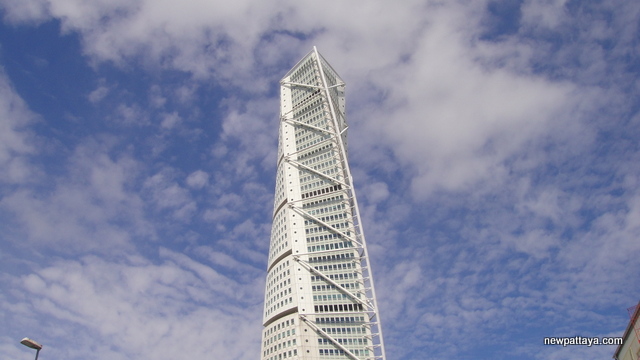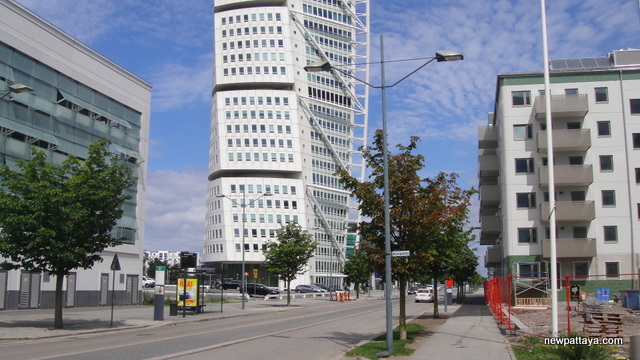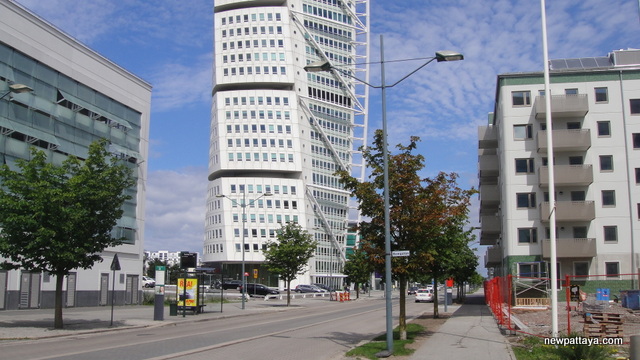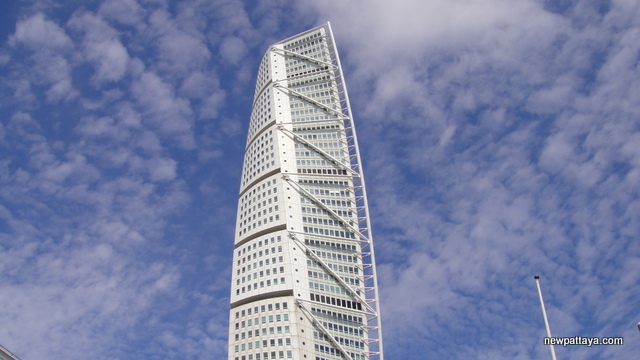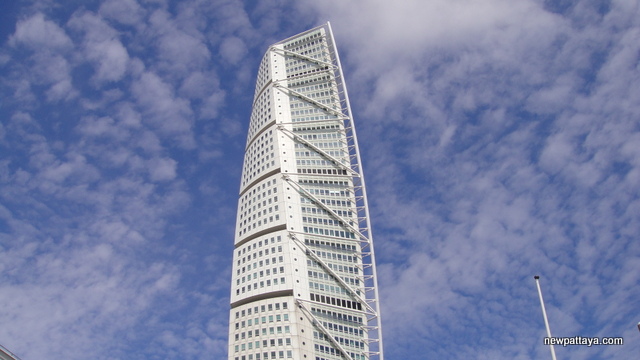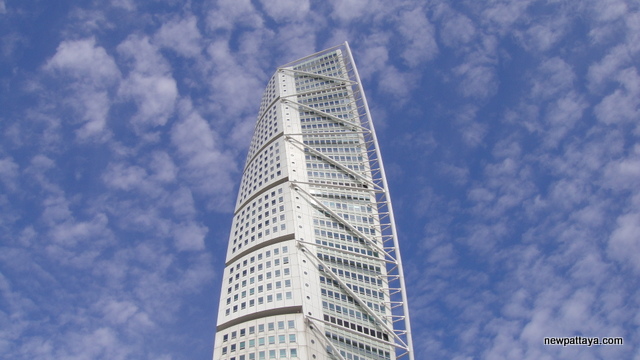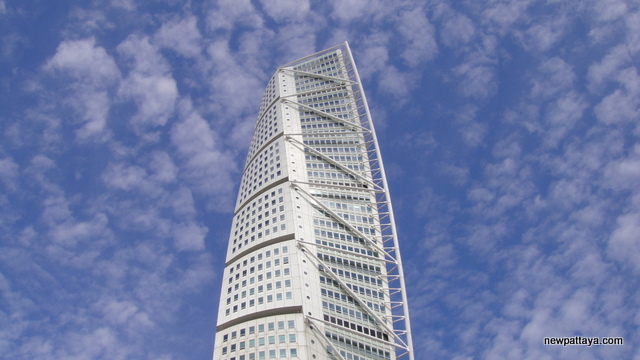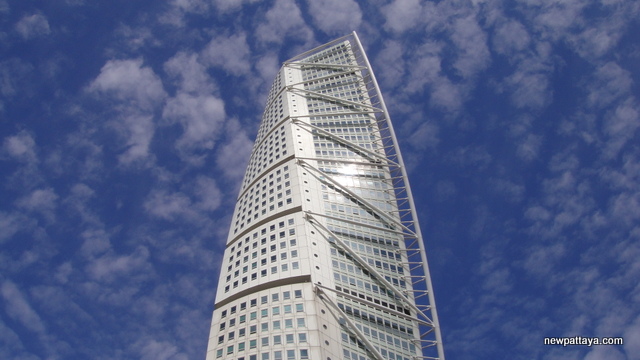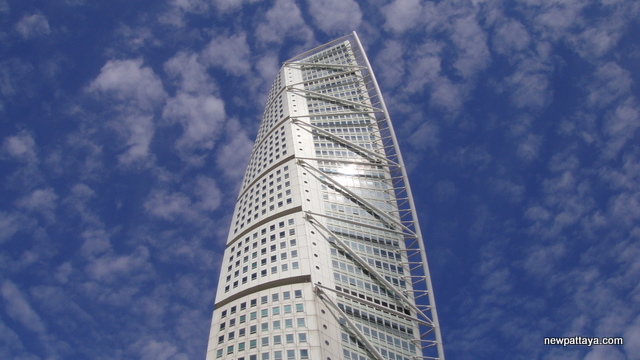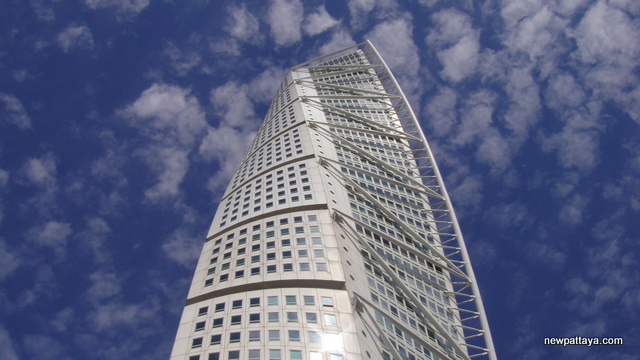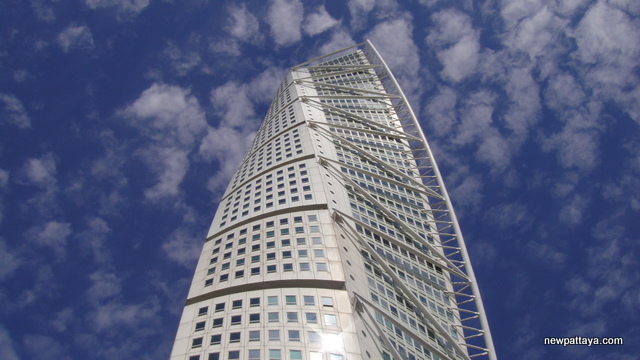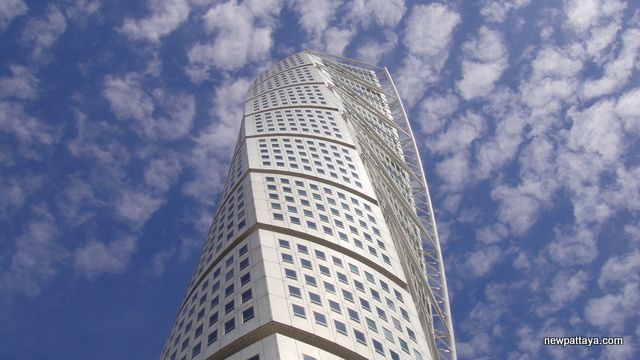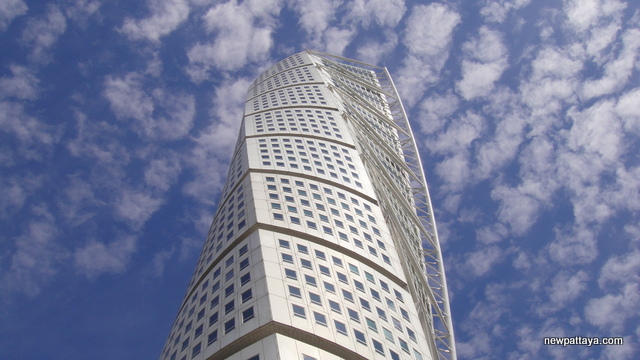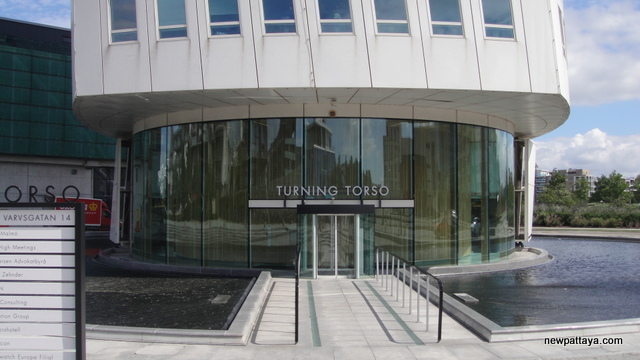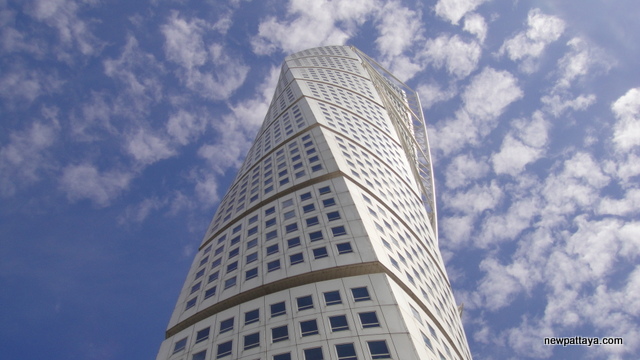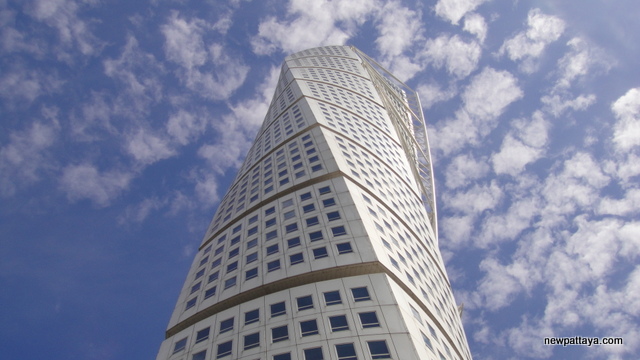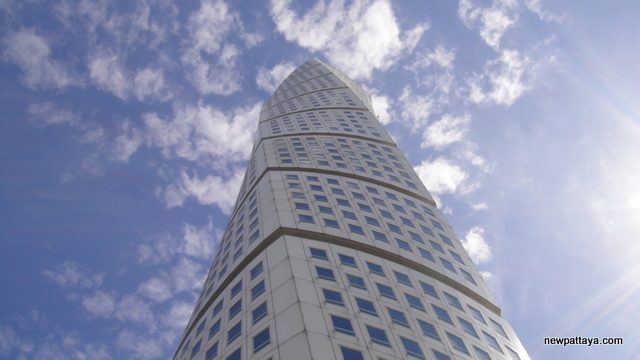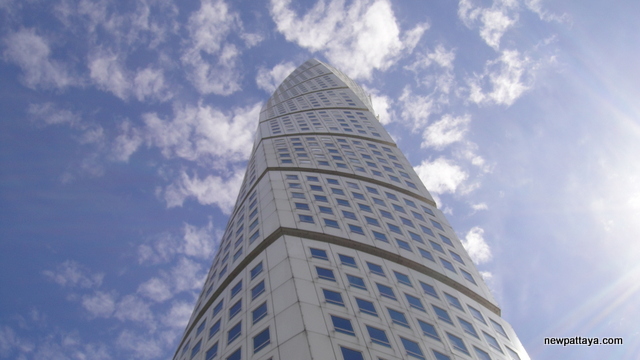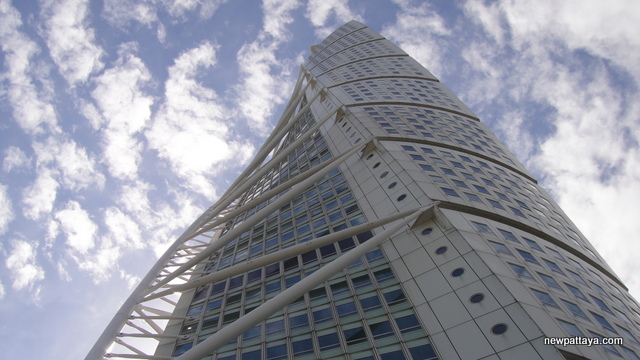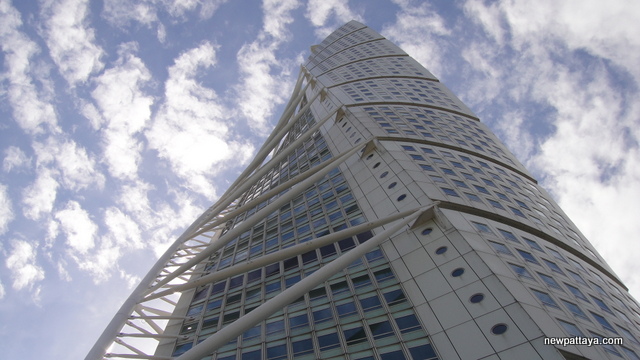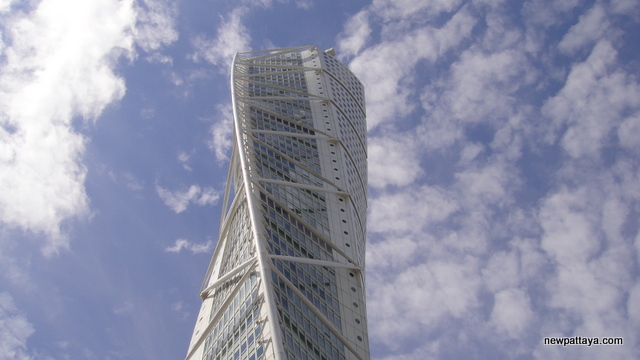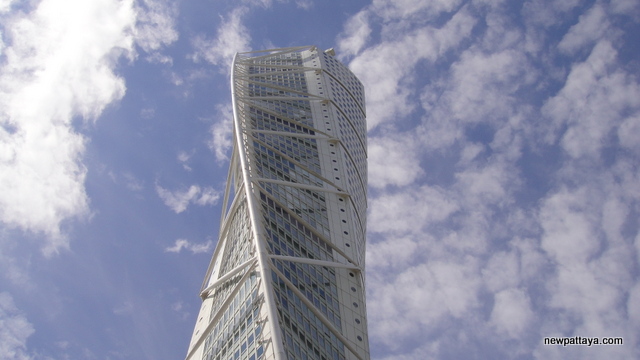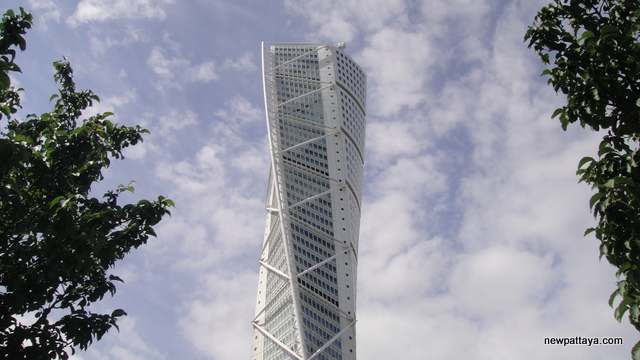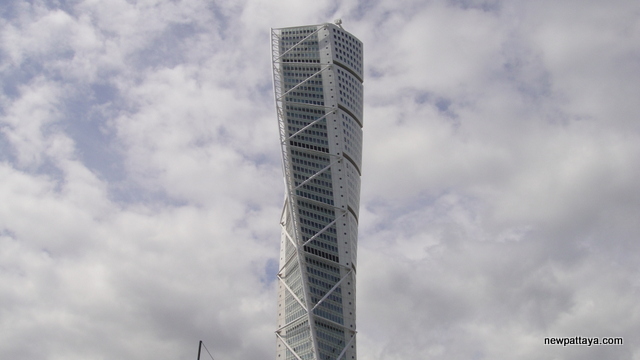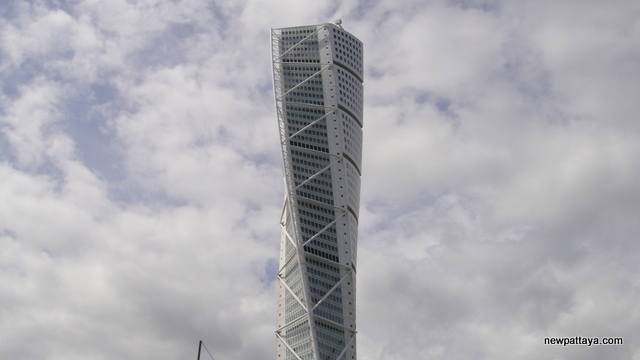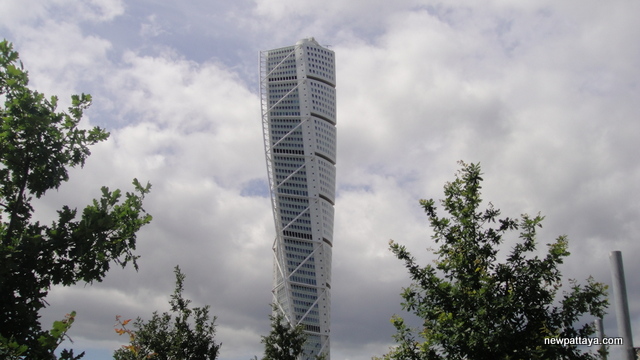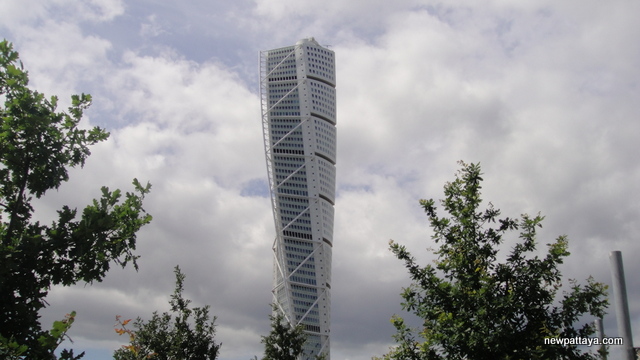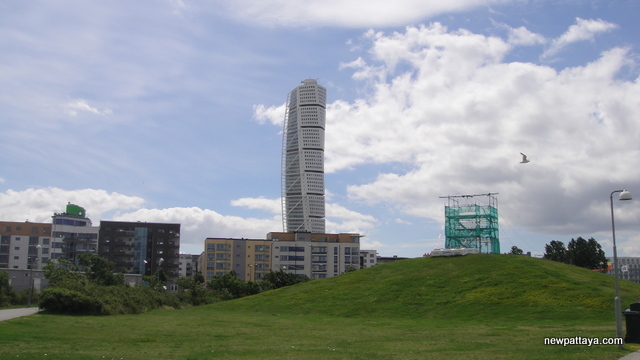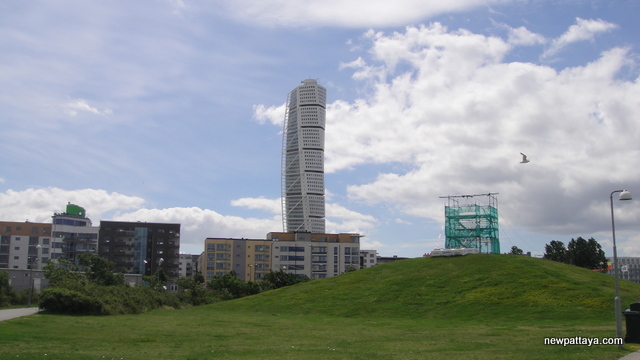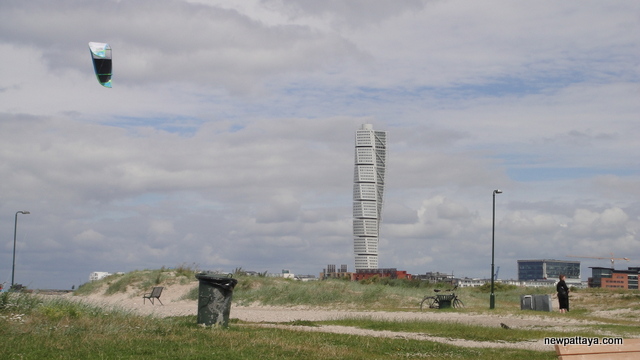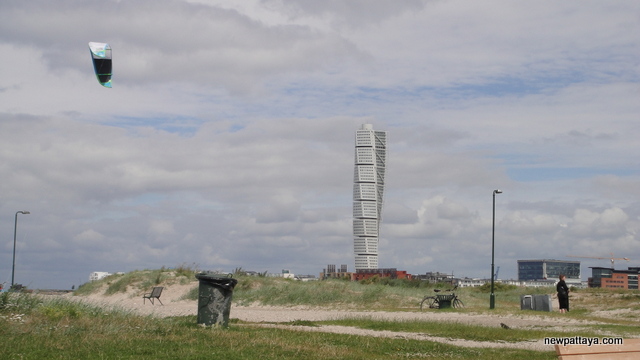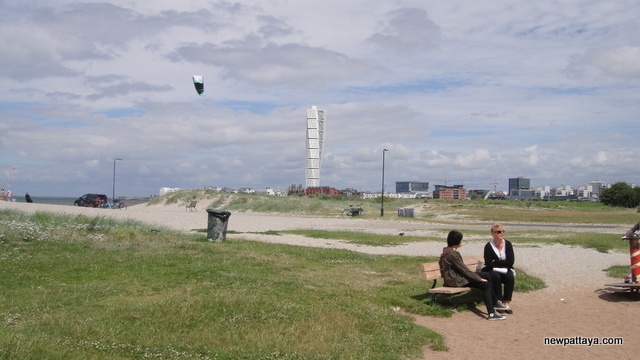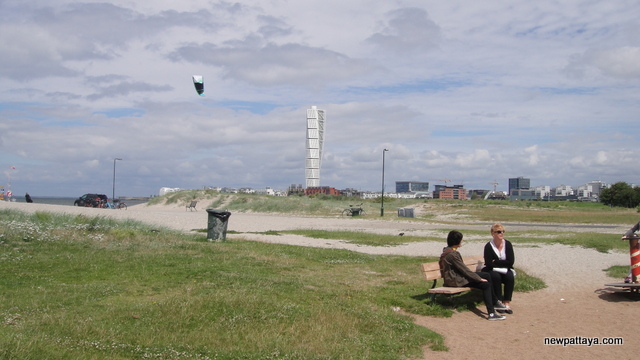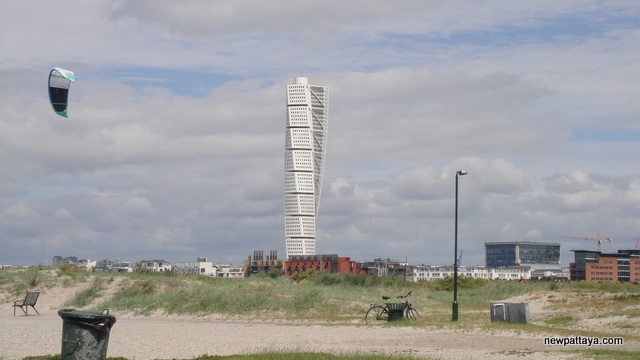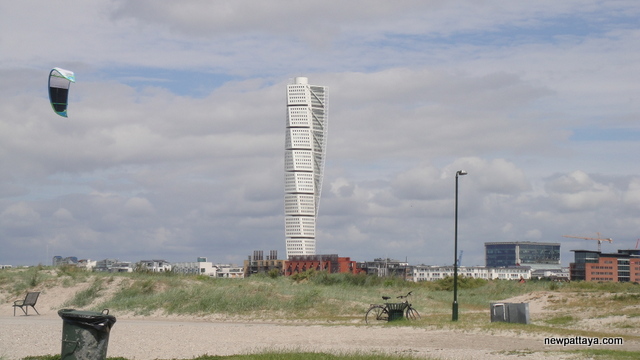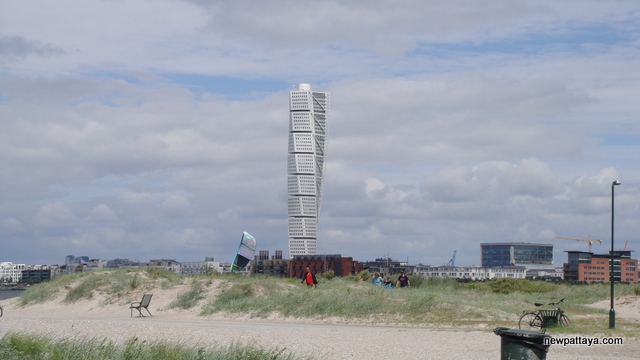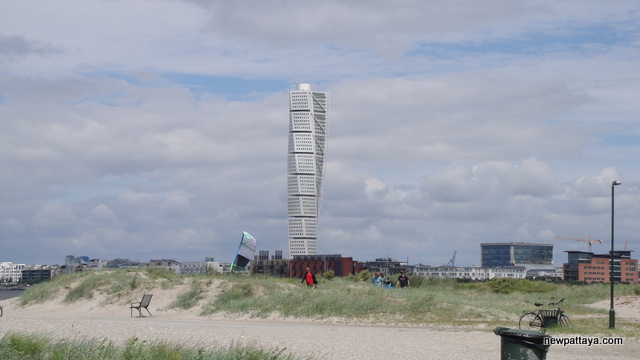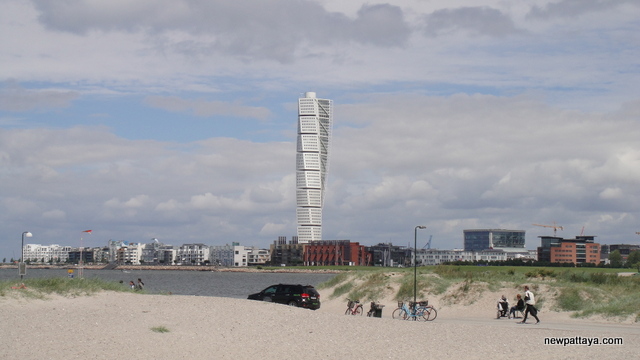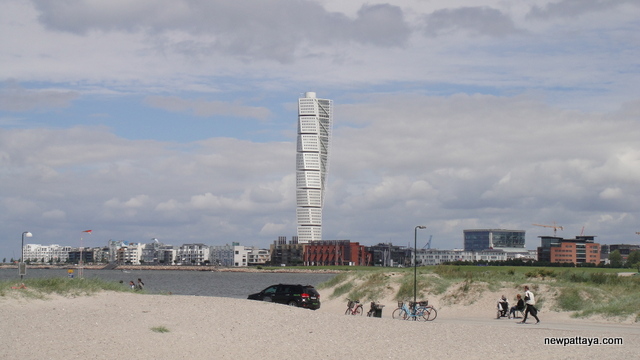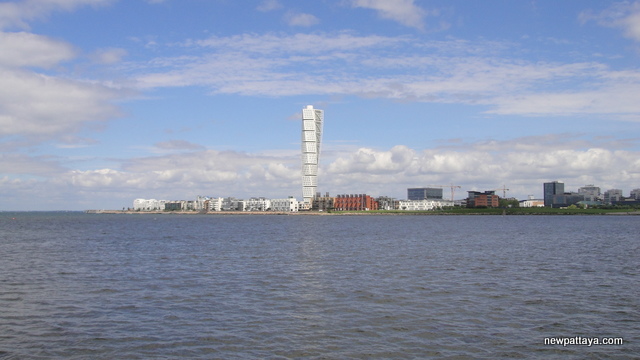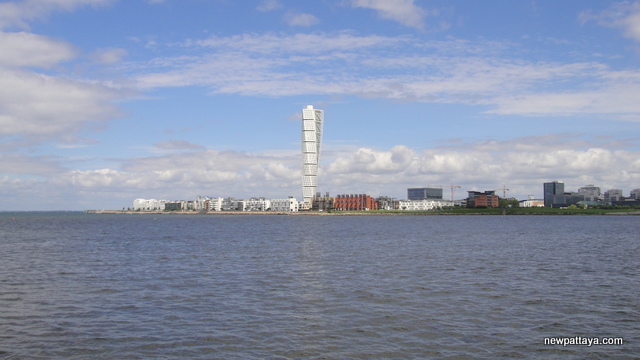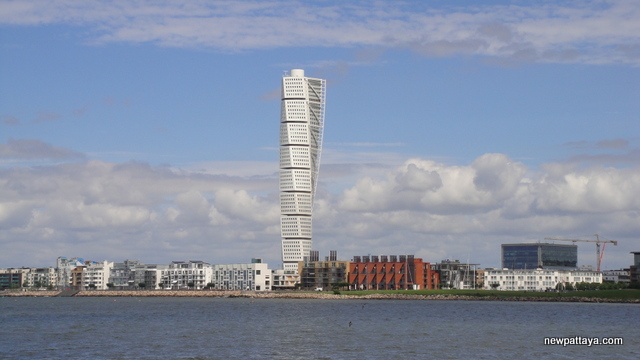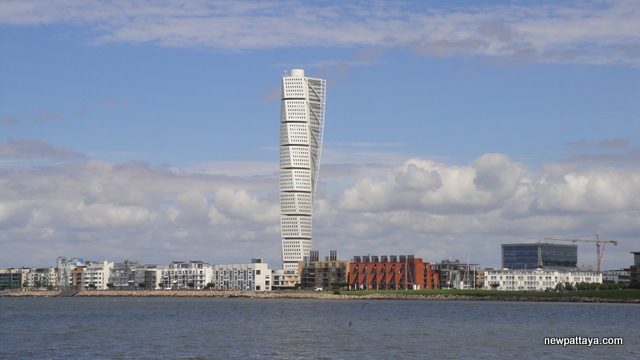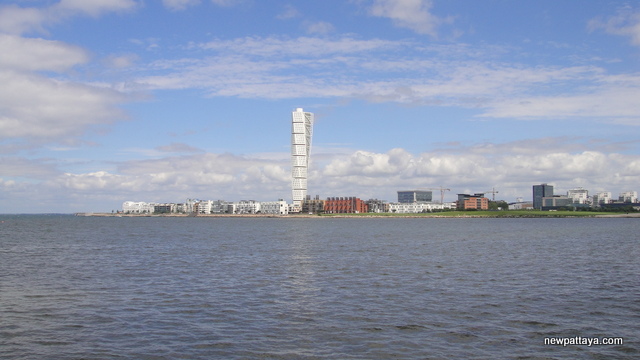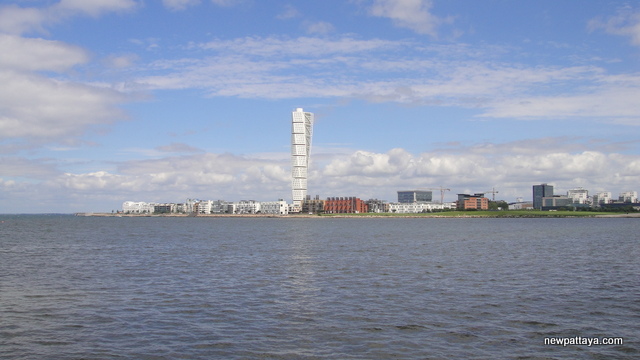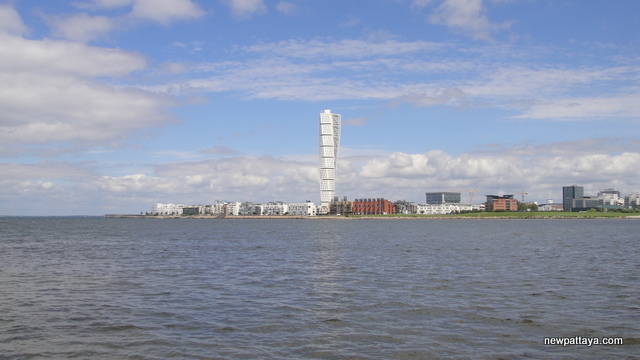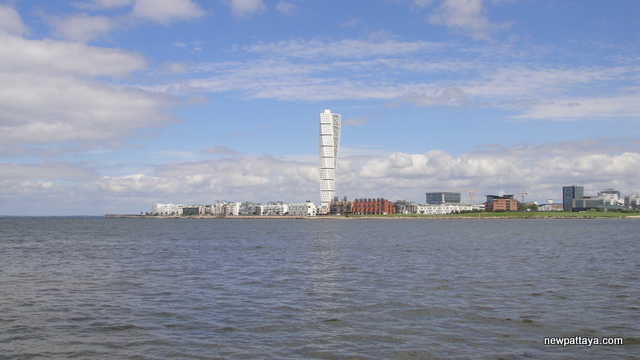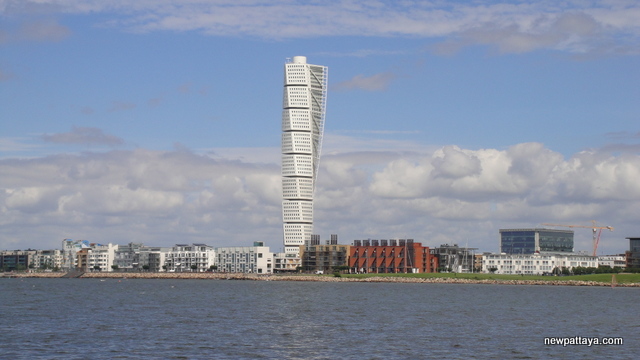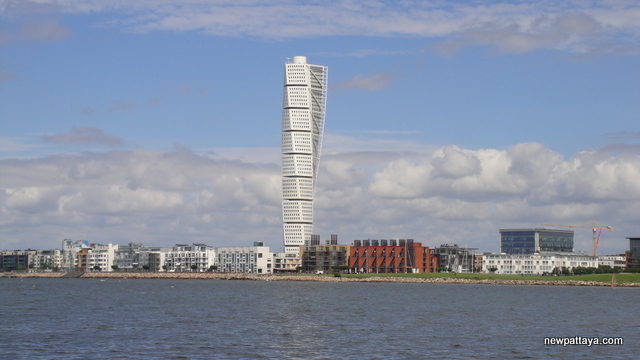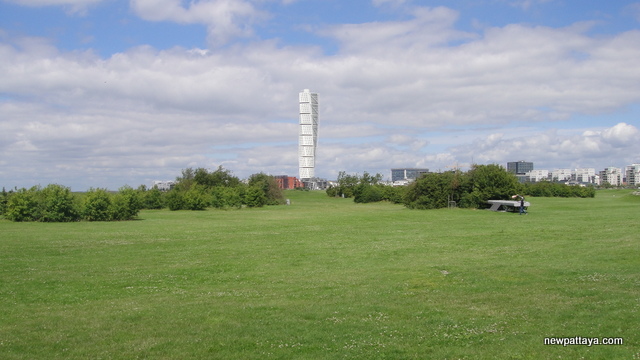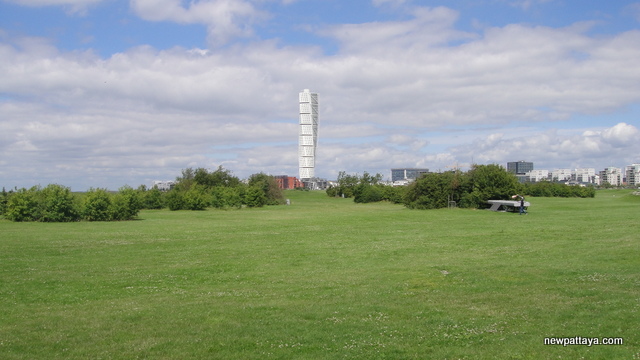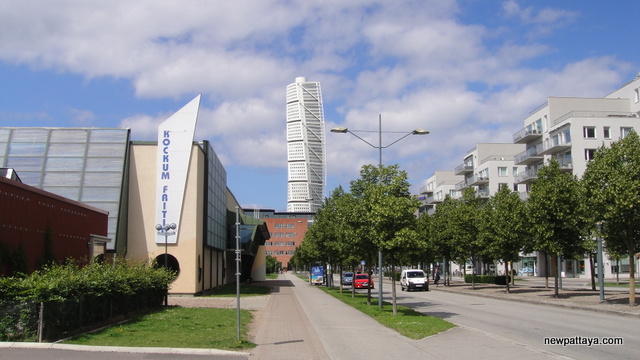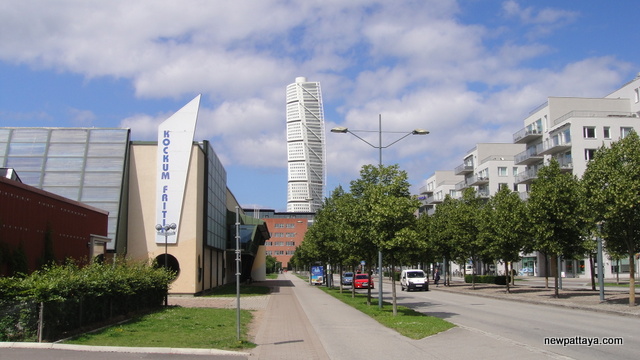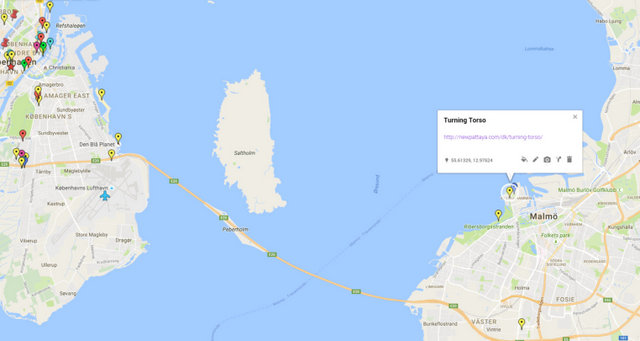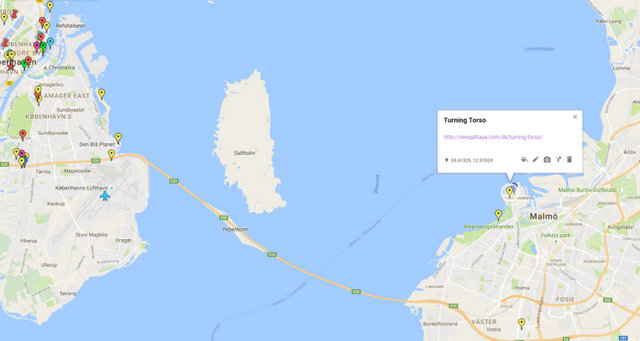 Want more information? Contact us on FACEBOOK