Ørestad Skating Rink, Ørestad Skøjtehal, in english Orestad Skating Rink, is transforming Copenhagen into an ice hockey city.
• We Love Ørestad Skøjtehal is on FACEBOOK
It is located right next to the new entertainment venue known as Royal Arena. Taken together, these venues form the basis for Denmark's latest "Ice Hockey City". They provide the opportunities for Denmark to be hosting major international sport events. One of the biggest sport events in the world, the IIHF Ice Hockey World Championship, will be held in Denmark in may 2018.
Ørestad Skøjtehal had the grand opening on 29 October 2016.
Address:
Ørestad Skøjtehal
Hannemanns Alle 14 A + B
2300 København S
Ørestad Skating Rink is open 365 days a year.
• Ørestad Skøjtehal's official WEBSITE
• Ørestad Skøjtehal's official FACEBOOK
Published 19 February 2017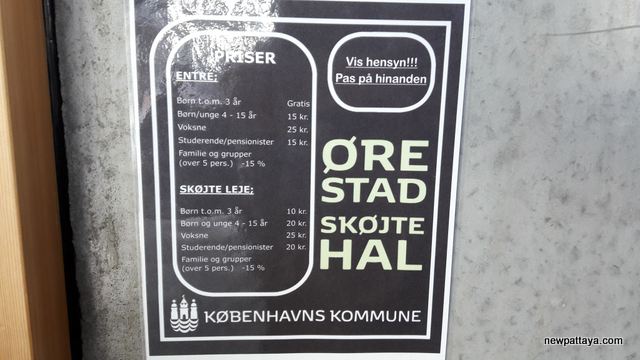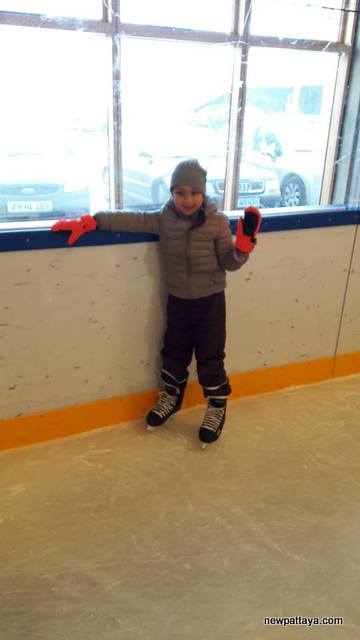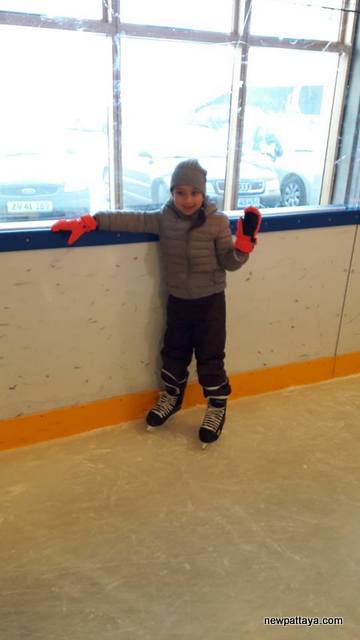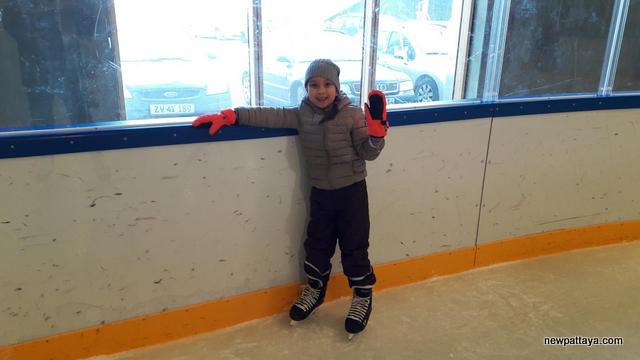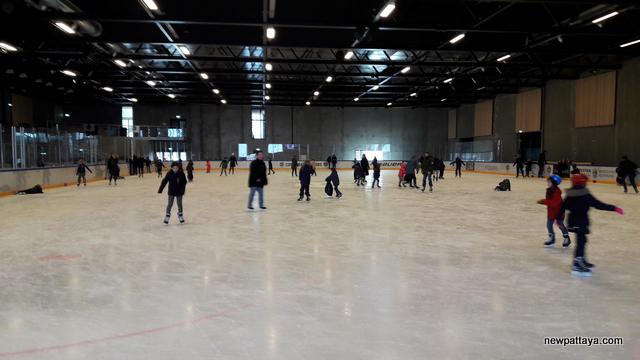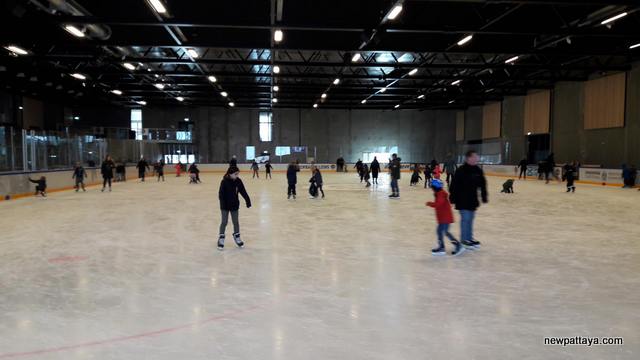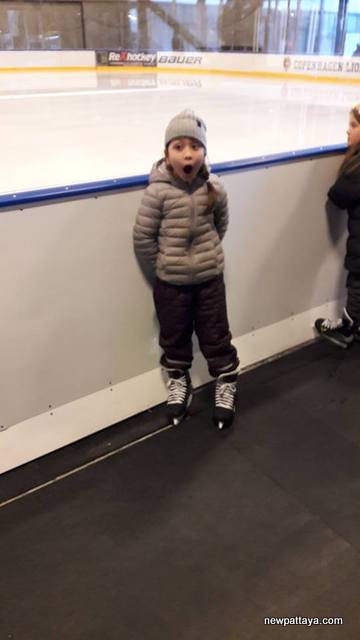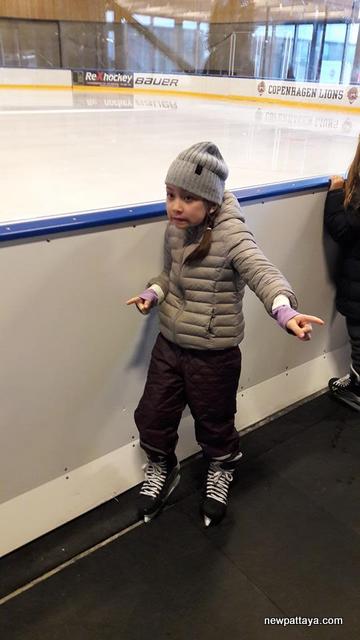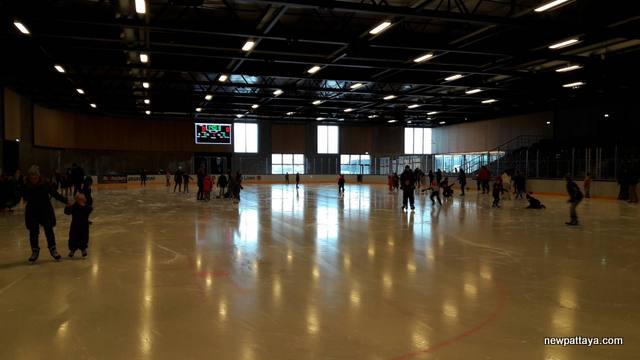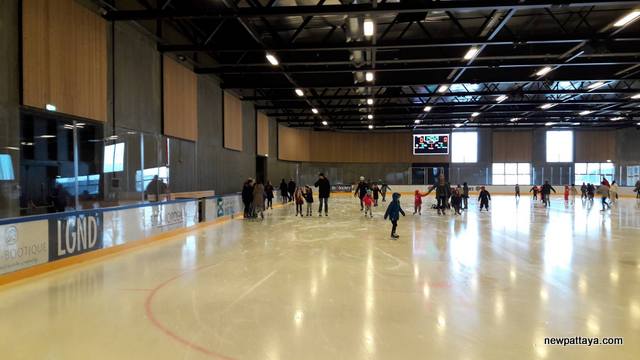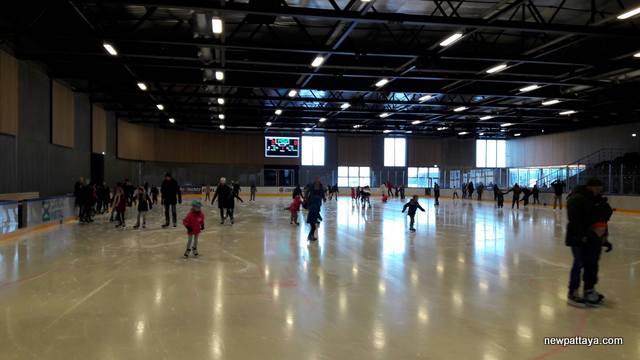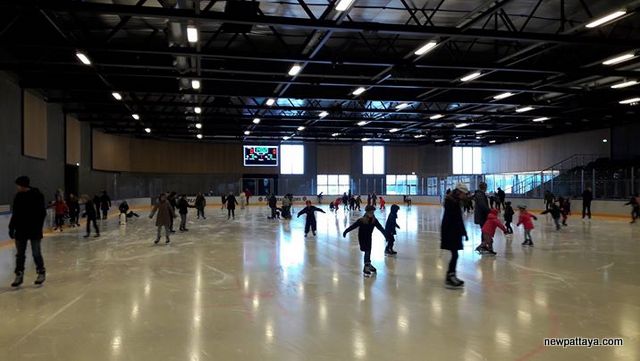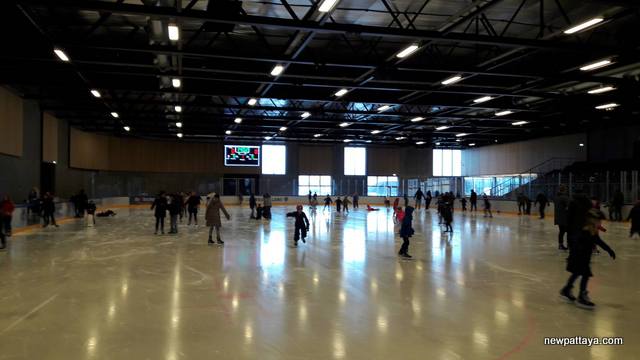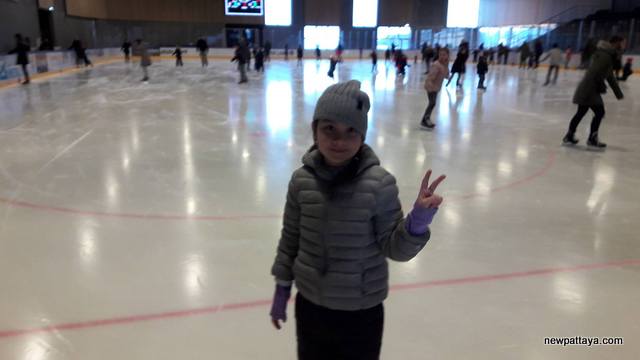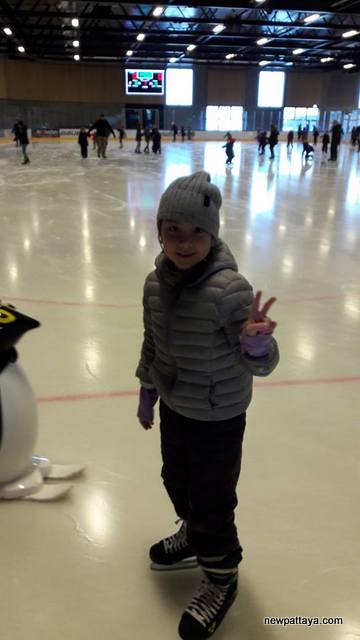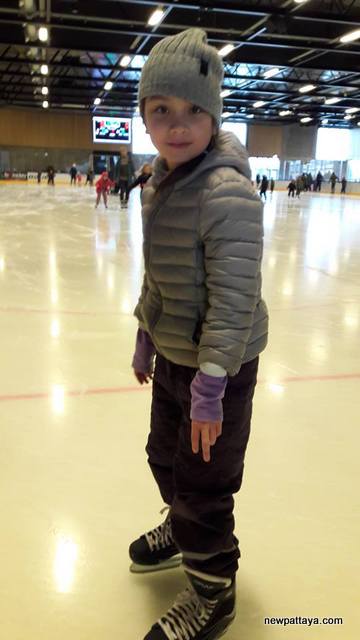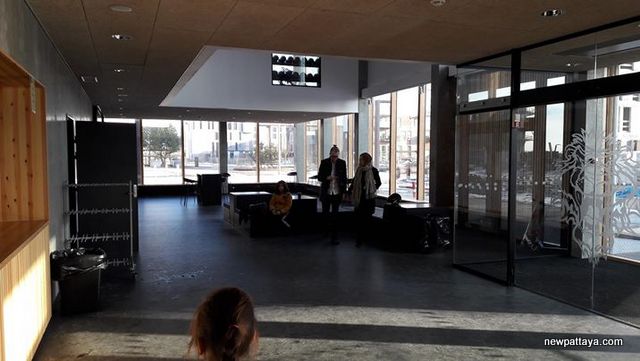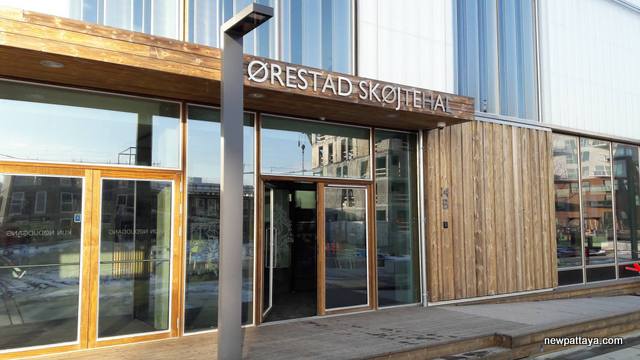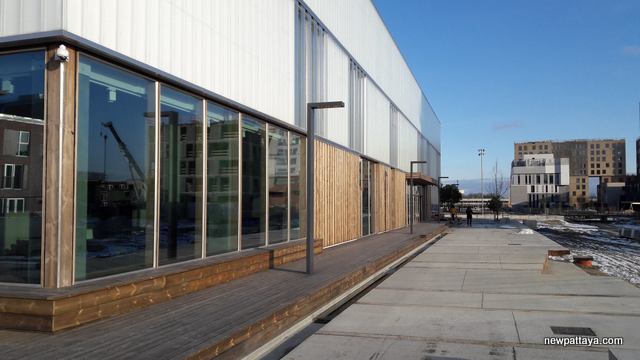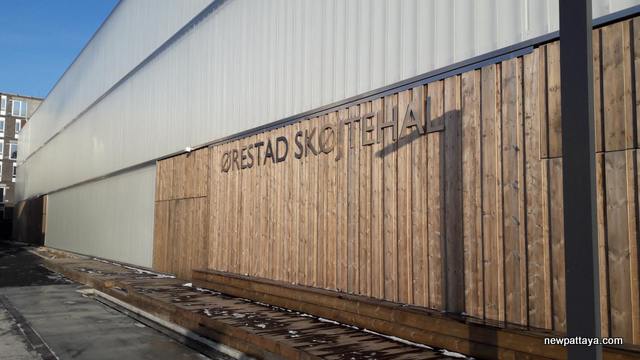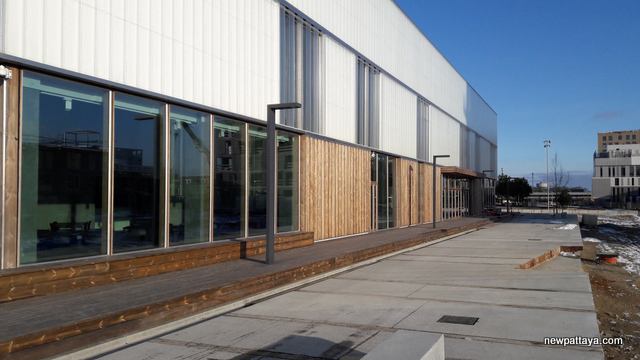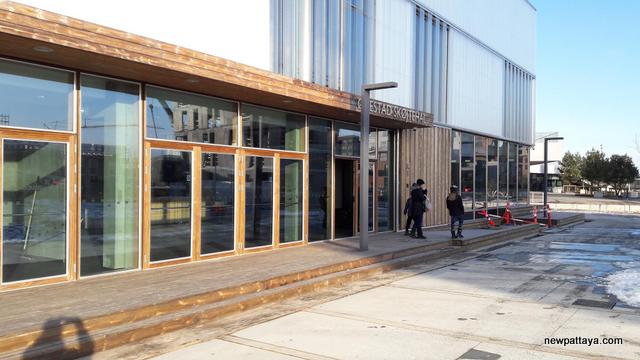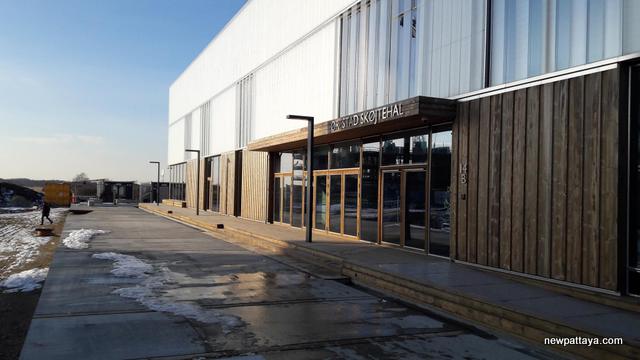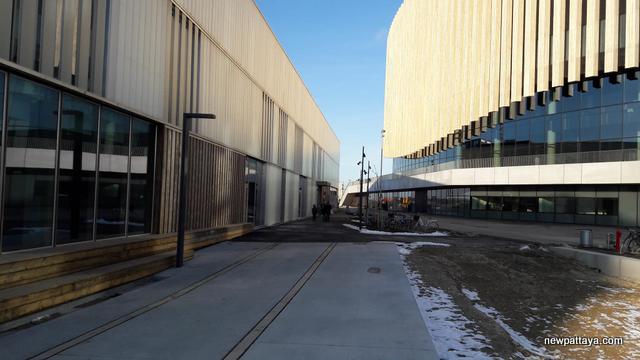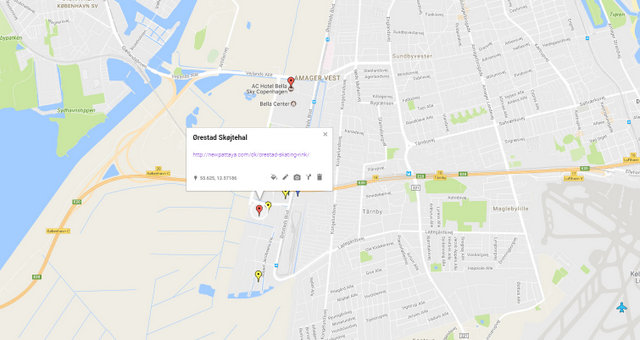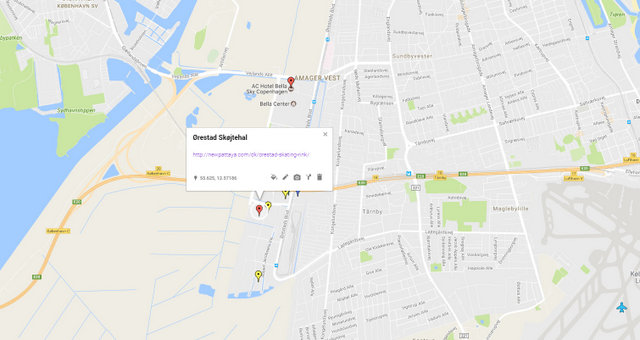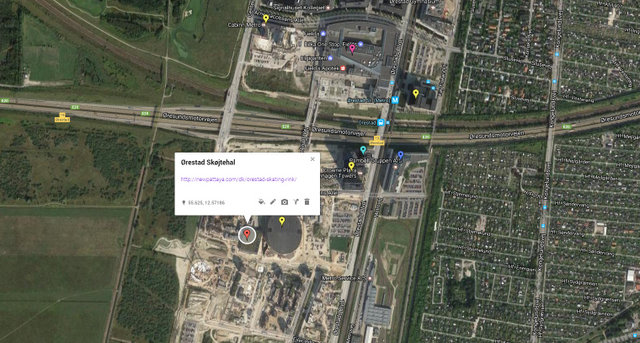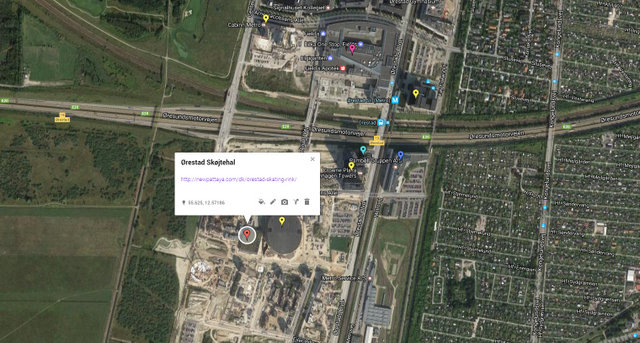 Want more information? Contact us on FACEBOOK