Inderhavnsbroen, a new must see attraction in Copenhagen. Yes, it is just a bridge, but not just any bridge. I simply love Inderhavnsbroen. The name is kinda weird and it took some time for me to get used to this name. For Christ's sake, they could have come up with a better name, a name more easy for the tourists to relate to. They probably didn't know just how important this bridge would end up being for both locals and tourists.
• Inderhavnsbroen is on FACEBOOK
Wauw, this is cool. You know that feeling when you see something you really like? Yes, that feeling. I will gladly go on a detour just to experience the views from the bridge one more time. The views are truly awesome. I would say forget about The Little Mermaid and take a trip to Nyhavn and walk over the bridge. Then continue to Christianshavn, another part of the city that has changed a lot recently and become the new hotspot in town. No cars allowed, the bridge is for pedestrians and cyclists only.
Nyhavn has always been an important meeting place, a place to enjoy a meal or a beer or just visit one of the famous ice cream parlors in the area. Nyhavn is a cool place, there is no doubt about that. Now the opening of Inderhavnsbroen in July 2016 has created a super hotspot in town, enhancing the coolness factor of the area and connecting two important parts of the city.
Torben Weirup, a journalist at Berlingske, has written an article about the bridge. Unfortunately the article is written in the danish language. I can't say I fully agree with his points of view but nonetheless it is quite an interesting article. The author is known for the "Henne om Hjørnet" articles but that is another story.
A link to Torben Weirup's well writen article. He is good with words, articulate, so to speak. Politiko with a 'k'. If you replace the 'k' with a 'c' you will end up at another interesting place in the online world.
• Politiko
• Politico – (NOT related to Inderhavnsbroen)
Published 24 August 2016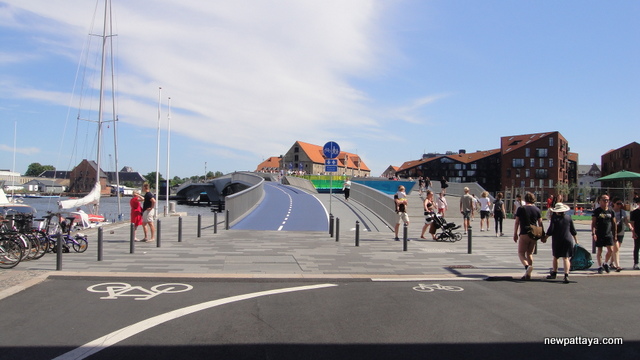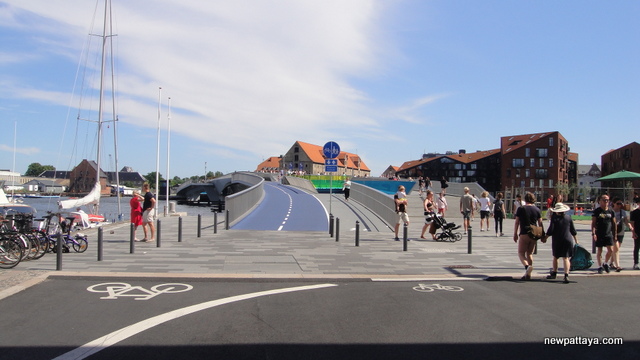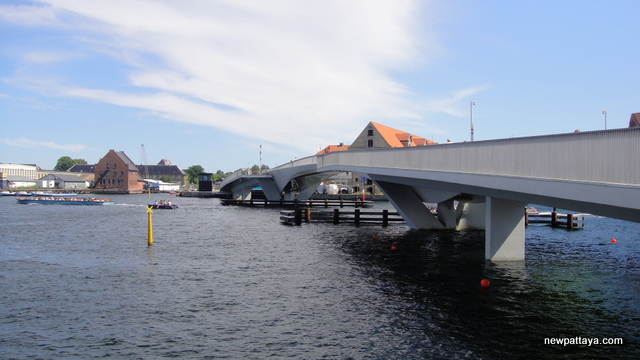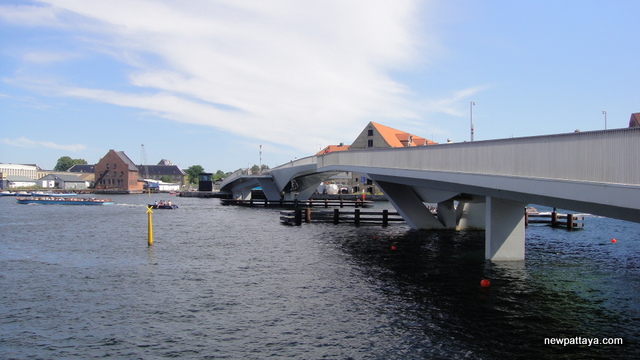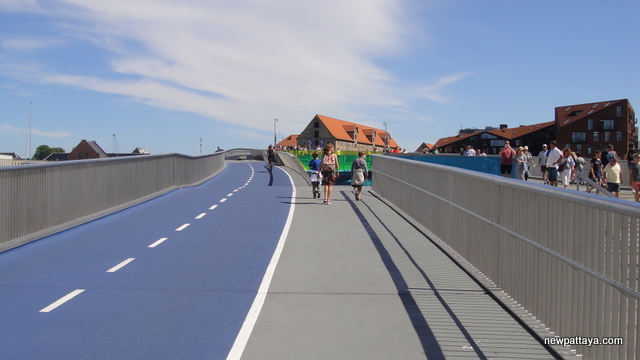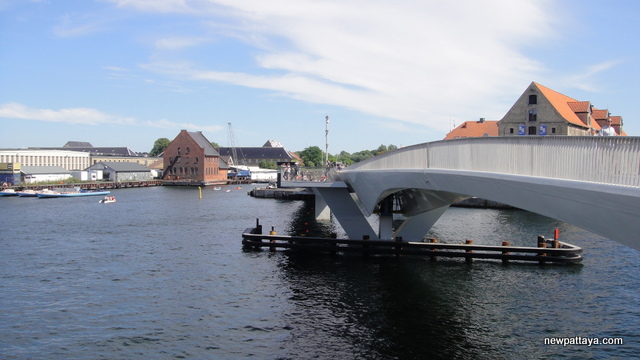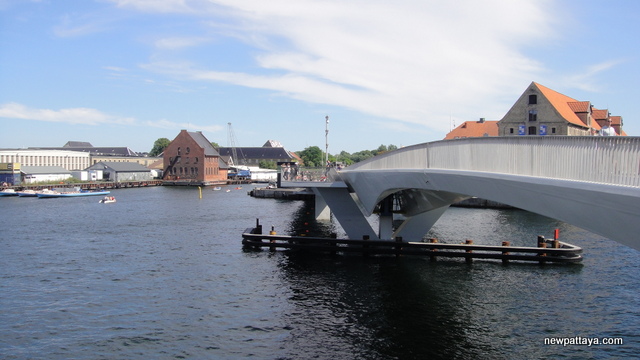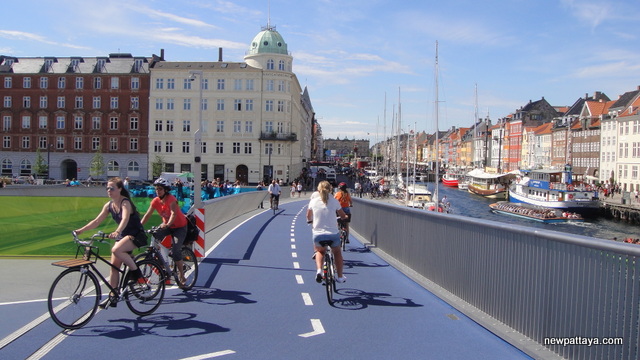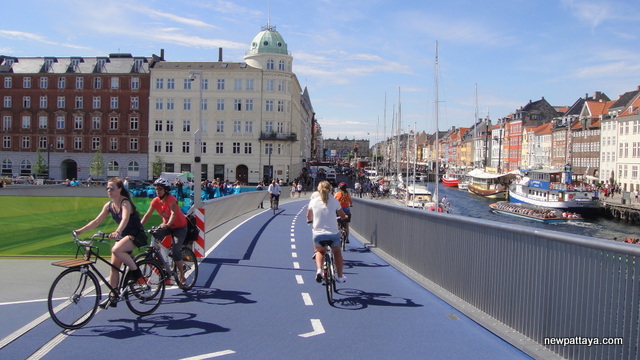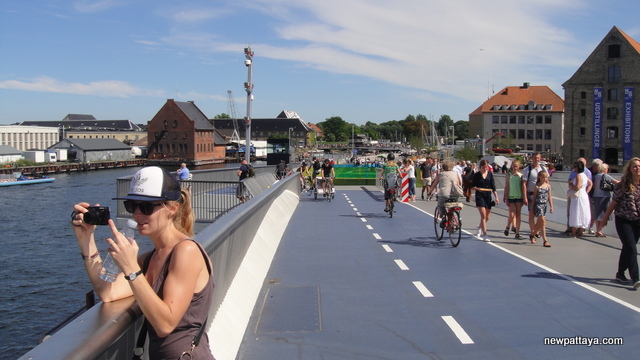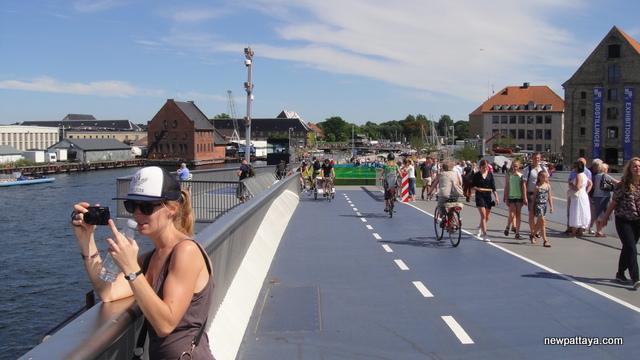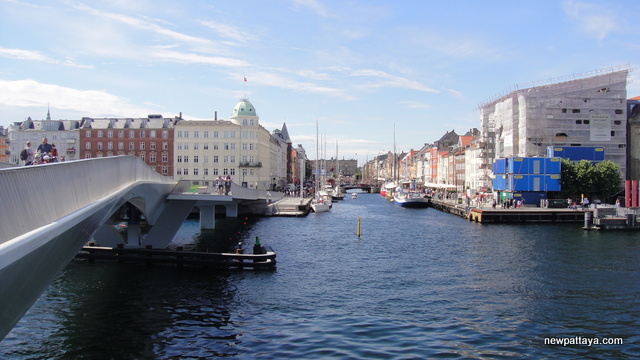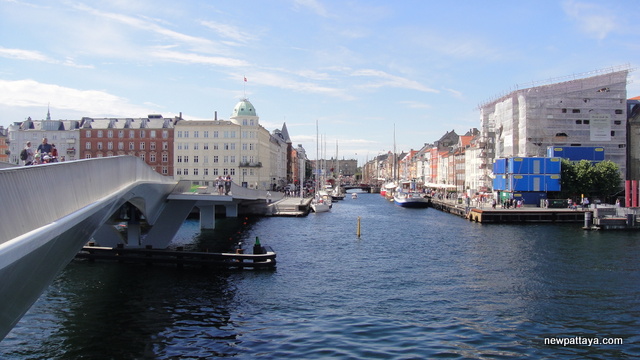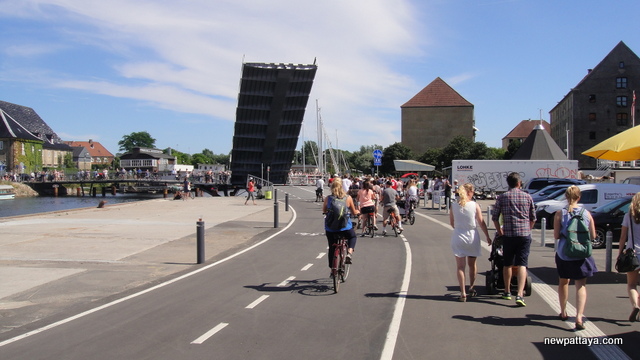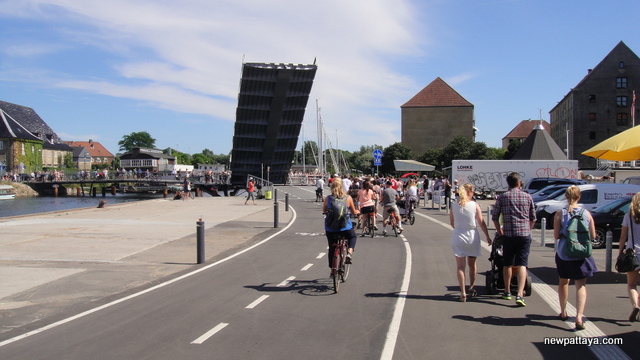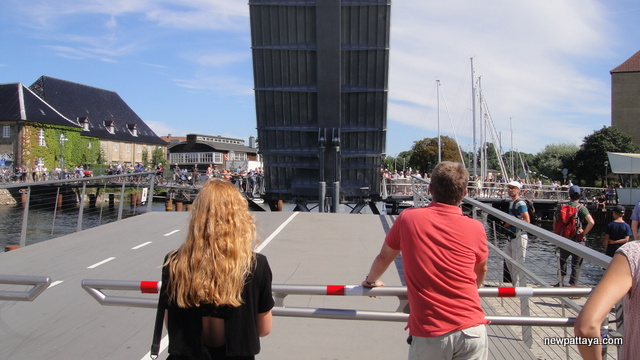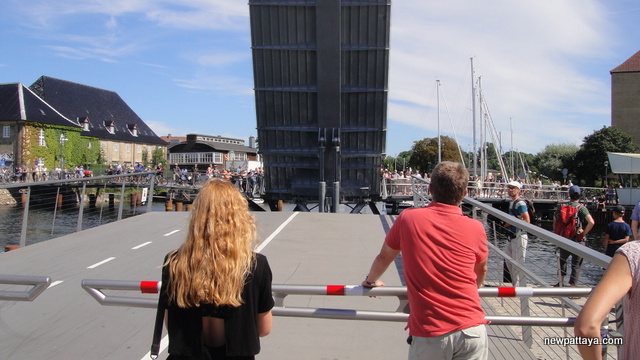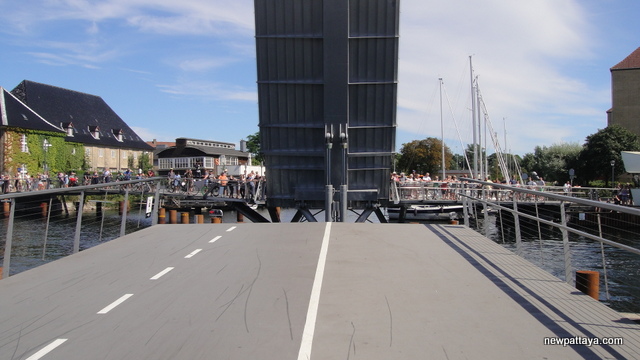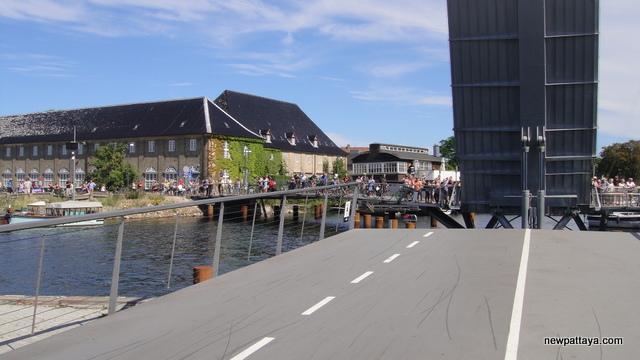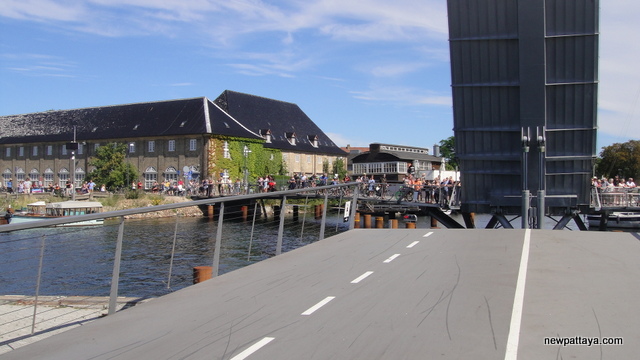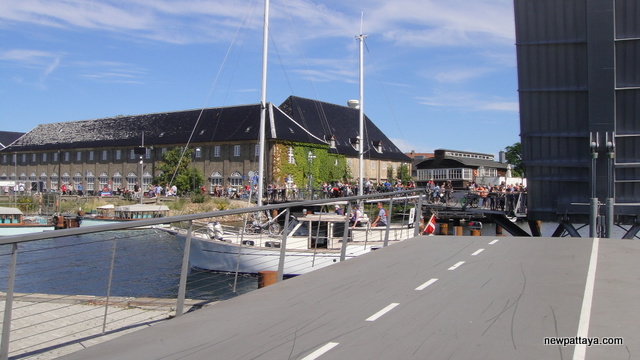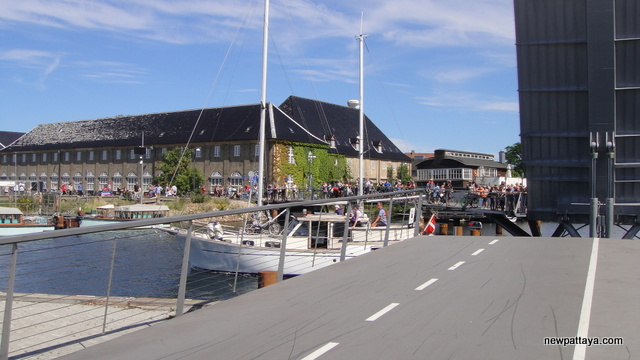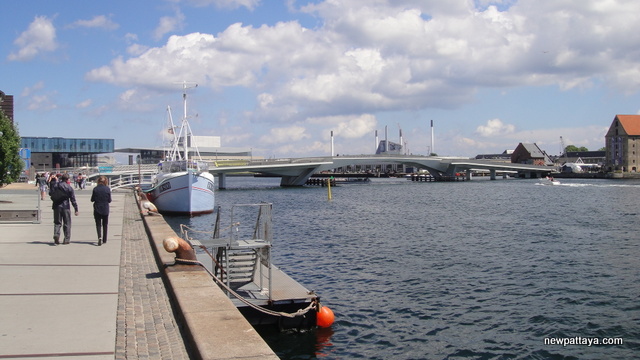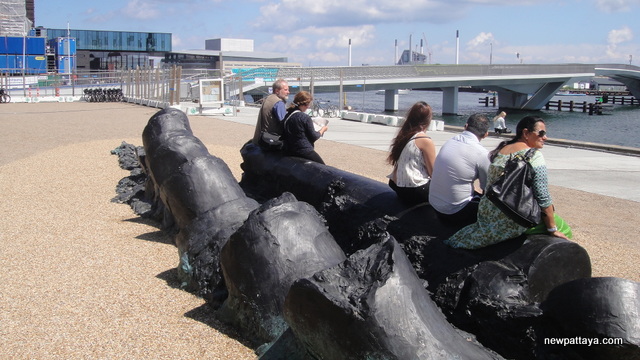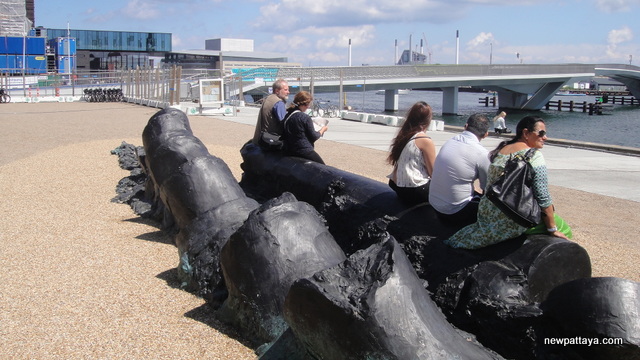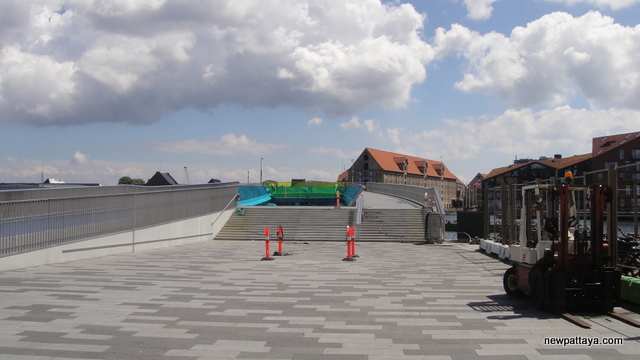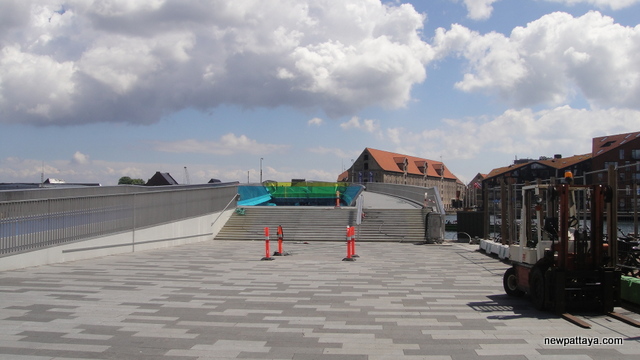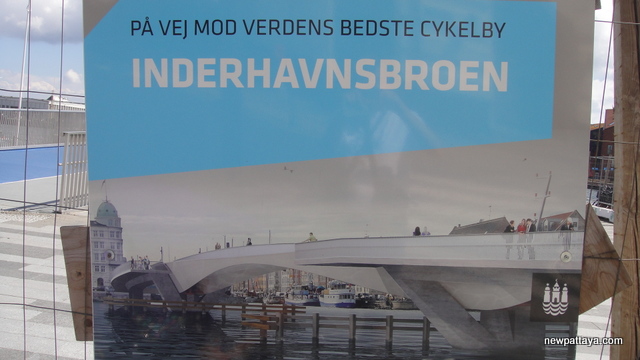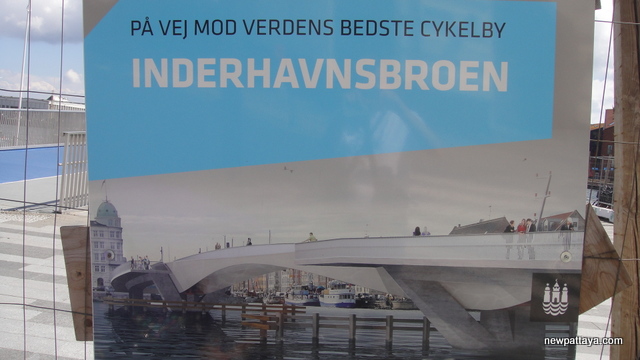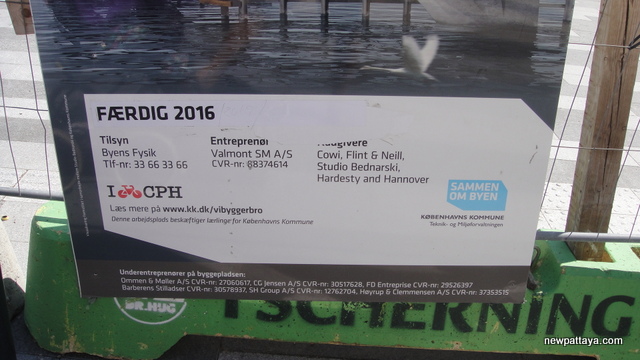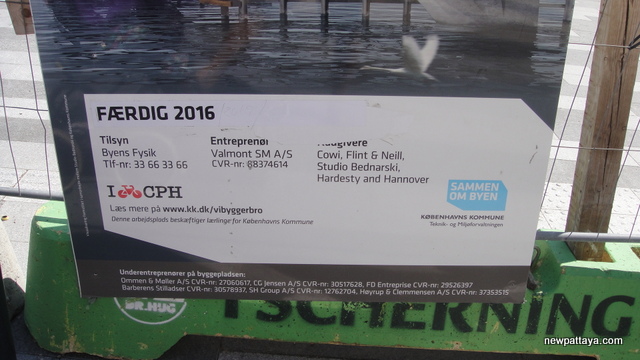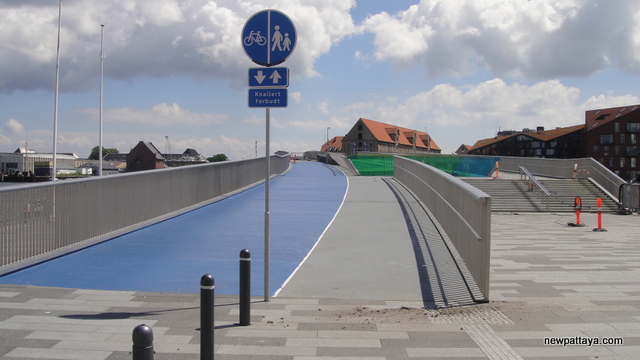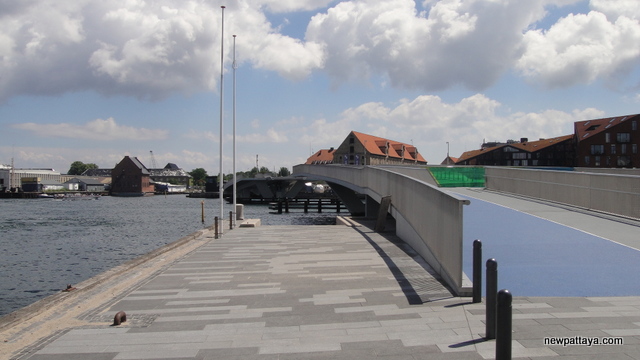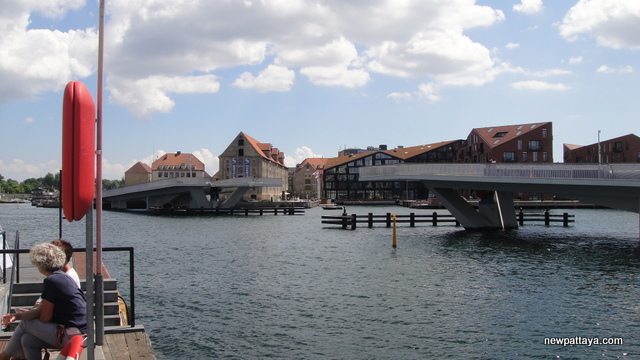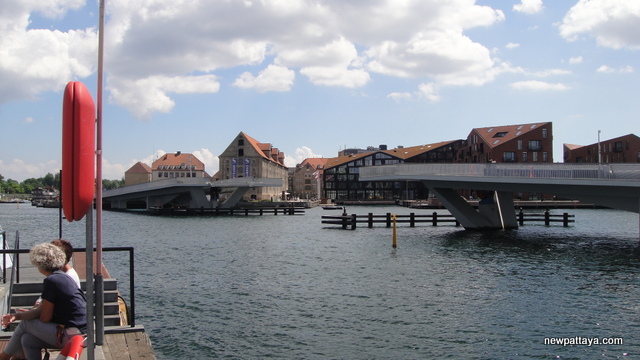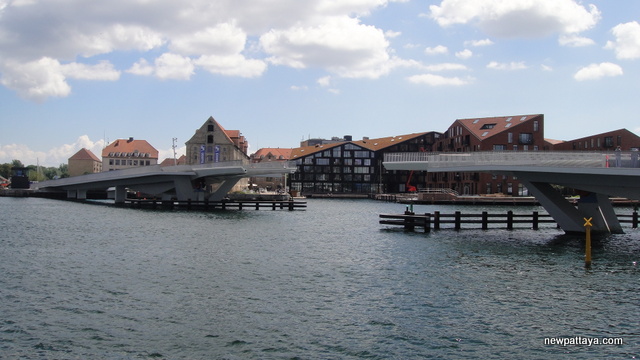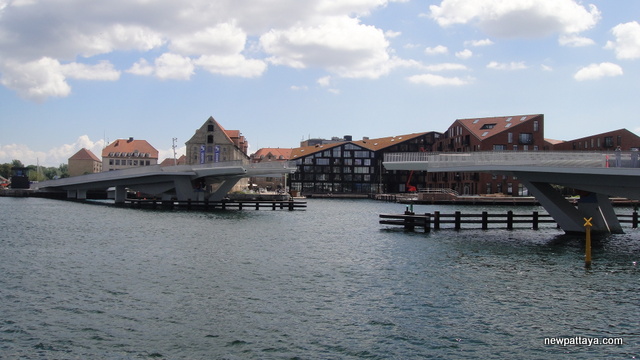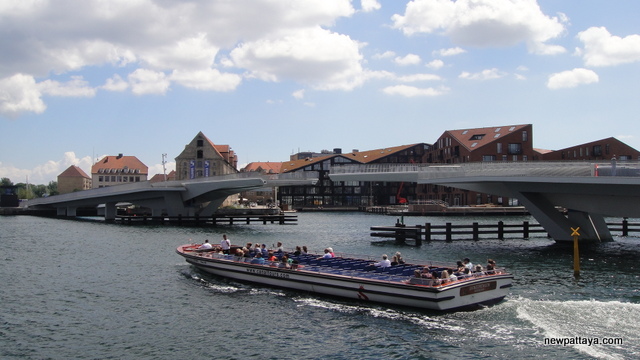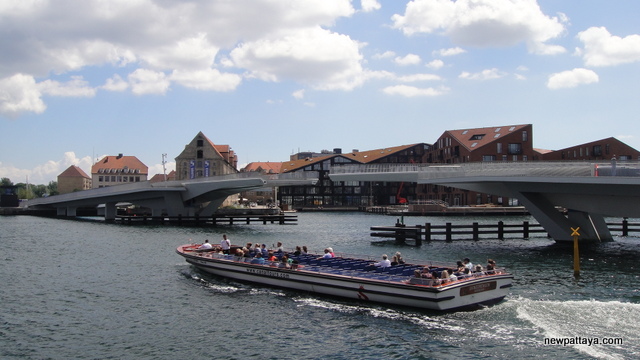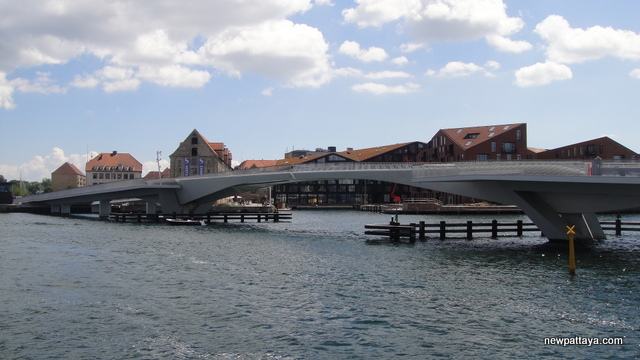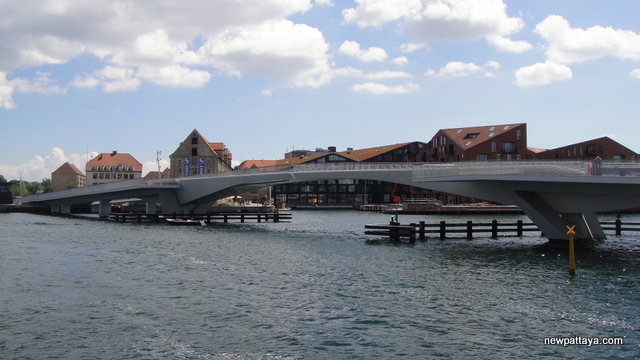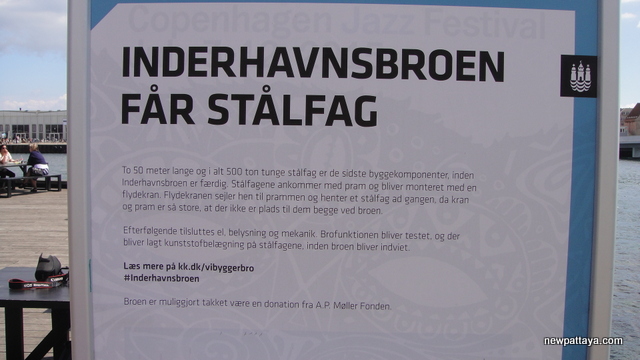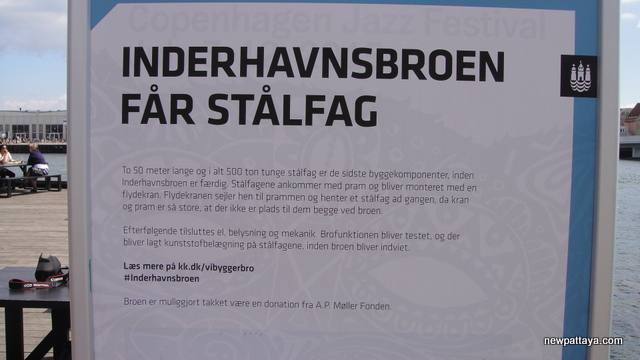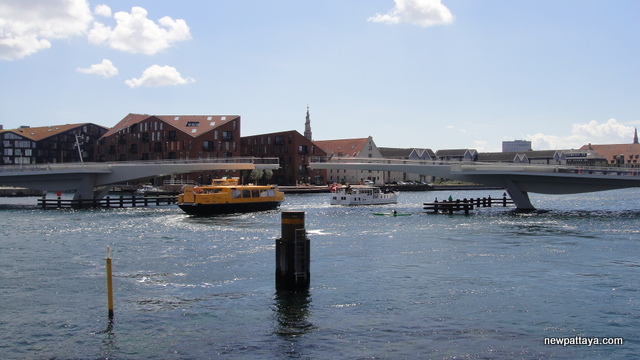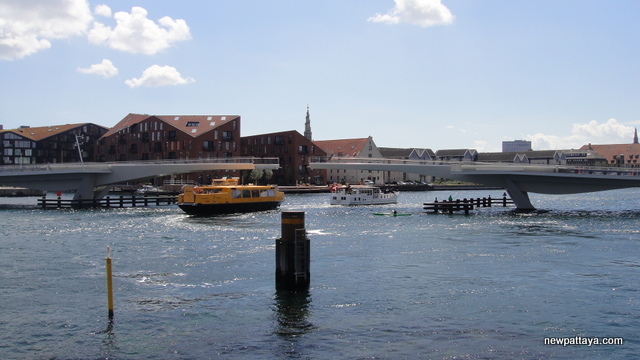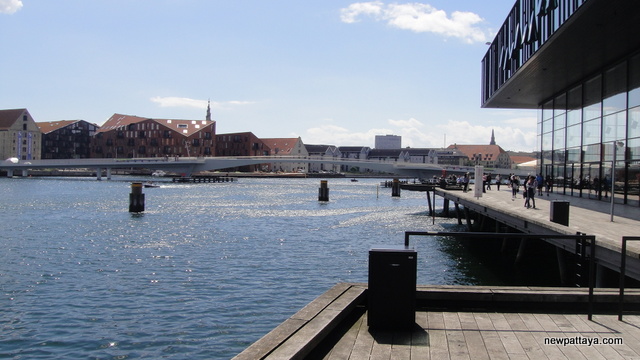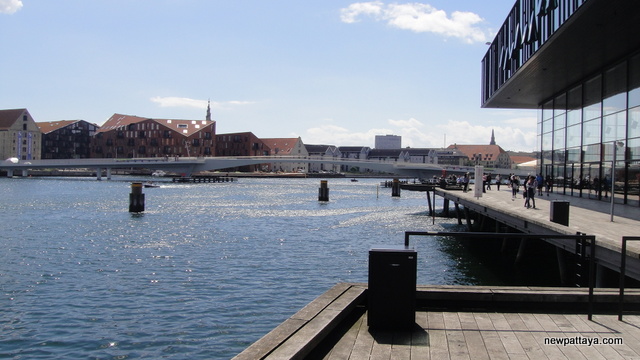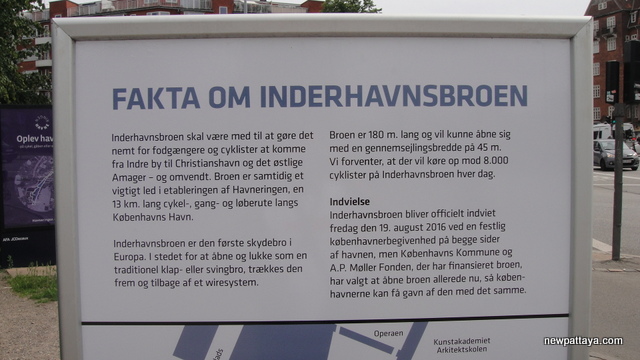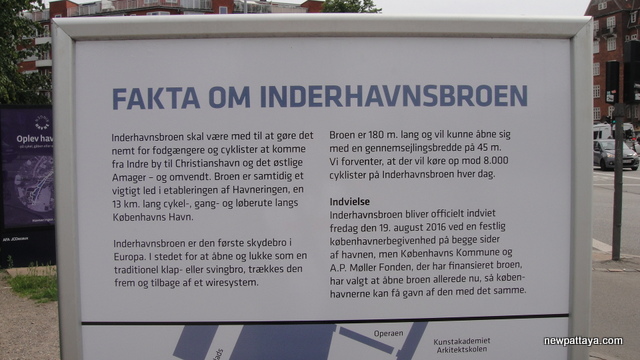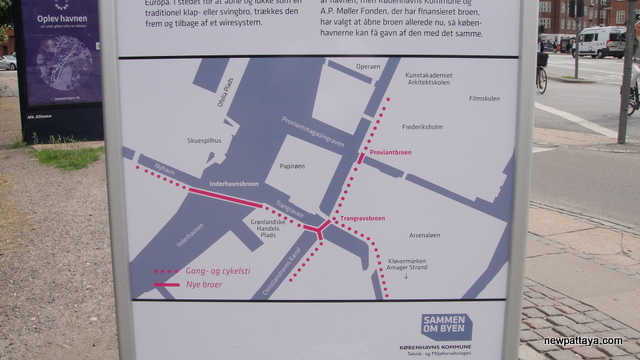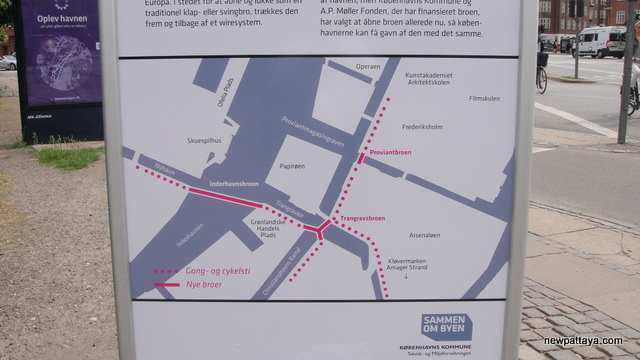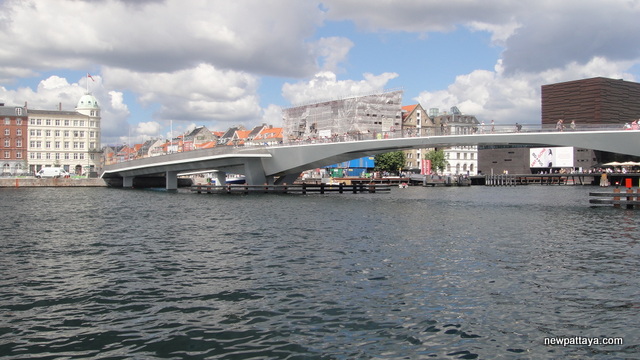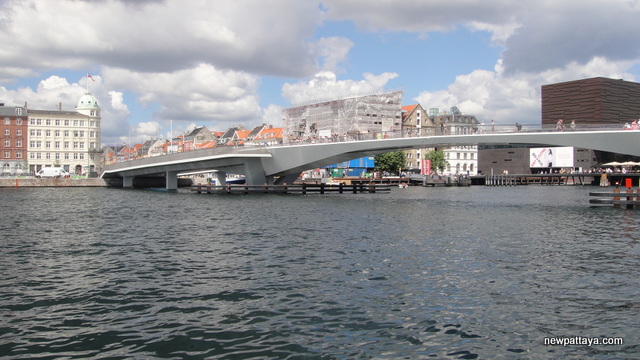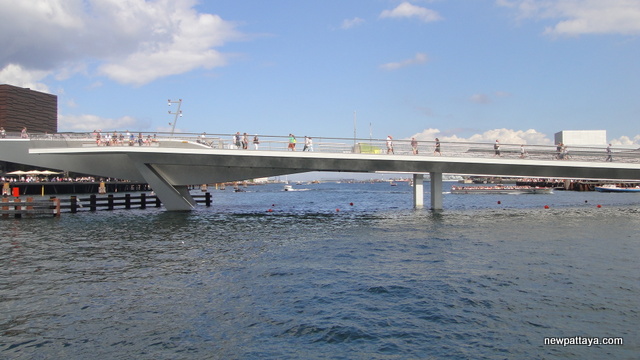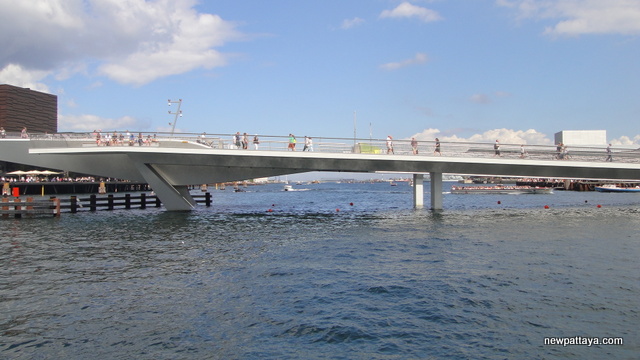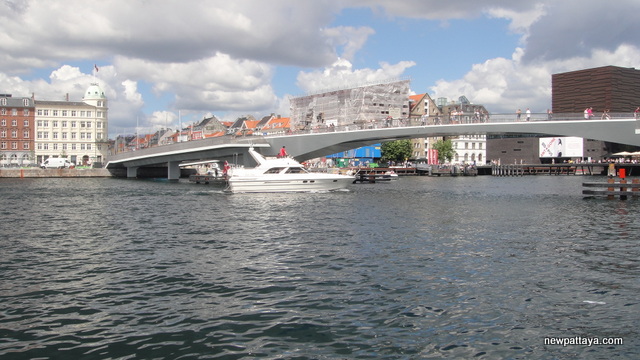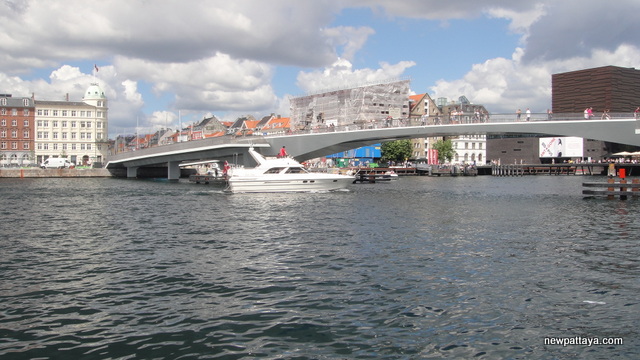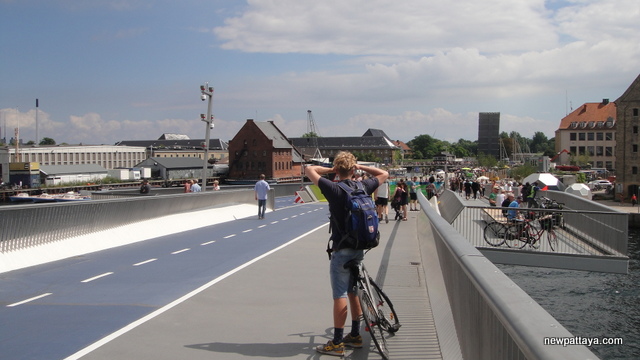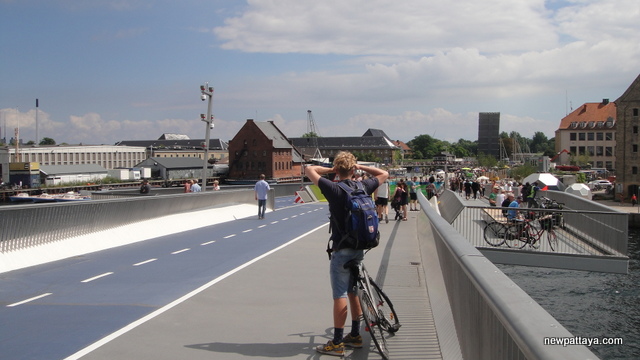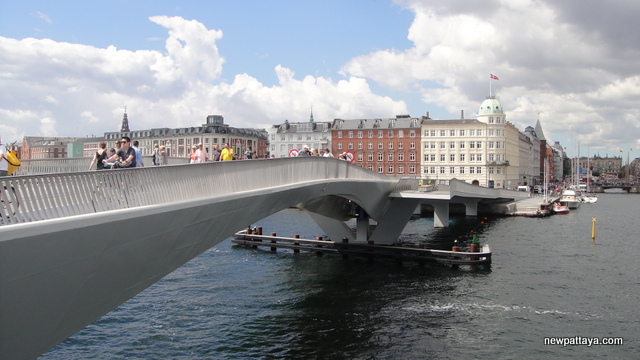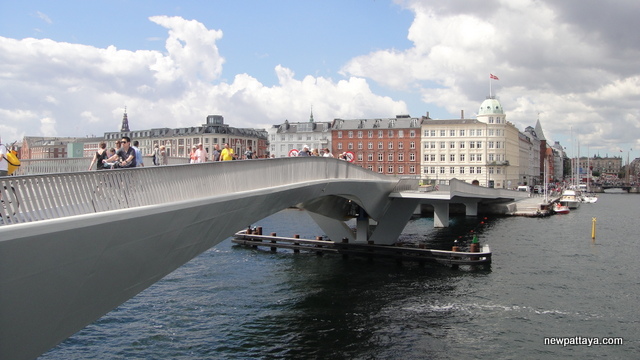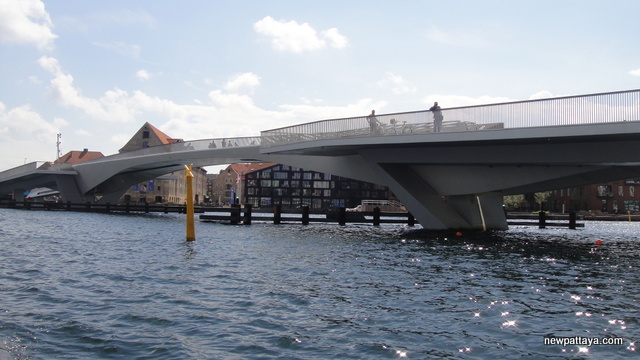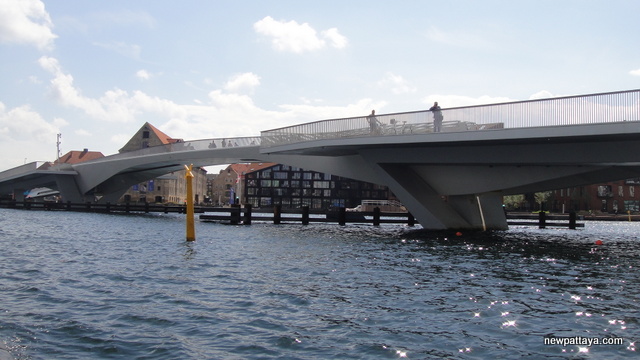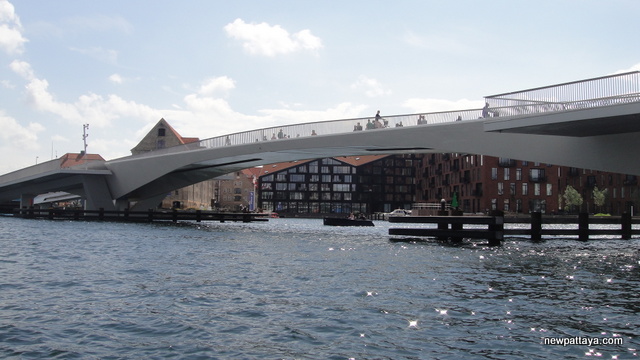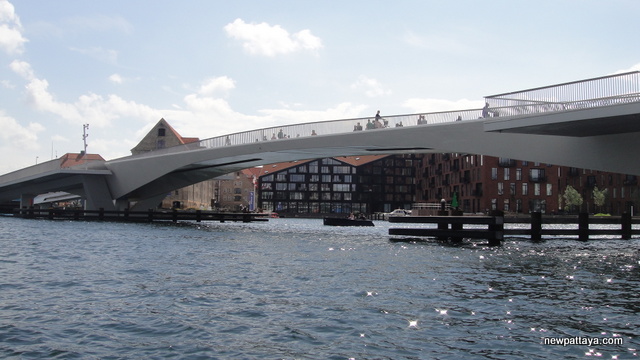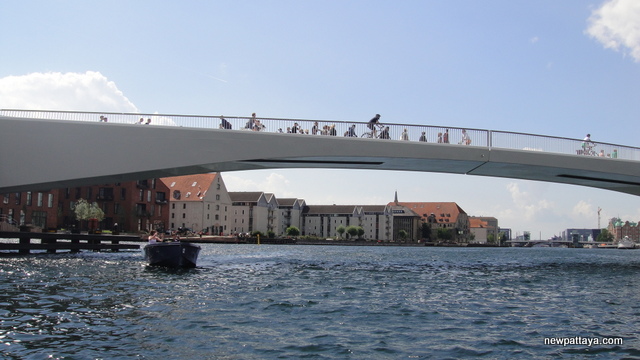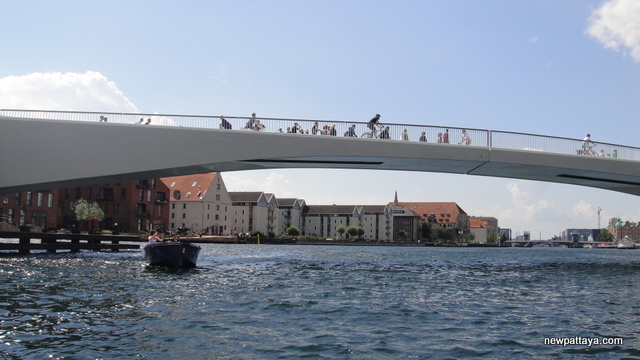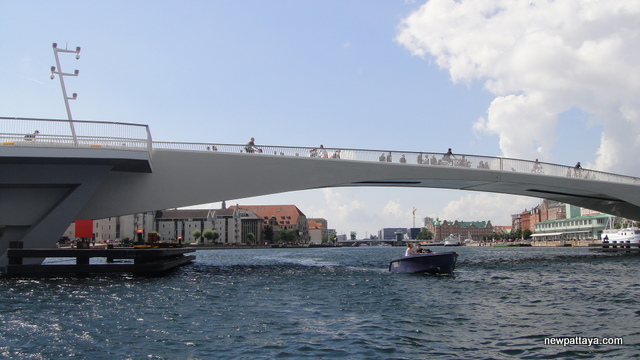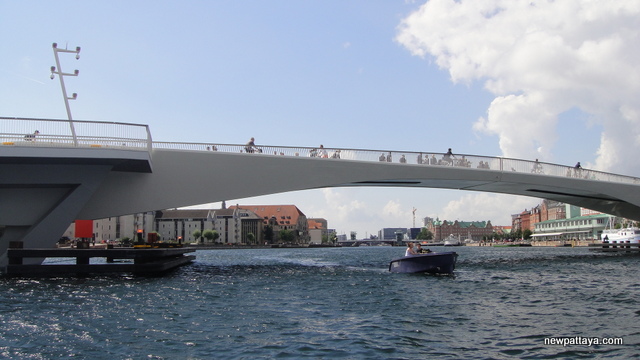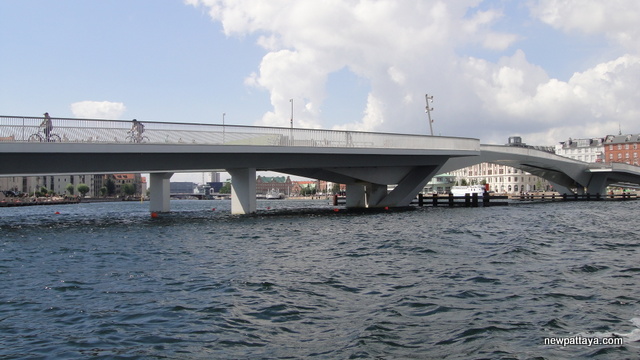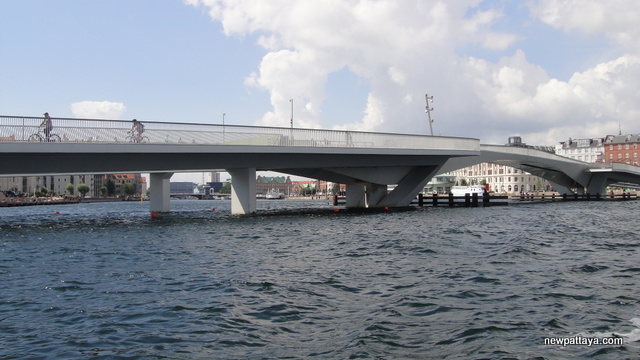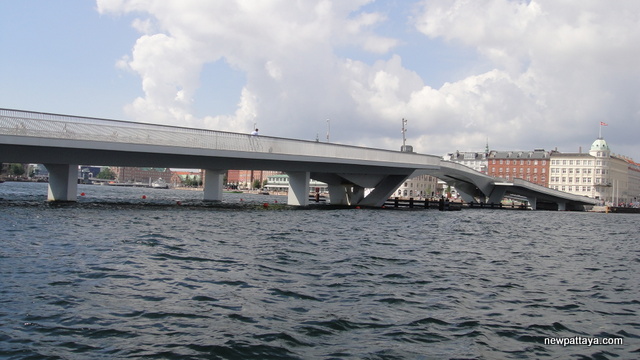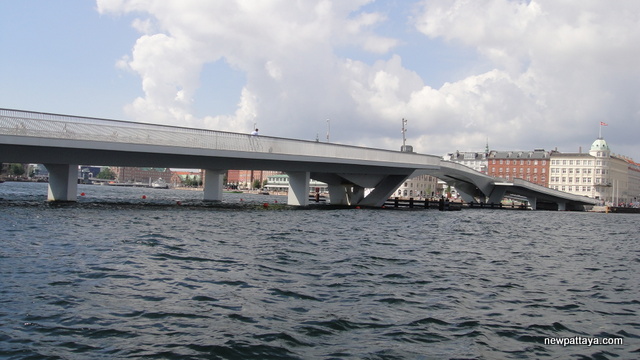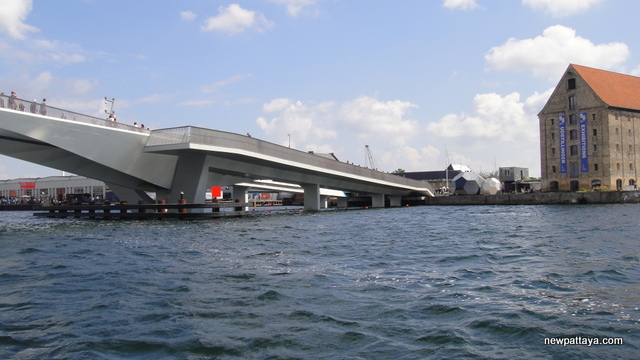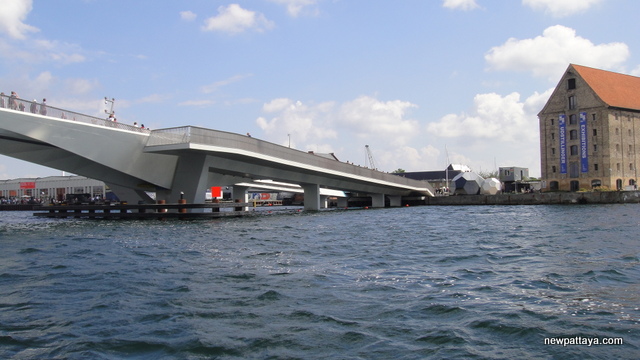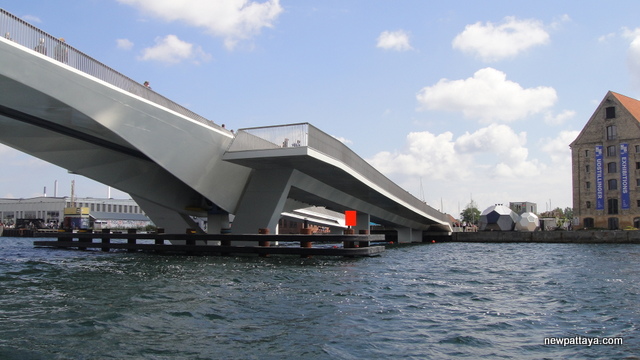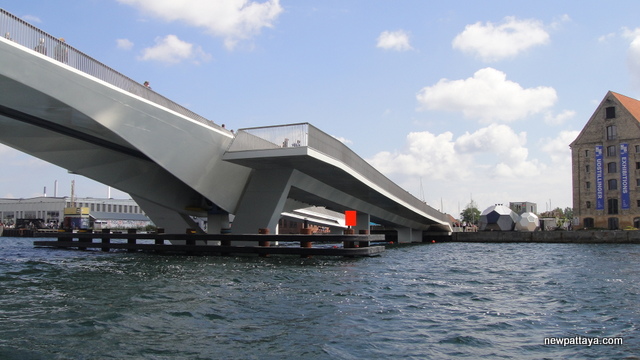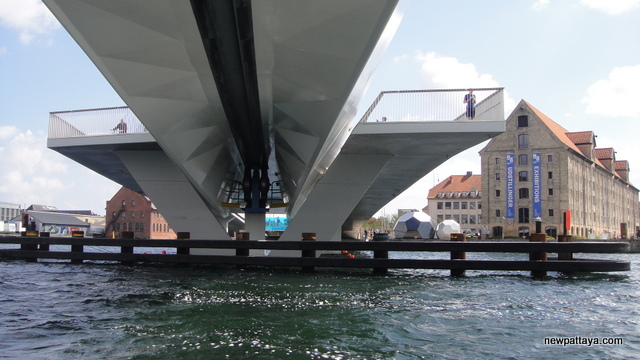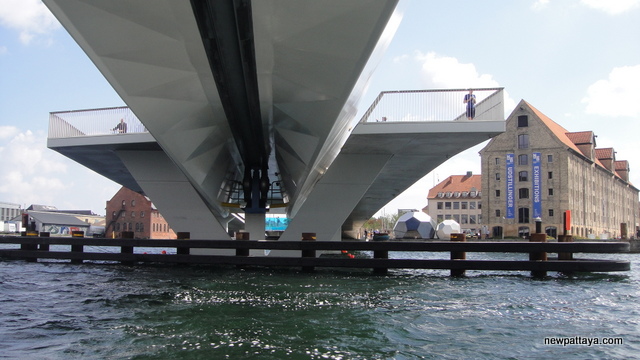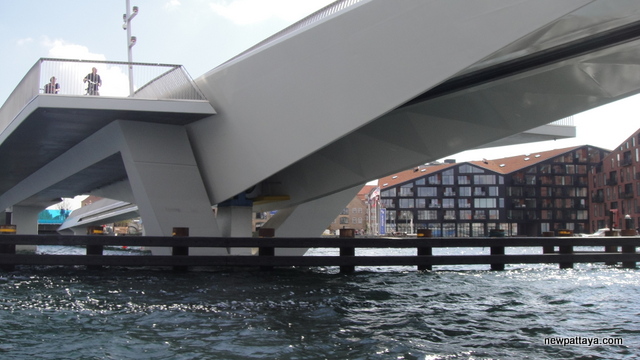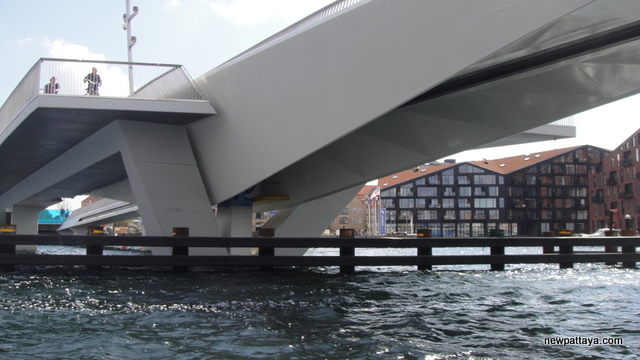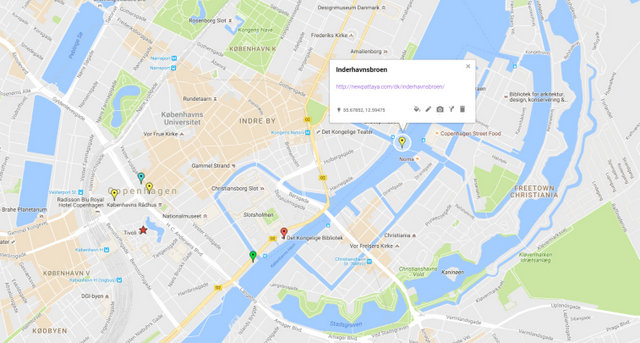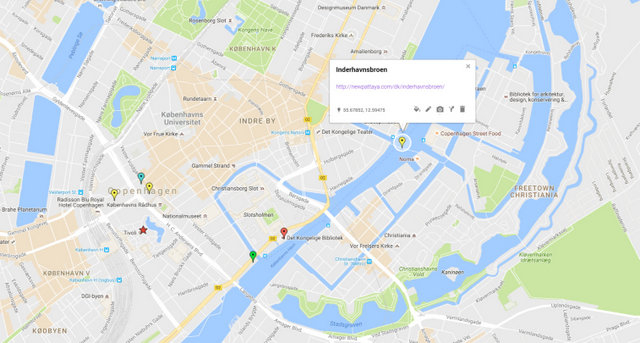 Want more information? Contact us on FACEBOOK